Hey follow Steemians,
It's been a long month since I've been gone from Steem and I'm finally back on the day that HF 20 gets released!
I'm excited to see how this impacts all of us in the Steemit community and what we have to look forward to in the future.
I will continue to share my images and see all the wonderful things that you all write and say.
I'm excited to be back, I never left - just a small break :)
(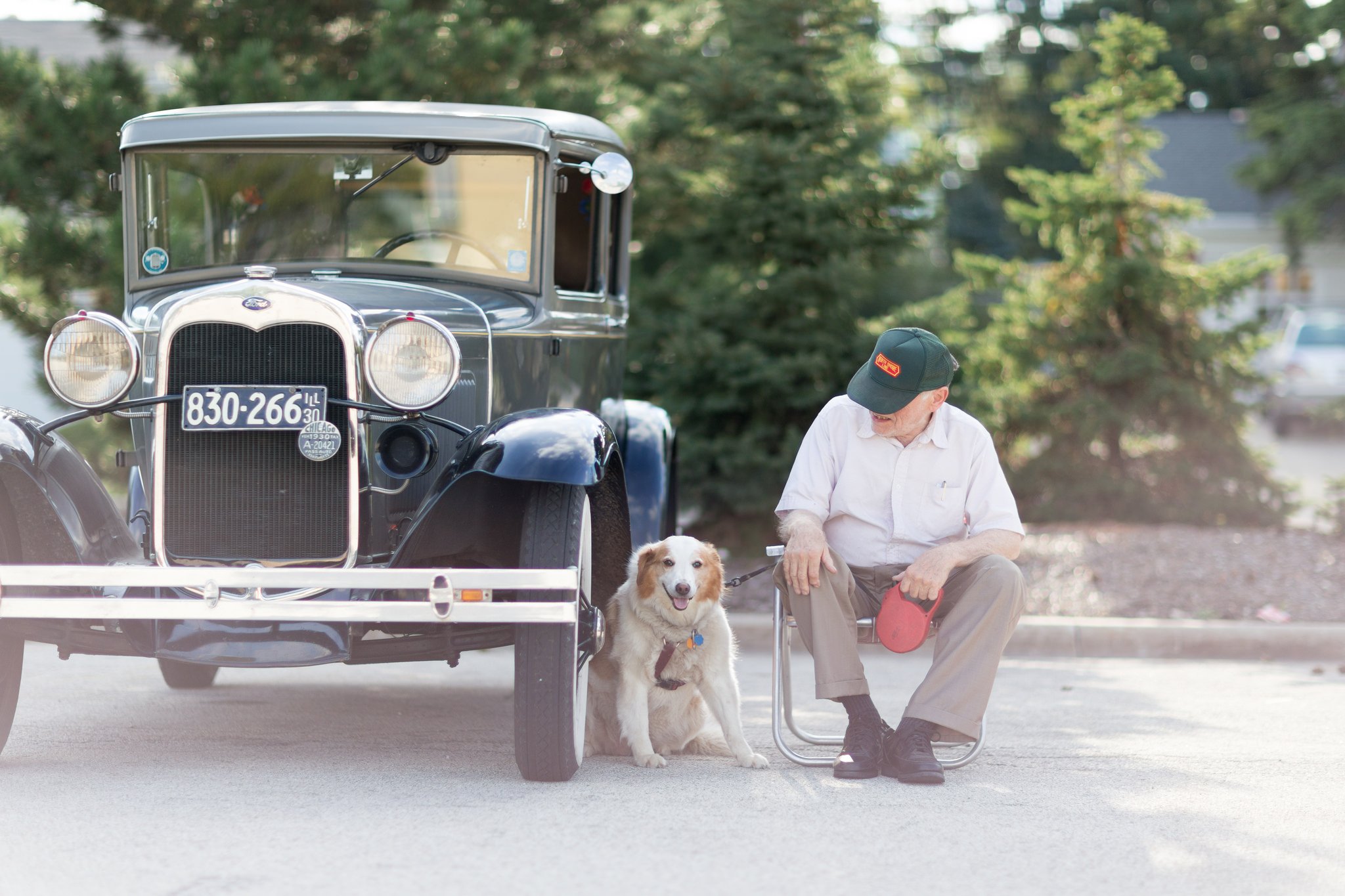 )