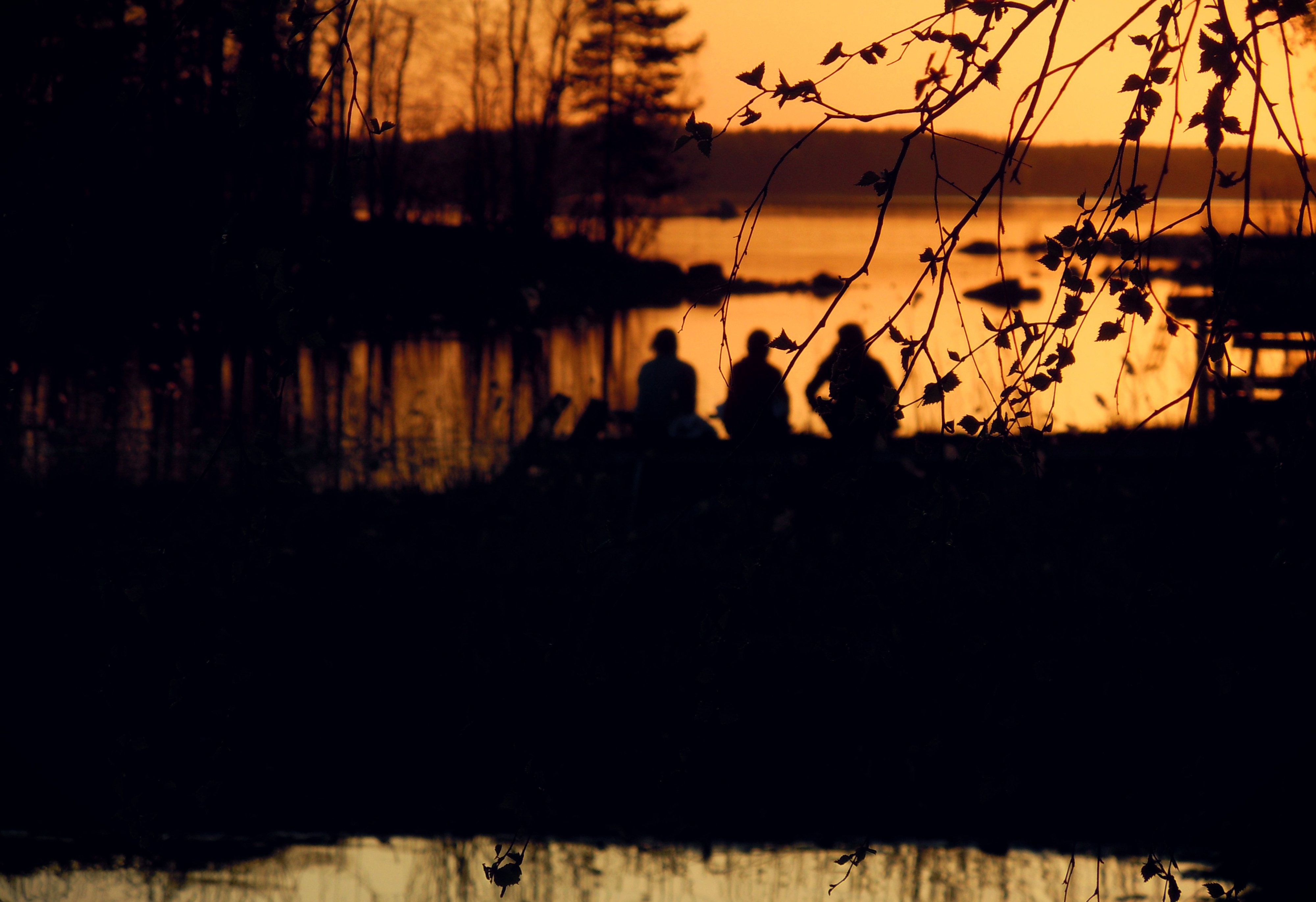 By the lake, in Finland
We are lake people. Our surface and depths remain peaceful at our solitude. Being here and now. Calm at the present. If only we chose so. We cause ripples and waves, chaos and turmoil into each other and into ourselves. It is hard to see through muddy waters. All that once was clear appears unfamiliar and strange. We panic, paddle harder and even splash around. As if any of that would help us, but it never does.

Water will clear again soon. Observe your own depths, know there is no need to panic, get scared of unknown or lack of visibility. It will all pass. Stop fighting you.  
Song of the day:
Kiasmos - Looped