On the road to Mérida, Venezuela.
         Some time ago I went with my family to vacation in the Mérida State, located in the Venezuelan Andes. The landscape is beautiful and the temperature is cold, so you should go with shelter. It was a fun trip. We made some stops around the road to enjoy the scenery. 

    With my mother and my child.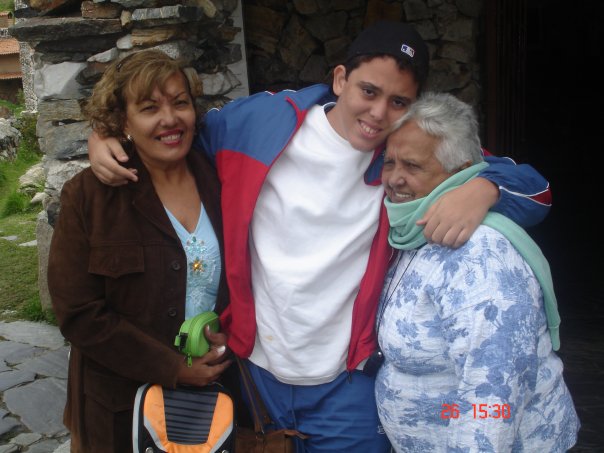 With my nieces and background mountain.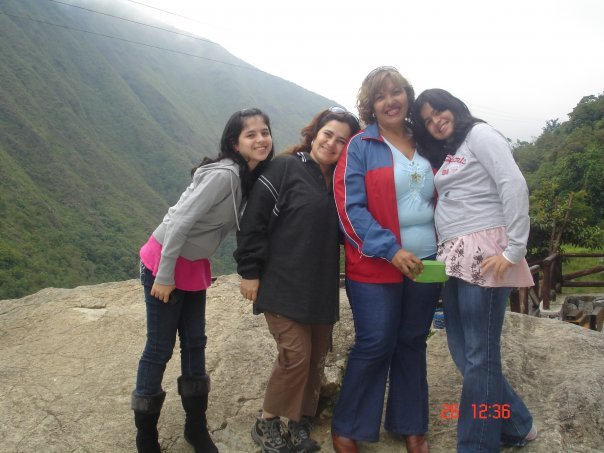 With the rest of my family.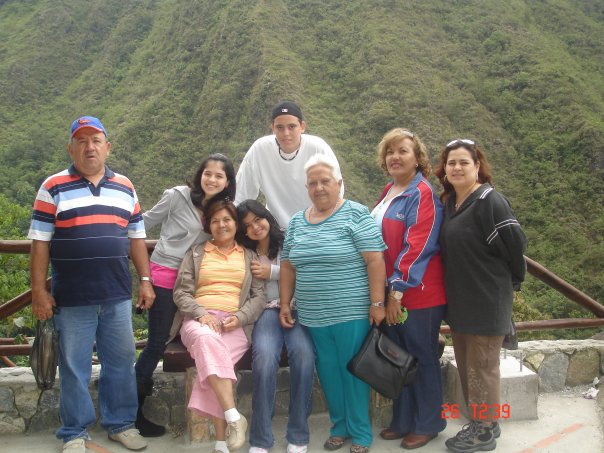 My son with his cousins.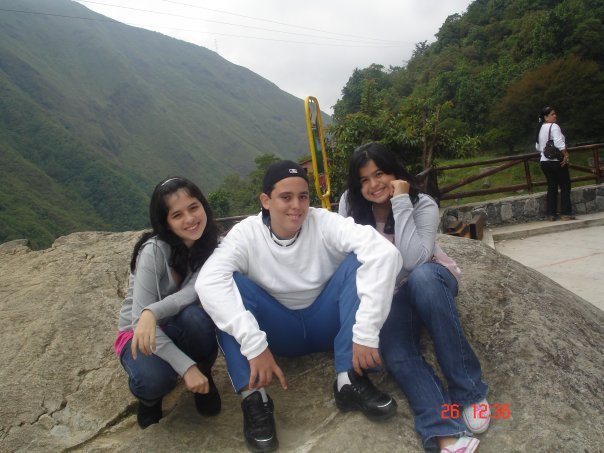 Greetings and blessings.