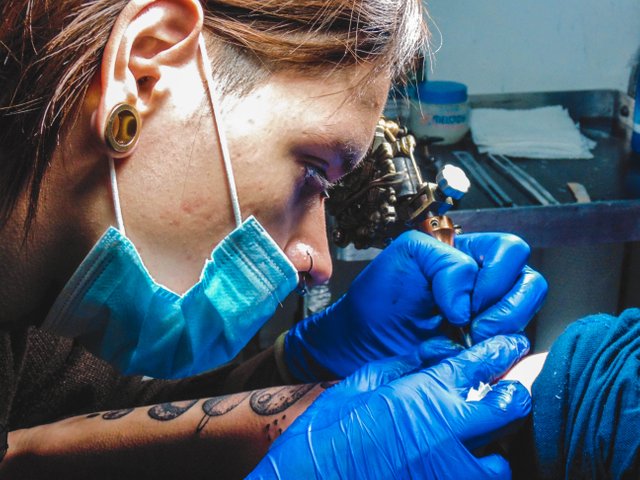 Recently I wanted to do a photo shoot and record a different video than what I'm used to and in this way learn to take all kinds of photos and do all kinds of videos.
A friend who is a tattooist had a pending tattoo so I took the opportunity to take pictures and make a video.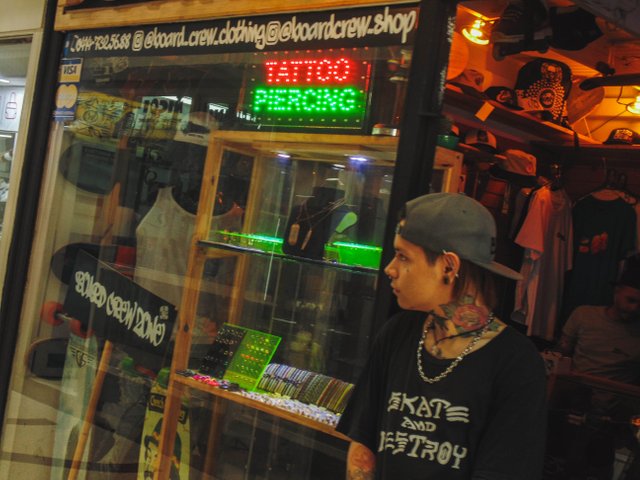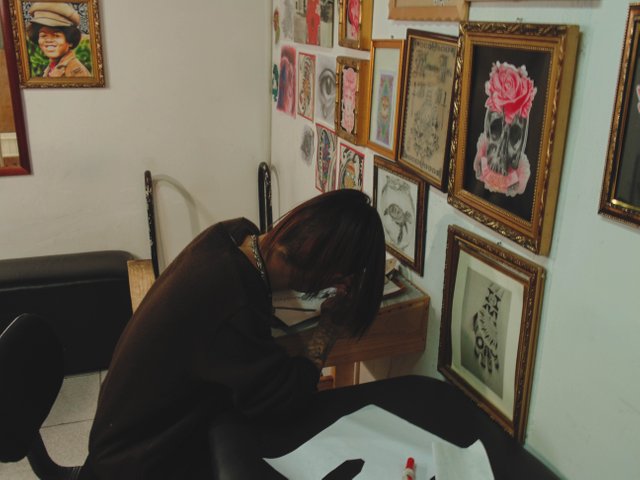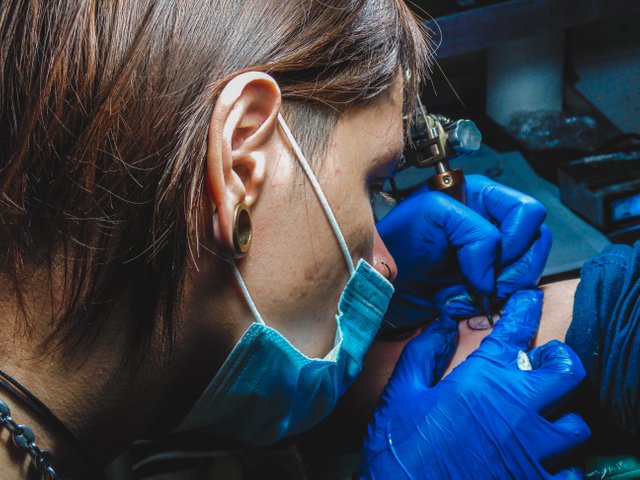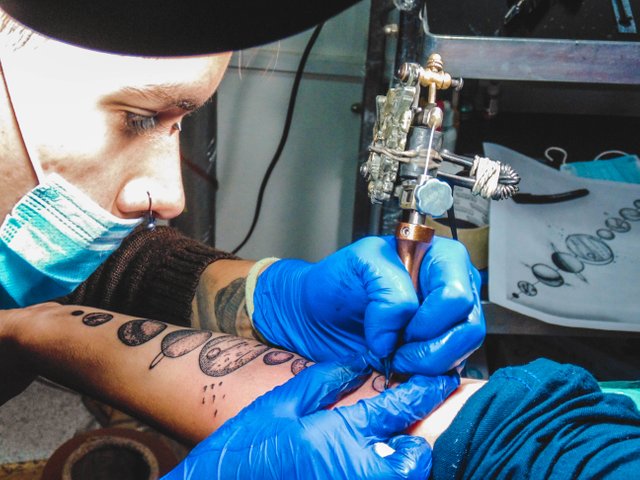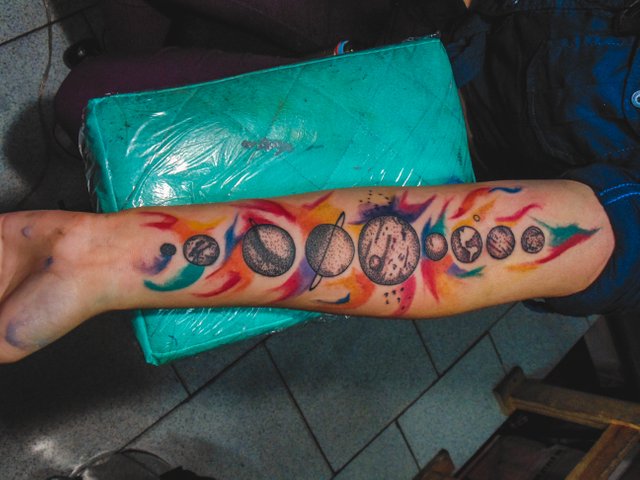 i will show you the video in the next post!
The photos were taken by me with a Sony cyber shot dsc h200 camera and edited with Adobe light room.