People say that any place is good for a photo session, you just have to look at things from another point of view to see a good photo.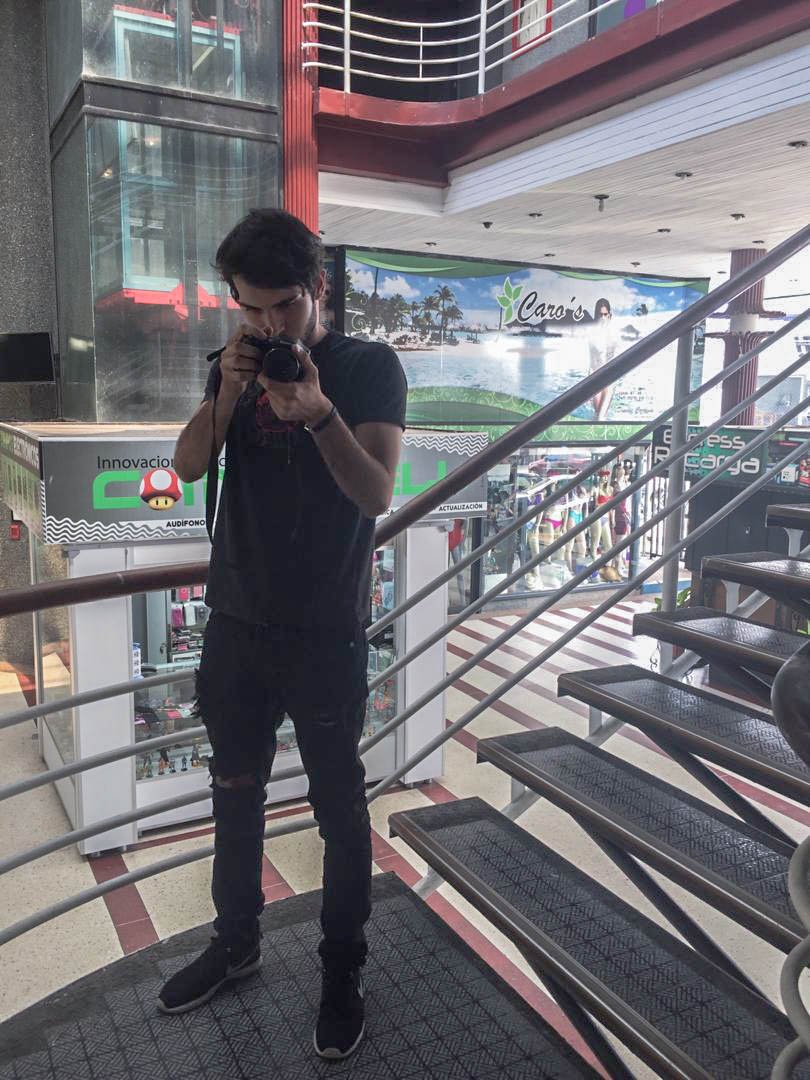 I went with my camera to a mall where a friend works to take some photos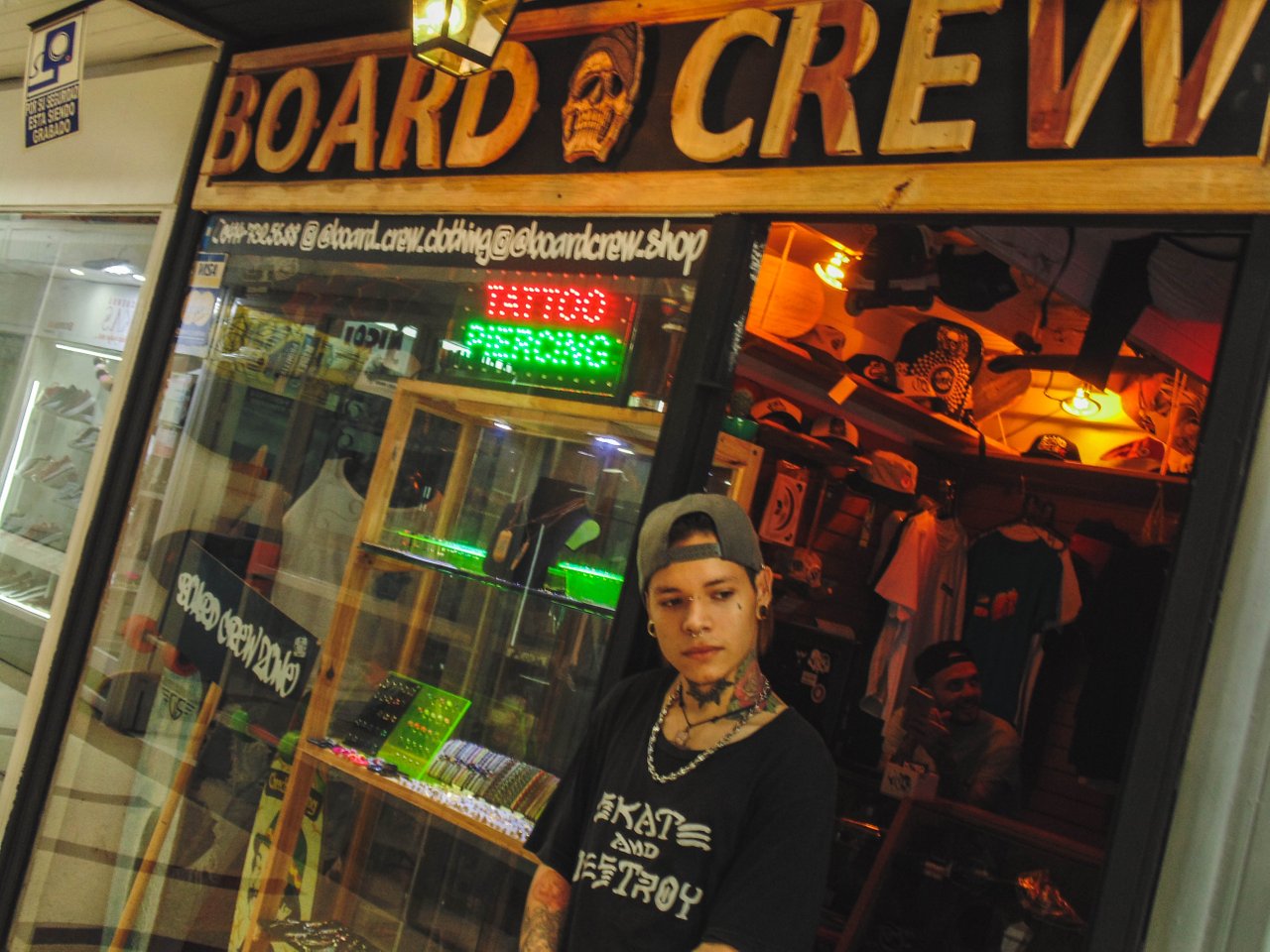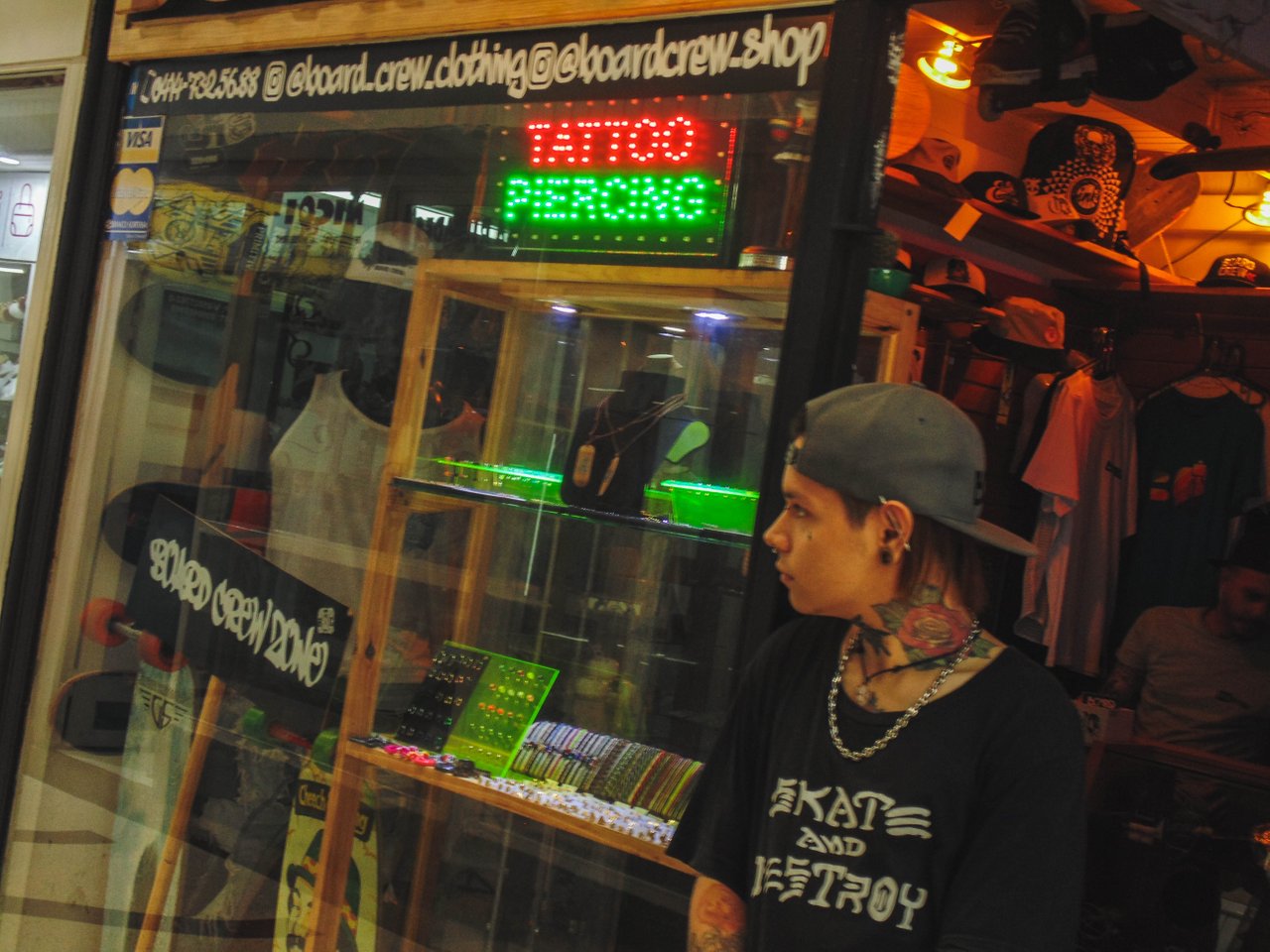 I also take pictures of my girlfriend, who is very cute and photogenic.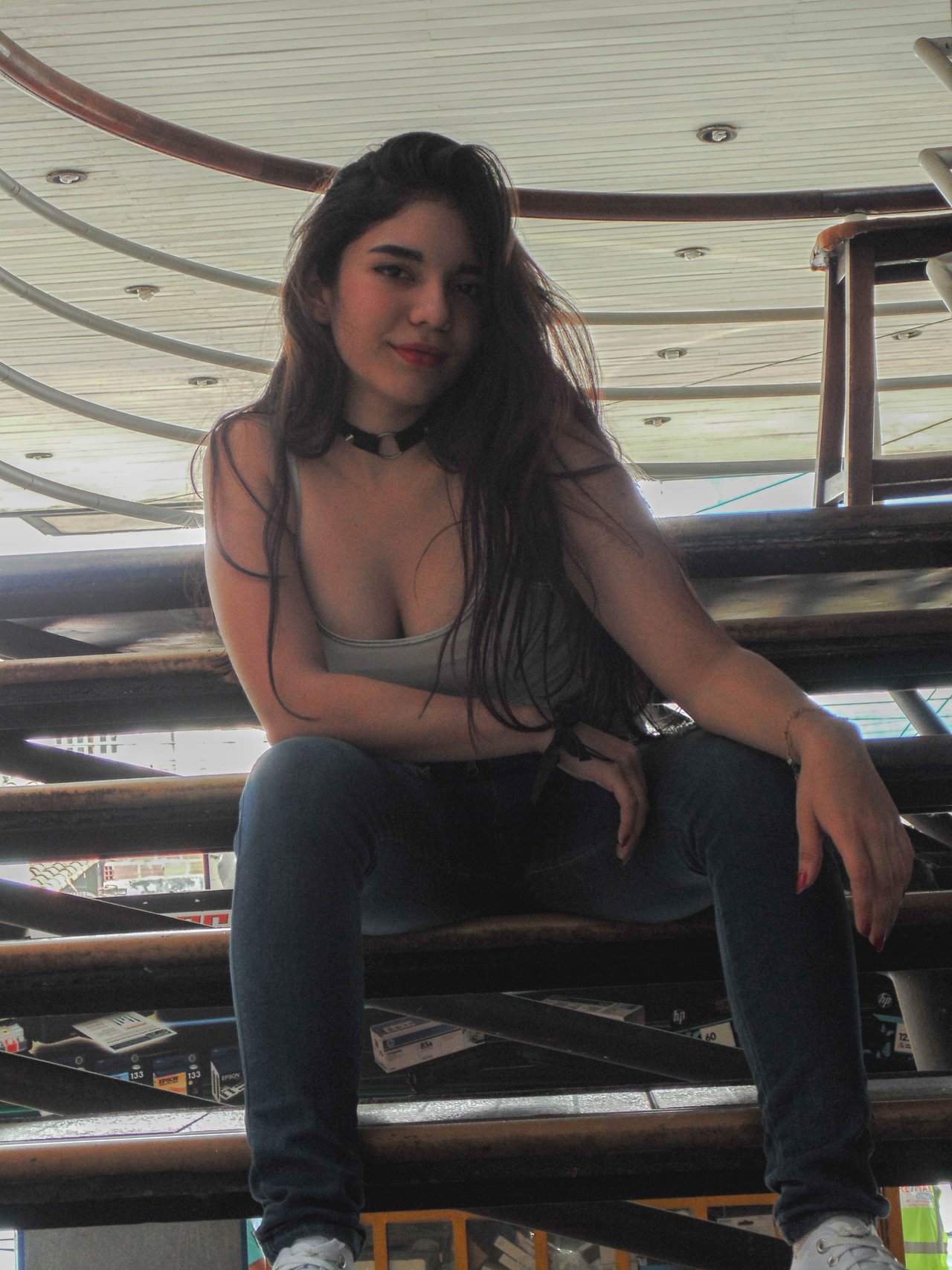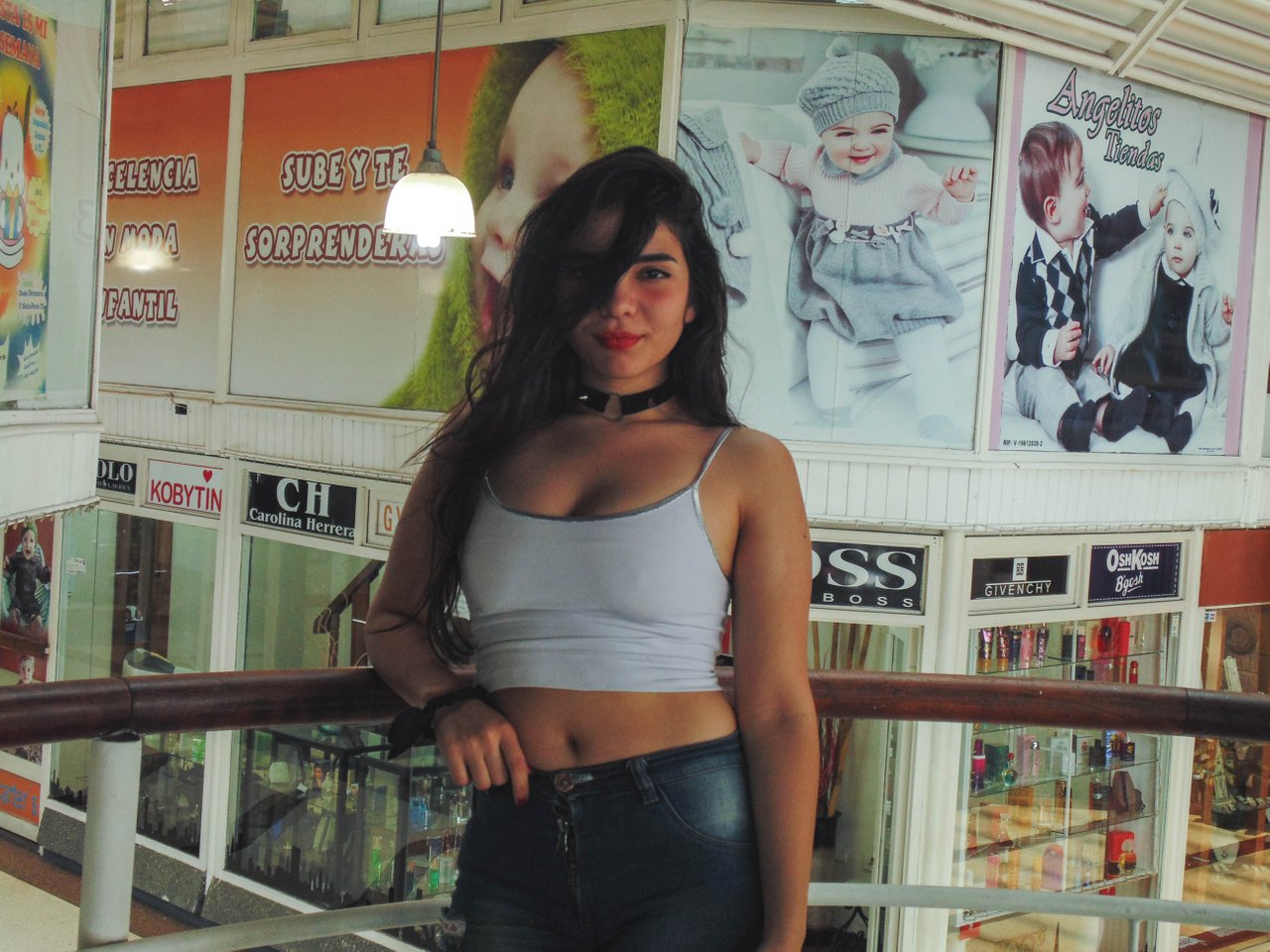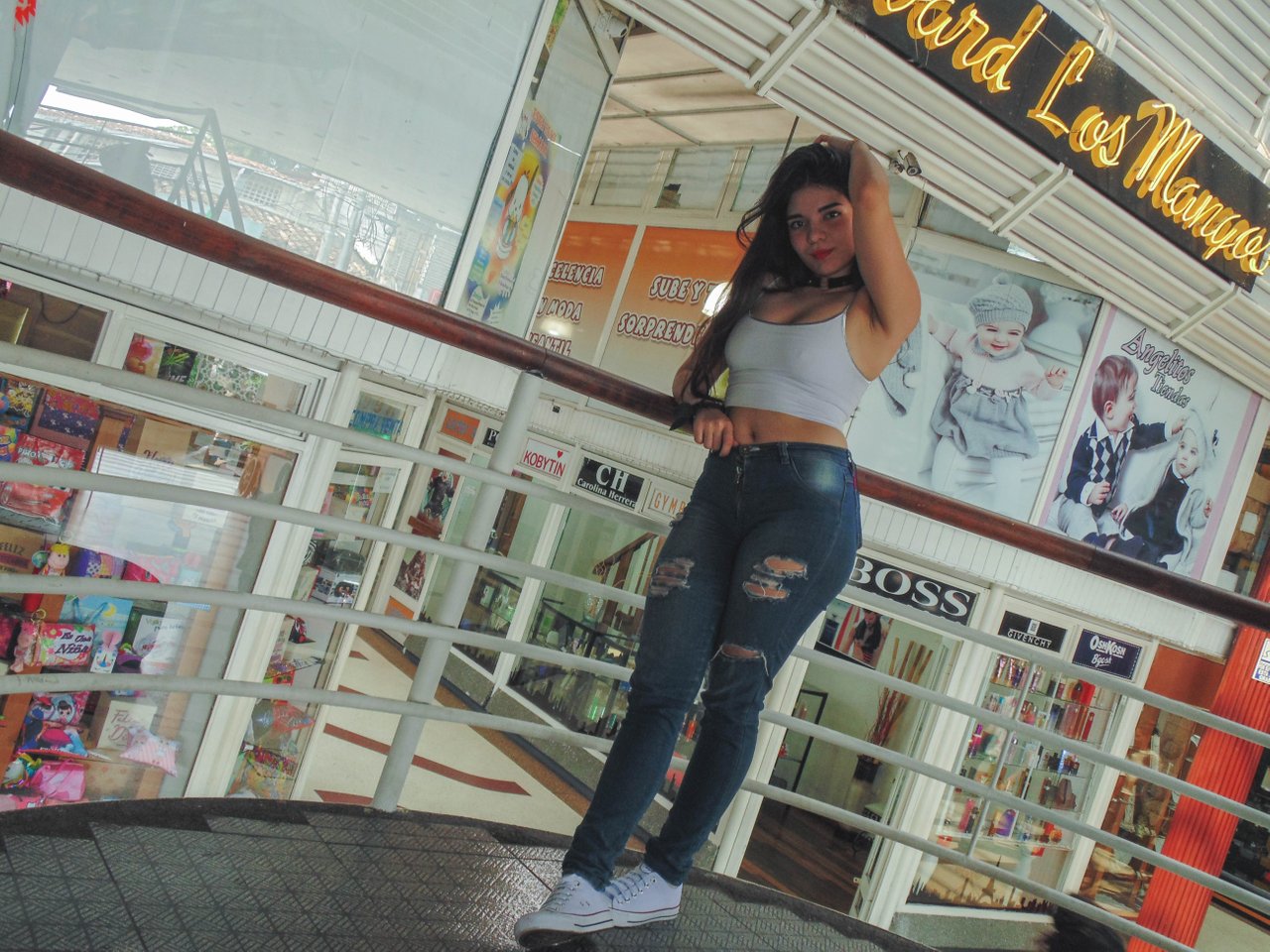 The photos were taken with my Sony cyber shot dsc h200 camera and edited with Adobe light room.