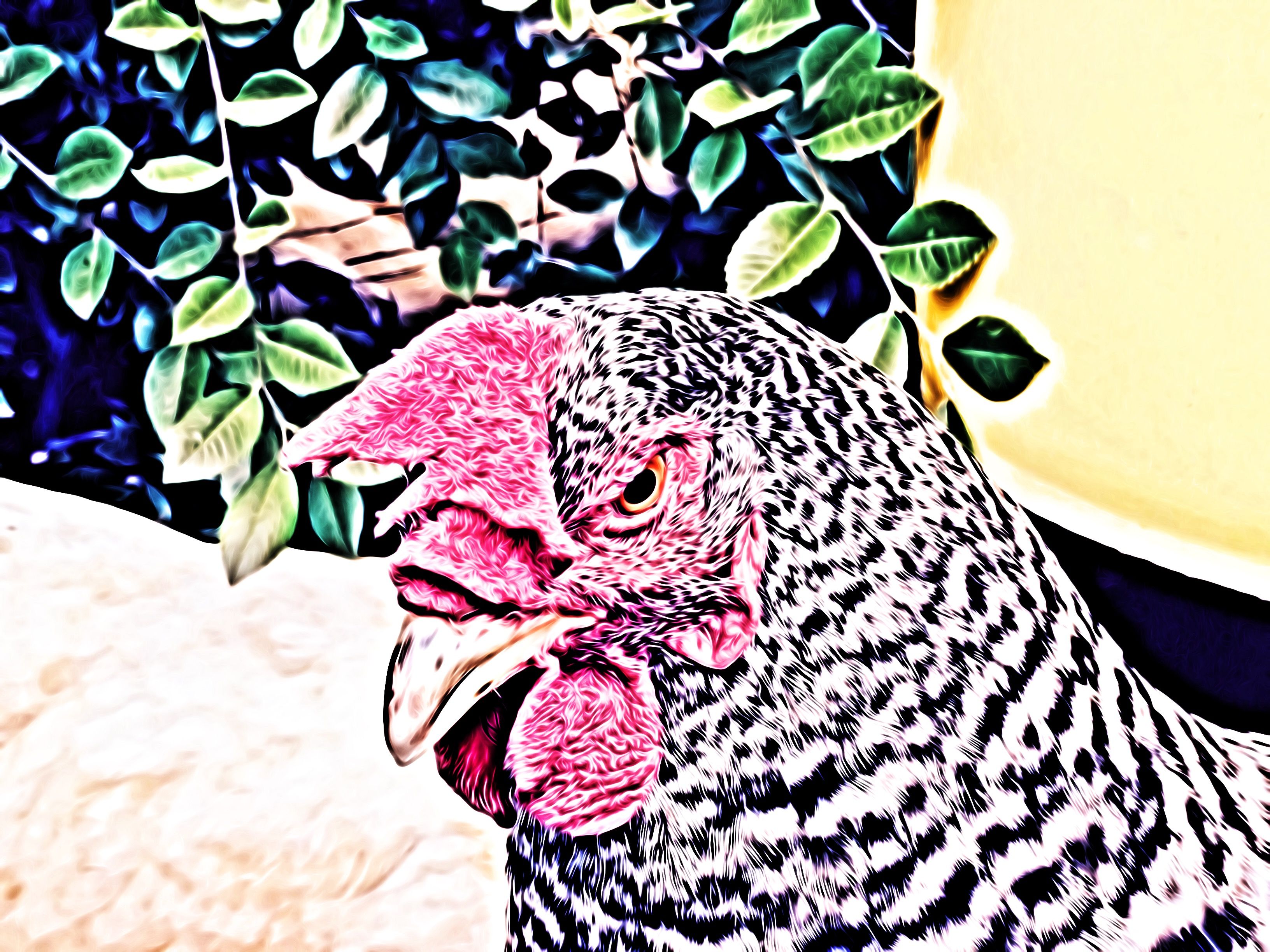 How do you like my girl?? You might not know that yet, but I love my backyard flock and you will see many more pictures featuring their funny ways.
This picture was taken quite a while ago when a social media platform called Tsu was still going strong. Somebody - I can't remember now who- told me about the app called Tangled. I can't remember how much it was, but less than $ 5.
Apparently, I forget a lot of things but I know that I am still having fun with the app.
Hope you like it :)
MAP22
I have the honor of being part of MAP22. If you like what I do here, please visit this post and vote for me. Find my comment with the 4 blog posts I submitted and either upvote or leave a comment that says "vote" as a reply to my reply. Thank you!!!
https://steemit.com/minnowsupport/@accelerator/six-of-the-best-map22-minnow-contest-vote-now-win-upvotes
Other places I hang out. Come and visit. Love to have you!
Listen to our podcast here . http://www.sustainablelivingpodcast.com/
Follow us on Instagram . https://www.instagram.com/sustainablelivingpodcast/
Twitter . https://twitter.com/MarianneEWest
Facebook https://www.facebook.com/sustainablelivingpodcast/
Pinterest . https://www.pinterest.com/sustainable0019/