I went to Joutjärvi beach yesterday and took some shots. There were gulls at the beach, too. I got a couple of pretty good ones. It's difficult to go near enough to get good shot.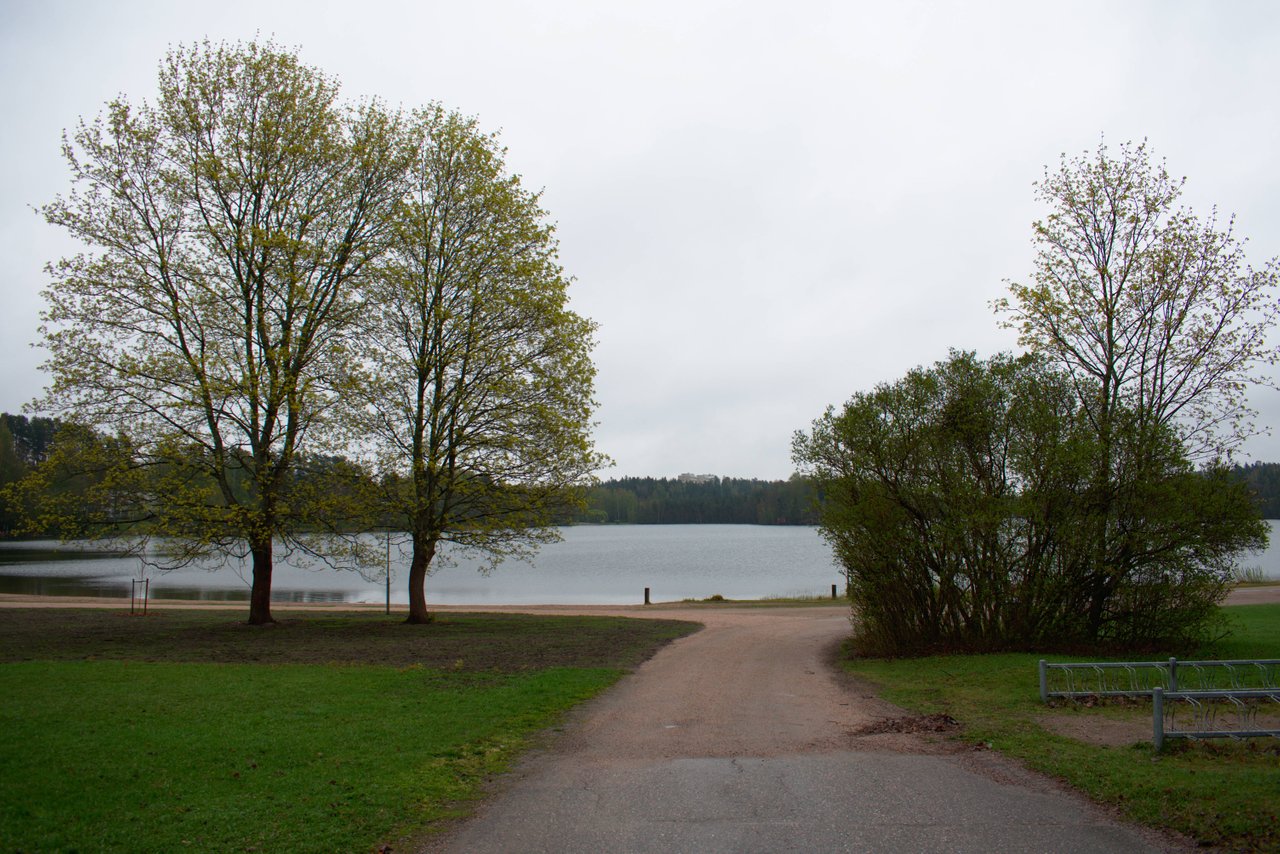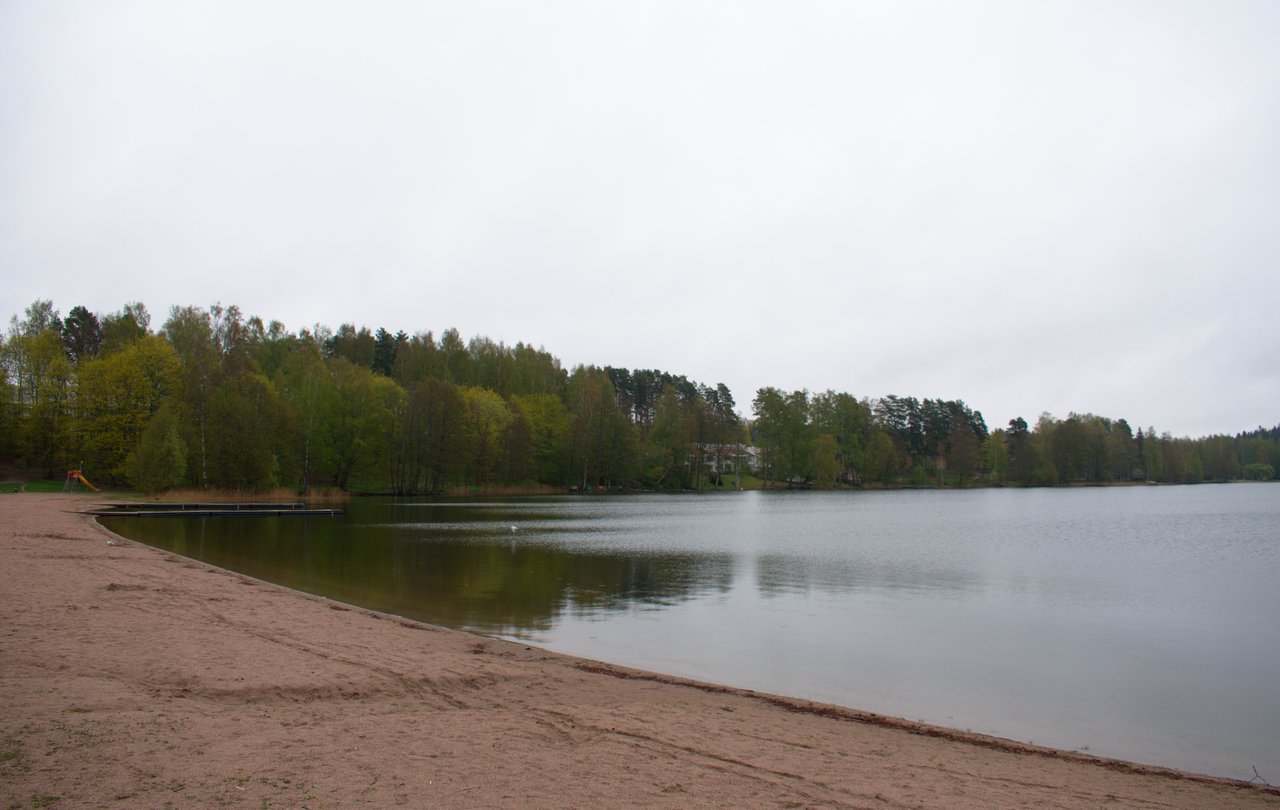 I love the light green.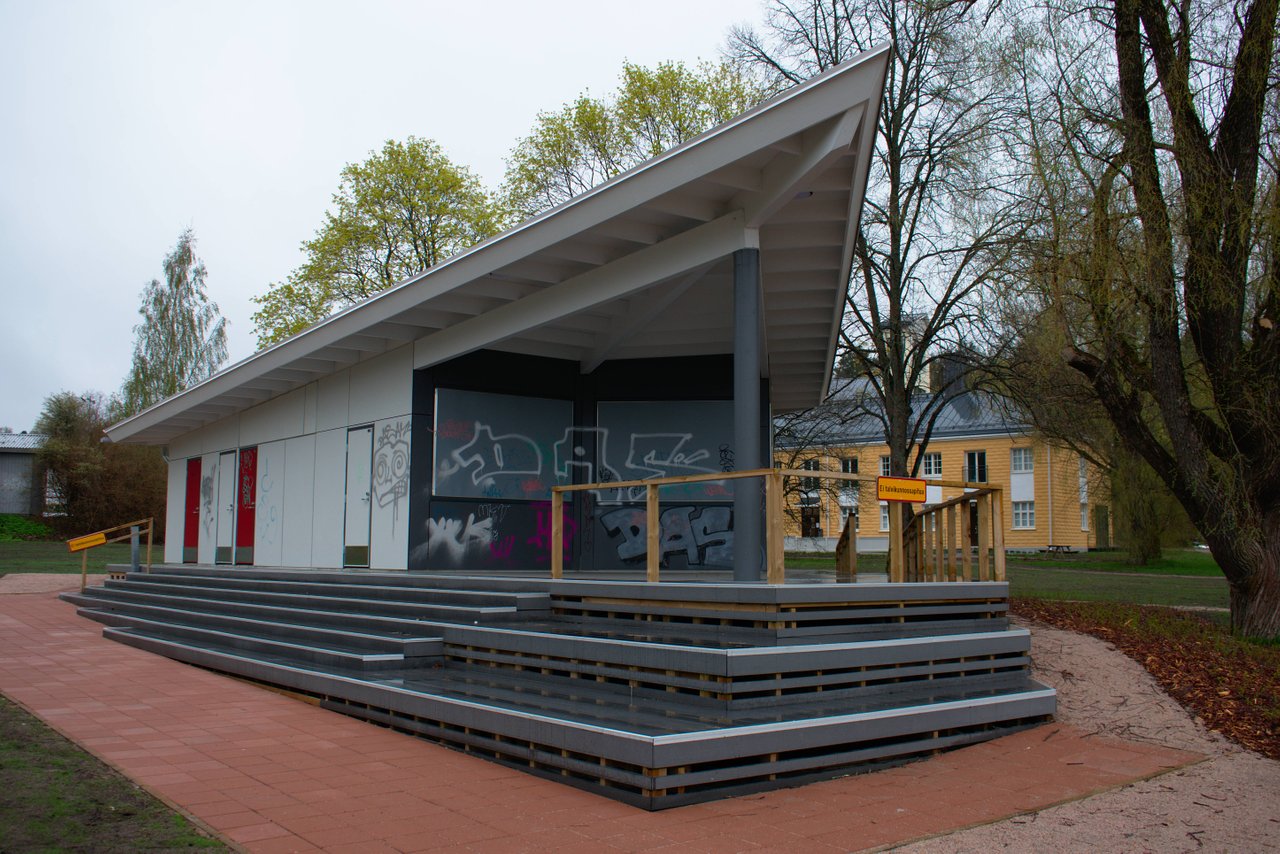 This is a new kiosk building.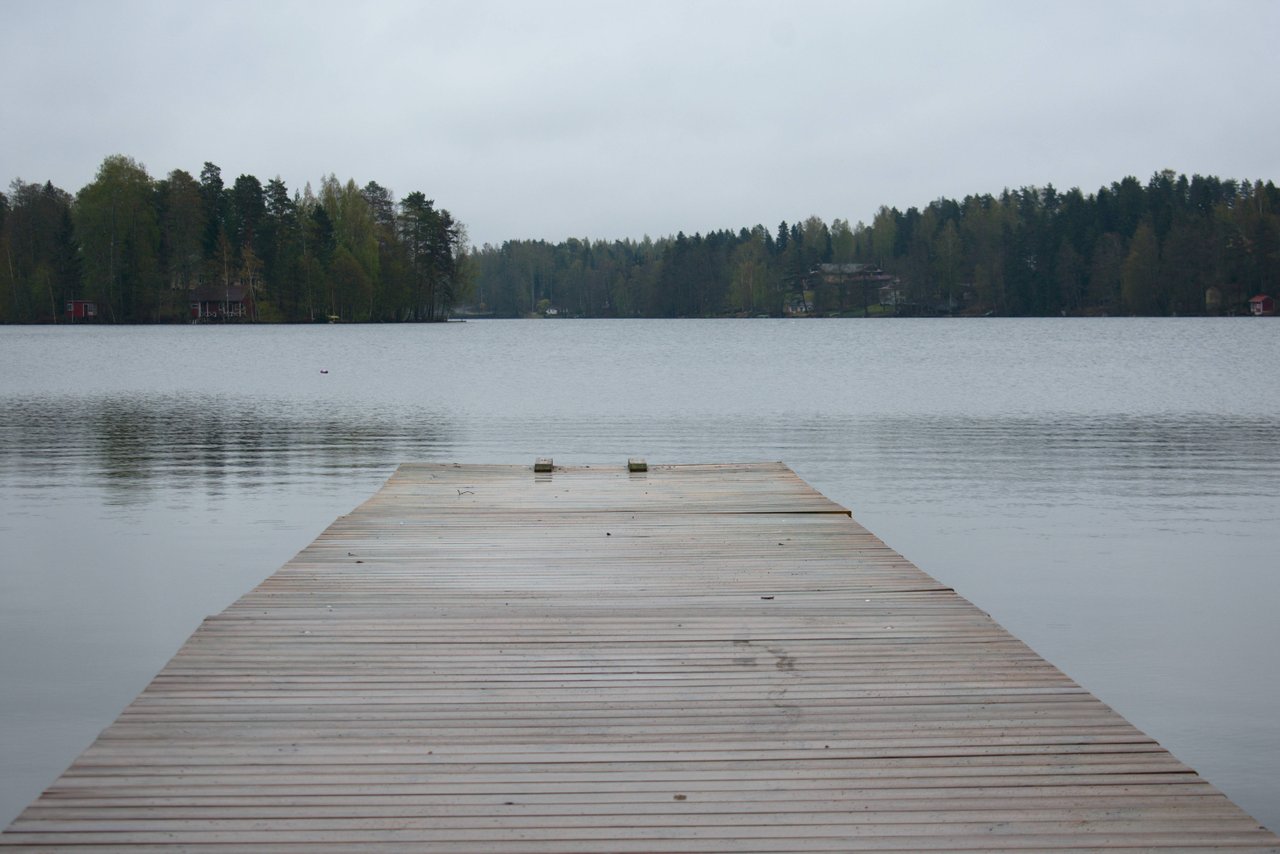 ---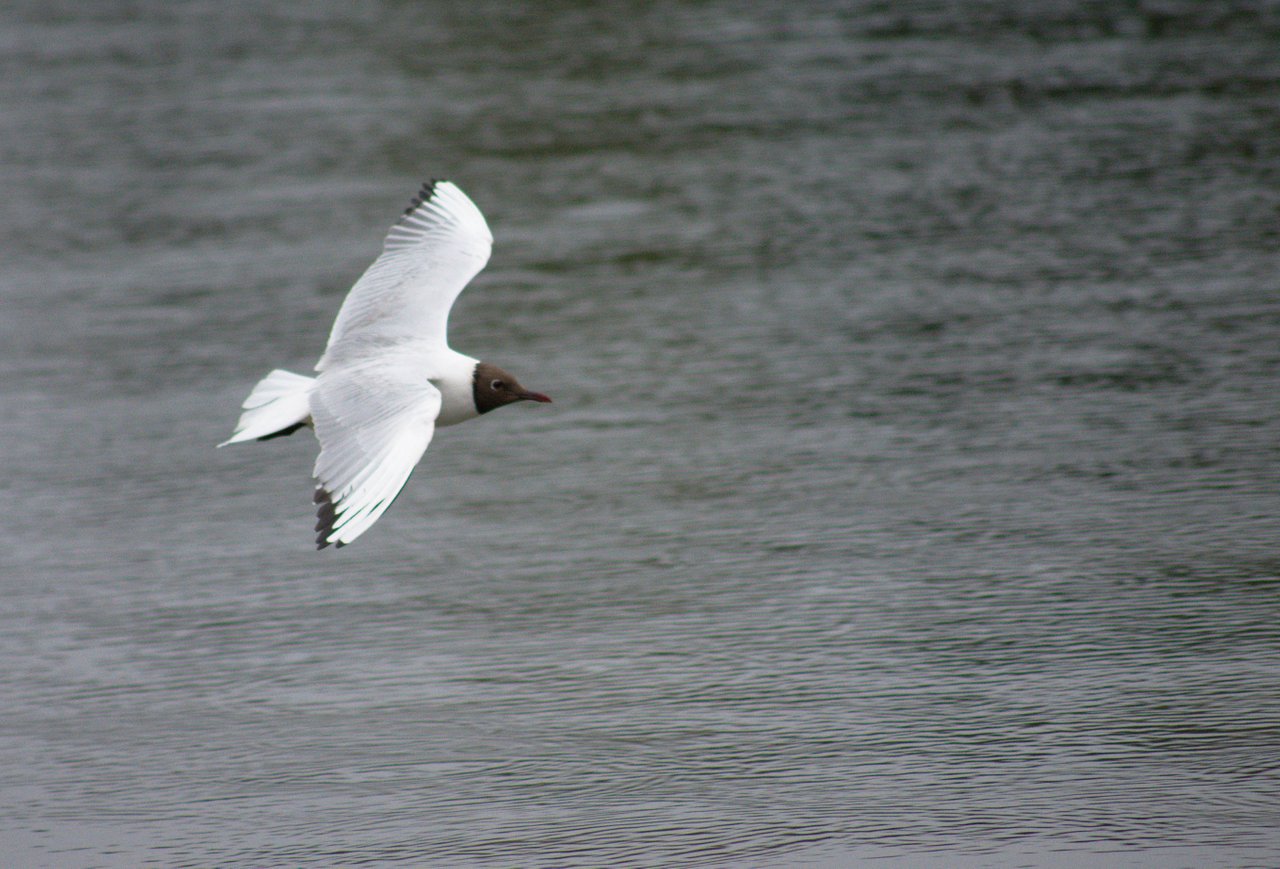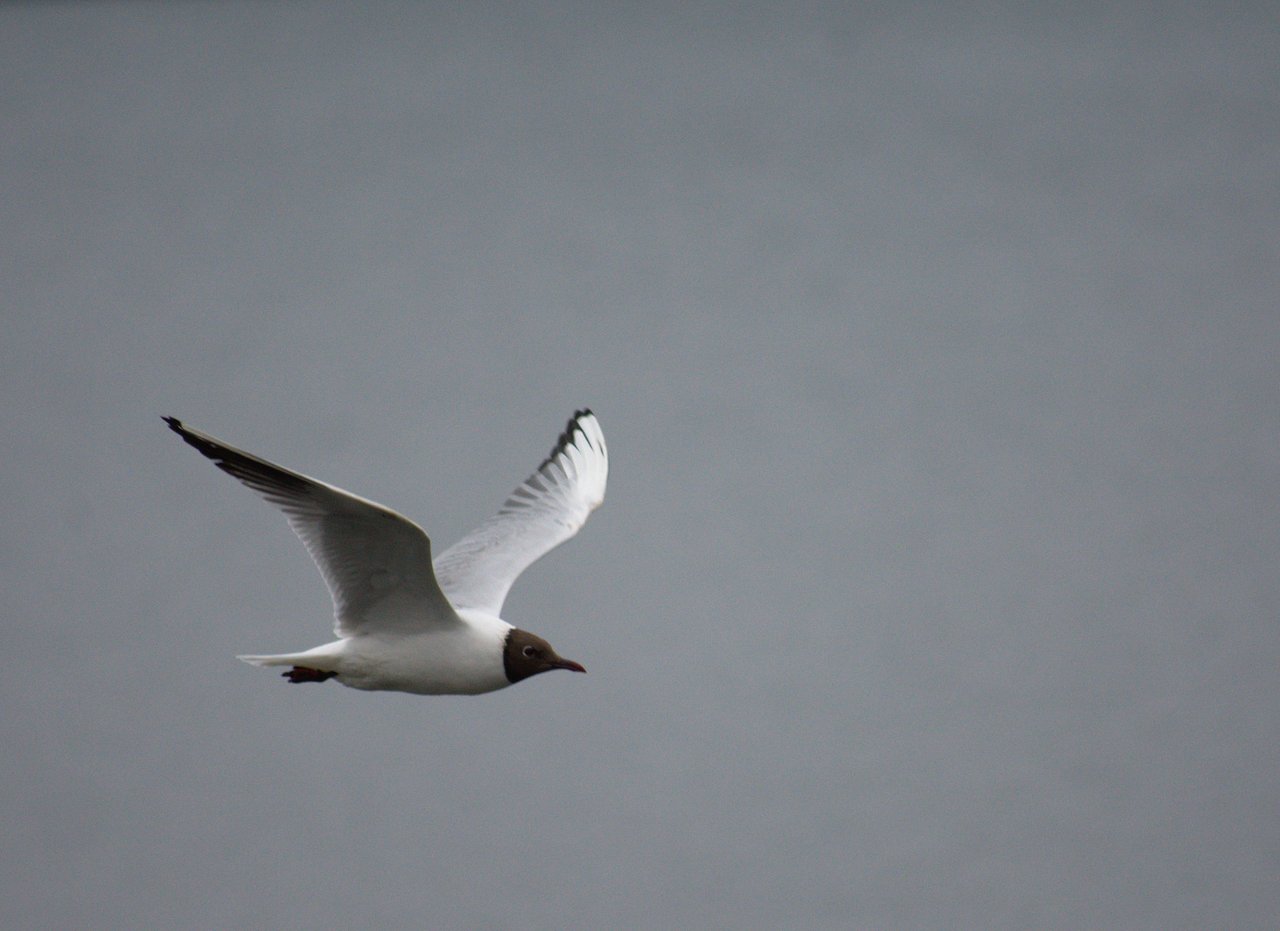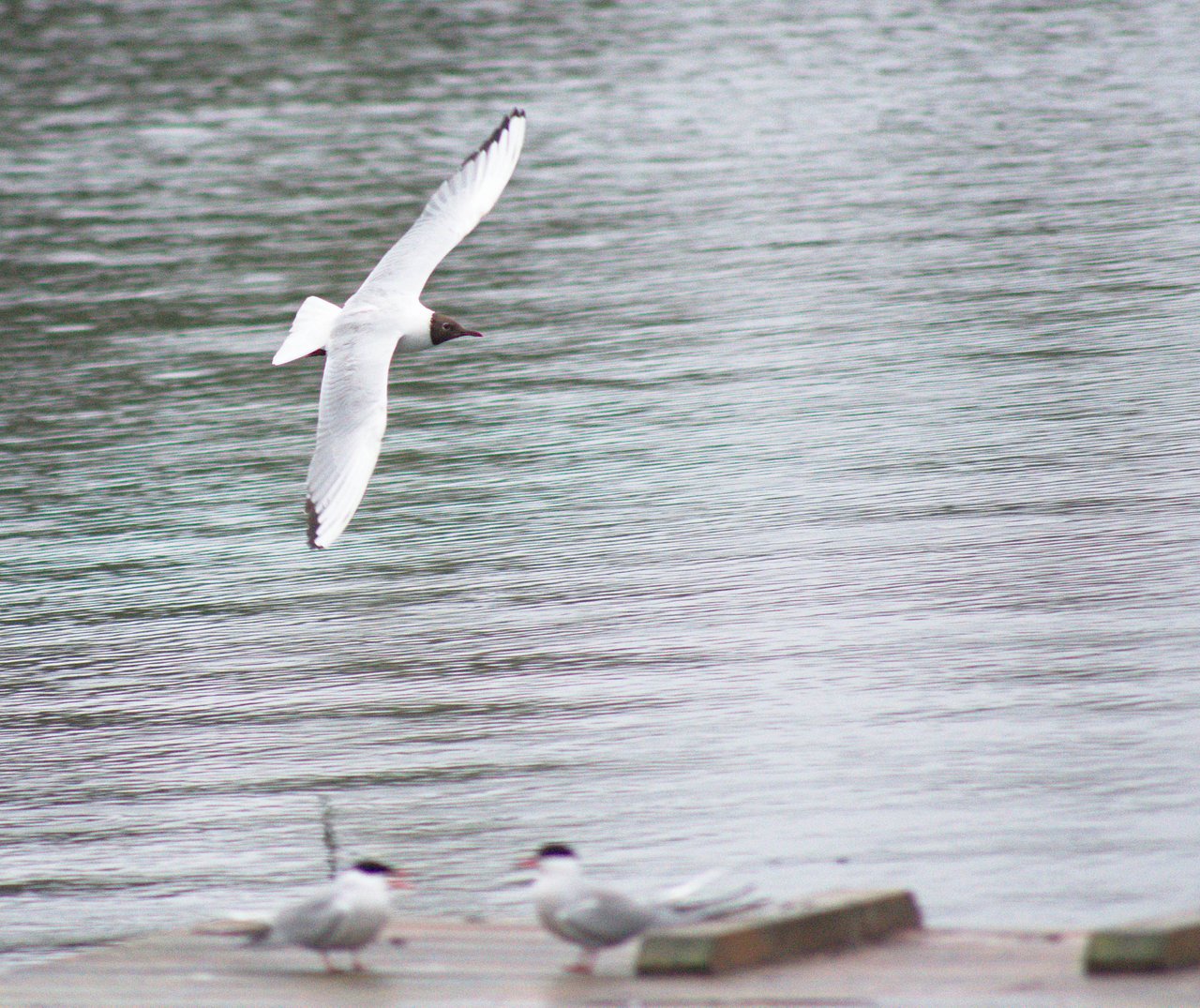 "I'm soaring."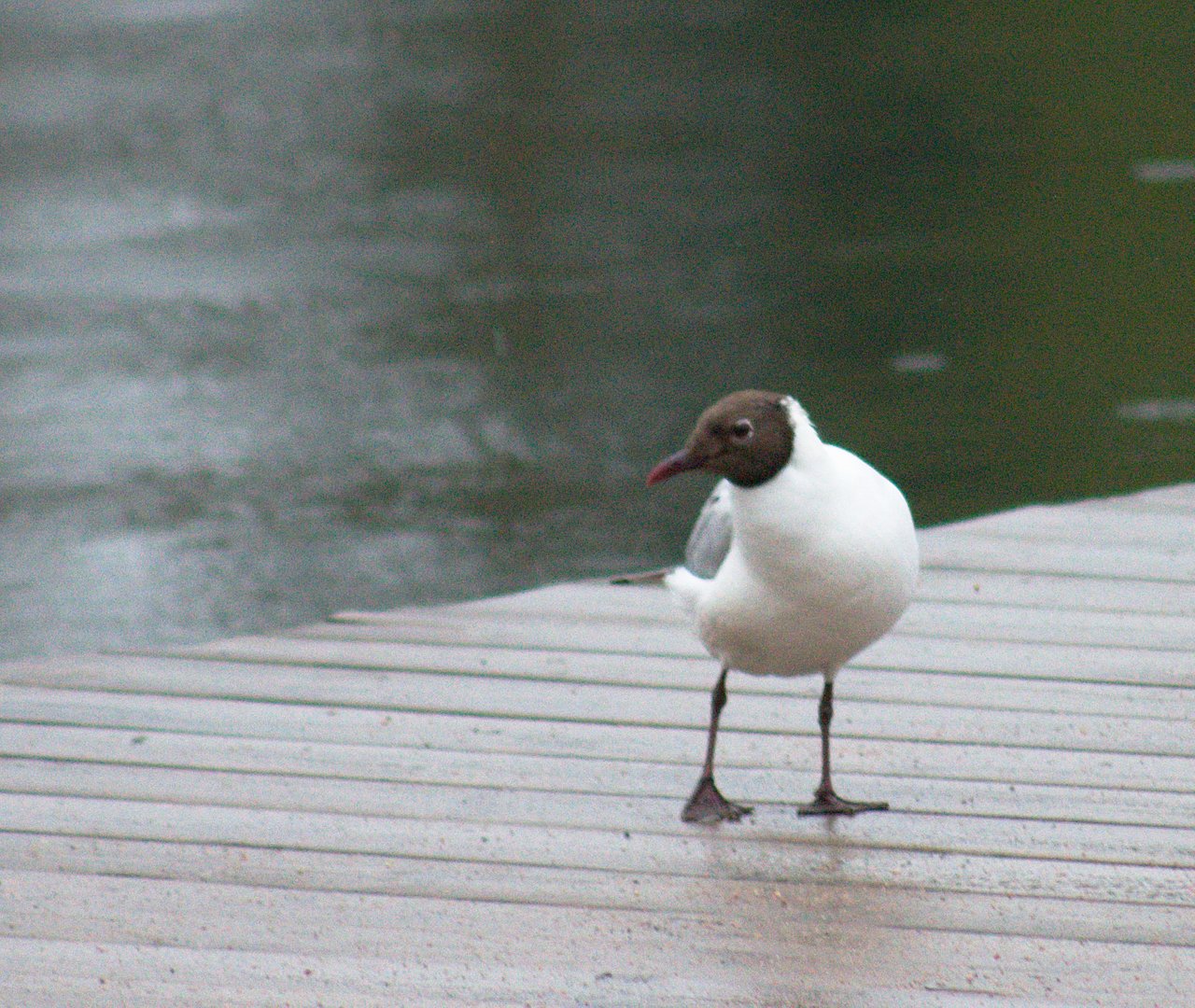 "You talking to me?!"