I decided to bother to use the tripod when taking these and I think it was a good decision. The exposure times were usually around a couple of seconds, which explains why the details are so clear in these.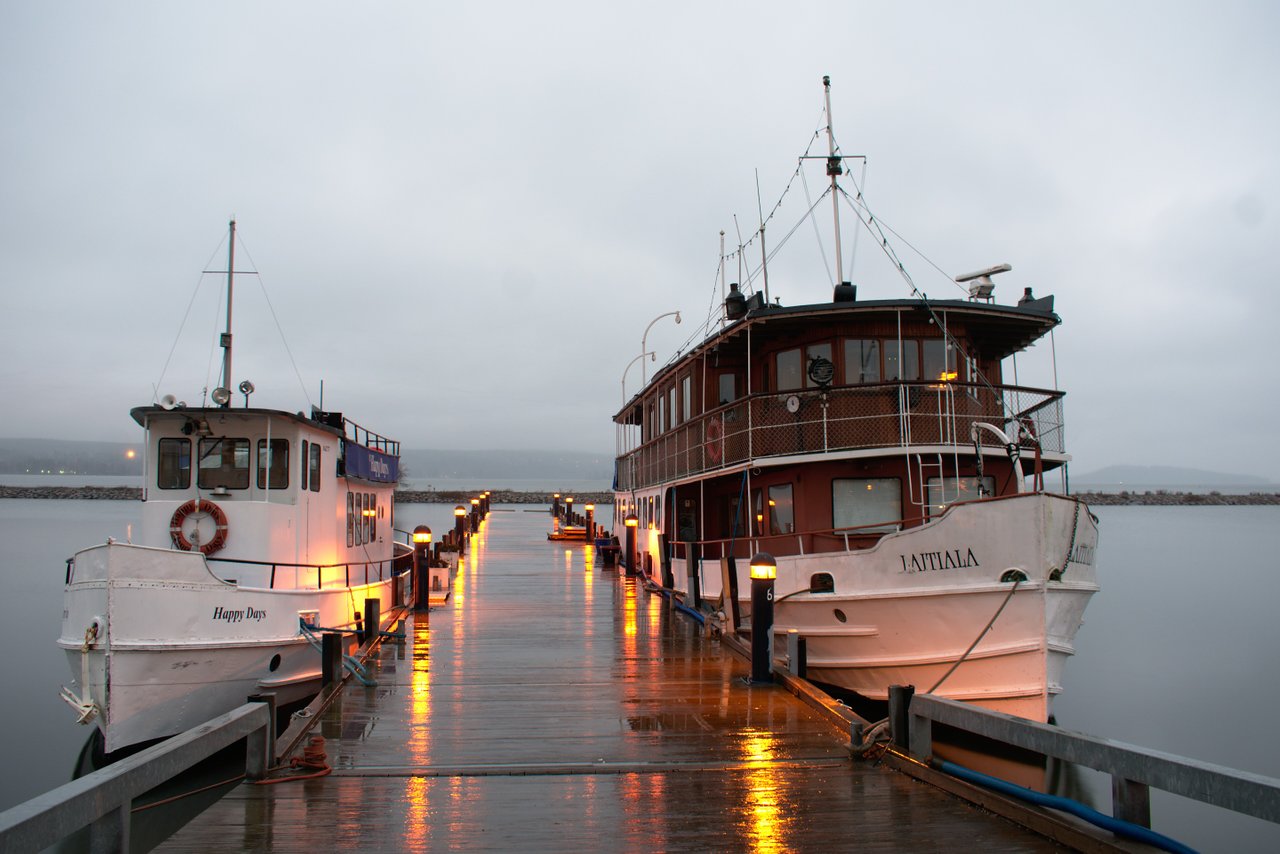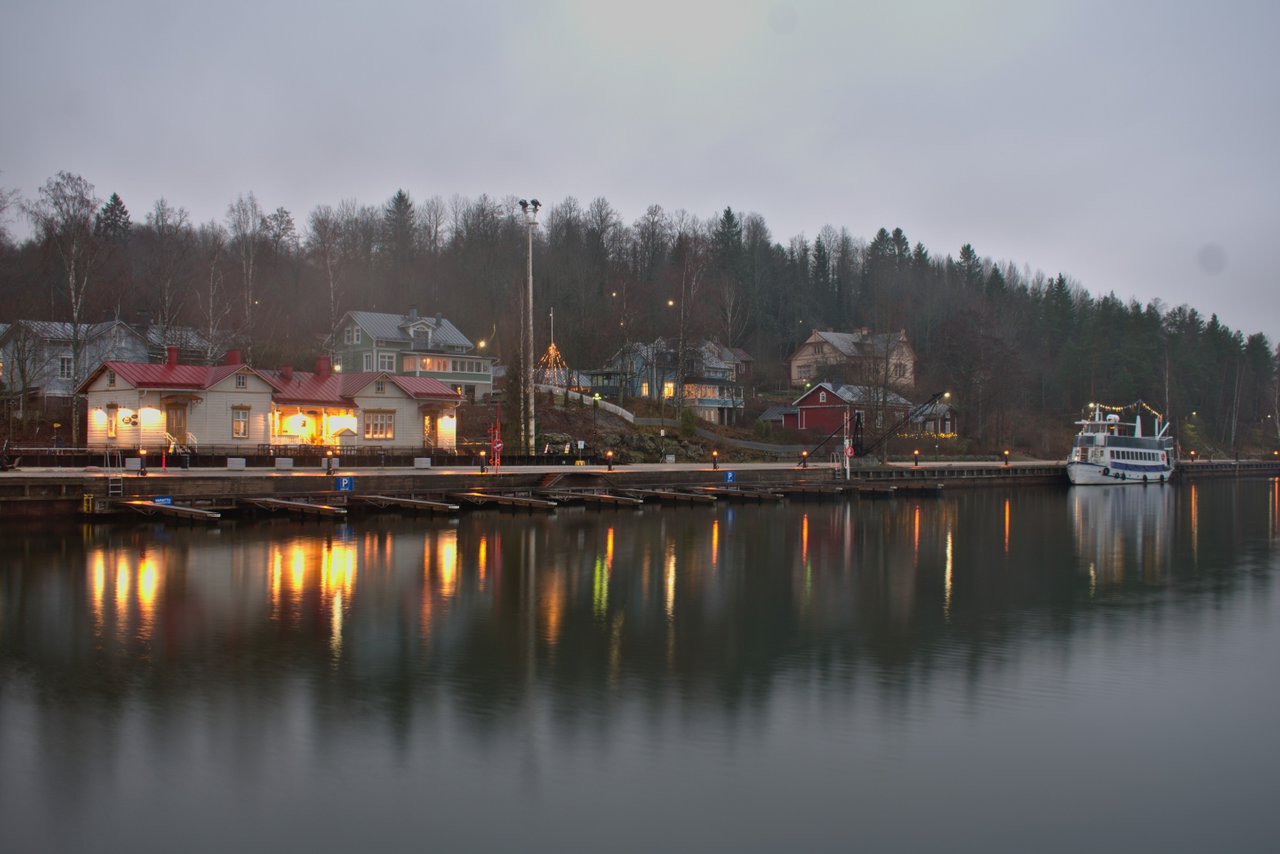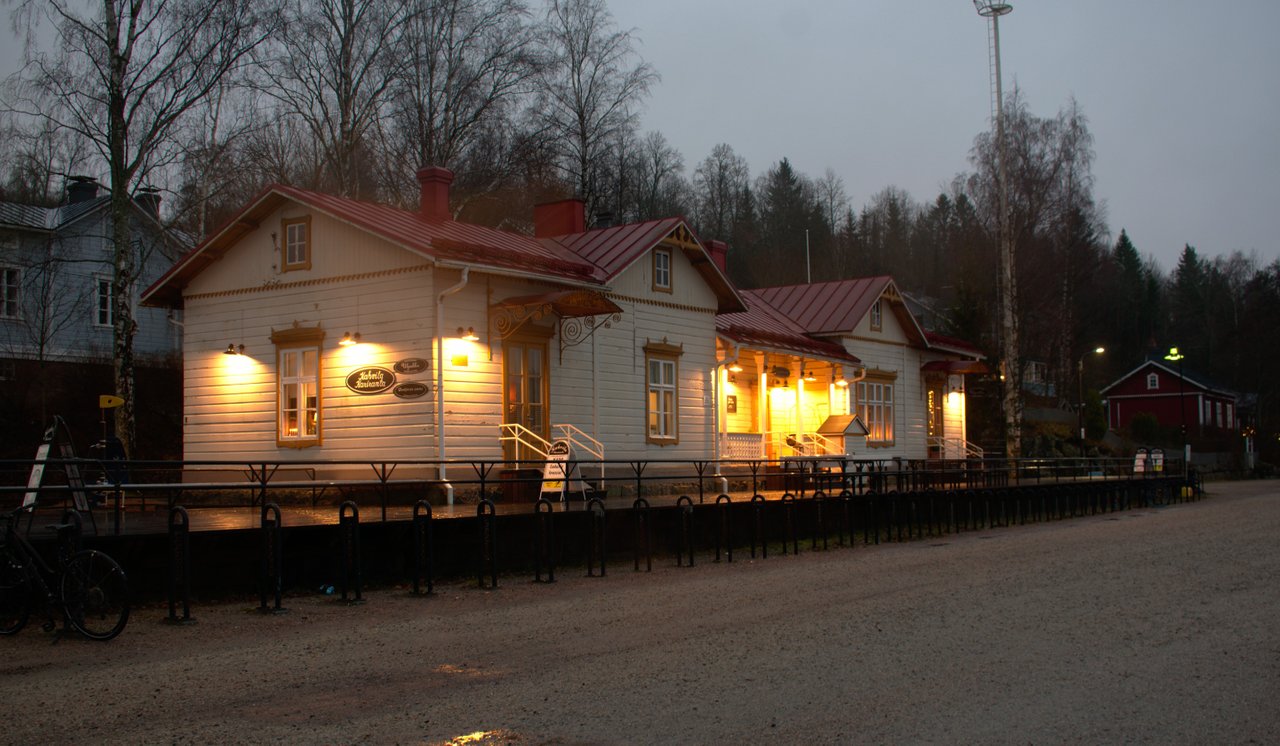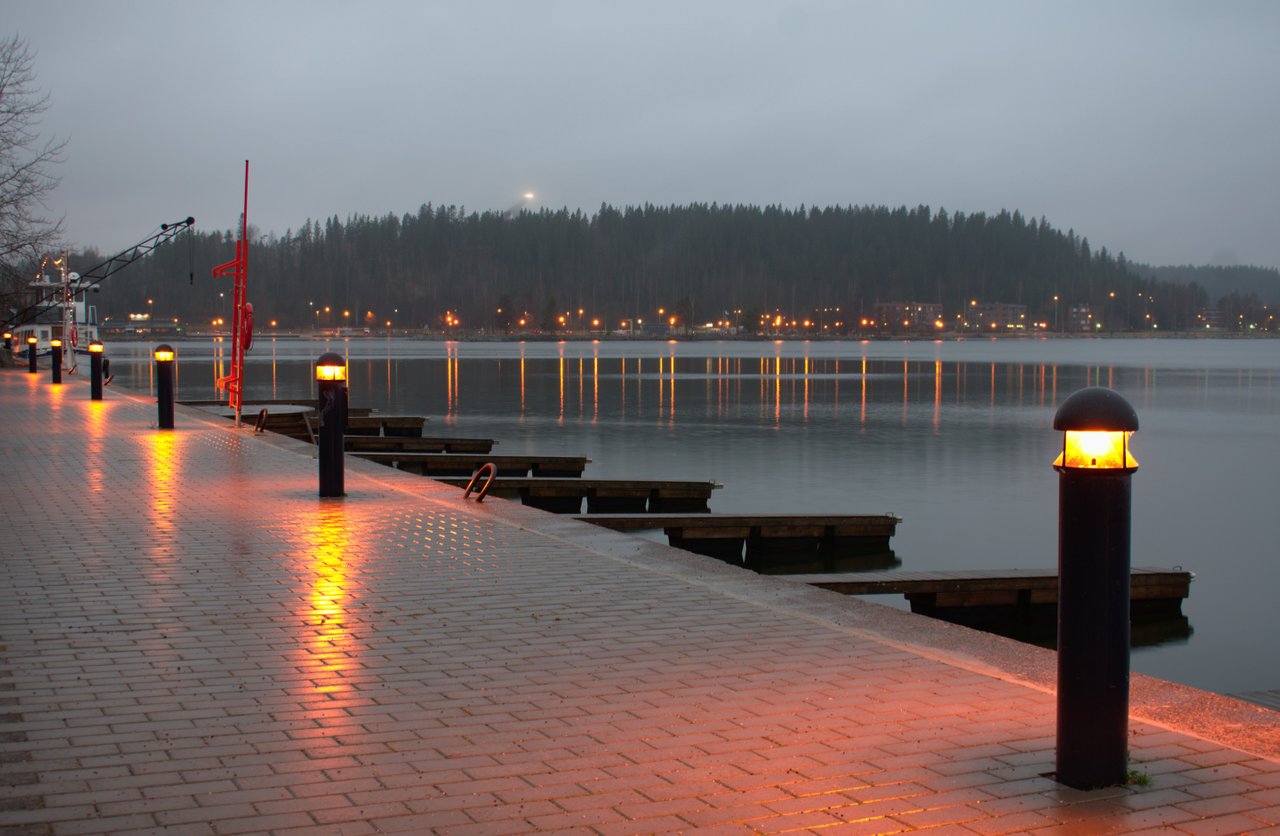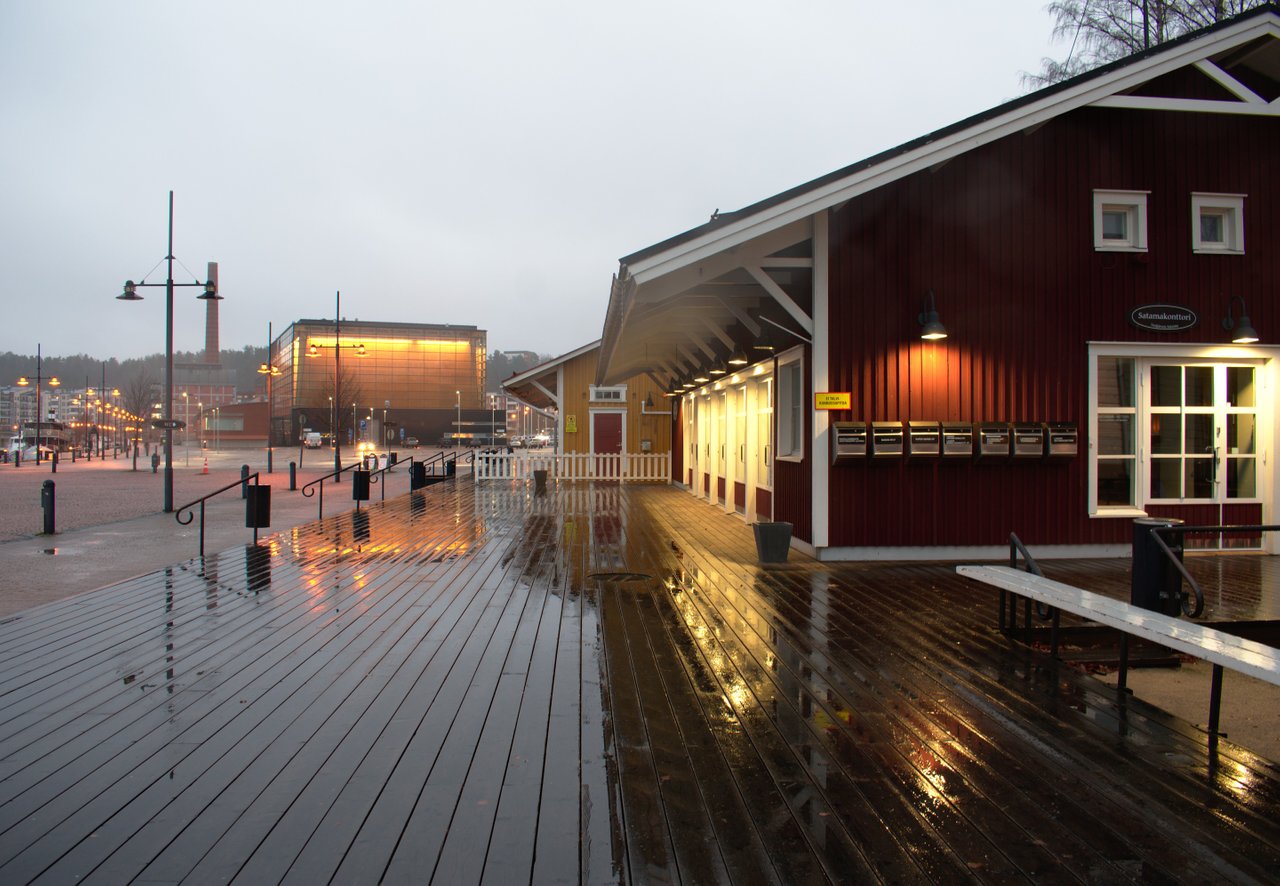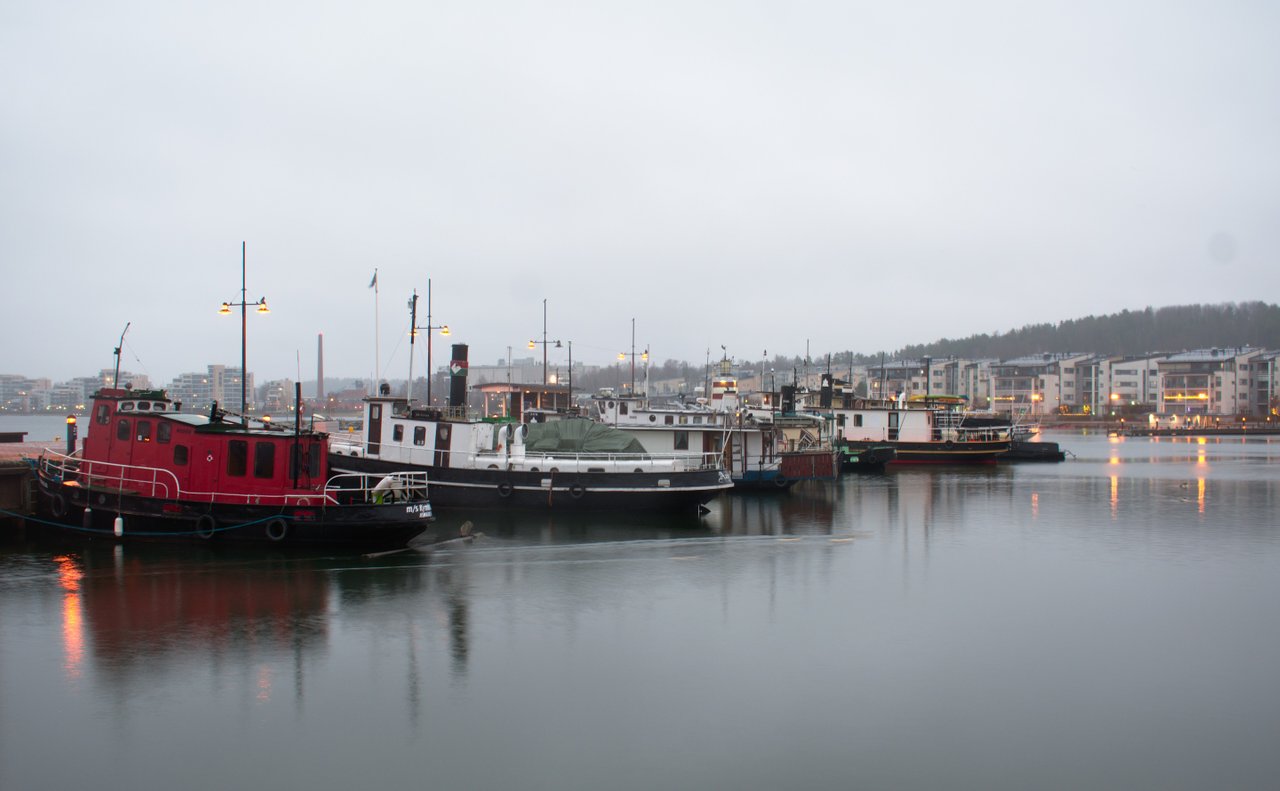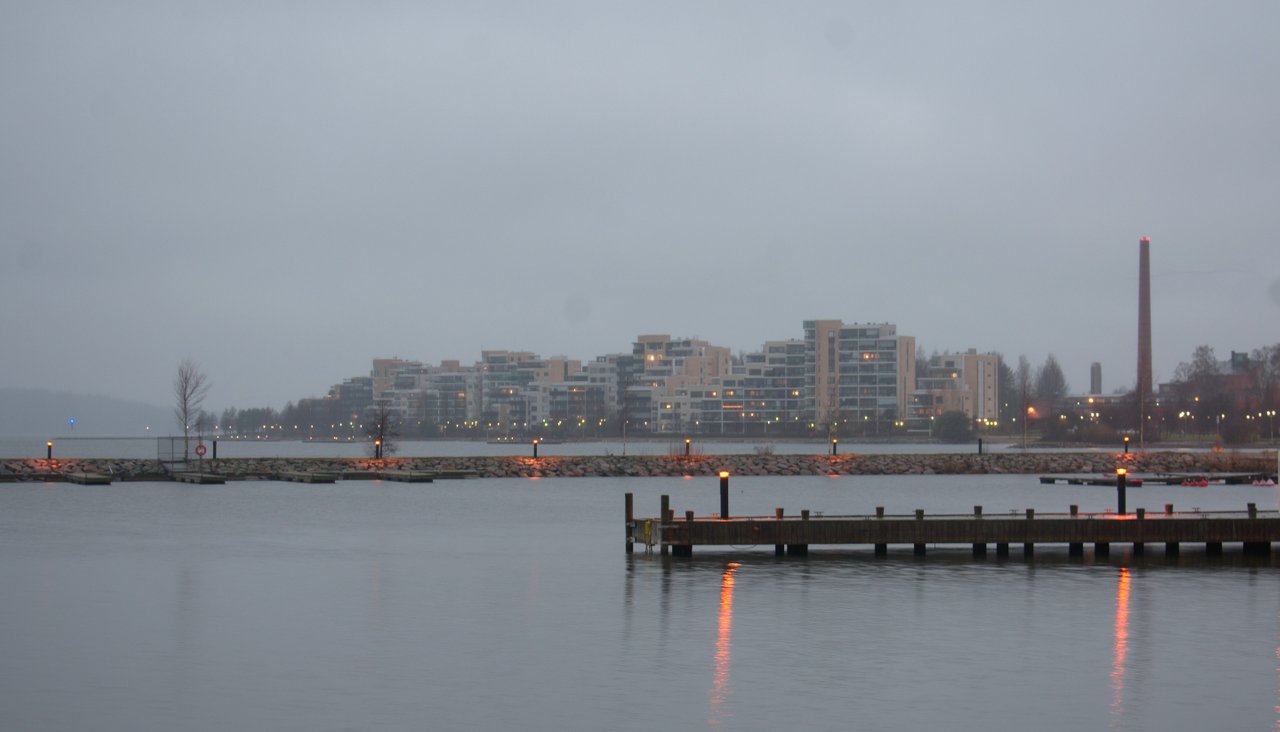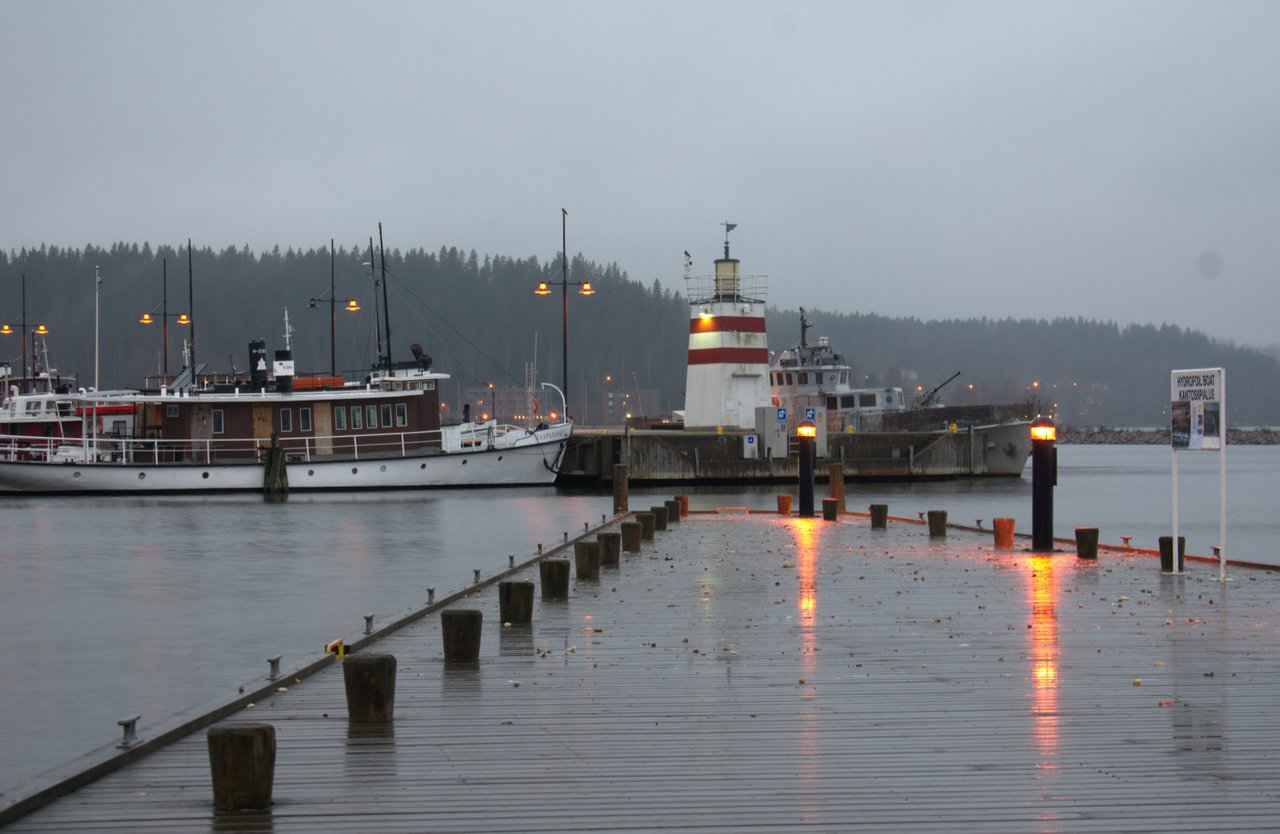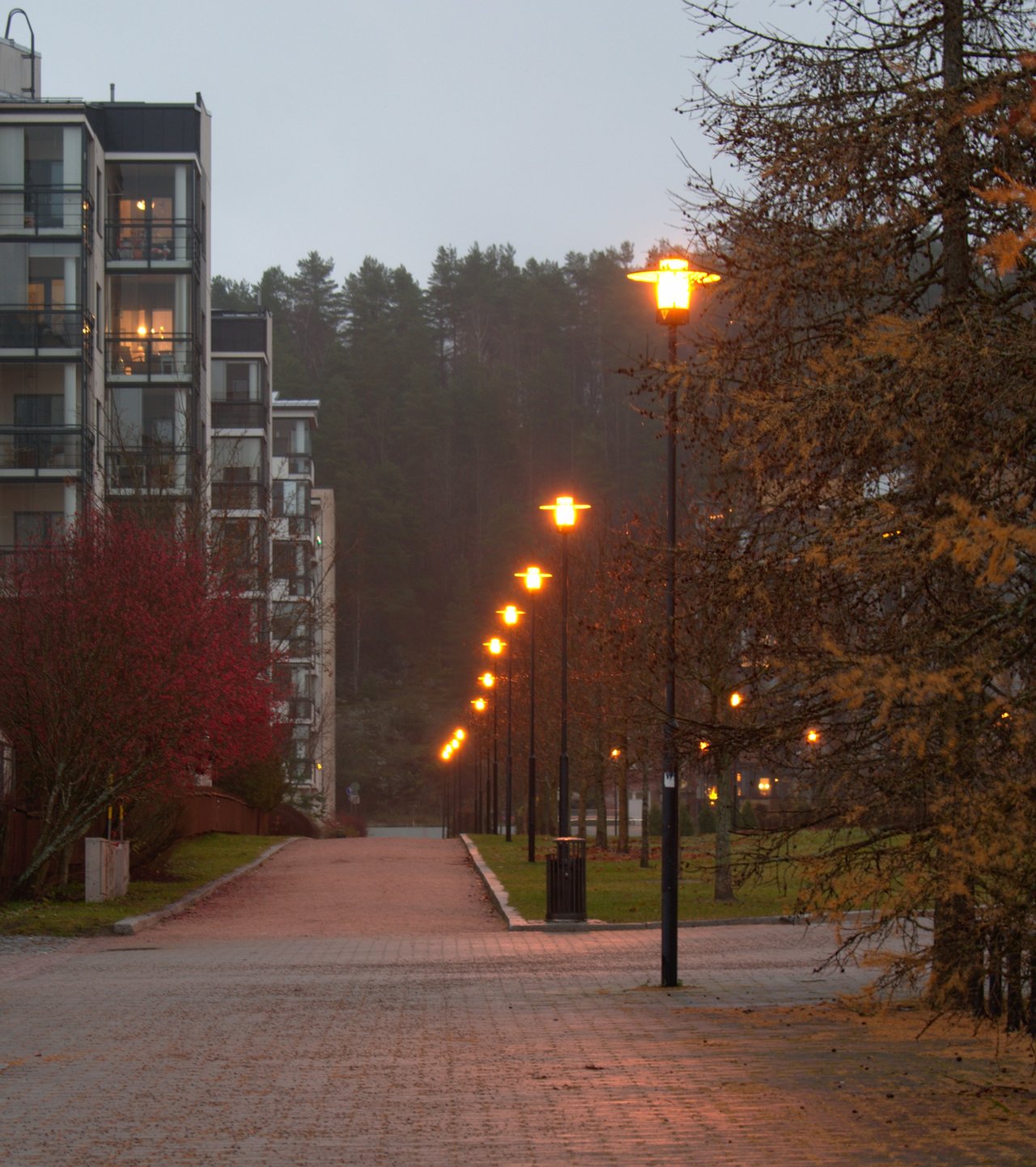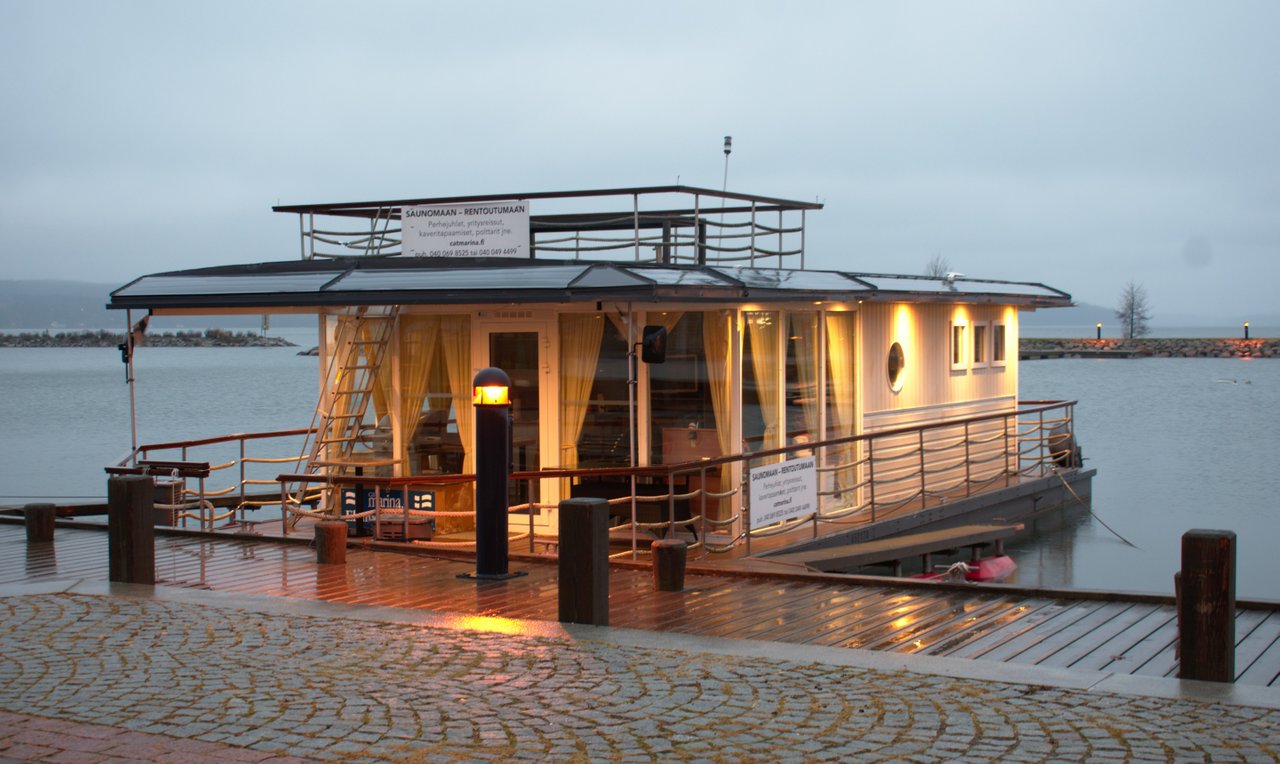 The sauna raft business is not as good as in the summer. I wonder why this raft hasn't been moved to Hollola
(a neighbouring municipality) where the owner once told me it is kept in the winter. A cold snap could freeze the lake in less
than a week.