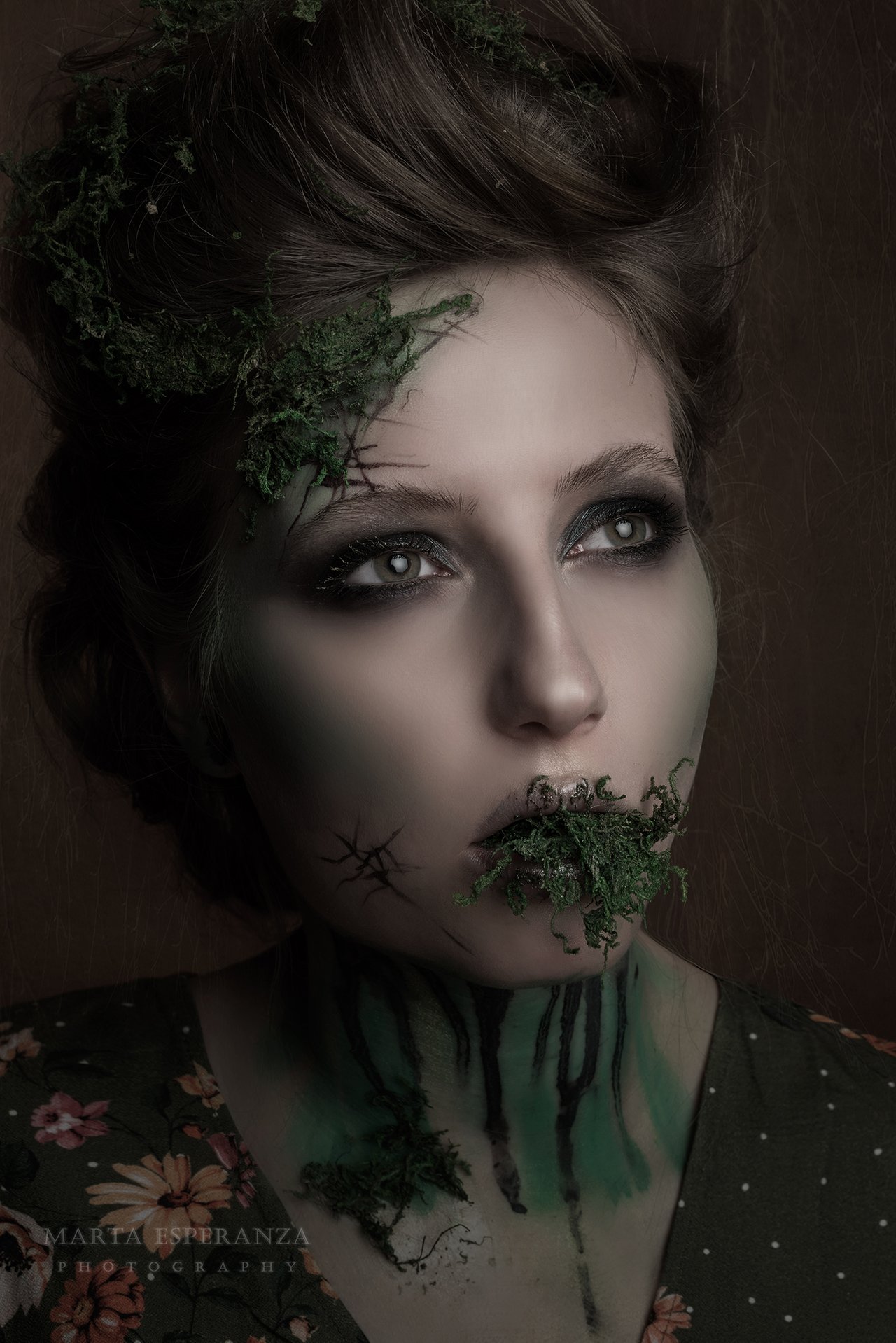 Hello Steemit,
Today I share with you a continuation of My Bloom Of Sorrow project! If you haven't seen the part 1, please check out this blog for more information and photos I shared in it! In the first blog dedicated to this project, I shared the inspiration and meanings behind it, including my personal thoughts and experiences while creating it. This project is very dear to my heart. I mentioned how it took me 8 months to complete in it's entirety.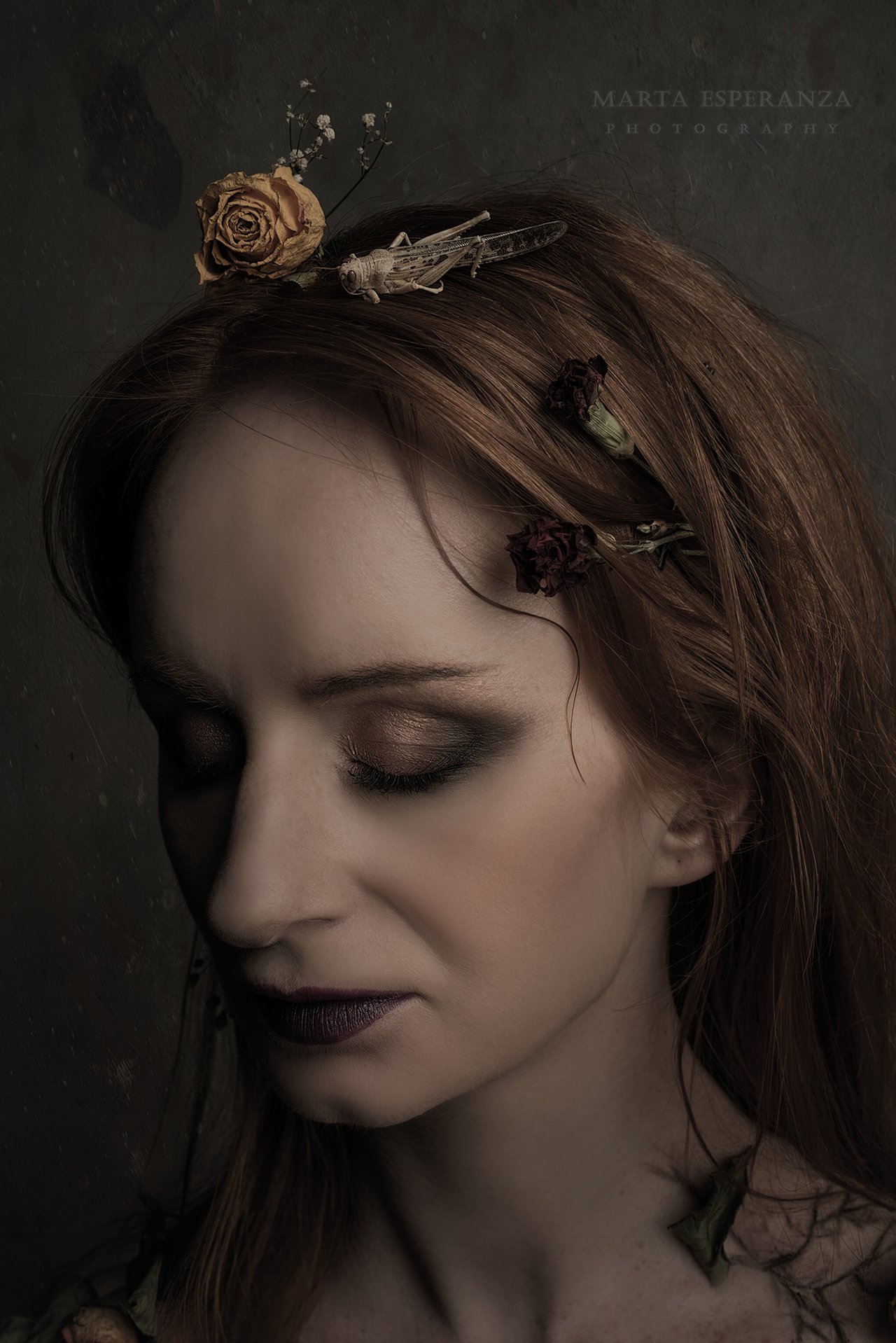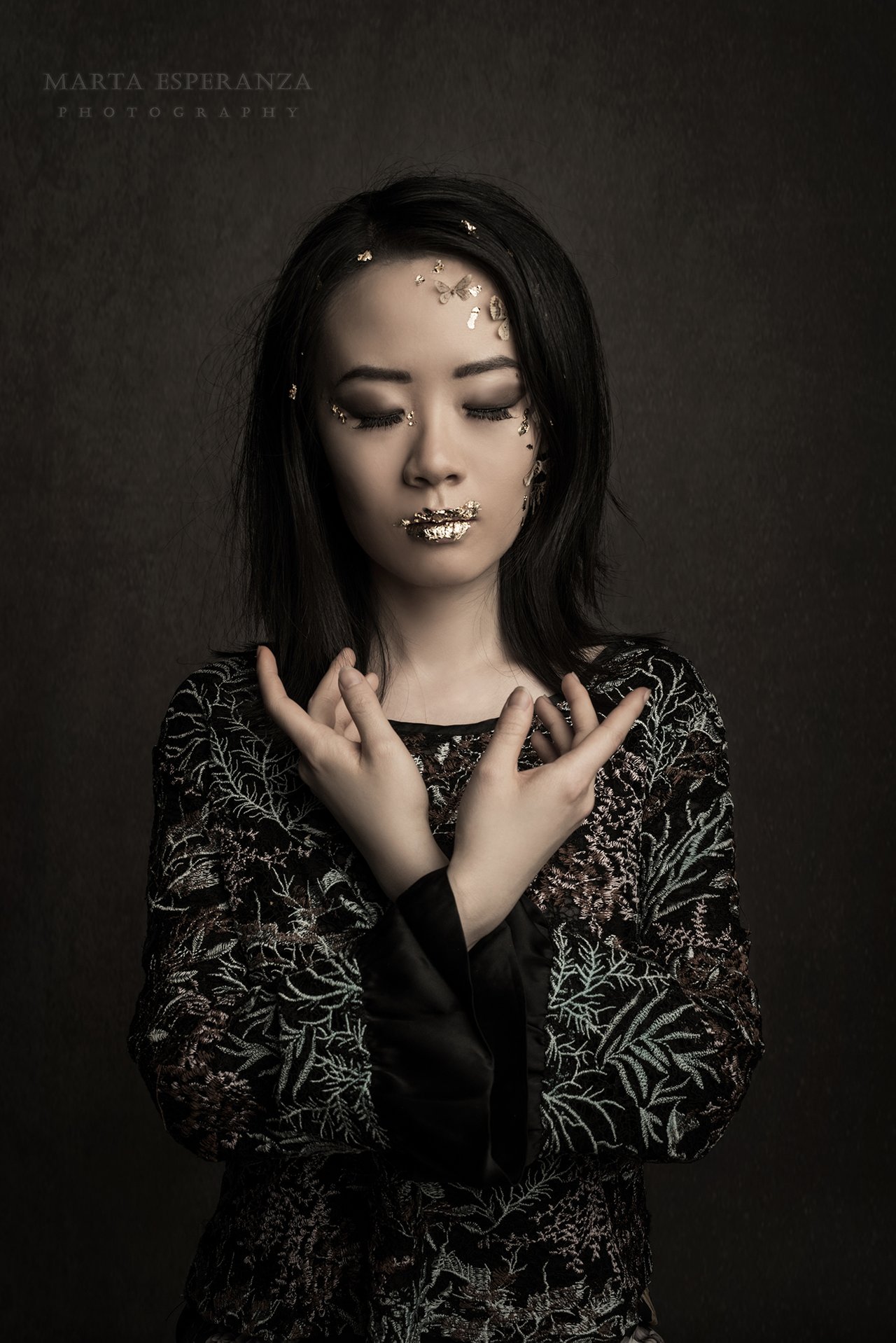 It has been a very long process consistent of hard work, new ideas being turned to reality and meeting many new people whom fuelled this project further, giving it more purpose and therefore making me more driven and motivated about it.
During the darkness I endured while creating it, I honestly thought all the images are bad. I lost all my passions, including photography and this project gave me a purpose to be stuck non-stop in the studio and re-connect with this passion of mine.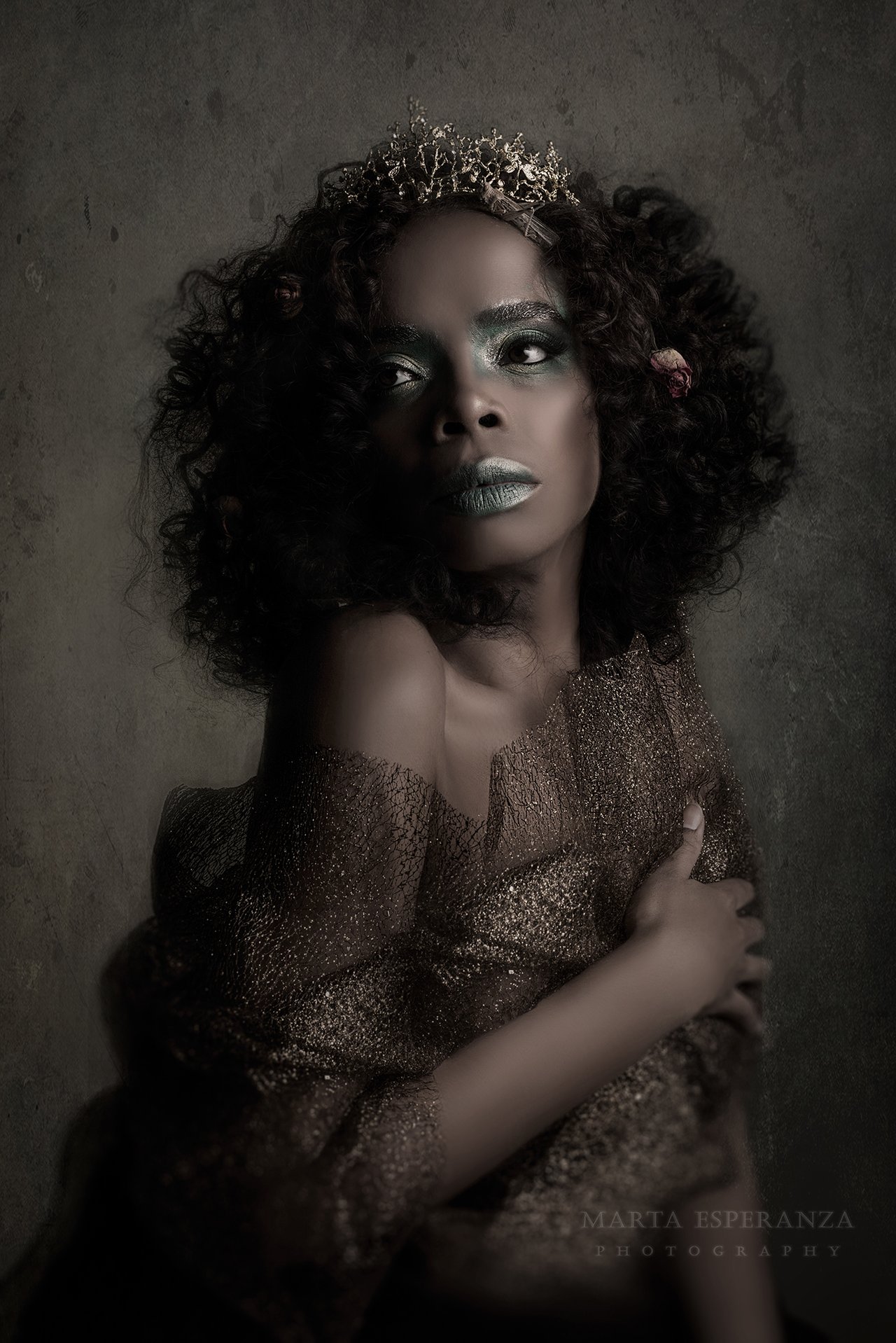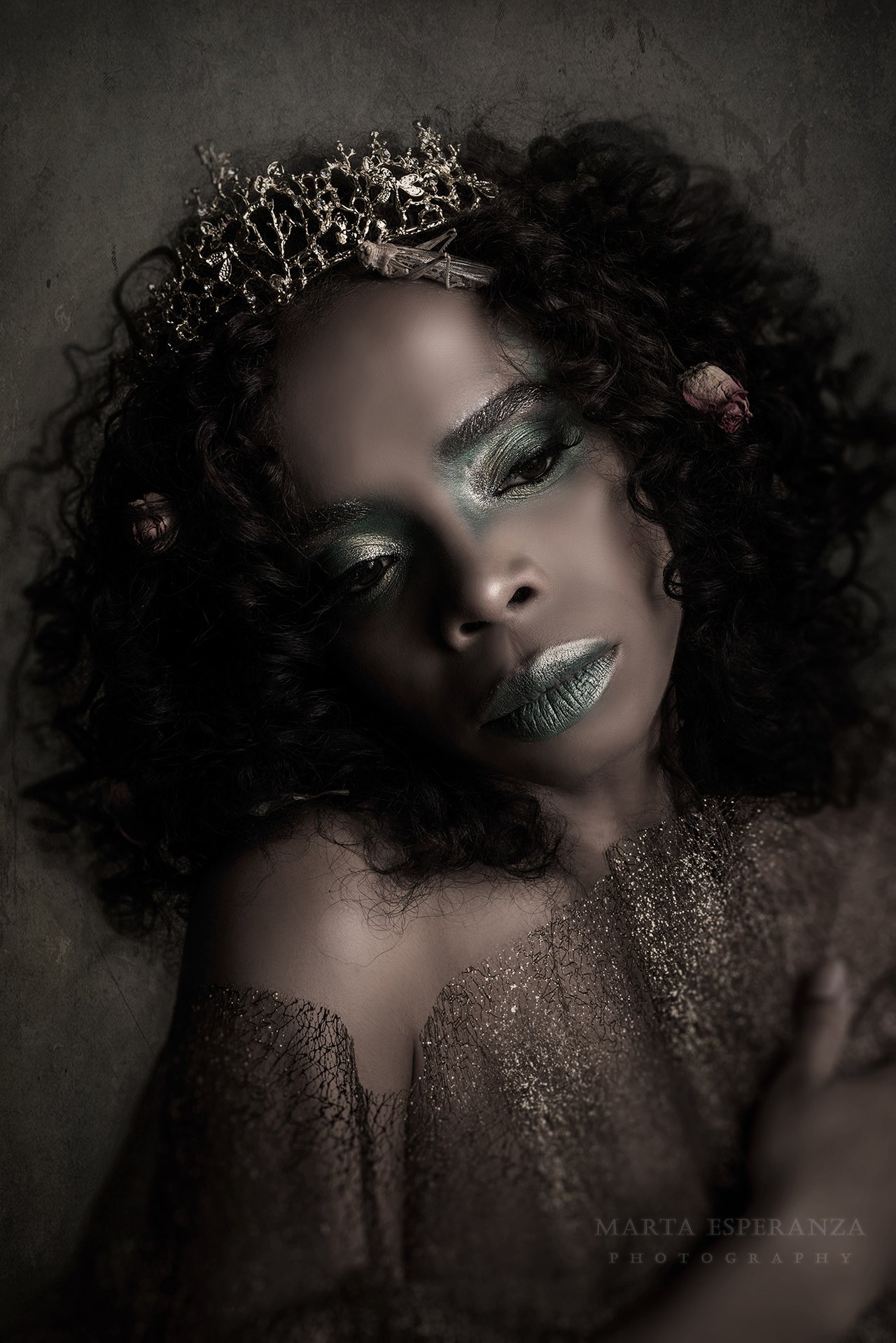 I found that bit by bit, each shoot, each photo and each interaction started getting easier and more enjoyable. With time, it was something I was looking forward to every week. Just allowing myself to be creative, connecting with other creatives- models, make-up artists, poets, illustrators. This project became my focus, my baby for 8 months, where every penny I earned and any time free I had was dedicated to making these photos come to life.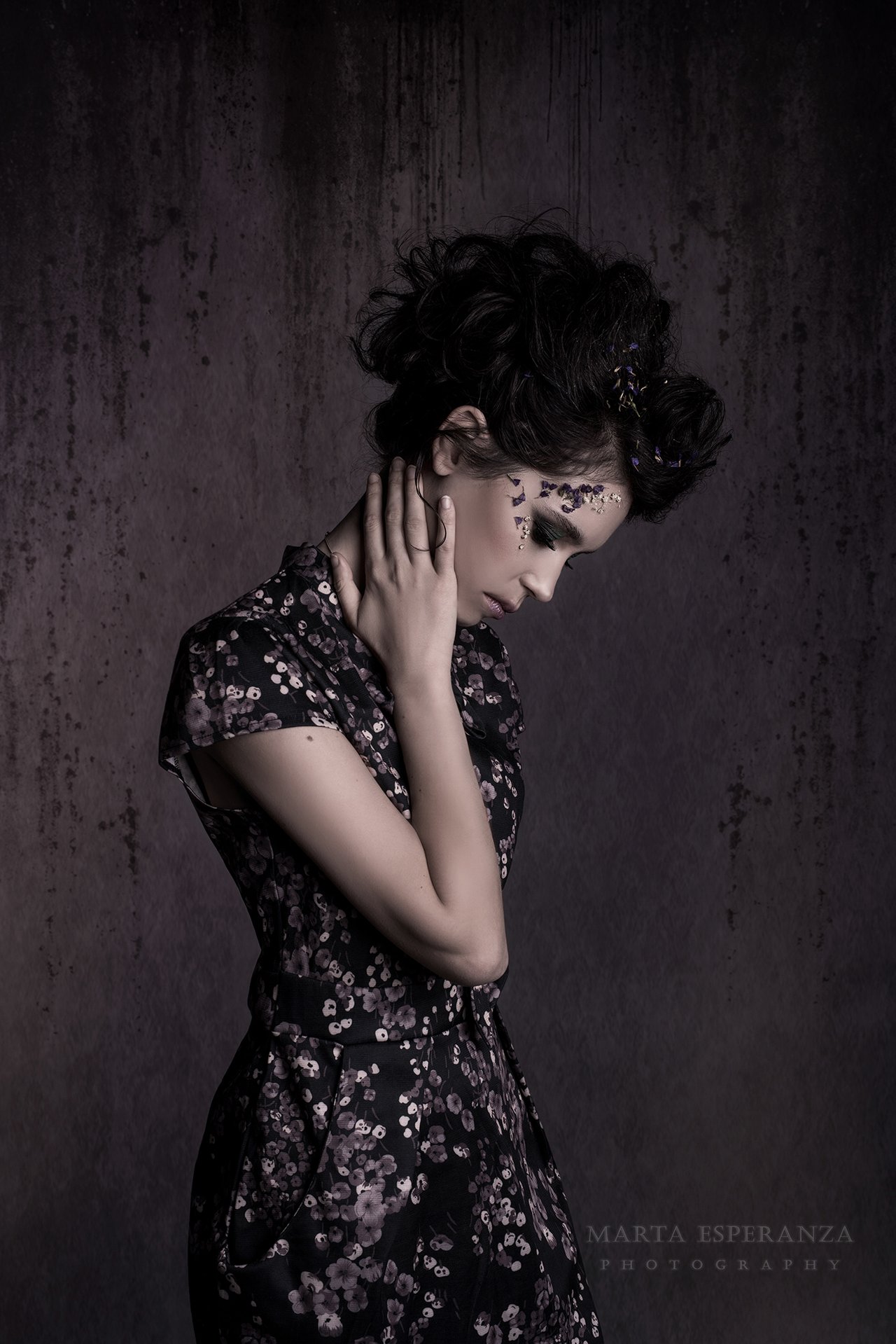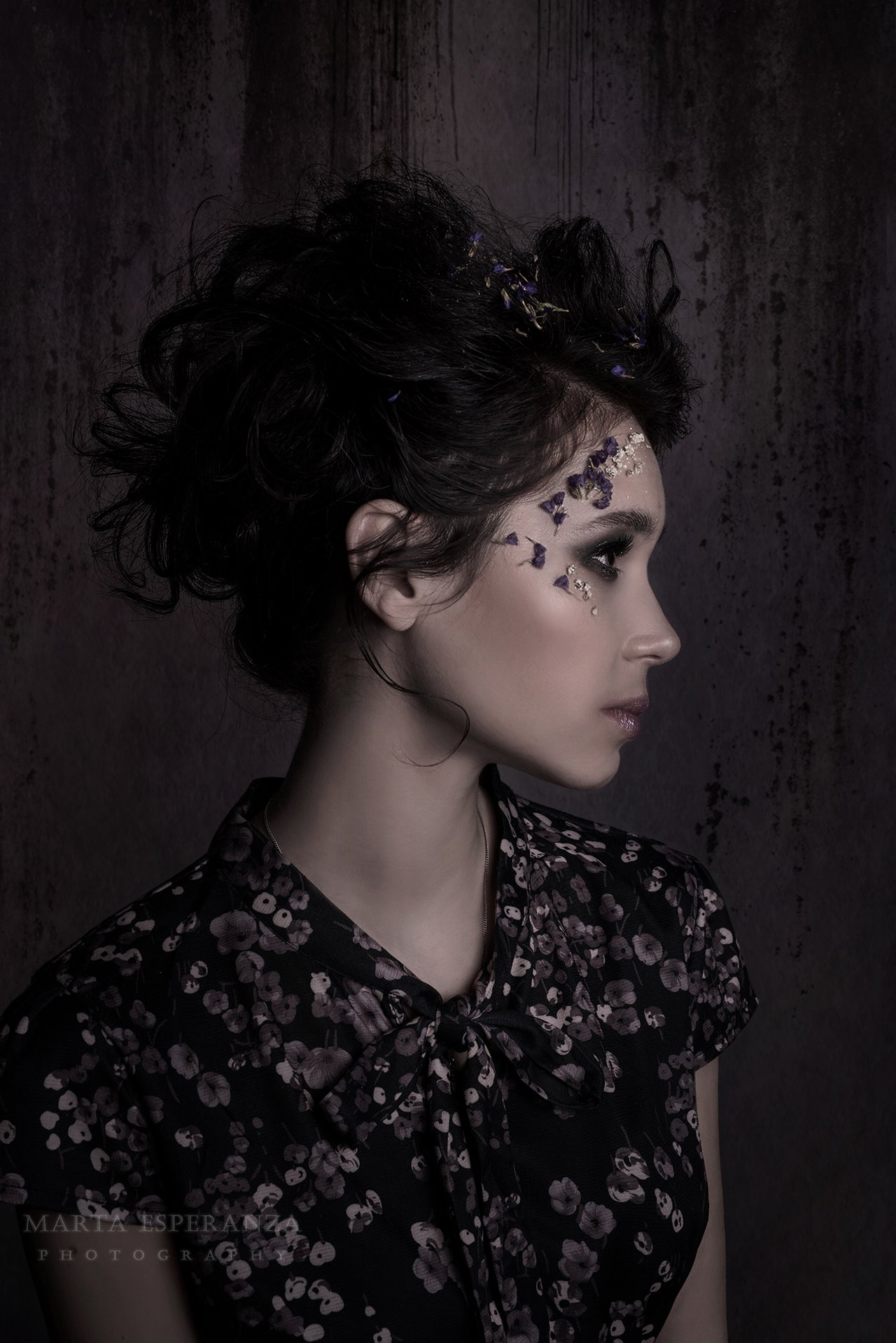 Giving you some backstory, to those who haven't read the previous post, here is a little snippet of meanings behind the book.
''I created this project of mine as my way of dealing with traumatic incidents that have happened in my life. Over a few months I have worked with many inspiring women to create this vision, translating my story into images and words. 'Bloom Of Sorrow' is a set of photos that portrays feelings of Sorrow and emotional death by using aspects of dying nature within my shots. I always felt a deep connection with nature and it is a constant source of my inspiration as an artist.''
''Here you stand with your celestial rays
be thankful for it
and wrap this moment into it
so one day you when you look back
you'll remember how you always shined
despite it all.''
(A little snippet of poetry from the book)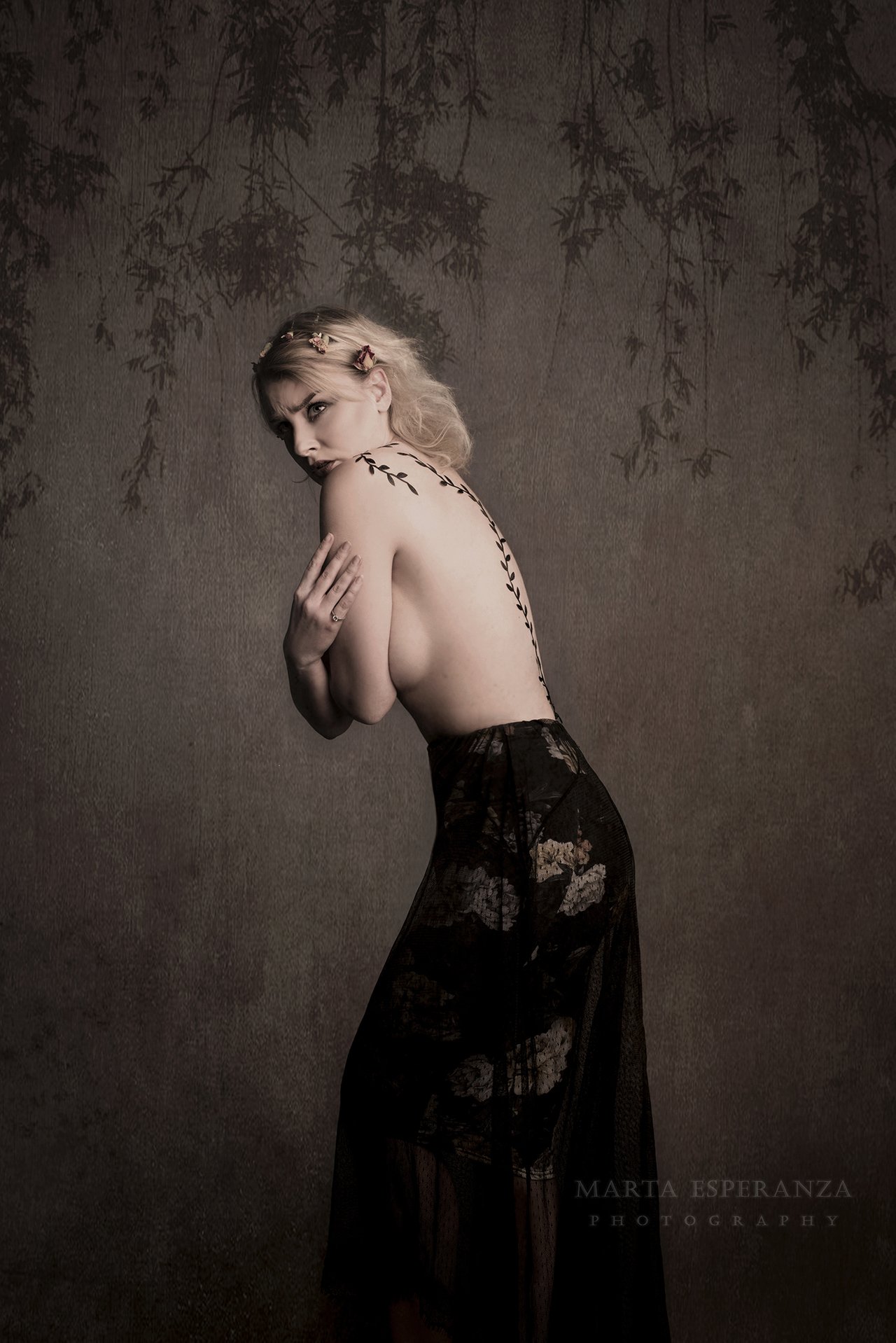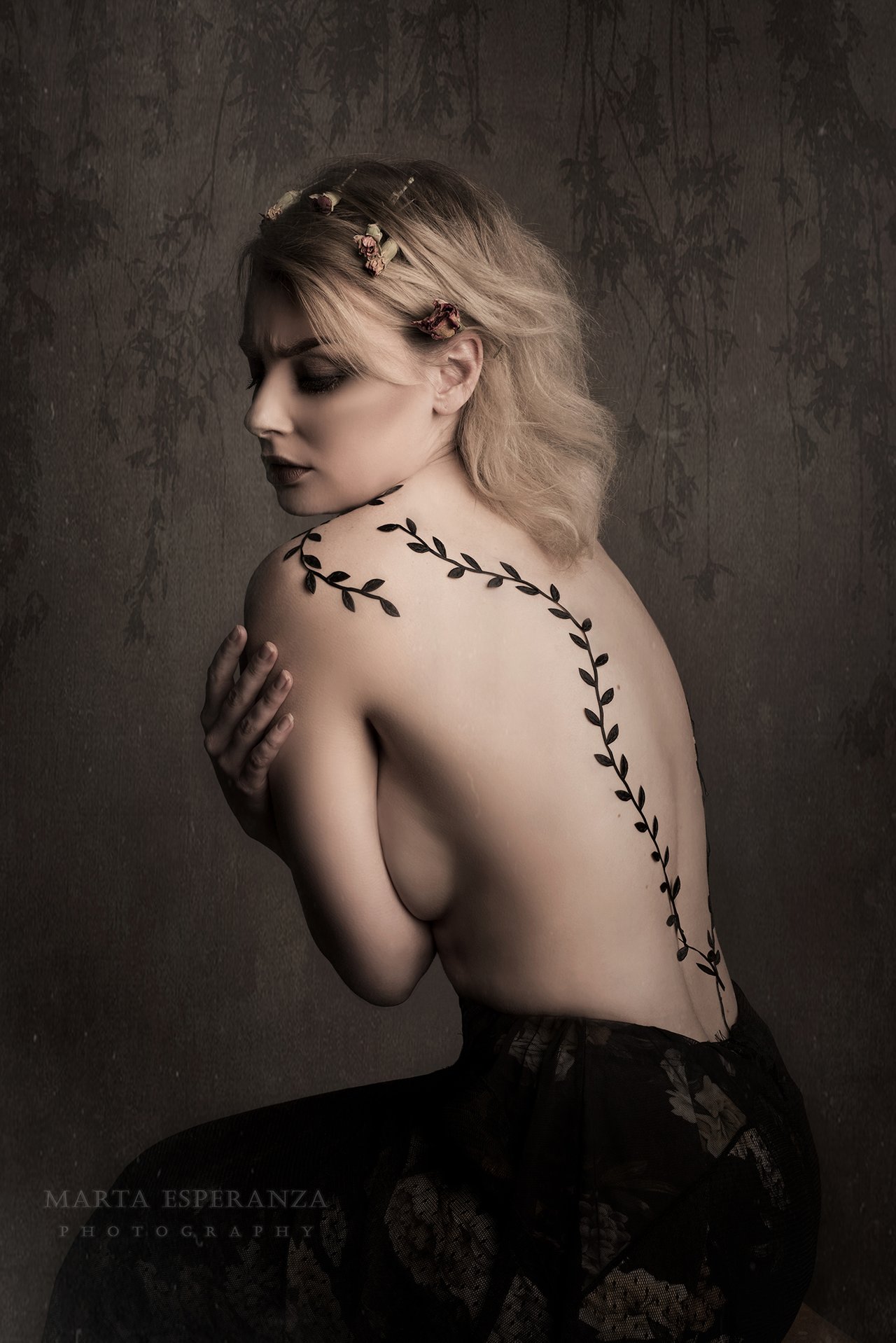 The images tell a story of pain, suffering, internal death and eventually healing and strength, from beginning of the project to last photos of it. The finished product is a book filled with those photos as well as poetry. Collaborating with Amanda Celek Poetry I wanted the images to be complemented by words that deepened the themes and messages behind the photos I created, telling my story that many other women can relate to. Although my story is revealed through some poems, the concept of this project is open to interpretation, I feel like everyone can relate to the emotions I tried to portray through it and I hope that it can be used as a tool to finding some closure and inspiration.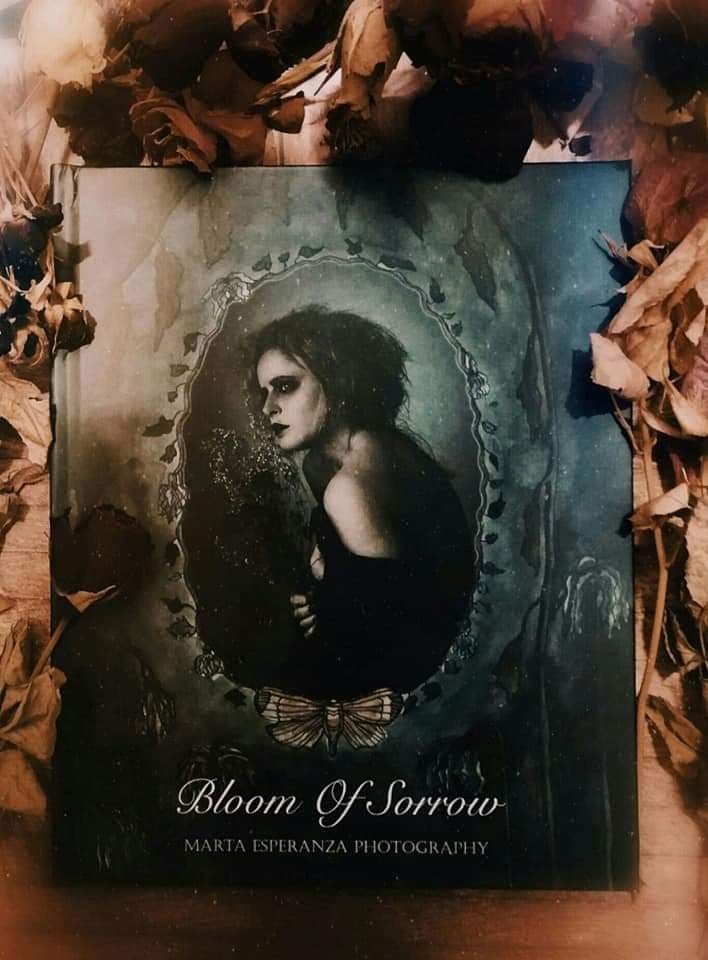 If you're interested in this project and would like to see more please consider purchasing the book I made, with poetry and photos combined showcasing the entire project. The book is 54 pages and amazing quality, I tried to make it as cheap as possible without sacrificing the quality of the content. Purchasing this book not only you will support an artist and help fund their work further, but would mean a whole world to me as an artist to know that this project is on people's bookshelves!
You can purchase the book from here:
https://www.blurb.co.uk/b/9709857-bloom-of-sorrow?fbclid=IwAR1D8CUJt1s6iVzV5AbWfEIYLKeWqkDLL2Cm3jfHP9TFJUJZMKDp-XkOK6w
Alternatively, if you enjoy my photography work you can also follow me on instagram to see more behind the scenes and photos from my shoots, @martaesperanza7
And if that wasn't enough I also made a video trailer for this project and you can watch it here:

Now that pretty much sums it up,
Please once again, consider purchasing the book, so you could immerse yourself into this project, photos and poetry in it's entirety but also support a fellow artist by doing that!
Thank you so much for reading and for your support !
Until next time,
Cheers,
Marta x