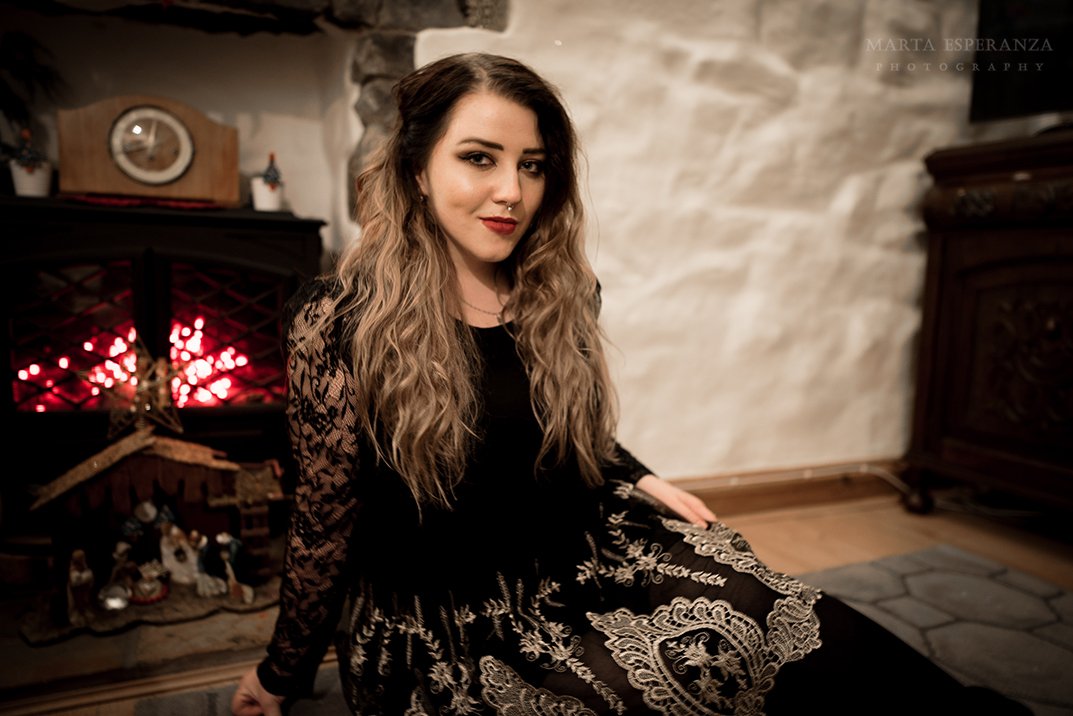 Hello Steemians,
Today I decided to share with you a little bit of Christmas magic I got to experience this year. I don't normally share such personal experiences, but this year I thought that sharing those precious few moments might bring someone some joy, and for that, it is worth it. I also am eager to hear about your Christmas traditions, as I got to spend Christmas in two households -I realized how different countries and different families vary in their Christmas traditions…. It's such an exciting and fascinating topic… and who knows, maybe by reading this post, you'd like to adapt some of these traditions. And maybe, if you chose to share yours in the comments, I might adapt some of yours into my household!
On a few days leading to Christmas, I dedicate the time to put up the Christmas tree, listen to Christmas songs while baking cookies and Christmas dishes, watch movies and pack presents just to get in the Christmas mood.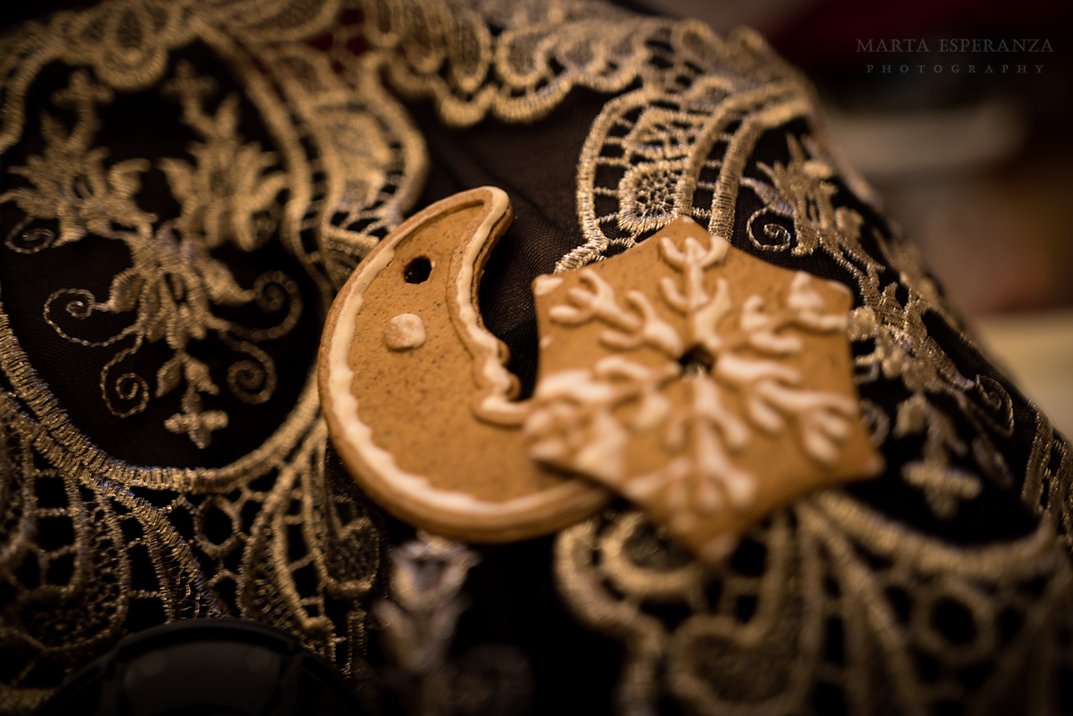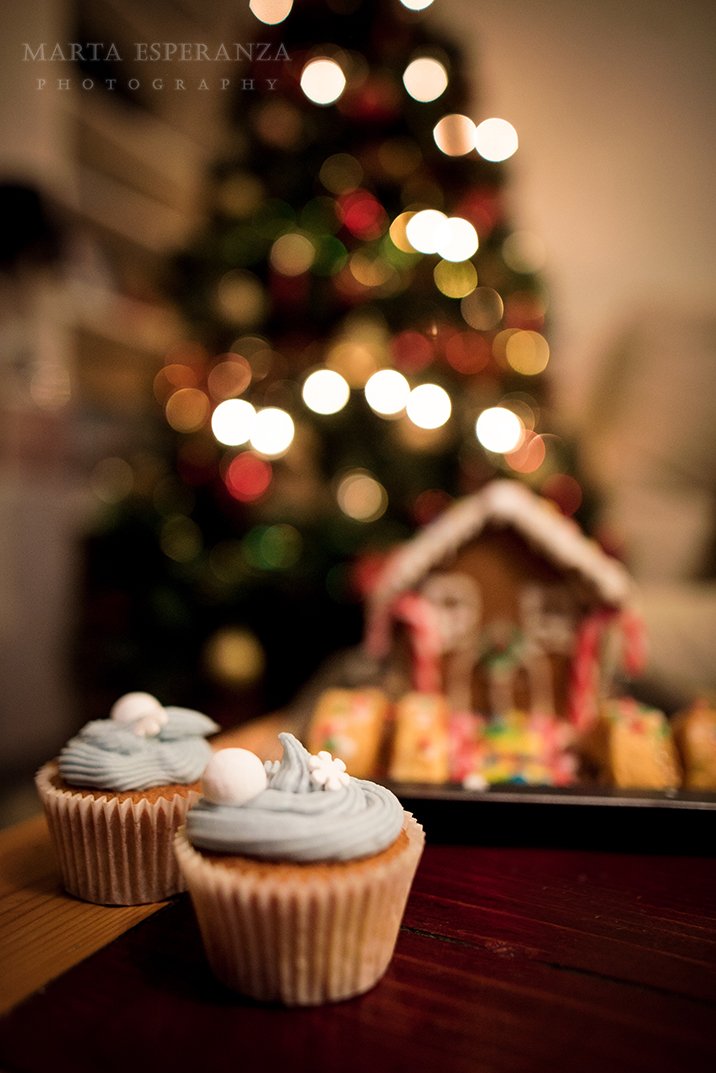 Then, I go to visit my parents for the Christmas Eve. In Polish tradition, Christmas is celebrated on Christmas Eve, which includes opening the presents! Religion is an important aspect of Christmas celebrations, therefore we all gather around the Christmas table and read a passage from the bible, followed by a prayer. Following that we take a piece of a special white wafer and then share it with each person there, while telling them what we wish for them for following year. Then we sit down to eat.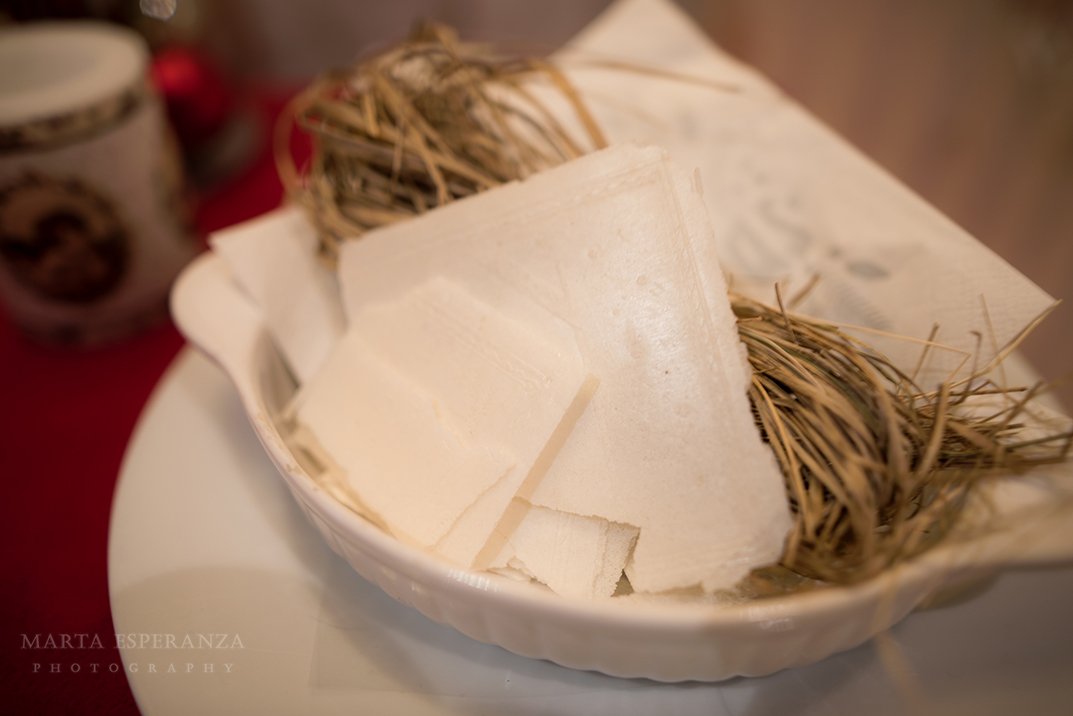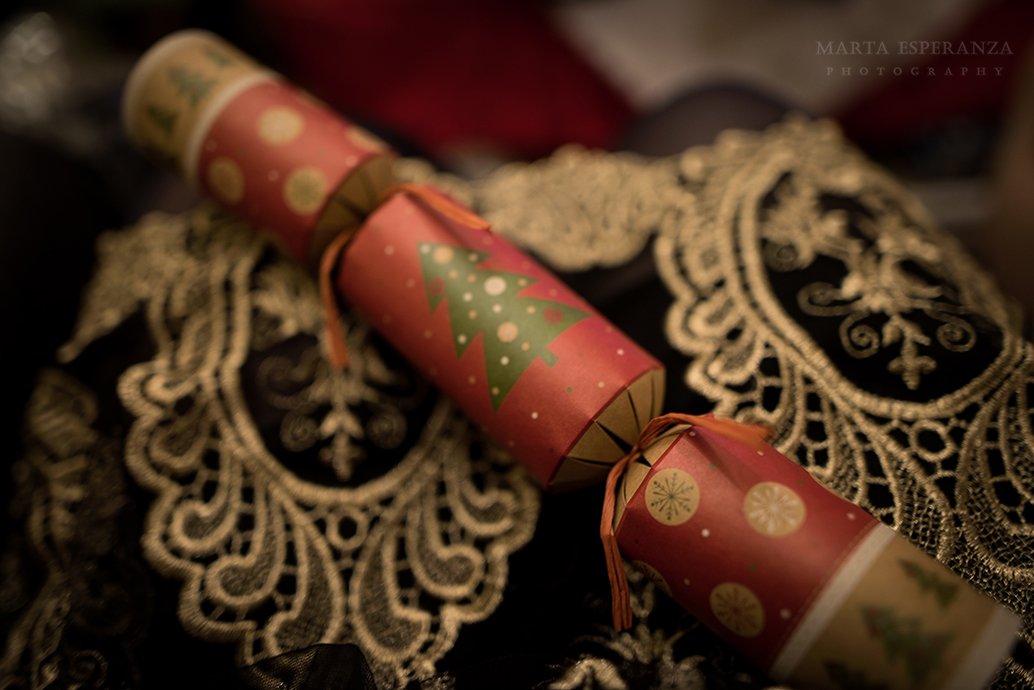 Normally we start by eating soup called barszcz, which is soup from beets with floating pierogi. It's absolutely delicious. And after that we indulge in the 12 dishes on the table, yup- 12! It's a lot of food, filled with many traditional polish delicacies but none of them involve any meat. On this day meat is not allowed, so there's plenty of fish such as carp (traditional) and other foods. Other traditions involve, leaving an empty seat with a plate on the table, to remind us all that Christmas is a time of sharing, and if anyone was to be alone for Christmas… to invite them!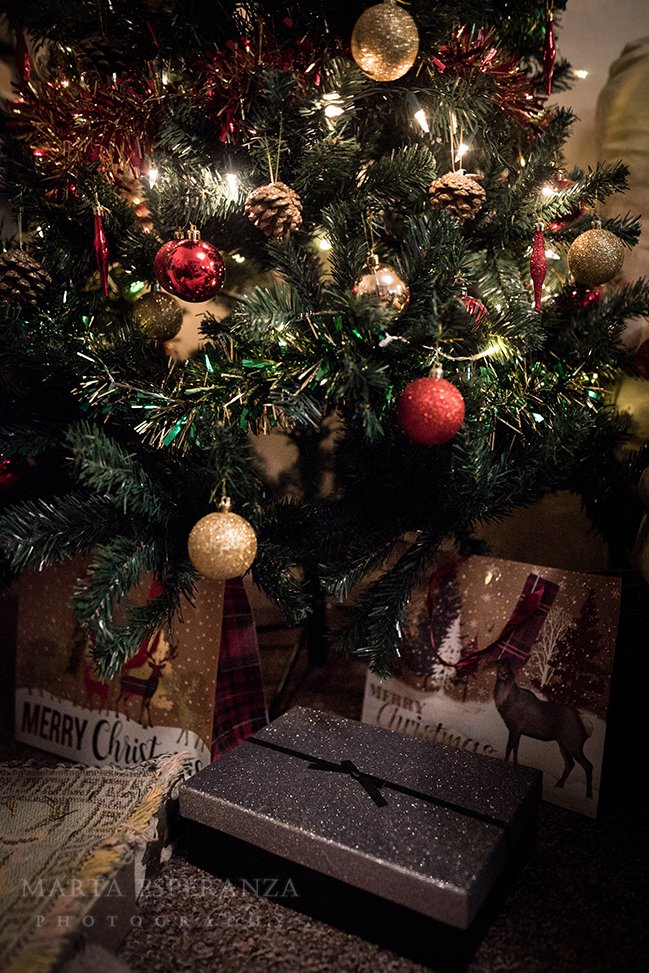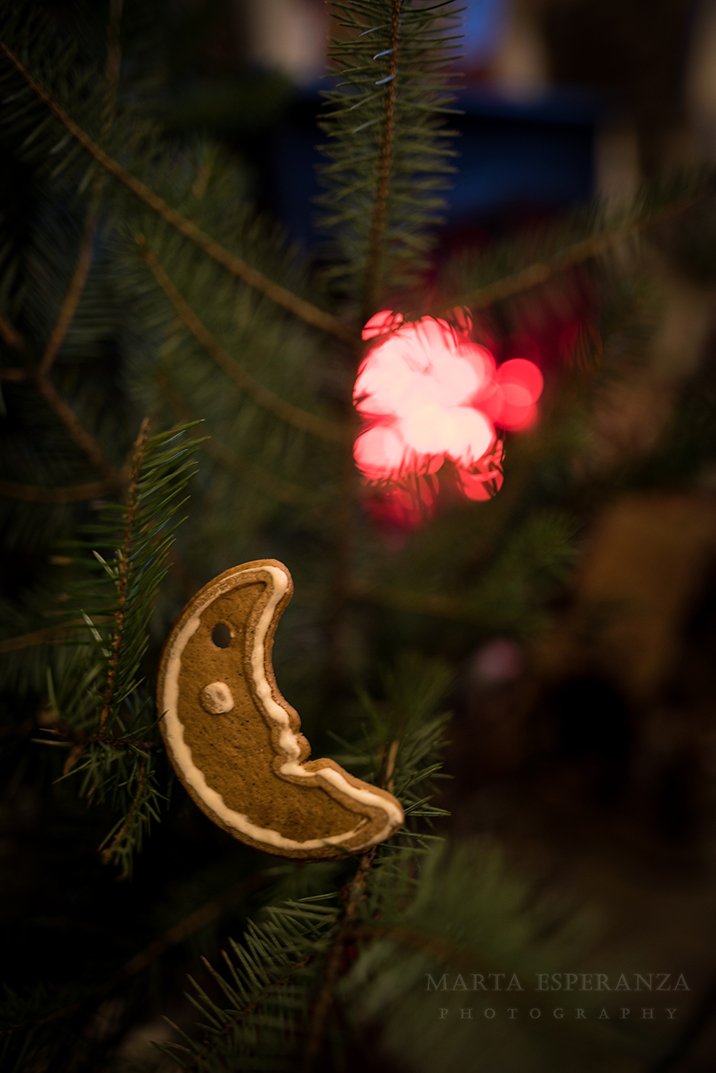 After food feast, we have some tea or coffee and proceed to the Christmas tree to open our presents! In my personal household, just recently we came up with a tradition to give each other ugliest, useless-handmade gift first. We make it for each other and start with it, as any gift after this one is absolutely amazing…hehe. It involves a lot of laughs too, as it can be absolutely anything! It turned into a competition in the end, where we voted which gift wins the ugliest. Then we open the real gifts, which is such a heart-warming experience. We try to collectively get things that each of us need, rather than give each other random gifts, and I find this the best! We thank each other, and watch each other's reactions…. Happiness, excitement… even from a pair of socks! Being grateful for even the smallest things.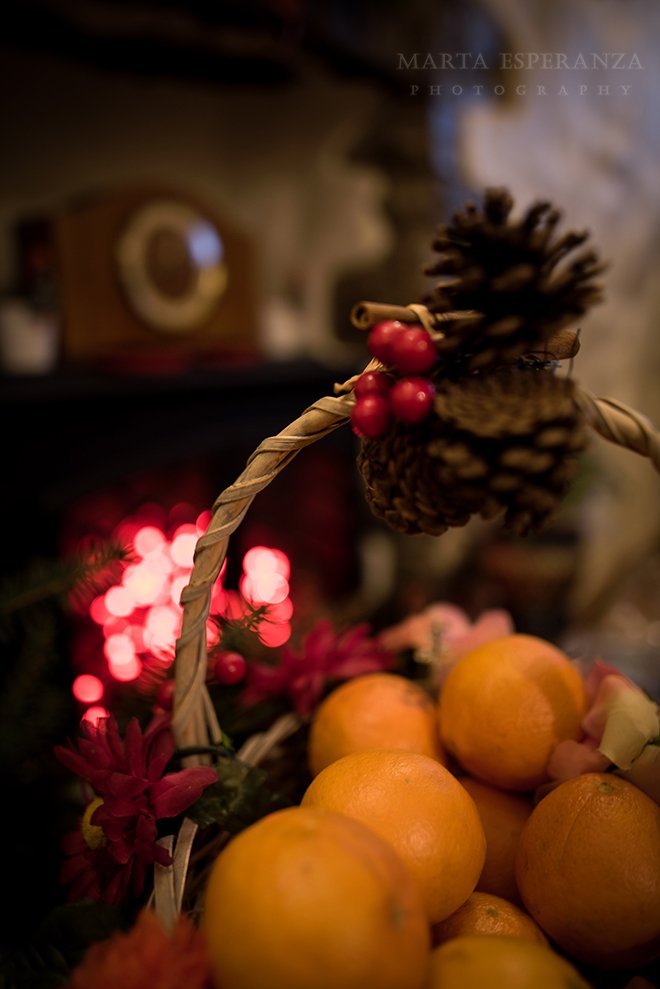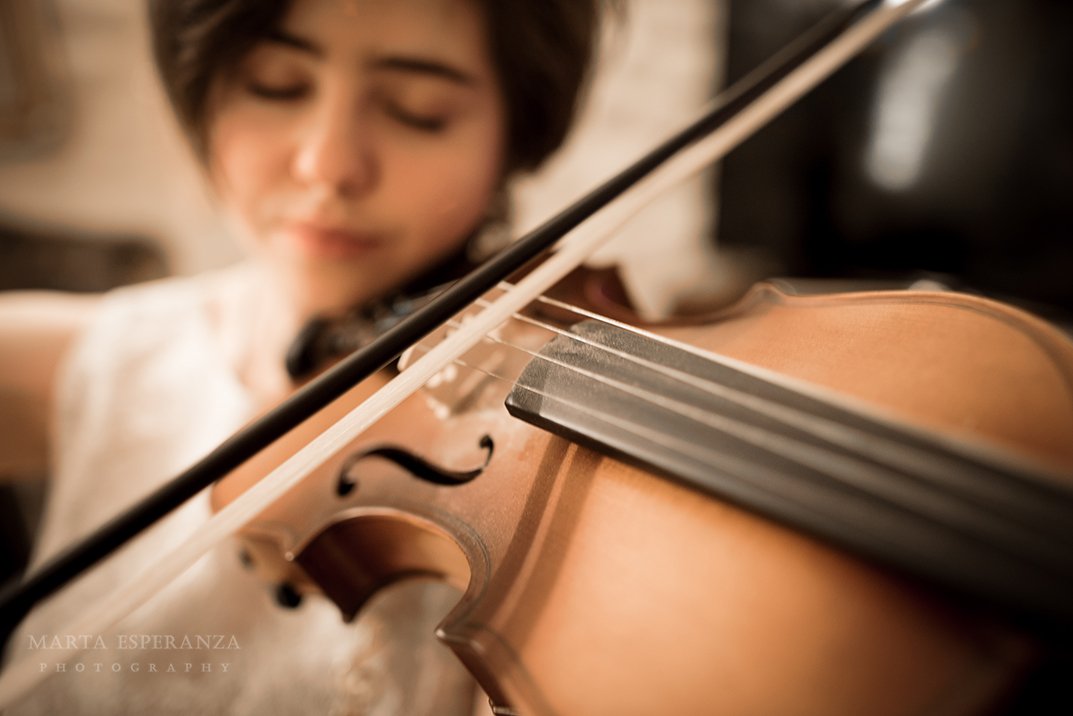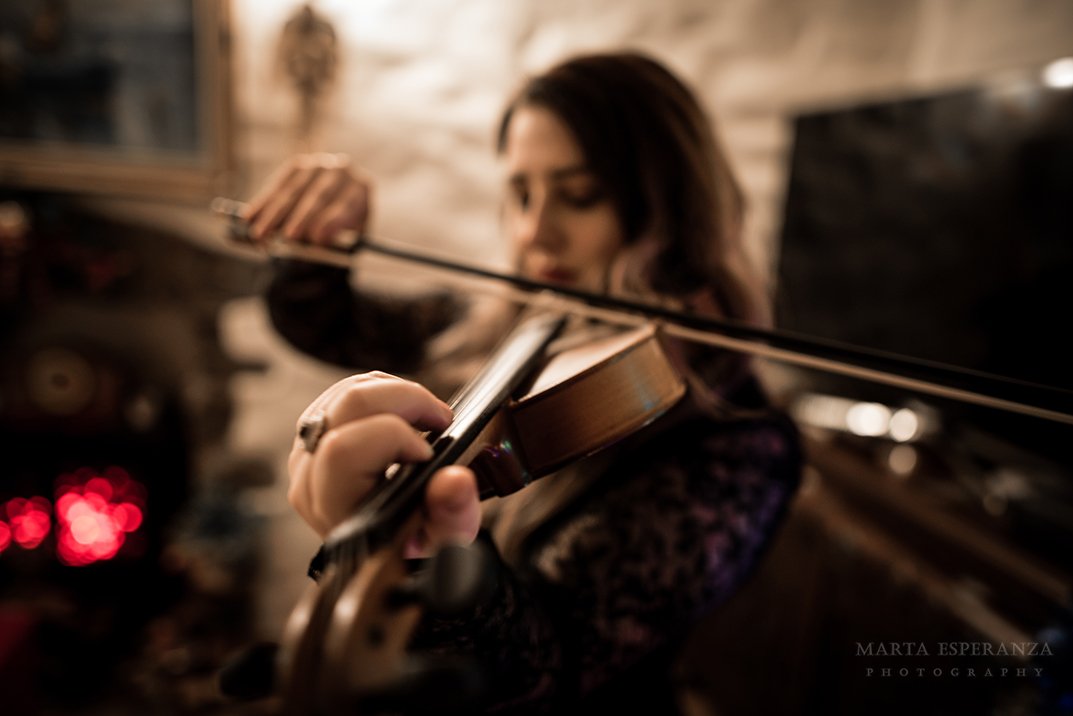 Following that we go onto games, each year we pick a few random games to play, followed by more food and some booze for adults. Then we go onto singing Christmas songs, and those of us who can…playing instruments! To finish off, we change into our PJ's and watch a movie together. I mean, I could go into more detail, but these are the main activities I decided to share today while trying not to turn this post into a novel!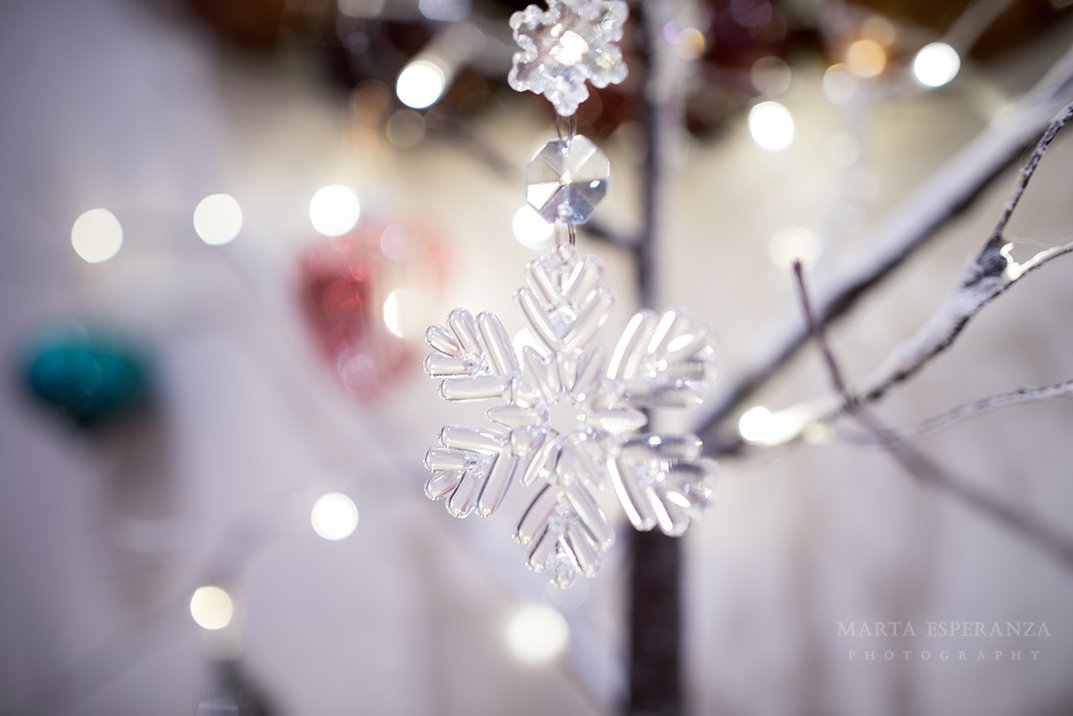 Next day, I celebrate Christmas the British way! I drive to the next house in the early morning to arrive just in time for the British Christmas meal. The Christmas dinner consists of one meal this time rather than a buffet of 12 dishes. We have potatoes, Brussel sprouts, carrots, turkey, cranberry sauce, pigs in blankets, Yorkshire pudding and gravy!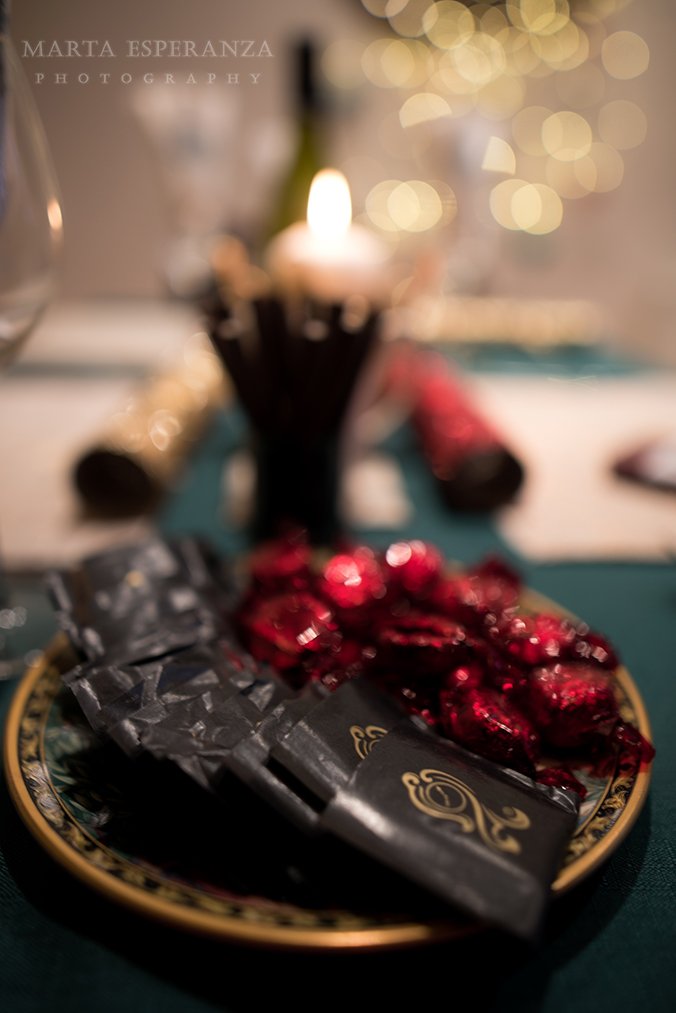 Normally served with some wine. After stuffing our faces we proceed to open presents (How lucky am I to celebrate Christmas technically twice in a year! Hehe). We open gifts we got each other, followed again by much laughter, excitement and gratefulness. Then time for games, in this household, we have an annual game of poker (which surprisingly I absolutely owned this year), quiz games followed by watching a movie of choice.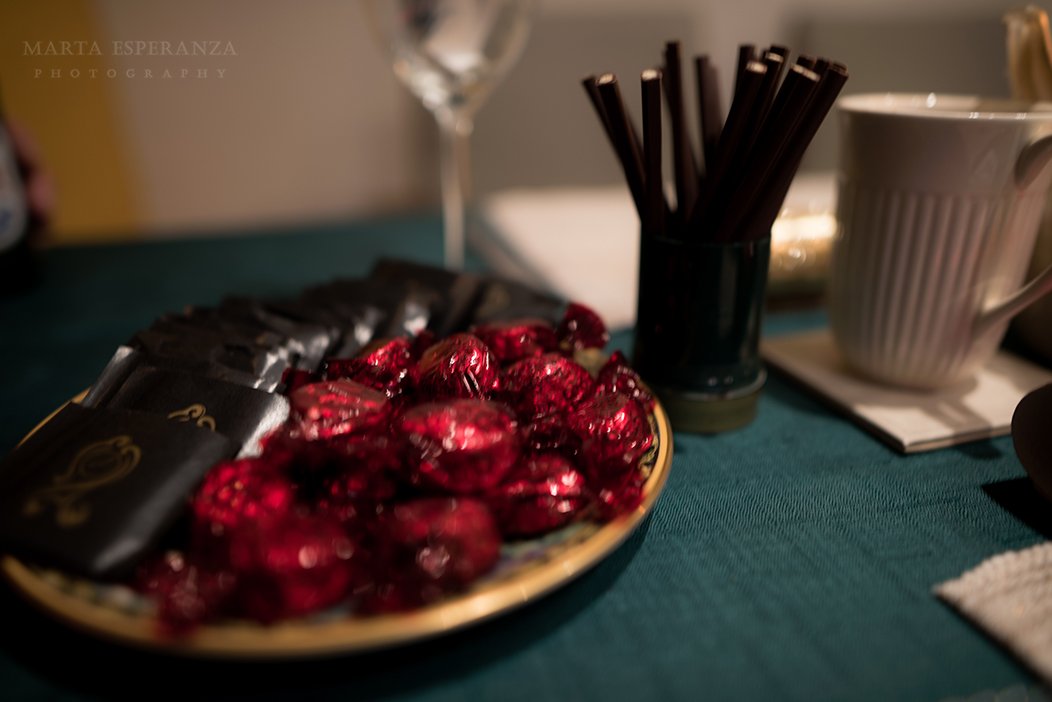 While two households have so many similarities, there's little things that make each one a different experience…. Equally as enjoyable though! I am beyond grateful for each one, as I had so many precious moments to remember… My favourite moments are:
Opening the ugliest gifts, which was hilarious.
Collectively with my family, getting dad a gift he really needed and wanted (his reaction was precious)
The sour sweet competition (who lasts the longest without pulling a face)
Giving scarves I knitted (was so great to give something which took so much work to complete)
Decorating the gingerbread houses
Showing off our musical 'talents' (I feel sorry for our neighbours)
Surprising my other half with a special gift.
All the laughs and jokes which occurred during watching movies
Winning at a poker game!
Petting my cat and spoiling her with gifts
Playing pool and not being bad at it
Sharing embarrassing and funny family stories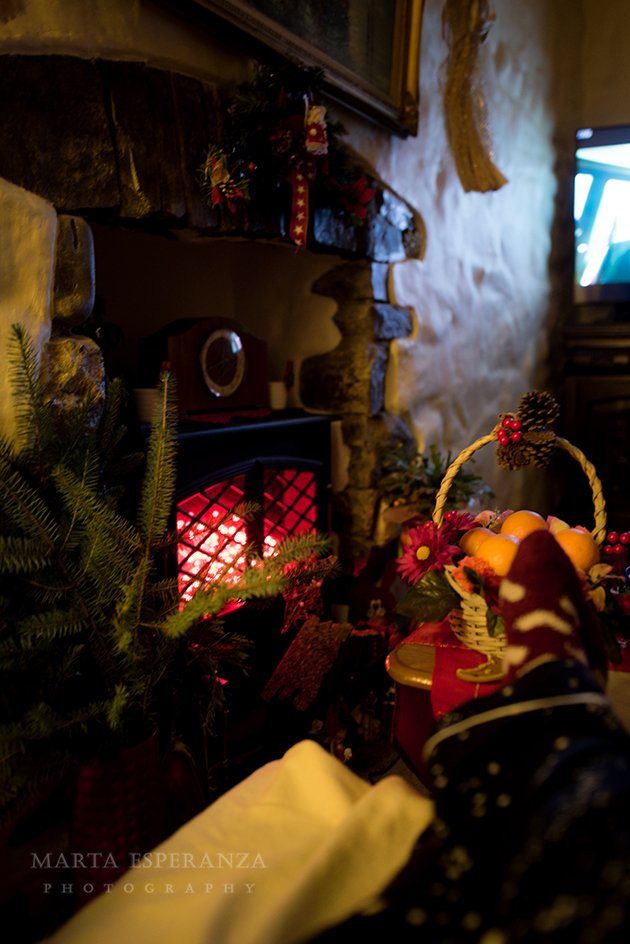 (Me, relaxing in PJ's with fireplace and a movie)
These are just a few of my favourite moments, they may seem little, but they mean so much to me. I am so grateful for each Christmas and can't wait to hear about your Christmas experience and traditions! Please let me know!
I hope your Christmas was amazing, it was so nice for me to break away from my recently constant work-state and spend some time with family just having fun. As for the next couple of days, I have a movie project I'm working on and New Years I'm spending in London doing photo shoots! Such a busy but exciting start of the New Year.
I wish you a Happy New Year, thank you so much for reading!
Until next time,
Cheers,
Marta x