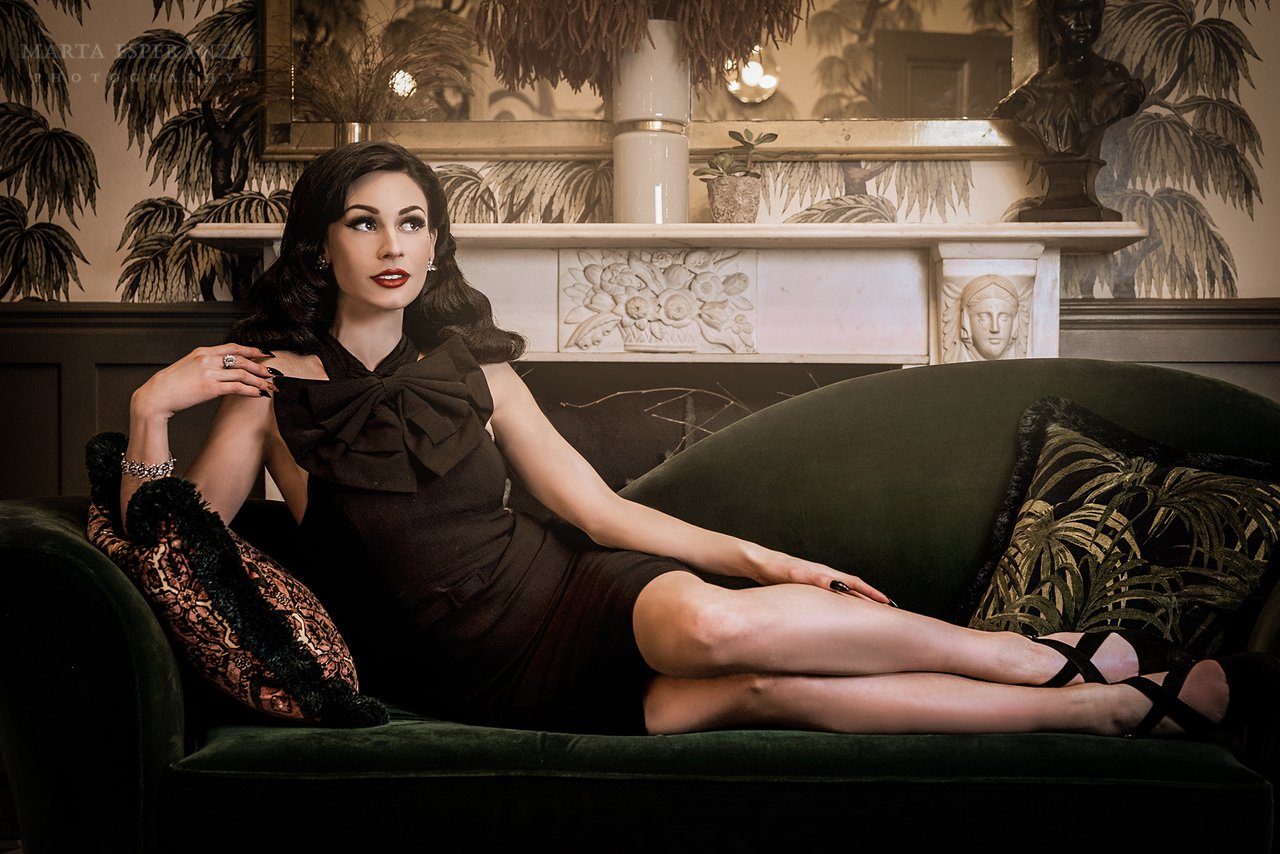 Hello Steemians!
It's been a while, I hope you missed me because I have missed you! I am coming back with much awaited post on the London shoot I had a few months ago with American pin up/ vintage model! I was so happy that she reached out to me to collaborate upon her trip to London. If you've seen my previous post, you know that I dedicated 2 days to see some of the London city and to take photos of this stunning beauty!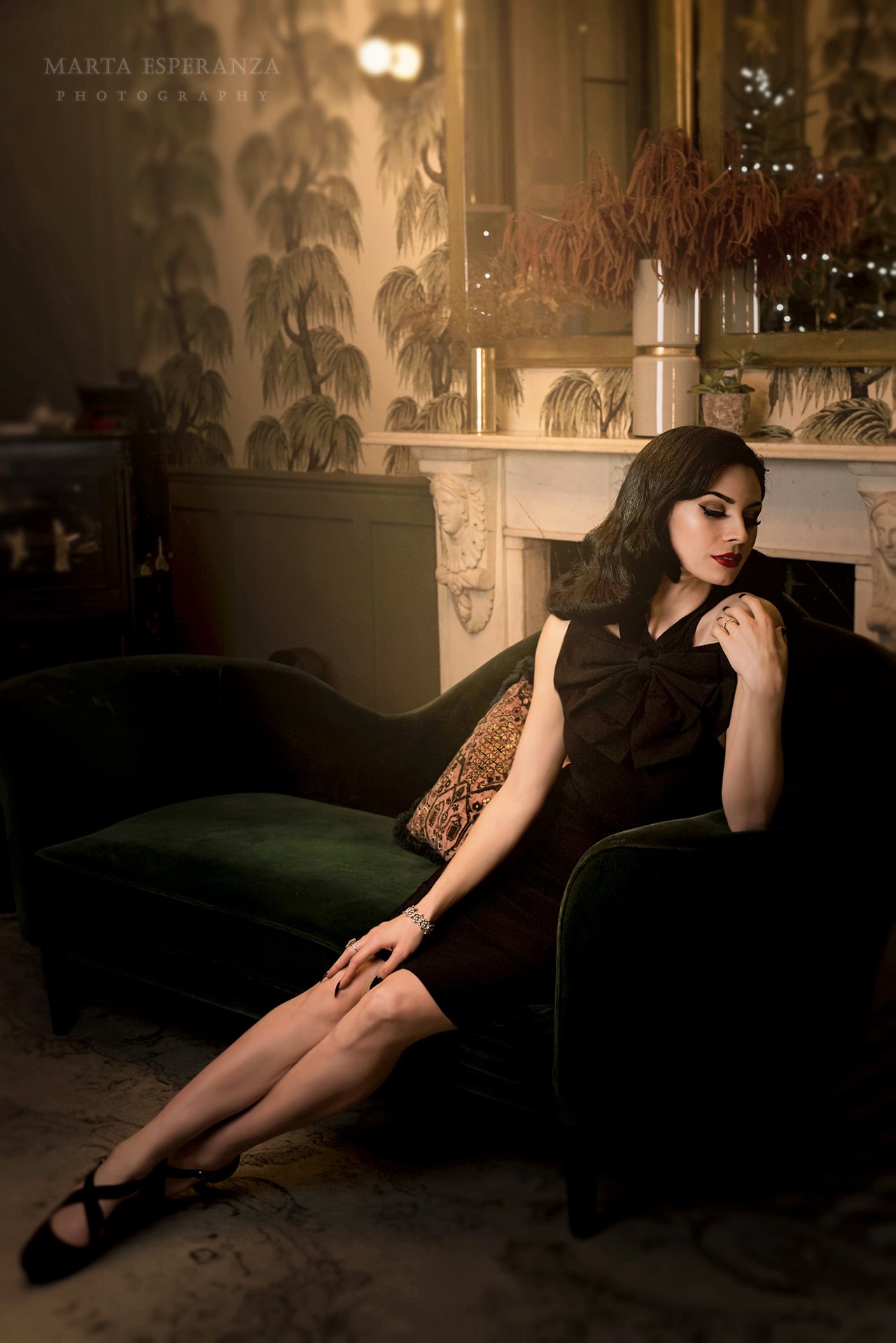 I took images in the London Georgian House which had stunning vintage vibes and decorations in theme of the magical Harry Potter. Perfect location to create some magical shots! Of course, I had to contact them prior and arrange the shoot times/ days making sure everyone is available. I never know whether I will get permissions to shoot, but this place has really made me feel welcome upon arrival. They have showed me best places to photograph, put signs up for guests informing of the shoot taking place and gave me complimentary coffee - which is always a winner in my books.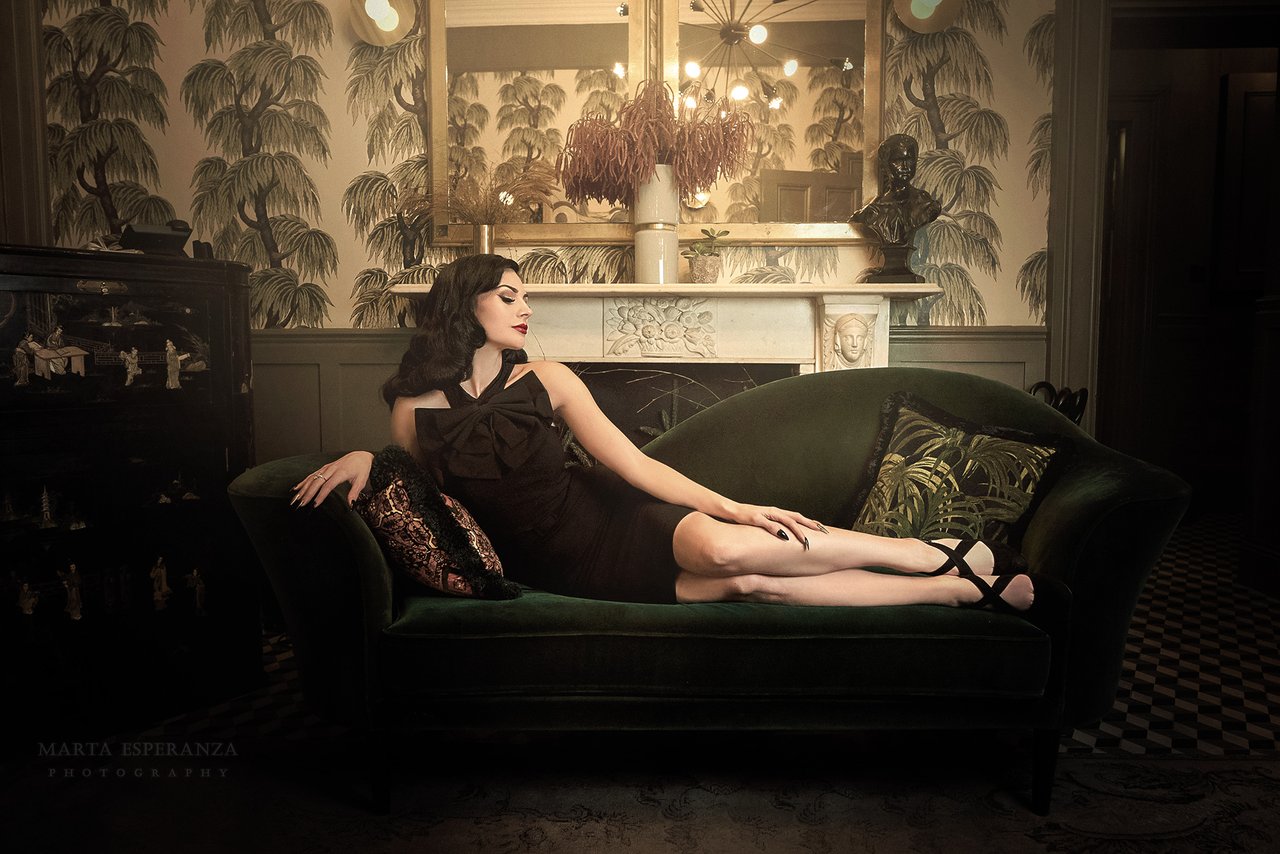 The shoot ran smoothly, we pretty much got into it straight away, despite the intense jet-lag the model was phenomenal, our personalities clicked and we spent majority of time talking and laughing. Normally shoots take about an hour or two, this one took wayyy longer due to our lengthy conversations. It was amazing to not only meet another creative individual (with which I have so much in common with) but also team up and make some work together!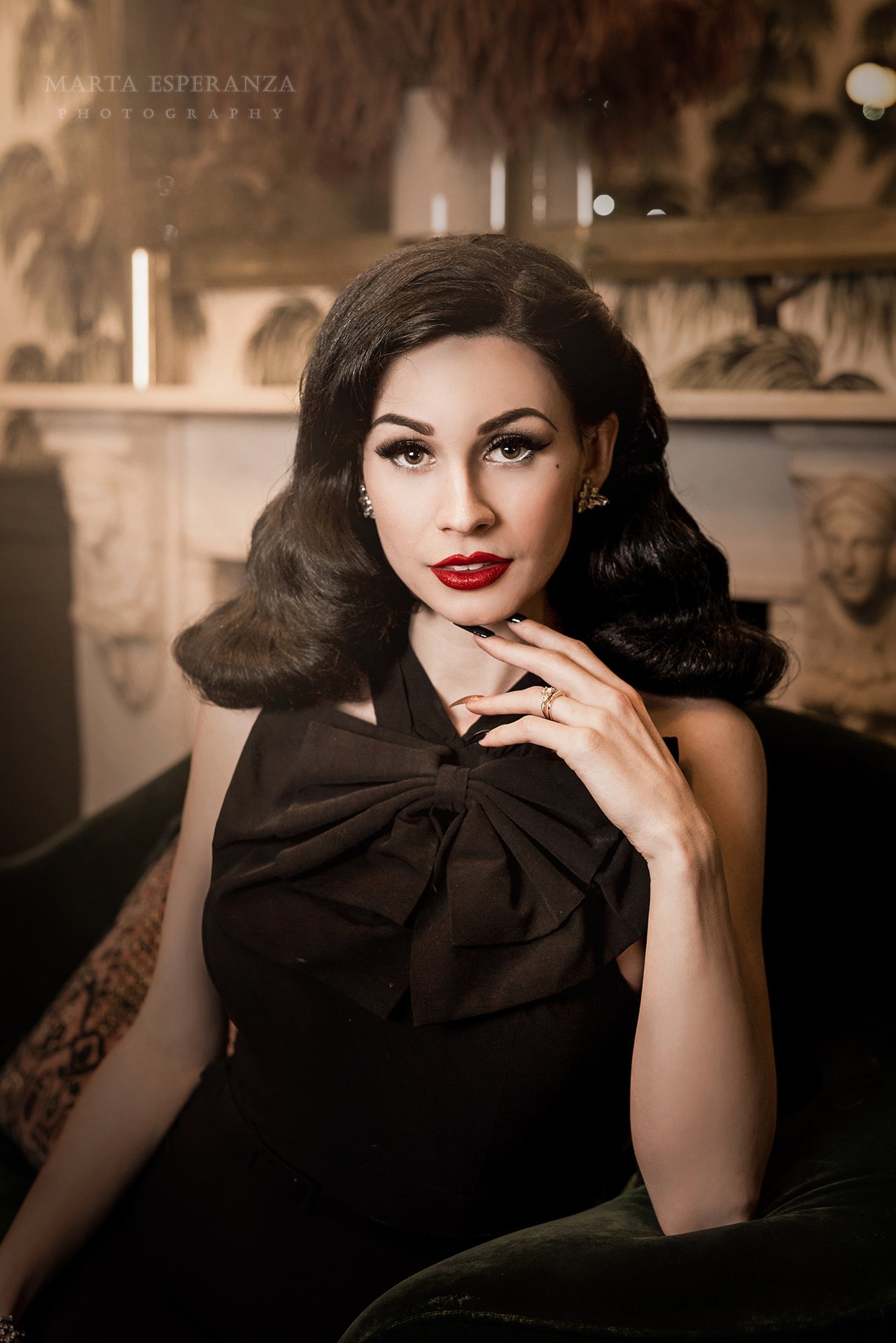 Immersing myself in the different settings the location had to offer, soon we began to explore out of the lounge area and move around the vintage bright corridors and eventually ended up in the beautifully decorated bedroom! I felt as if I was on a movie set at times, having full attention of the assistant, model, hotel crew and some passers by that were interested and started taking some behind the scenes photos! It was great to venture out of the studio after being stuck in it for months focusing on my big project!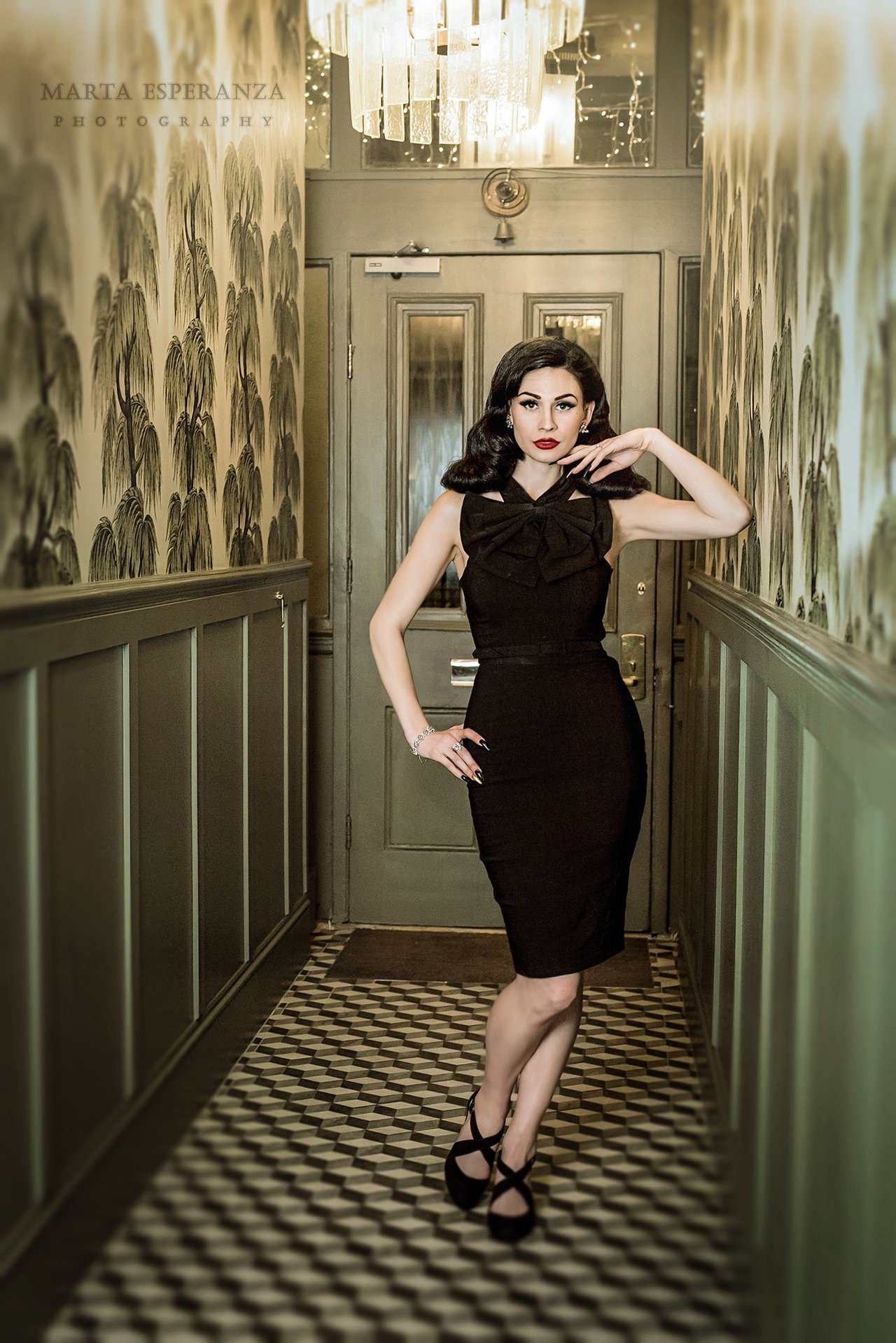 Speaking of my big project... If you follow me on instagram (martaesperanza7) you might have seen glimpses of it already... It's basically the main reason why I have been away for so long... that and also me trying to finish my degree. hehe
I have been consumed by work of all kinds, shooting as much as I can and now that I have all the work of last 6 months in my hands... it's time to start putting it together. Stay tuned as there is some exciting things coming... including maybe a trip somewhere as it has been way overdue and after all that, I will deserve a decent break! ;)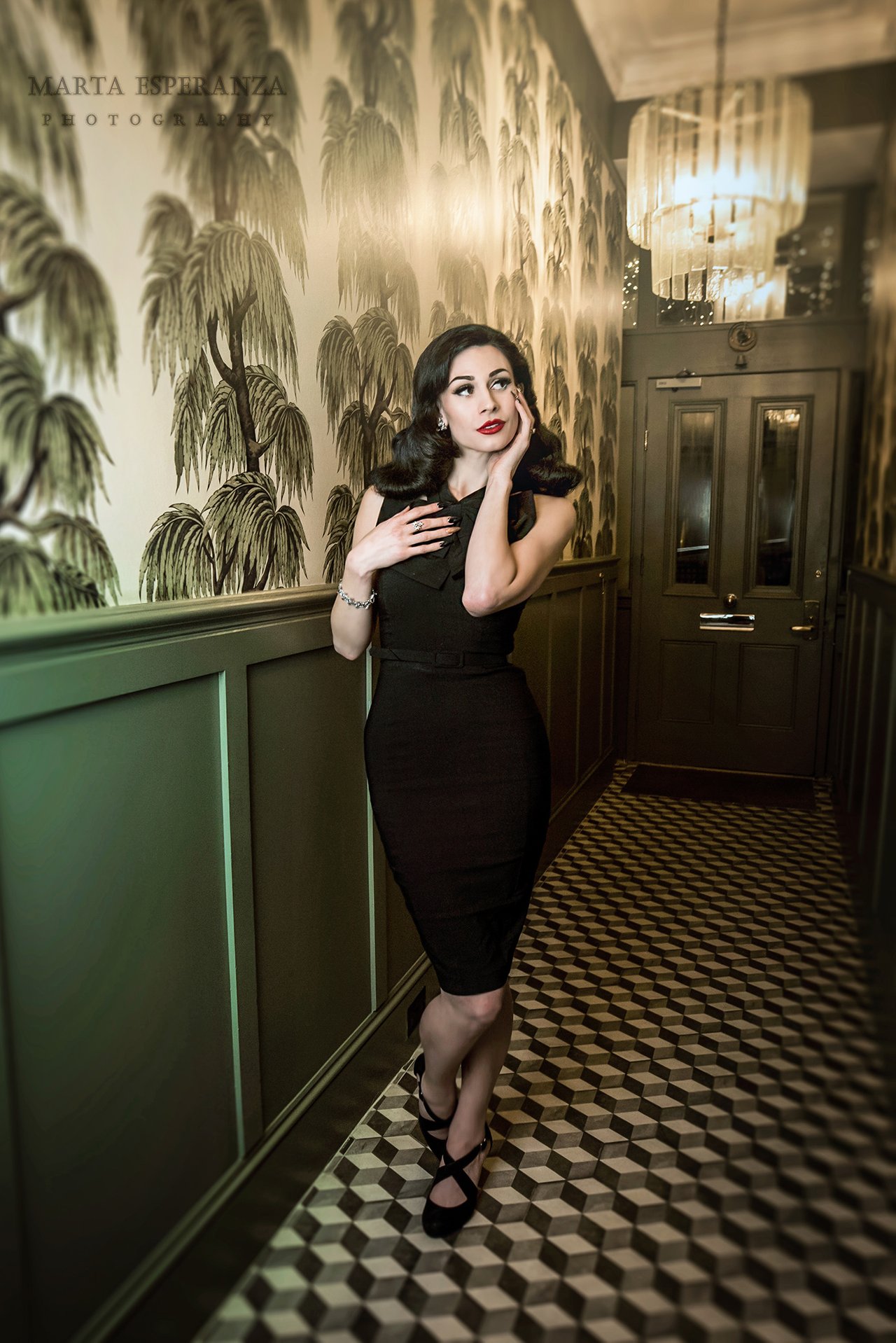 As soon as I finish all that intense work, I'd like to dedicate some more time into posting on here... so I have a question to ask you all that stuck around! What content do you enjoy from me most? Do you prefer my personal photography work, my travelling adventures or both? Your input could help me indicate what to share more of in the coming months, so feedback will be greatly appreciated!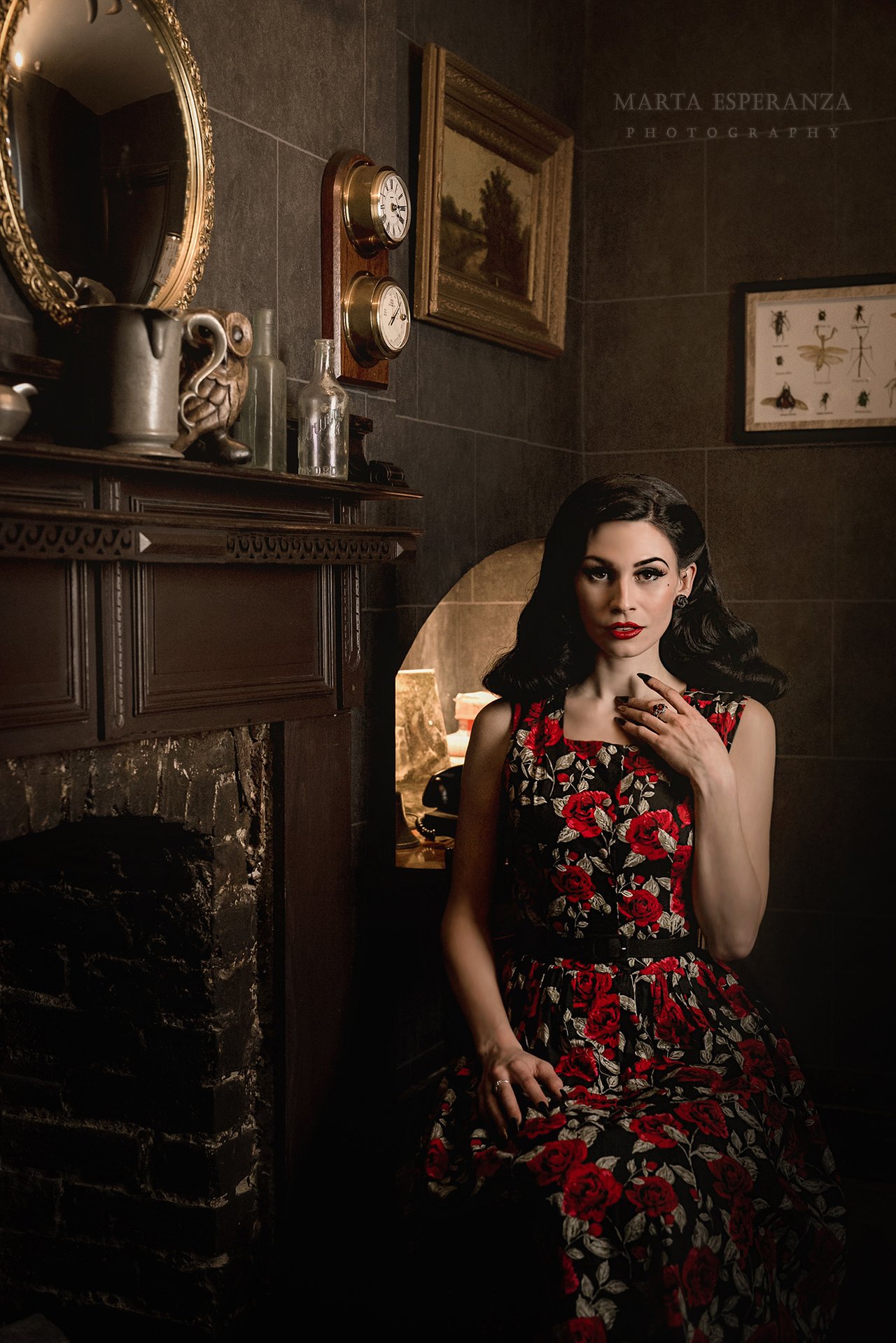 Now that I have finished my segway, let's get back into shooting day. I can't truly describe how amazing that experience was. It made me realise how much I miss shooting on location, and I truly can't wait to do more fun, experimental, fashion and other types of shoots where I can just express my creativity and collaborate with a wide range of artists. I've been dedicated to the same idea for so long, it will be fun to mix things up a little.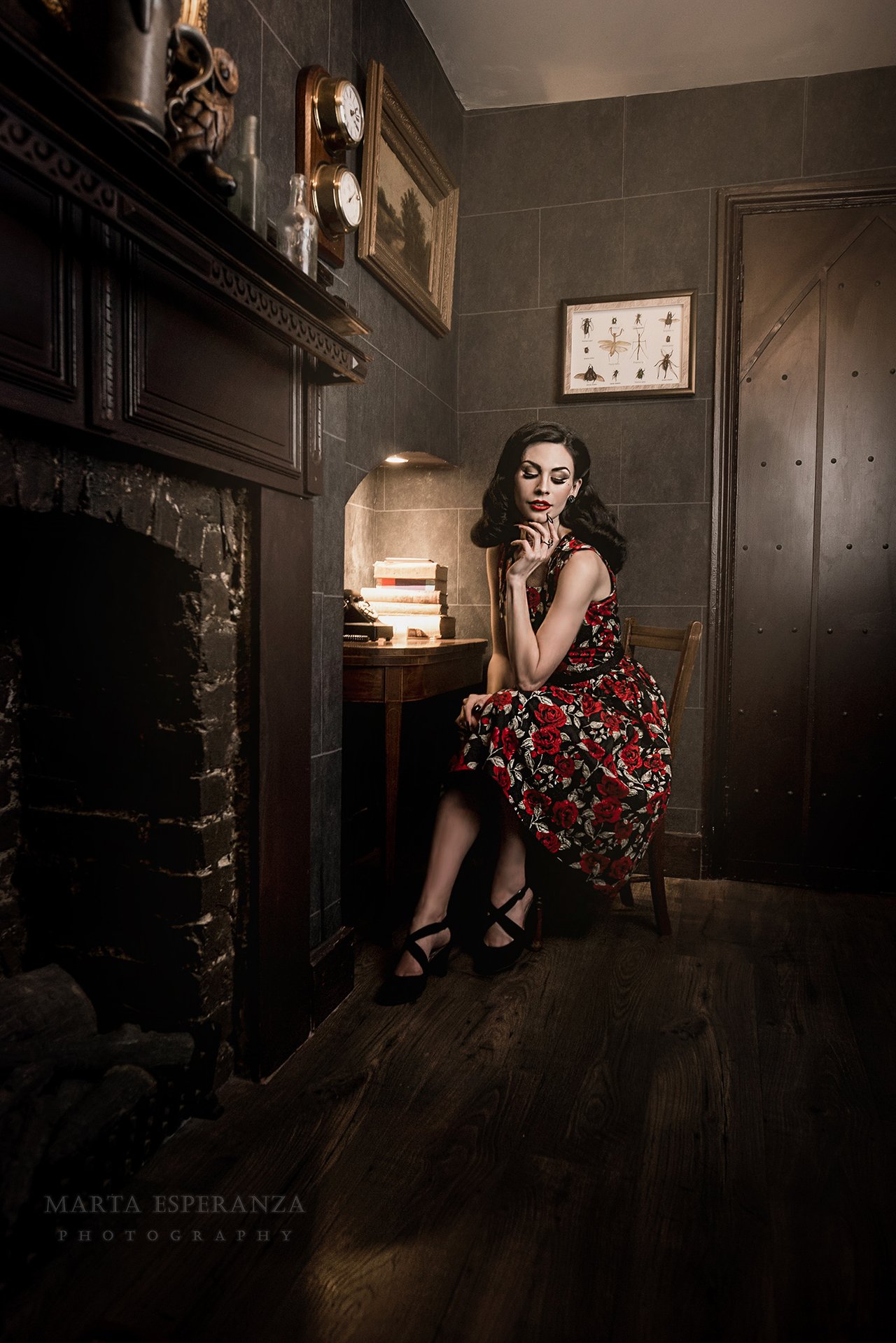 We summed up the day by grabbing a bite to eat in the local nando's and that was that! I still keep contact with lovely Miss Elle and look forward to our future collaborations! As for the tech geeks that wonder what I have used for this shoot.... I have used a Nikon D810, Sigma lenses of 24mm and 50mm and profoto location kit for external lighting.
Thank you so much for all of you patient folks that stuck around following me. I know steemit has been quite quiet, but I still love this platform immensely and plan on going nowhere! Please stay tuned for my next post as I will start to reveal all that I worked on the last few months... hopefully it'll make up for my absence.
Thank you for reading, make sure to follow, upvote and comment !
Until next time,
Cheers,
Marta x