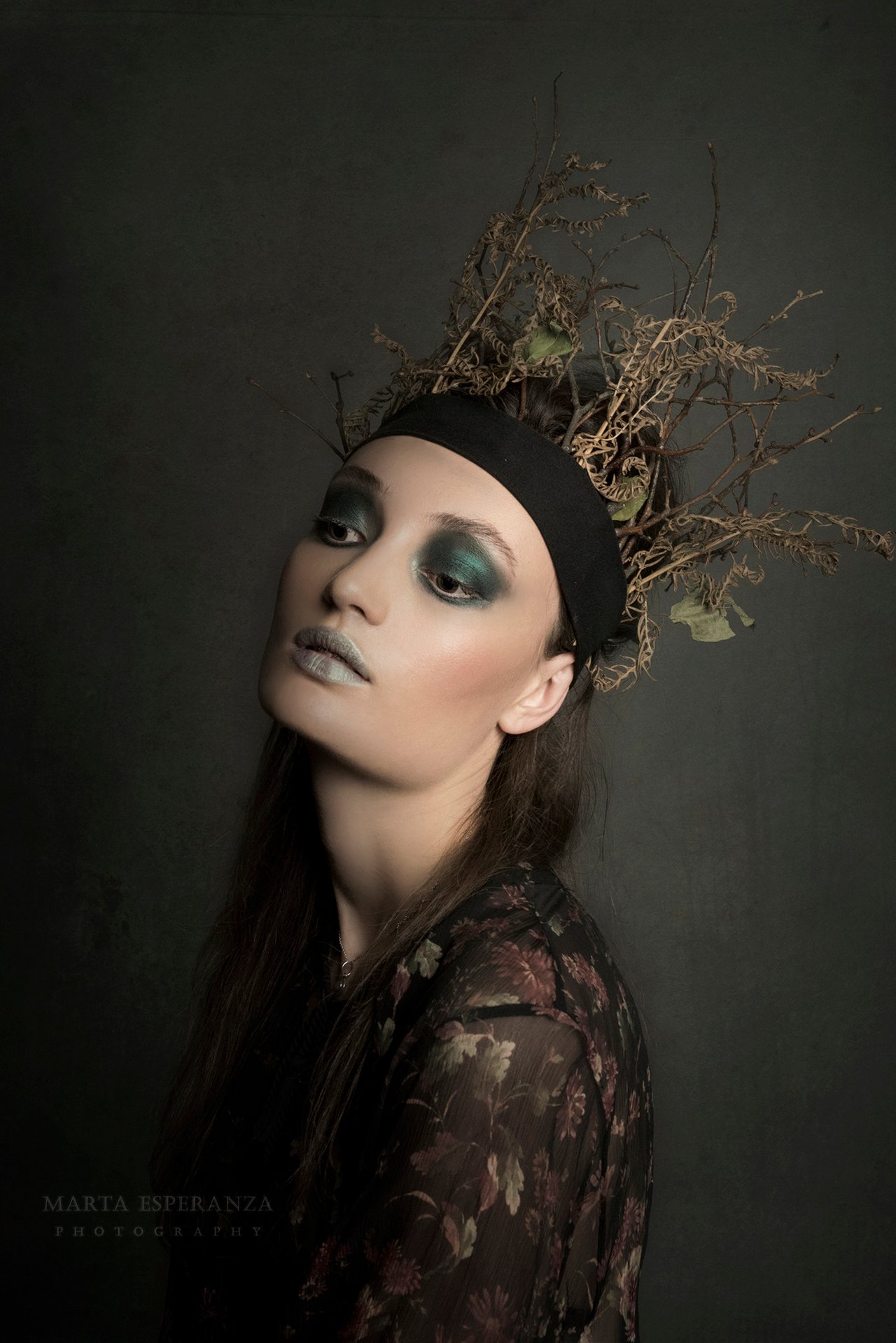 Hello Steemians!
The DAY HAS COME! I am so excited to finally share this project with you!
Those that follow my blogs know that I mentioned the ''mysterious project that I can't wait to share with you'' a few times now. Well that mysterious project is finally coming to light here on Steemit. Let me present you with my biggest photography project yet, Bloom of Sorrow!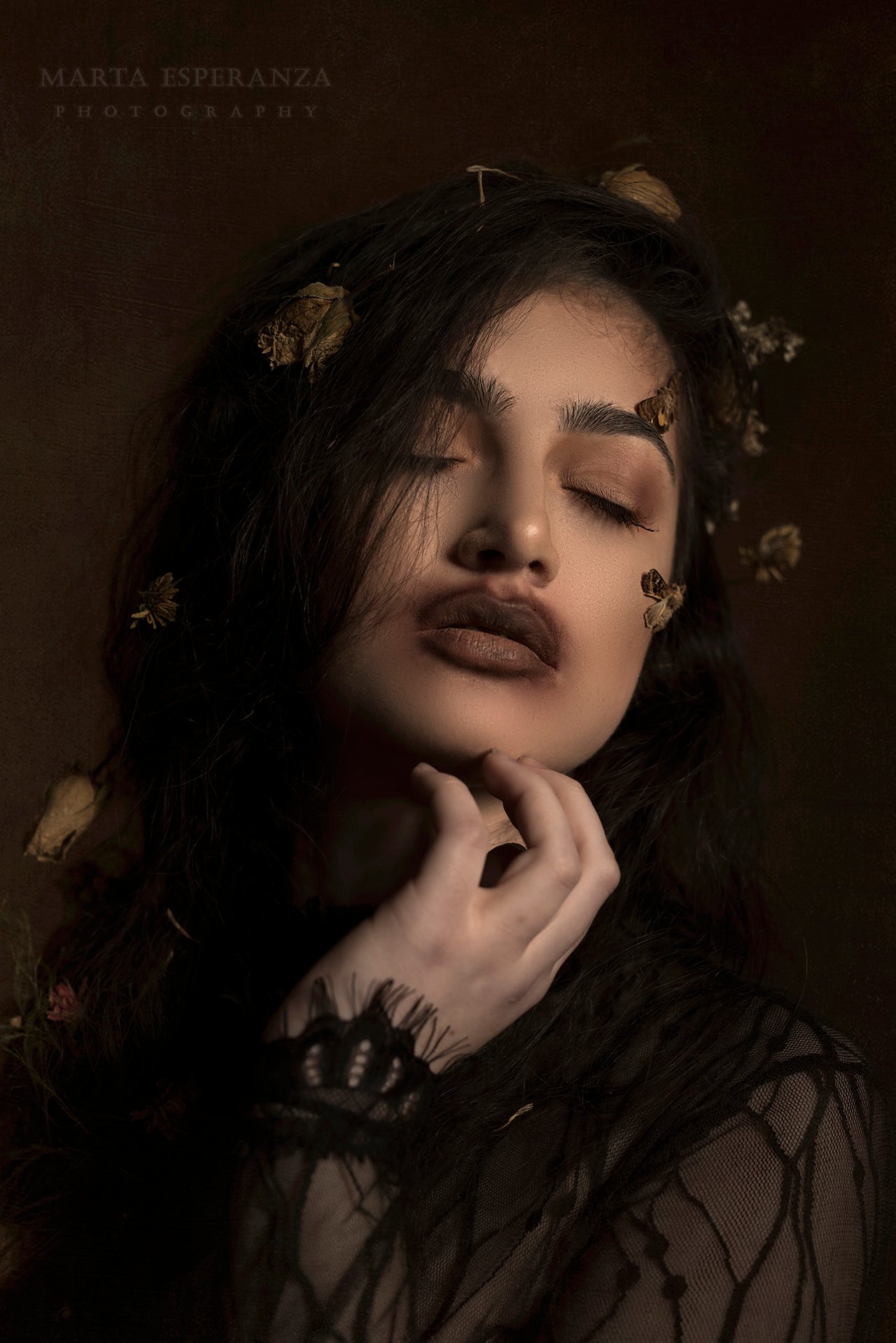 This project took me 8 months to complete. I spent weeks coming up with photo shoot looks, prepping for the shoots, gathering props, materials, clothes and looking for makeup artists and models to collaborate with me on it! It took an immense amount of work and resources during one of the darkest times of my life, so this project is really dear to me.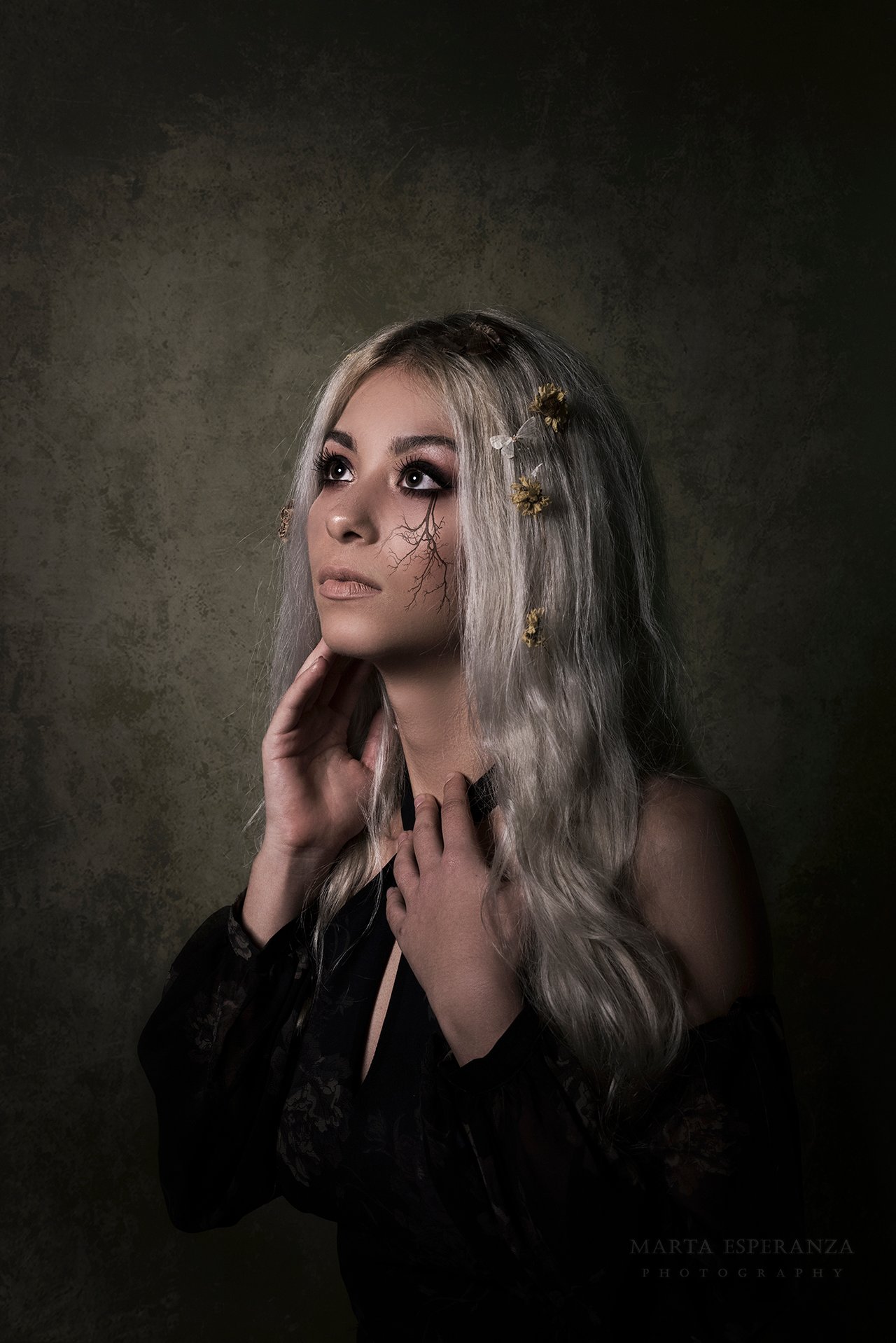 The photos I am sharing with you today are just a snippet of it really, a little taste of the project, but if you'd like to see more of the images feel free to purchase the finished product of a photo book! Yes, the images are all combined into a photo book but not only that, it involves poetry that translate the themes and inspirations behind the book in more depth. The book is 54 pages, printed on a nice lustre paper, which is top quality. And by purchasing it, of course not only you get a beautiful artistic photography & poetry book but also I get a very small, but sure enough helpful commission which will help me pay off the cost of this project!
Here is the link :
https://www.blurb.co.uk/b/9709857-bloom-of-sorrow?fbclid=IwAR1D8CUJt1s6iVzV5AbWfEIYLKeWqkDLL2Cm3jfHP9TFJUJZMKDp-XkOK6w
However, moving on and explaining the project in more depth…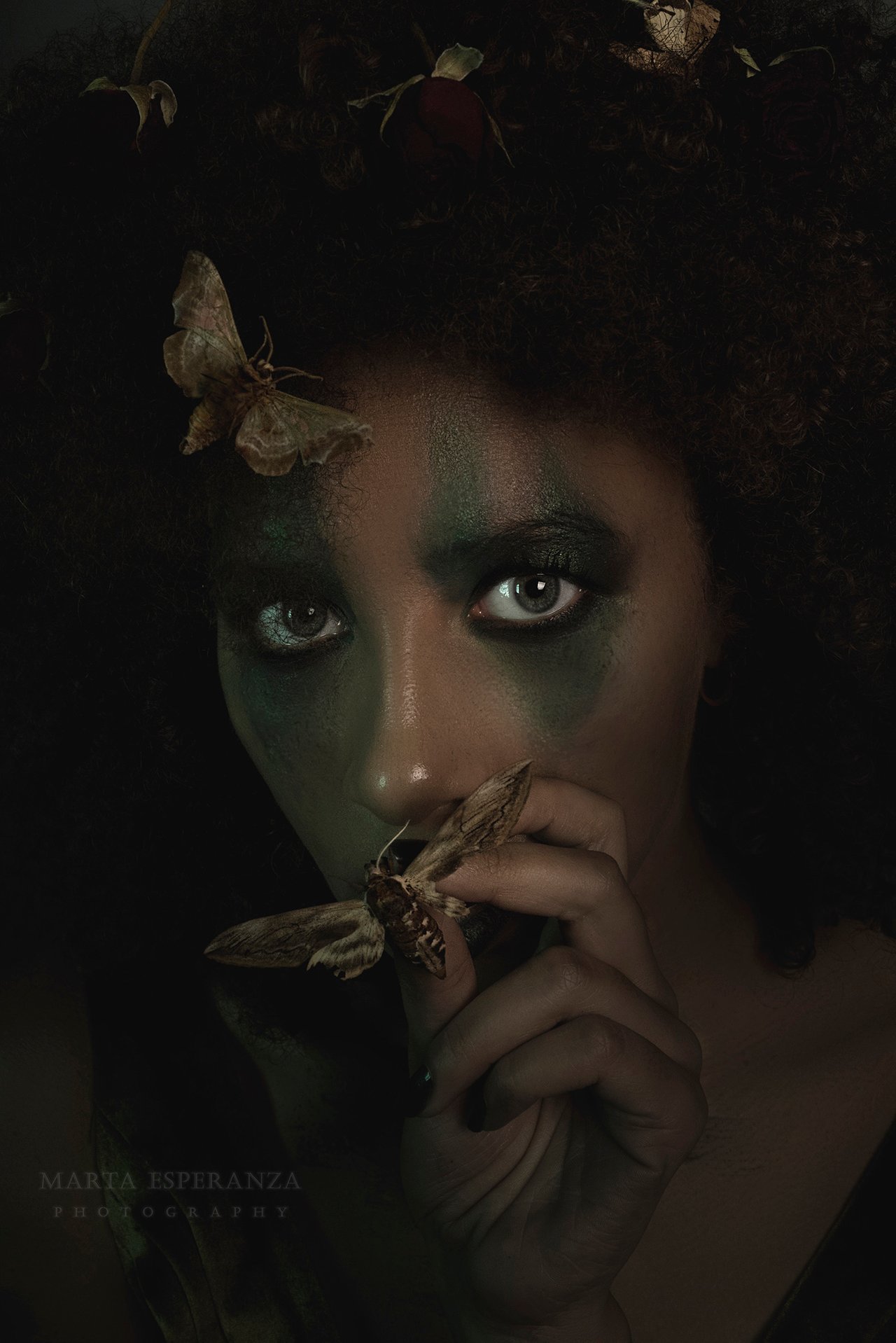 I created this project of mine as my way of dealing with traumatic incidents that have happened in my life. Over a few months I have worked with many inspiring women to create this vision, translating my story into images and words. 'Bloom Of Sorrow' is a set of photos that portrays feelings of Sorrow and emotional death by using aspects of dying nature within my shots. I always felt a deep connection with nature and it is a constant source of my inspiration as an artist.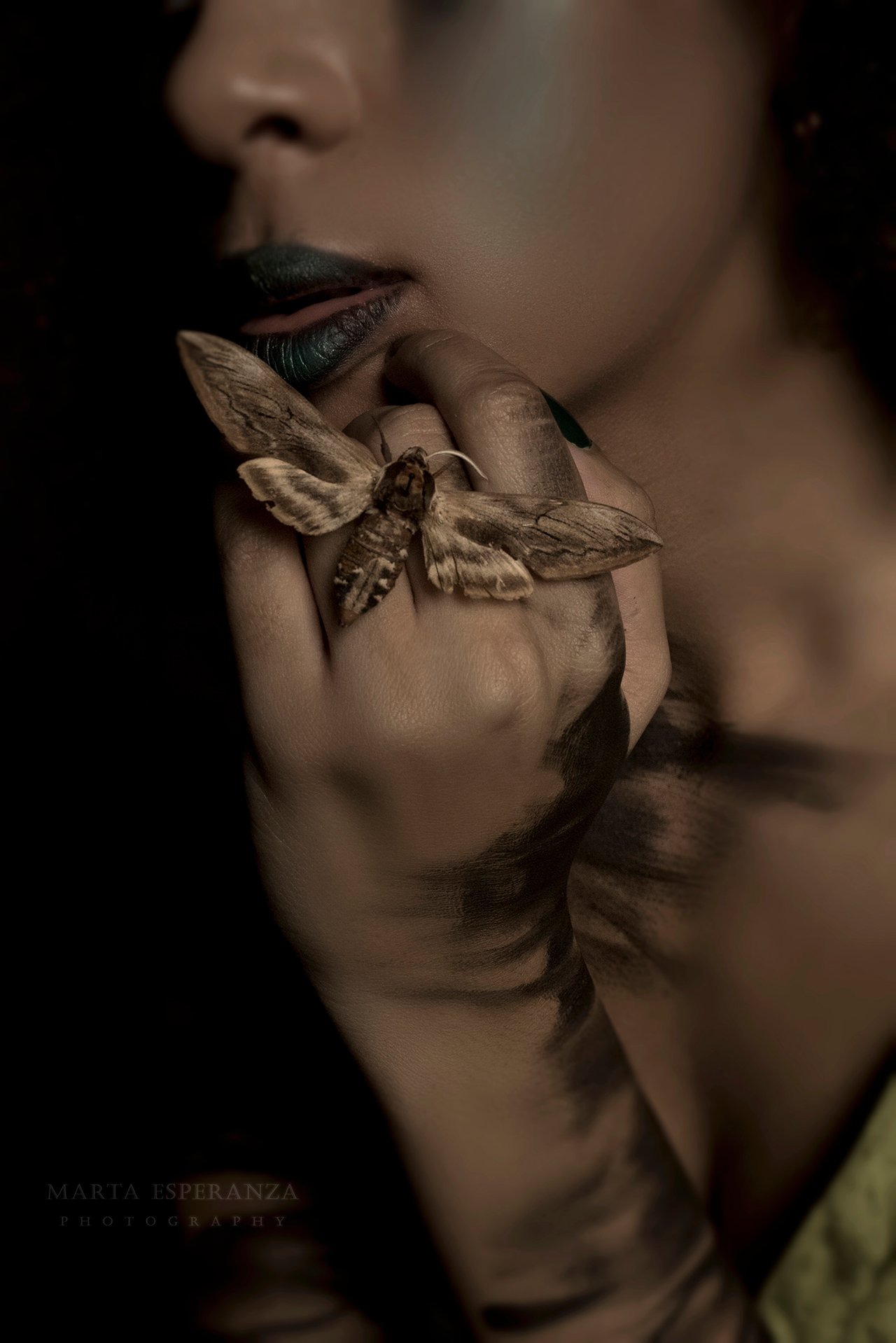 The images tell a story of pain, suffering, internal death and eventually healing and strength, from beginning of the project to last photos of it. The finished product is a book filled with those photos as well as poetry. Collaborating with Amanda Celek Poetry I wanted the images to be complemented by words that deepened the themes and messages behind the photos I created, telling my story that many other women can relate to. Although my story is revealed through some poems, the concept of this project is open to interpretation, I feel like everyone can relate to the emotions I tried to portray through it and I hope that it can be used as a tool to finding some closure and inspiration.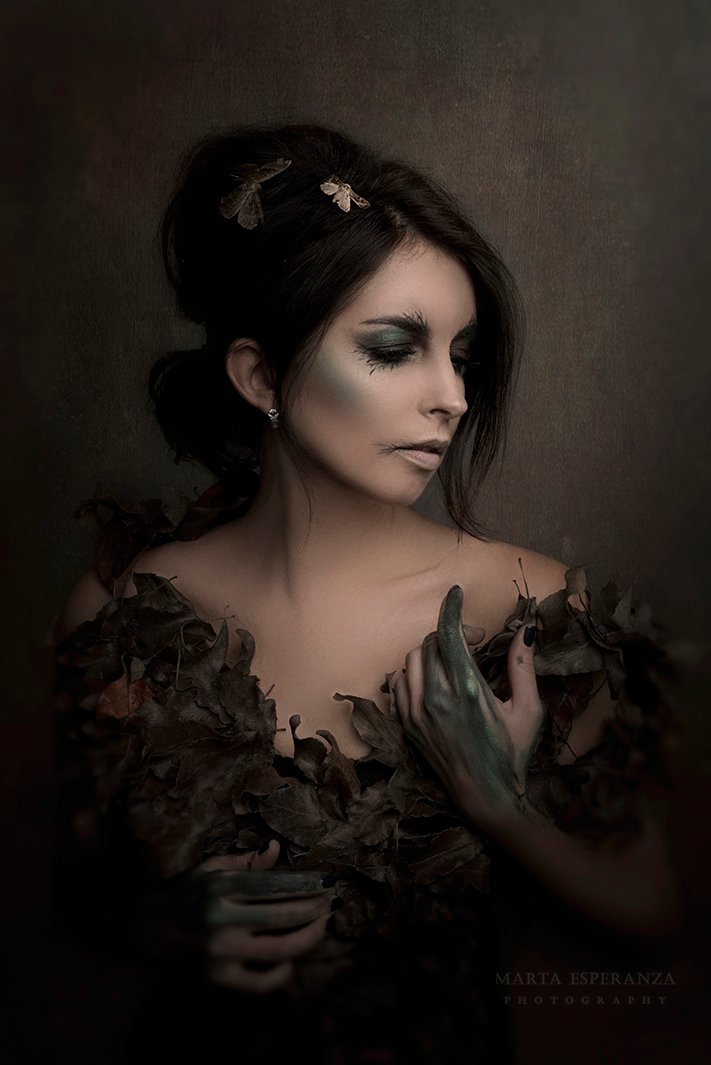 The women that I worked with all have had their own experiences and some have shared parts of themselves they normally keep hidden, from the poet who have drawn inspiration from mine as well as her experiences, to the models who have shown raw emotions in relation to incidents in their lives. With this, I feel like it deepened the theme immensely sharing not just a part of me but each of the women who took part in creating it.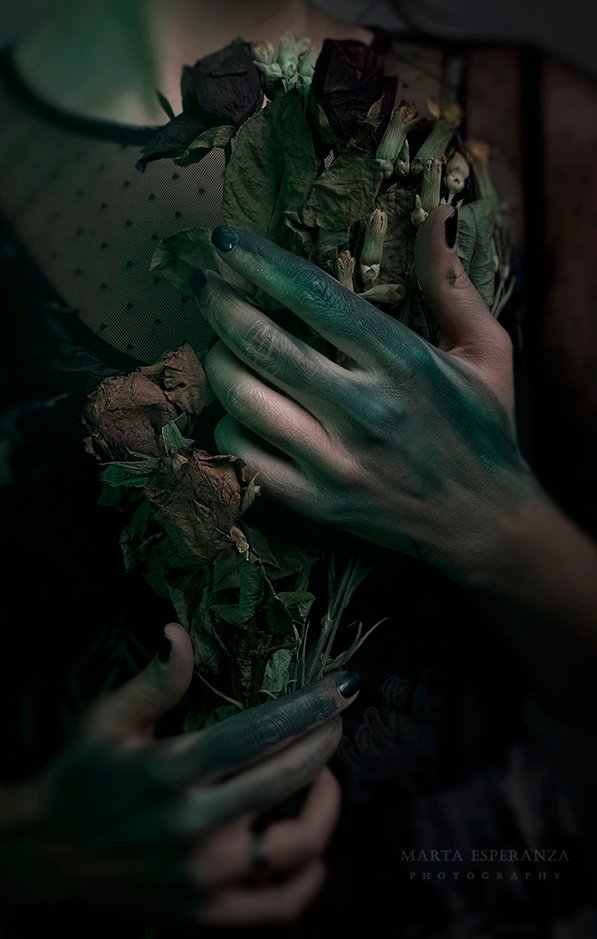 I feel very grateful for this project, as it has helped me heal and reconnect with my passion in photography in more ways that I could imagine. I hope that through it, people can see that sorrow and darkness is present within us all, but it doesn't have to be hidden, it should be externalised and shared with the world, for our own sake. It's a path that helps us heal. And see that through the dark shots- there's beauty in them also. It's essential for our growth as people. It is that experience of pain that in a weird way unites us all and makes us feel understood.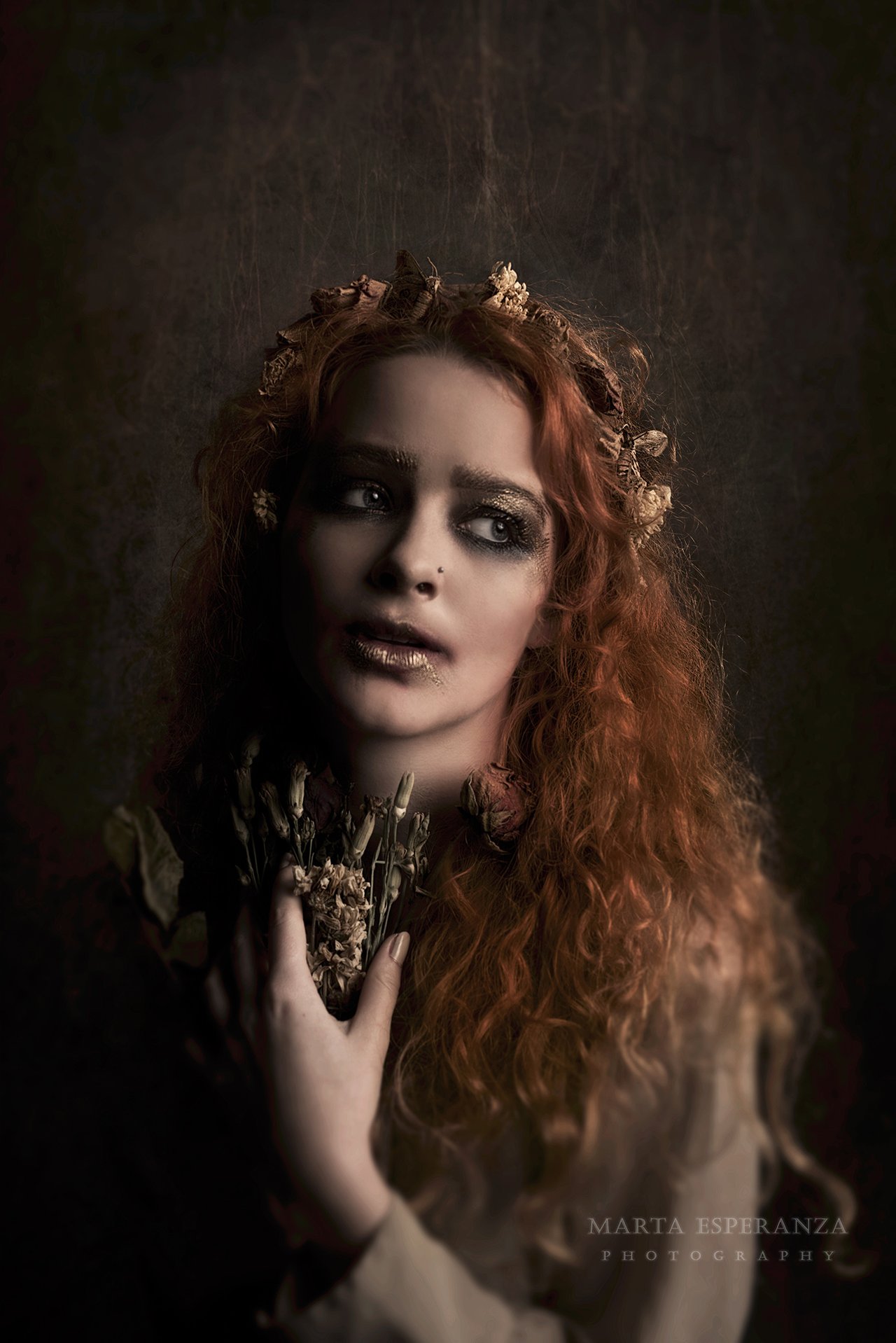 I can't think of a better way to share this project than my 100th Steemit post with you guys! It's been an incredibly long journey for me, having gone to so many places and experienced so many adventures with you all by my side! When I write these blogs I share bits of myself with you all, they are so personal and close to my heart. And I am very thankful for it. Although the audience is not what it used to be, as long as I have even a couple of you guys still reading, that's enough for me.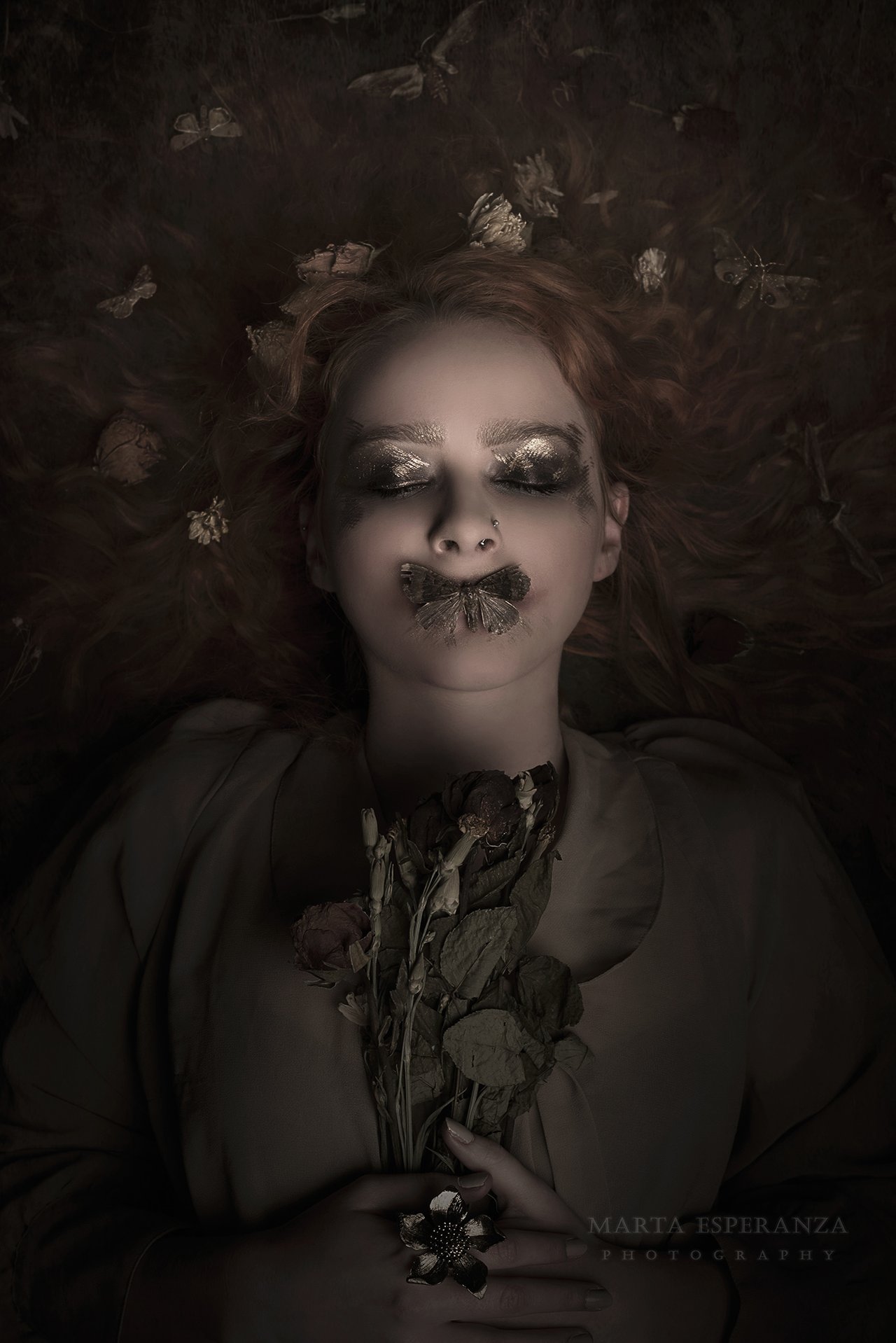 My main passions have always been travelling and photography. Doing it in my spare time is tough though, as it consumes my world yet I have very little gratification. People are so accustomed to just scrolling by and not paying attention to the feelings, details, colours, textures, atmosphere, hidden messages... and so on. So please take a minute, look at each image and please let me know how it makes you feel. It's such a great joy for an artist, when their work is actually WATCHED not just briefly looked at. It will bring me so much joy if you guys take those few minutes to let the art speak to you.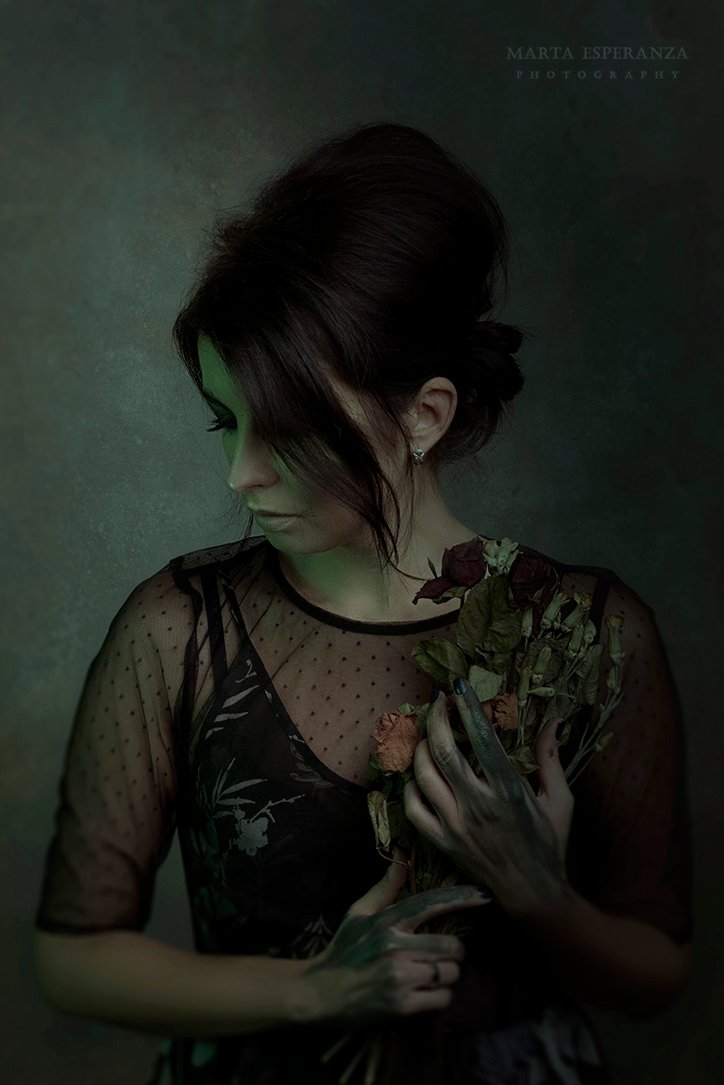 As said previously this is just a taste of this project, I will post more photos from this project in the coming weeks but if you wish to see the full project along with poetry as well as support the small artists please purchase my book on :
https://www.blurb.co.uk/b/9709857-bloom-of-sorrow?fbclid=IwAR1D8CUJt1s6iVzV5AbWfEIYLKeWqkDLL2Cm3jfHP9TFJUJZMKDp-XkOK6w
Best wishes to you all and thank you for immersing yourself in this journey with me.
Let me know your thoughts and as always
Until next time!
Cheers,
Marta x