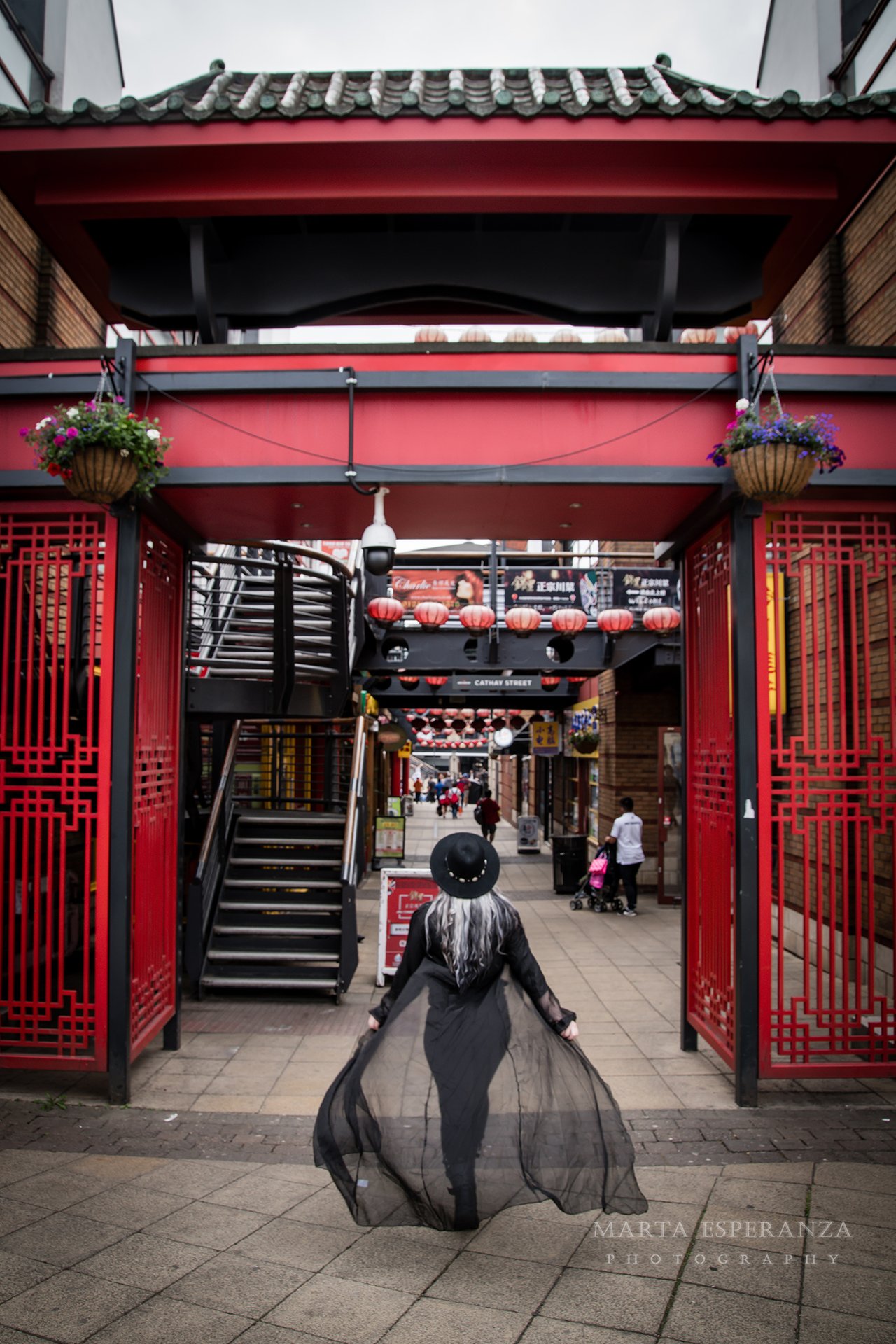 Hello Steemians!
Welcome to another part of My Birmingham city guide! We have come so far yet there's so much more to see! Today I will share with you another favorite city spot, which is Chinese Quarter! I think every city has it's little Chinese Quarter, a hotspot for Asian communities with various Chinese shops, restaurants and other businesses all in Asian theme with possibly various Chinese structures, architecture and art.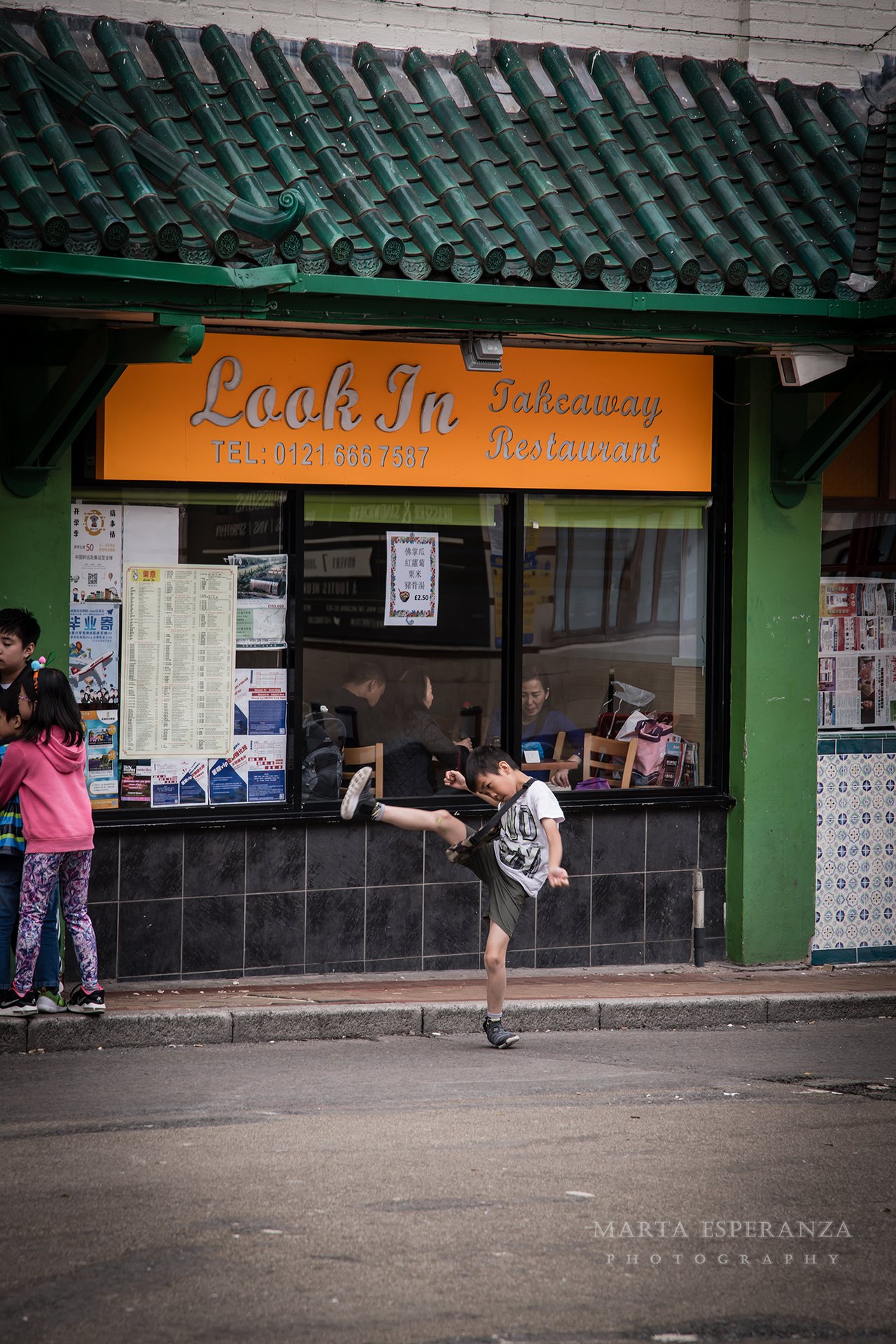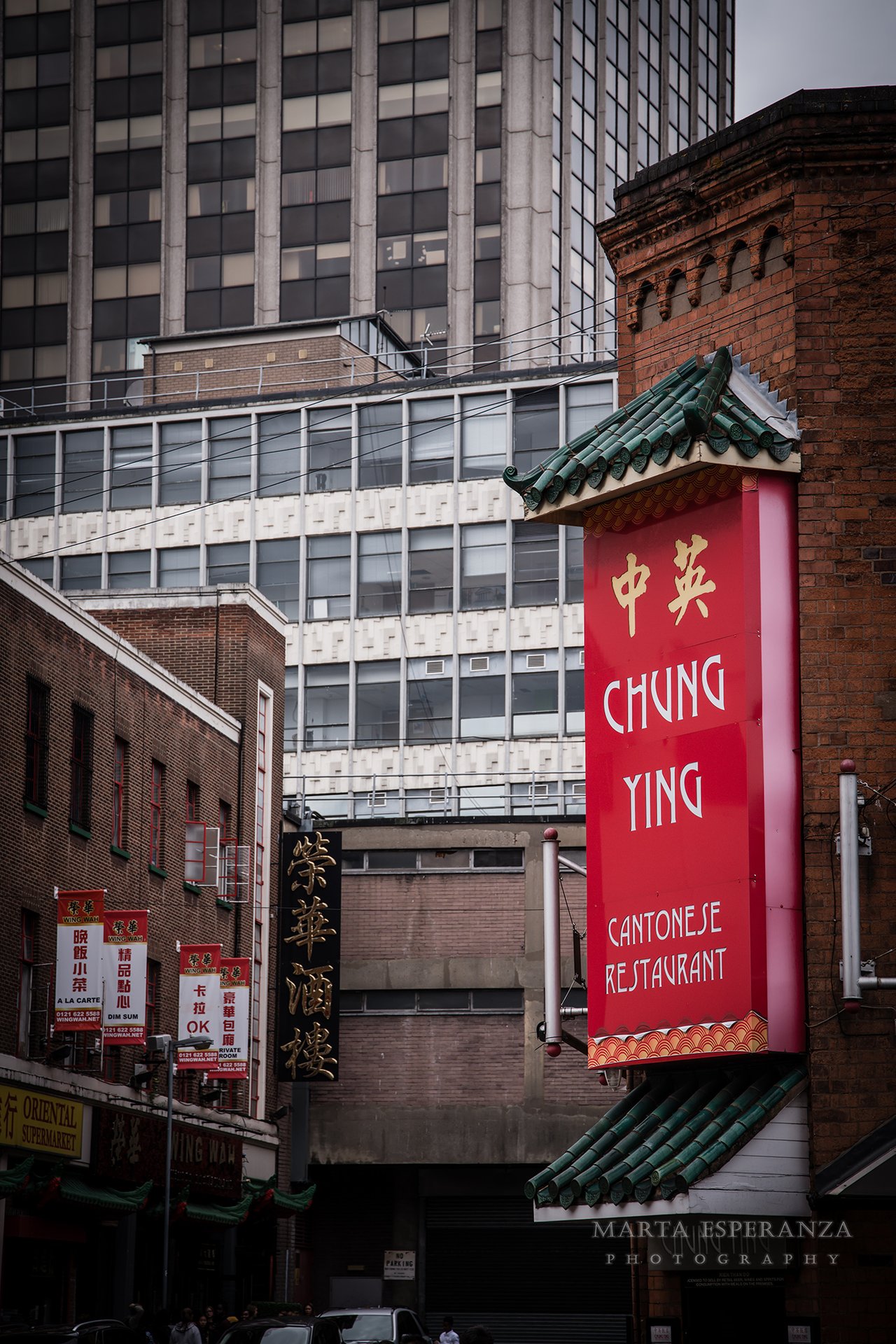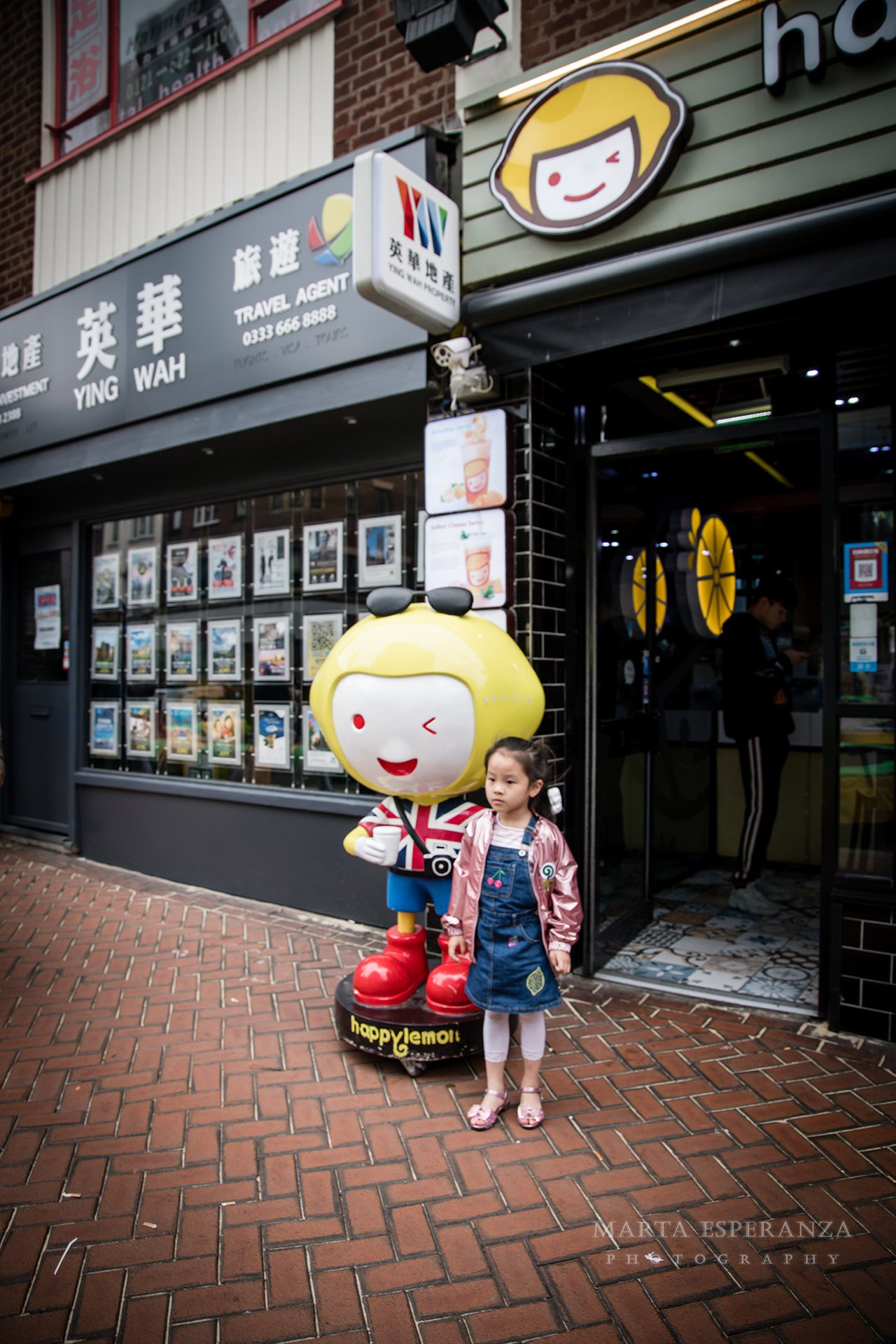 Birmingham city is no different! And this Chinese quarter has been my favourite spot for various reasons. For one, as soon as you step into it, it feels as if you just teleported into another part of the world, without leaving UK. The red and green pillars and Chinese sculptures surround the area, making it vibrant and full of life.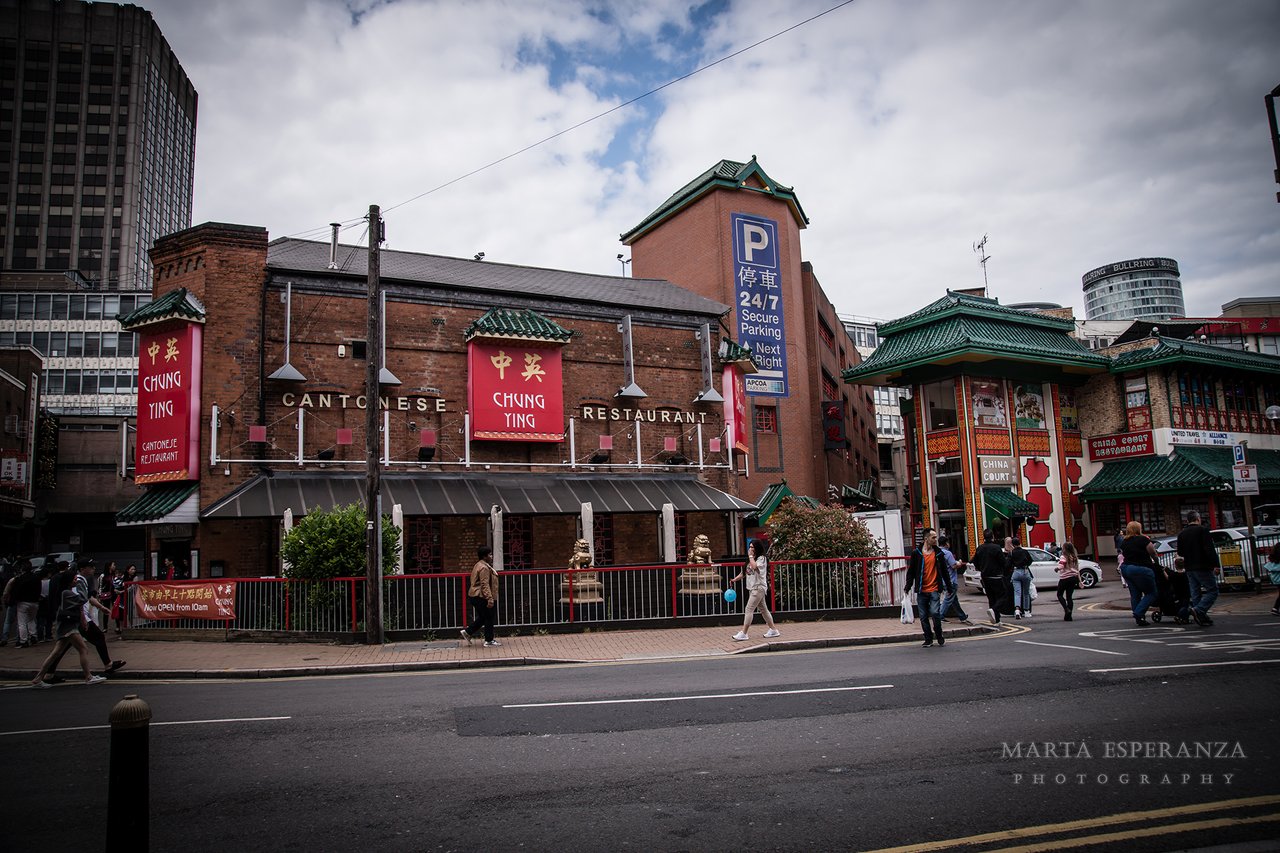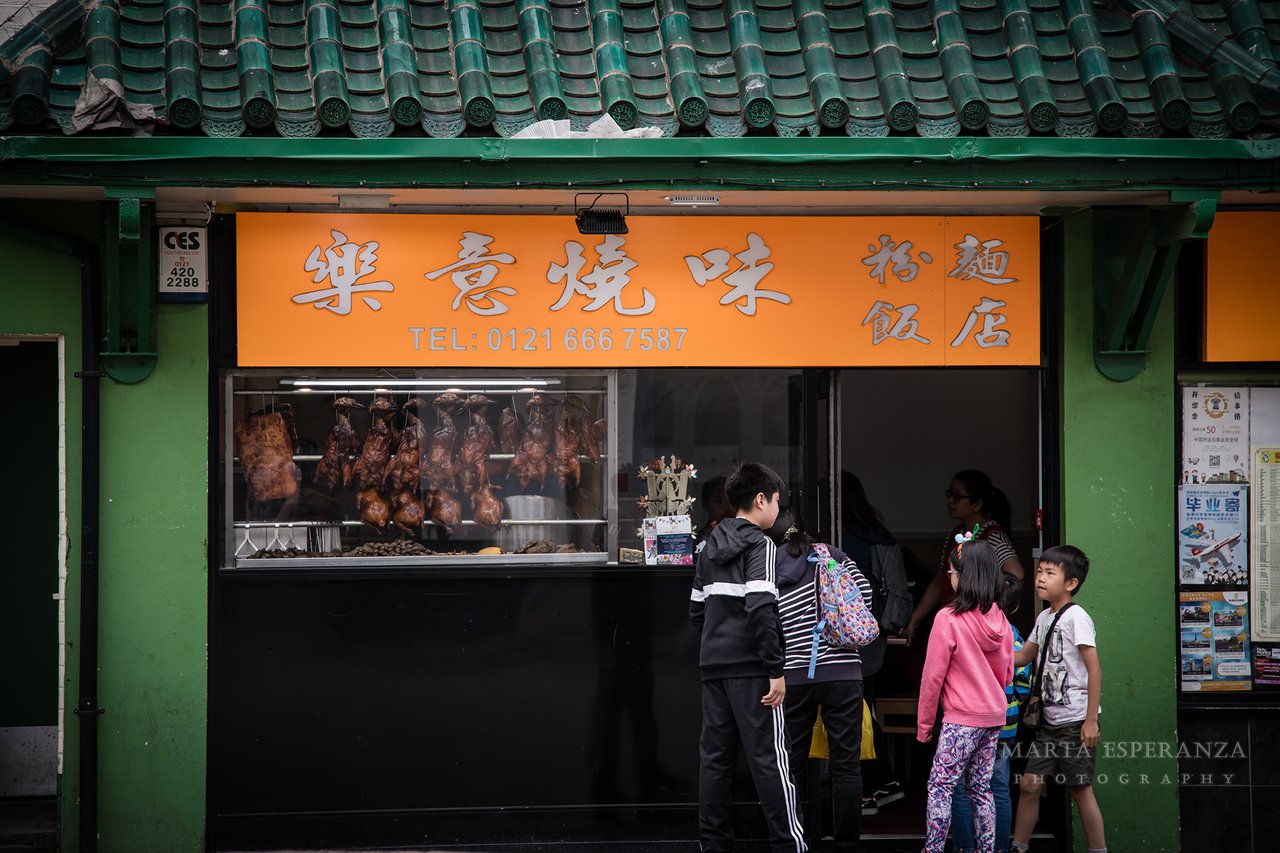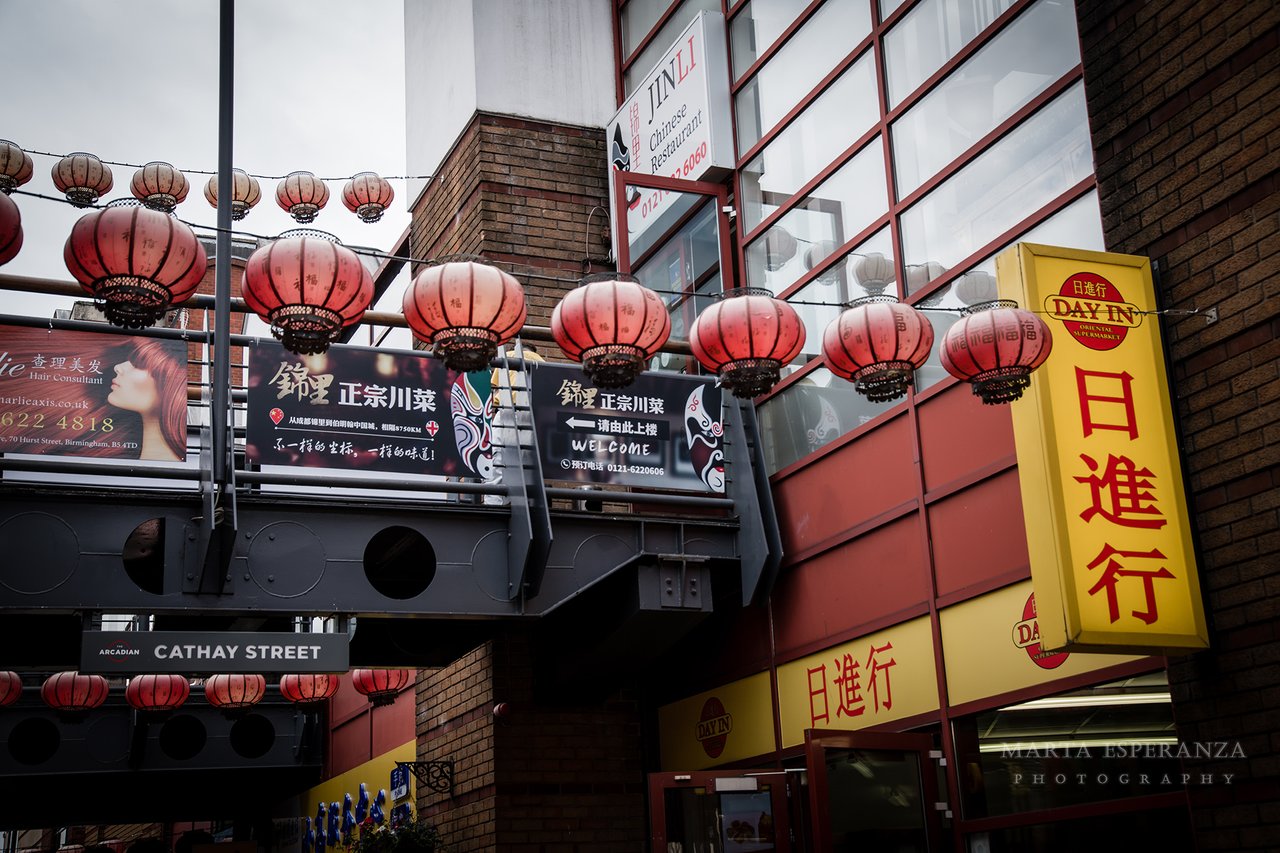 Then you take a closer look, you look at the takeaway shops with chefs hanging freshly cooked ducks on hooks, and Asian kids playing around outside with their mum patiently waiting to receive their food. There's a huge Asian community in Birmingham and one things that I liked most about it's city is how diverse it is. Just walking around this area you get to experience another culture and can get to know people from other parts of the world, learning about their ways of life, in my eyes- that's beautiful.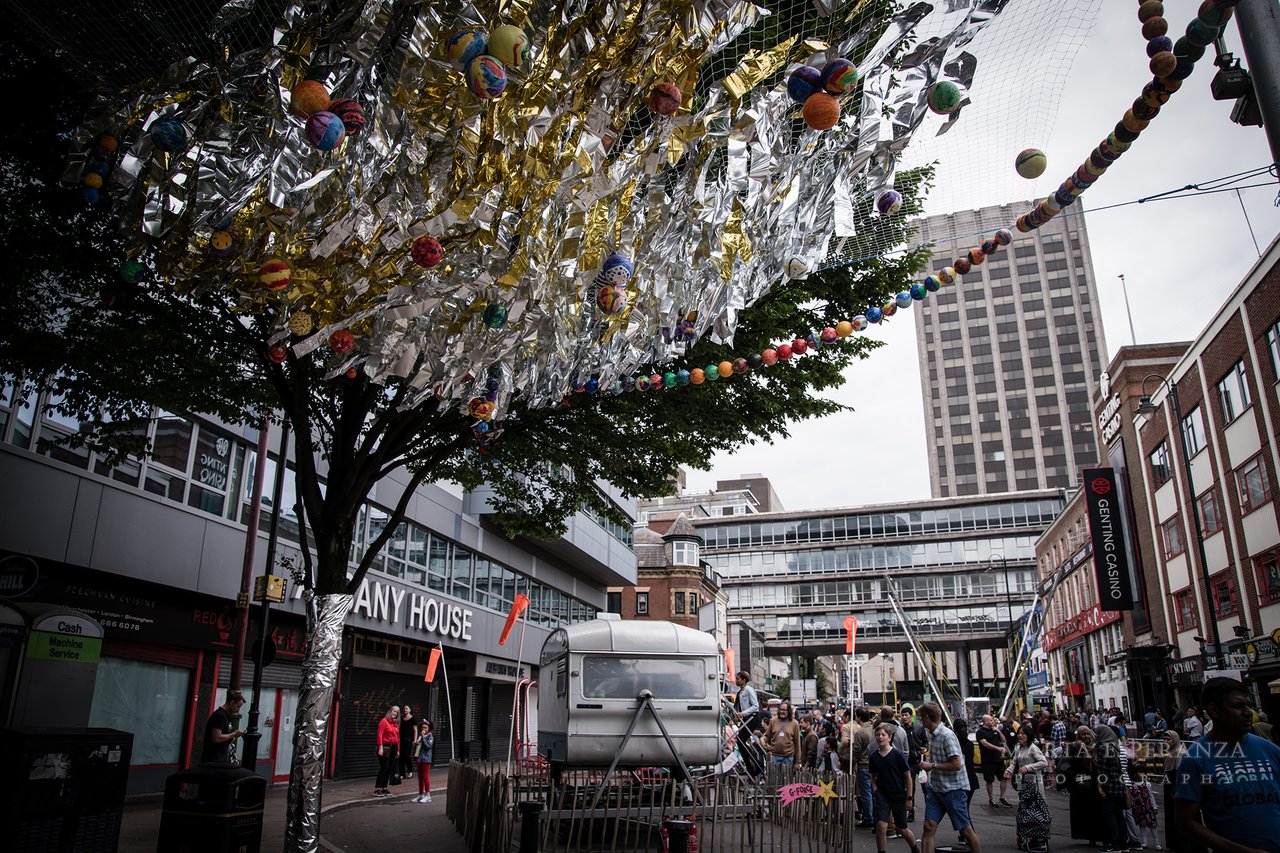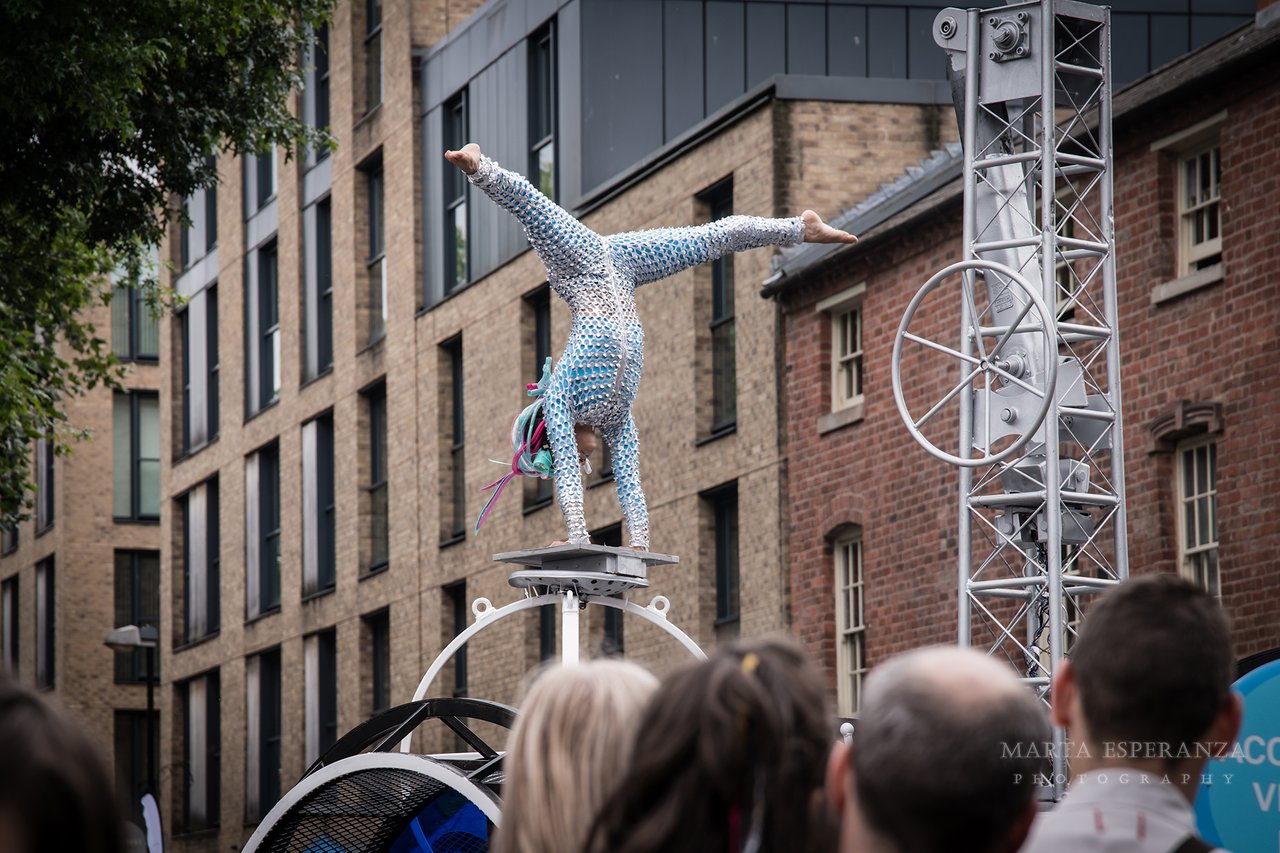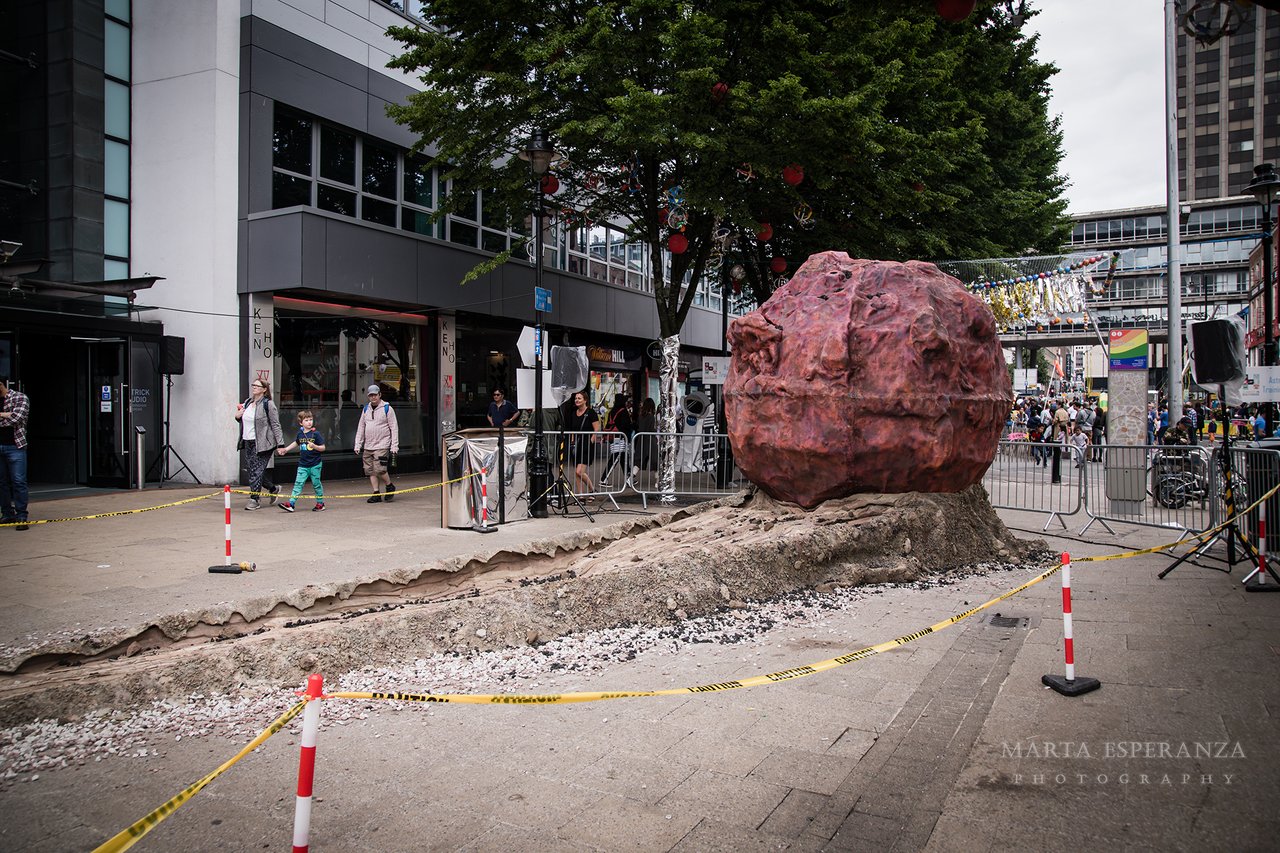 There's some events organised in this part of town, whether it be something more themed like Chinese Year or as an example today – an anniversary of the moon landing, which in turn brought all sorts of space themed decorations and kids activities to educate them about science and discoveries of human kind. There was even an acrobatic performance with some real alien vibe music, outfits and tricks.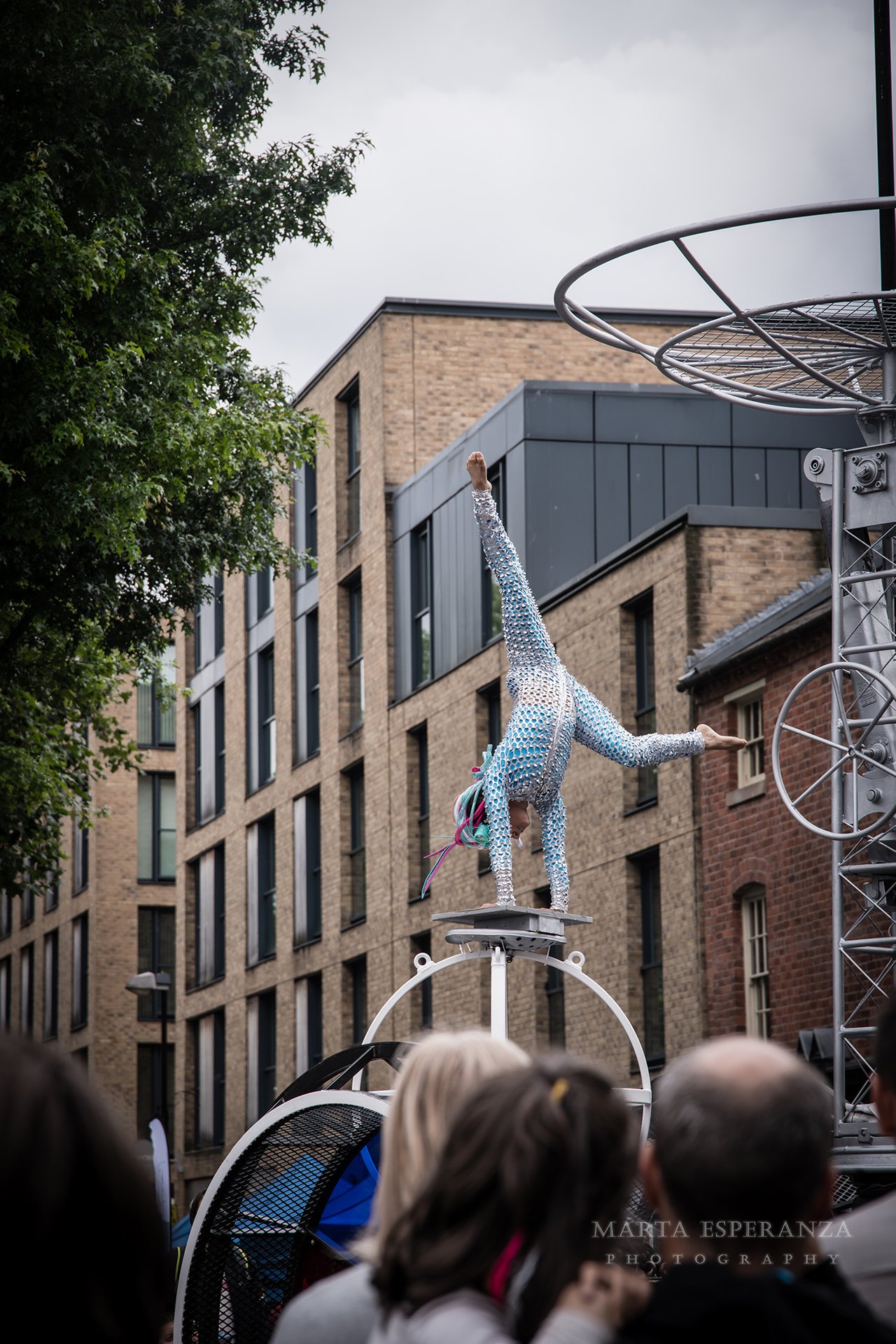 The things that I certainly will miss about this city, is that there was always something to do or somewhere to be. Amidst chaos and work of daily life, it's these small moments of enjoyment that made life in the city worthwhile. Seeing the awe in these kids faces, as these talented acrobats danced around an antenna suspended high in the air, this place is full of talented people and full of surprises. Next to all these interesting decorations, stalls and performers we also have the hippodrome where I watched an incredible ballet performance a while back. The fact that the city centre is very clustered together, makes it easier to get to places on foot, so a great tip of you're planning to visit Birmingham is grab a map! You'll be surprised how close everything is!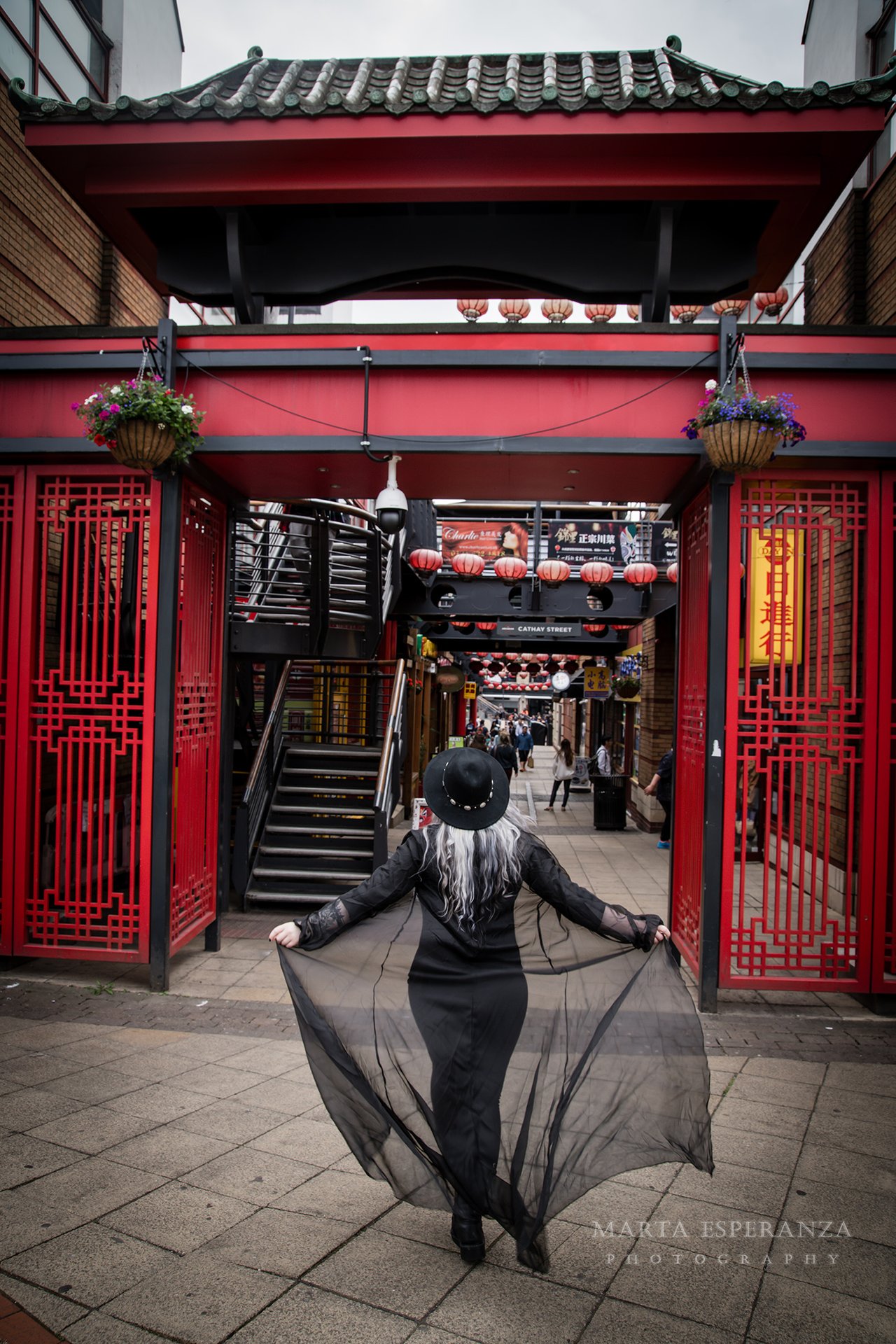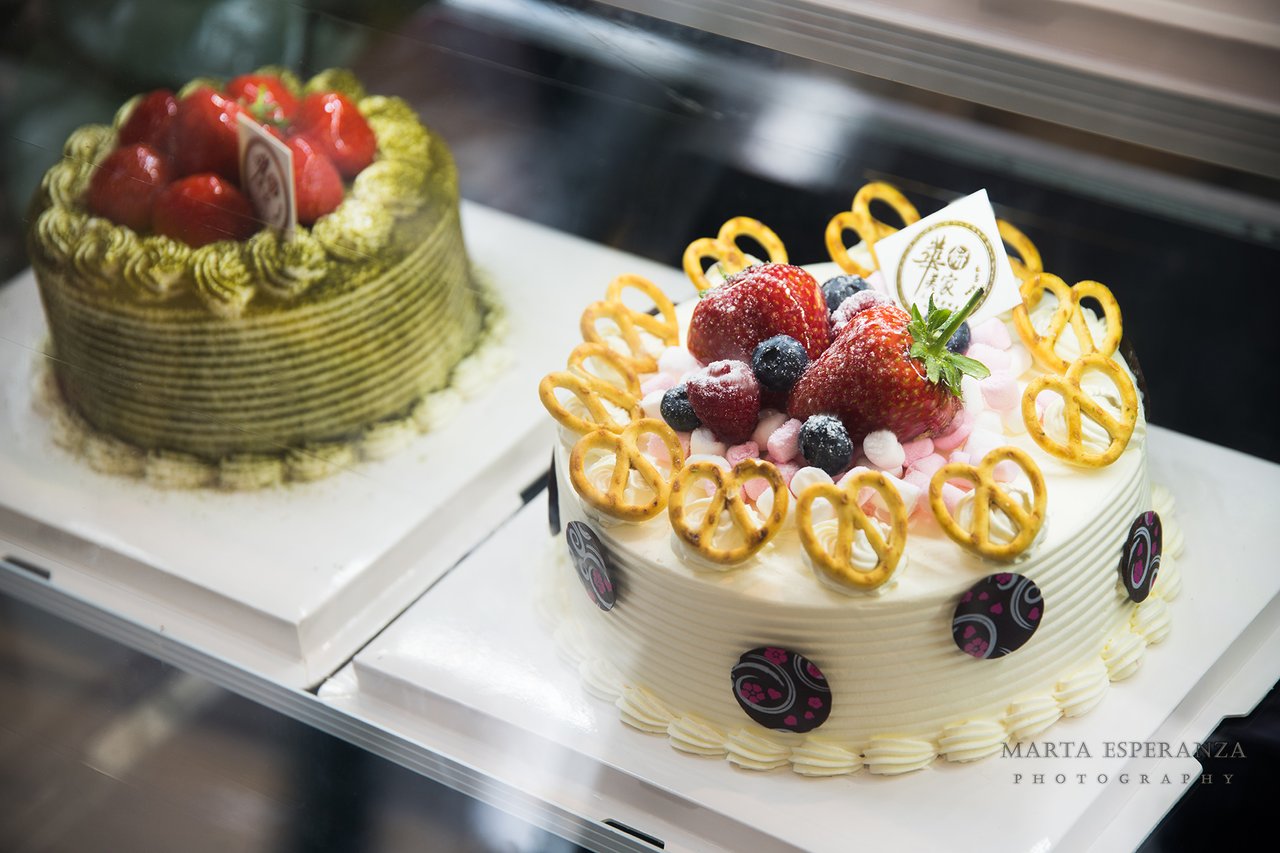 I loved hanging out this area not only because I loved the atmosphere of the place but also because I'm obsessed with Chinese food and the desserts! I mentioned in one of my previous blogs that polish pastries and desserts are amongst the best… well, I was blessed enough to not have to leave the country every time I fancy a proper dessert or cake. (Sorry to brits, but you know your food is not your strongest suit….).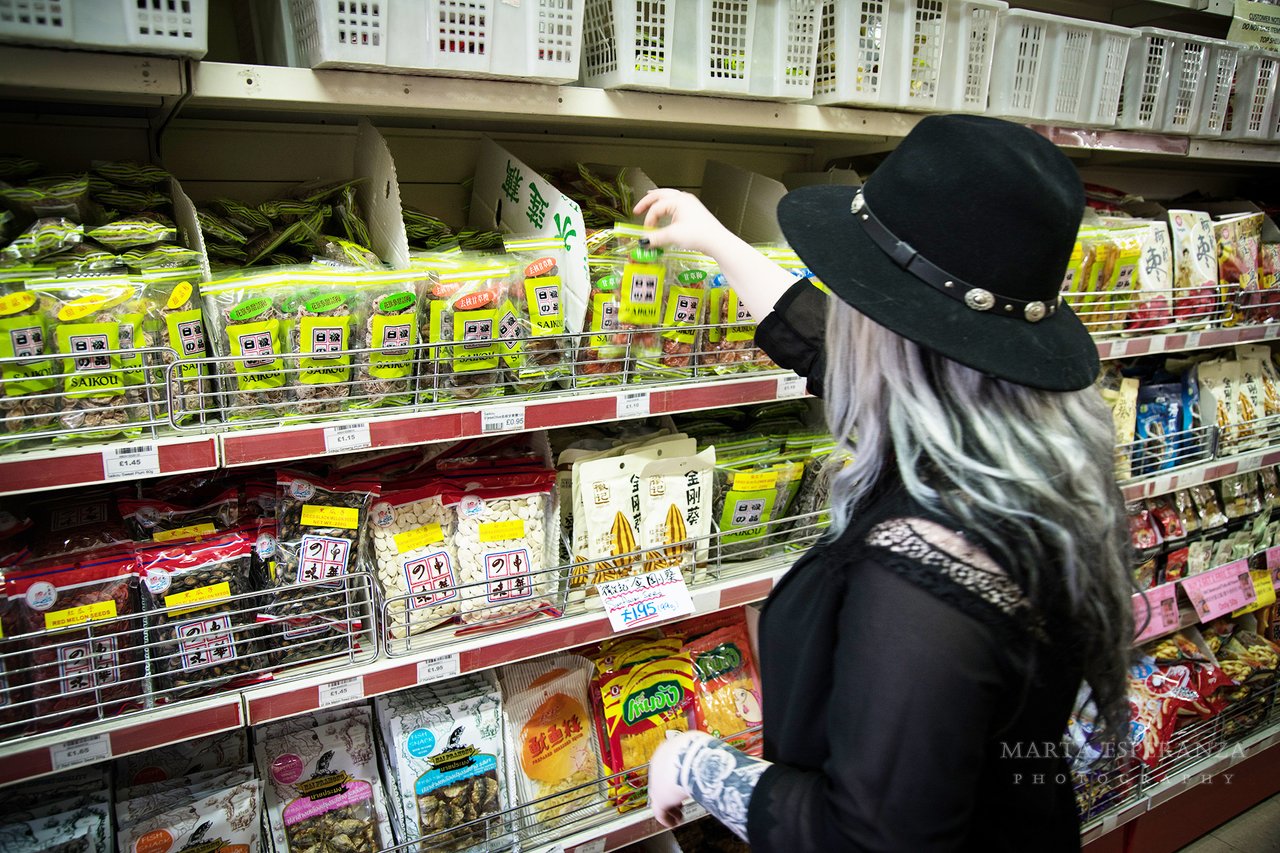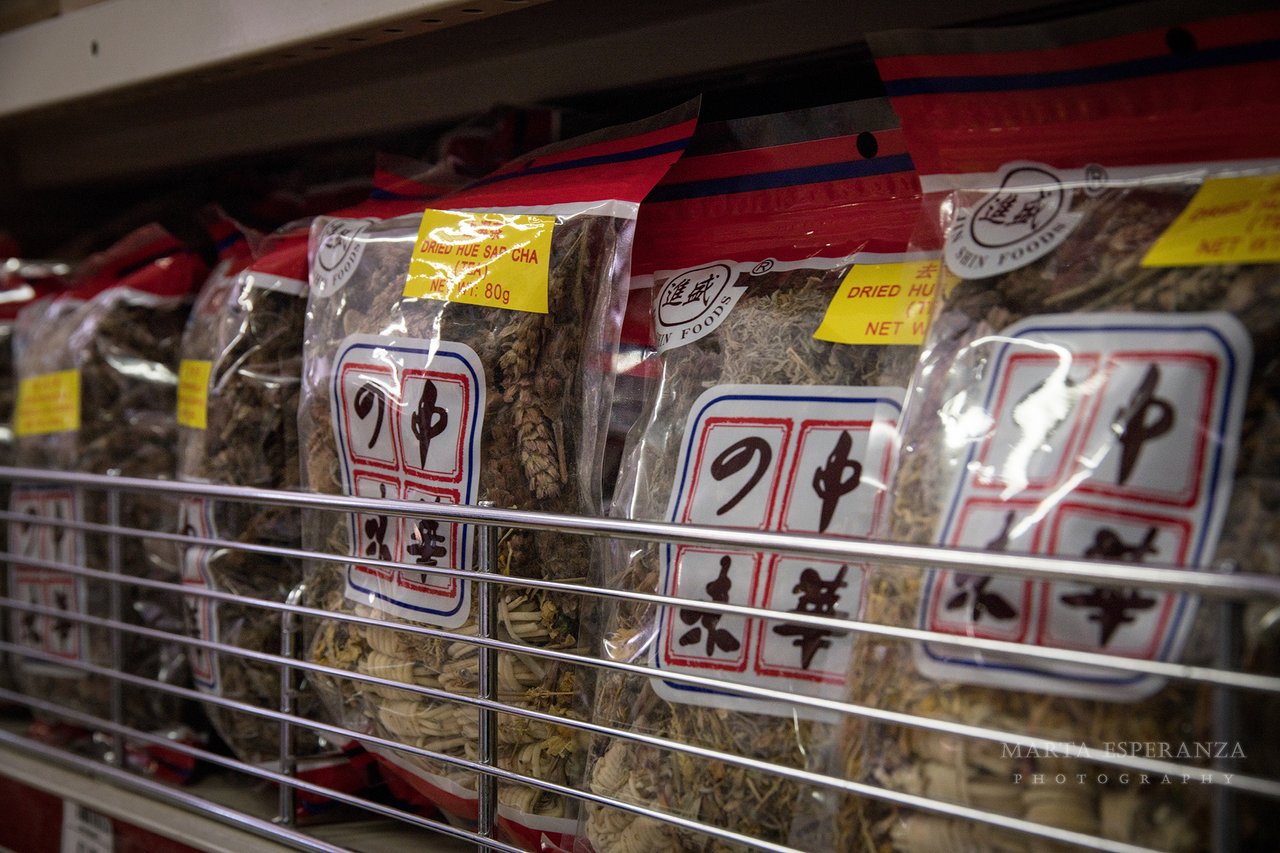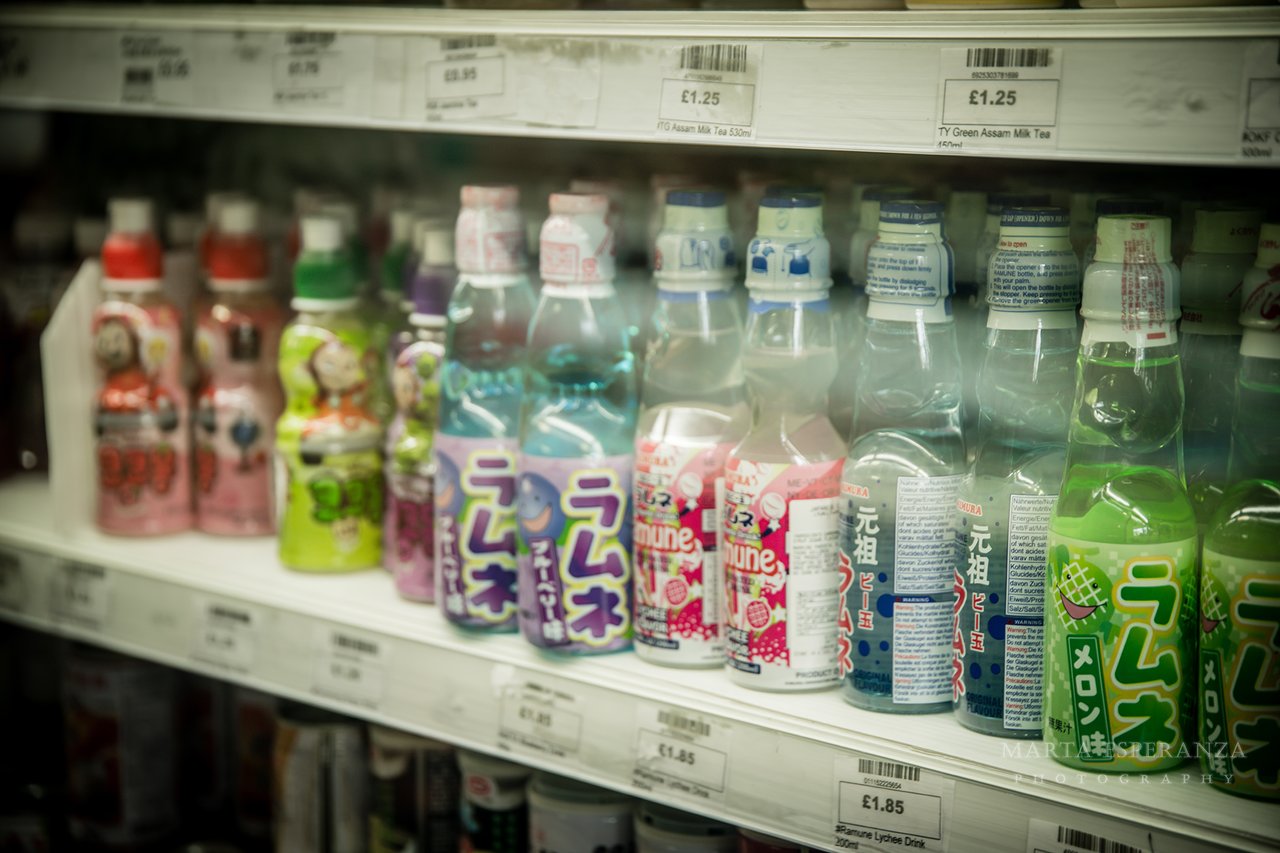 Another thing was me becoming obsessed with matcha, and that was the only part of town where I could find matcha flavoured products, whether it be tea or sweets or cakes… all of them of course delicious. You can visit one of the supermarkets there to get a taste from another continent and find all sorts of interesting treats to try. Including chicken feet and whole frozen octopus (I'm not even kidding). Majority of names, titles will be in chinese with some to none English translation. Which was fun in my opinion. I didn't stray away to savoury sections but I did try a lot of questionable treats and managed to find some of my favourites while doing so. And of course you'll find a whole wall of different spices and cooking ingredients for a very cheap price!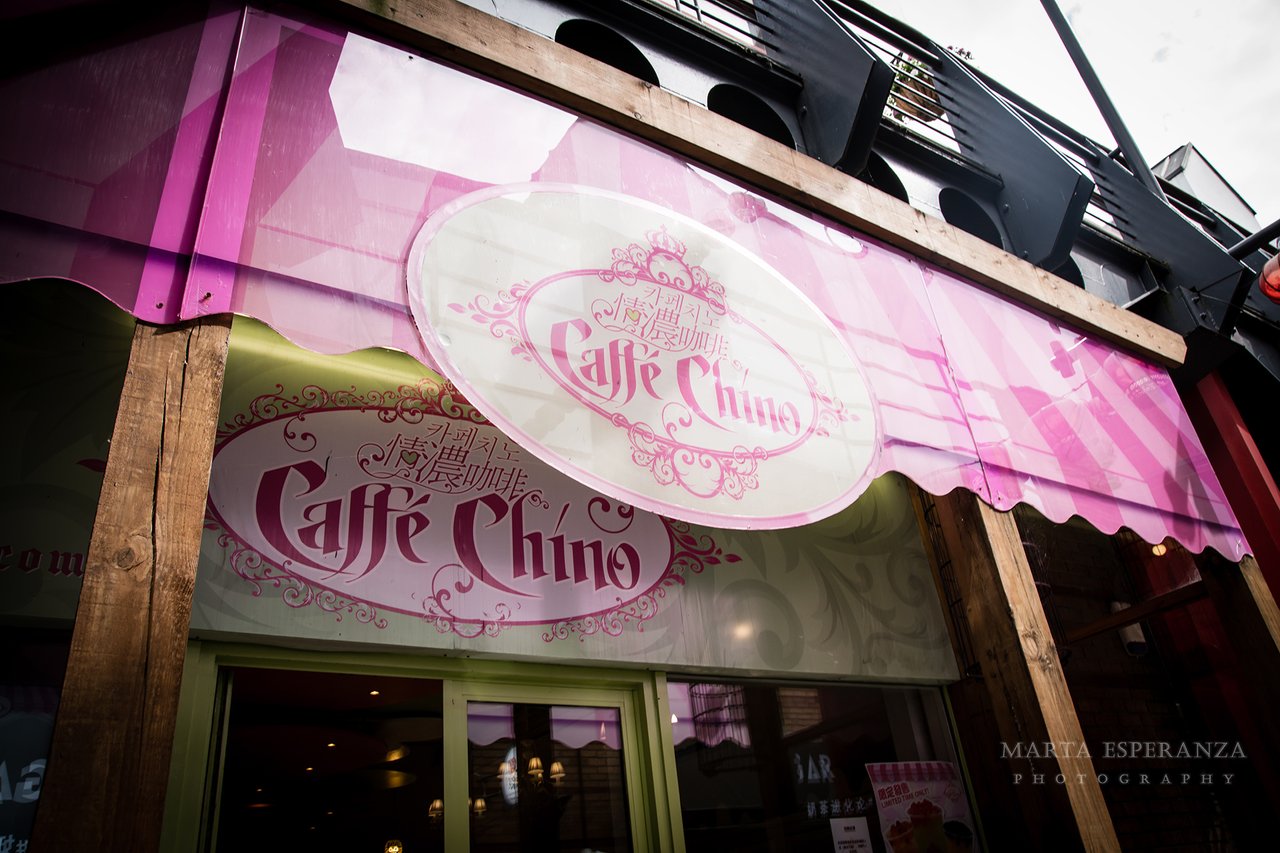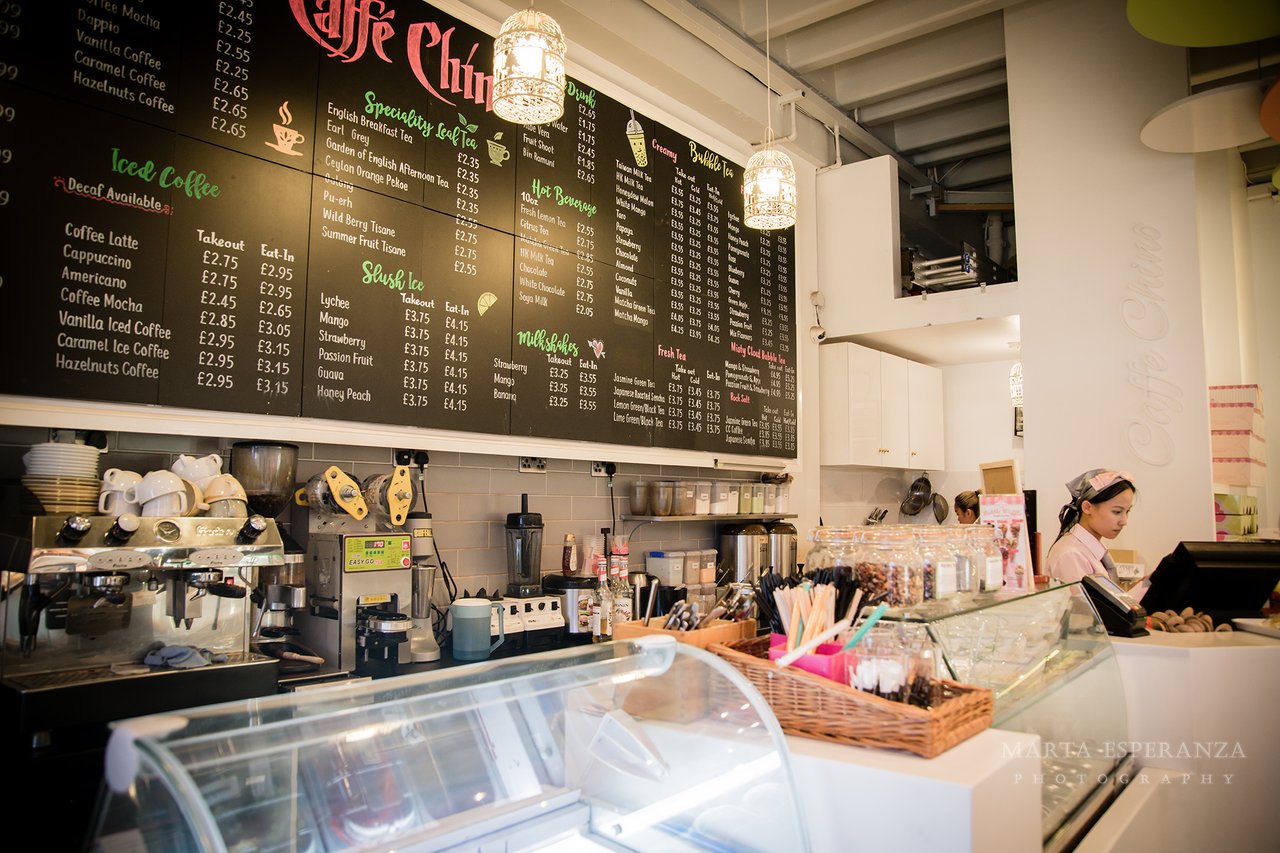 If you do however fancy a more instant and less questionable snacks, I do recommend visiting one of the many takeaways and cafes. One of them being Caffe Chino where you can find some delicious cakes and pastries I already spoke about, as well as the infamous bubble tea and coffee! Ohhh, if I wasn't a broke student, I probably would end up broke from the urge to try as many varieties of bubble tea and coffee flavours.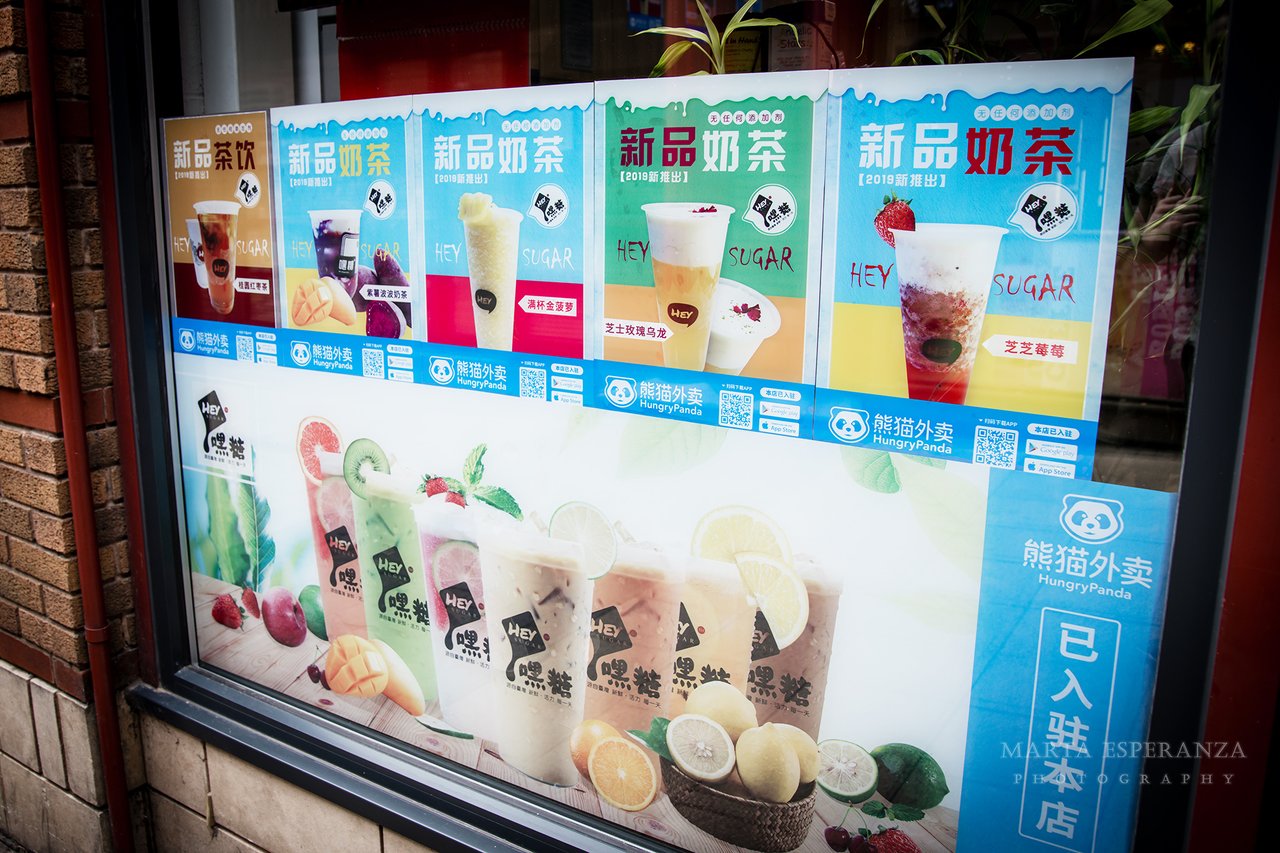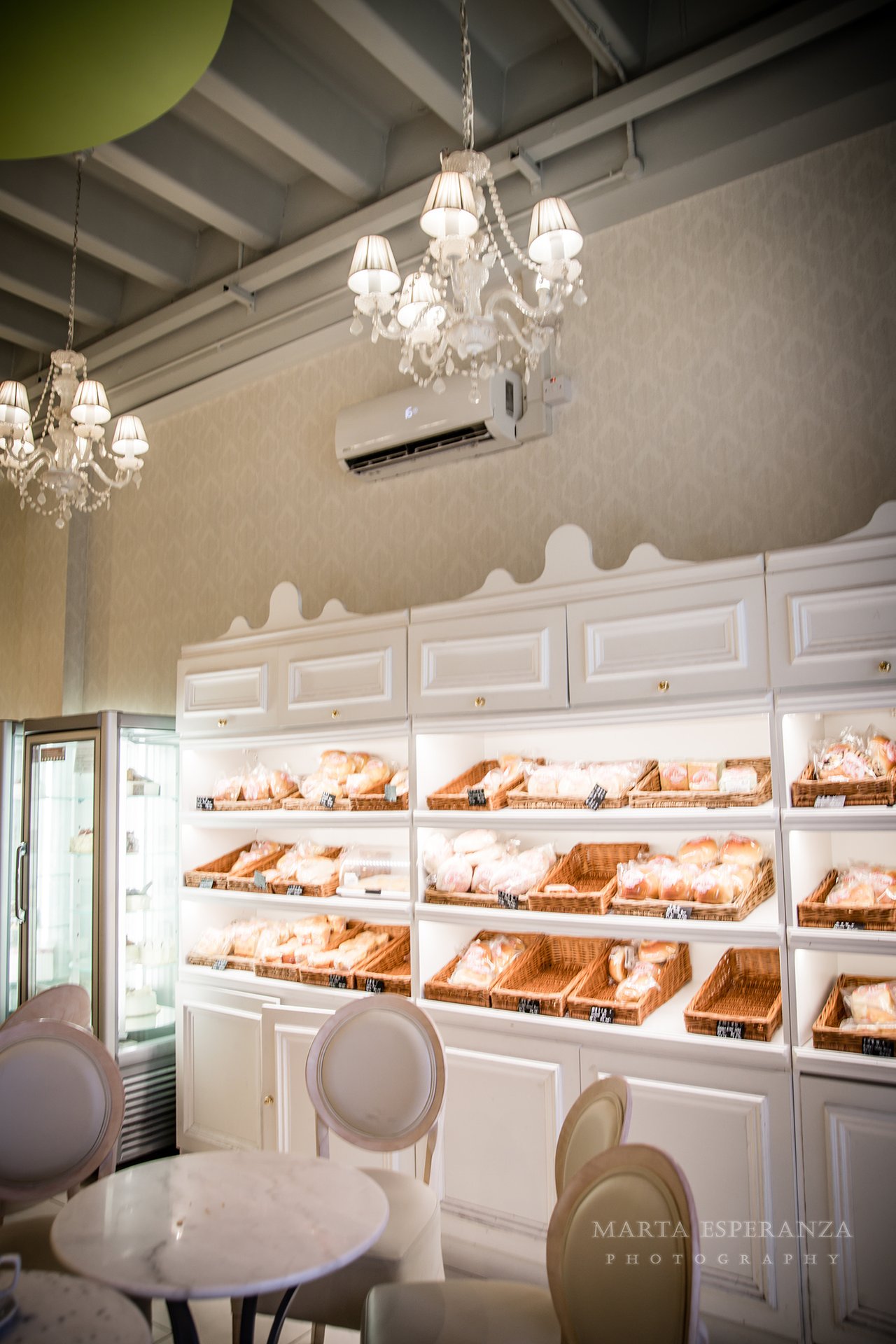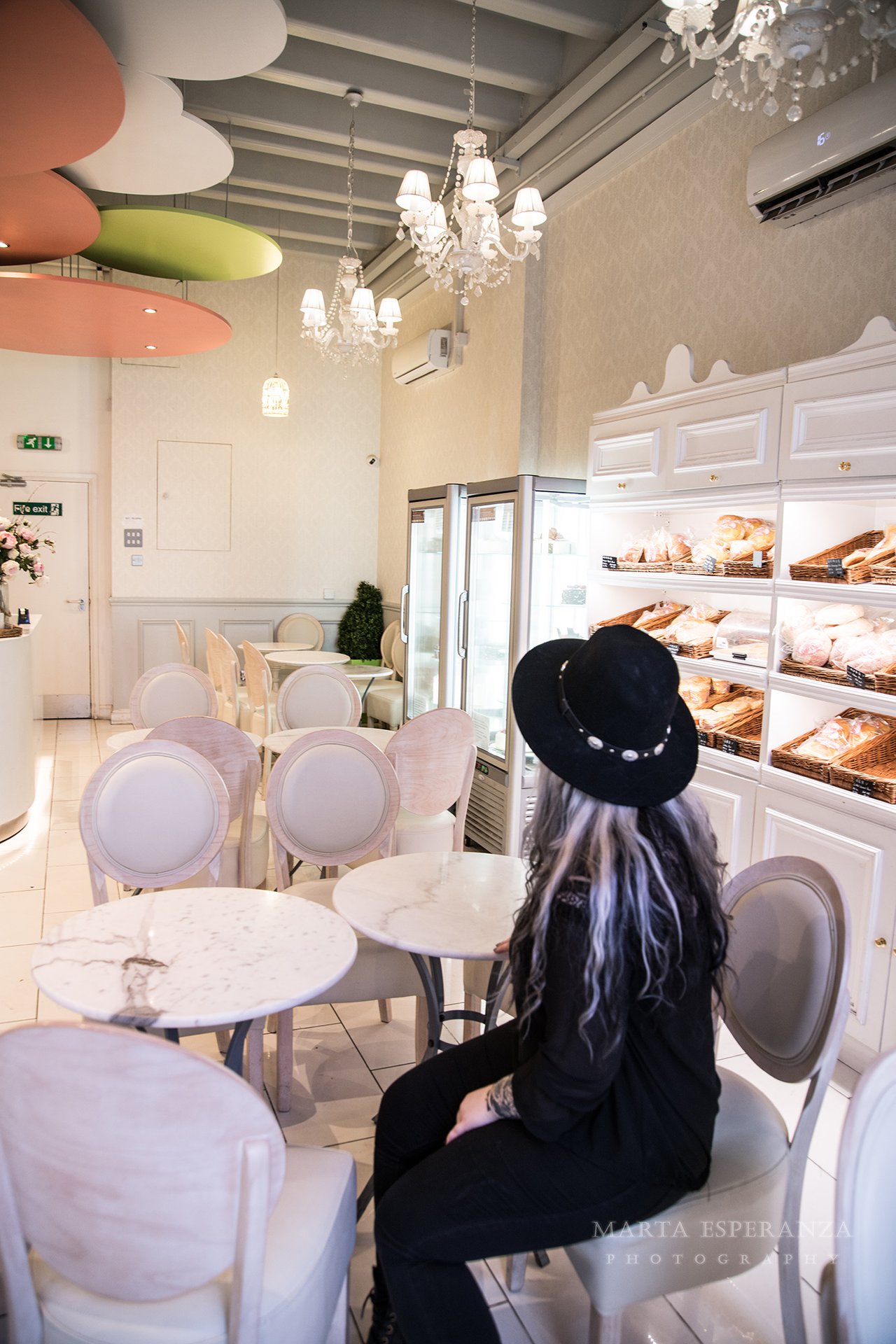 I always find amusing when I enter this café and order some coffee, as the minute I sit down I normally realise that I am the exact opposite of it's entire aesthetic. The pink and white walls with doll house accents would be any girly-girl dream. Meanwhile there's me, with my gothic black outfit in that pink and cute setting. I bet it was a laugh for many passers by.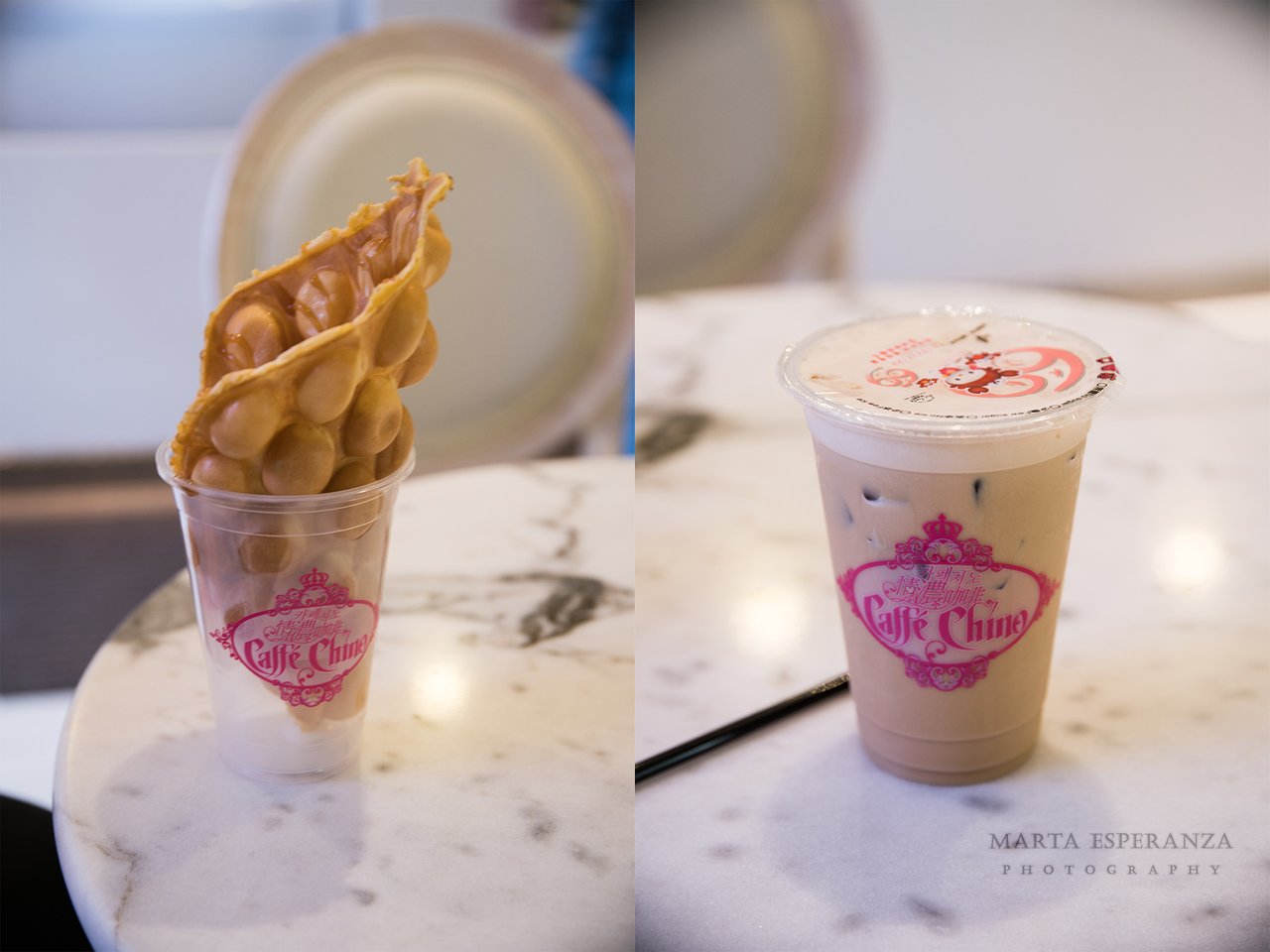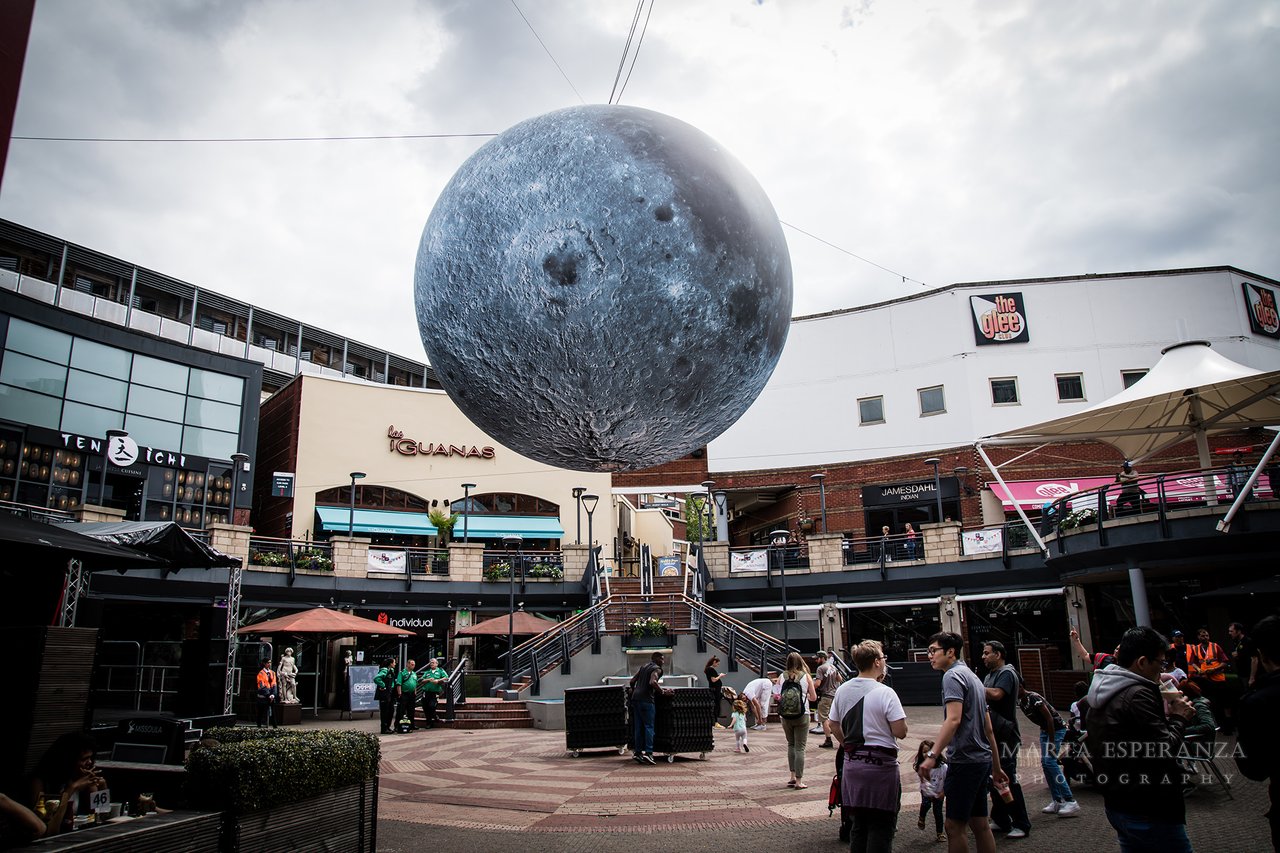 After some well needed coffee (how else could I go on), I moved into the plaza. The whole corridor of Chinese shops with Chinese writing all around, red lampions scattered all around- leads to a round plaza of restaurants and on this day- also the performance stage and a big moon hung up high due to the space day. I find it enjoyable to normally order bubble tea/ coffee and sit on the steps surrounding it with a friend or a good book, it's normally quite calm and pleasant.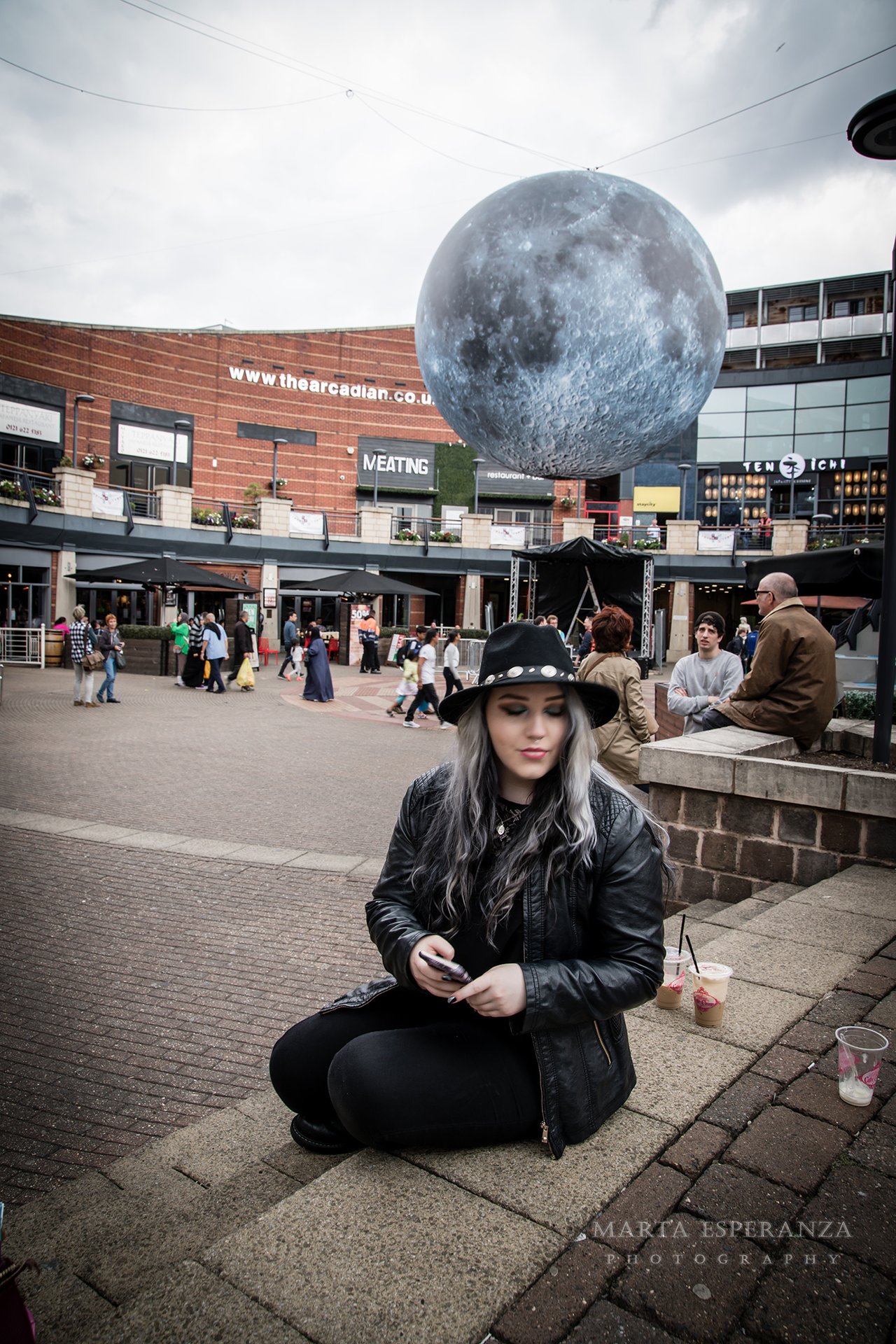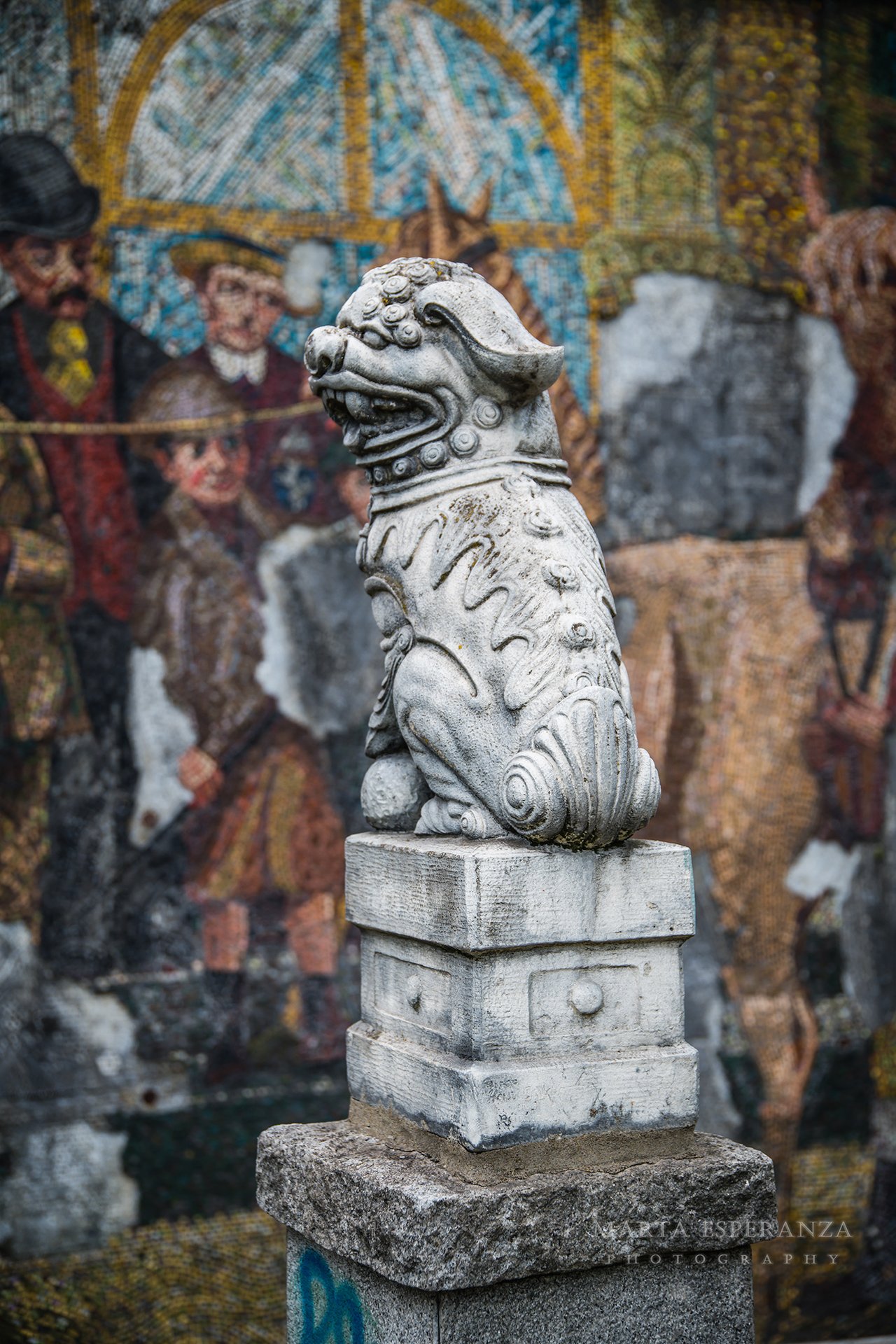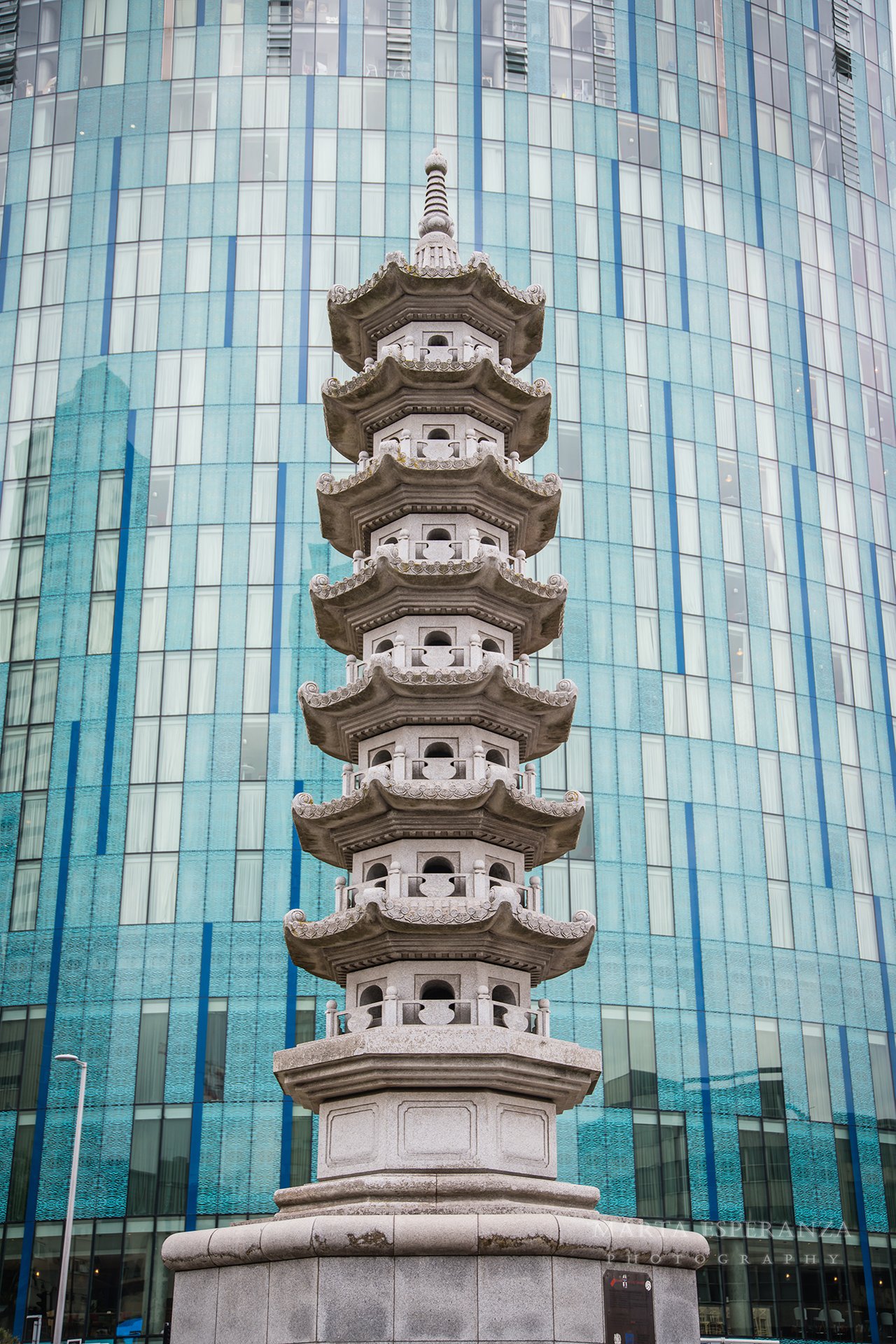 To sum up, the entire area is quite small but rich in colours, architecture and culture. It's a definite must see. While walking around I found the contrast of traditional Chinese structures and modern city buildings, mesmerising. Both so different yet harmonious with one another. Look around for all those details, the ones that many people in this city rush past every day while going to work, and fail to see. They are beautiful.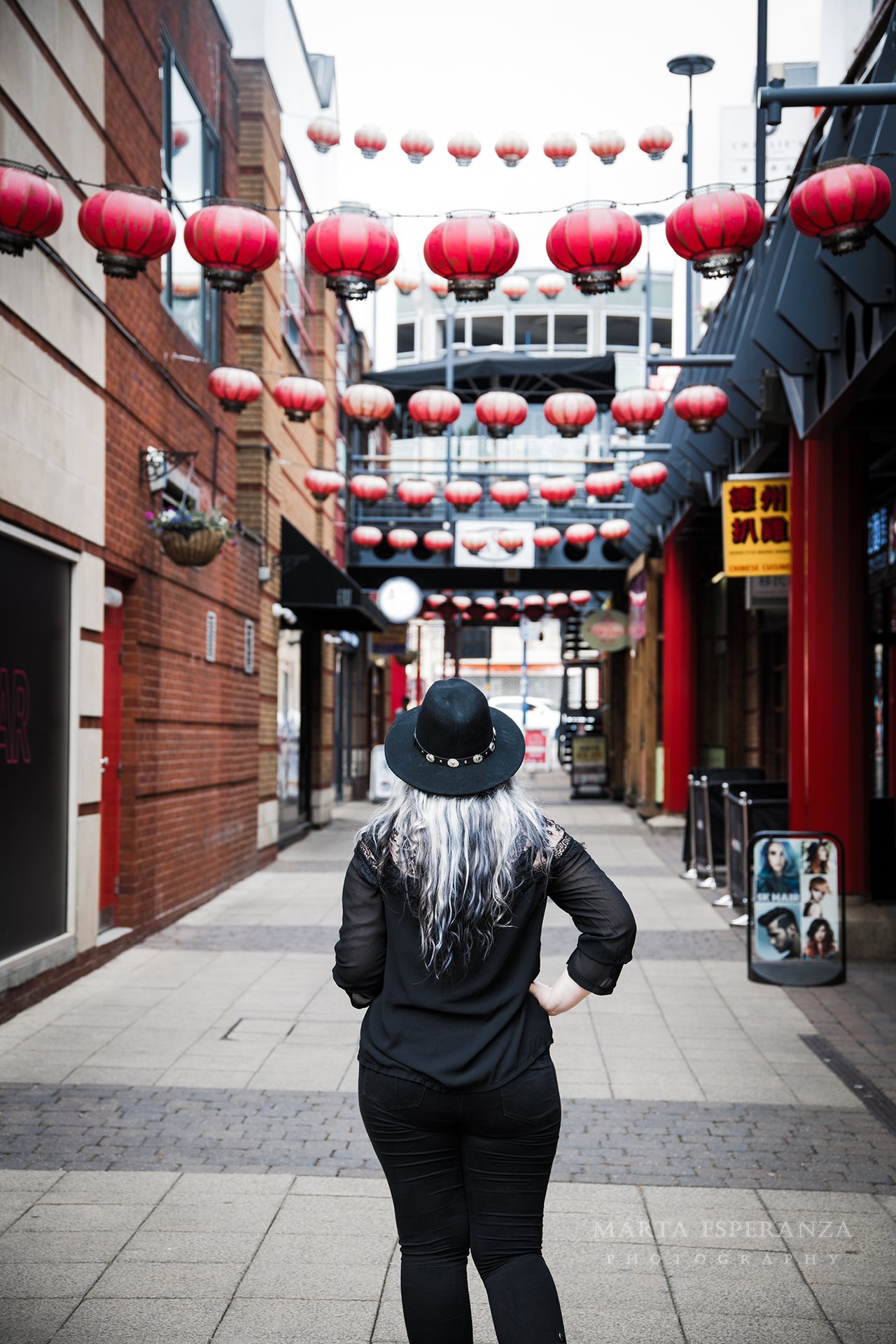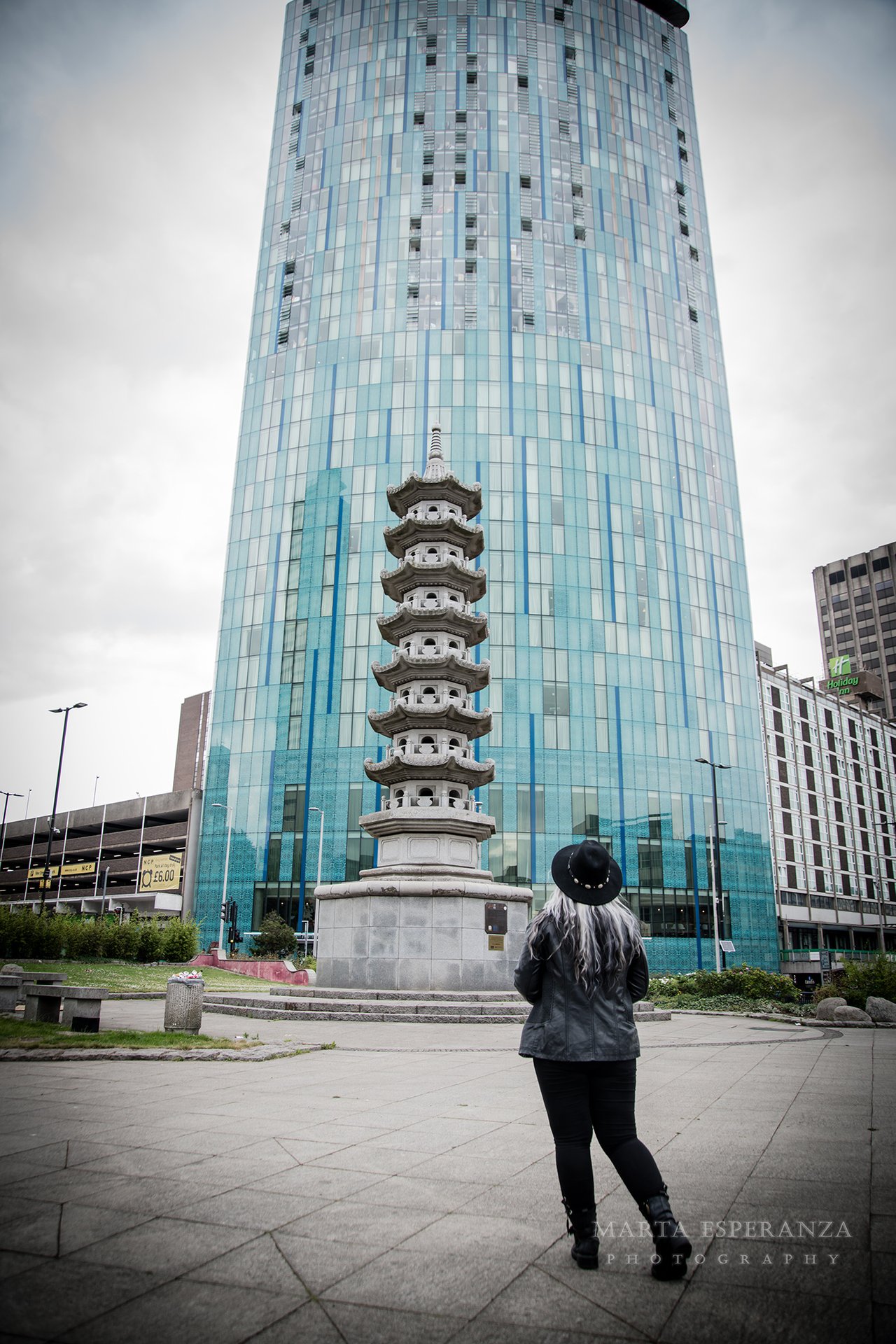 Anyway, I hope you enjoyed this blog and thank you so much for reading ! If you liked it and would like to see more please upvote this post & follow me!
Until next time,
Cheers
Marta x