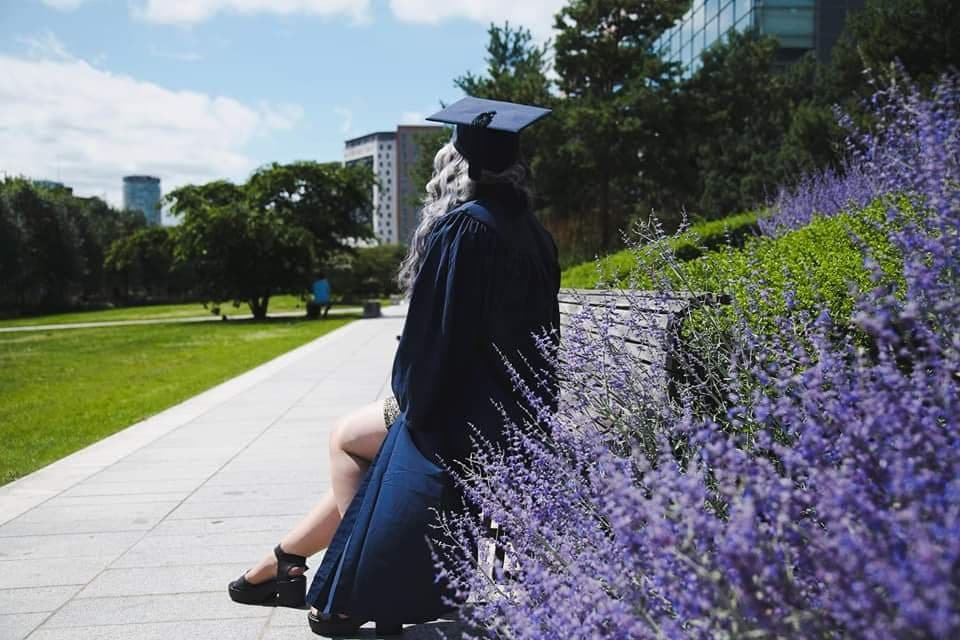 So finally the day came, after work consumed months, filled with many struggles and difficulties, I have graduated from my course! It was a tough year not just because of challenging university work but also the personal life struggles and many problems I had to deal with because of them. I'm not going to bore you with details, but it was the toughest year of my life so far.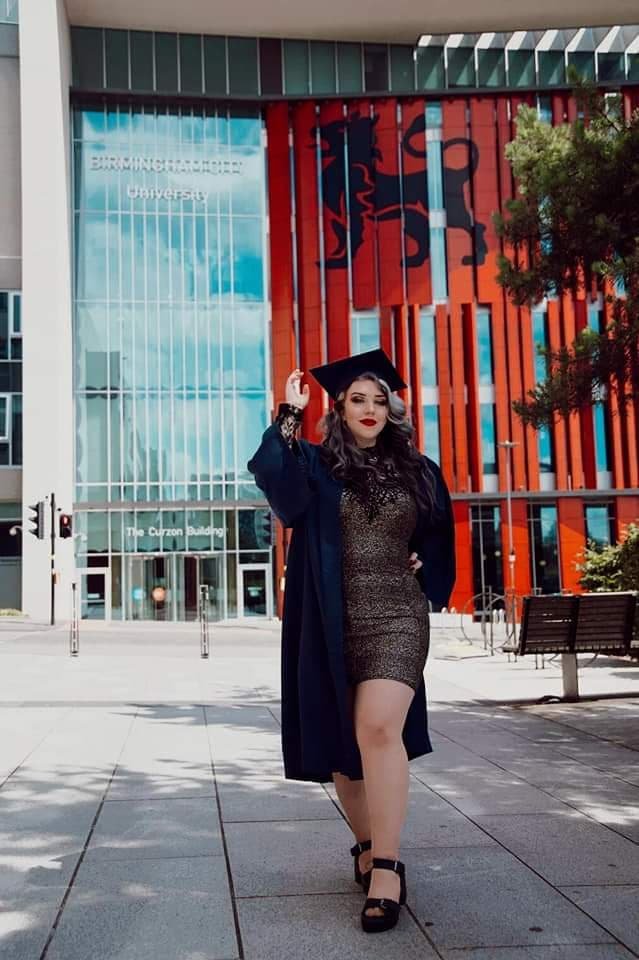 But I want to talk about the positive things, for example the immerse joy I felt holding my final major project in my hand, knowing how much struggle I had to endure to finally graduate and continue with my life. If you read my blogs you know, I've been posting less ever since I began university so with that behind me now, I can start sharing more adventures with you all, once again. I'm excited for all the great things to come. I have so many adventure and travel related content to share as well as my personal photo shoot blogs, of course involving my major project which I've been working on for the last 8 months.
Let's talk about that for a moment.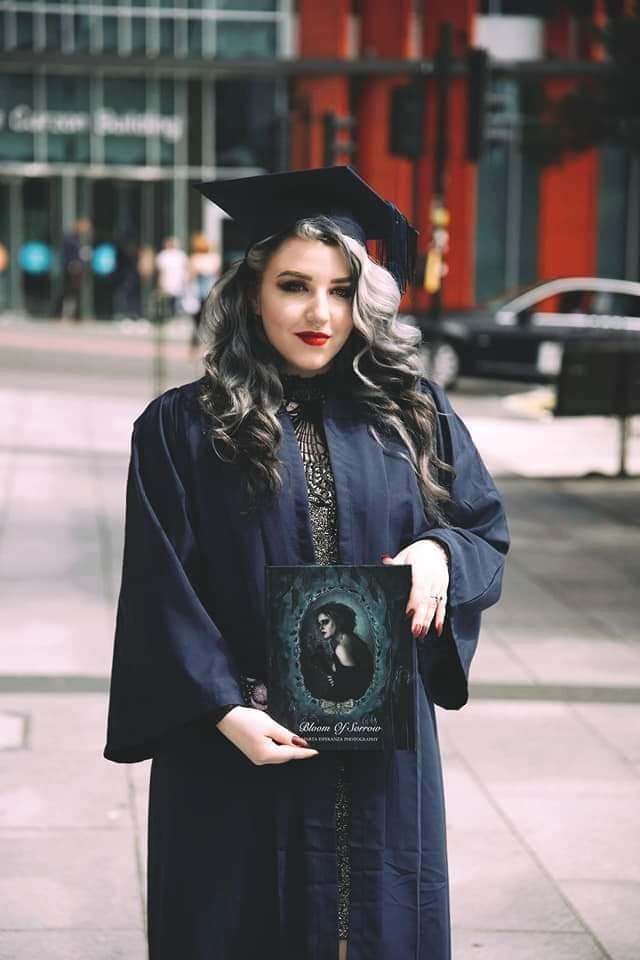 Bloom of Sorrow is a book, which portrays beautiful yet dark portraits of women, inspired by dying nature. The whole project is based on my personal experiences that many women can relate to. I worked with so many wonderful human beings thanks to this, meeting incredibly strong women which furthered the deep meaning of this project. Collaborating with a New York city based poet, wonderful Amanda Celek- who really took extra care and effort in translating some of my story into poetry form. I am beyond happy with the finished result, as though it was made in the dark times in my life, it also holds strong feelings of vulnerability& weakness as well as hope& strength.
I will be getting into more details of this project, including sharing some of its photos in later posts.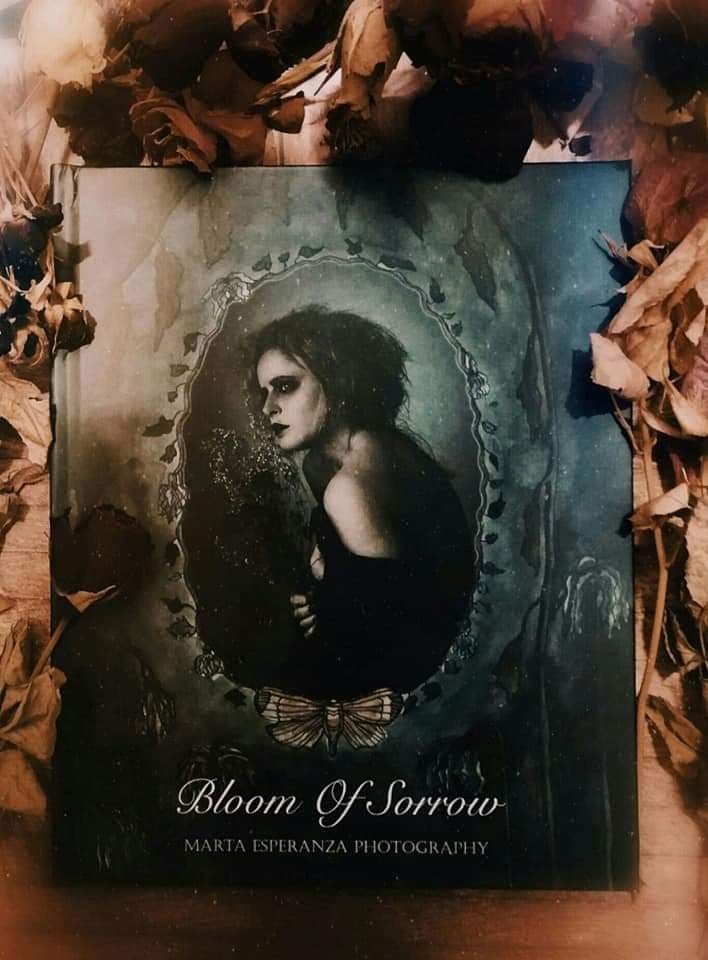 I have missed blogging here on Steemit immensely... who knew? From an inexperienced writer I grew to love it so much. I never considered how blogging can enrich my life. It takes so much time and effort, but it also makes each experience and adventure I have richer, as I constantly think about how to describe it.... analysing the scene and my own feelings constantly. It's been a hot while since I have written regularly, so stay with me as I get the hang of it again. Thank you to those who waited and as mentioned before... I have so much to share with you! I can't wait!
Until next time,
Thank you for reading ! Please upvote and follow me for the upcoming adventures!
Cheers,
Marta x