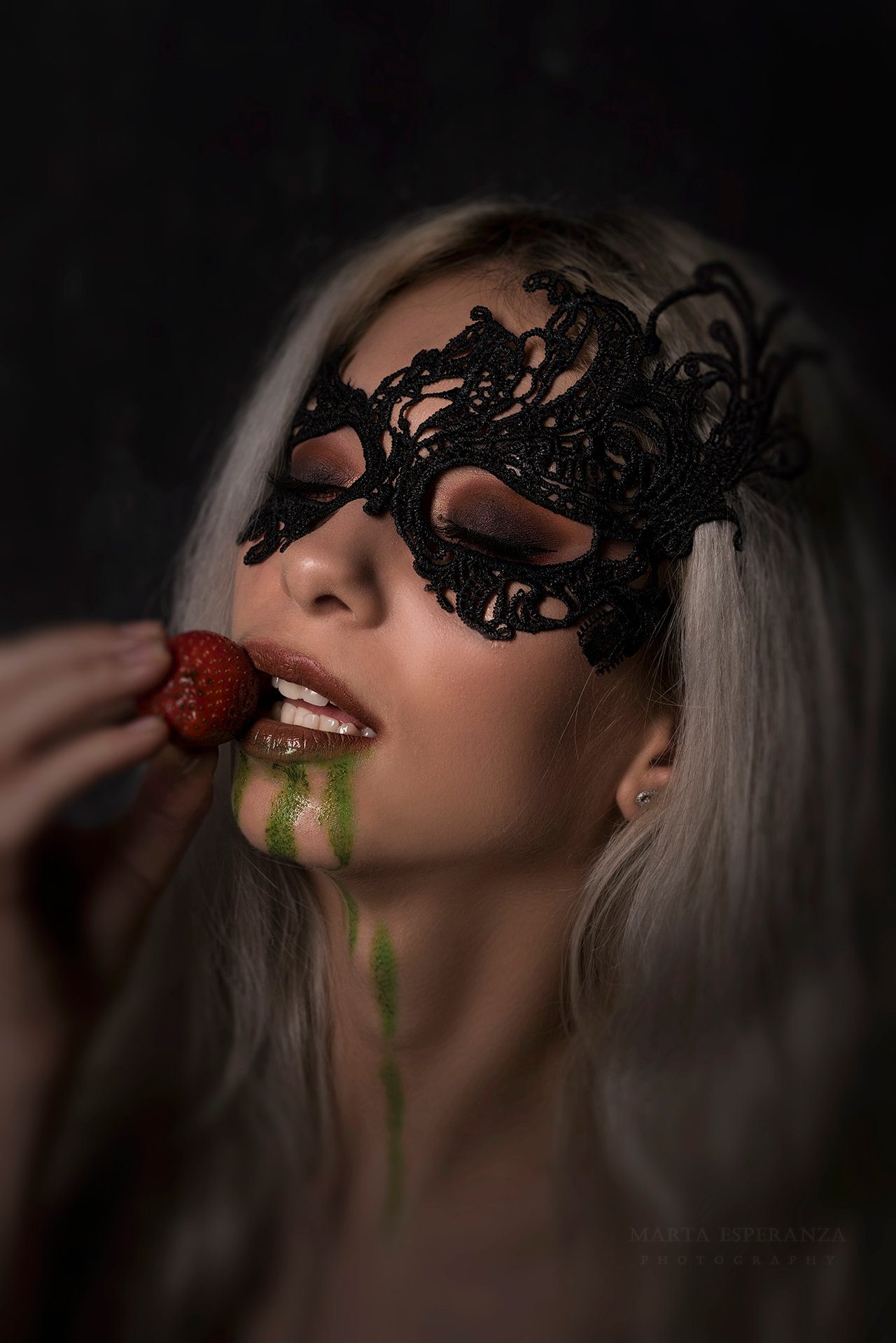 Hello Steemians!
Today I come to you with another blog, dedicated to my photography! It's been a long time coming, but I have some very exciting news for you all. First, I am almost done with my degree which means I will be able to have more time to share with you all! Secondly, it means more adventures- as I no longer have long lists of essays to write and other work to complete! Long story short, keep your eyes peeled from the end of July! It will be grand!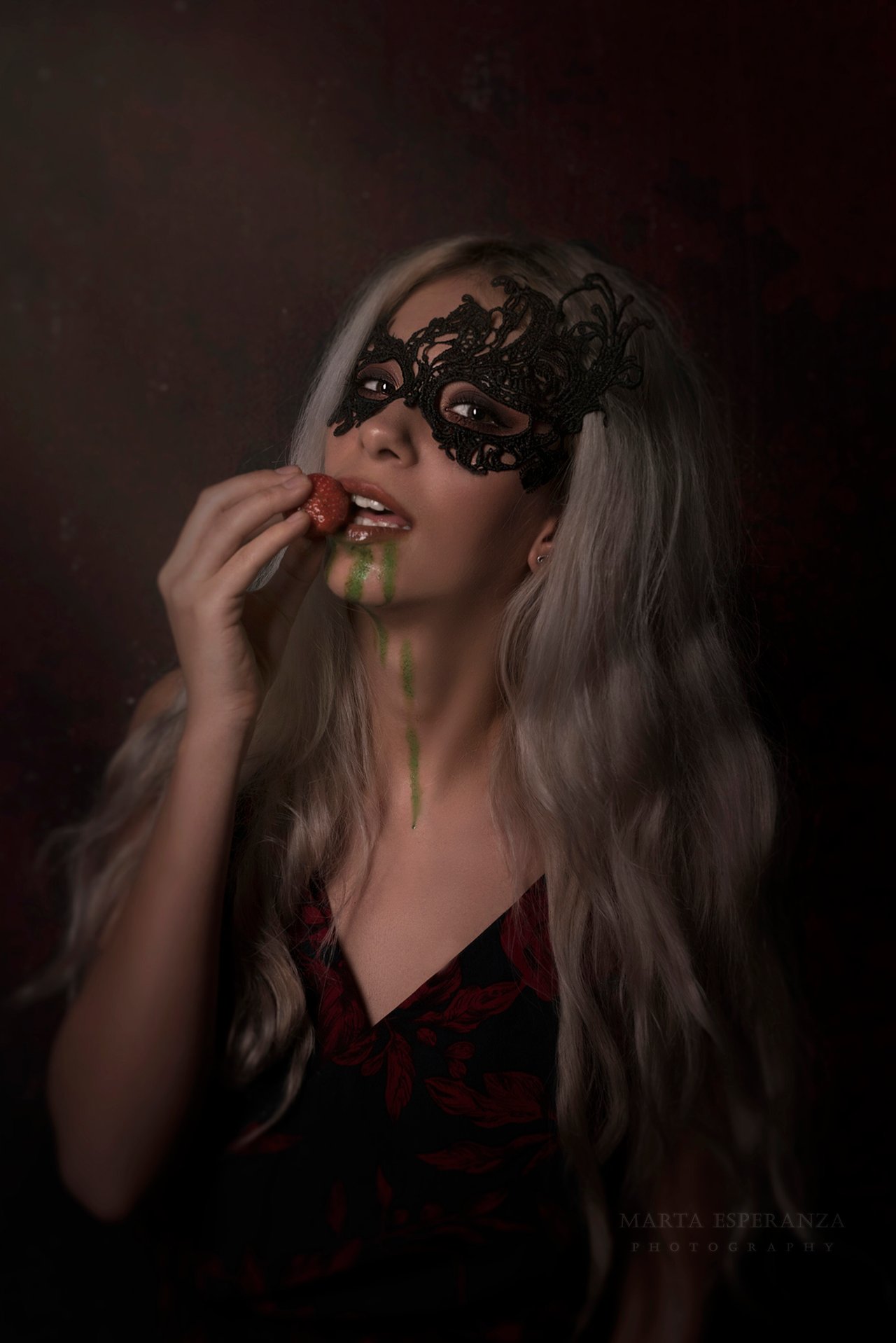 But for now, I share a photography project of mine. This project I shot a few months ago as I was practising in a photography studio with different light set ups. Initially the idea of it came while I was working on my dissertation. Picture this, it's 2 am, I'm sitting with my hair tied in a messy bun with a hot tea in my hands while I stare at a glaring computer screen with my tired purple eyes. I know, such a fabulous look...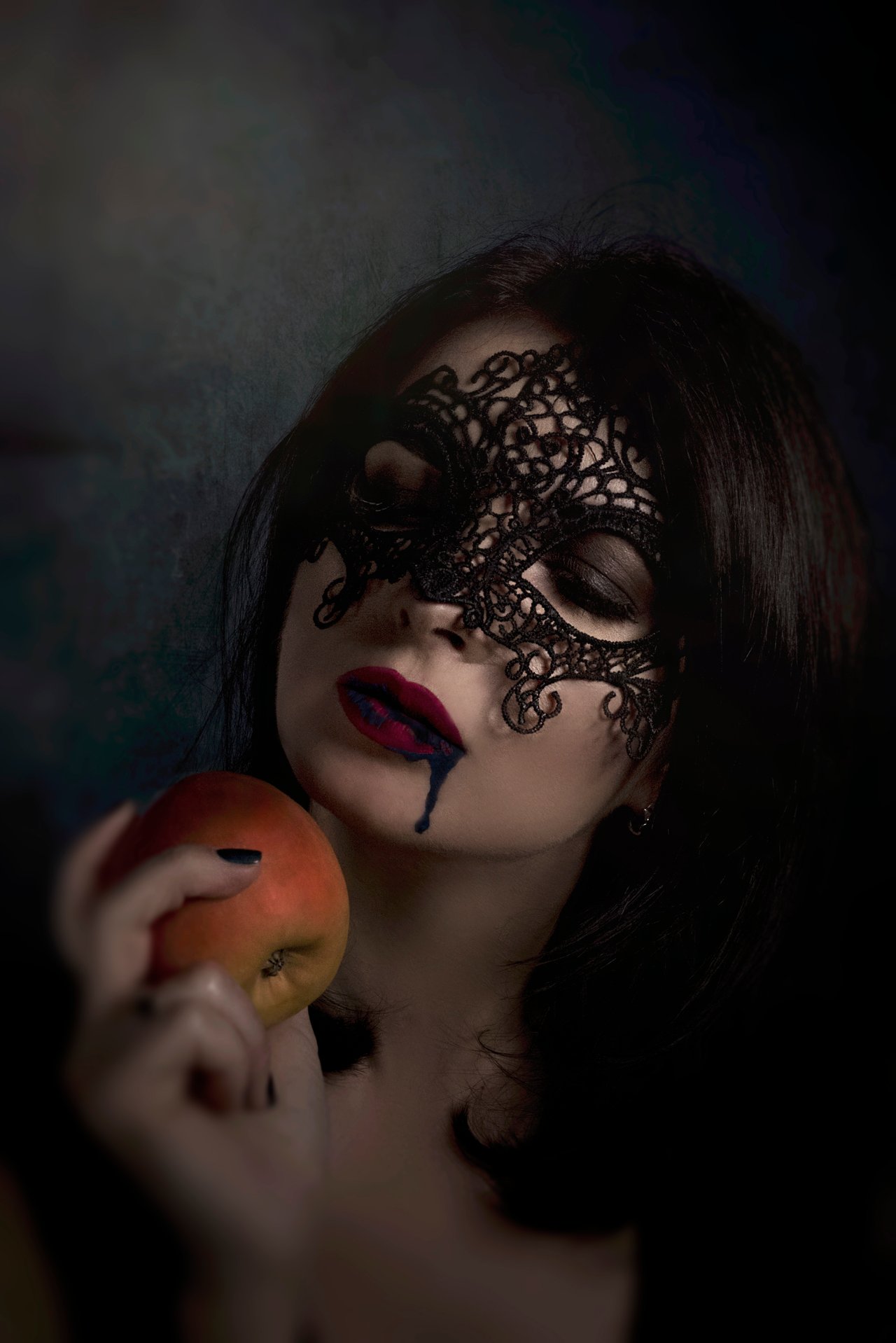 I was researching the practice exploitation of woman's body in media ads, as it was connected to the topic of my dissertation. You know, the typical drill. ''Buy this suit and your ego-filled macho self will be resistible with women opening their legs at your sight!'', I would like to add that this has been inspired by an actual ad where you see a man in a suit and a woman in a sexual and demeaning position. Ugh.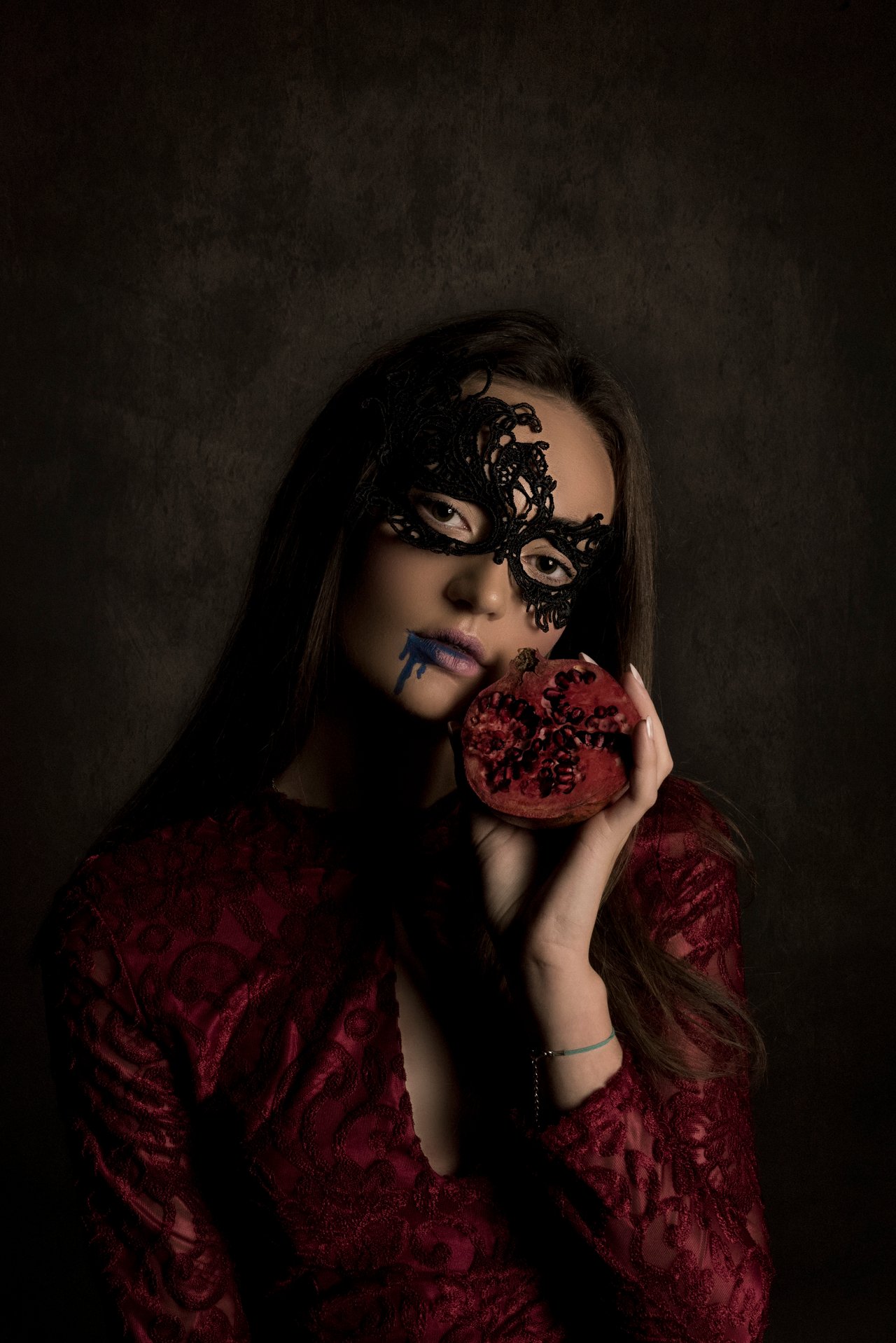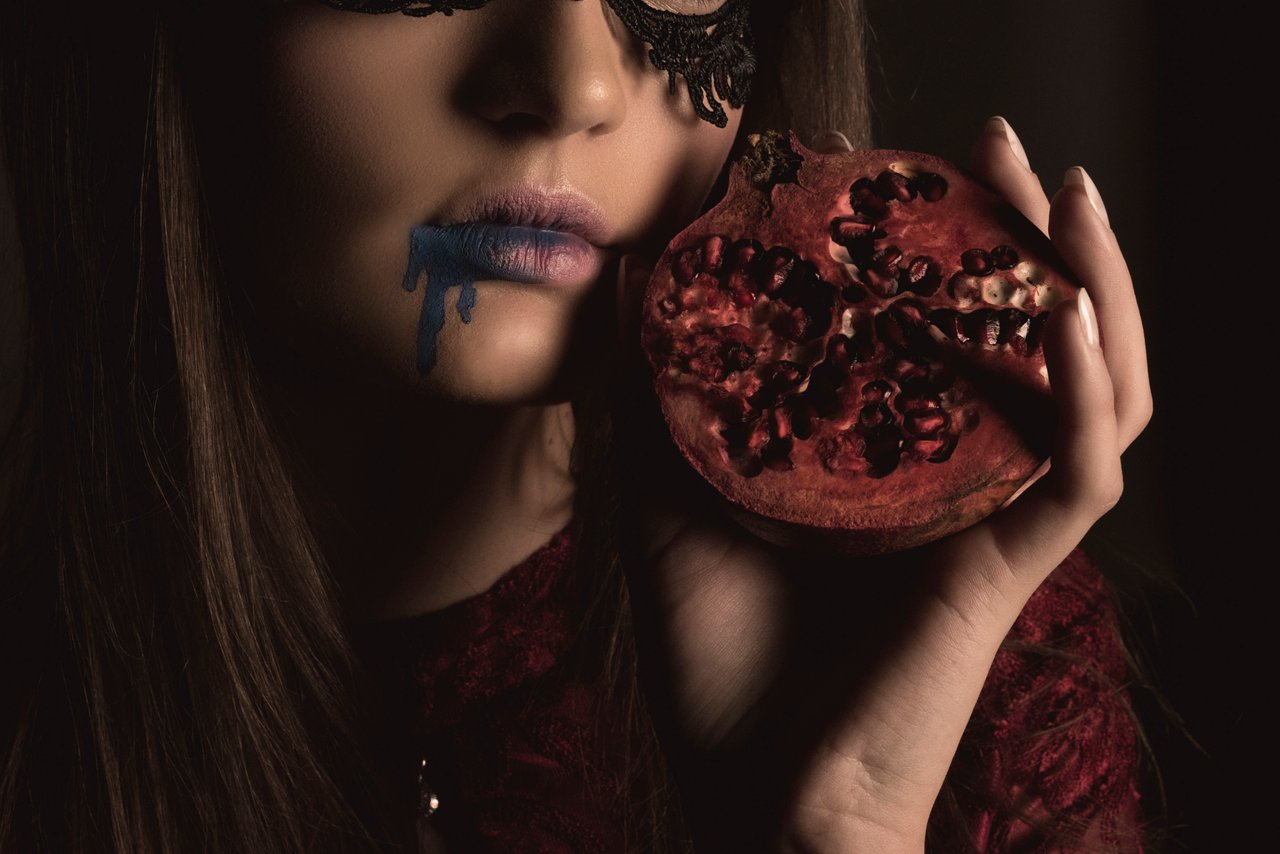 Anyway, the idea came to my head while I was thinking. I know sex sells, but there's no need to exploit a female's body in such a drastic way to portray an image full of sexiness, passion and desire. And then I felt the little tingle… a new photo project was coming.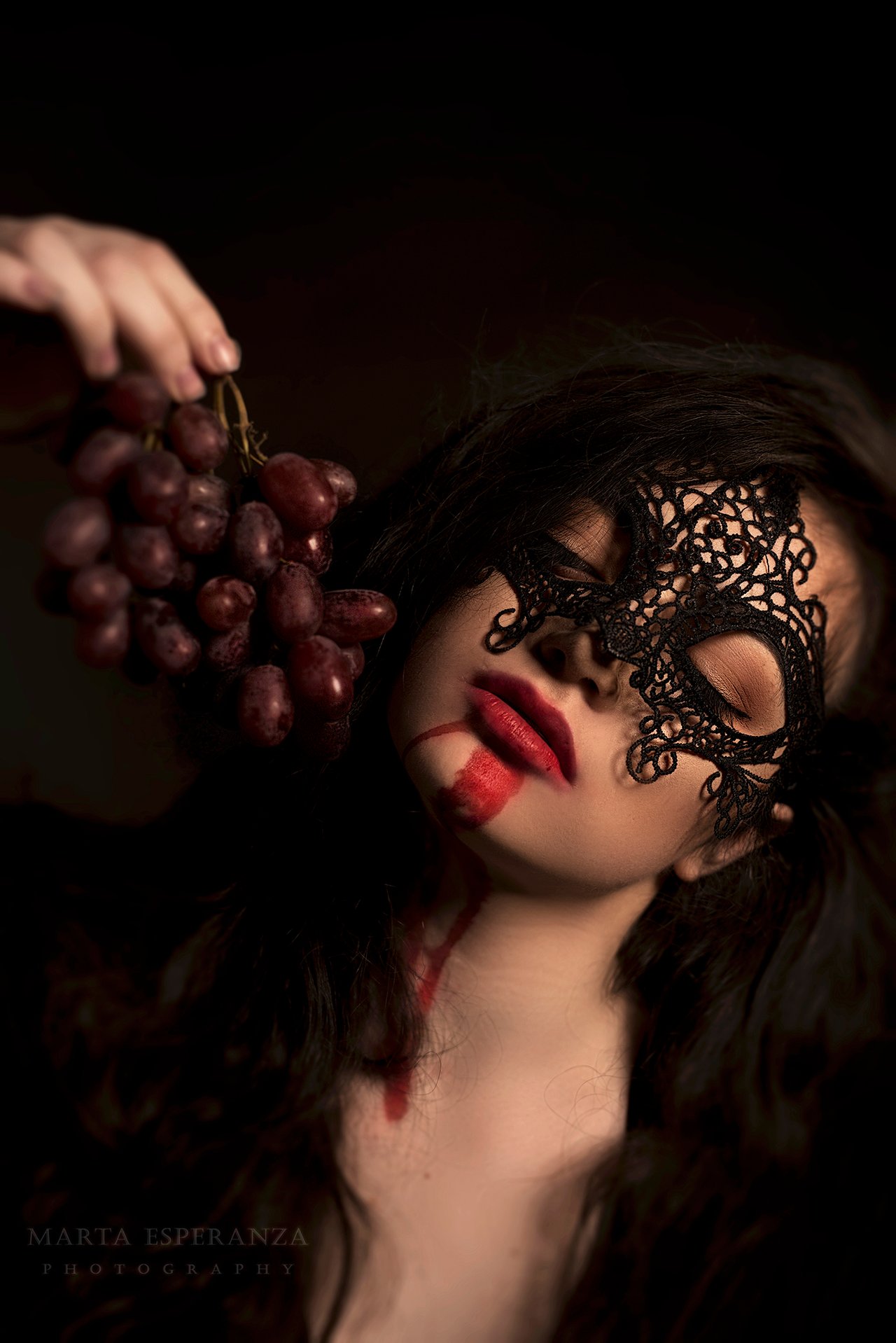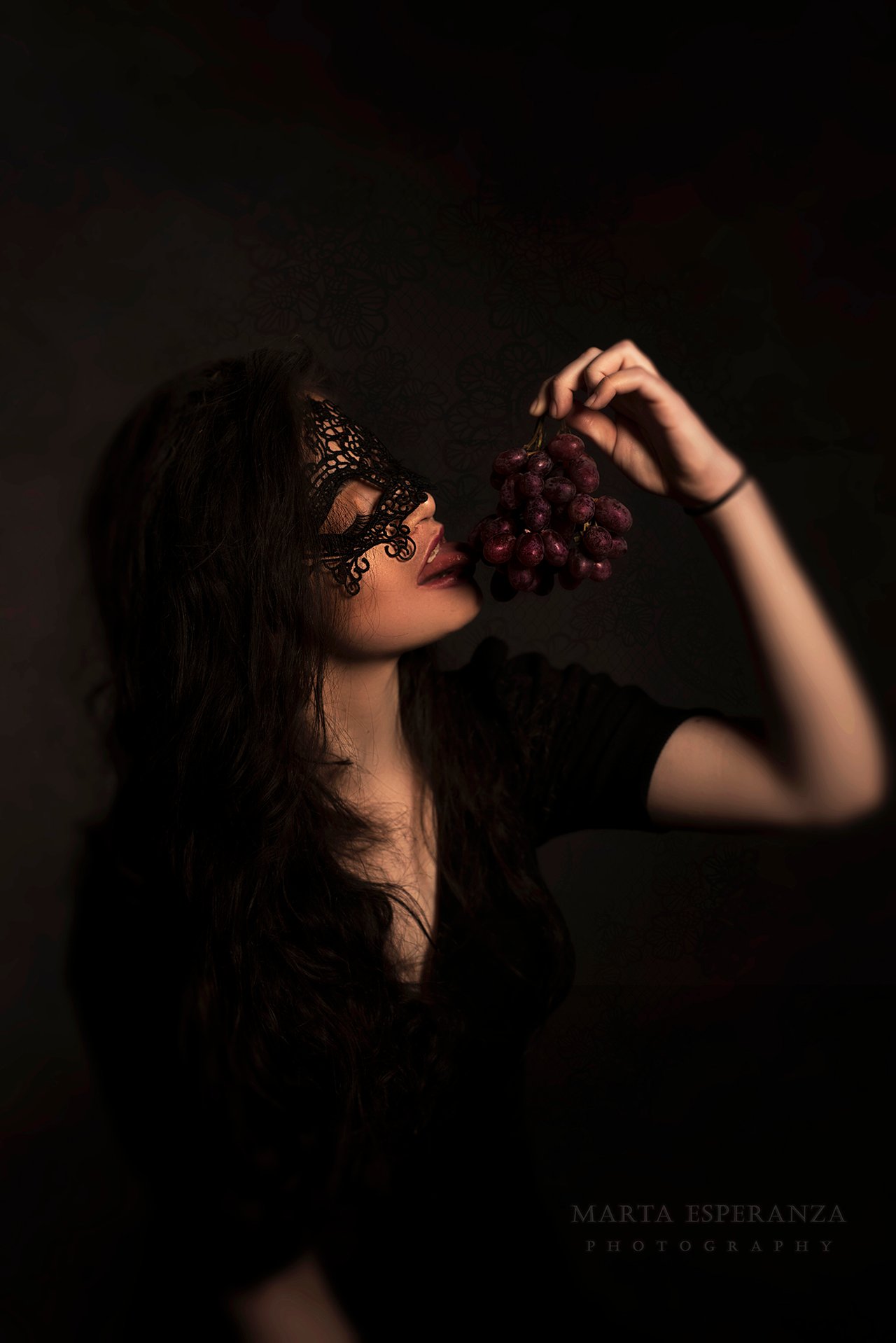 So, I came up with a concept and a moodboard. The idea was to create work that portrays femininity, desire, sexiness without using a woman's body. So I settled on close portraits, with a quirky theme. I added venetian lace masks, because they add the sensual atmosphere filled with mystery. Then I planned to use fruits, specifically in red (to connote to passion, love) and have models hold the fruits in various exploitative ways instead.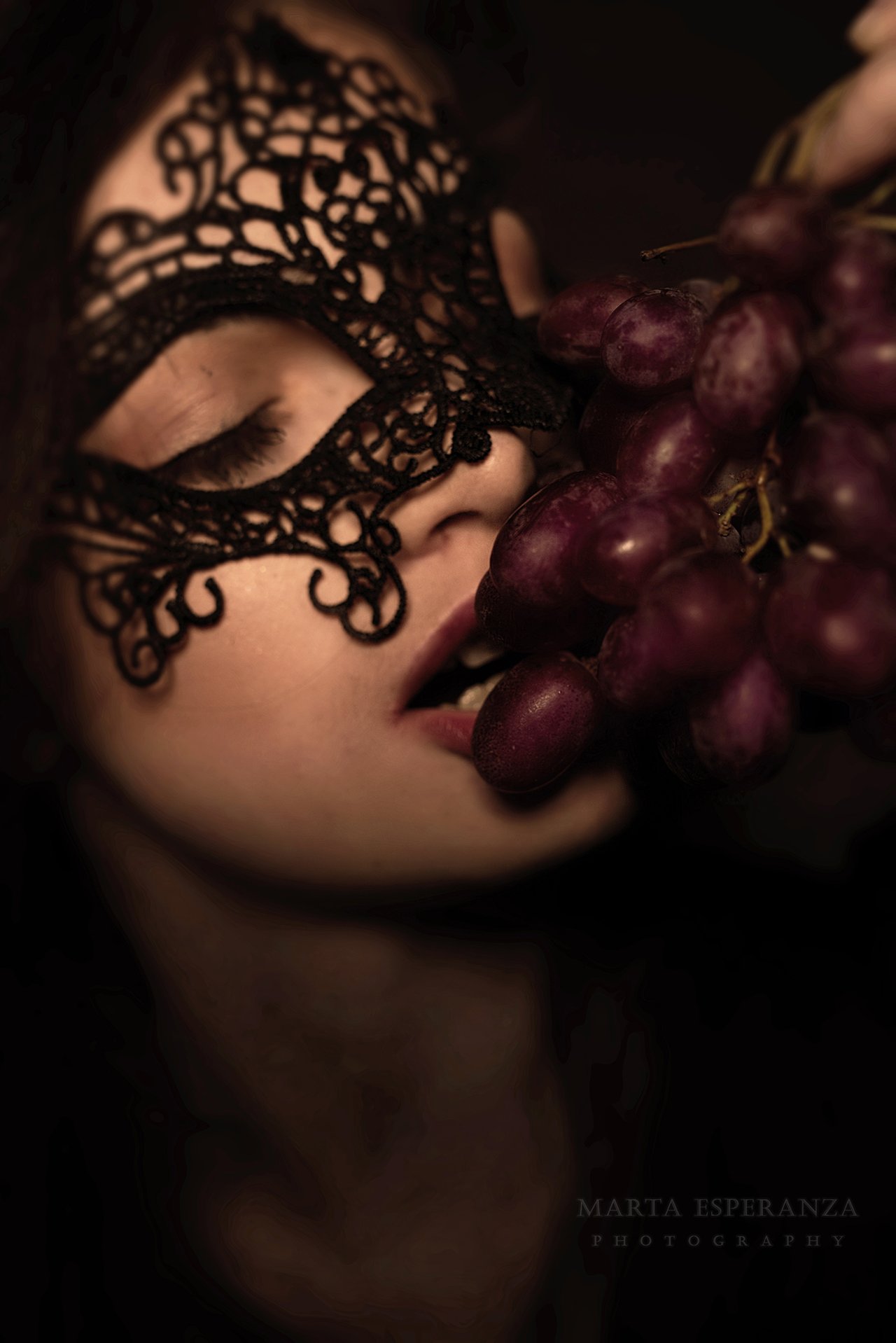 Of course you know me though, I had to add a bit of 'weird' into it. So I had fruits leak various liquids that were different unusual colours, creating an engaging and striking set of images. I kept the styling and make-up simple. And clothing was selected not to reveal the model's body too much and instead have the props, lighting and pose do all the work.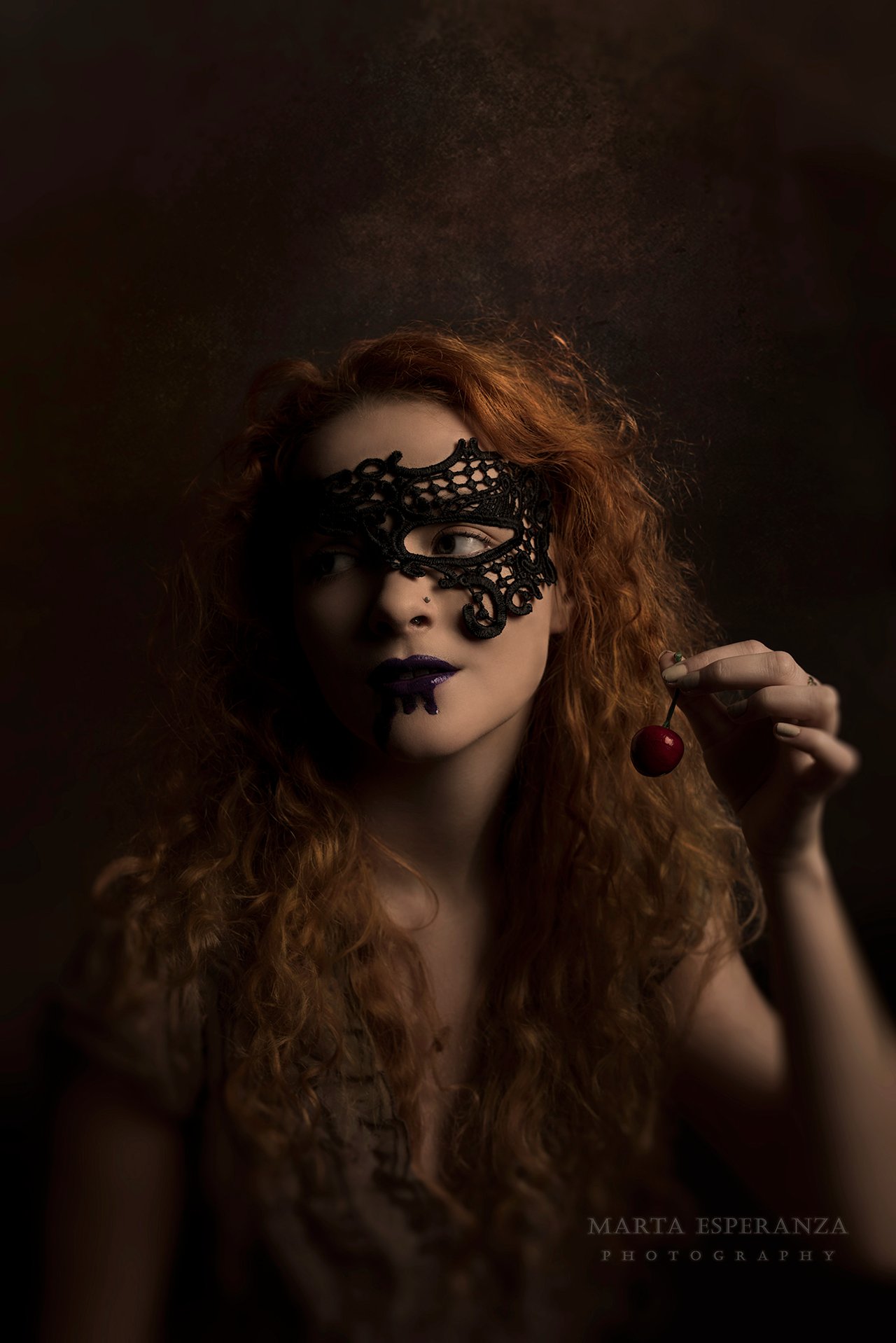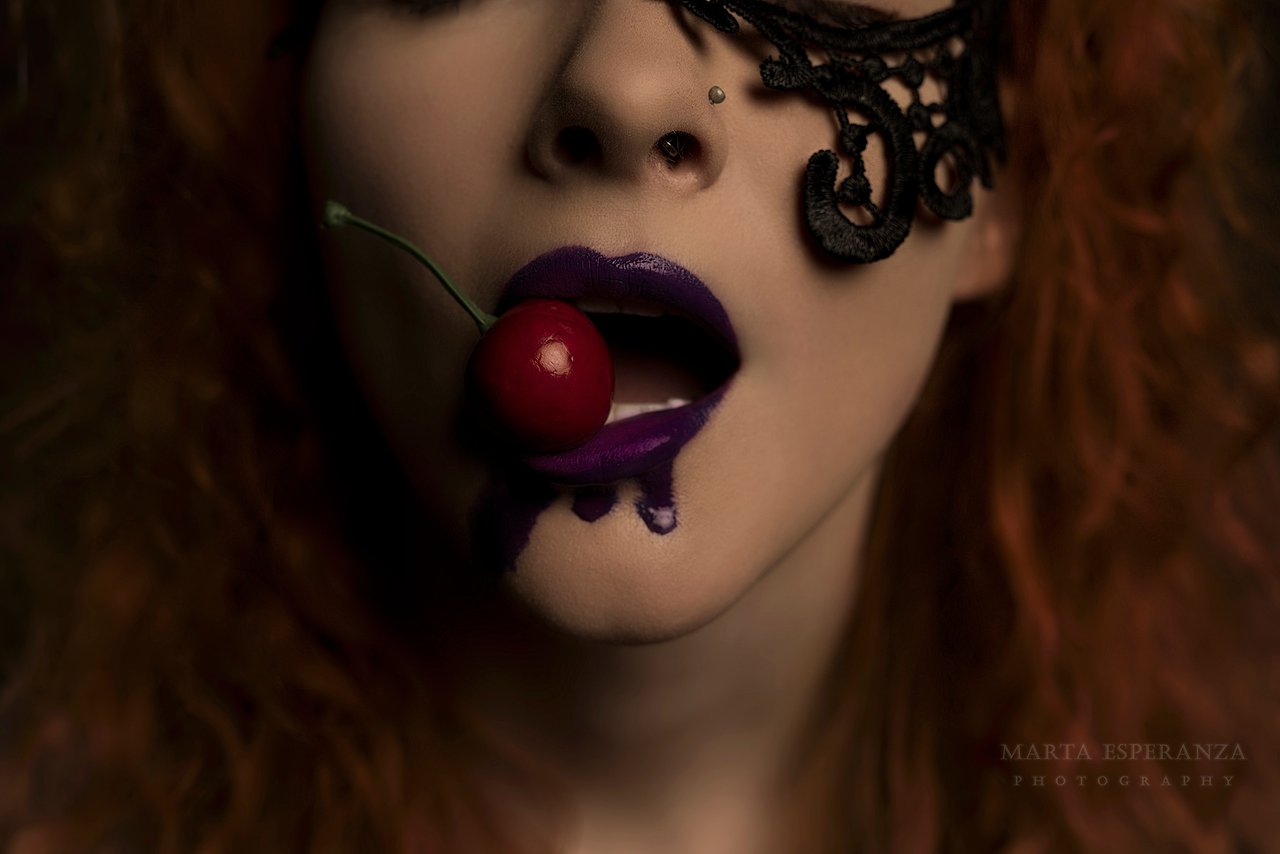 As a result you have a set of images, that are filled with sexy mysterious vibes and that in some shots could even feel exploitative, without the need to show model's boobs or butt. The women seem in control, confident and elegant which is the image of women – media should and slowly is – embracing more in advertising.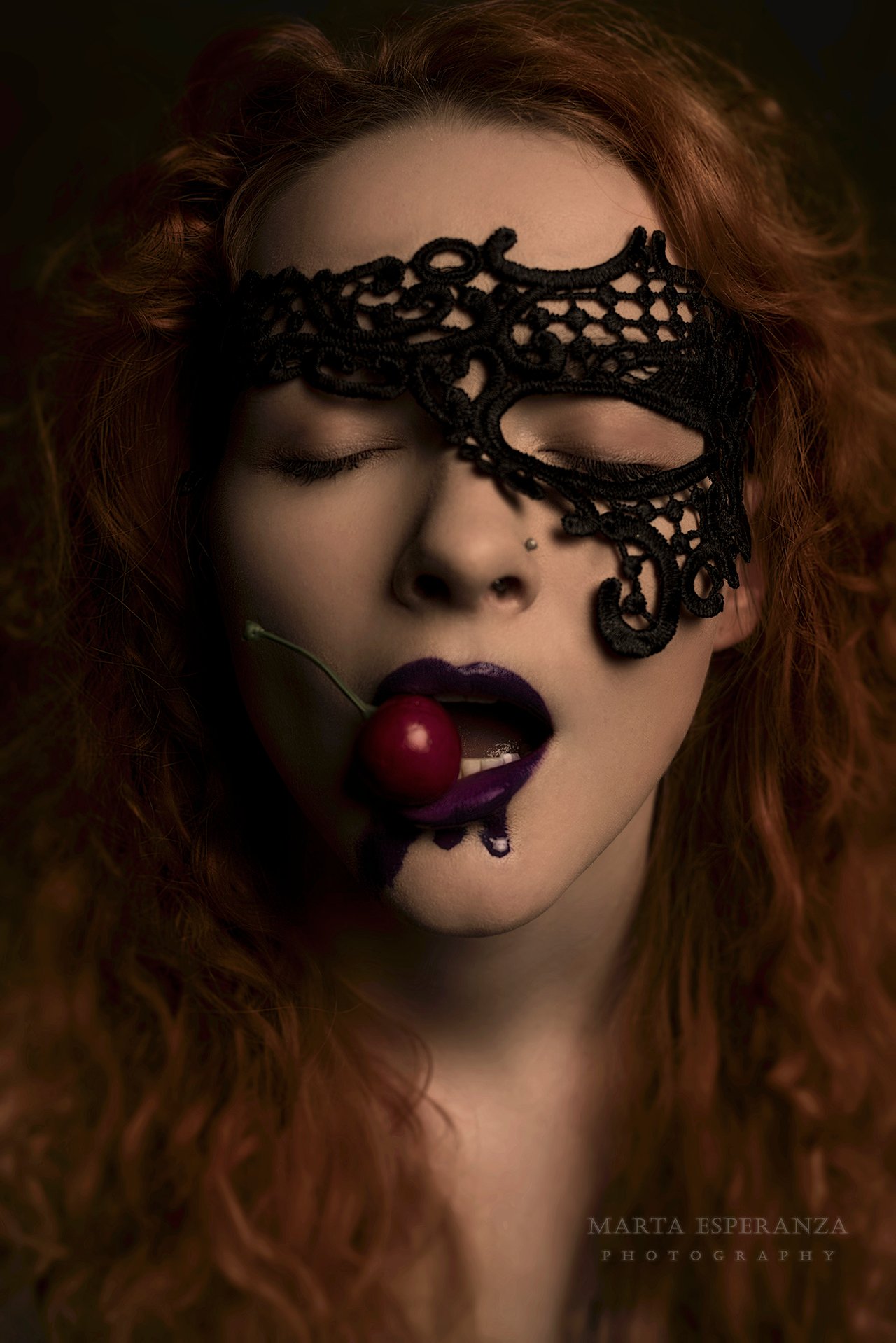 It was fun creating this set of images. i got to meet some new contacts and experiment with my studio set skills. My style of photography changed immensely throughout the years but the one factor remained: I always wanted to empower women in my shots. I hope you get that vibe through this set as well as enjoy it! It's a little taste of even more exciting things to come!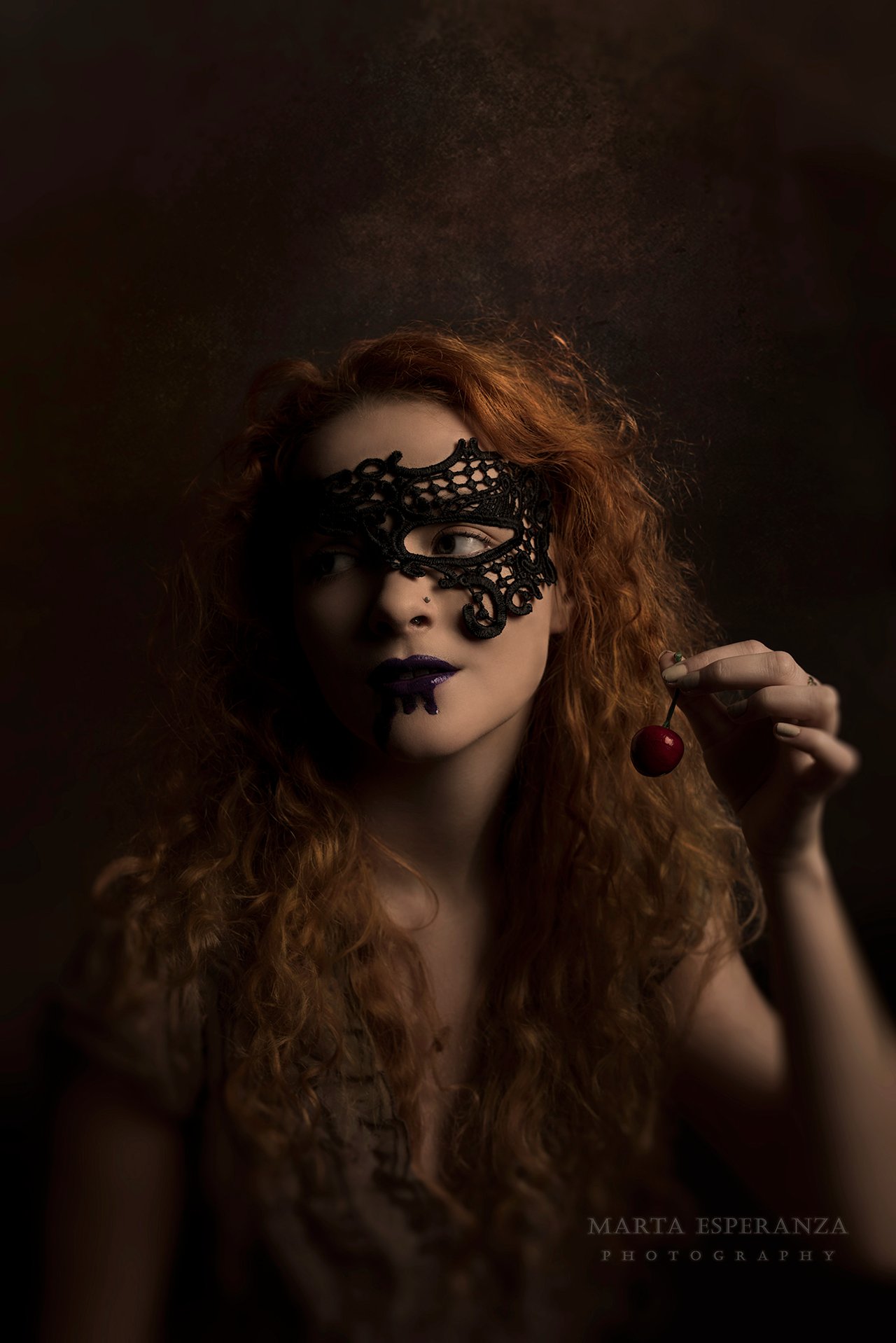 Thank you so much for reading and I hope you enjoyed this project!
Please upvote, subscribe and share if you'd like to see more!
Until next time,
Cheers,
Marta x