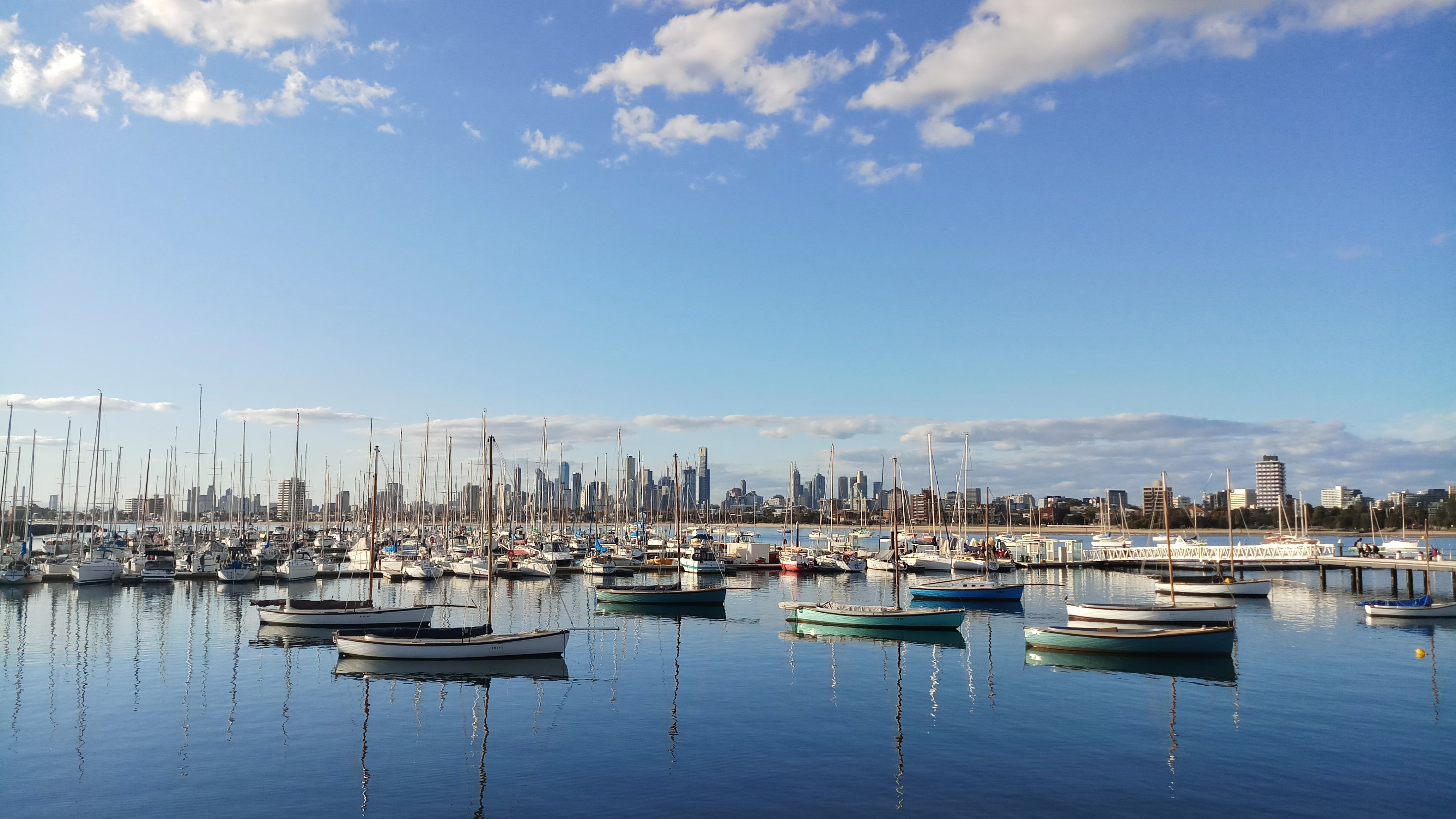 When I took a picture of this, it really looks unreal, like its just a poster cause the view is so beautiful and so perfect. I can't take my eyes and just capture and capture. And yeah, this place is located in St. Kilda Beach in Melbourne, Australia.
The City where you can find a lot of boat and a lot of different people. And penguins can be seen here too. Too bad I wasn't able to catch one. If you have plans to go here, better do it during night time, thats only if your eager to see penguins in person. Bars are everywhere so it's perfect for those who love night life.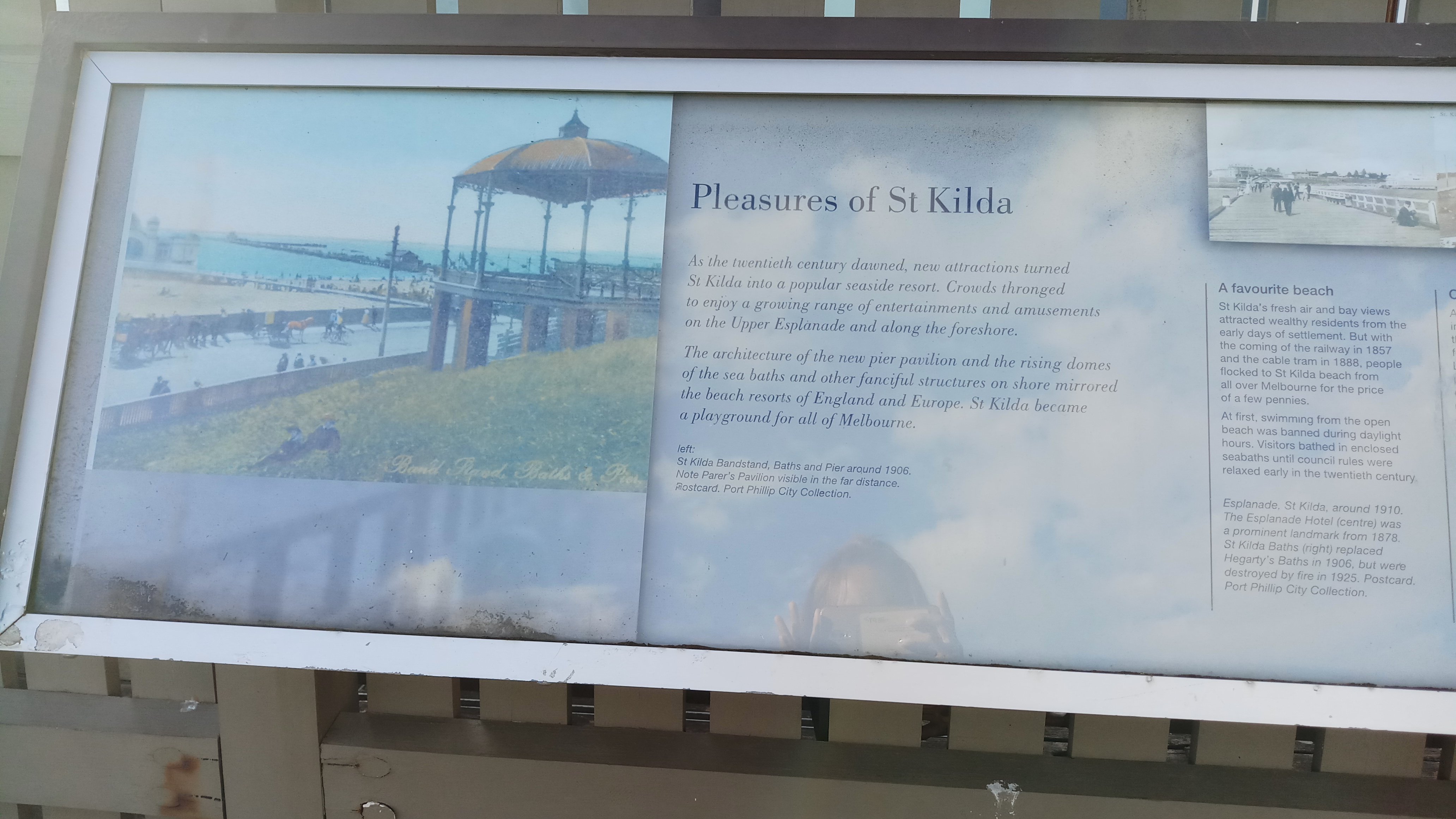 These are some of the pictures I took before going in. So they're a bit strict about the place, mostly just to avoid hurting the penguins.