Hi,
I am posting some pictures of my nephew Muhammad Zarar Sharif Wattoo from his birth till now.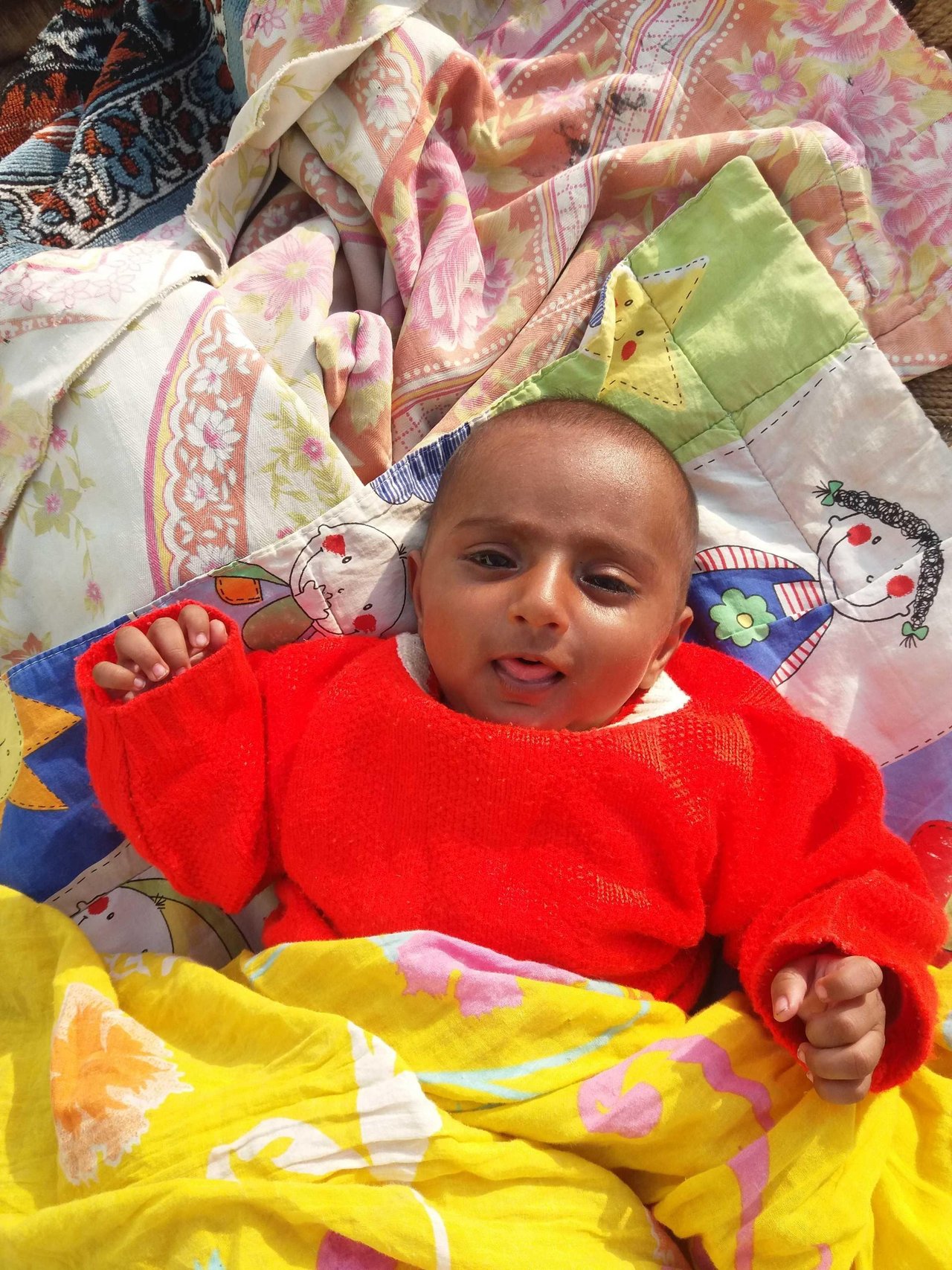 This picture was taken when he was about 1 month. It was his first smile that pleased the whole family very much.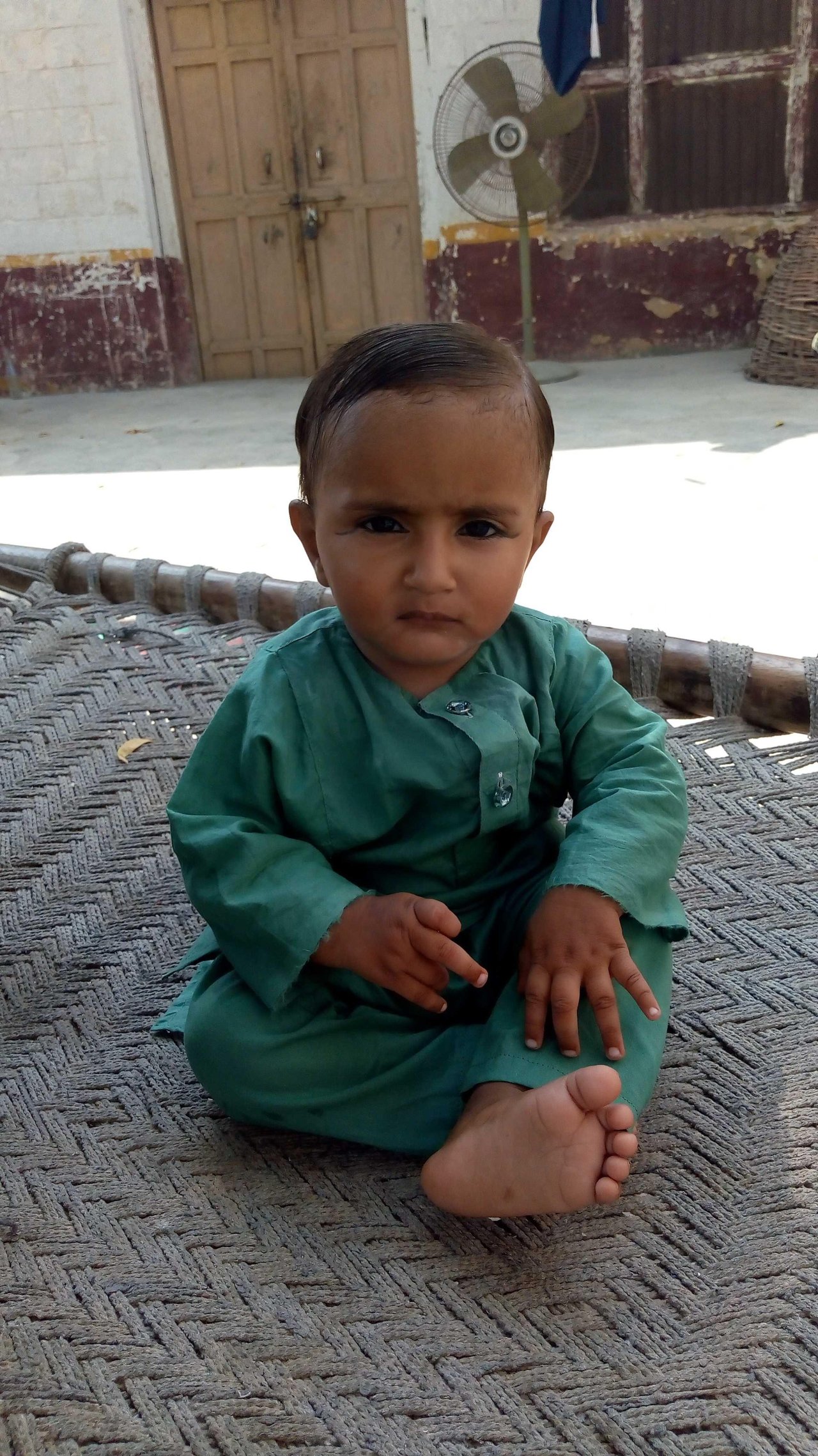 Then he became able to sit and I took this above picture. Yes it was another happy moment for us as he was able to sit at his own.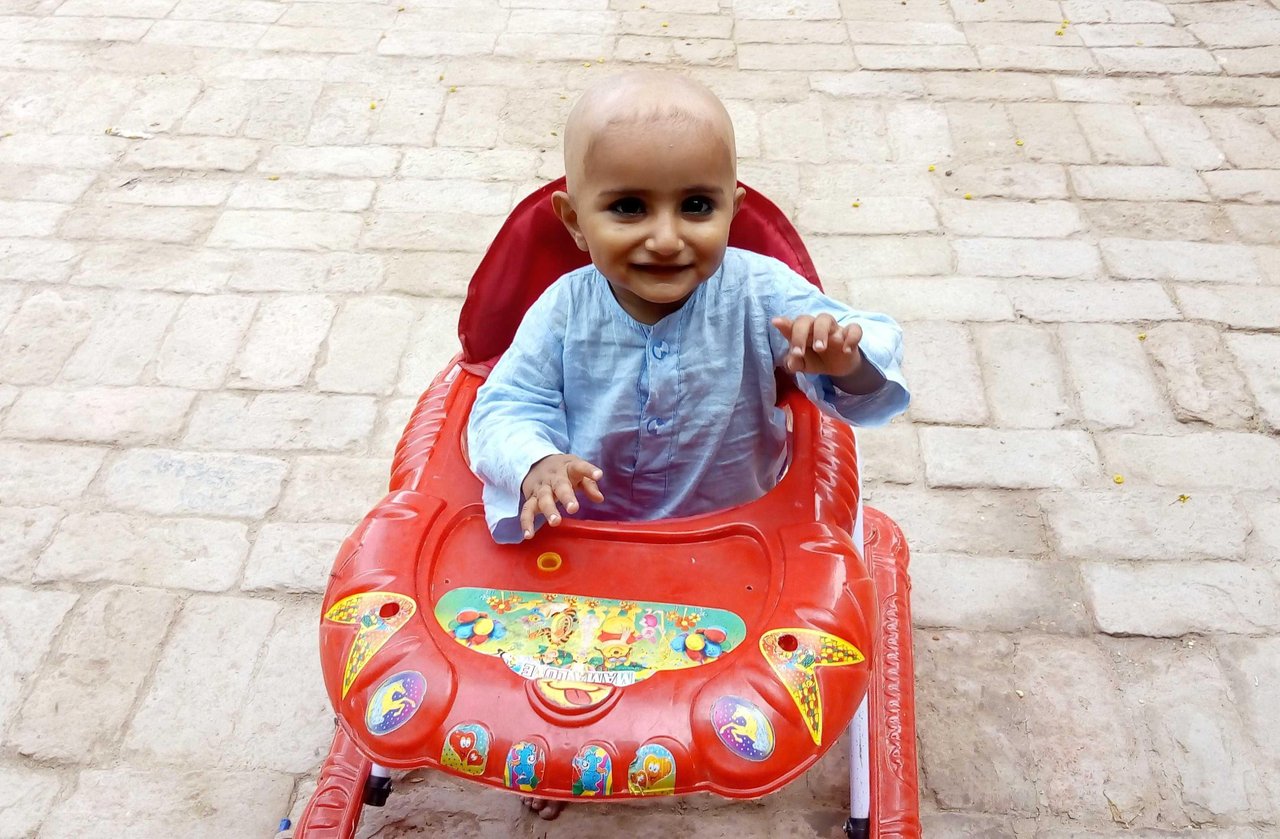 Then he was strong enough to drive a walker. He was very happy as he was walking on the earth for the very first time in his life. I saved this above picture in my mobile.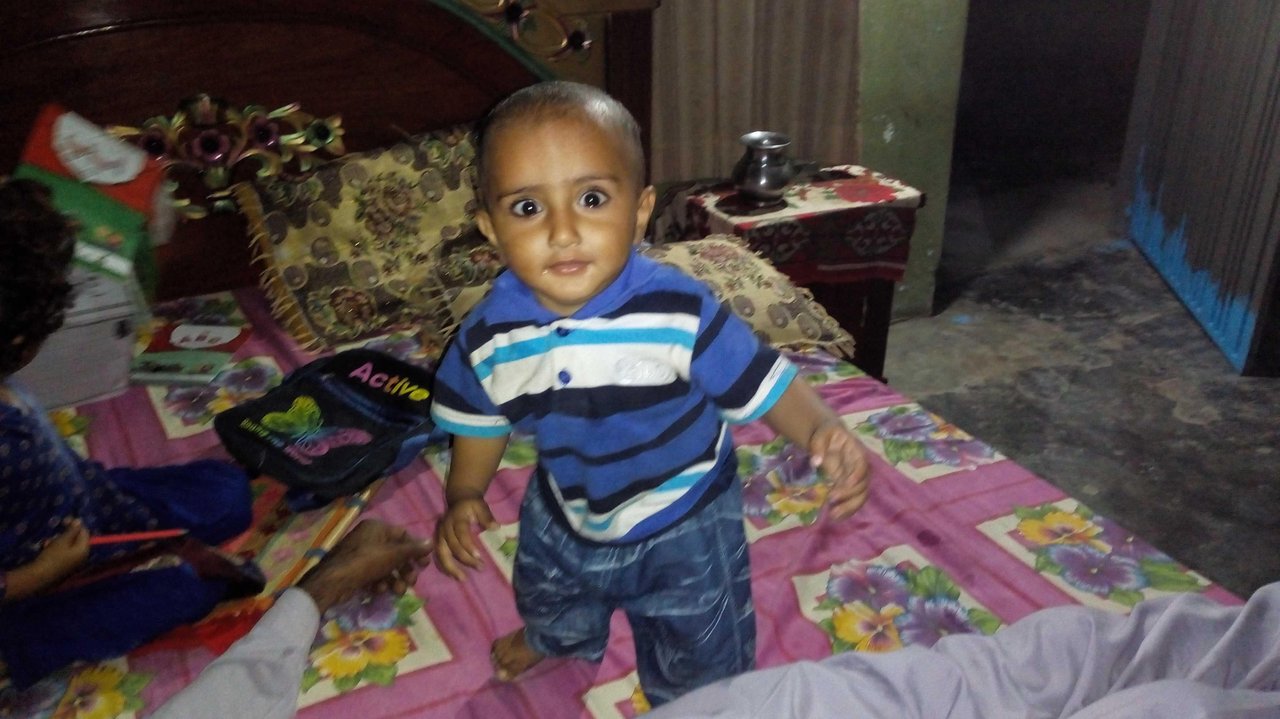 Now he can stand at his own. He enjoys this very much. He is an apple of whole family eyes. Everybody monitors his every move and he also enjoys his every move by showing everyone his new tricks.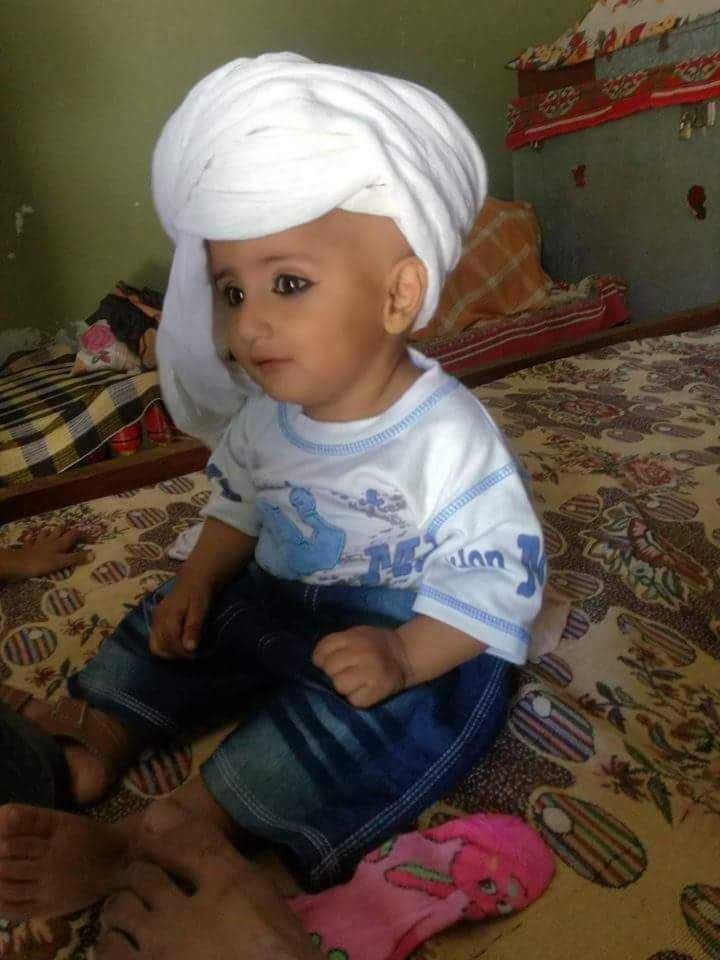 Having some style and wearing cultural pag . May he live long.