Hi,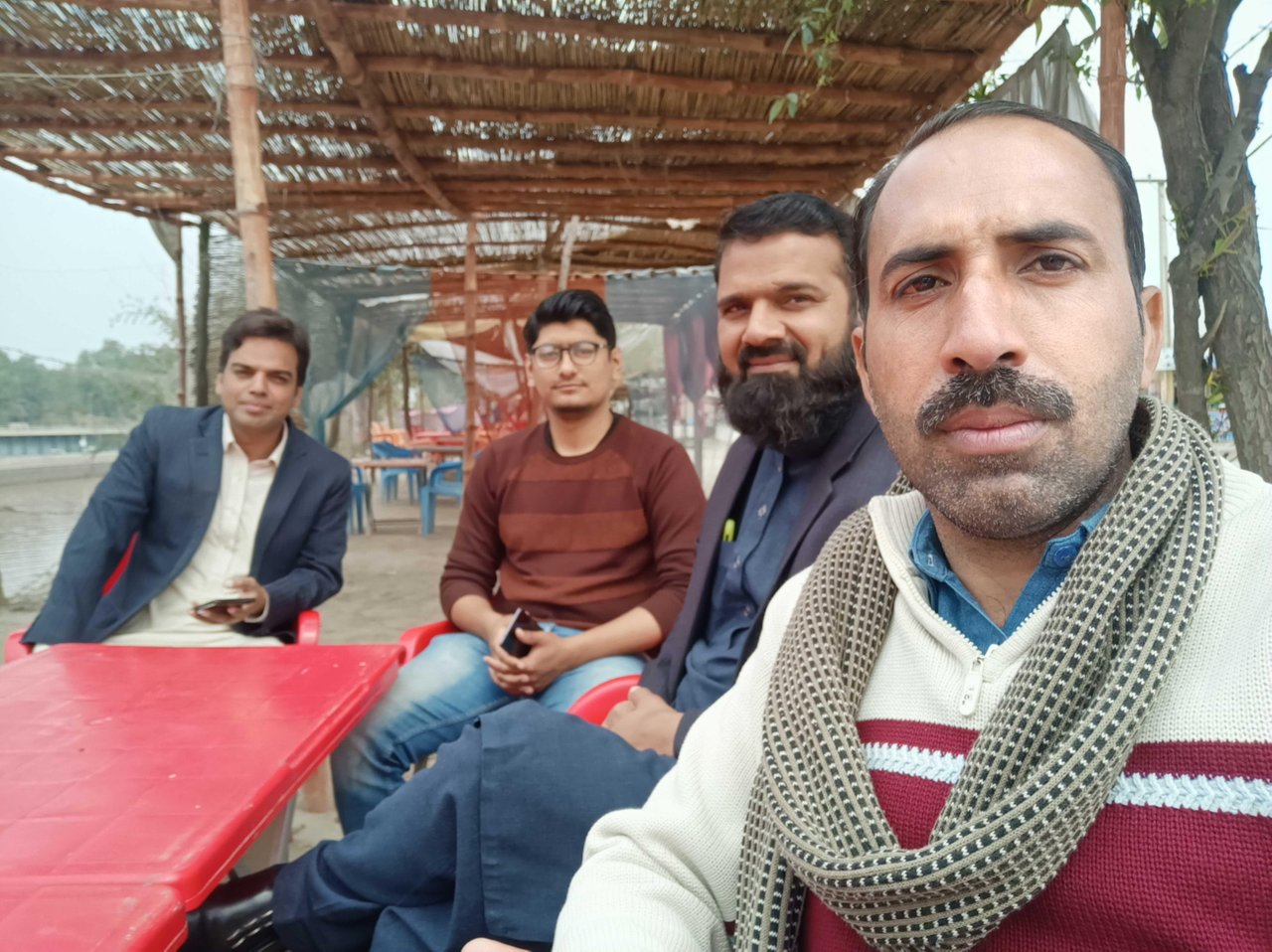 Above picture was taken few days ago while we are having fun at Head Sulemanki near Indian Border.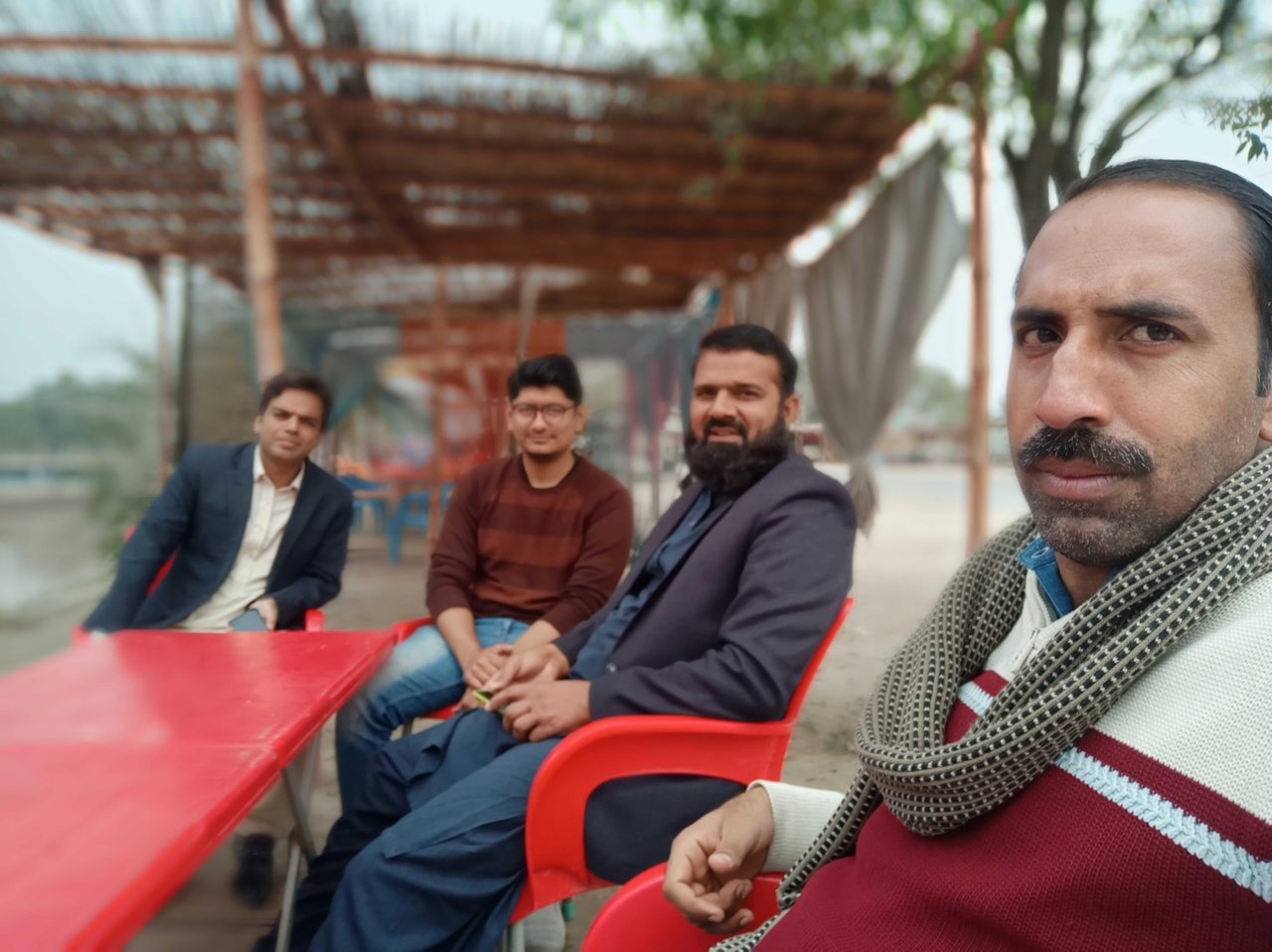 We arranged a fish party. We enjoyed alot. Although tensions between India and Pakistan are high, but we enjoyed alot instead.
All of them are my colleagues and it was a nice get together.