Hi,
First Polio Campaign in 2019 has been started since Monday 21st January.
Today is the 4 th day of campaign. These are termed as National Immunization Days (NID) in Pakistan and this campaign is Nation wide.
It is being conducted in whole Pakistan.
We are committed to eradicate Polio from our country and We will succeed In Sha Allah.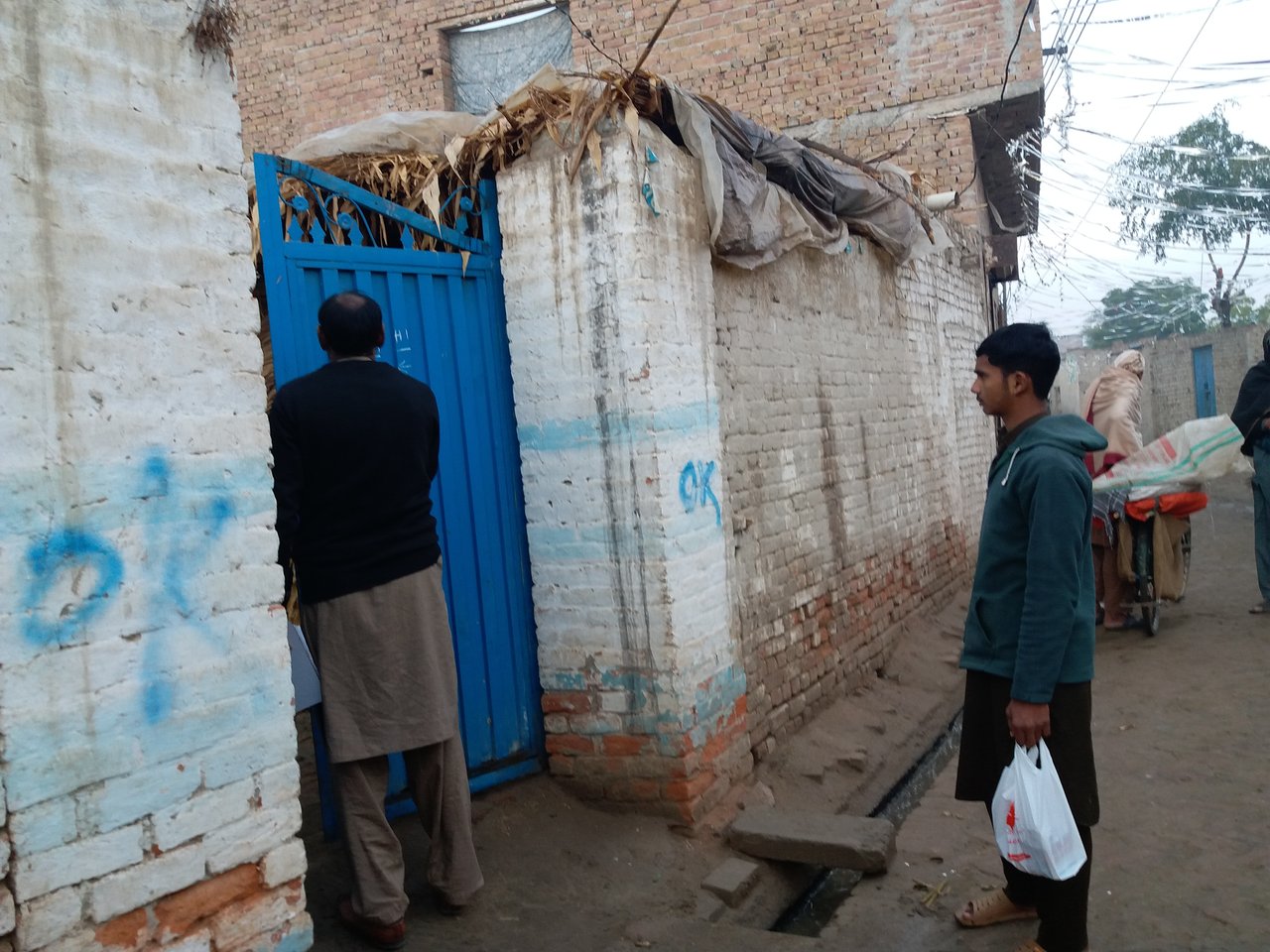 One of the team member, in above picture, is marking at the door. Weather was very rainy, but our teams worked very well and covered the whole area even in such weather.