Hi,
It was very cloudy yesterday. There was some drizzling every now and then. Temperature has remained very cool during previous two days due to this kind of weather.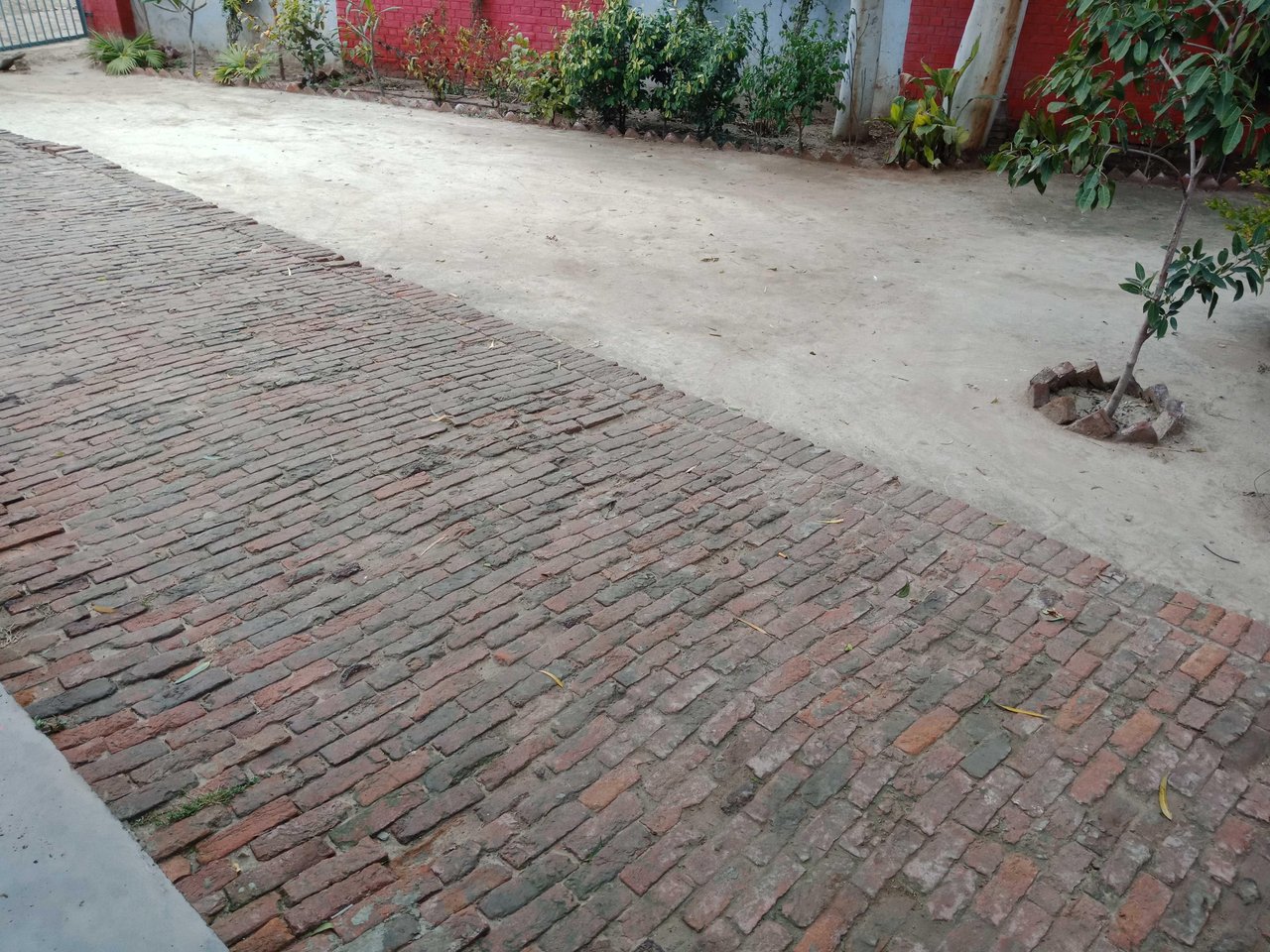 In the below given picture, impact of the rain can be noticed as everything has got cleaned. It is looking very beautiful greenery. Atmosphere is crystal clear.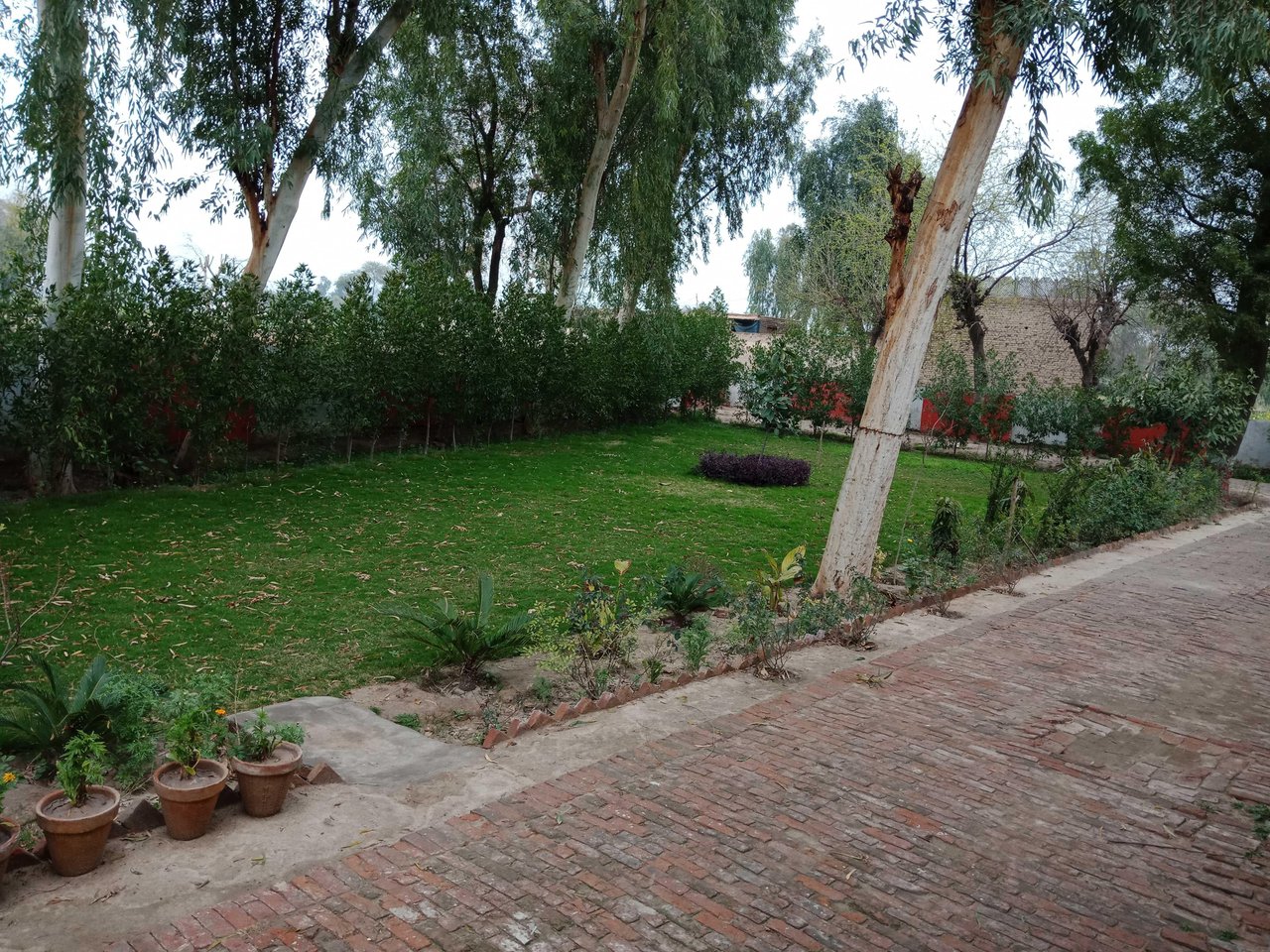 Looking very nice. I took these pictures with my Oppo F5 mobile. Good result.