Hi,
It is a rainy day today in my city, may be in whole division. It is the first rain of the winter.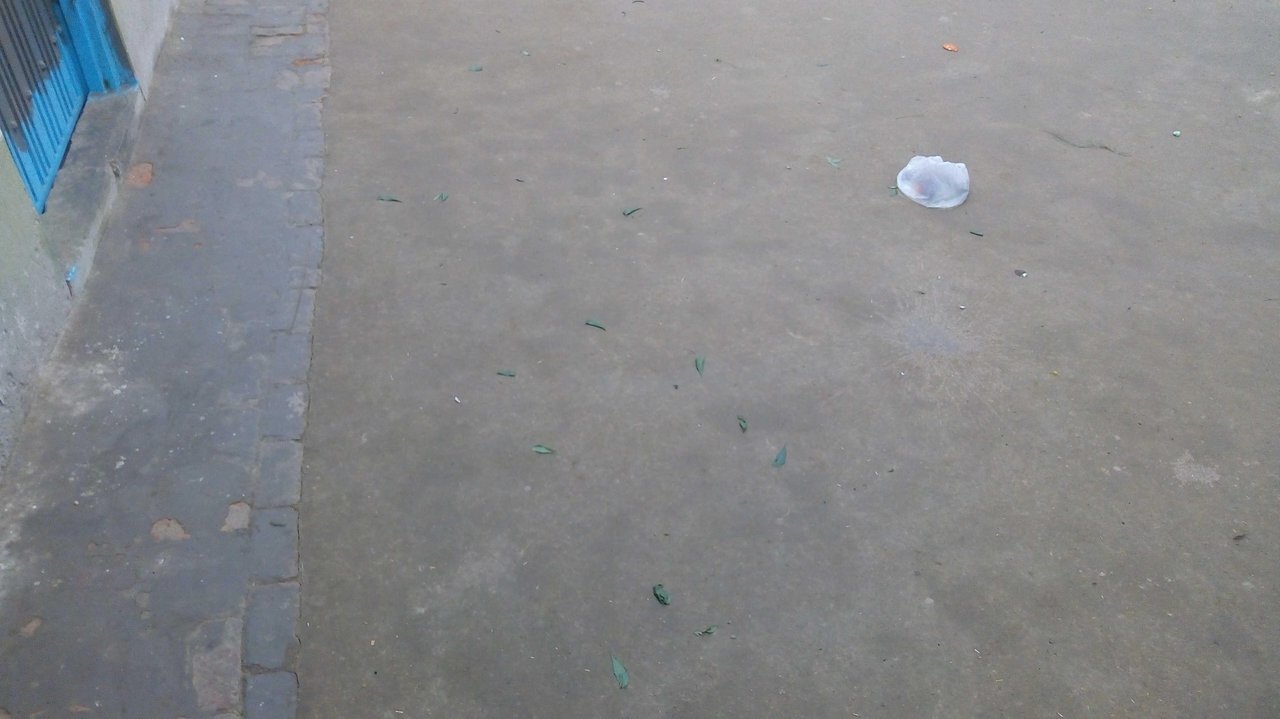 It is very windy. A very cool breeze is blowing from east to west with good speed.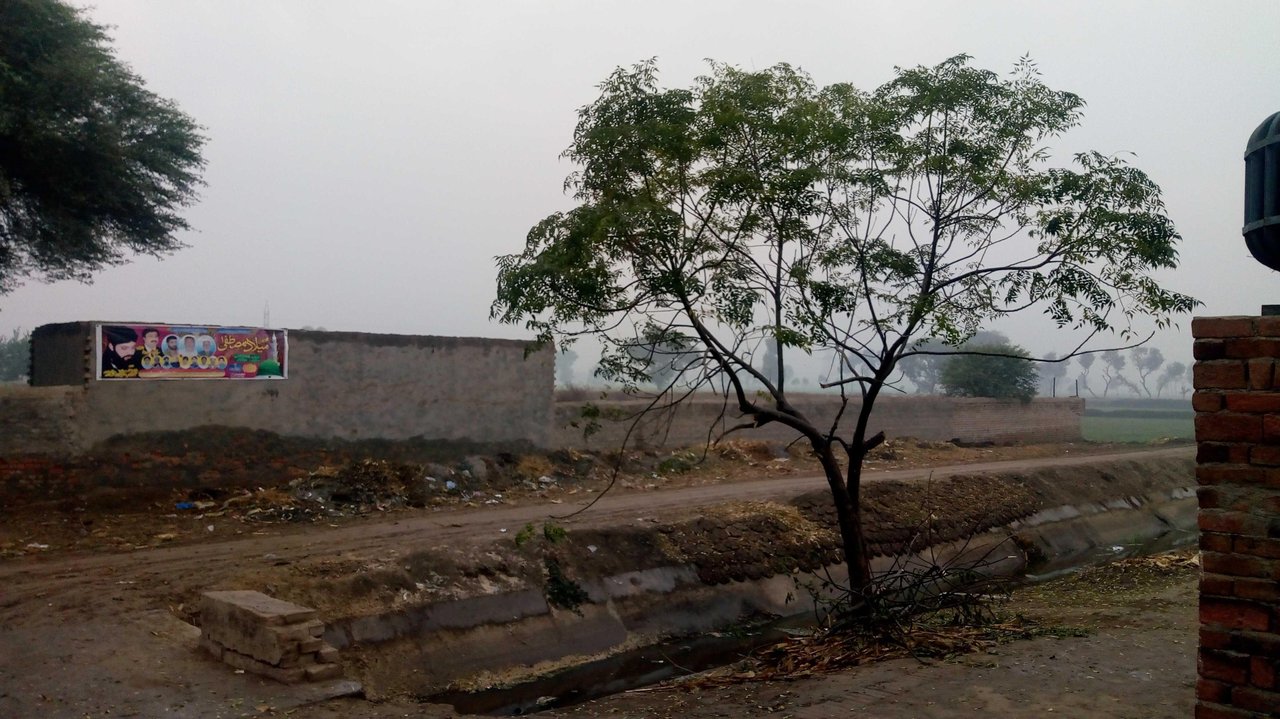 Sky is fully covered with clouds. No sign of sun at all. It is very cold here. Although it is very pleasant weather but very cool.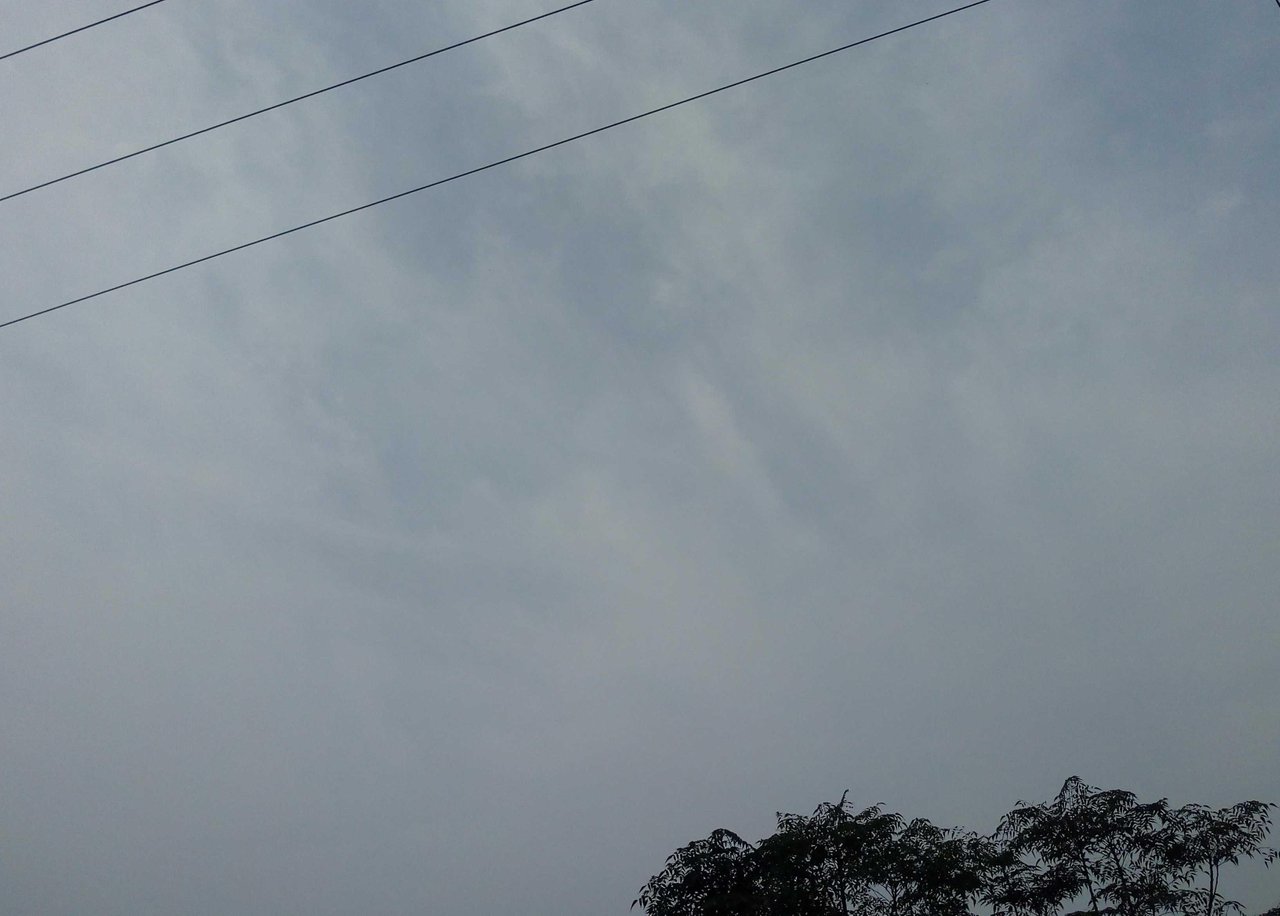 This rain will clear the atmosphere. Smog will be washed out and will be fog waiting to arrive in my town.
Welcome to Winter season and a very cold December 2018.