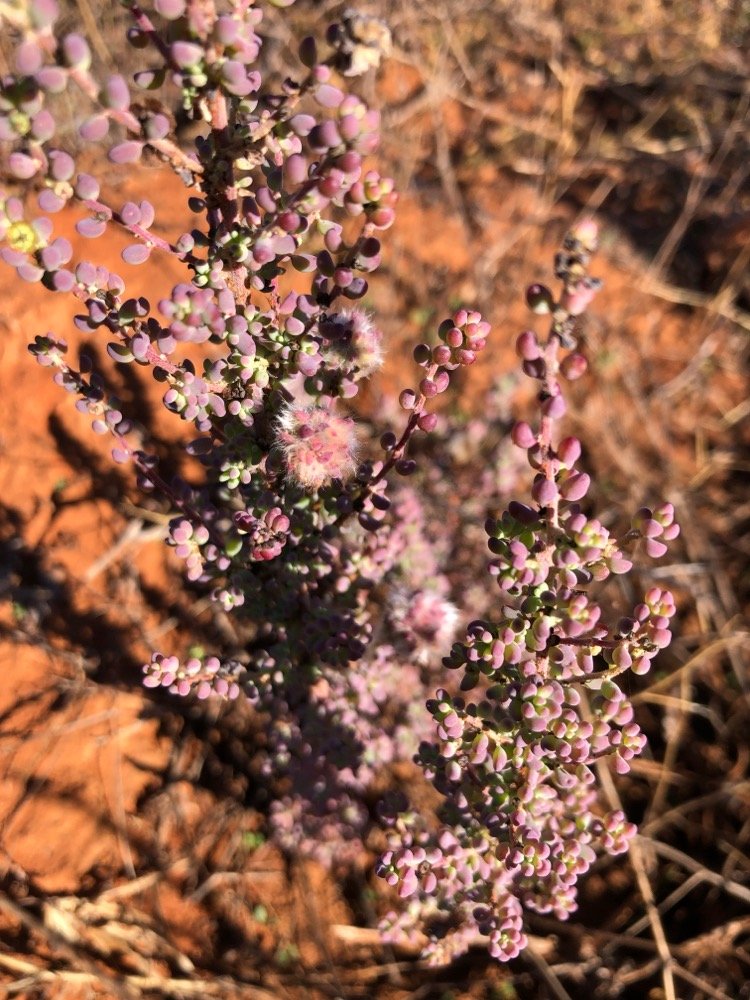 I just finished a week at work where most of my time was spent staring at plants.

I know some plant species so can sometimes sound as if I know my shit. But the species of western Victoria are largely new to me.
So this week, for every plant that I stared at, there is most likely a photo in my phone of said plant so that I could sit and stare at a book about plants later on in order to identify it.
So I suppose I'm on my way to become something similar to a botanist. Which was not the original plan. But not a bad thing overall.
Posted using Partiko iOS