St Stephen's Basilica of Budapest is one of the most beautiful and significant churches and touristic attractions of the country. This is partly due to its historical heritage, of being dedicated to the holy king St Stephen who was also the founder of the Hungarian state, and partly to the architectural and artistic value of the building itself. 1851. After the war of independence (1848-49) he is appointed to continue the works. By this time the drum of the cupola is constructed up to a height of 51.52 m.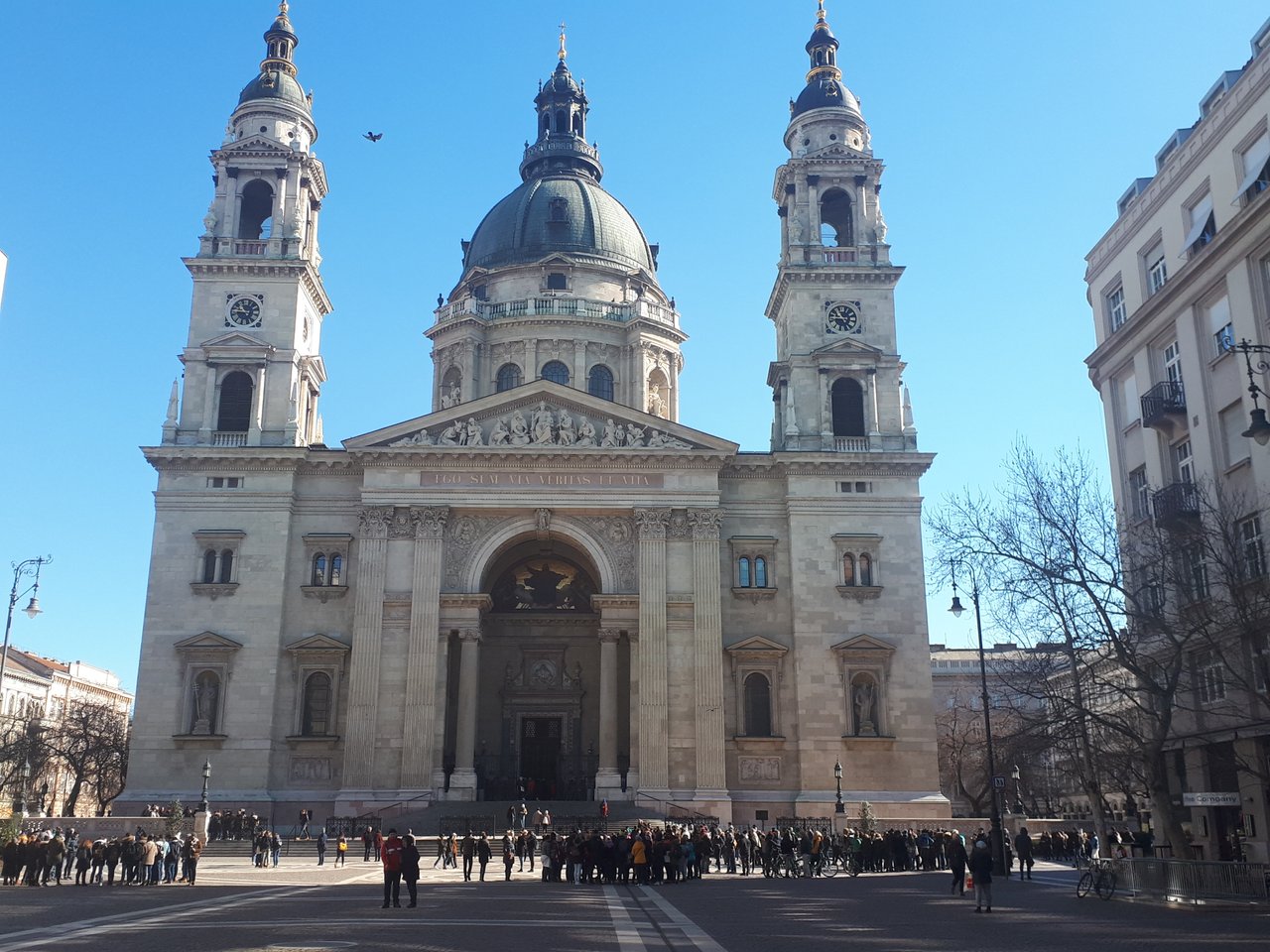 The most spectacular idea realized during the construction works was the hanging scaffolding. For the repair of the large towers above the main ledge, the scaffold was hung from above, from the ledge on the clocktower. When renovating the inner cupola and the cupola drum, we hung a bridge structure from the windows of the cupola, which the scaffold was mounted on, up to the pitch of the cupola, and hung down to the barrel vaults. Thus we could reduce significantly the overall weight as well as the costs, by 50%.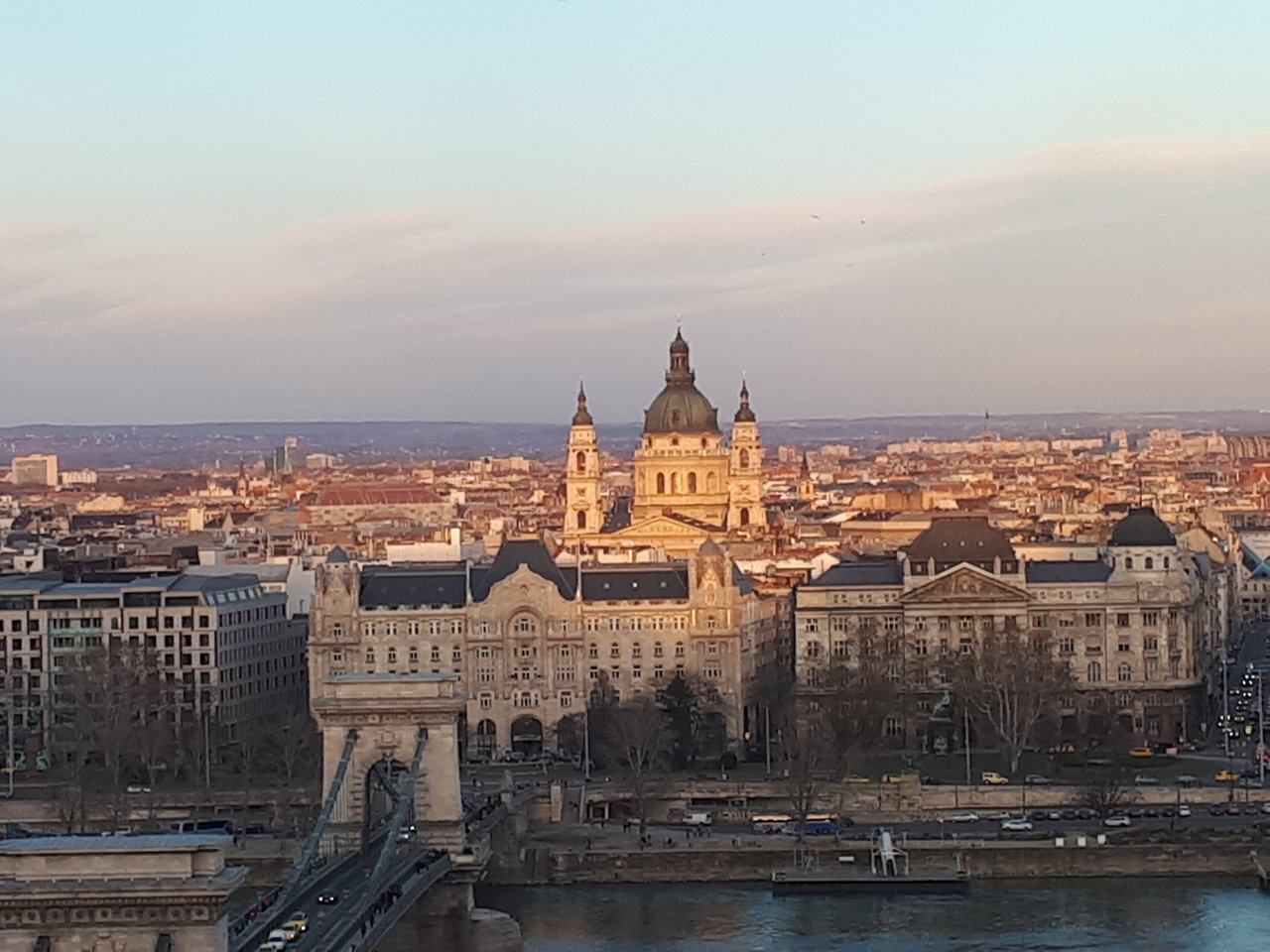 In the cupola of the Basilica, a panorama lookout was established for touristic purposes, which made it necessary to install elevators. The elevators work with frequency control, with no engine-house, saving 60% on the operating cost. The 2 chimneys behind the main façade were converted into elevator shafts and 2 elevators were installed in the cupola drum behind the statutes of the evangelists. Visitors can now access the look-out by using the two elevators and some walking, instead of having to climb 364 stairs.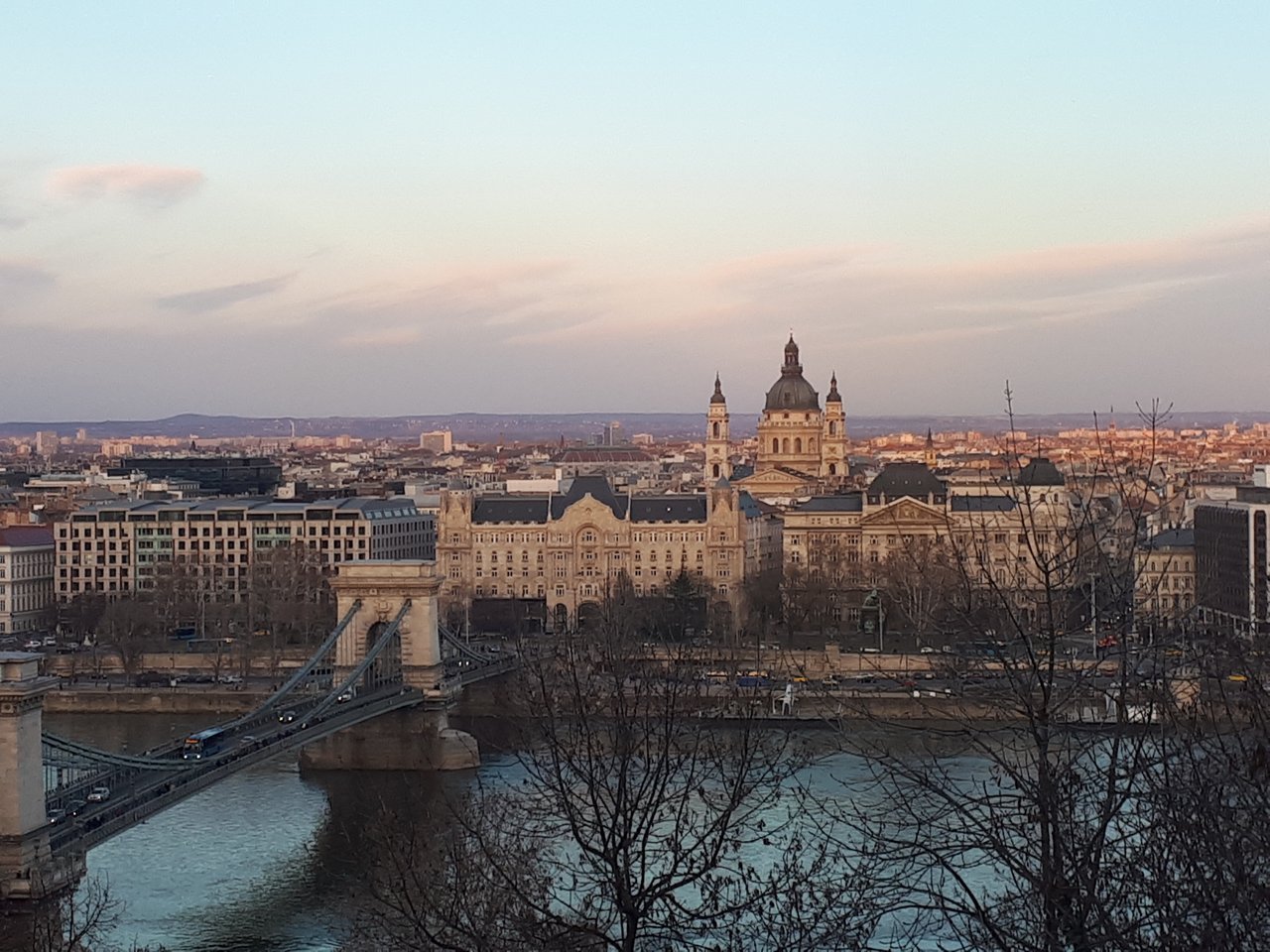 photo taken by me
text source : http://en.bazilika.biz/history-of-the-basilica/the-history-of-the-church