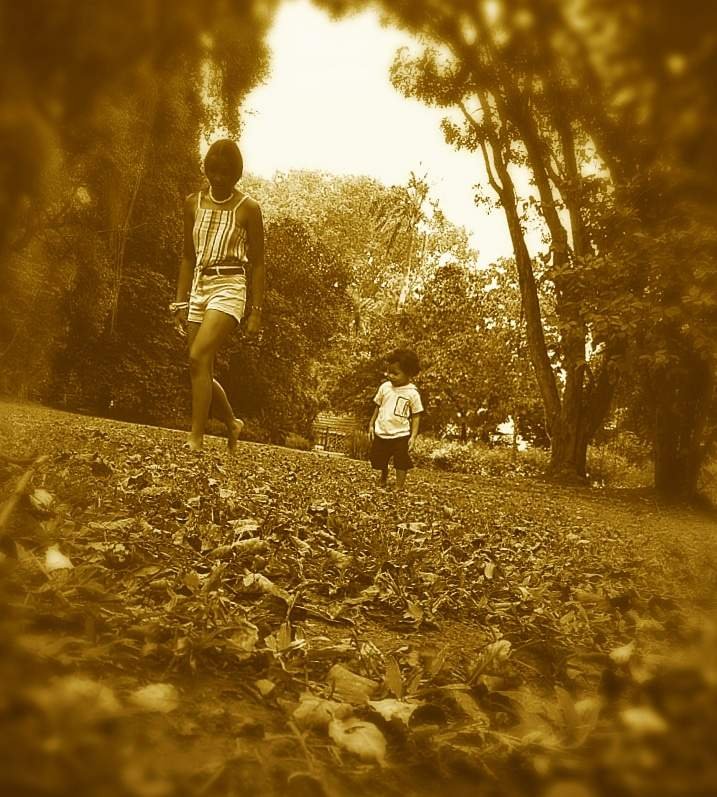 Time flies by so quickly. Creating memories is one way of freezing a tiny bit of time and allows you to recall the past with vivid delight.
Little niece and nephew strolling through the park, totally unaware of the space in time being carved out by their actions. A world now seemingly so big, will grow smaller with each passing day.
Not knowing what the future holds, but living in the now to solidify a memory that will be captured forever.
We all eventually find our own path towards the light. We sometimes manage to move with great swiftness and surety of foot, and other times with immense difficulty, but once we begin our journey and we have set our sights on higher ground, we do indeed understand our true potential, even in times of doubt.
On this journey we often pass by those in need of our guidance, and too often ignore their cries for help, forgetting that we had also once been there, and only needed an encouraging heart to steer us clear of pending dangers.
The forest is dark and thick with strange disguises. Coming to you with persuasive promises, making it all the more difficult to stay focused on your true self. Ultimate freedom and joy is achieved in the knowing of self and the understanding and acceptance that it does all get harder with time. Like any intriguing experience and for that there is this.
The more perilous the journey, the more you learn, and the more you learn the deeper your foundation of truth is laid.
Make memories, and find the beauty around you.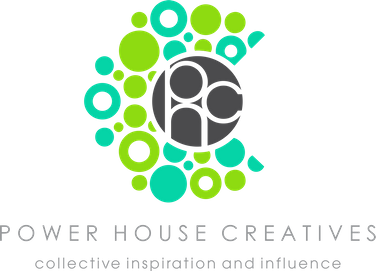 Connecting the people of #STEEM across South Africa. #steemsa
JOIN US ON DISCORD (South Africans Only)
JOIN US ON TWITTER
JOIN US ON FACEBOOK
Posted using Partiko Android