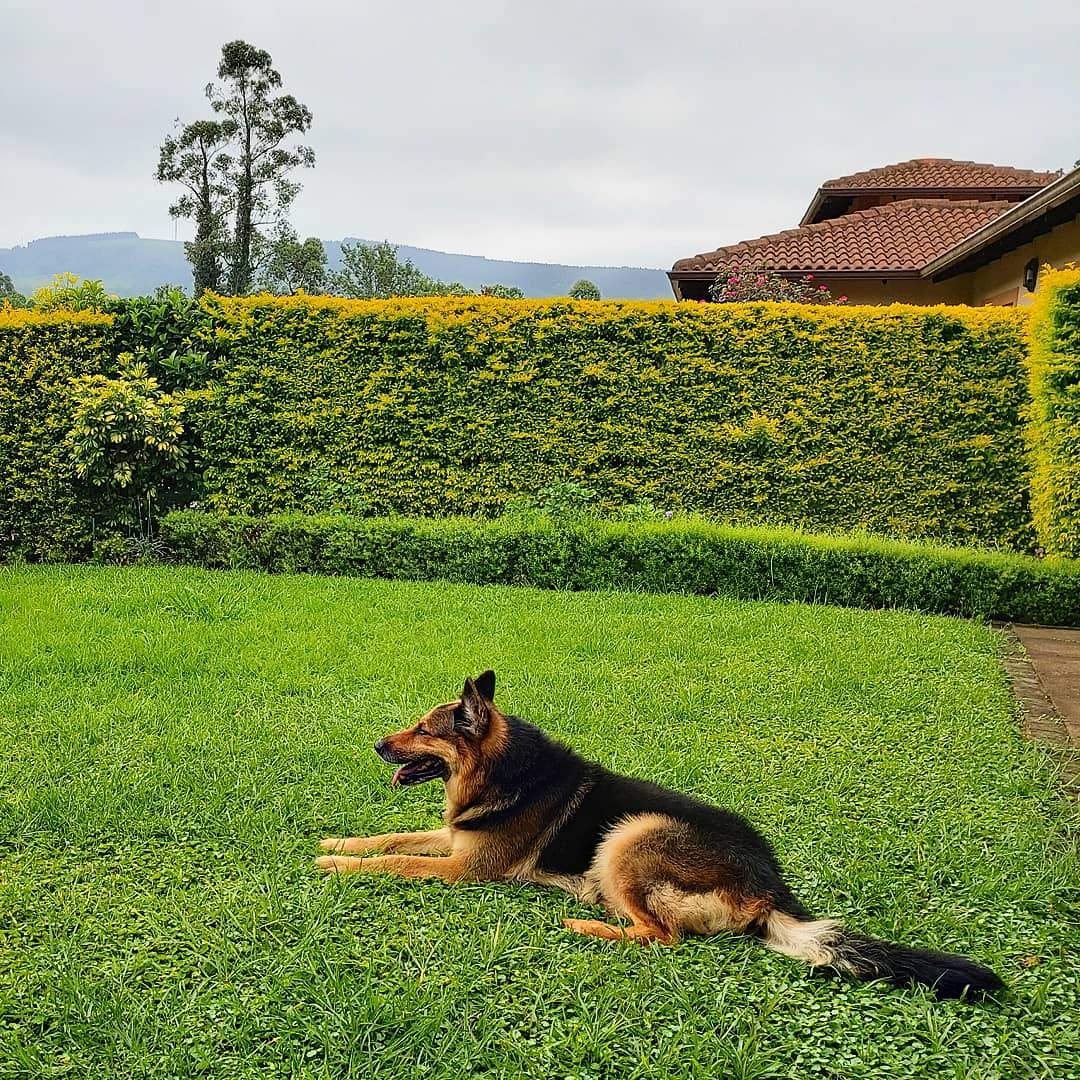 Just George taking a breather after a long forest run. Went out early took it easy at first and then some high intensity runs in between.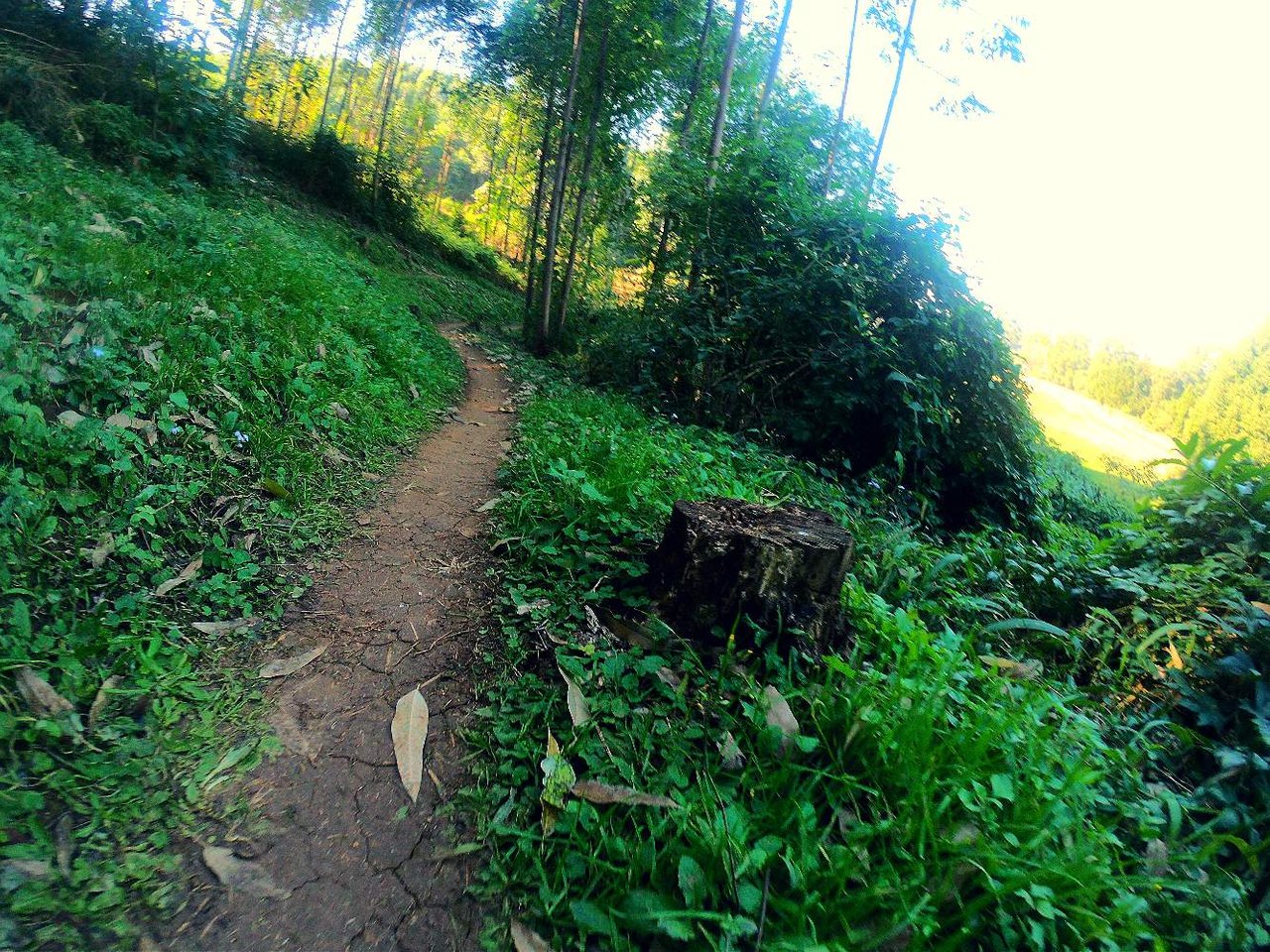 Went out for 2 hours crossing rivers and through forests and over bridges up the hill and back down again. Easing back home.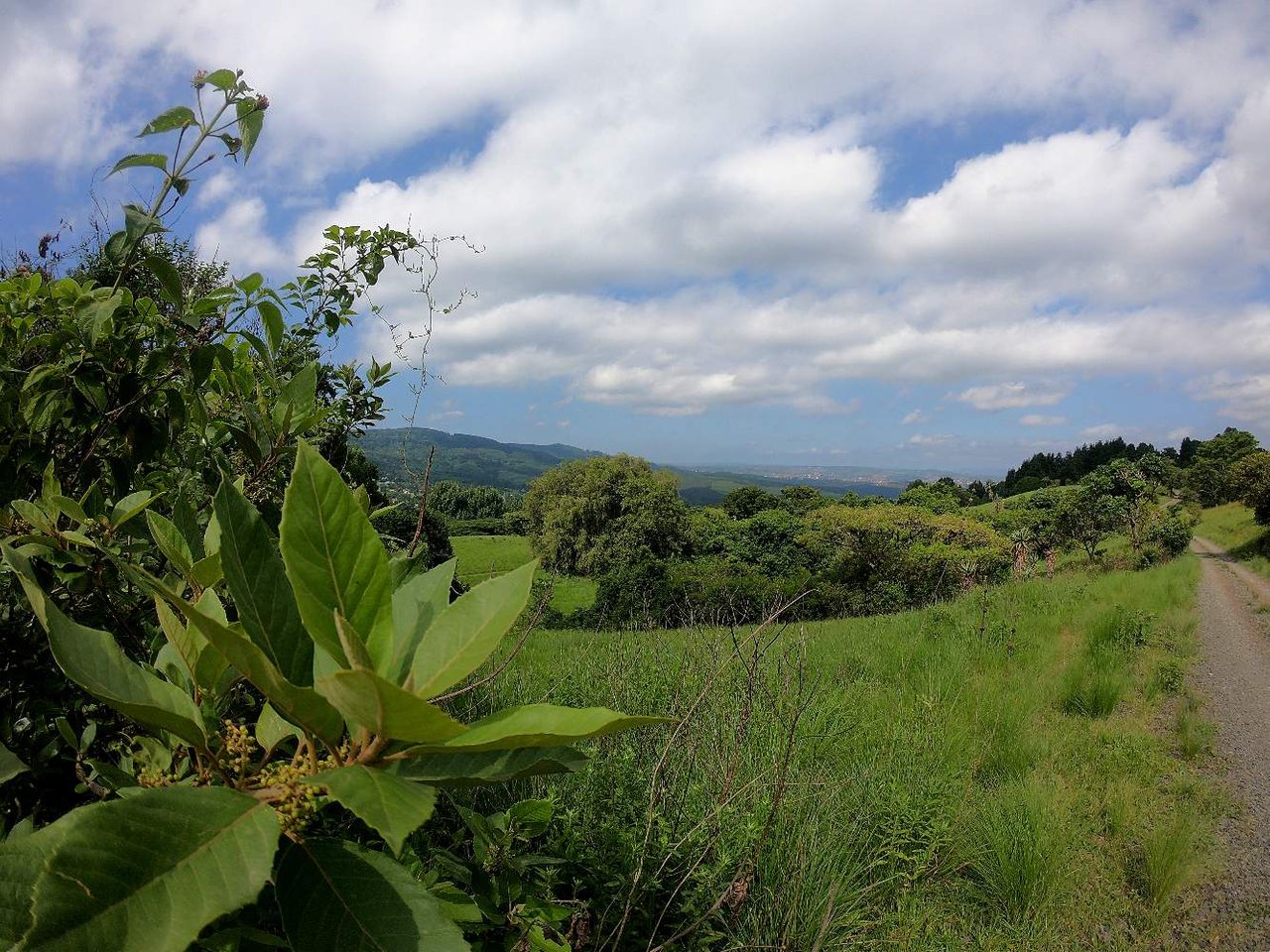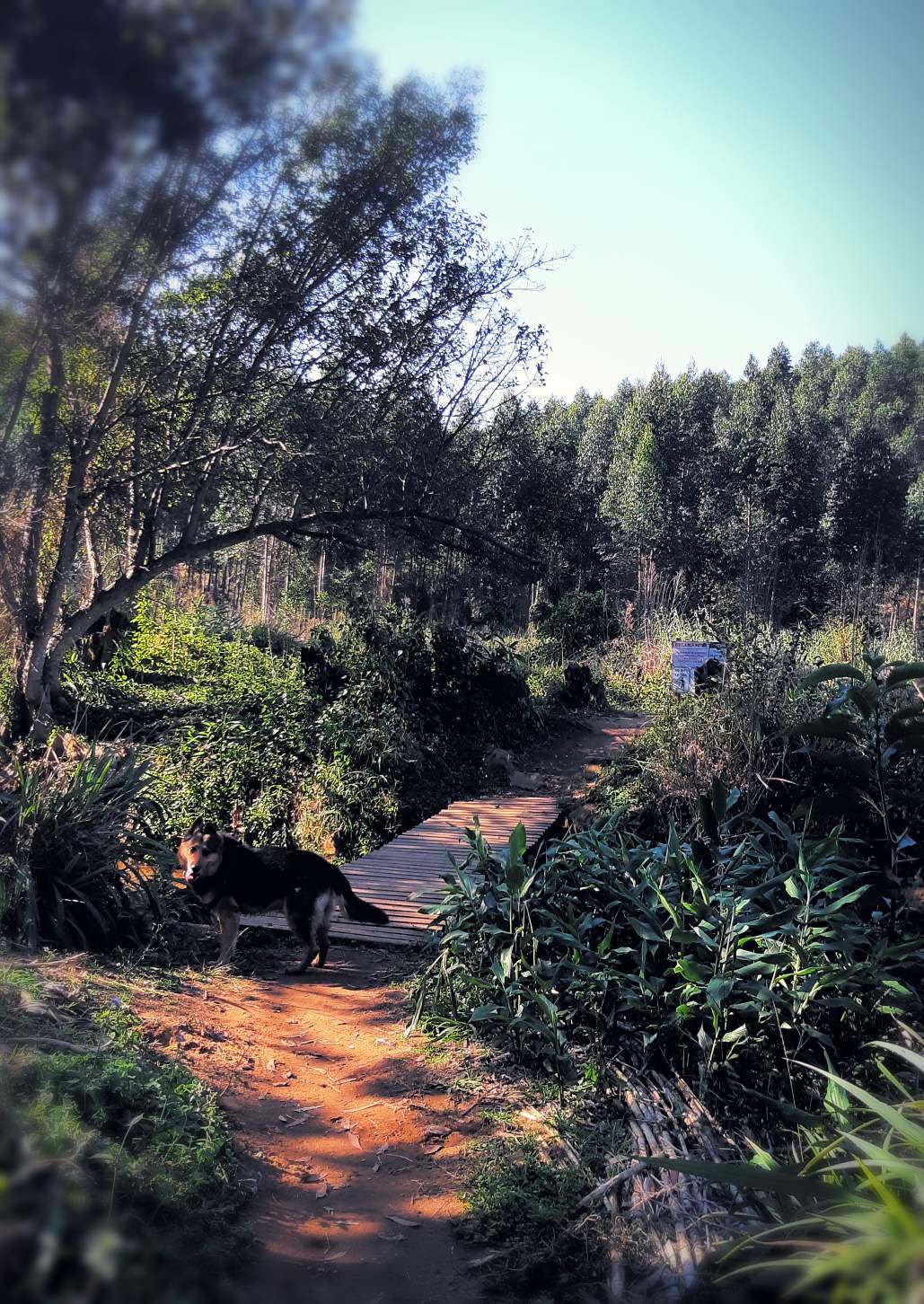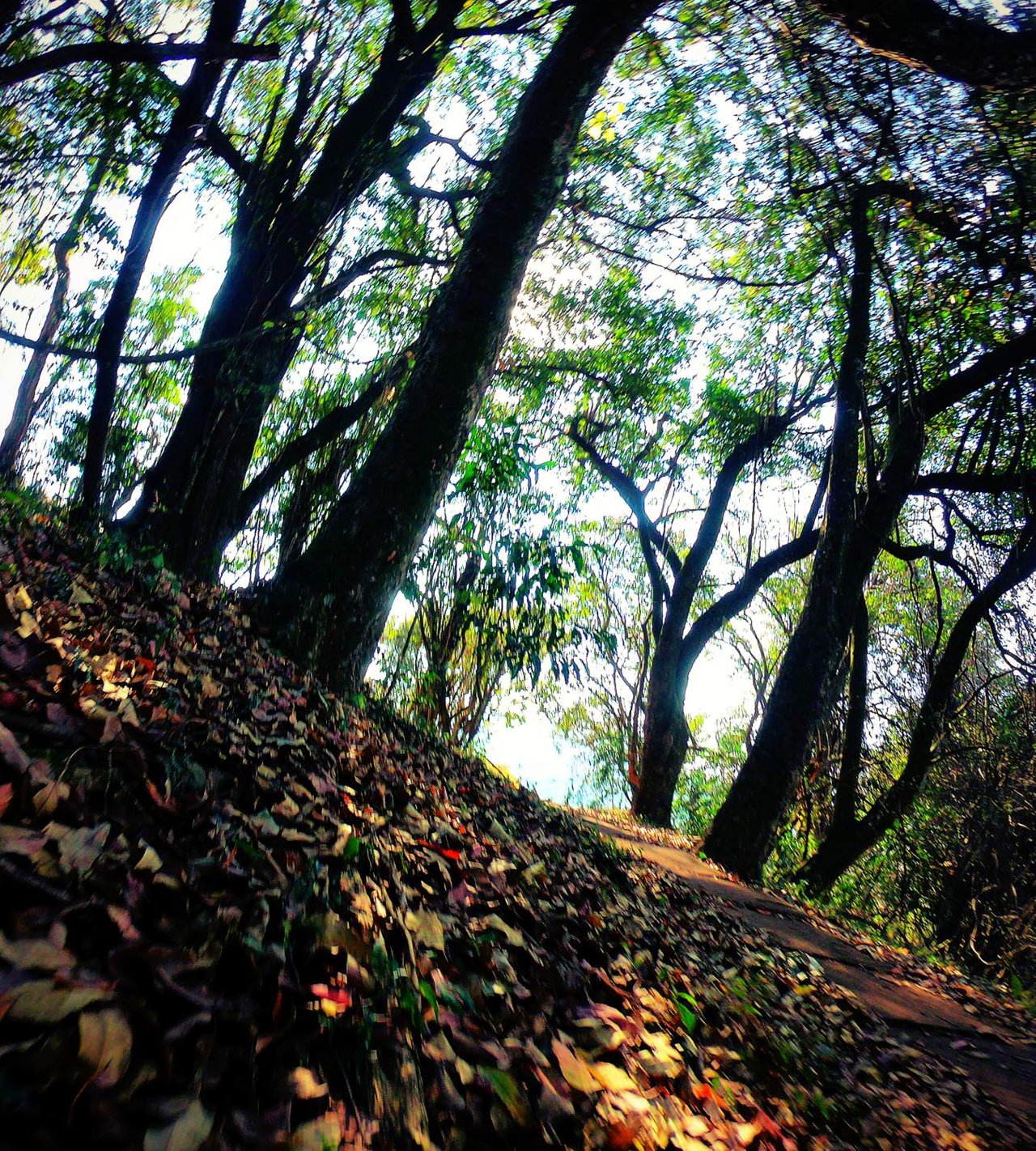 Happy Sunday everyone. Find the beauty.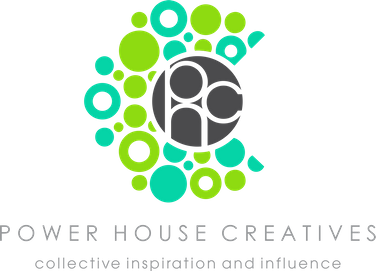 Connecting the people of #STEEM across South Africa. #steemsa
JOIN US ON DISCORD (South Africans Only)
JOIN US ON TWITTER
JOIN US ON FACEBOOK
Posted using Partiko Android