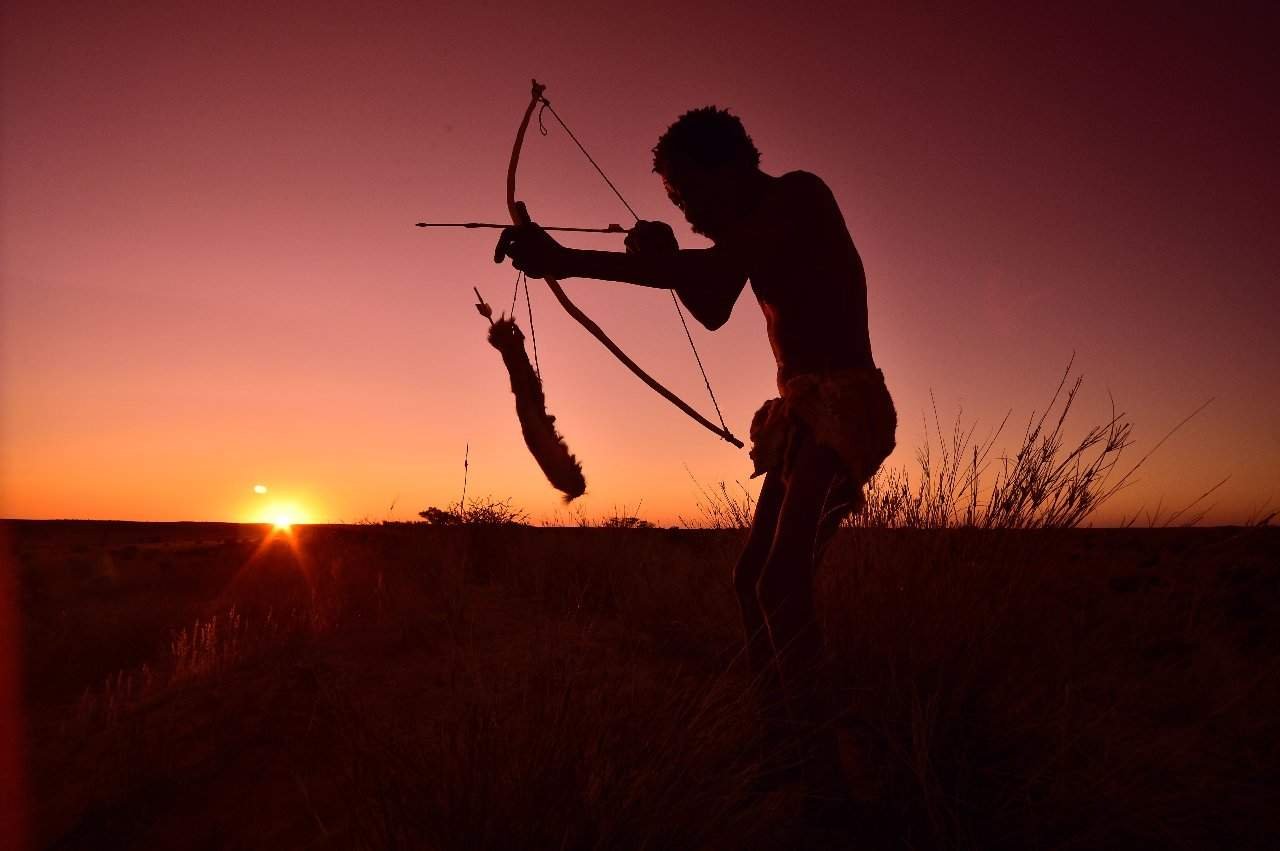 Khoisan hunter with bow and arrow.
These are images taken deep in the heart of the Karoo of some Khoisan out in the veld/field.
The Khoisan also known as Bushman or "Hotentots" or shortened Hotnots the name given by Dutch settlers (could be considered derogatory) are indigenous people who are predominantly found in the Karoo region of South Africa.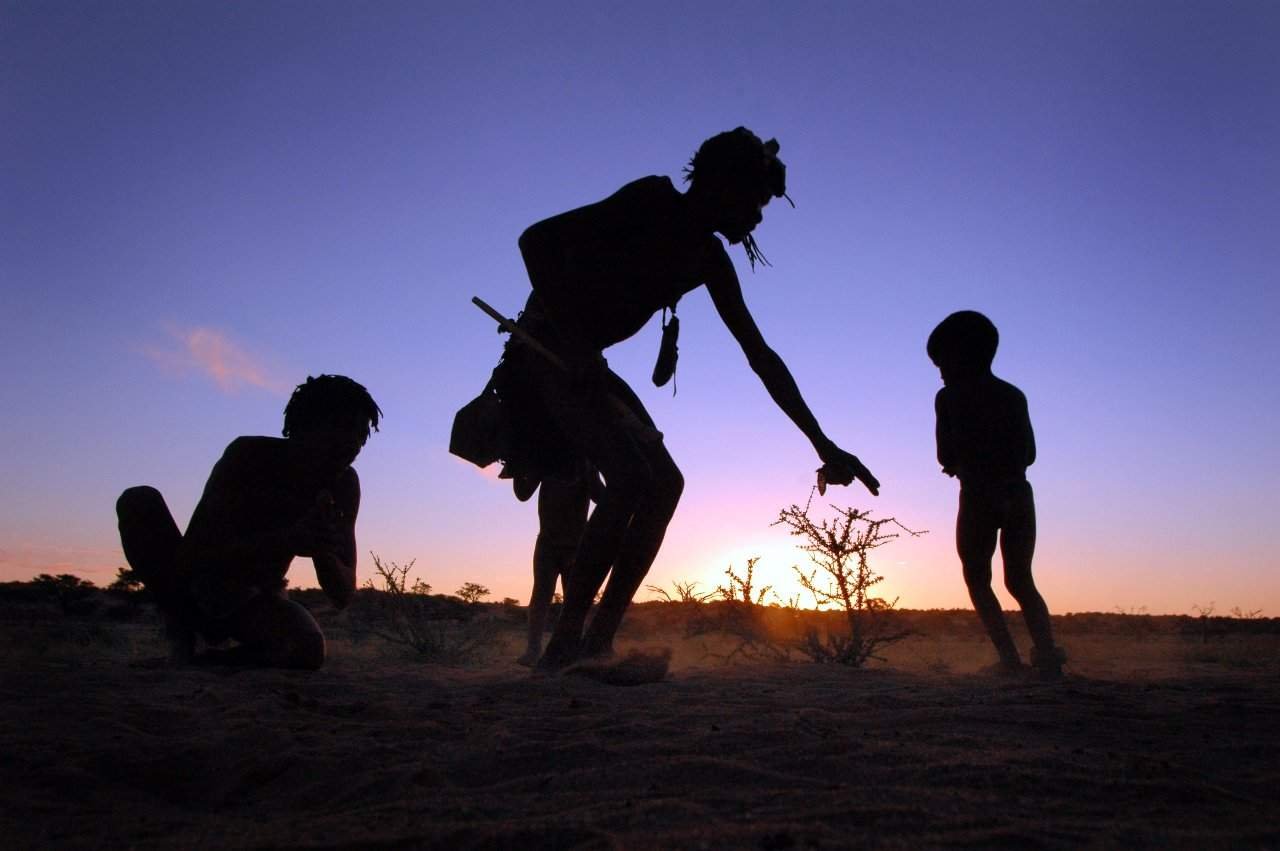 Khoisan family gatherers.
They have their own unique dialect which incorporates the well known clicking sounds.
Photos taken for use on a friends photography site. You can see some more works by visiting the site.
http://www.slproductions.co.za
Find the beauty around you.
Posted using Partiko Android