Hello steemians!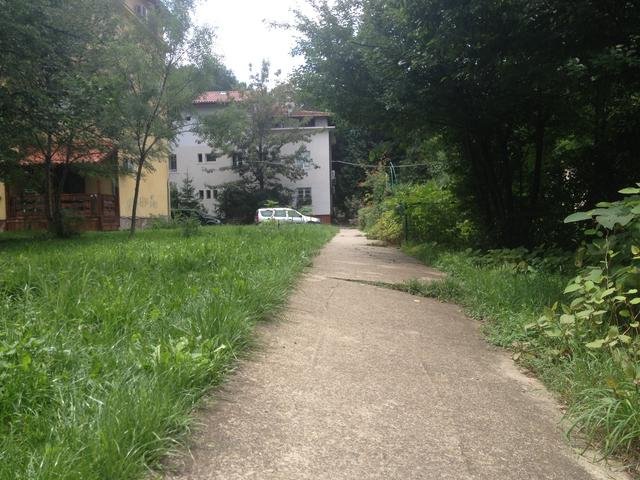 This remind me what happened today with BTC
Just short bump on the road but Bitcoin may shortly become again a hot topic.
Good luck to all that are involved with a cryptocurrency.
I believe next cryptocurrency craze is nearby one big positive news away.
The overall sentiment is more positive and growing.