Hello steemians!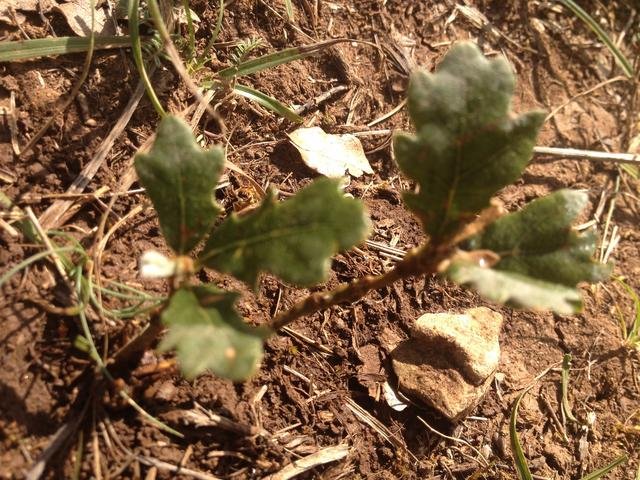 Happiness is neither virtue nor pleasure nor this thing nor that but simply growth, We are happy when we are growing. William Butler Yeats 
Growing and evolving make us happy and satisfied becouse that is a purpose that resonate with our original purpose of living.
Living without purpose and integrity breaks our spirit and when we encounter hardships we become bitter and cynical.