Hello steemians!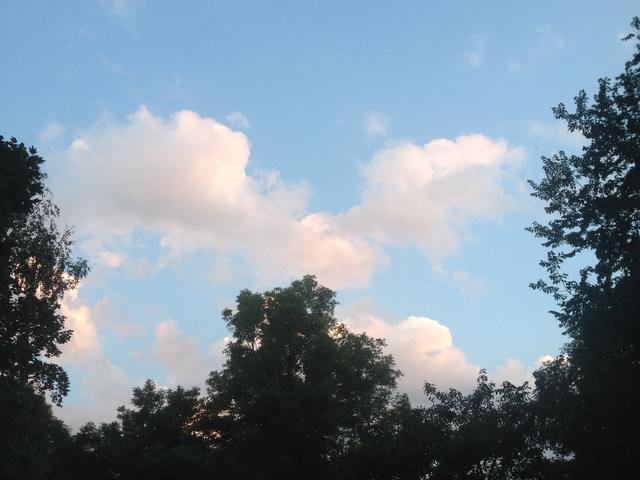 "Sunrise paints the sky with pinks and the sunset with peaches. Cool to warm. So is the progression from childhood to old age." ― Vera Nazarian
Each day of our life is a small cycle a new life story chapter new - beginning adding onto a bigger cycle.
Each day is the apex of all my previous experiences life storys life paths.