These dry plants grew in the lower reaches of the water body. I was attracted by their shape. The dry plants grew in a whole clearing and looked like dried flowers.
I got some beautiful photos with a nice sheen.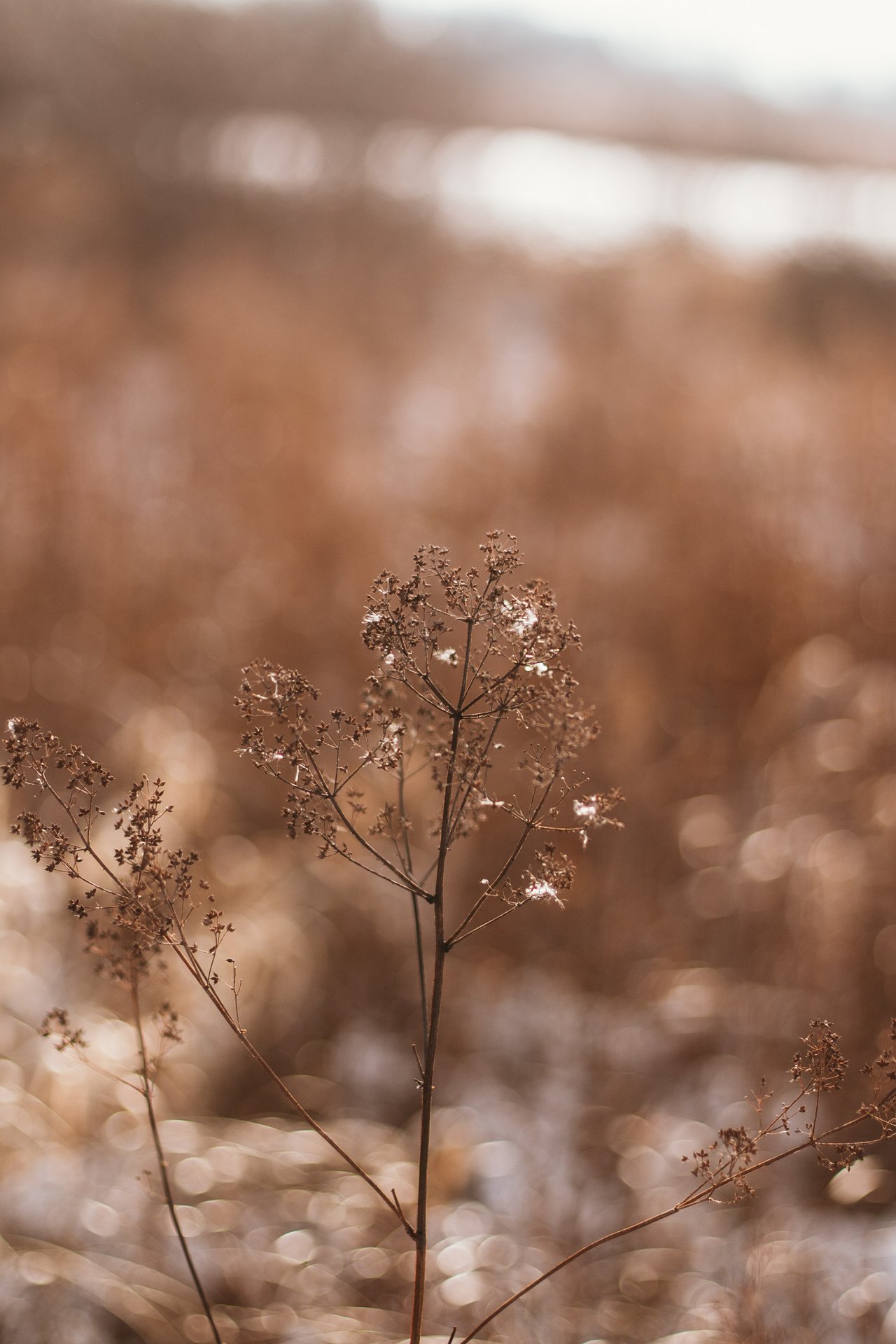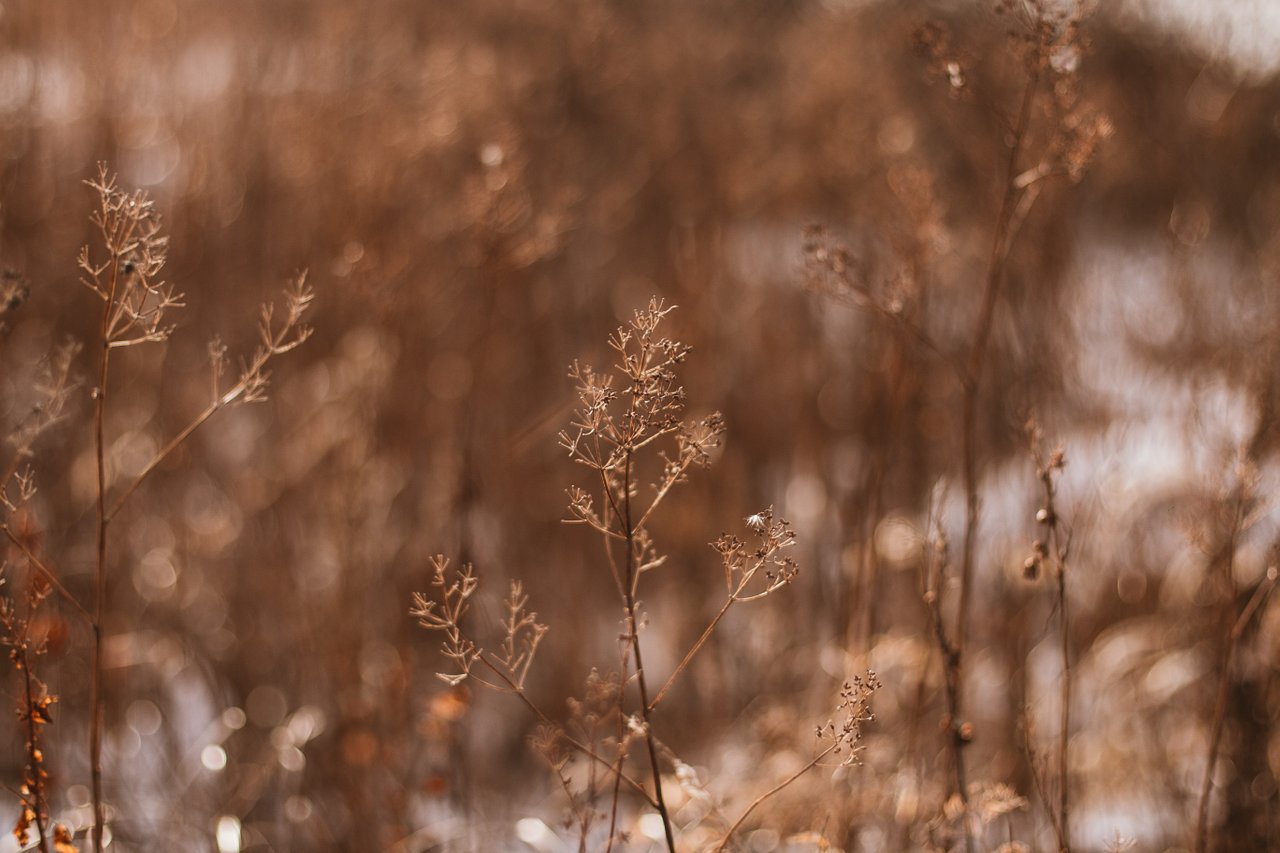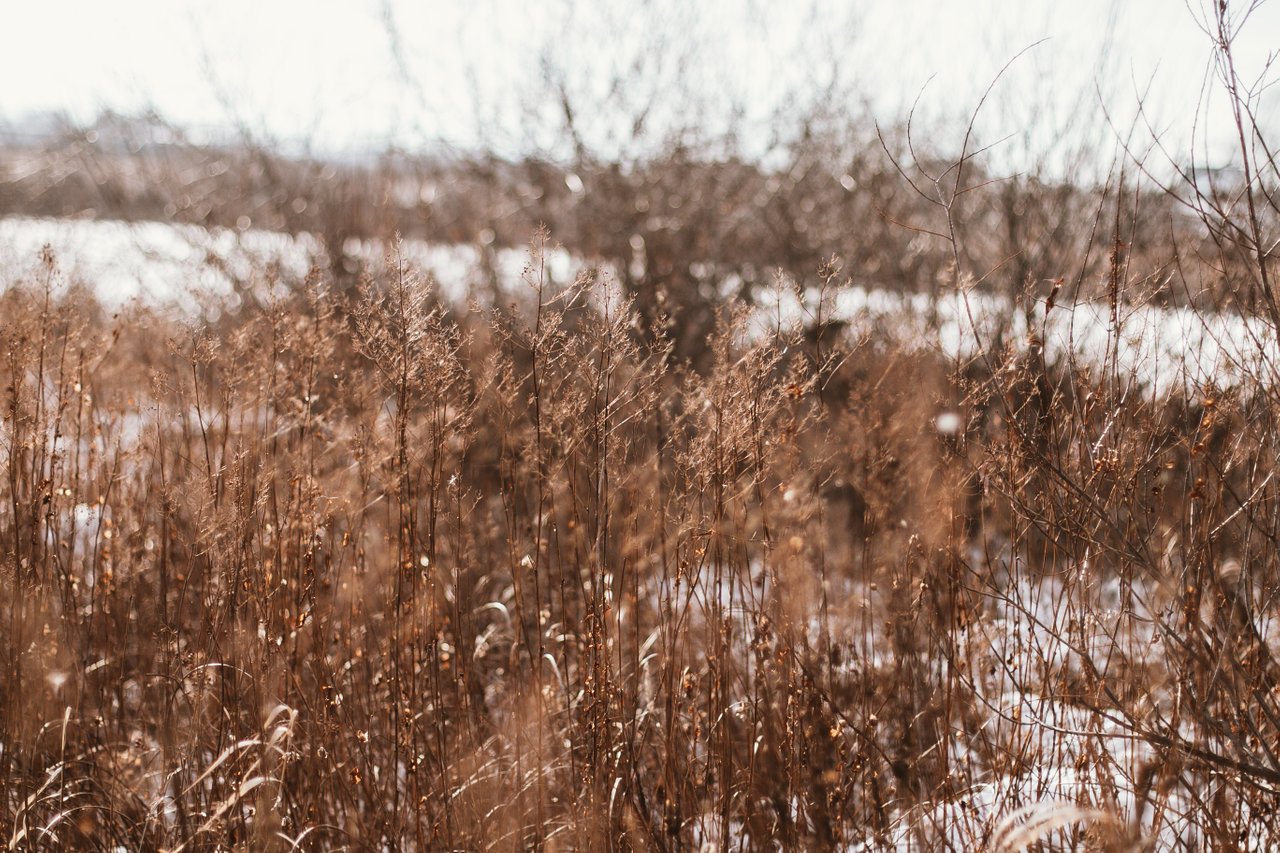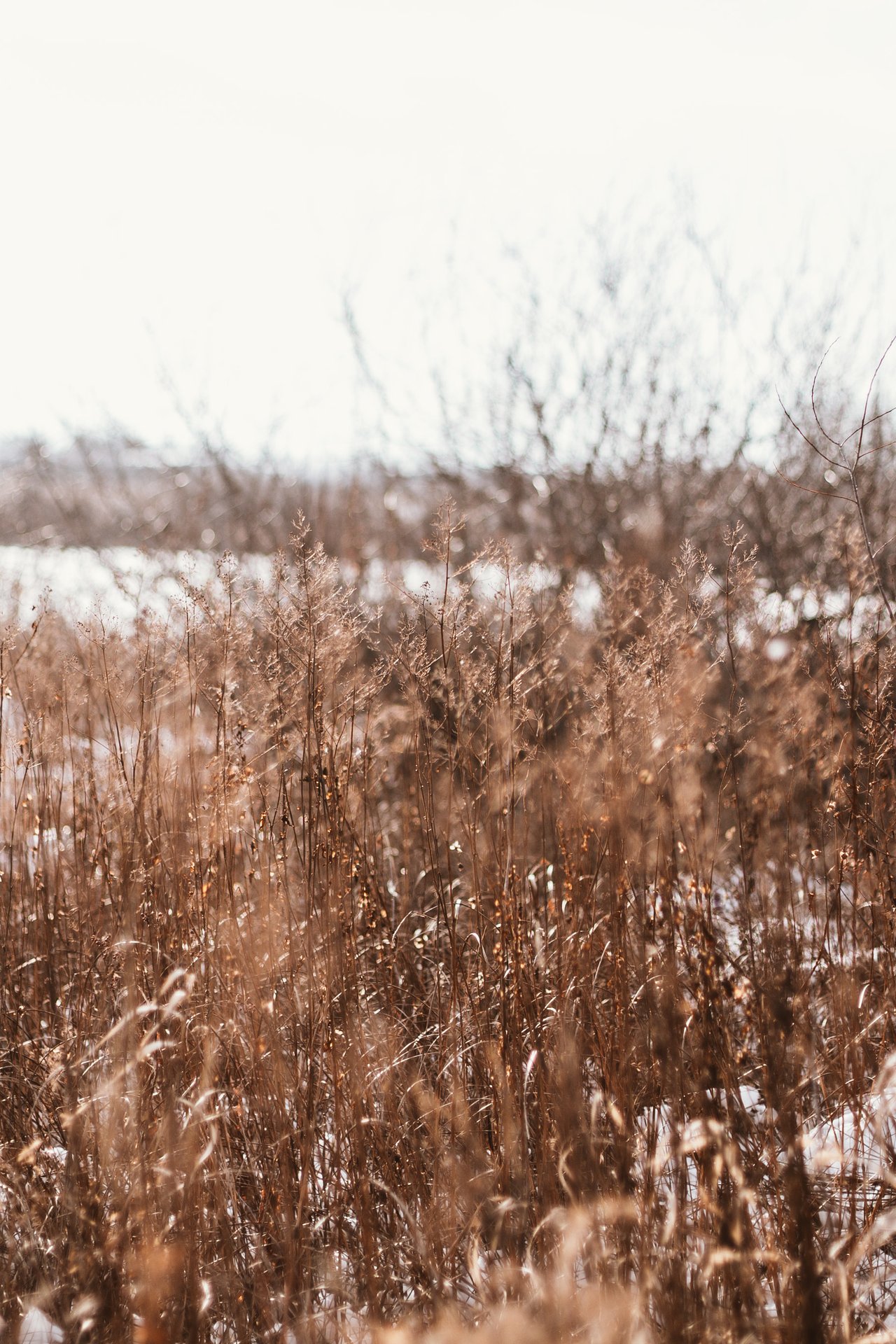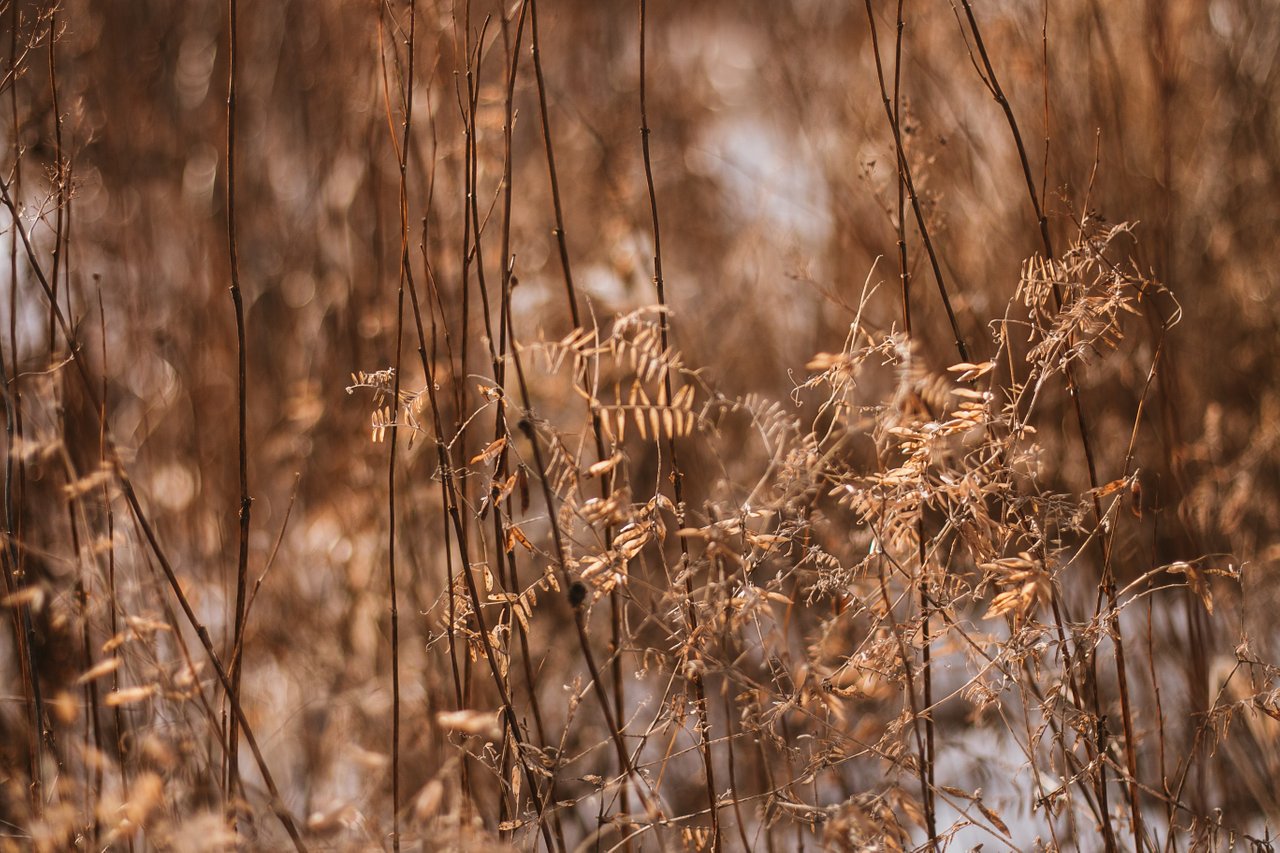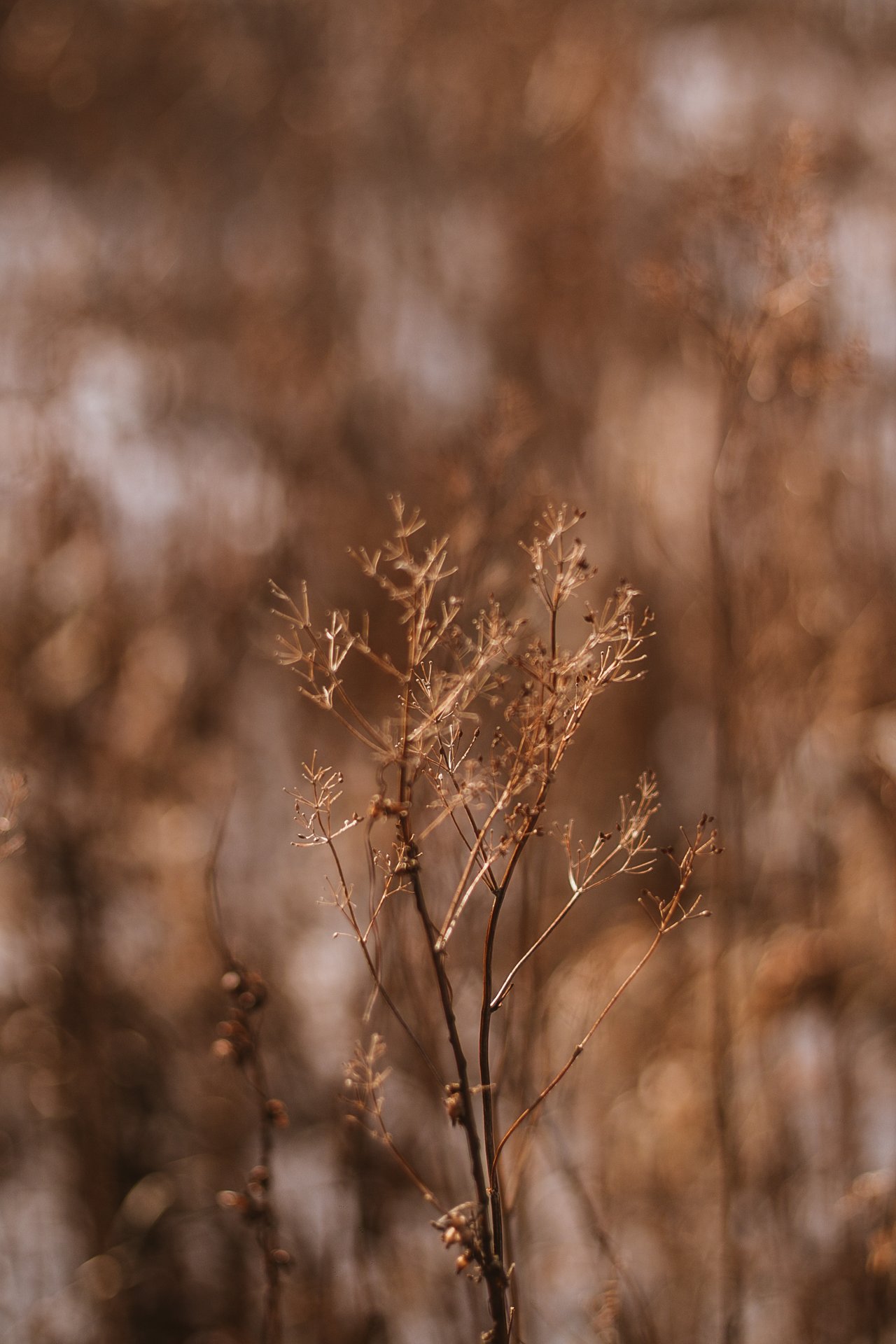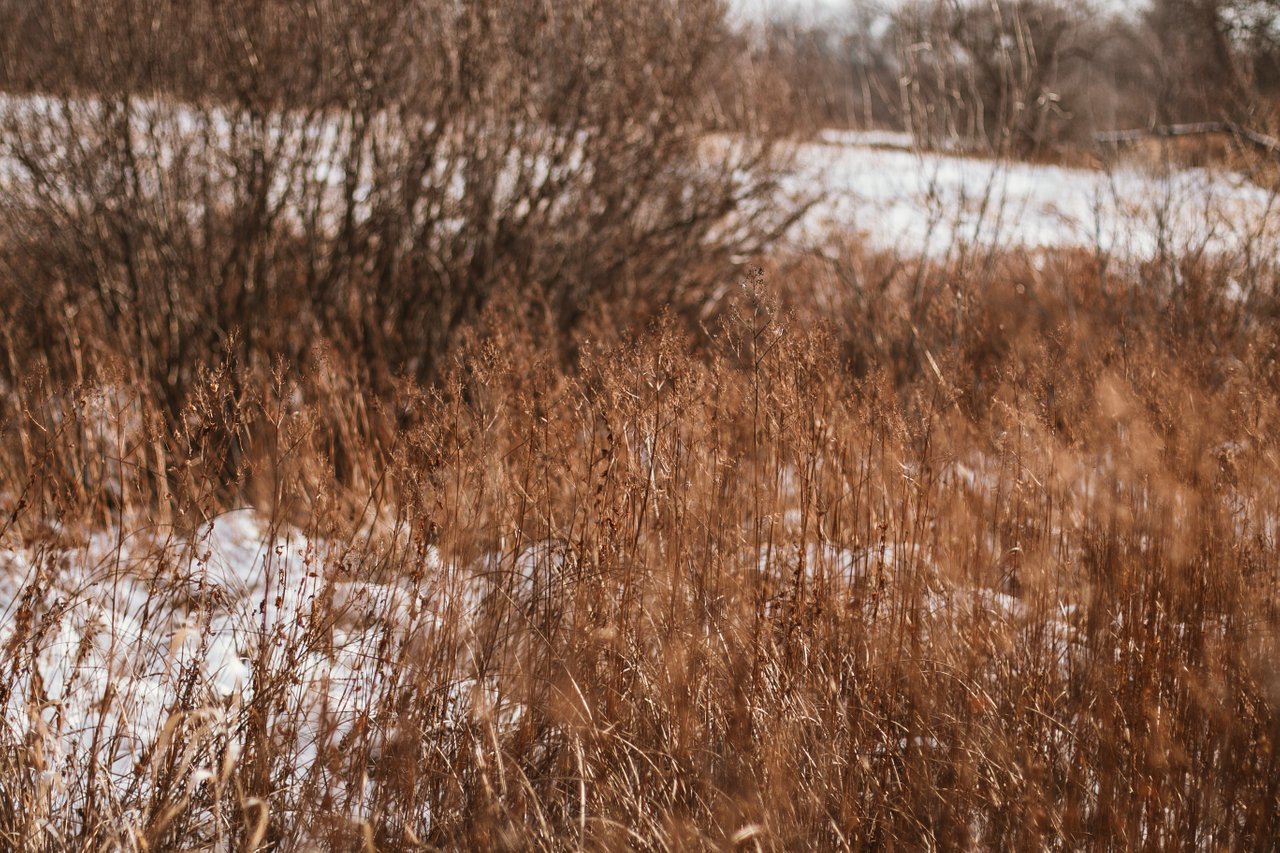 For photographs I used a сamera Canon EOS 70D & Camera Lens Canon EF 50mm f/1.4
All photos are taken by me. Enjoy!