Have a nice summer day, friends! Last night we had a great walk in the pine forest. We decided to visit this forest because of its beautiful appearance and pleasant pine aroma.
The nature here is really very beautiful. Pines here are intertwined with birches. Green grass grows here an interesting shape at the same time with large and tiny petals.
My daughter helped me and agreed to become my model for a while. The photos turned out to be quite interesting and beautiful. I tried to convey the whole evening atmosphere, which was at that time in the forest.
Enjoy!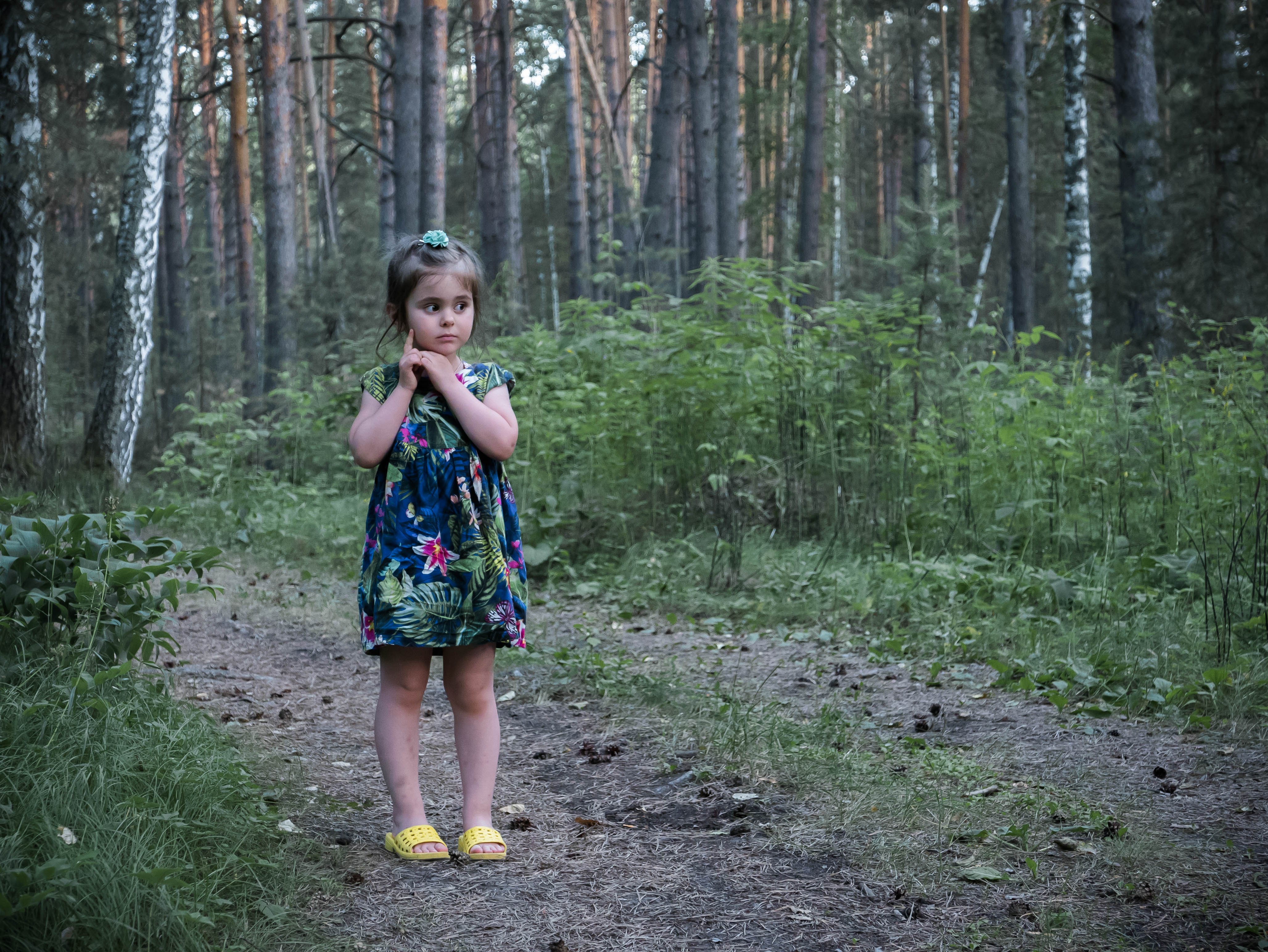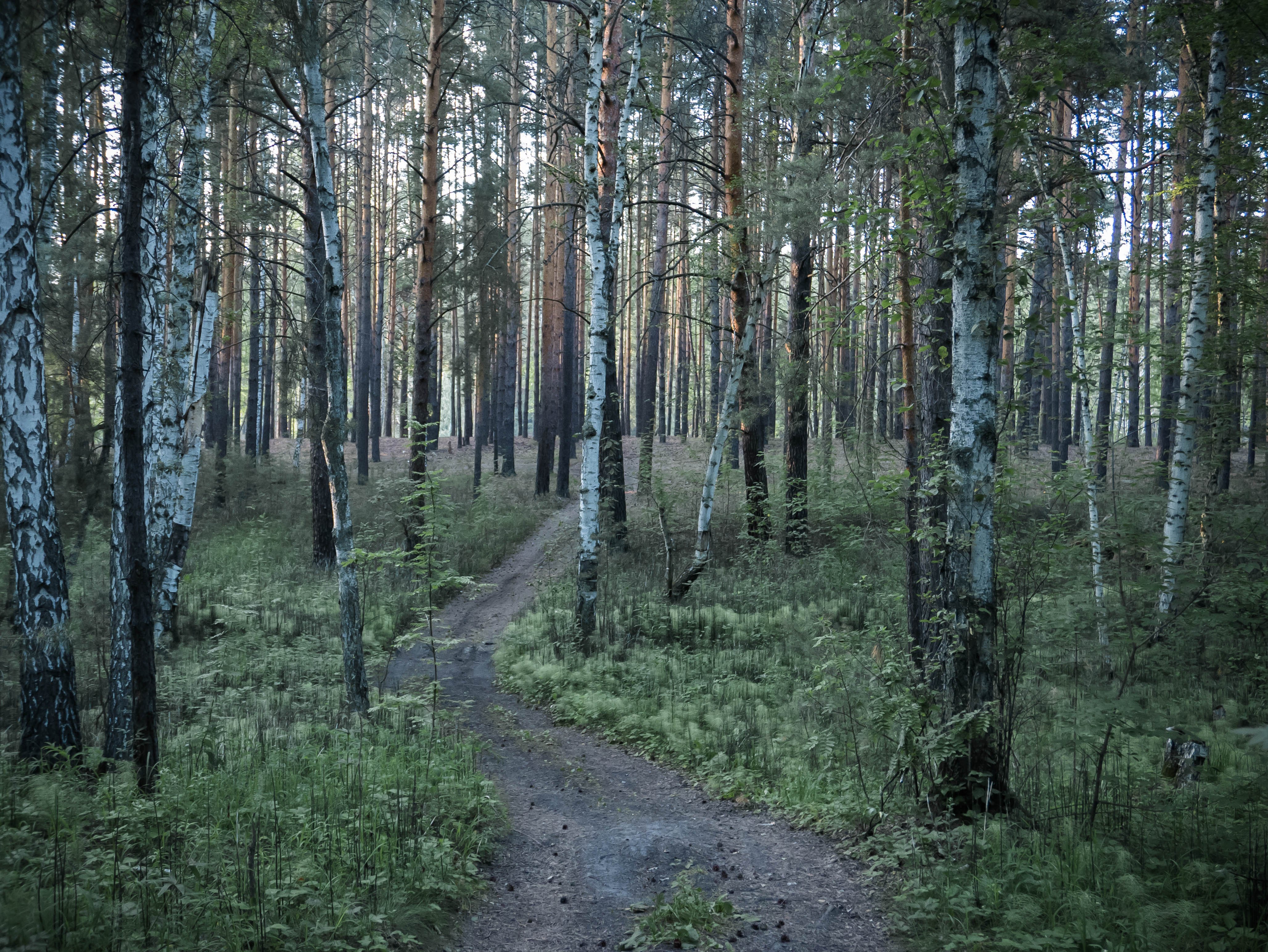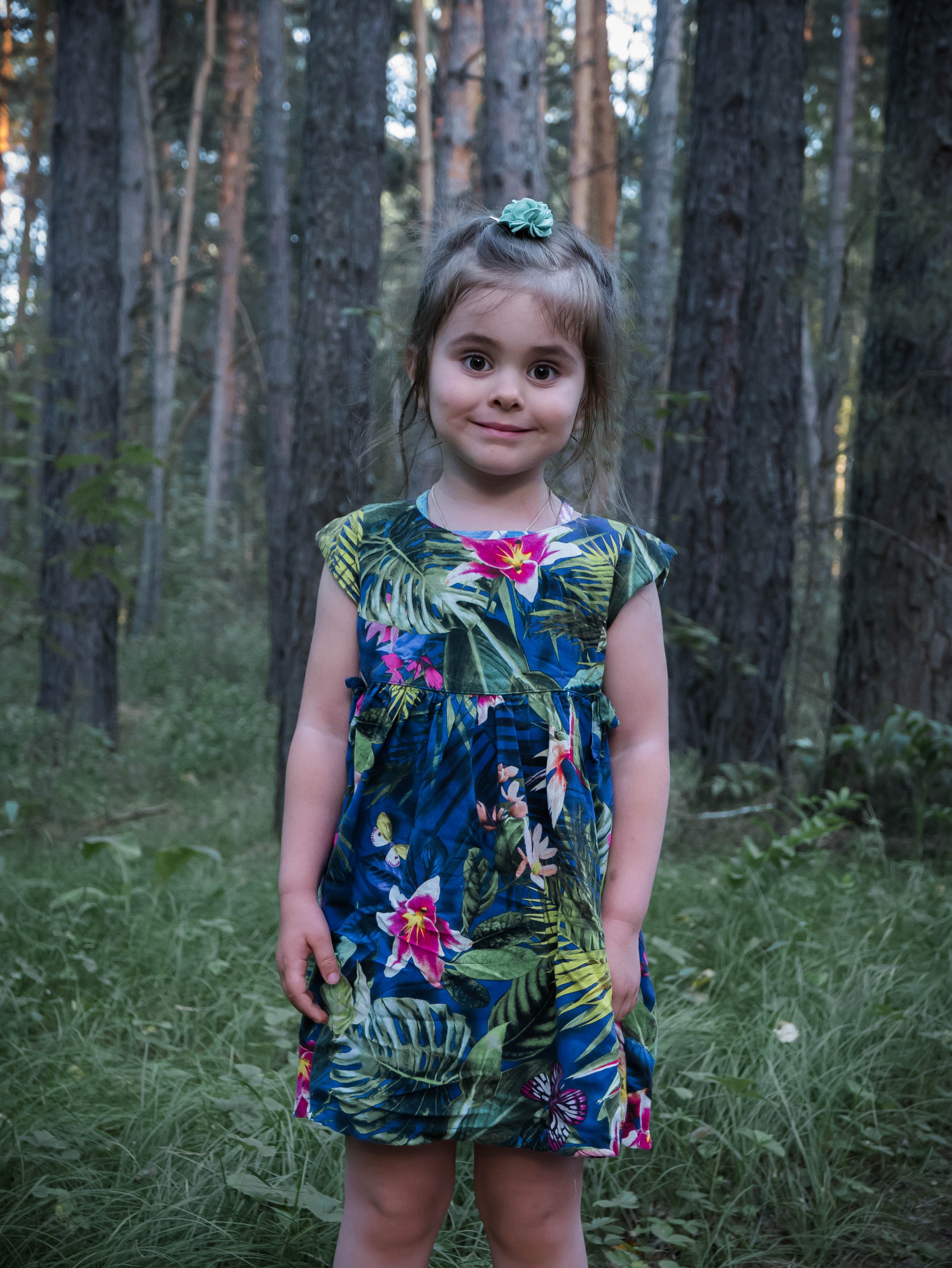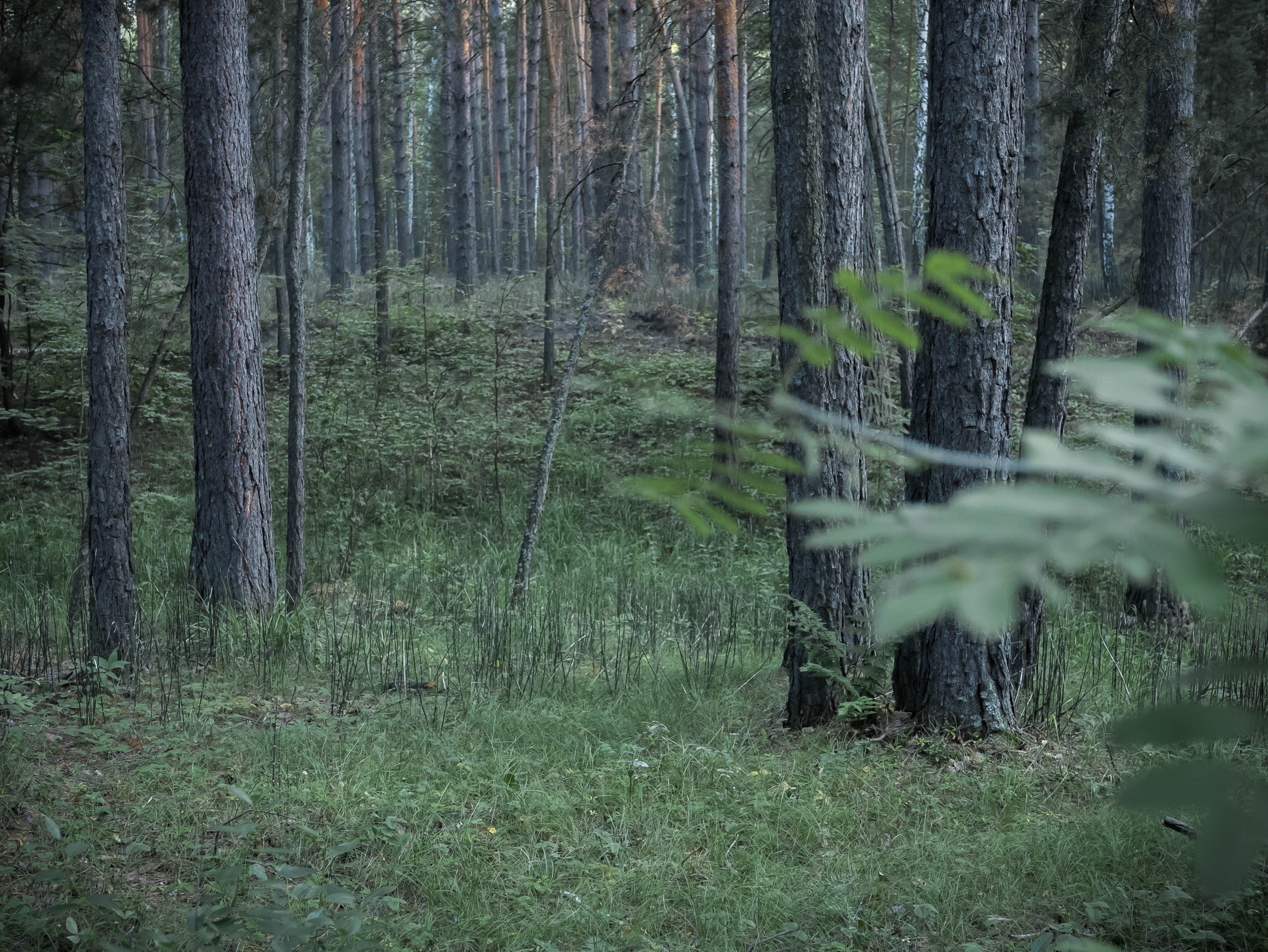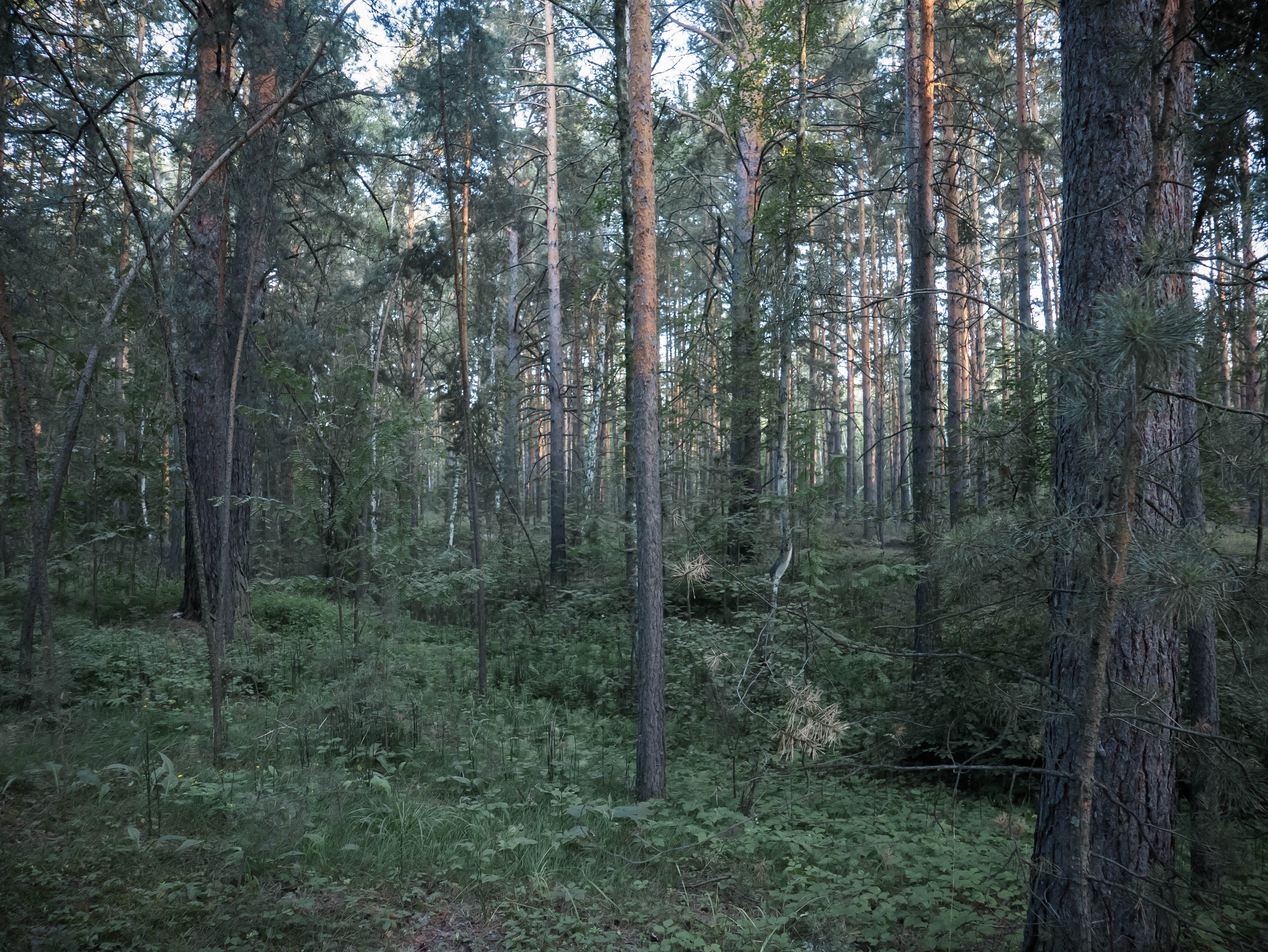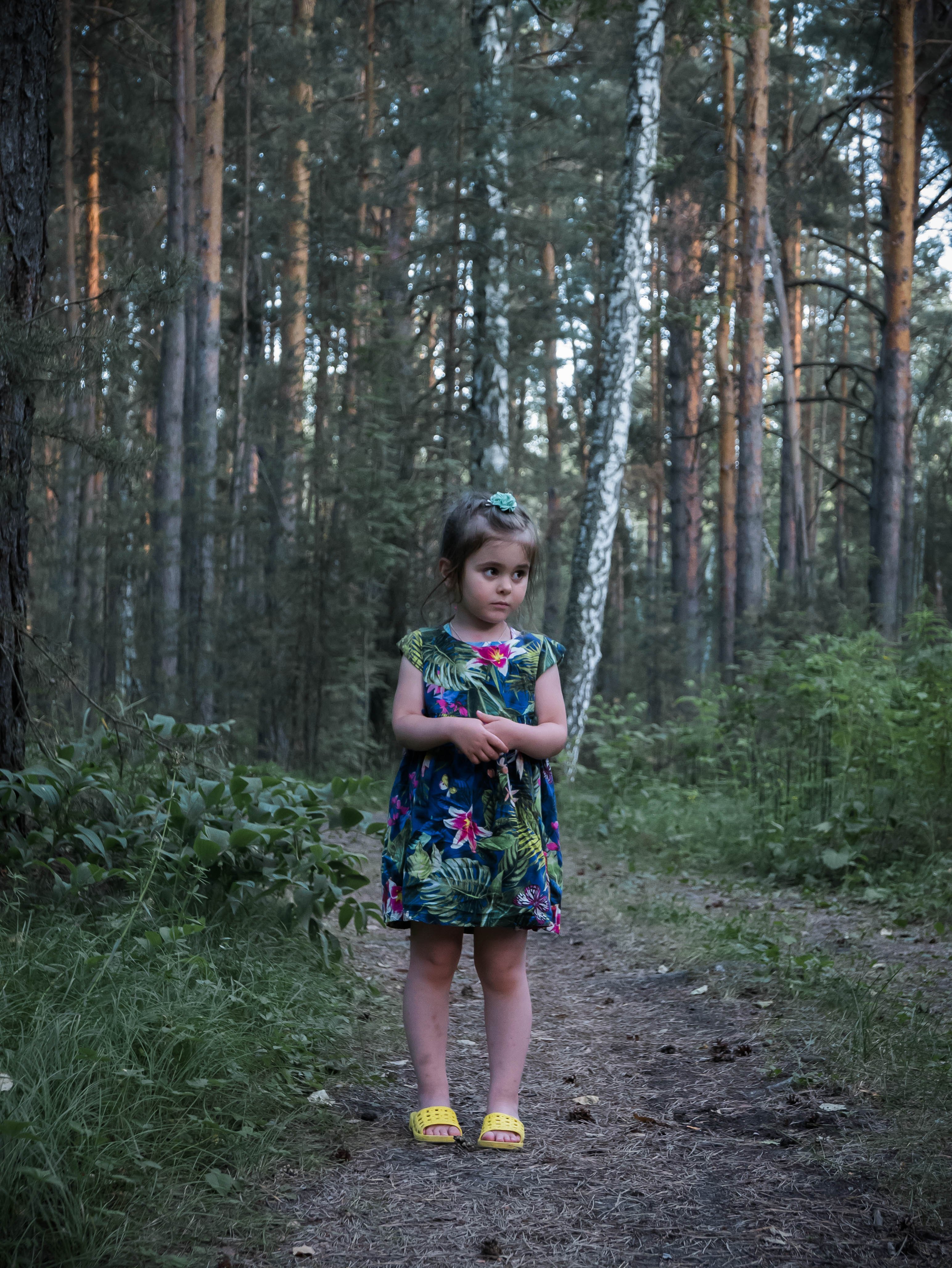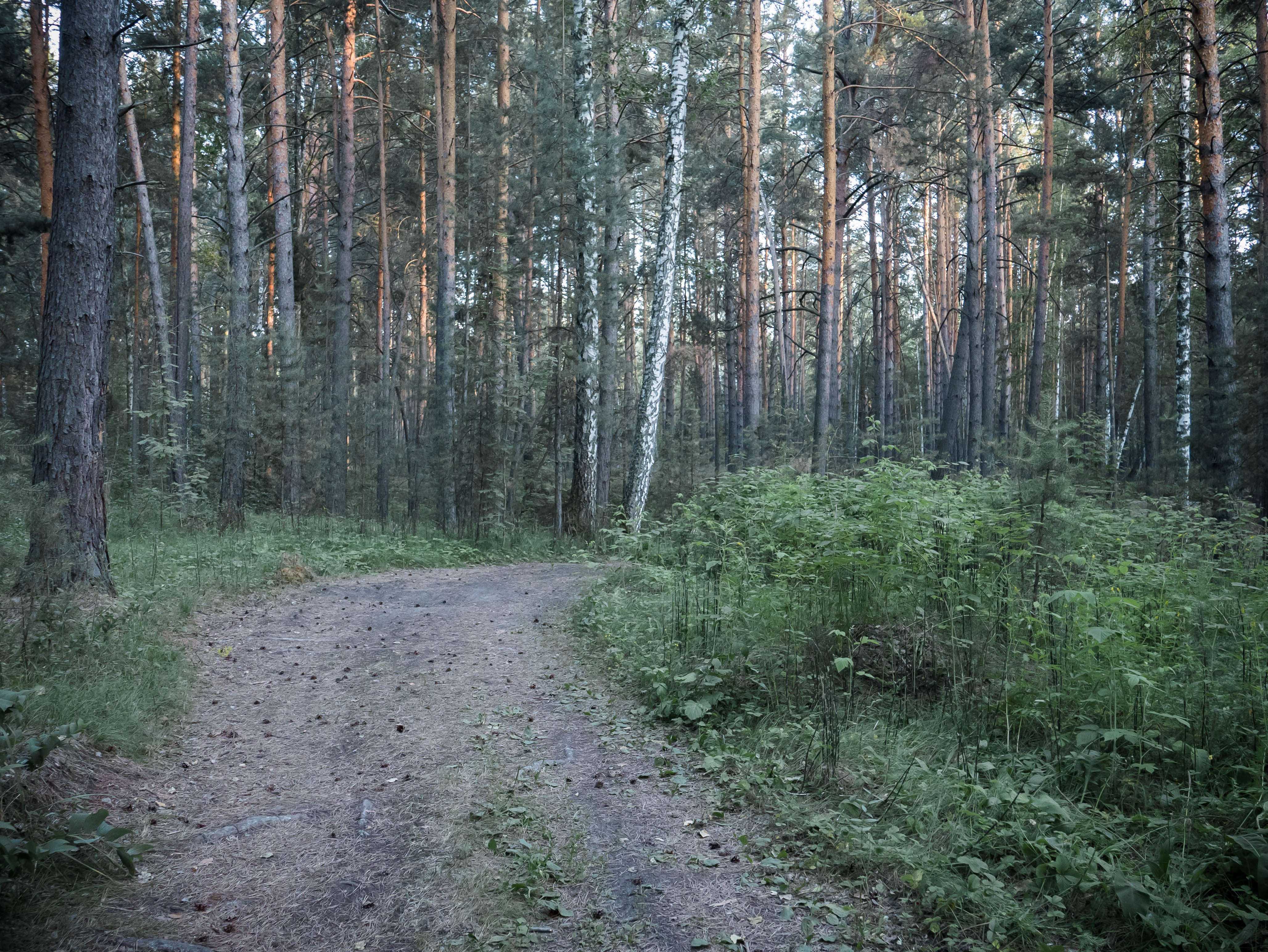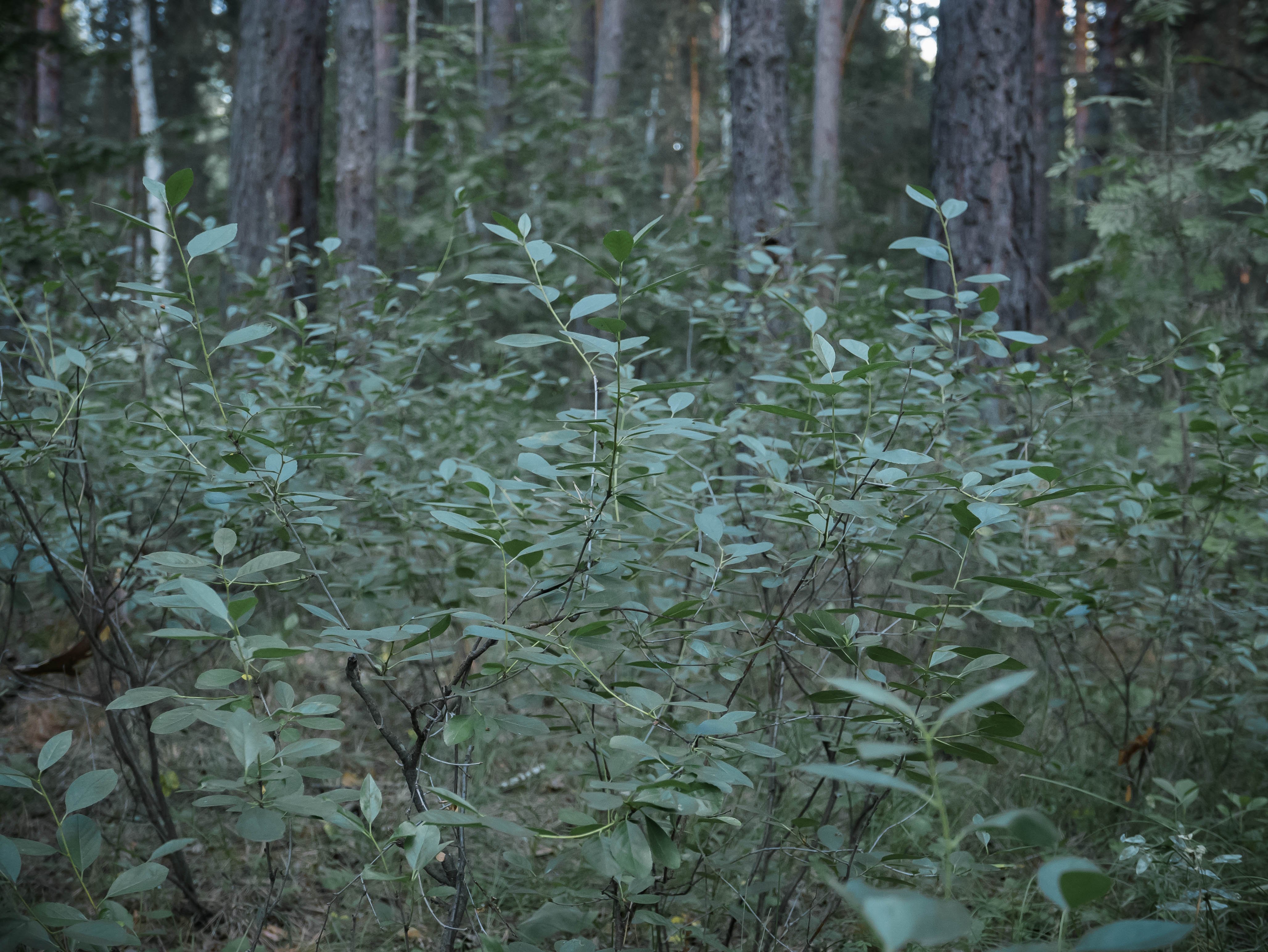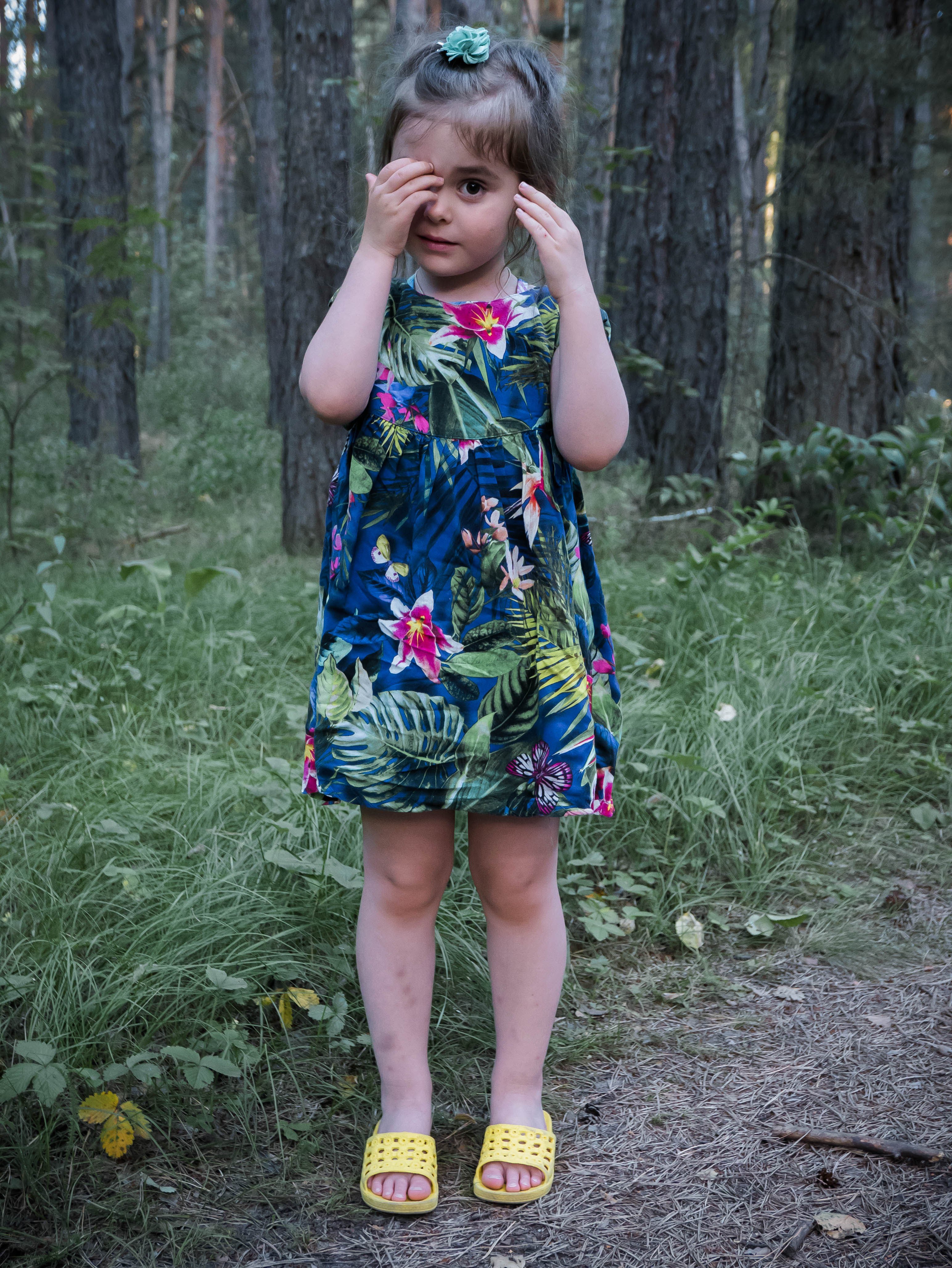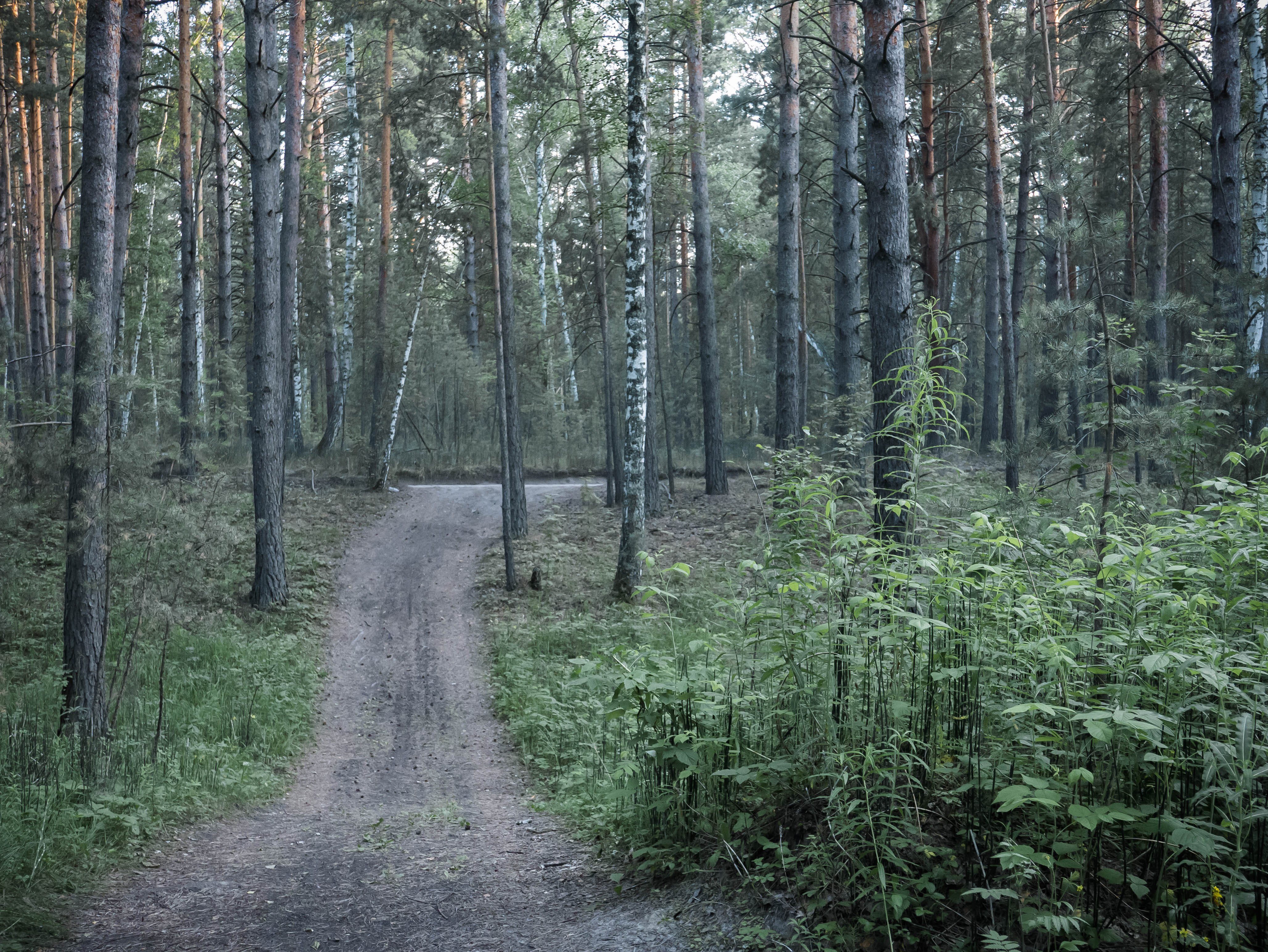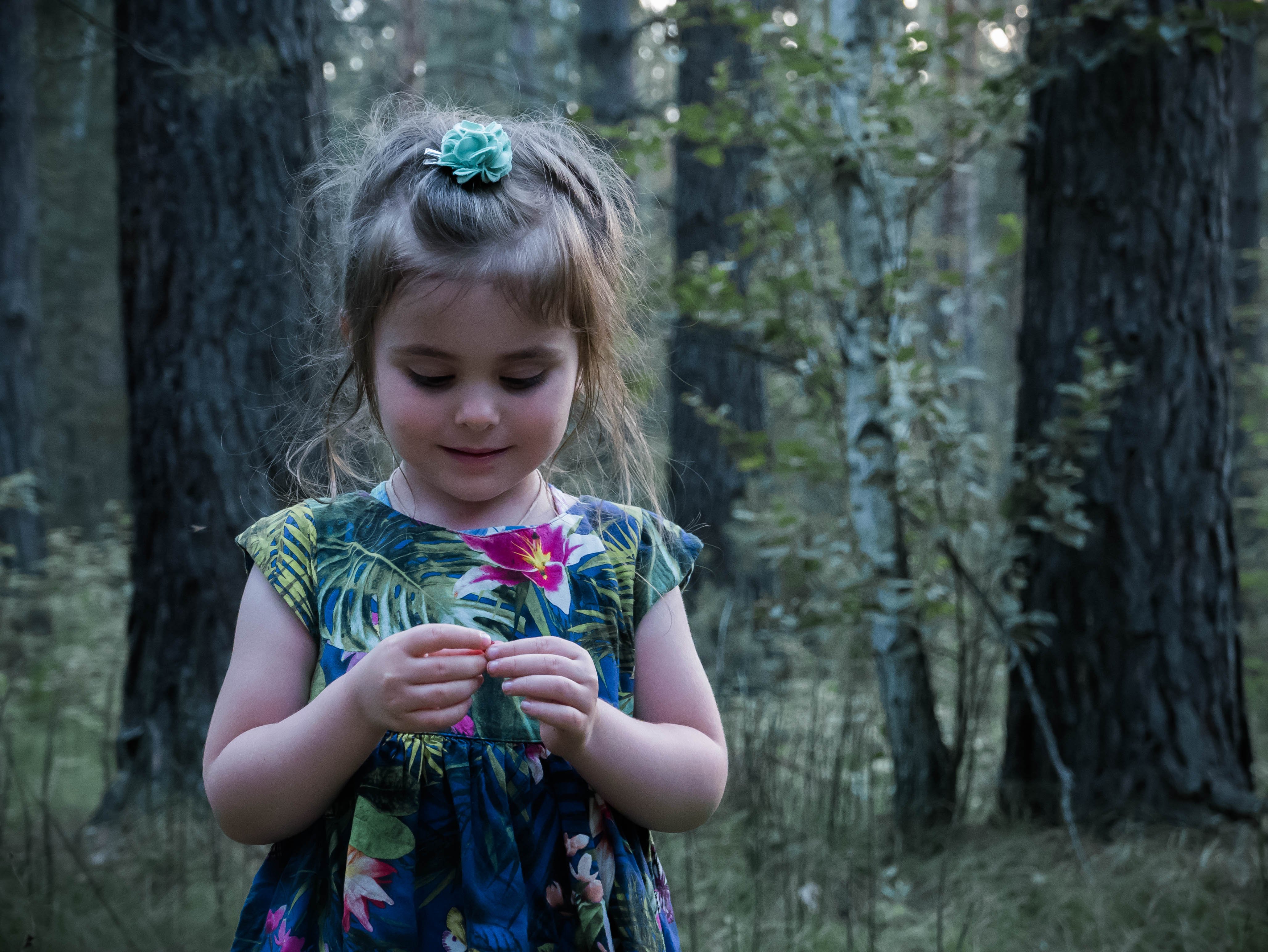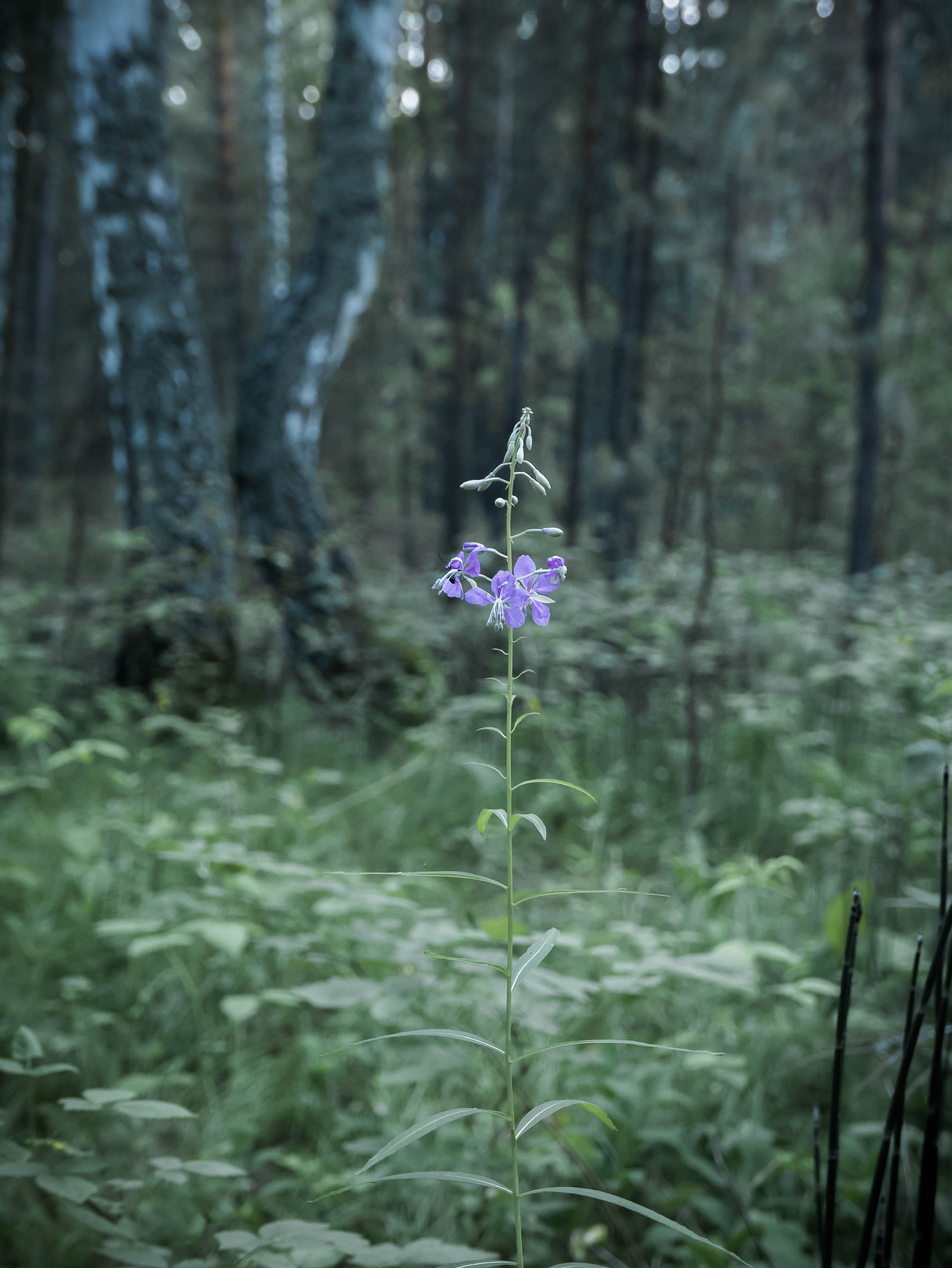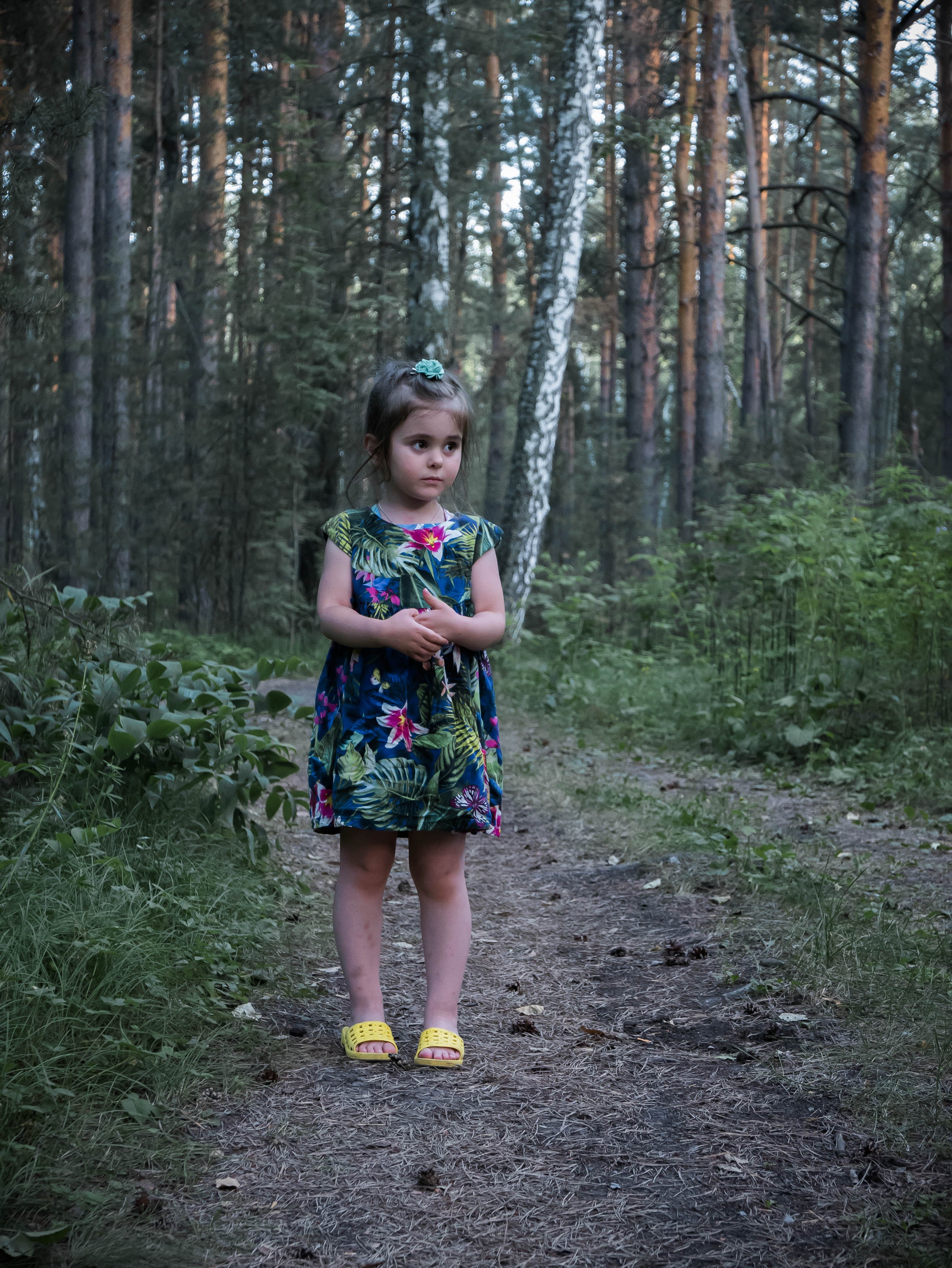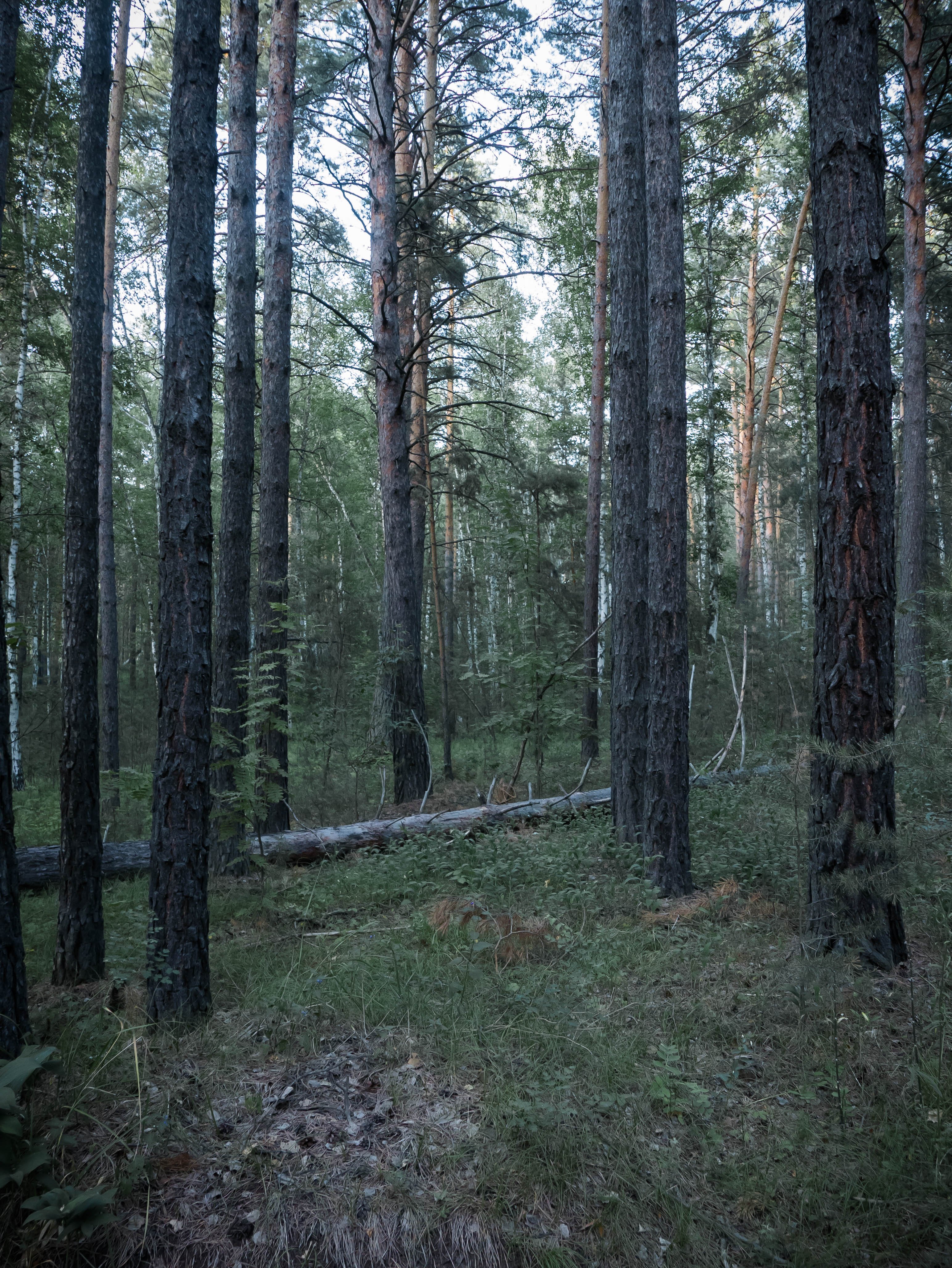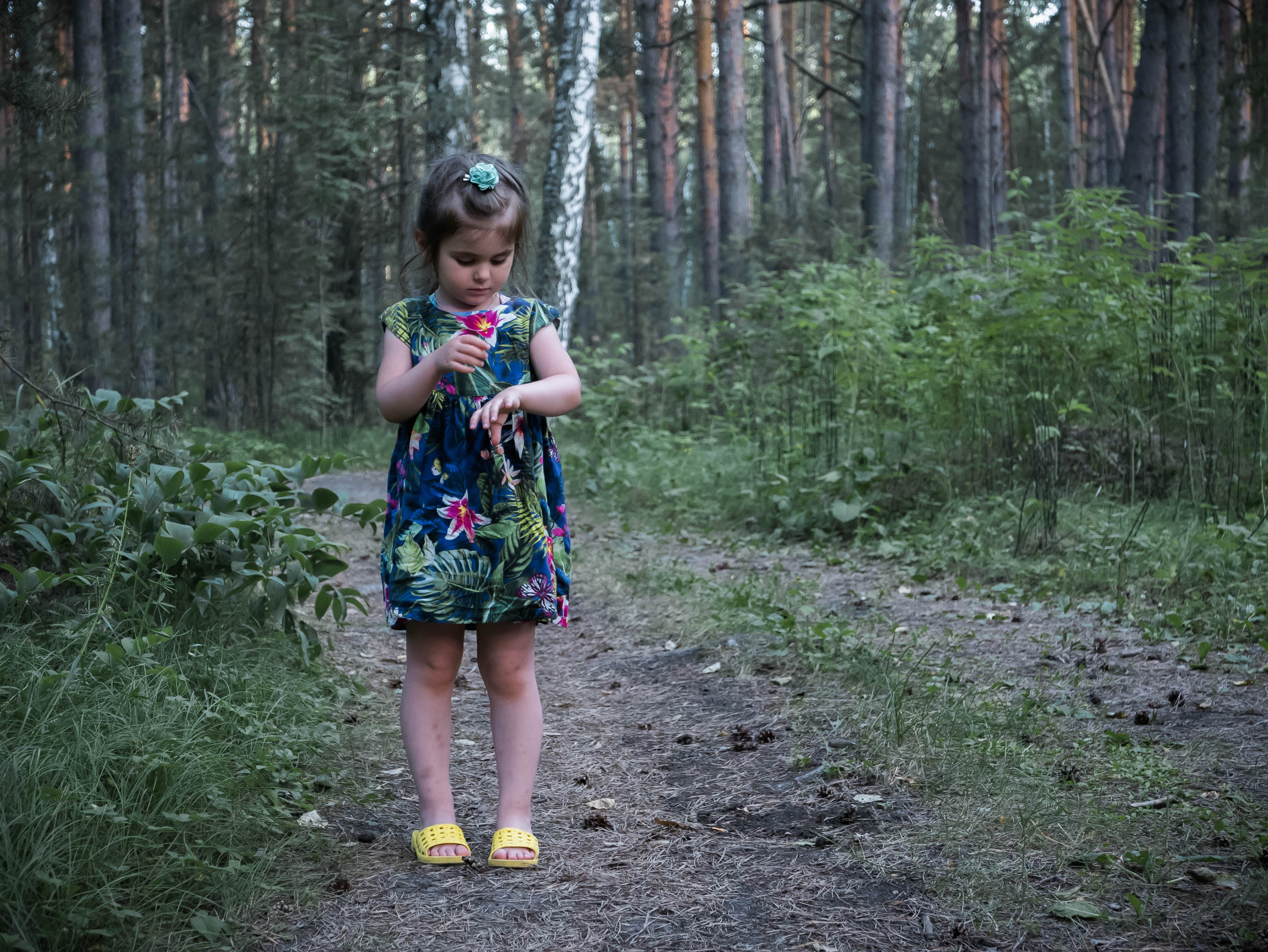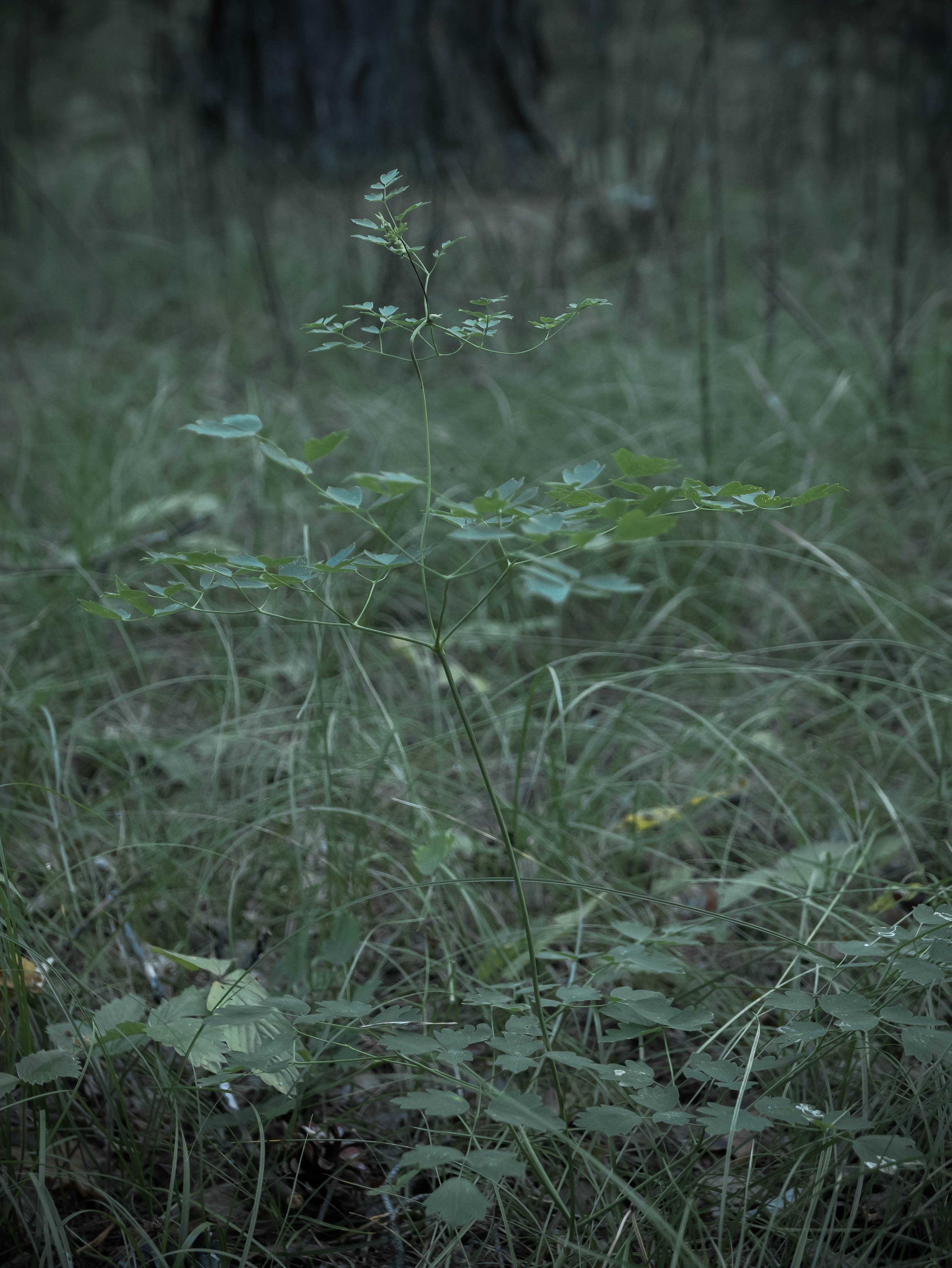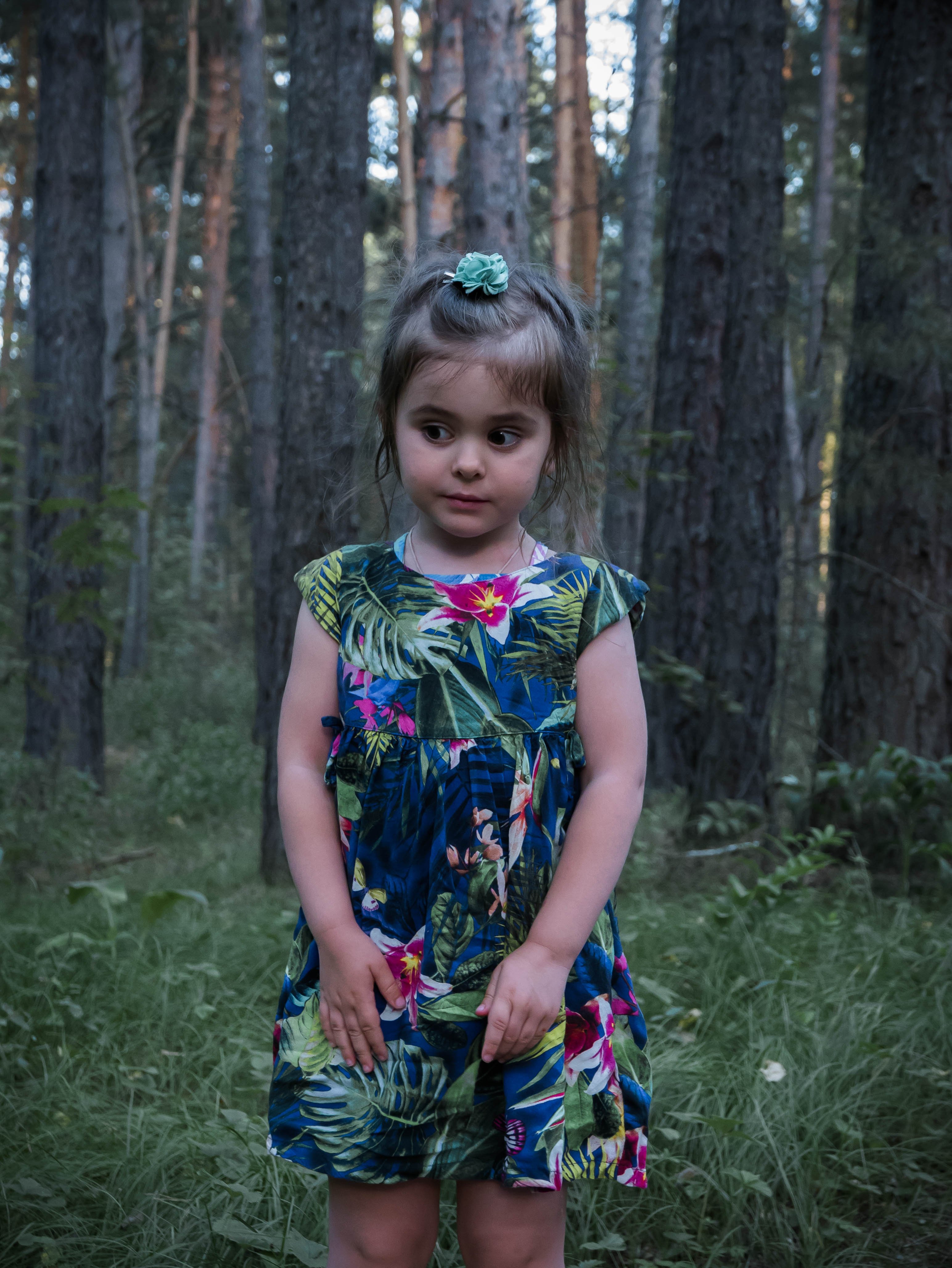 Camera: Panasonic Lumix DMC-LX100
---
Thanks for watching and your time, I always appreciate it!
---
Here you can see some of my recipes:
1. The Pie with Cherries
2. Pasta with Green Beans and Parmesan Cheese
3. Salad with Avocado, Quail Eggs and Tomatoes
4. Muffins with Poppy Seeds, Oat Flakes and Lime
5. Brownie with Mint
6. Tortillas with Nutella and Bananas
7. Smoothie with Yogurt and Raspberries
8. Oatmeal Pancakes
Enjoy excellent day, friends!
---
P.S. Have you tried Presearch yet? You can get money by searching !

Click Here
---