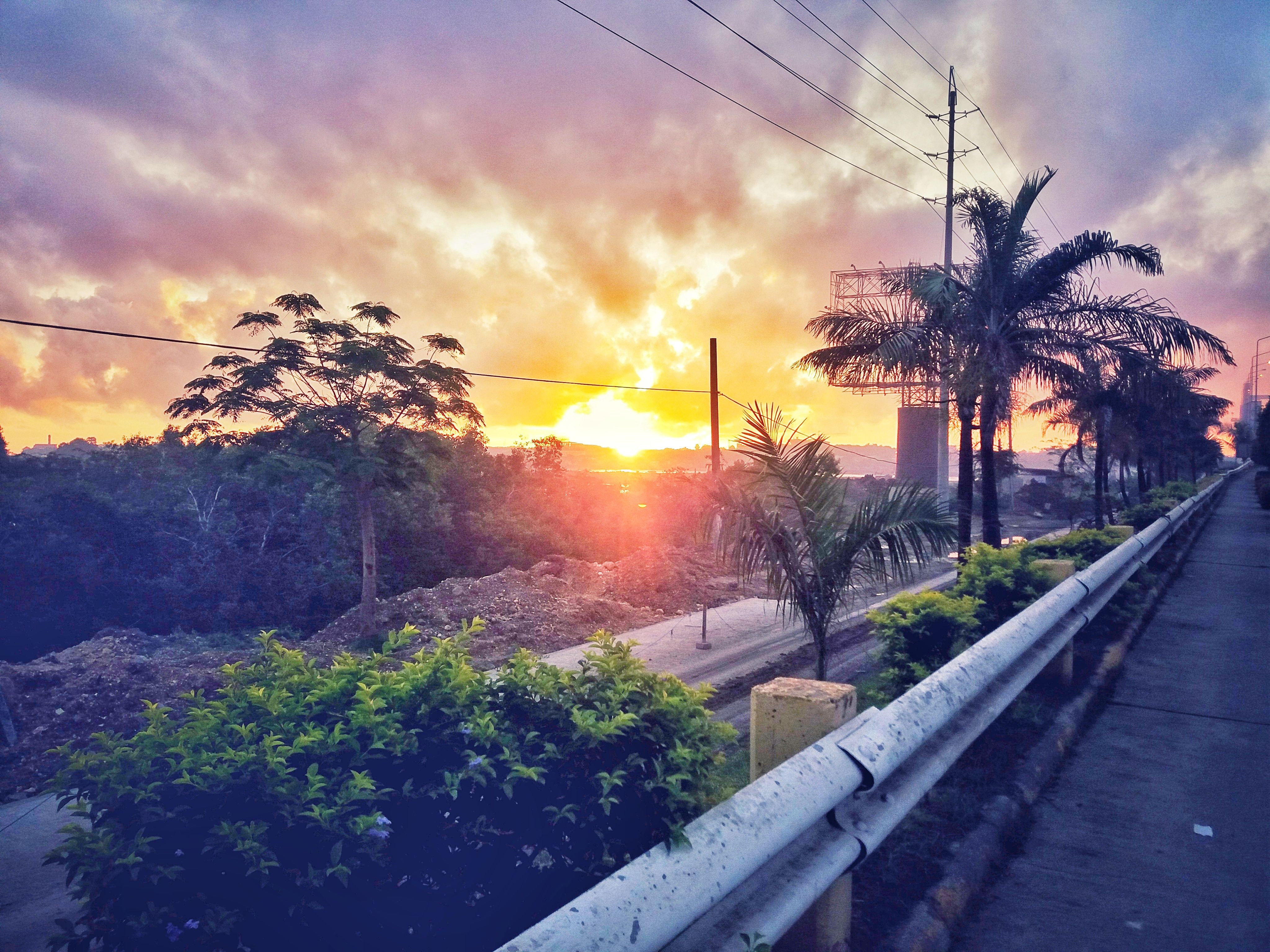 It had been known.
The famous quote every hopeless hearts have clung onto.
As the sun rises, a new day starts.
Although it may be true, I believe in no thing.
The moon sets, and paves its way for the sun.
But as the day ends, the moon climbs its way back in.
In the midst of the night.
Fighting against the crippling darkness
The sun may indicate a new day
But the darkness will still chase us
Grasping us, Always
At the end of the day. Always.