Da die Garten Saison voll angelaufen ist, haben wir die Gelegenheit beim Schopf gepackt und sind wir in die schönste Gärtnerei in der Gegend und wahrscheinlich weit darüber hinaus gefahren. Mohnblumen, Gänseblümchen, Kräuter, Stauden, Gräser, Bäume, Farne, Deko und unzählige weitere Sachen soweit das Auge reicht...
---
As the gardening season has started to get full, we seized the opportunity and went to the most beautiful nursery in the area and probably far beyond. Poppies, daisies, herbs, perennials, grasses, trees, ferns, decoration and countless other things as far as the eye can see...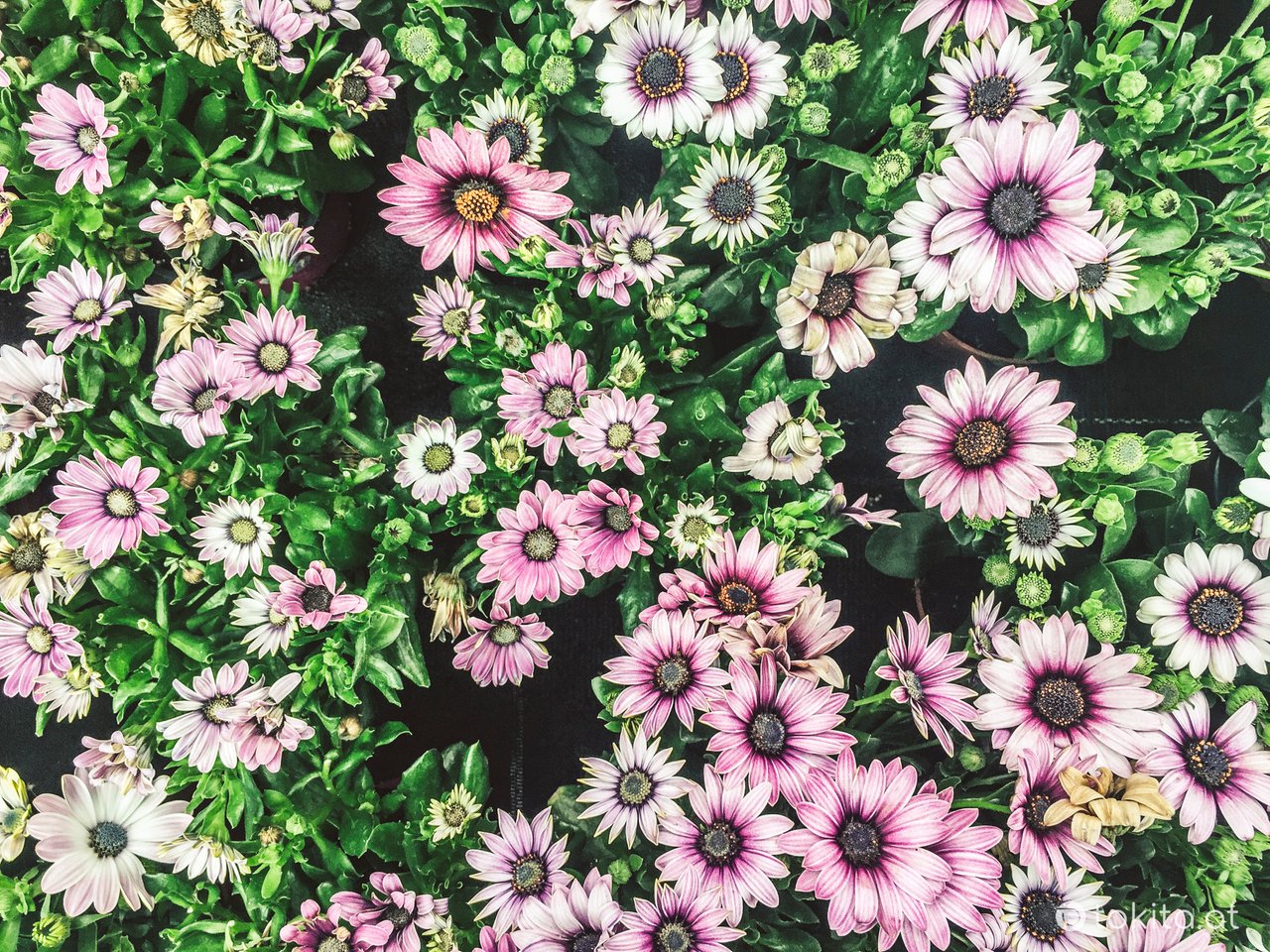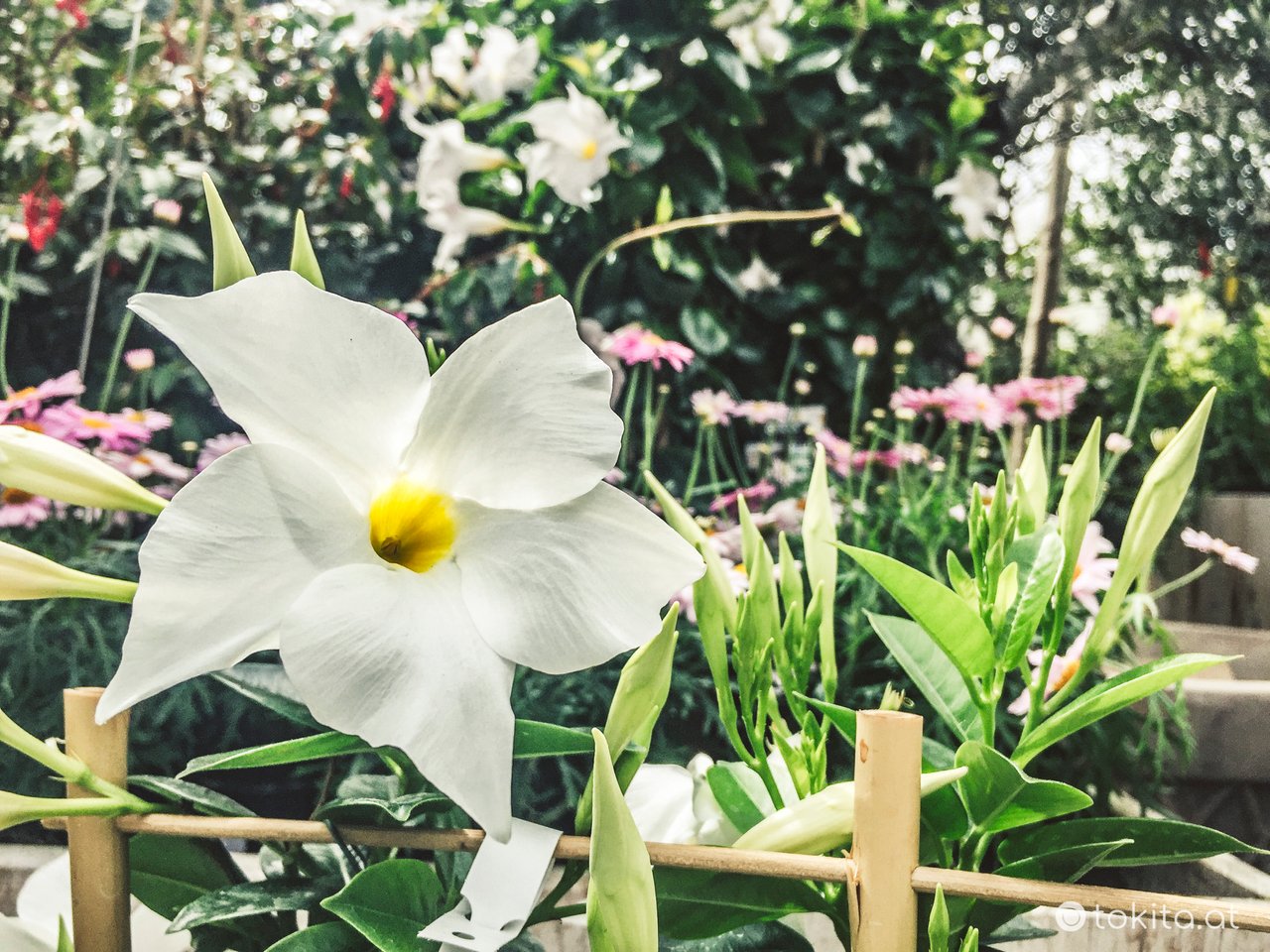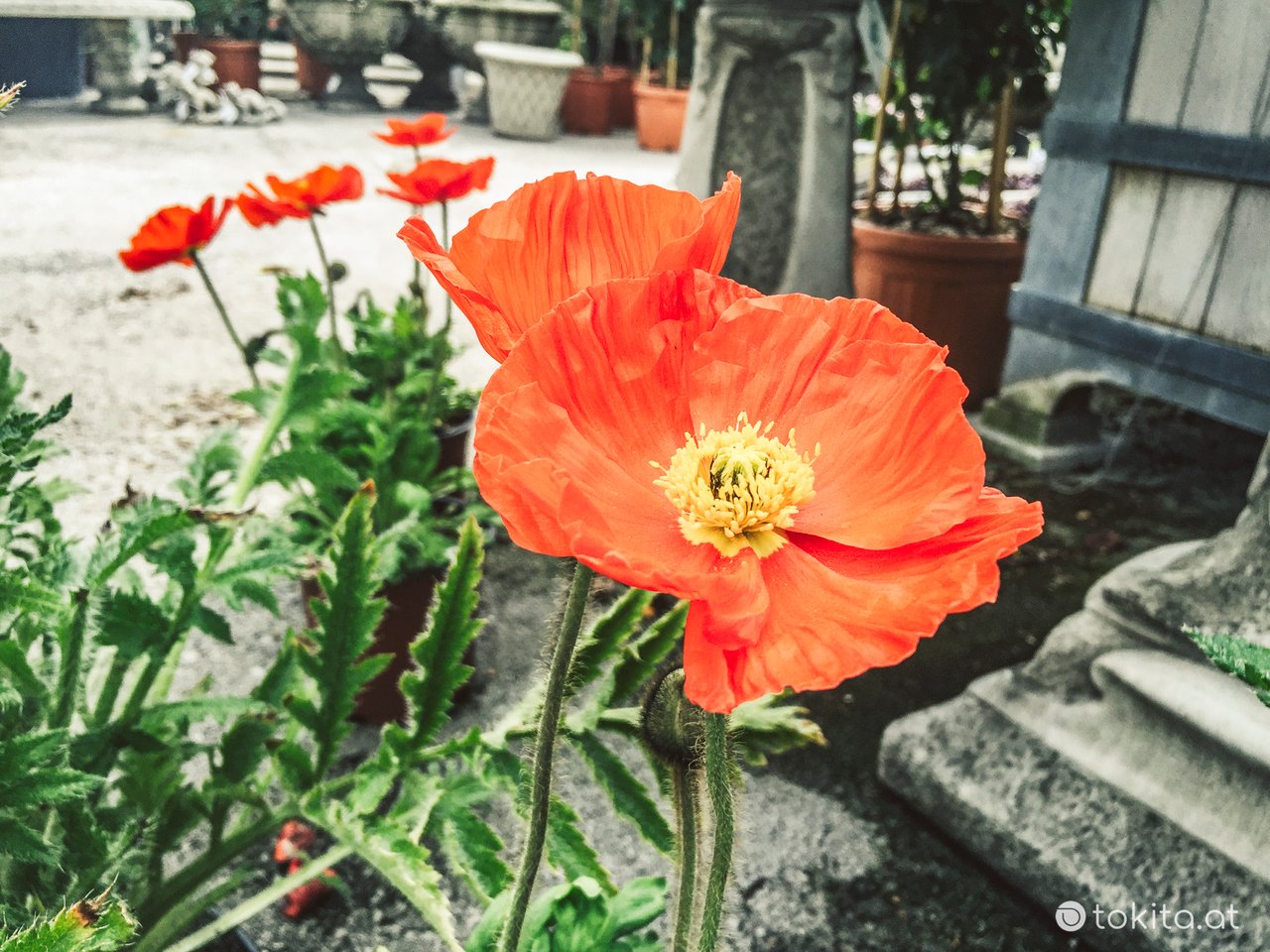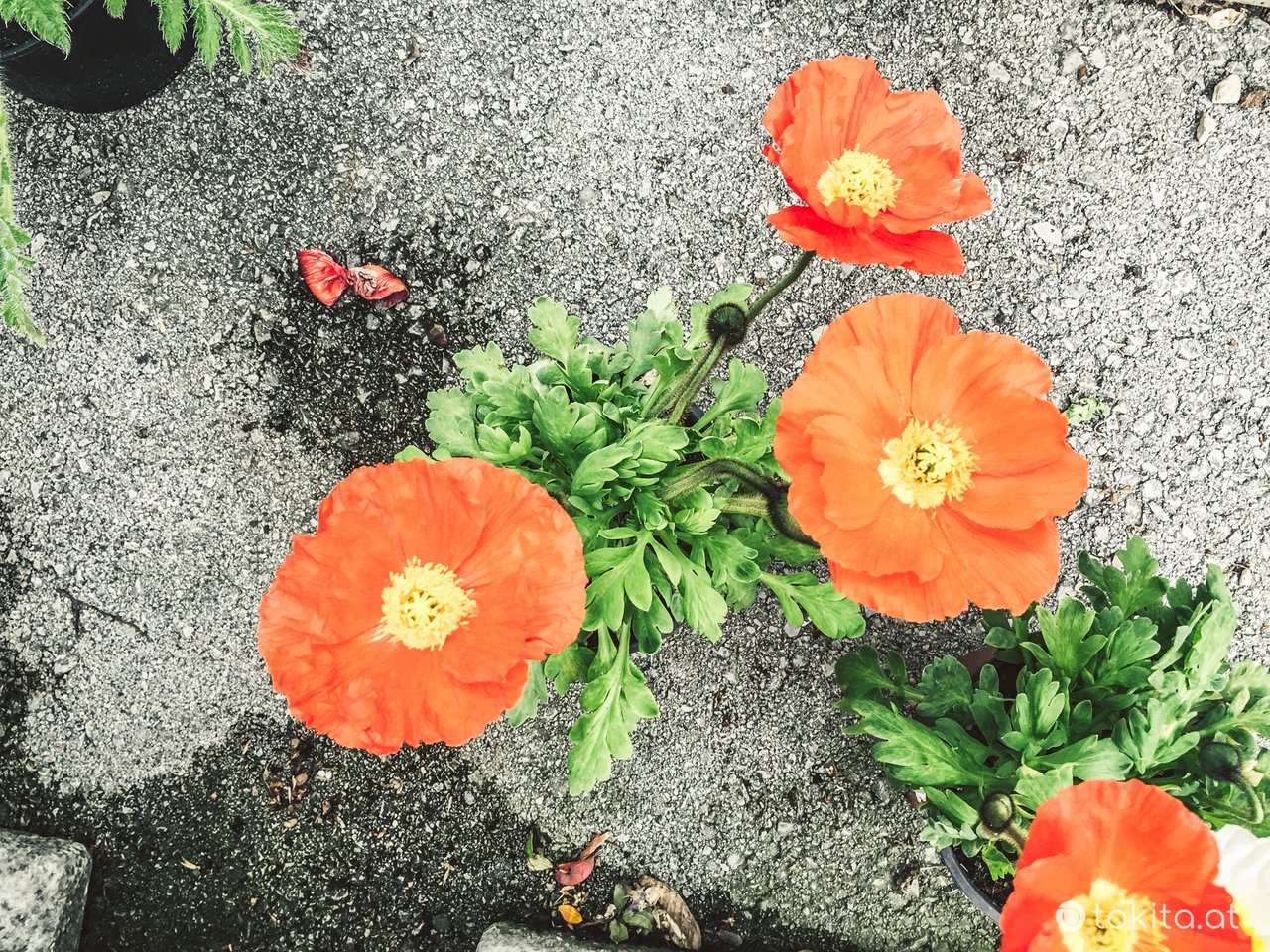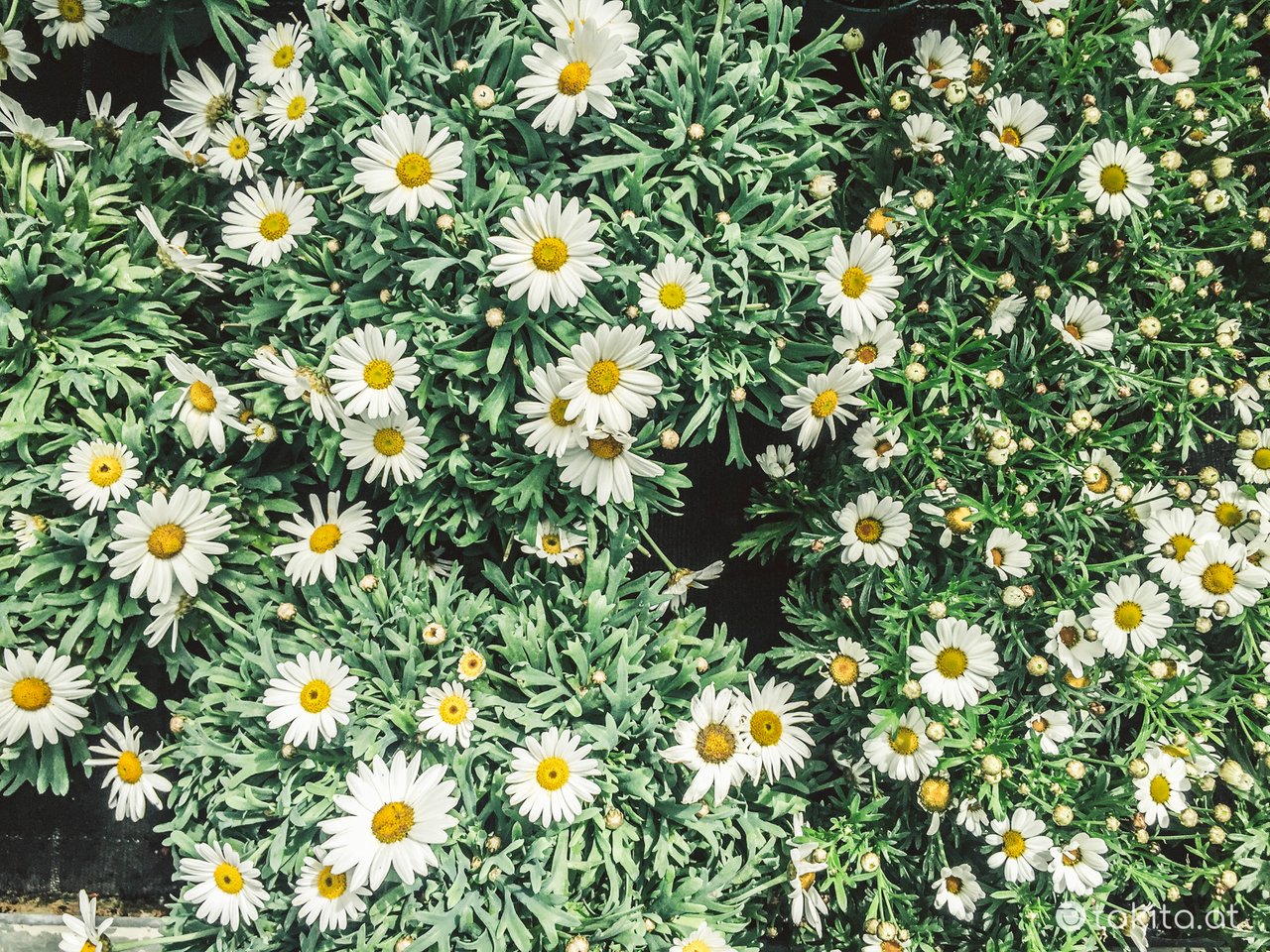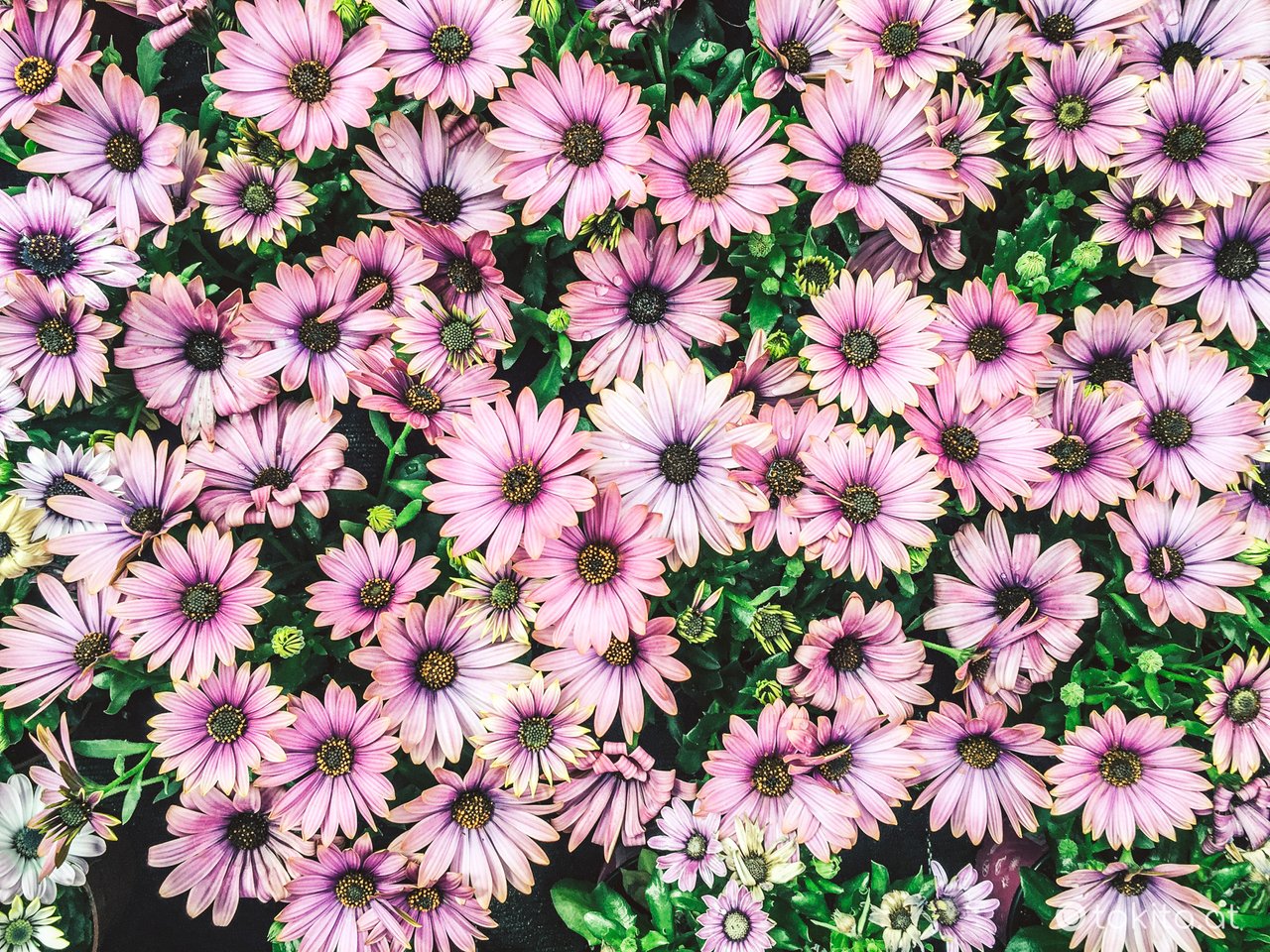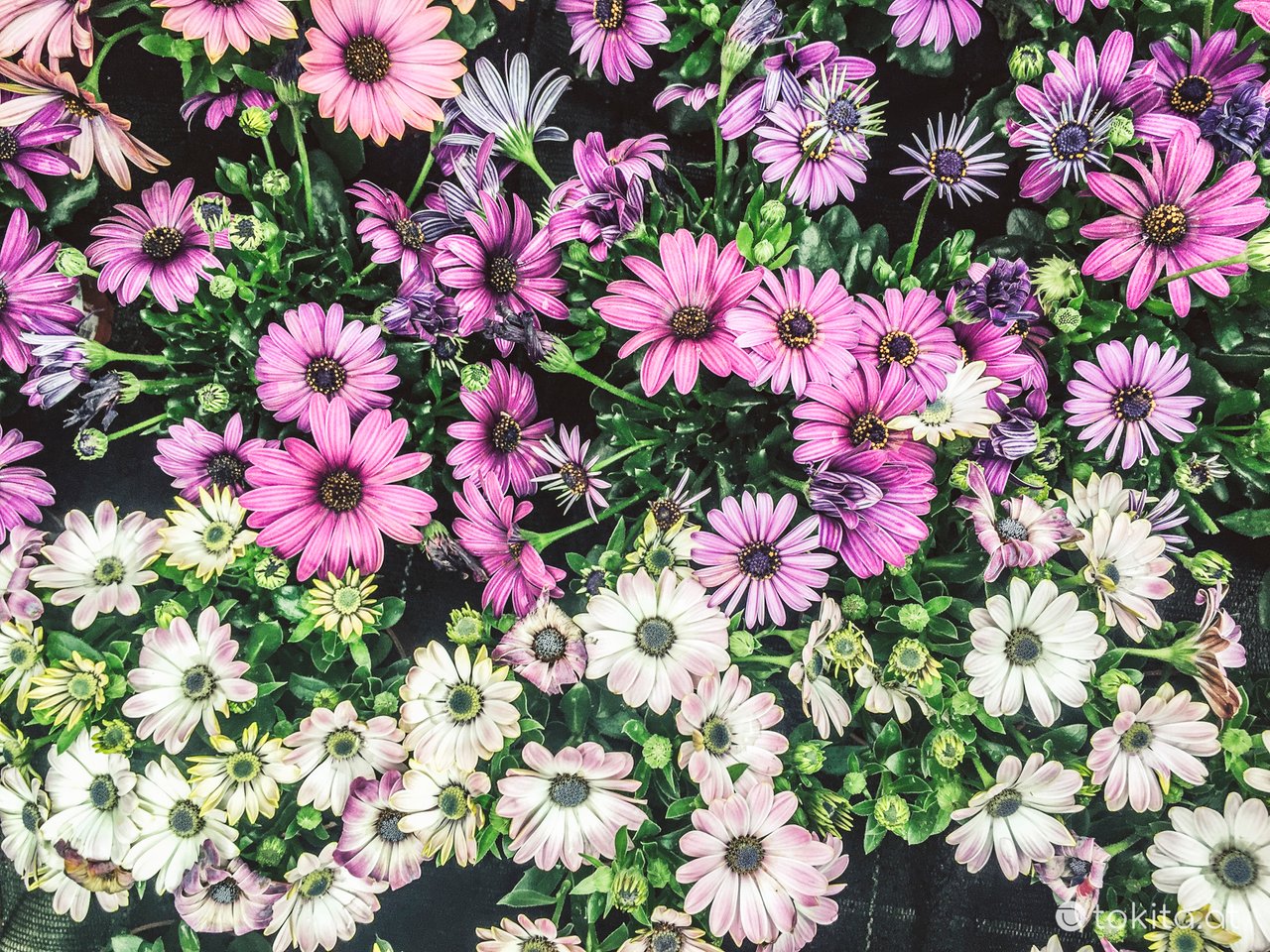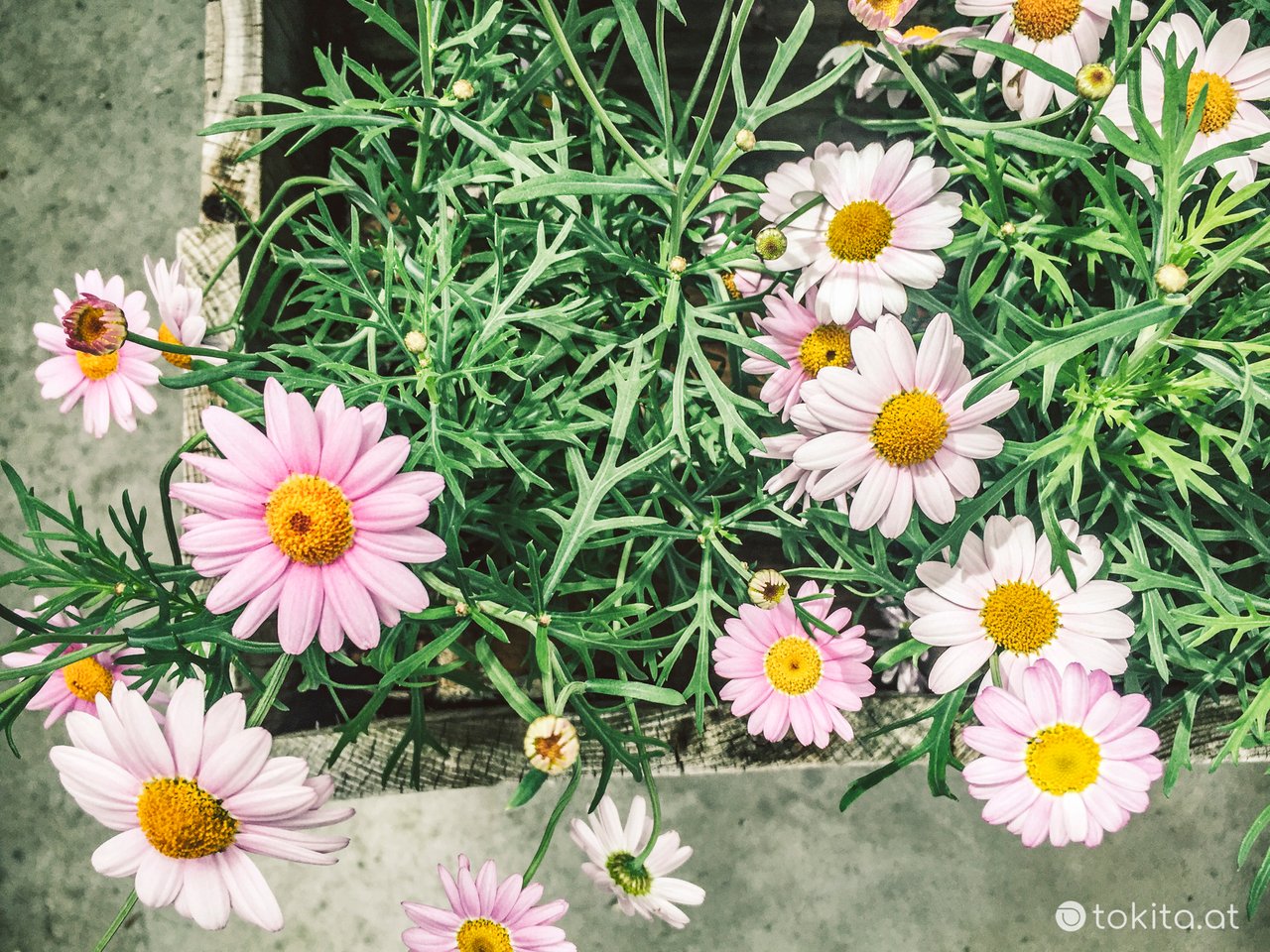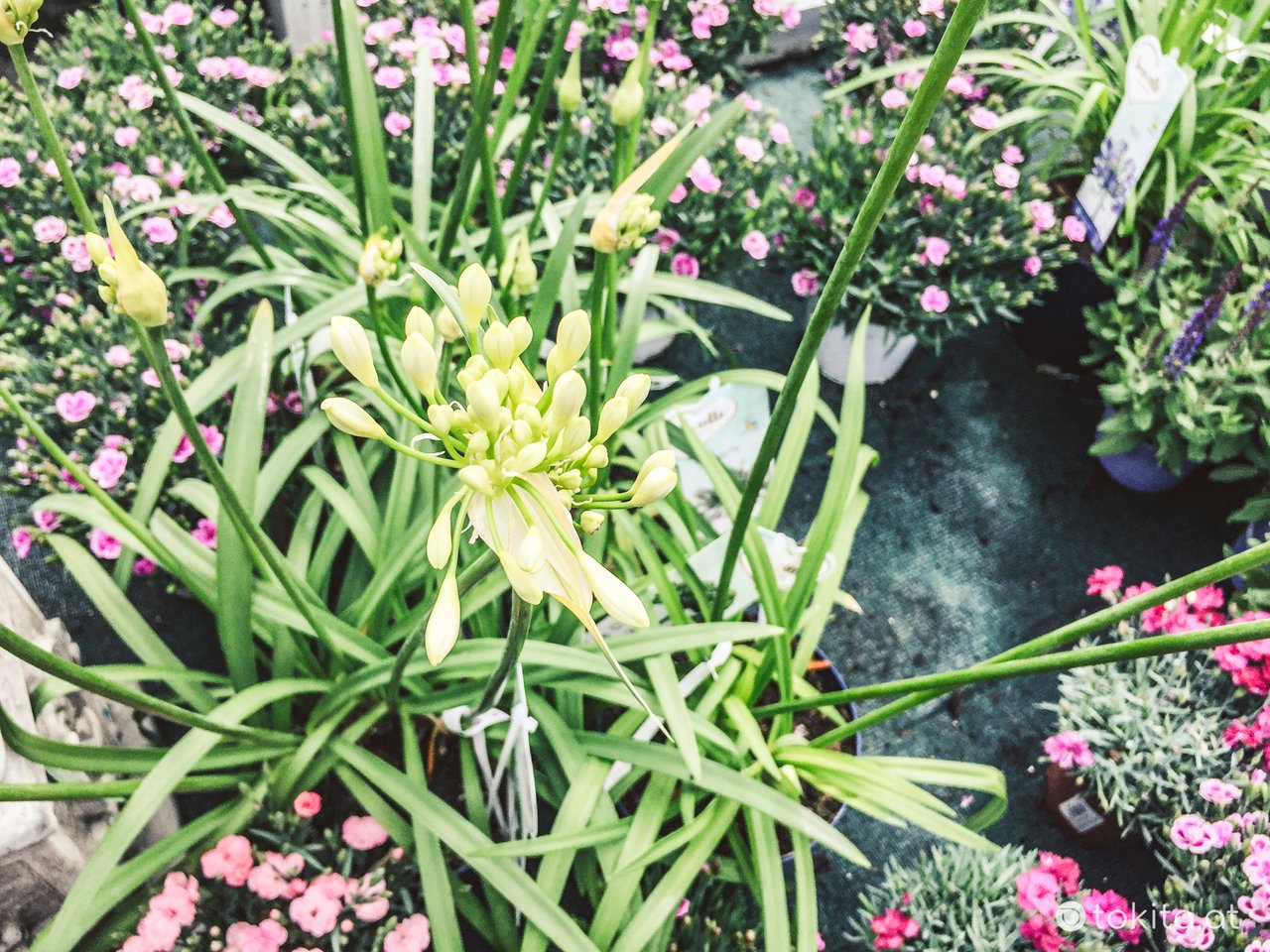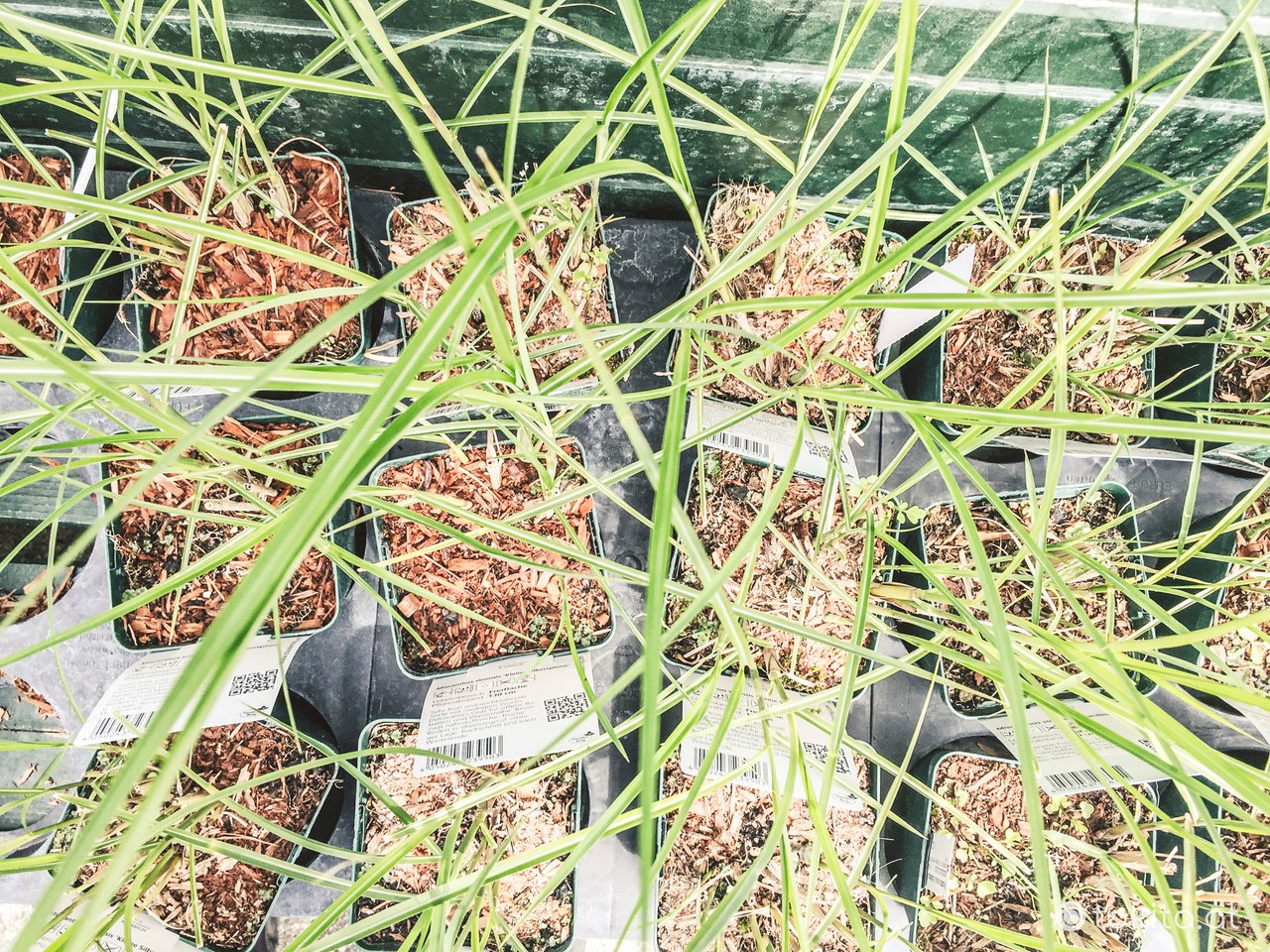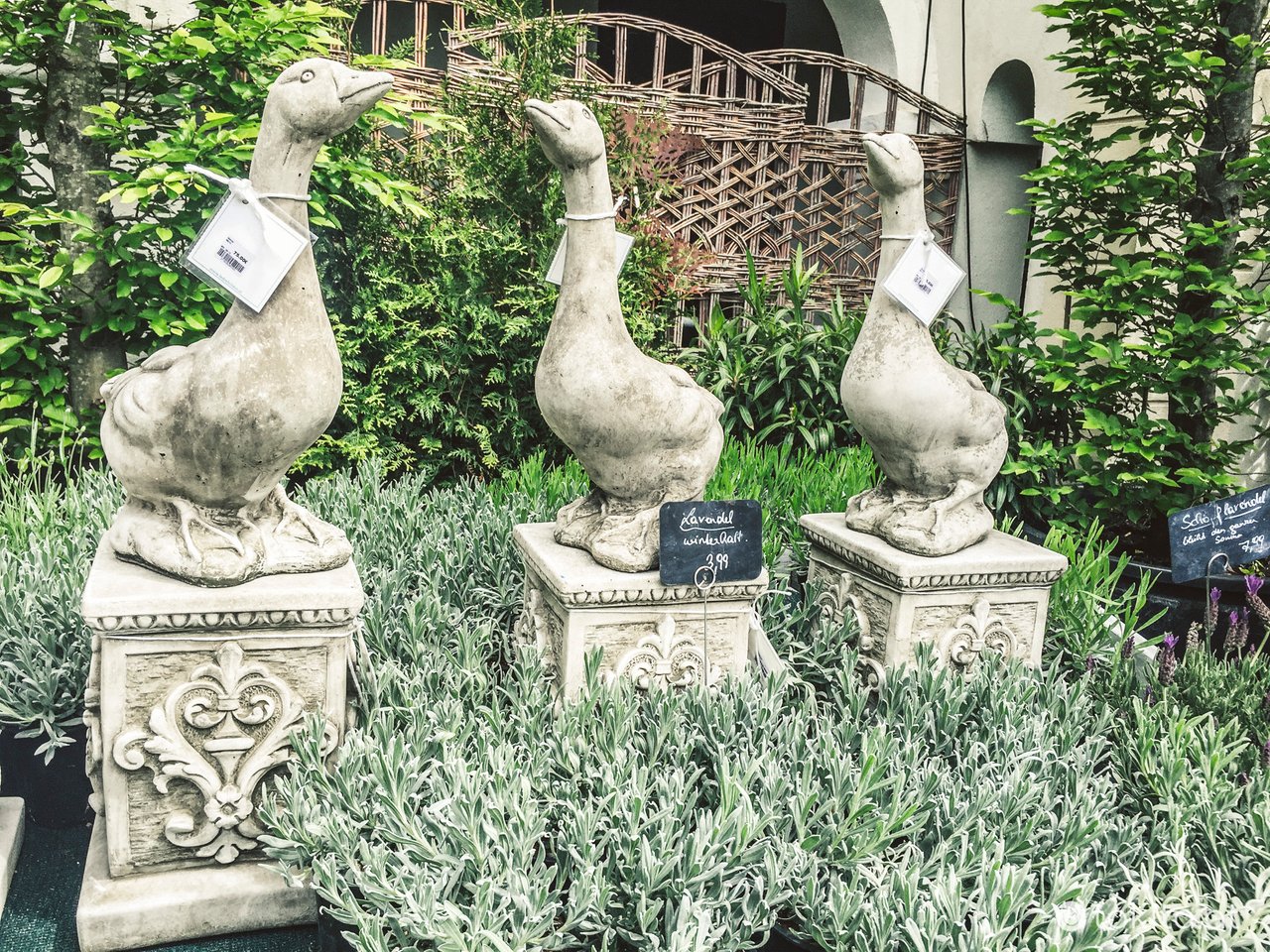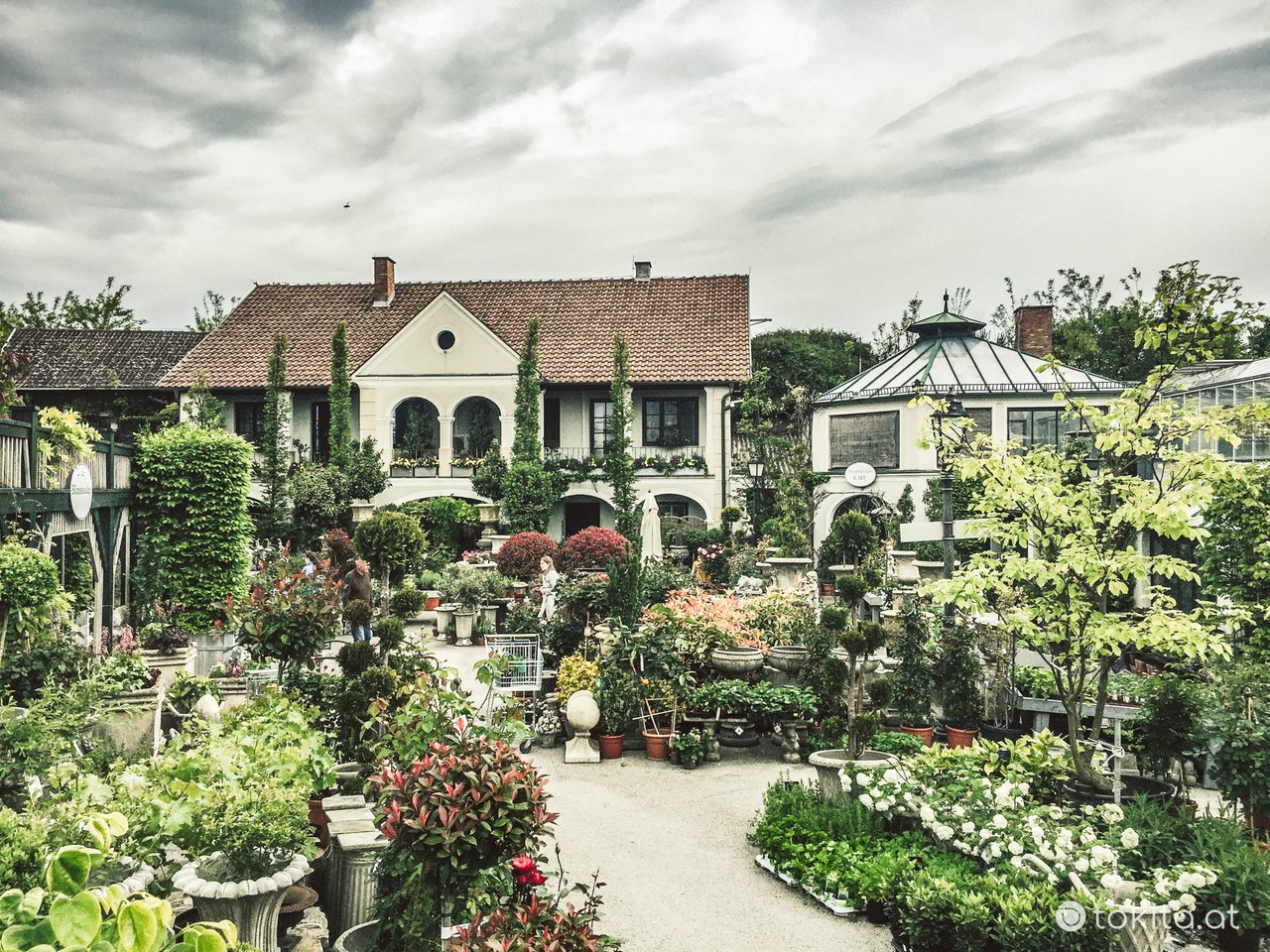 Die Schönheit der Anlage ist total überwältigend. Neben dem Haus stehen noch vier riesige Gewächshauser mit verschiedenen Themenwelten.
---
The beauty of the facility is totally overwhelming. Next to the house there are four huge greenhouses with different theme worlds.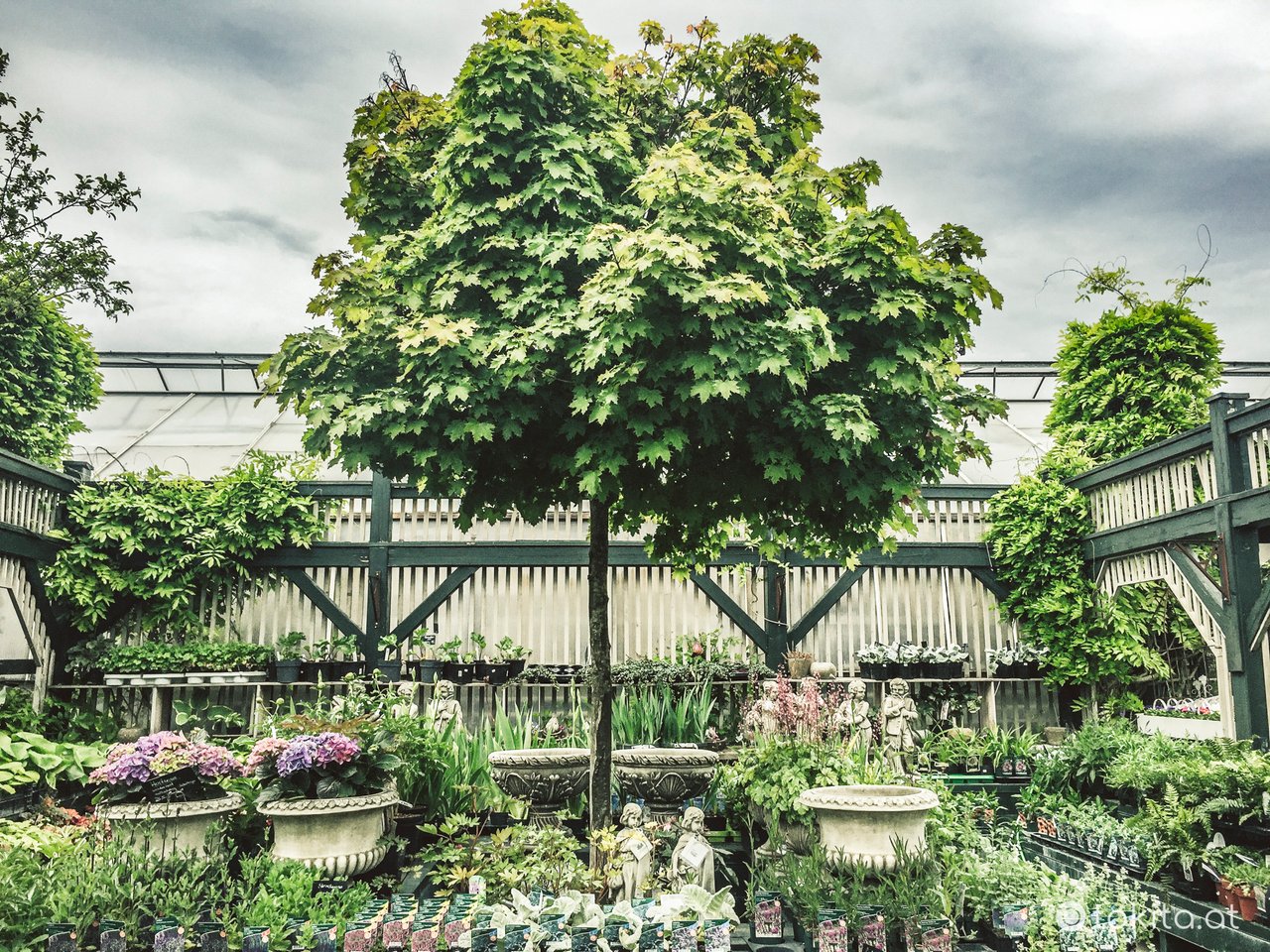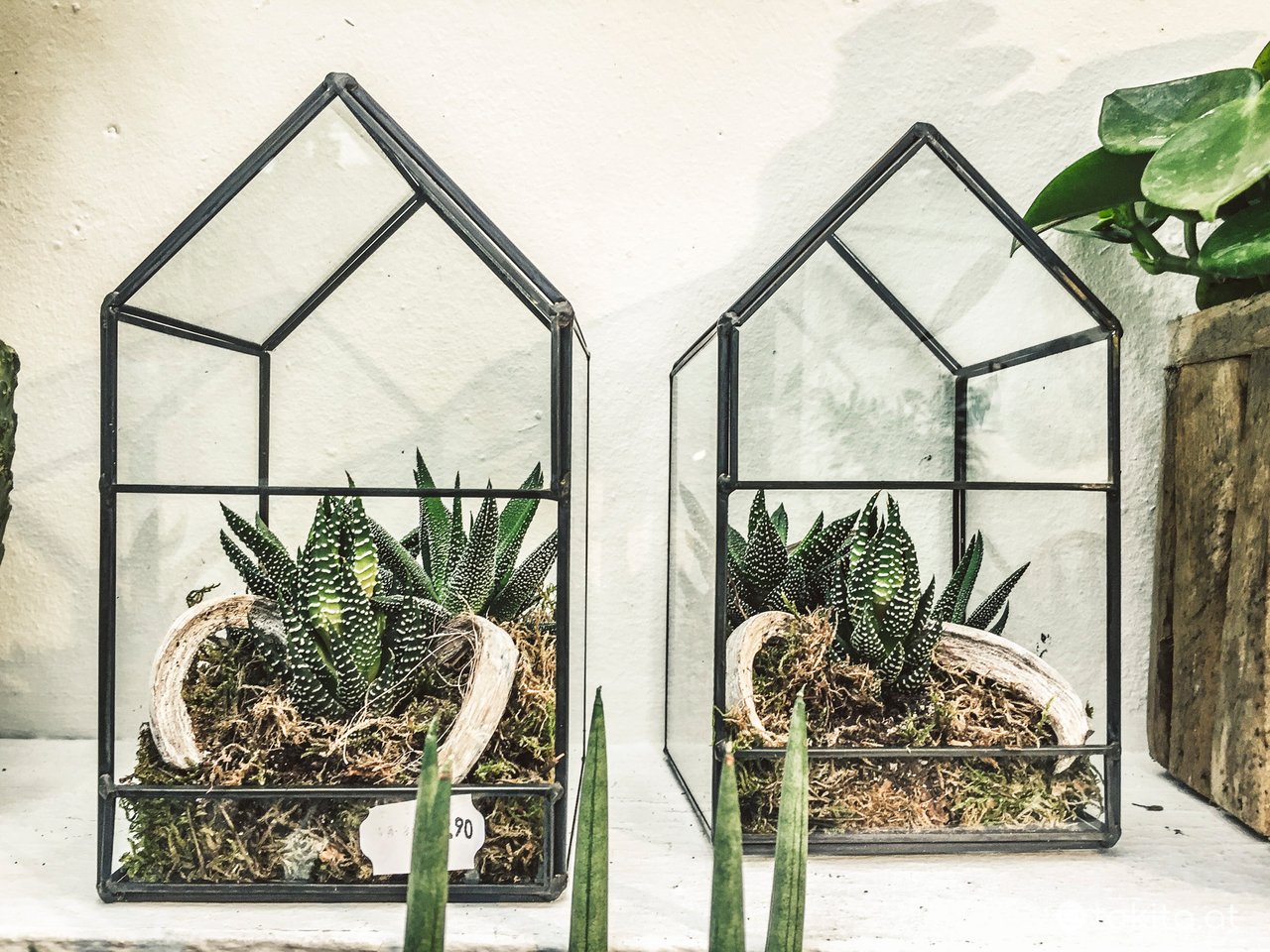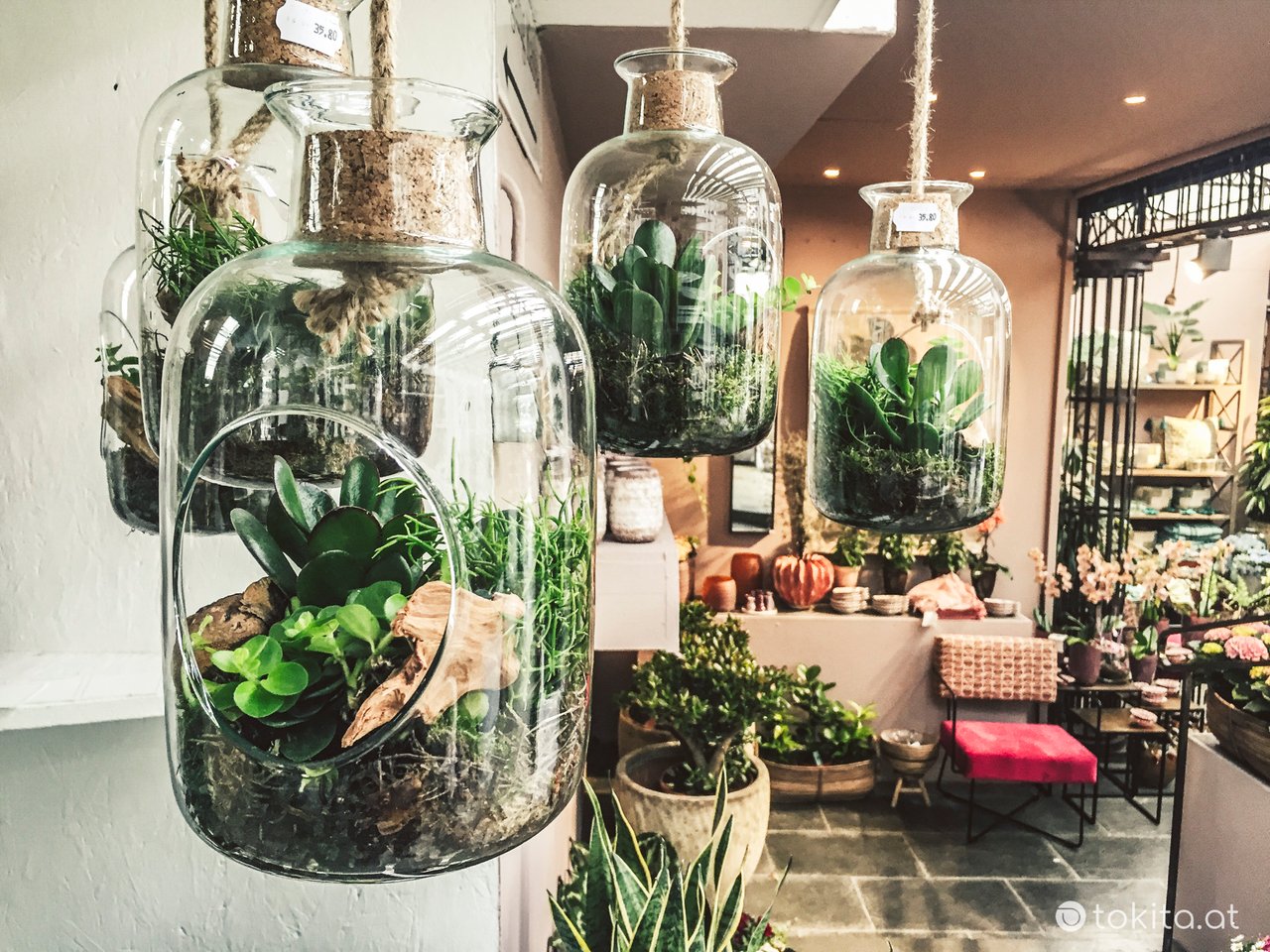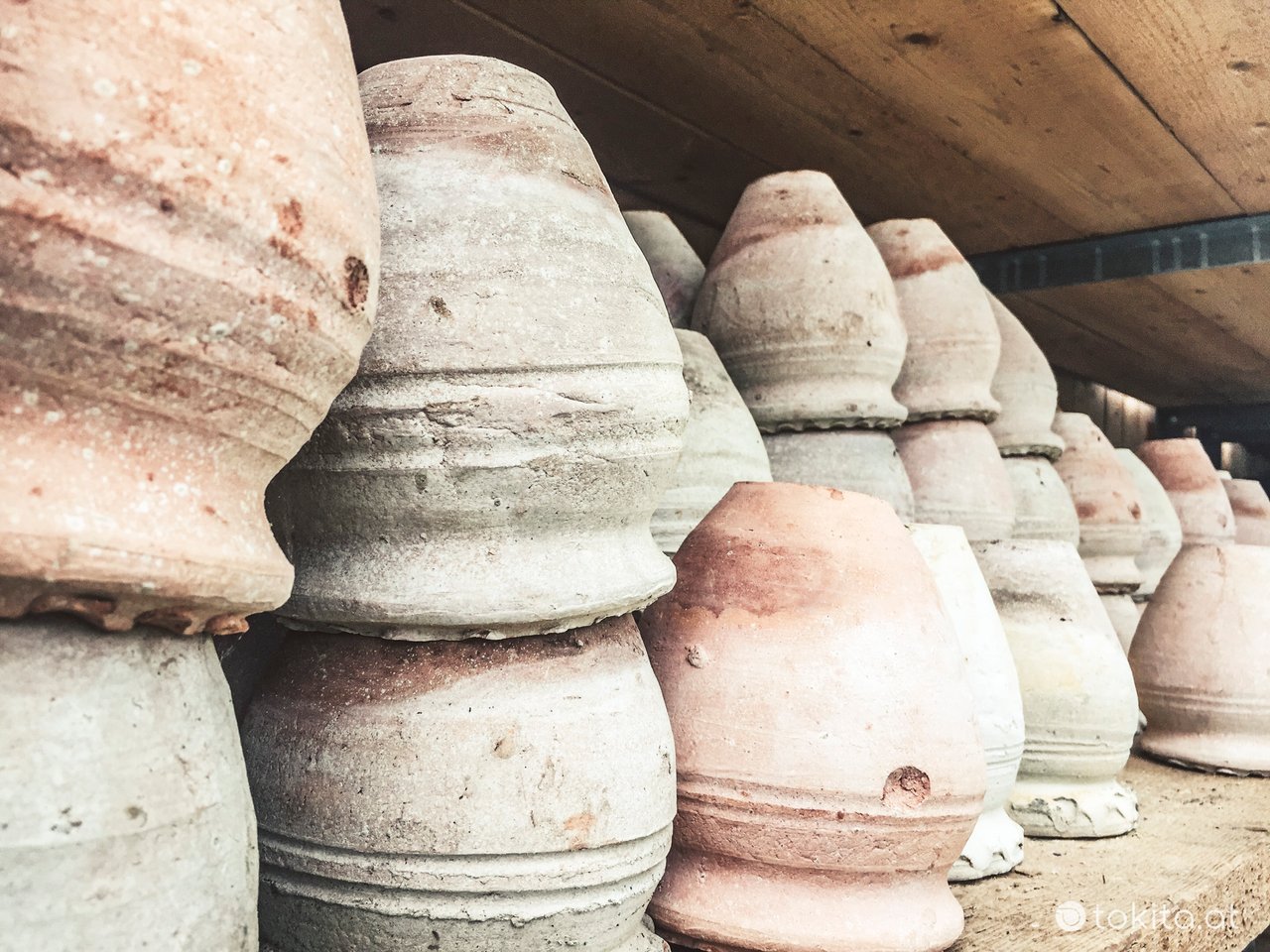 Wir haben ein paar Gräser, Zierpflangen, ein Feigenbäumchen und zwei Lonicera für den Zaun mitgenommen. Die Preise sind leider etwas gesalzen, sonst hätte ich auch noch ein paar Weinstöcke mitgenommen. Vielleicht beim nächsten Mal beim Lederleitner
---
We took some grasses, ornamental plants, a fig tree and two Lonicera for the fence. Unfortunately the prices are a bit salty, otherwise I would have taken some vines with me. Maybe next time at the Lederleitner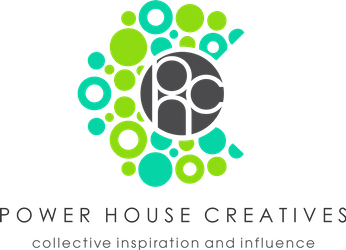 Original content - keep posting/curating as long as it's fun ;)