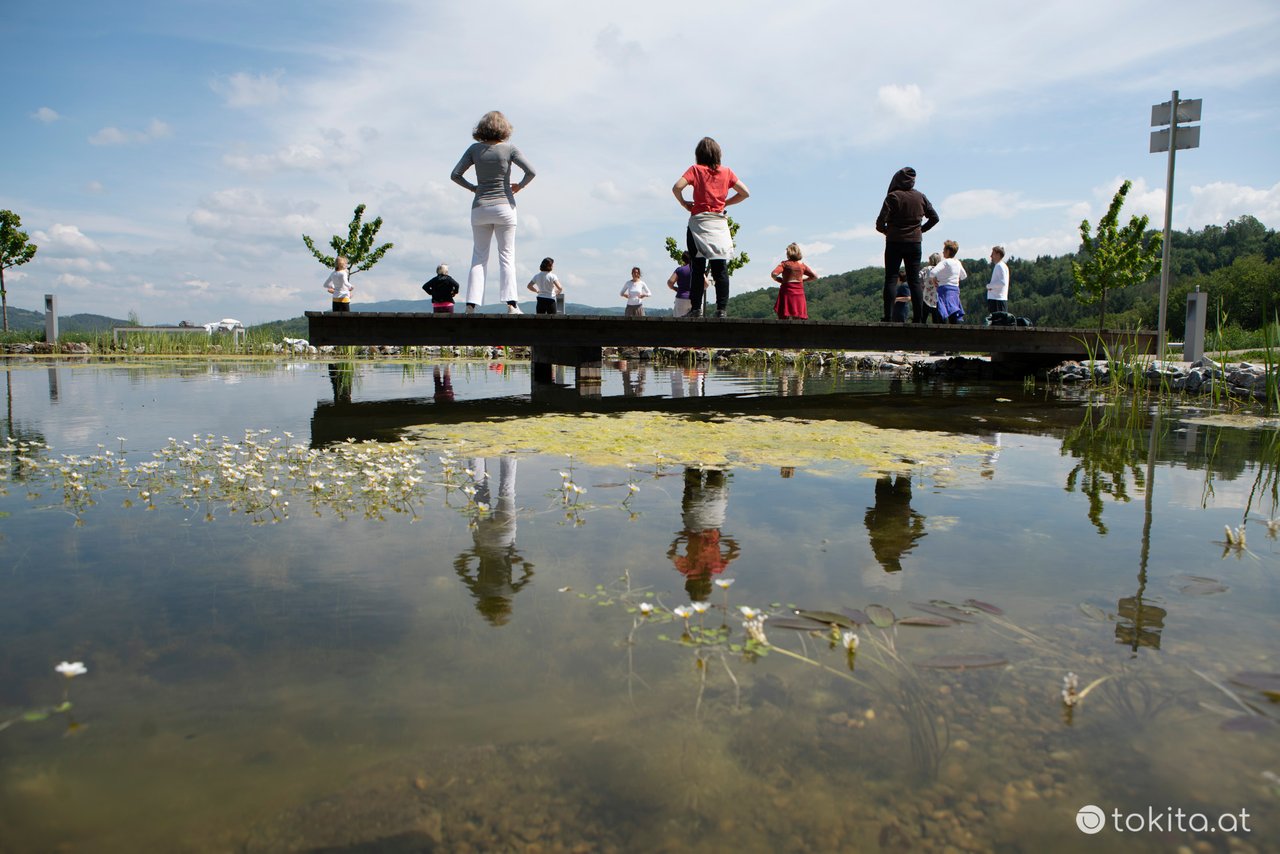 Where the mind goes the Chi will follow!

This weekend I took part in a Qi Gong workshop of my girlfriend in a beautiful scenery.
---
Dieses Wochenende habe ich an einem Qi Gong Workshop meiner Freundin in einer wunderschönen Kulisse teilgenommen.

The Refugium Hochstrass offers the perfect setting to practice in nature and to relax.
---
Das Refugium Hochstrass bietet den perfekten Rahmen um in der Natur zu praktizieren und zur Ruhe zu kommen.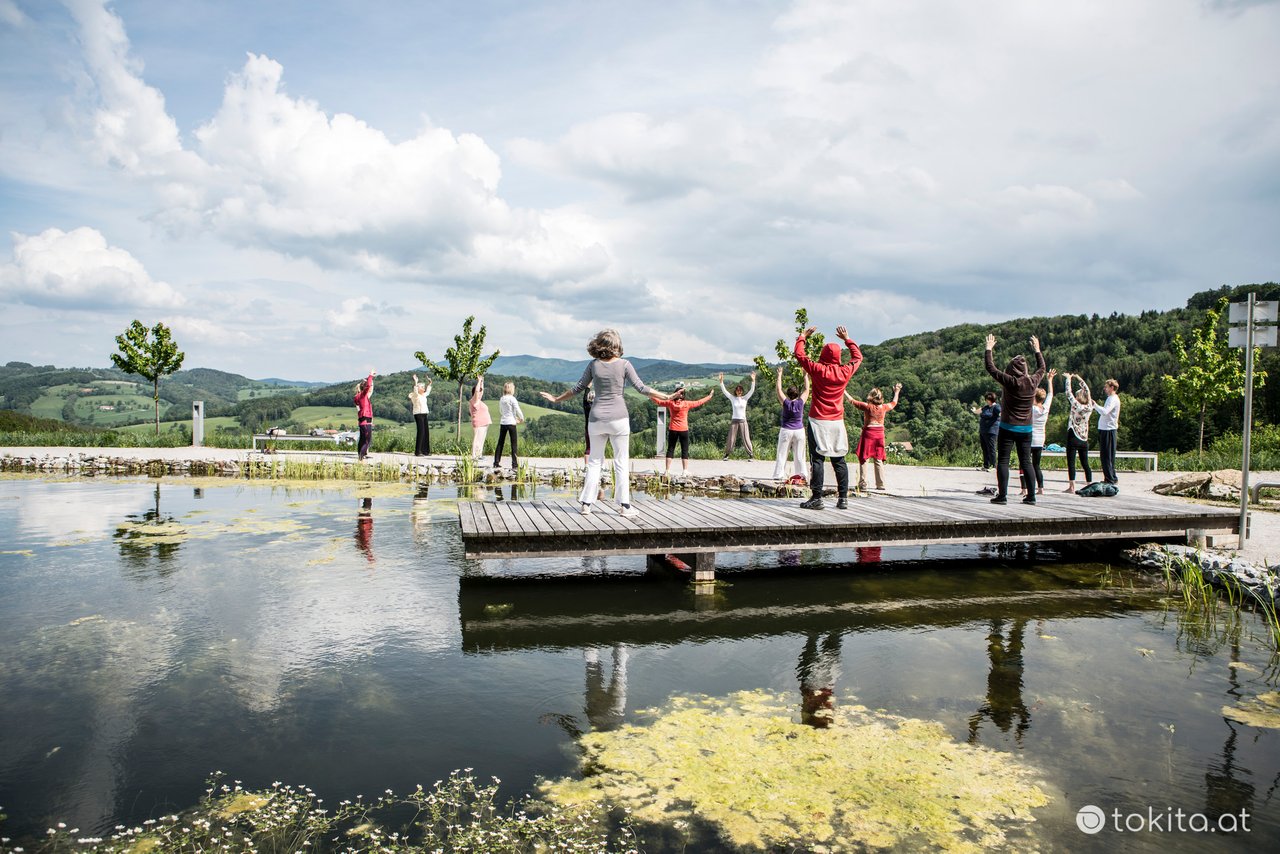 Qigong is a collective term for movement, concentration and meditation forms to cultivate body and spirit. Its tradition is deeply interwoven with Chinese medicine, philosophy and martial arts.
---
Qigong ist ein Sammelbegriff für Bewegungs-, Konzentrations- und Meditationsformen zur Kultivierung von Körper und Geist. Deren Tradition ist eng mit der chinesischen Medizin, Philosophie und Kampfkunst verwoben.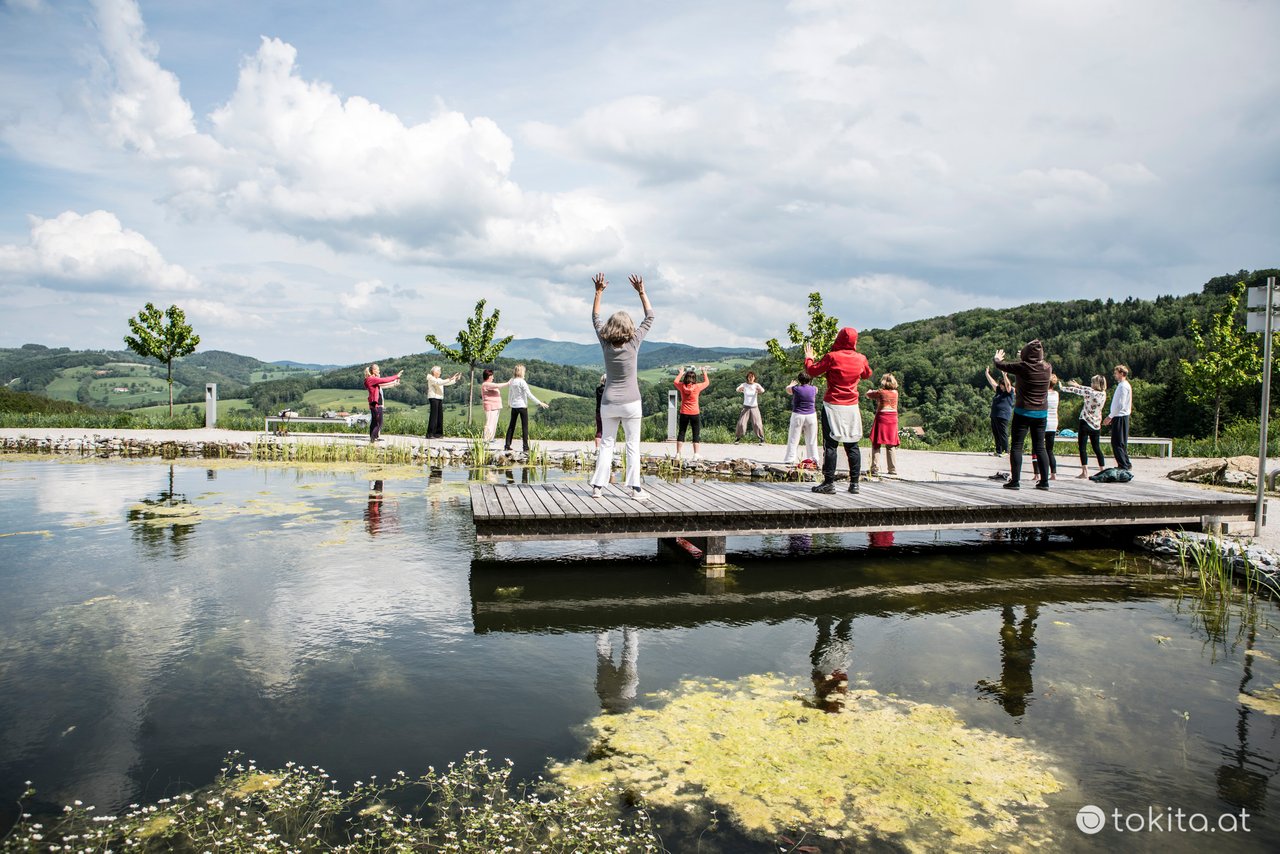 Nowadays people practice Qigong for recreation, relaxation, health maintenance, self-cultivation, spiritual purposes and as martial arts training.
---
Heutzutage praktizieren Menschen Qigong zur Erholung, Entspannung, Selbstkultivierung, spirituellen Zwecken und als Kampfkunsttraining.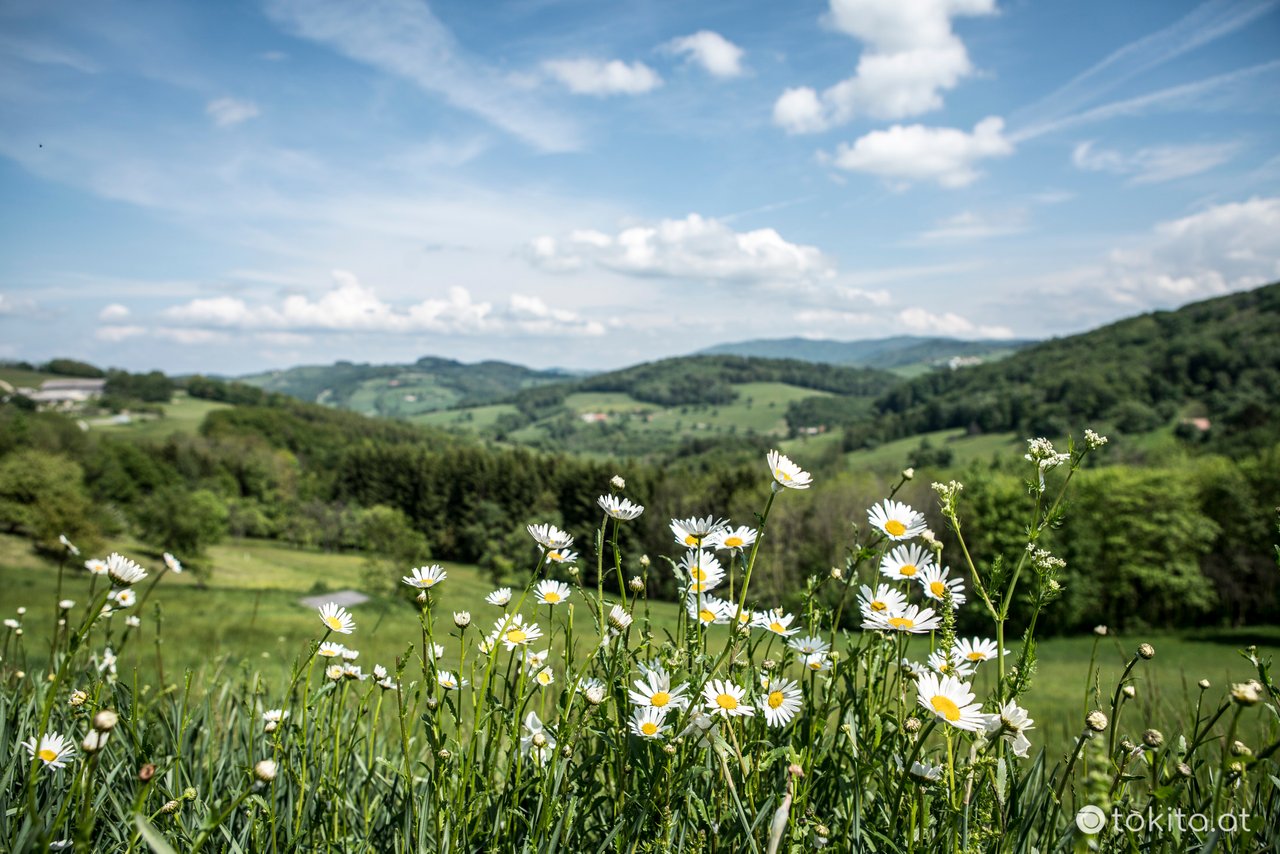 Qigong is composited of the two words qi or Chi which is often translated as life-force and gong which means to work, cultivate or exercise.
---
Qigong setzt sich aus den beiden Wörtern Qi oder Chi zusammen, was oft als Lebenskraft übersetzt wird und Gong, was bedeutet, zu arbeiten, zu kultivieren oder zu trainieren.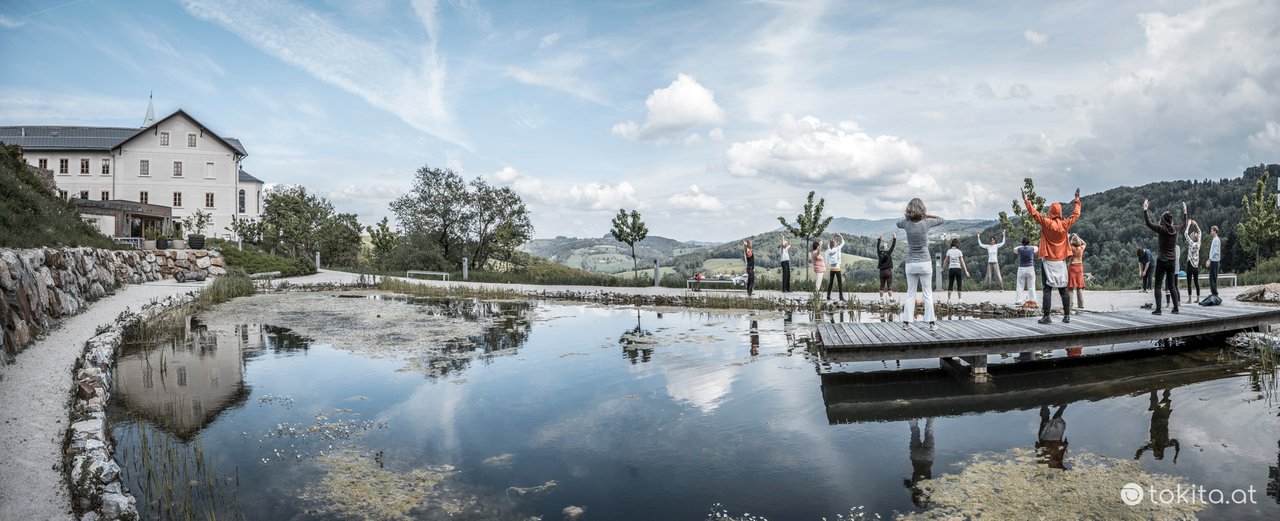 Qigong practice aims to strengthen, harmonize organ and body systems and dissolve congestions of the Chi that is constantly flowing through the physical body to prevent any kind of imbalance and blockade that can lead to physical or mental disorder.
---
Die Qigong-Praxis zielt darauf ab, die Organ- und Körpersysteme zu stärken, zu harmonisieren und Staus des Chi aufzulösen, das ständig durch den physischen Körper fließt, um jegliche Art von Ungleichgewicht und Blockade zu verhindern, die zu körperlichen oder geistigen Störungen führen kann.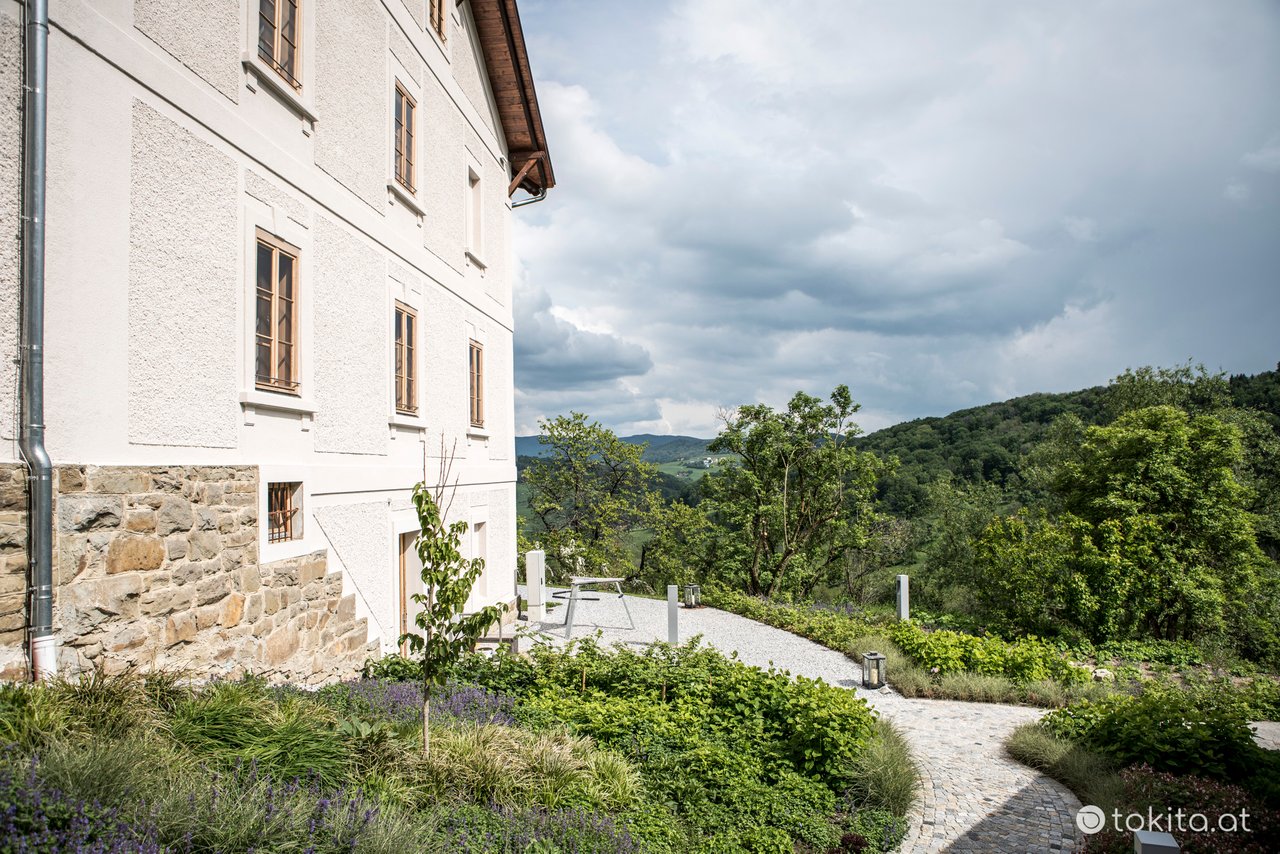 Besides massage techniques, herbal treatment, vocal techniques and still meditation a main part of Qigong practice are movement sequences and forms which are executed in a slow flowing motion in rythm with steady breath. The essence is to find a balance between body and mind, relaxation and activity, motion and steadiness and introversion and extraversion.
---
Neben Massagetechniken, Kräuterbehandlung, Gesangstechniken und noch immer Meditation sind Bewegungsabläufe und Formen ein wesentlicher Bestandteil der Qigong-Praxis, die in einer langsam fließenden Bewegung im Rhythmus mit festem Atem ausgeführt werden. Die Essenz besteht darin, ein Gleichgewicht zwischen Körper und Geist, Entspannung und Aktivität, Bewegung und Stabilität sowie Introvertiertheit und Extravertiertheit zu finden.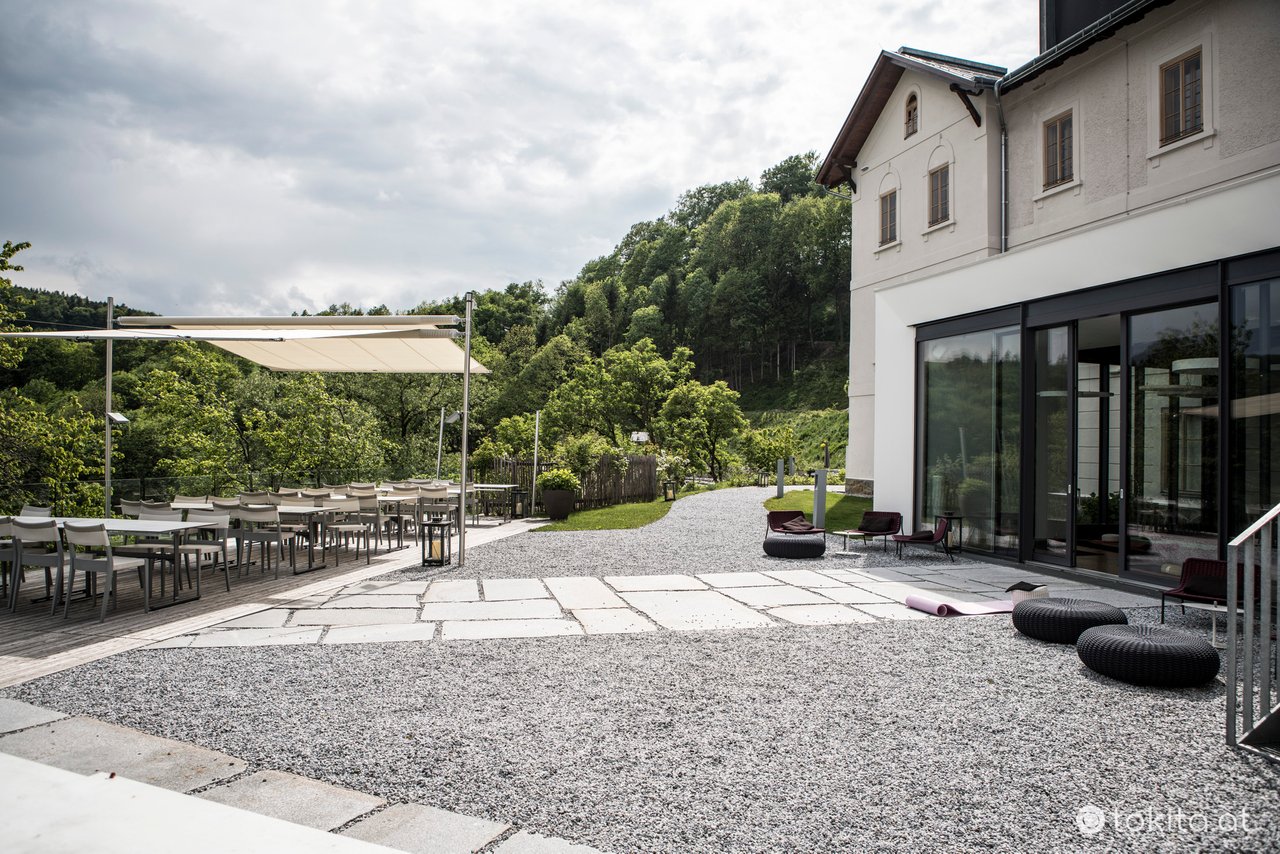 During the break we enjoyed a little hike and finally we did a meditation together.
---
In der Pause haben wir noch einen kleine Wanderung in der Umgebung des ehemaligen Klosters genossen und zum Abschluss haben wir noch eine gemeinsame Meditation gemacht.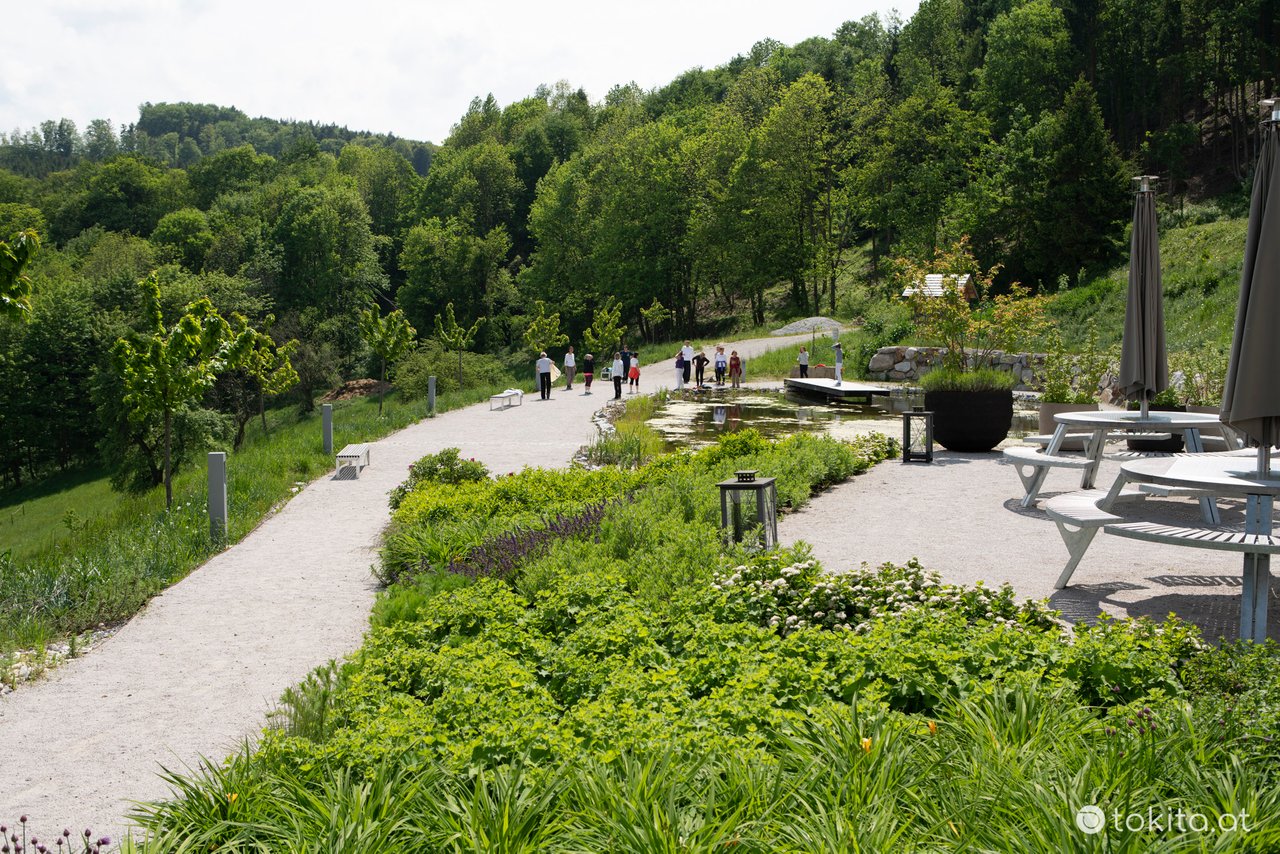 What a beautiful Sunday!!
---
Was für ein schöner Sonntag!!!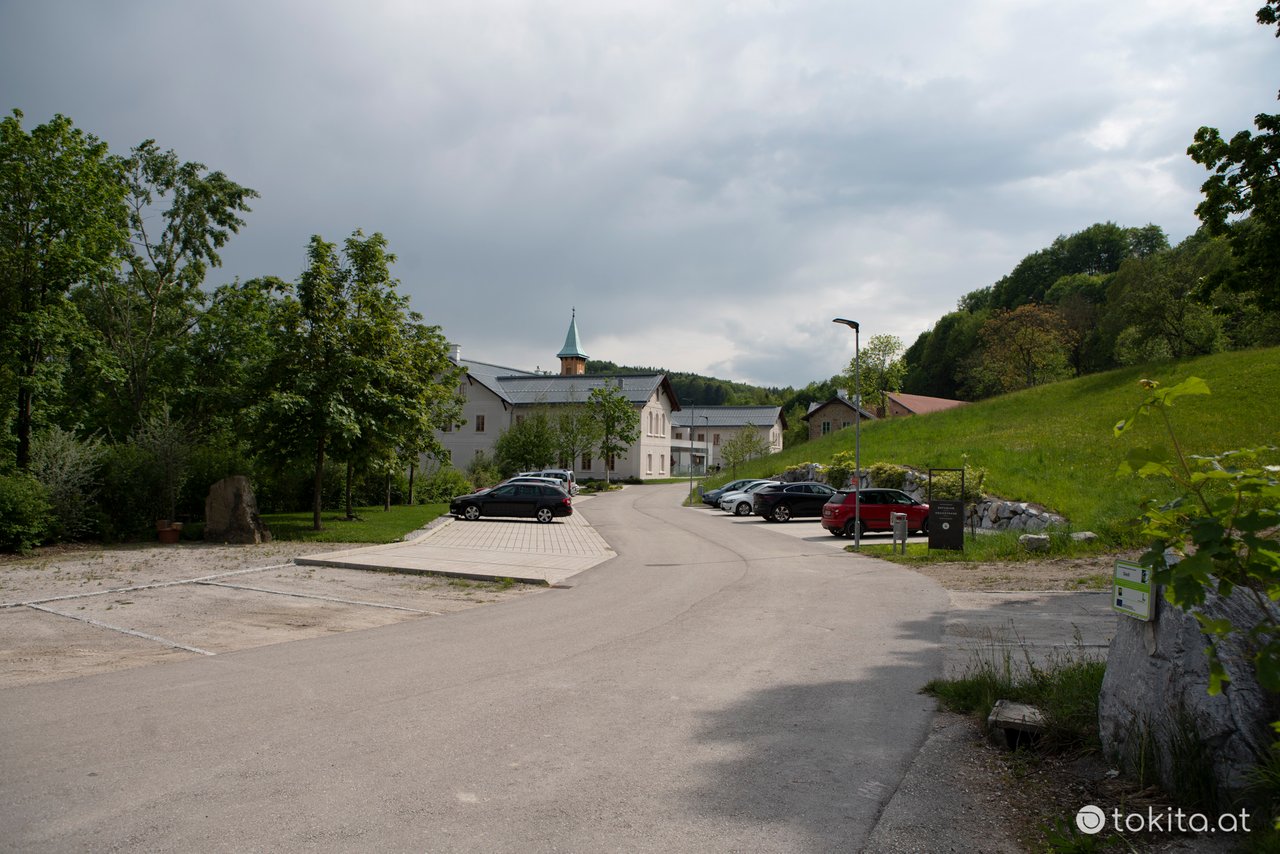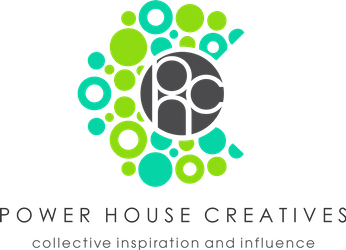 Original content - keep posting/curating as long as it's fun ;)