Vor einigen Jahren war der elfte Bezirk noch Stadtentwicklungsgebiet mit ein paar Industriegebieten zwischen landwirtschaftlich genutzten Flächen.
---
Some years ago the eleventh district was still an urban development area with a few industrial areas between agricultural
used areas.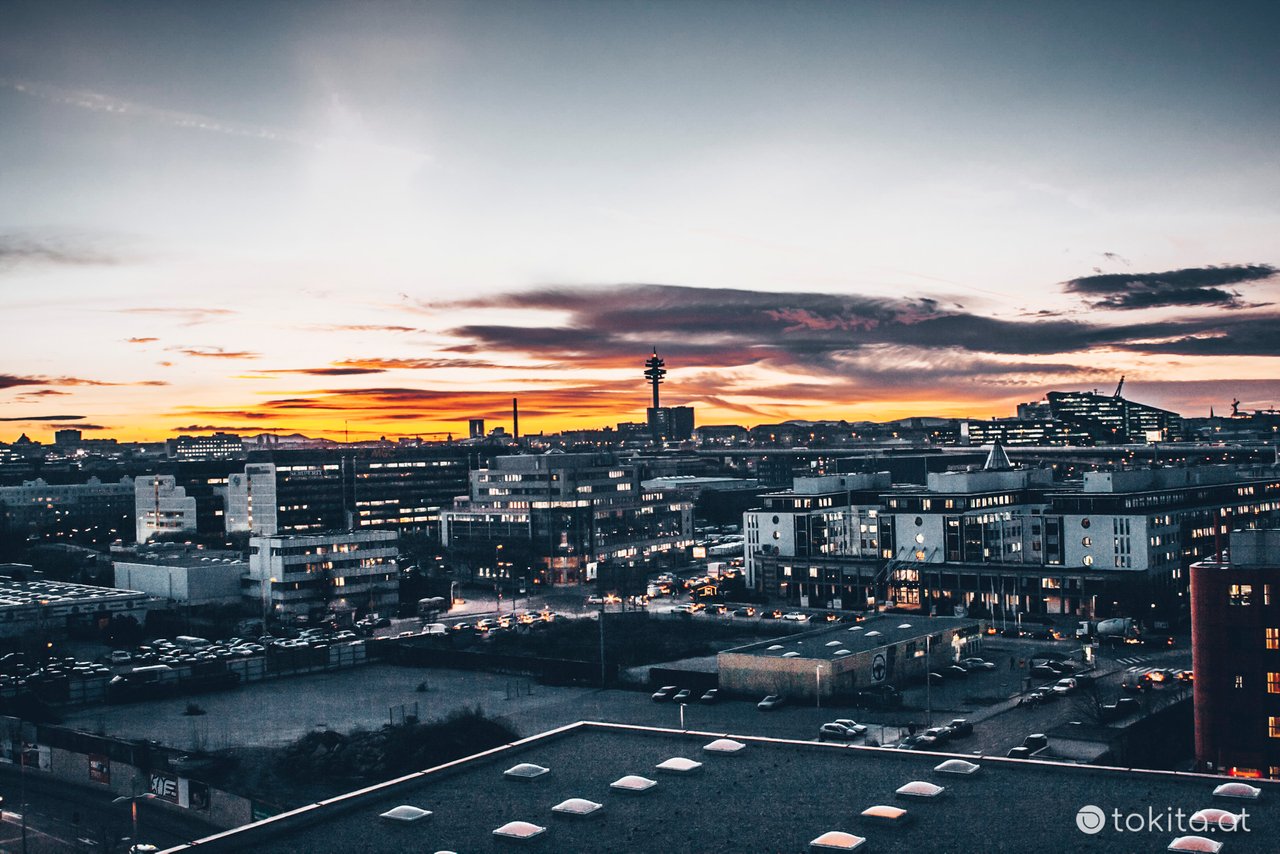 Canon 400D, ISO 400, 1/80s, F5.0, 24mm
Als die U-Bahn in den 90er Jahren Richtung Simmering ausgebaut wurde, sprossen die Gebäude aus dem Boden und die Grünflächen verschwanden.
---
When the subway was extended in the 90s towards Simmering, the buildings sprouted out of the ground and the green spaces disappeared.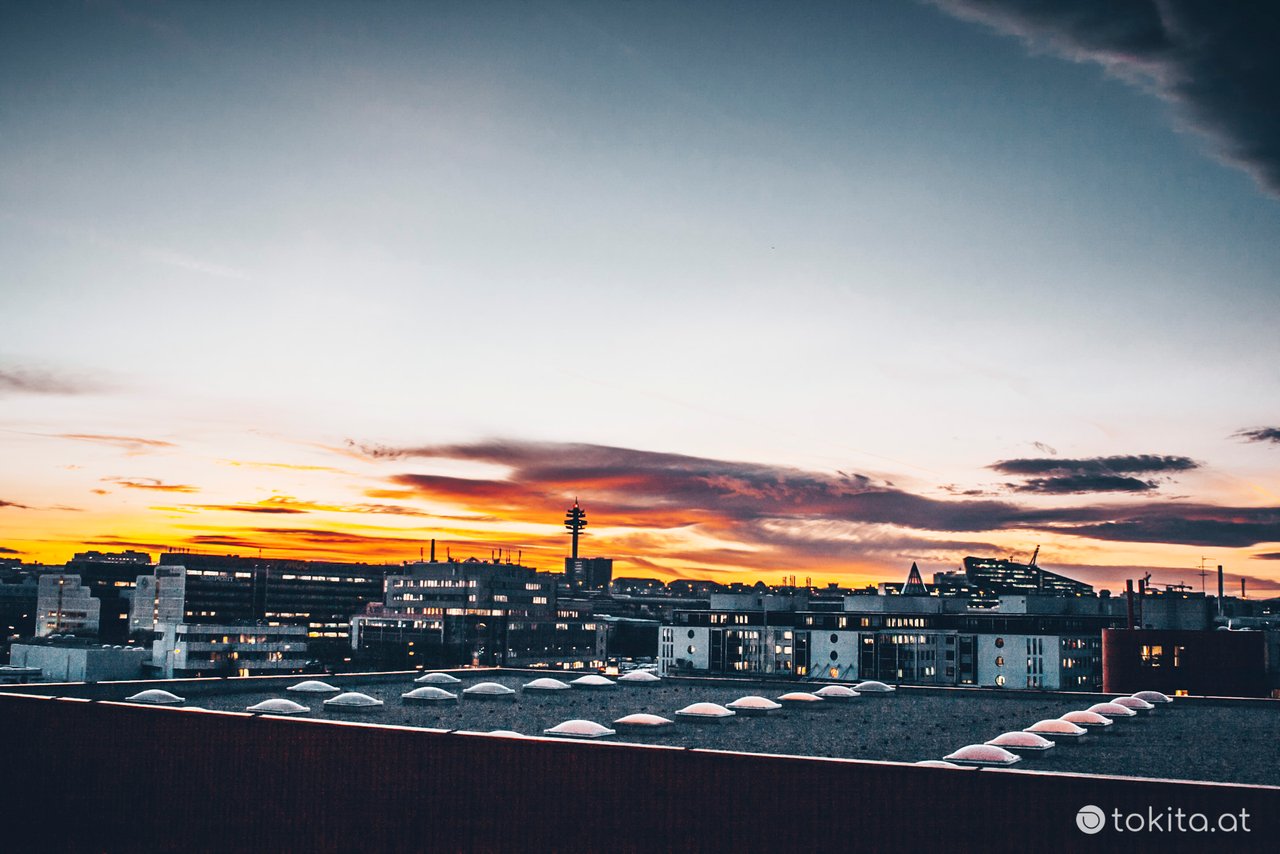 Canon 400D, ISO 400, 1/100s, F5.0, 24mm
Das ist der Blick aus meinem ehemaligen Büro gegenüber vom Gasometer Richtung Süden zum Telekom Tower.
---
This is the view from my former office opposite the Gasometer in south direction to the Telekom Tower.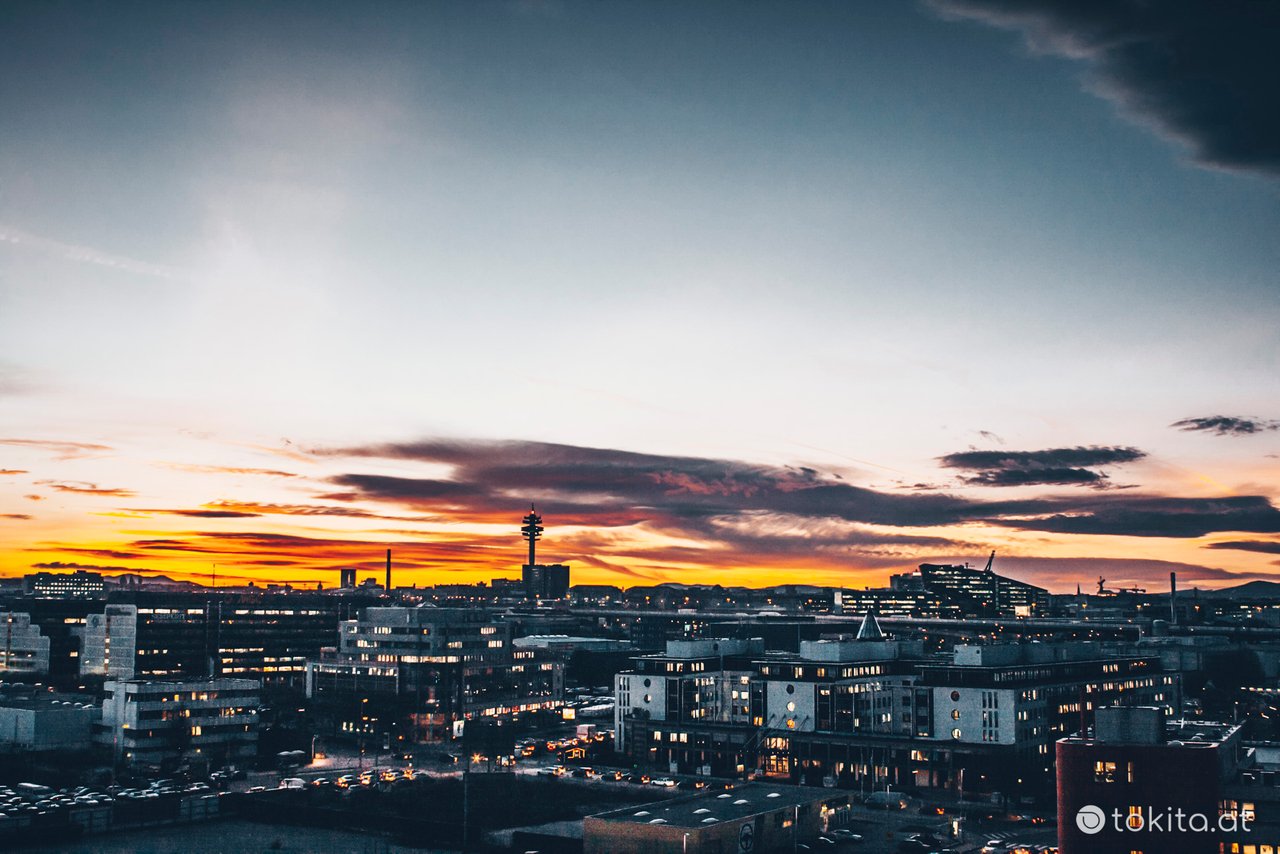 Canon 400D, ISO 400, 1/100s, F5.0, 24mm
Heute gibt es sehr viele Bürogebaude und die Arena, einen der coolsten Clubs in der Stadt. I mag die industrielle Vorstadtromantik...
---
Today there are many office buildings and the Arena, one of the coolest clubs in the city. I like the industrial suburban romanticism...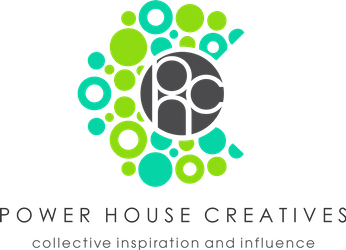 Original content - keep posting/curating as long as it's fun ;)