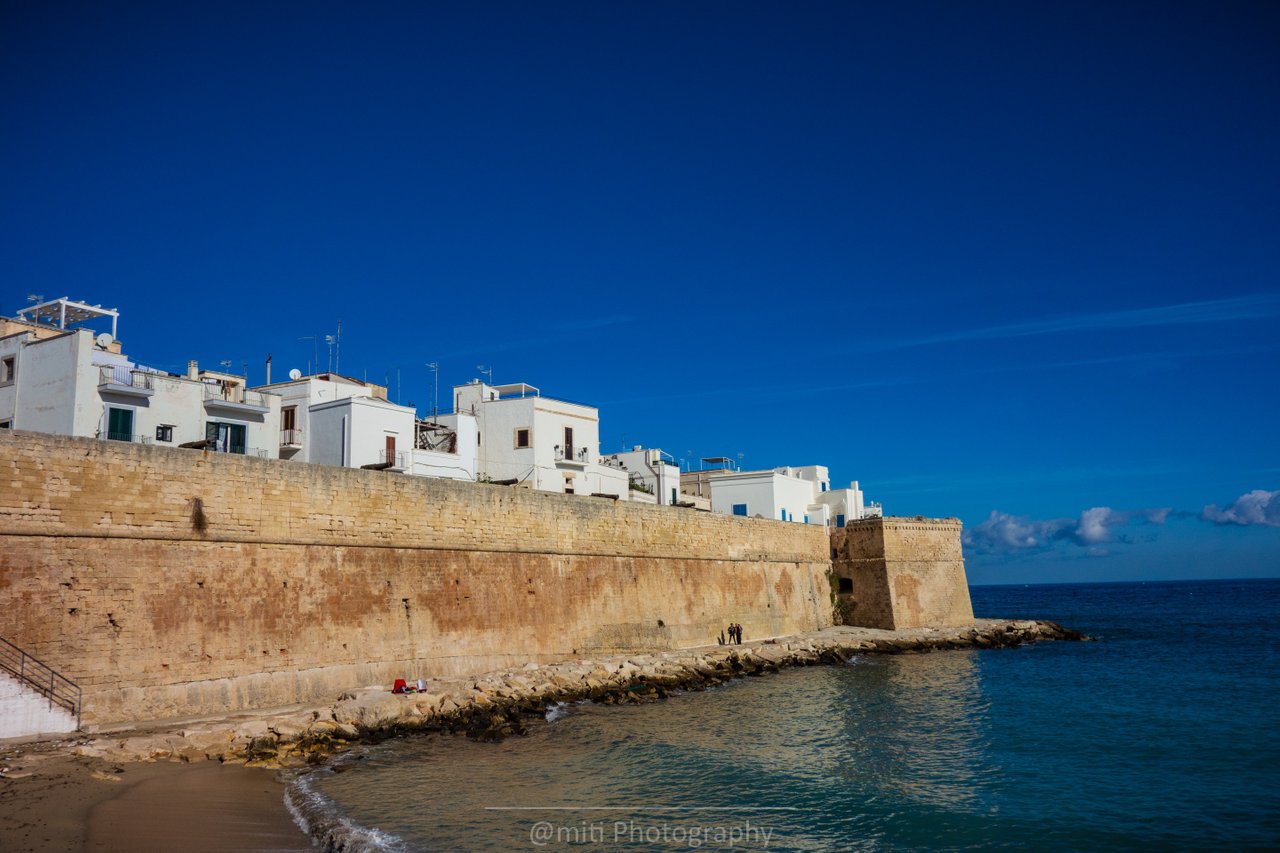 ---
A few kilometres south of Bari, lies the town of Monopoli.
---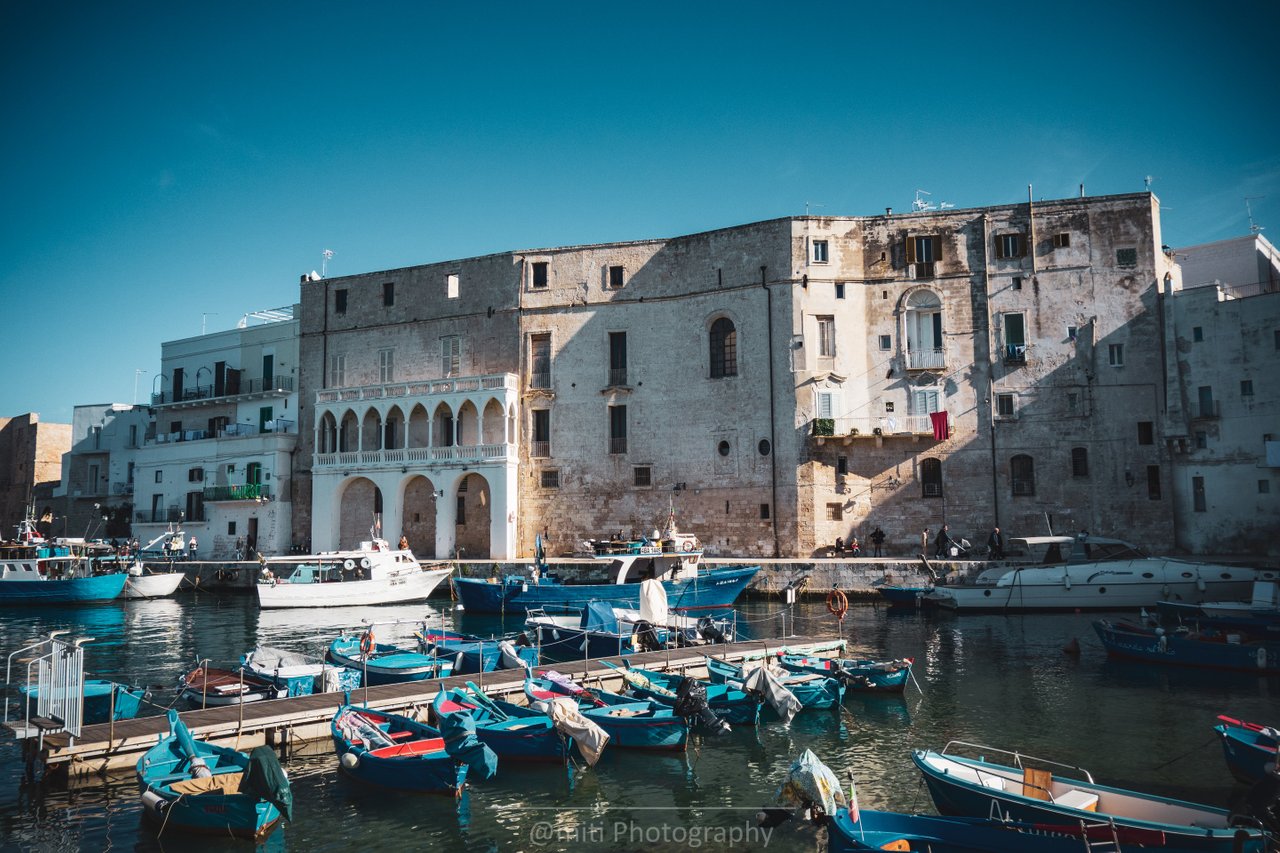 ---
It is known as the town that makes tourists fall in love! So please do them a favor and don't give it away online or on Facebook to any of your friends... You can't blame them if they don't want to leave anymore!
---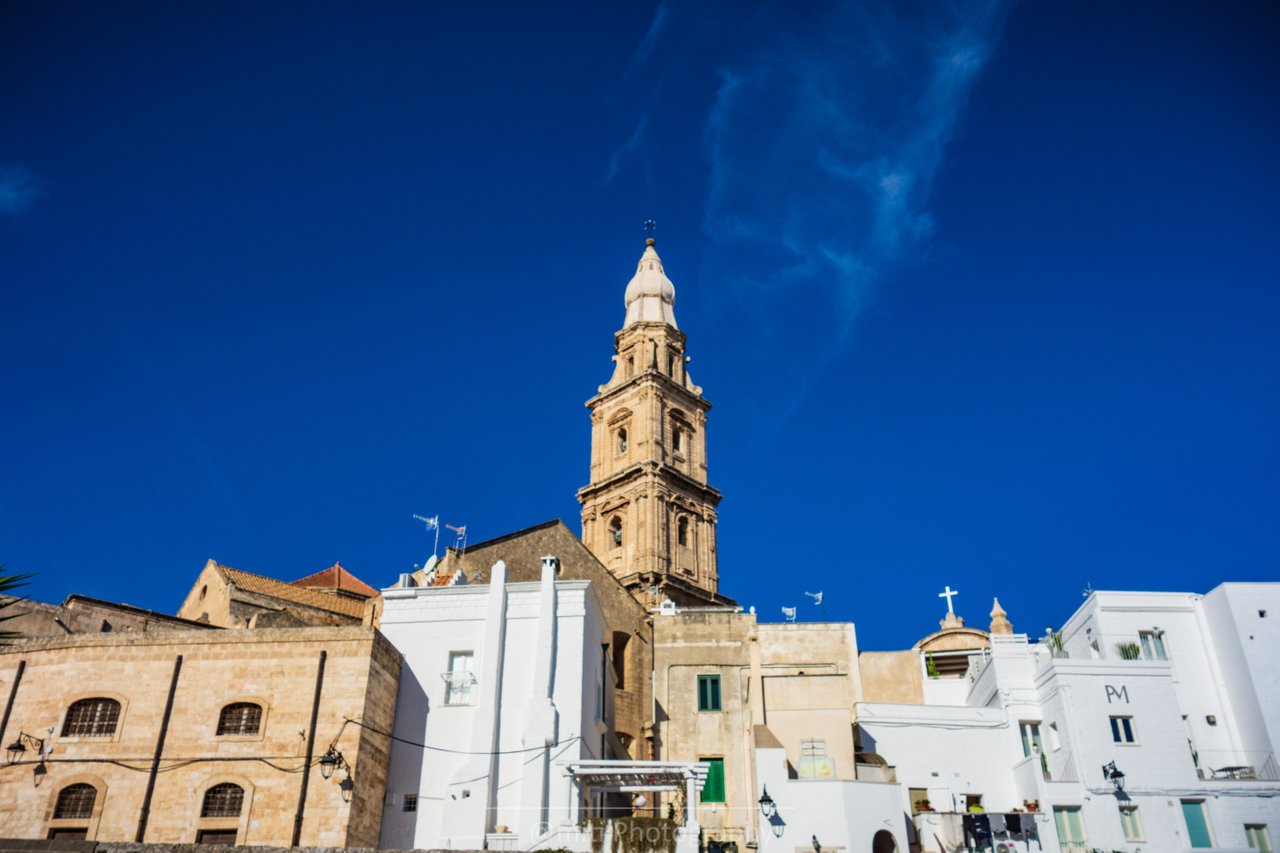 ---
MONOPOLI, in southern Italy, is also called the town of 100 contrade!
---
Photos taken by me. Al rights reserved.