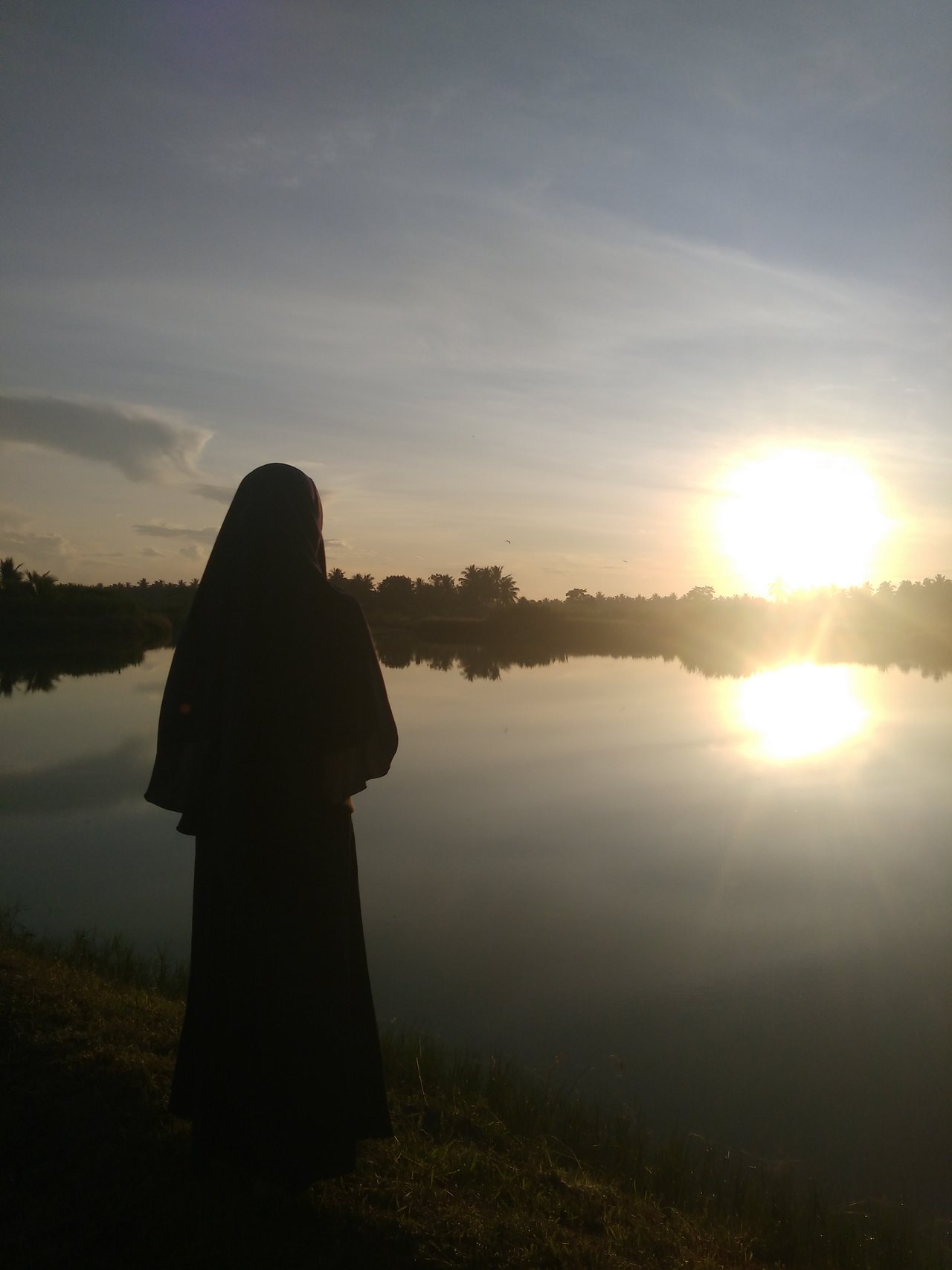 Today I looked at him,
the light so beautifully illuminates the world,
as if there were no limits for him to give a beautiful glow.
Human children also feel the beauty of Allah SWT's creation.
You will not give millions of benefits and energy, nothing will be fresh if they are caught by your rays.
You are cool in the morning and hot in the afternoon, and you are warm when the evening comes