Hi friends, how are you?
For several weeks now I have not made any post, and it is not that I am moving away from STEEM, but I have been busy learning, practicing, and looking for information. All about photography, and the truth is that it is a subject that I am too passionate about.
And because it is a fairly broad topic, it takes me more time to learn, I am already beginning to dominate the camera and the exposure in the images a bit, I still need a good lens that replaces the 18-55mm kit lens and the 55- 250mm that included me in the purchase of my camera.
I already ordered a 50mm that I am waiting for it to arrive in the next few days, but without letting more happen, I present some of the first images that I managed to capture with my camera:
Que tal amigos, ¿Cómo están?
Hace ya varias semanas que no hago ningún post, y no es que me esté alejando de STEEM, sino que he estado ocupado aprendiendo, practicando, y buscando información. Todo sobre fotografía, y es que la verdad es un tema que me está apasionando demasiado.
Y debido a que es un tema bastante amplio, pues me toma más tiempo aprender, ya empiezo a dominar un poco la cámara y la exposición en las imágenes, aún me falta un buen lente que sustituya al lente kit 18-55mm y el 55-250mm que me incluyeron en la compra de mi cámara.
Ya encargué un 50mm que estoy esperando que me llegue en los próximos días, pero sin dejar pasar más, les presento algunas de las primeras imágenes que logre capturar con mi cámara:
---
This place is called "Parque Ecológico" and I liked this image quite a bit:
Éste lugar se llama "Parque Ecológico" y ésta imagen me gustó bastante:
---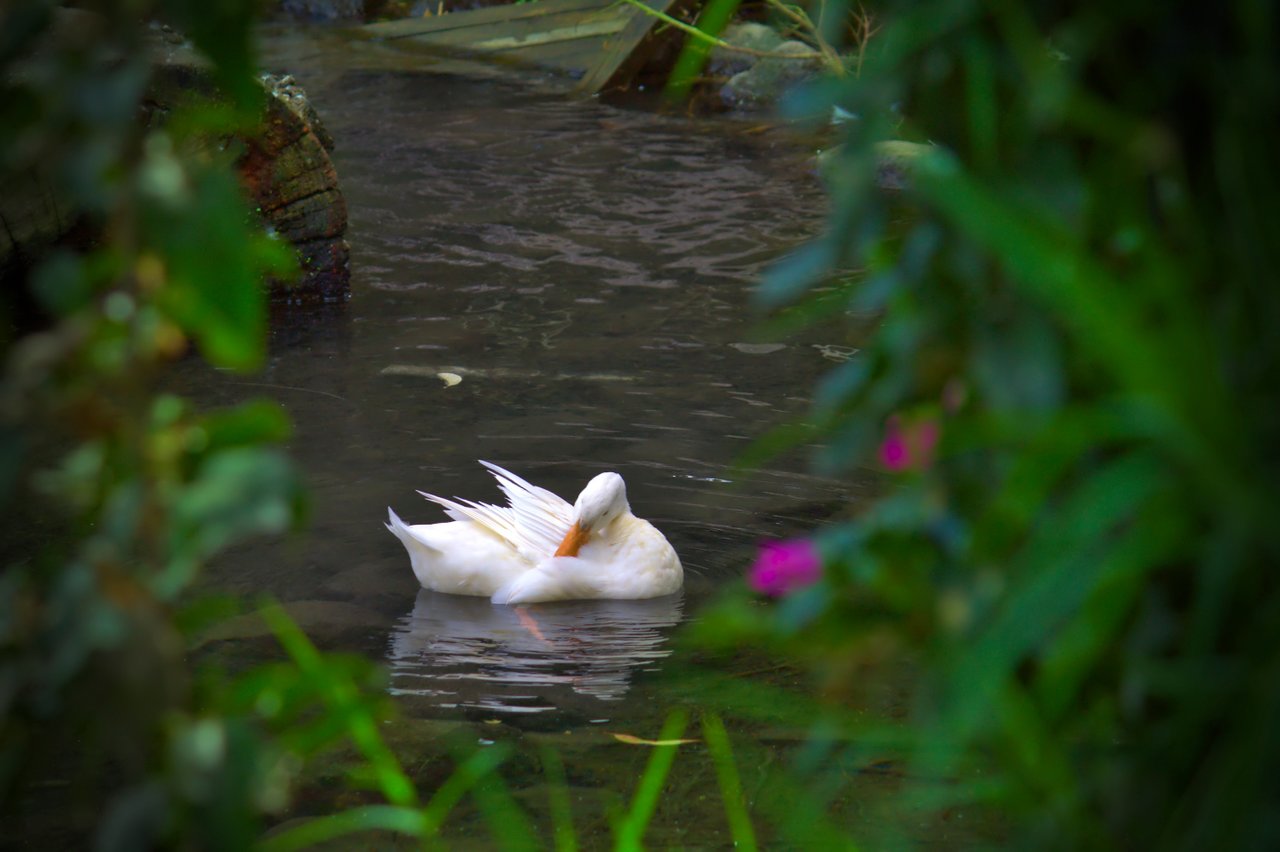 ---
I kept walking around the place and found this little gang:
Seguí caminando por el lugar y me encontré a ésta pequeña pandilla:
---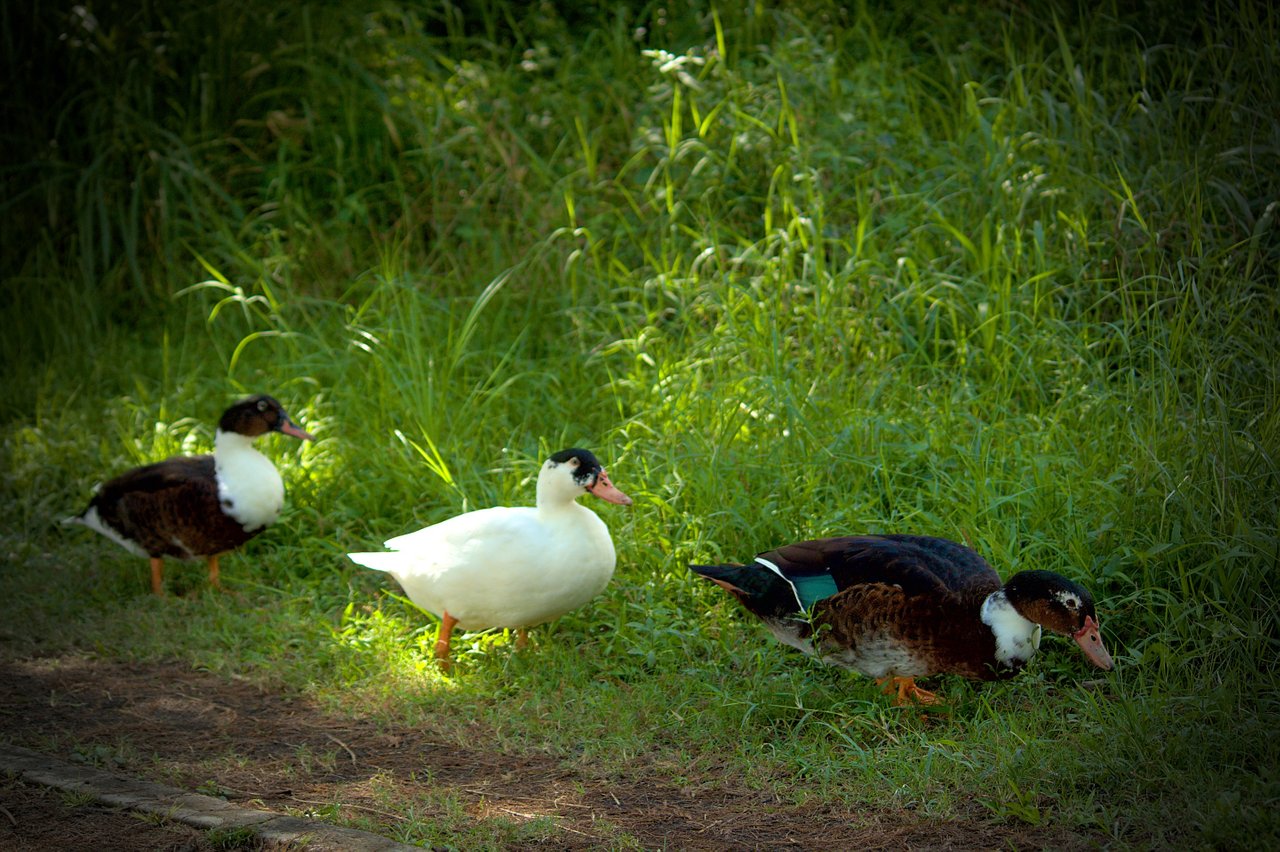 ---
Then in the quiet of the shadows was this little friend:
Después en la tranquilad de la sombras estaba este pequeño amigo:
---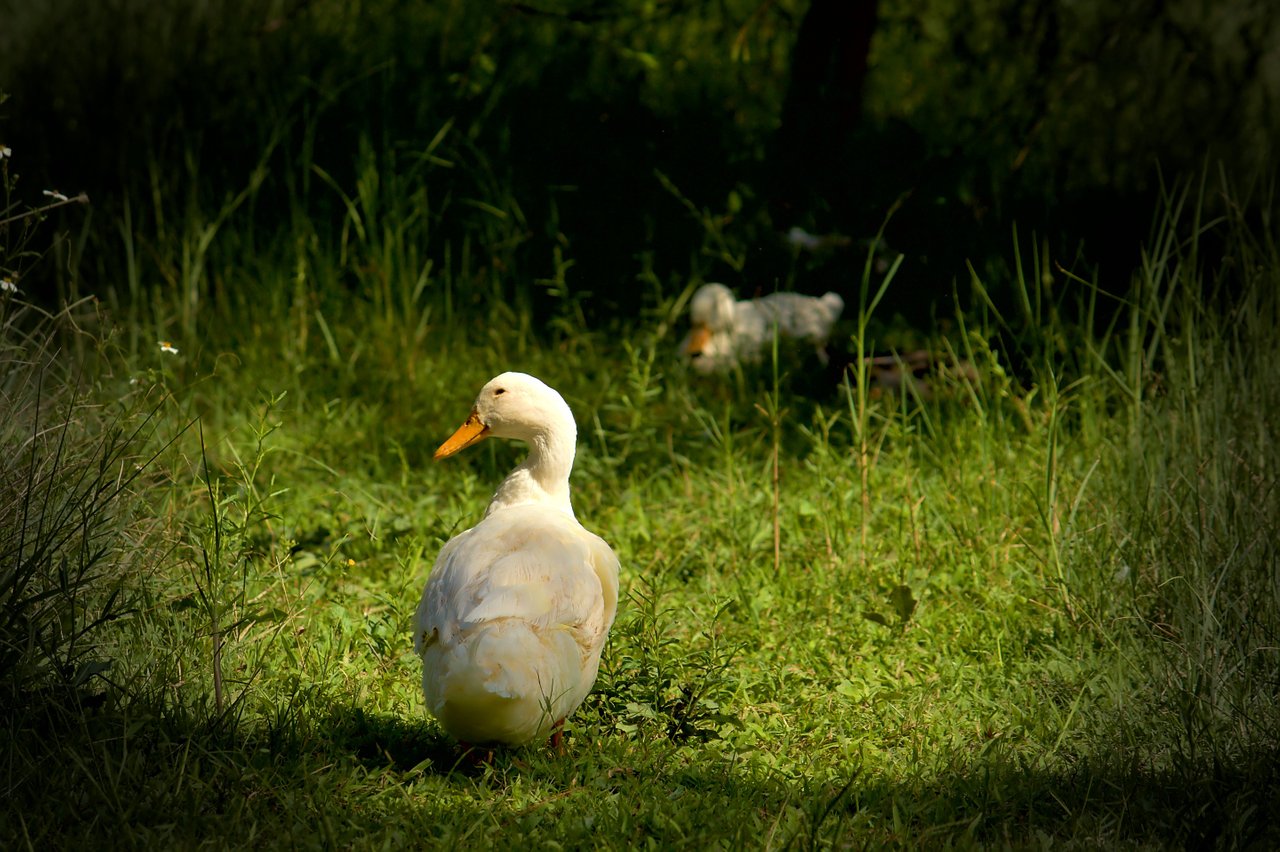 ---
I could see this bird, it was about 12 meters away, and I didn't use a tripod to take the picture.
Pude darme cuenta de ésta ave, se encontraba a unos 12 metros de distancia, y no usé trípode para tomar la fotografía.
---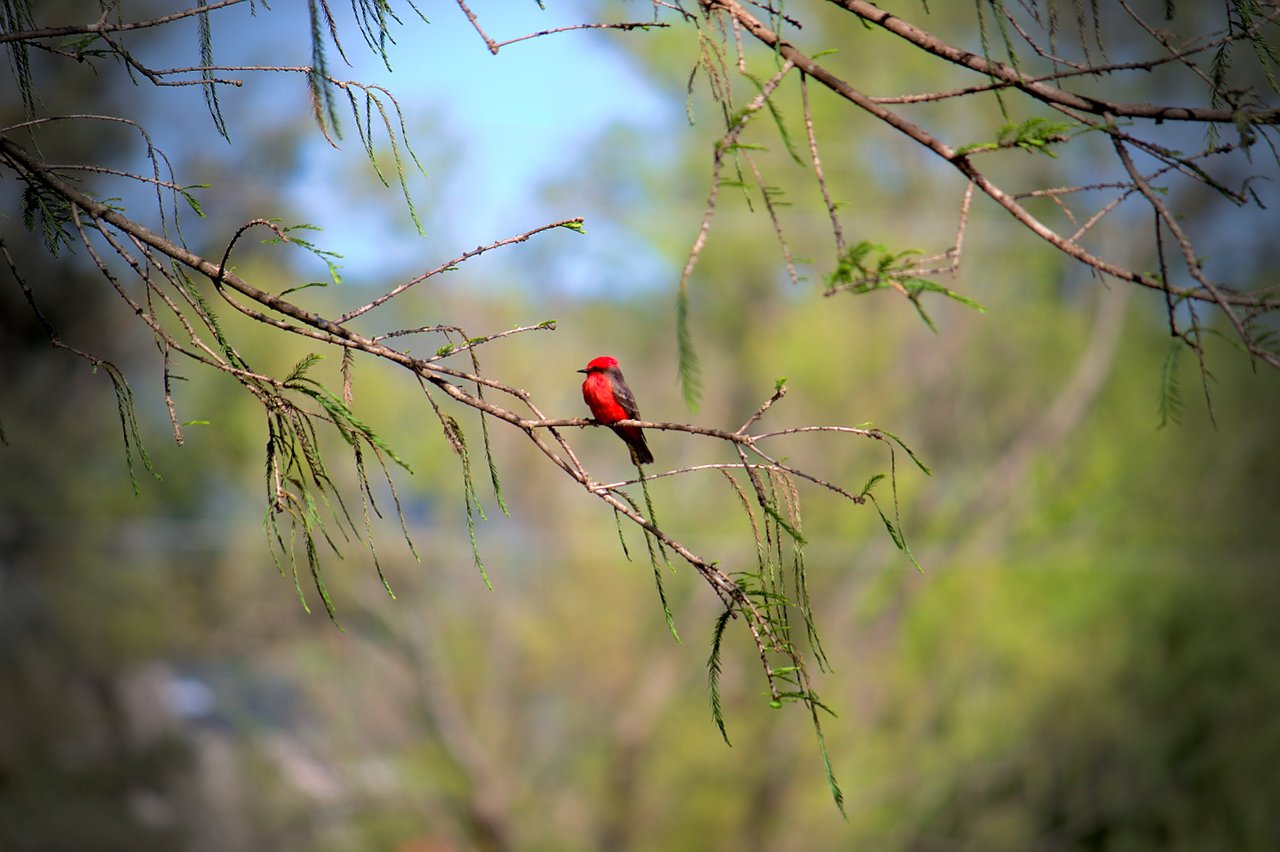 ---
At the end of the tour I saw this plant that caught my attention, it seemed like a good scene and I immortalized it in my photograph:
Al final del recorrido vi esta planta que me llamó la atención, me pareció una buena escena y la inmortalicé en mi fotografía:
---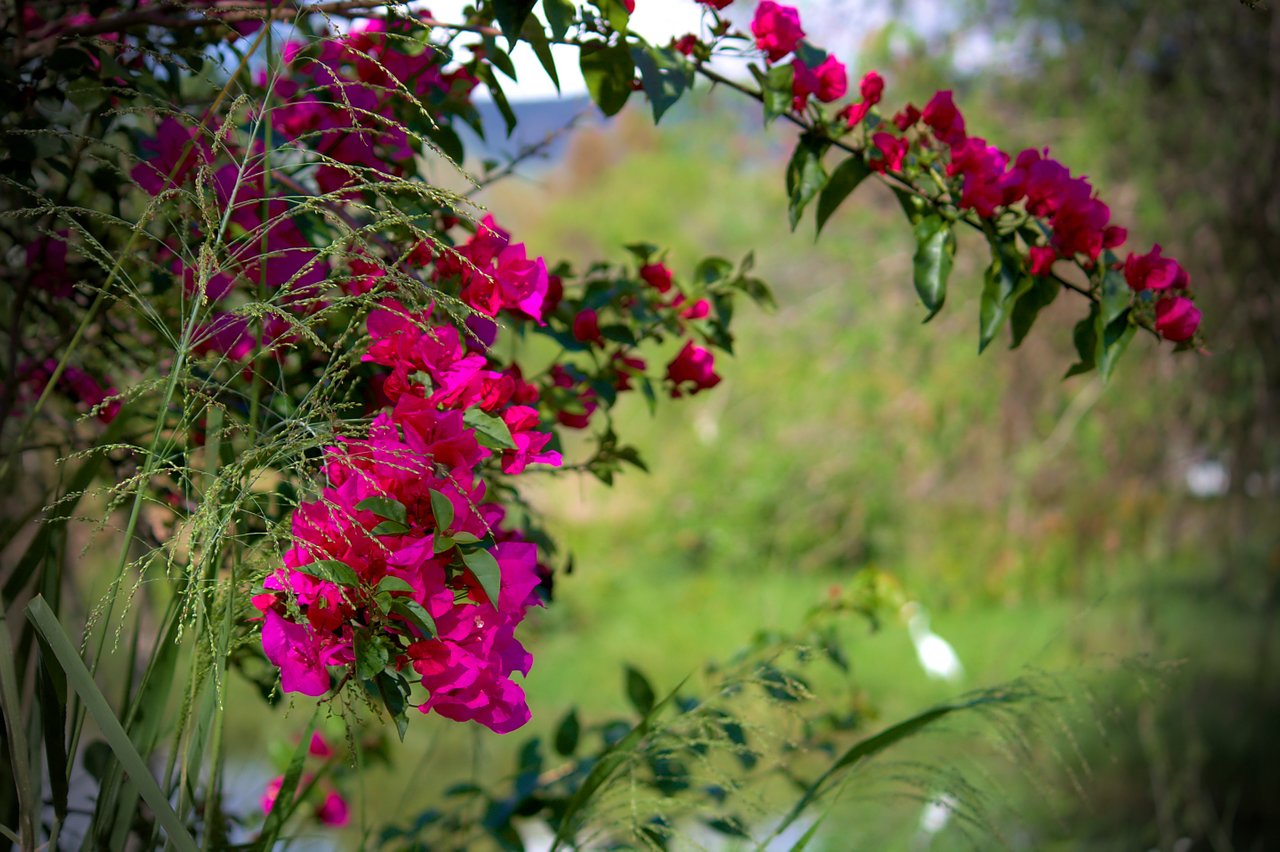 ---
So far for the moment, then I will bring you more images, see you.
Hasta aquí por el momento, después les traeré más imagenes, nos vemos.