As I said in my last post, today I will publish what I consider some photographs good enough to say that I am entering the "Urban Photography" or "Street Photography" and without much more to add I present them below: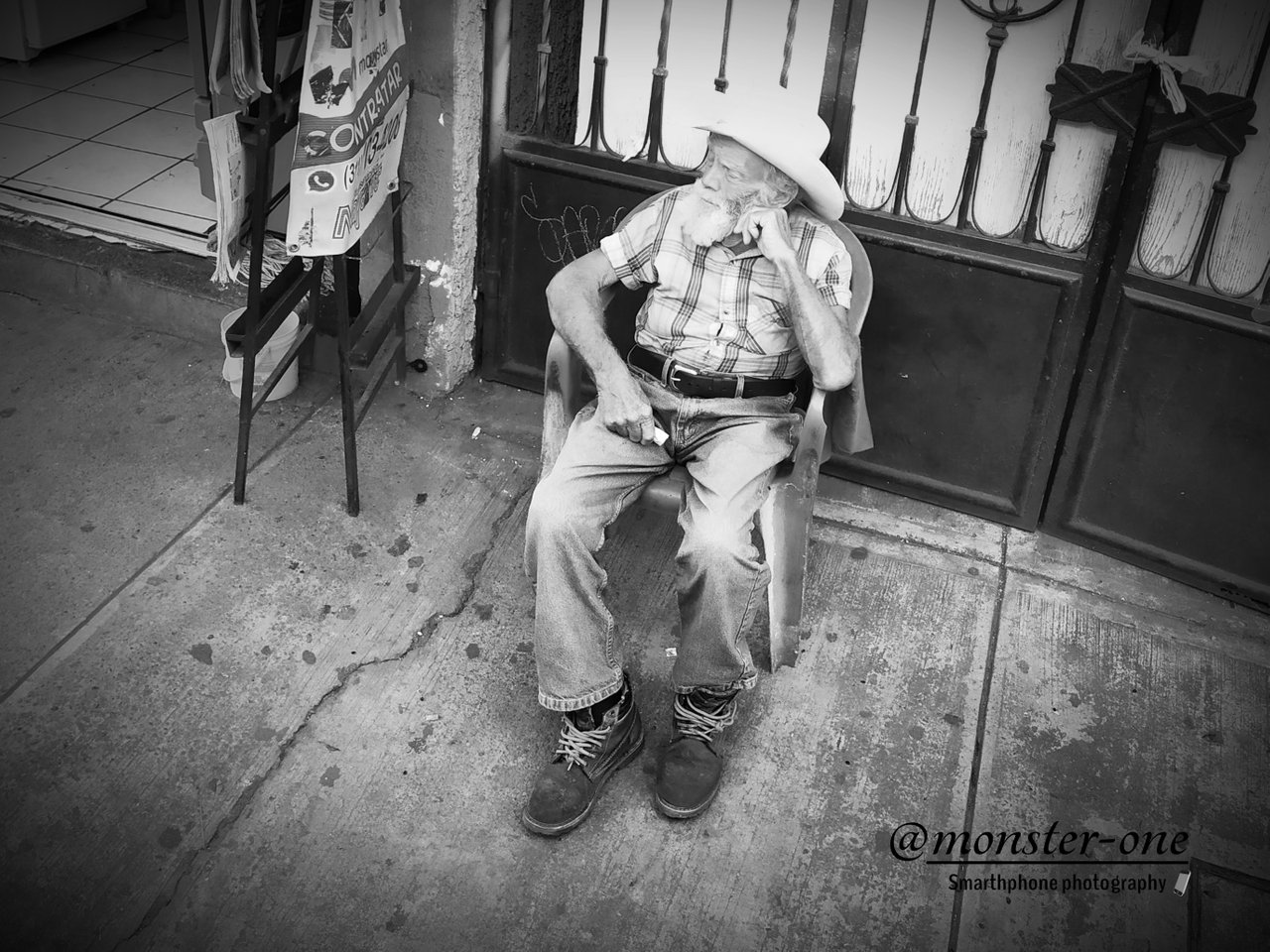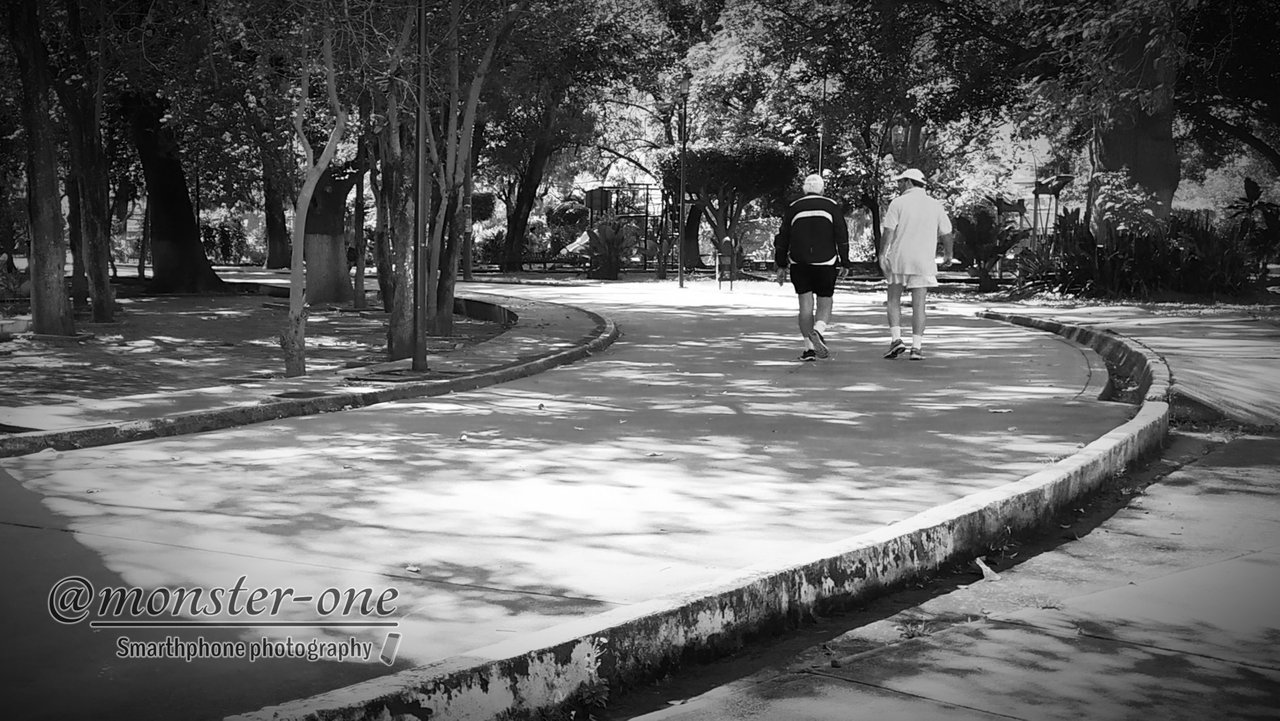 But to follow the story of the previous post, once I bought my tripod I went to a park called "Zanjón de la Esperanza" where I took some captures of my new acquisition to see its characteristics and the heights it can give me:
It was time to start taking pictures using the tripod and I present them below: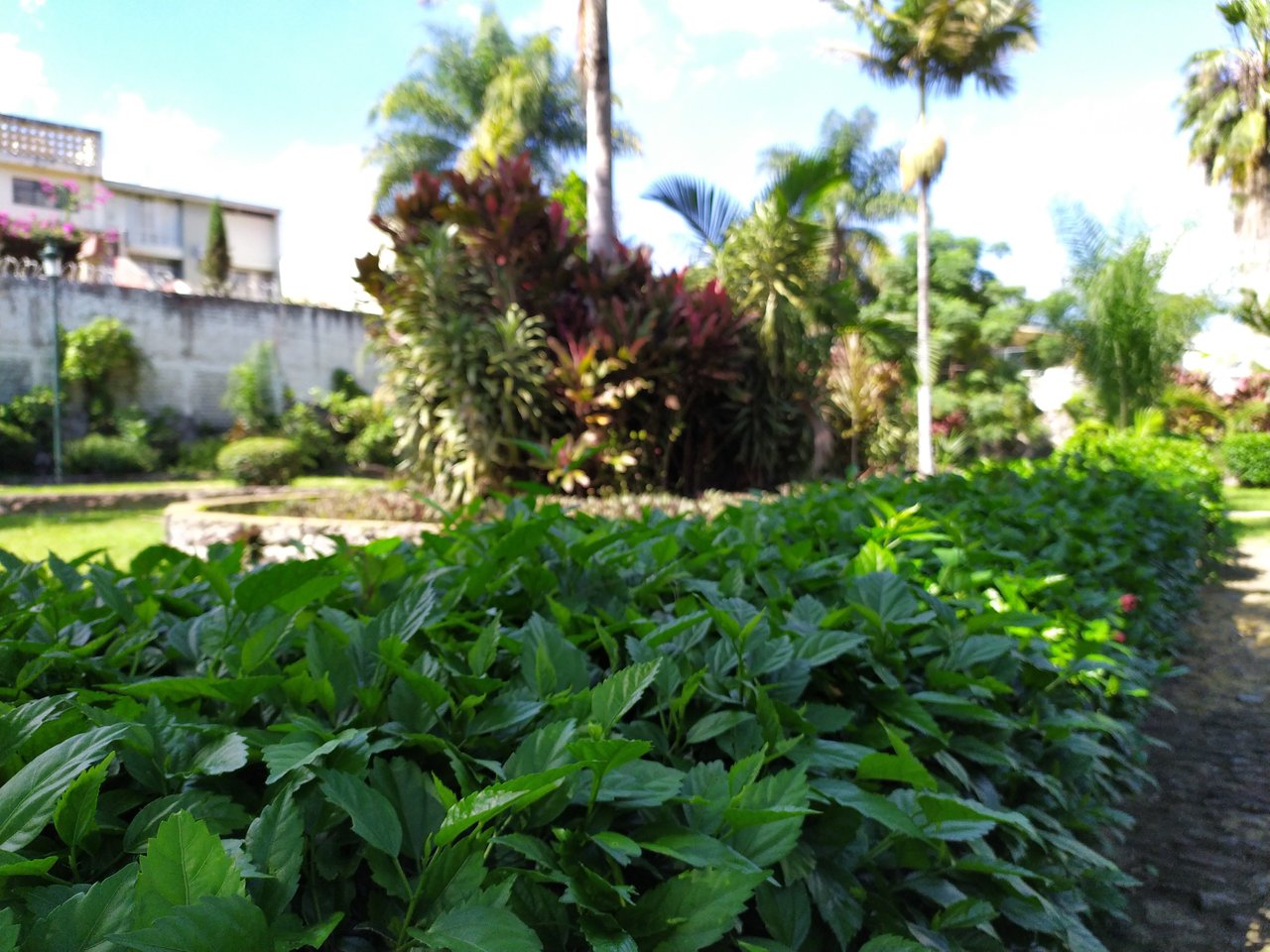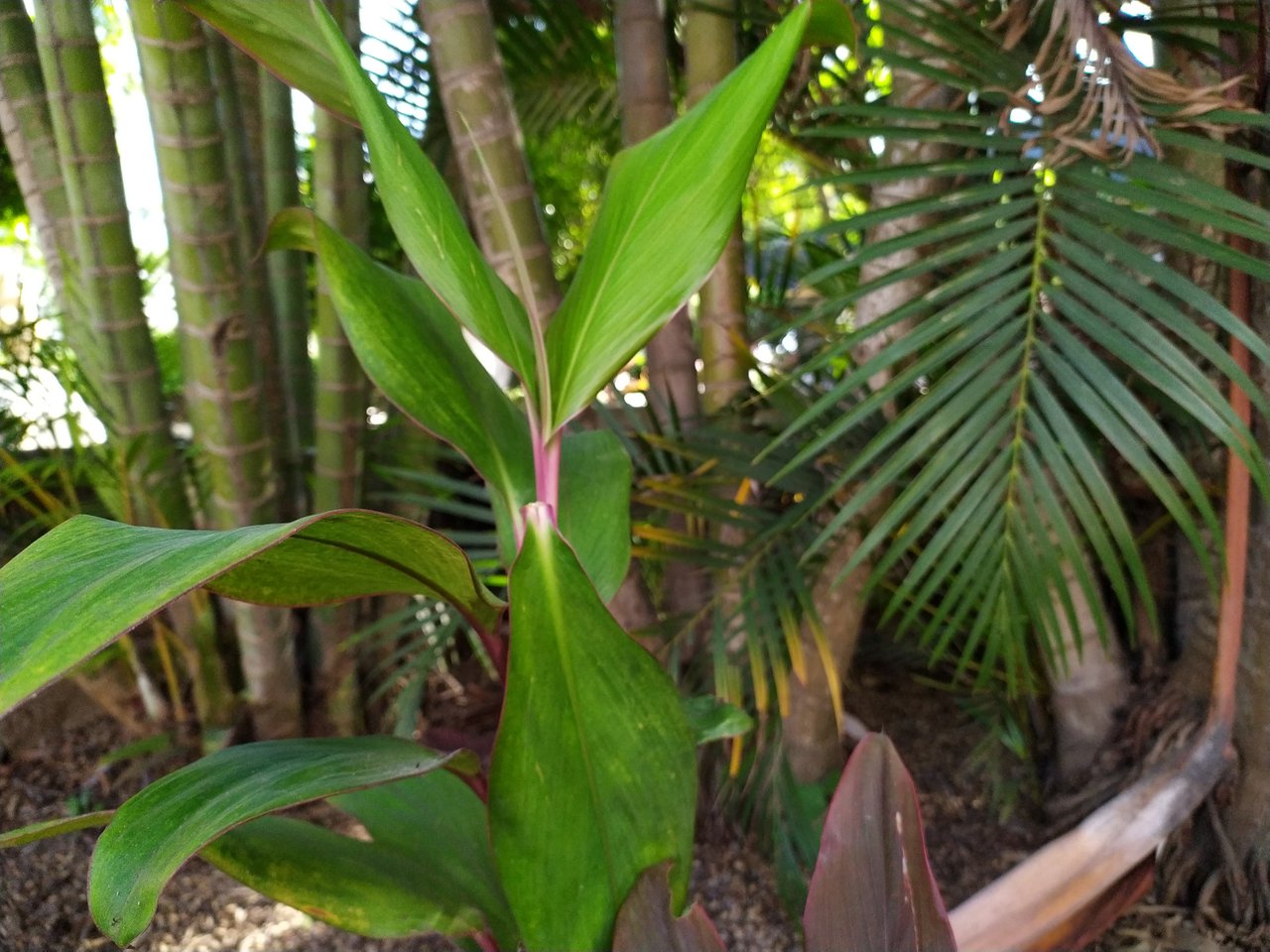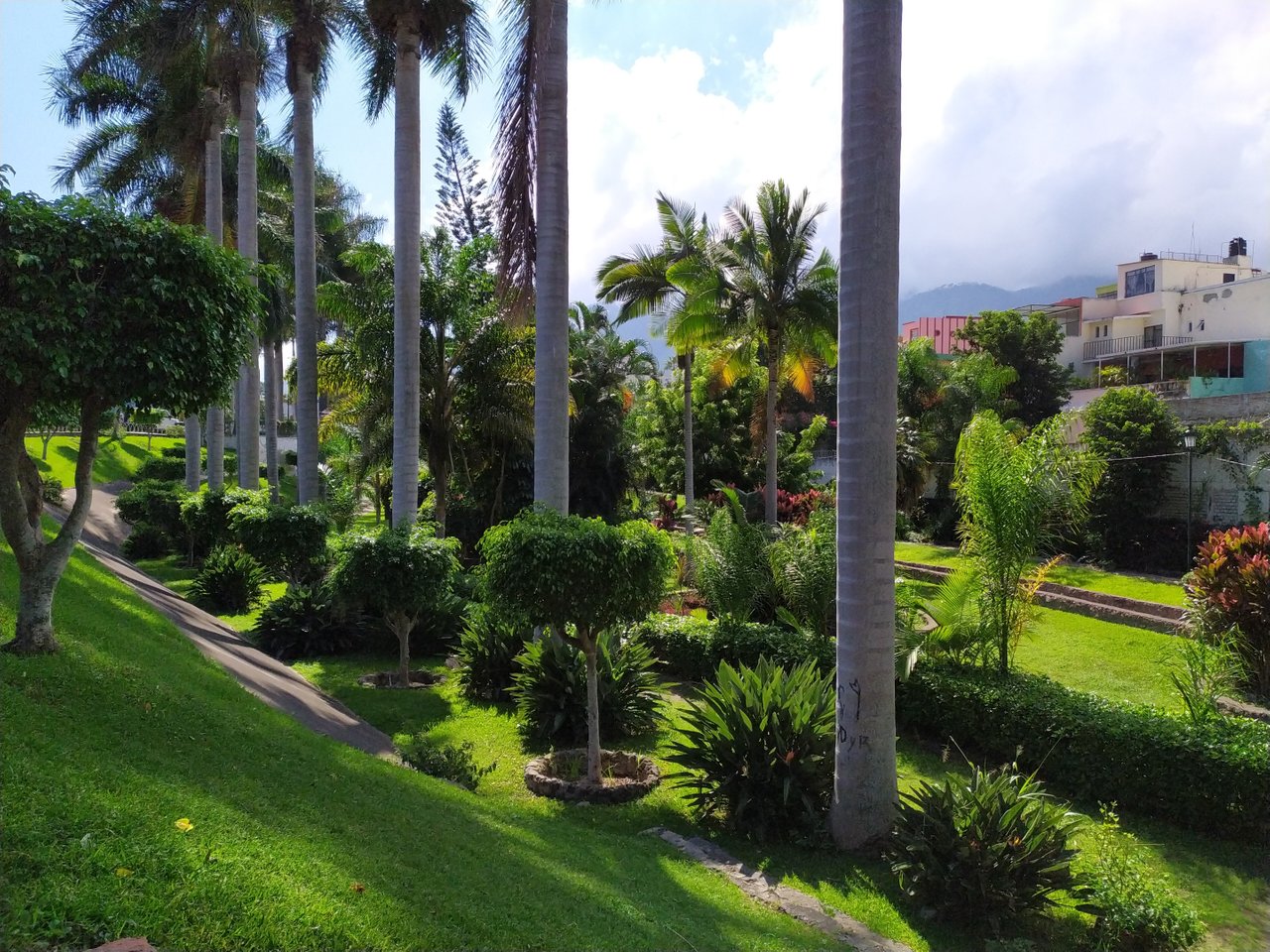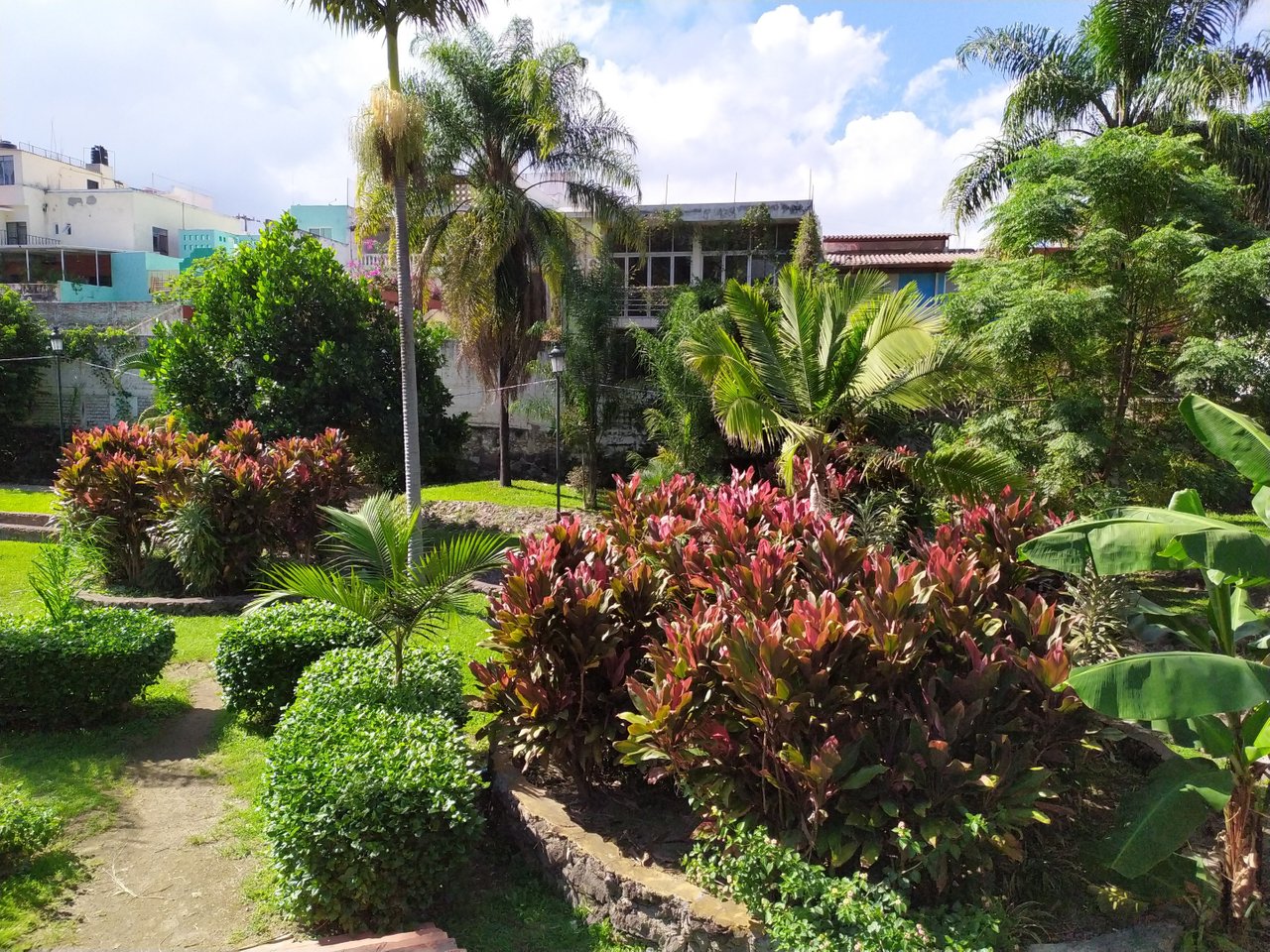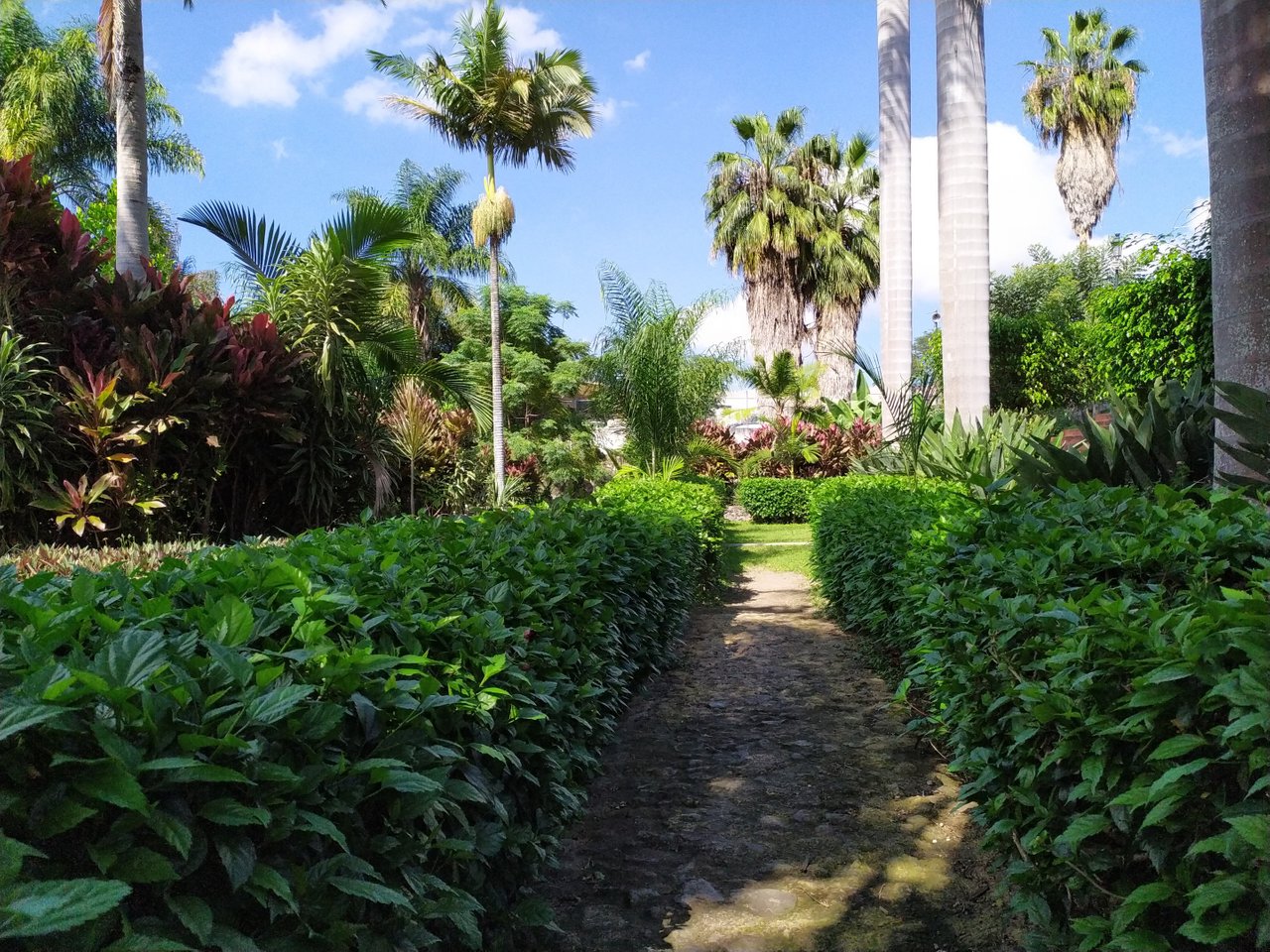 The truth is that because I wake up late (I work at night), when I want to take pictures, the sun at its highest point is something I need to avoid to increase the quality of the images.
Once I realized that I was late to go to work, I returned to the "Alameda" park where I took the next image that is the original, and on the right side the edition I presented at the beginning.
| Original | Edited |
| --- | --- |
| | |
Back in public transport I could see this person, the scene called me instantly so I had to immortalize the moment, of course I had errors that with the edition I think it was pretty good.
Original
Edited
What do you think? Leave me your comments to know if there really is a breakthrough in my technique, see you.

You can support me in this adventure by giving upvote or if you prefer, with a donation to the following addresses, thank you very much!
| Cryptocurrency | Cryptocurrency address |
| --- | --- |
| BTC | bc1qfrwqd2htmvzcusdcckhc56pjg7r2krs705ktf7 |
| ETH | 0xC52871146719f53583cfE33d8d95C12910C29aA9 |
| BCH | qrk5sznrql5tdu6ymsf5a8pkgyyw2a47hcv7r6nm89 |
| LTC | ltc1q20fjyrlg7a85l7r7gmqn3ya8sz046kumjn62en |
| DOGE | DHqoNtkQZCCmXxT339x8ei1CsQYnaFAous |