Oh yes, finally I got the lens that I ordered in the Canon Mexico store, the 50mm lens, and I can say that I love it, although it is a "refurbished" product that meets all the necessary rules to be able to go to market again, Fully functional and with a discount that I could not resist.
I recorded a video of the unboxing, but the truth is that my pc is a bit slow, I need to change the hard disk to put the one that has Linux installed and to be able to render the full video, something that I don't have time to do at this moment, but that I will do it in the next few days, it is a promise.
What I can show you is the following image, in fact I took a few photographs in the courtyard of my house to prove my new acquisition, the day was cloudy and very cold and I know very well that if I had used the kit lens 18-55mm, the photograph would have come out even darker and I would have to use the tripod to try to give a little more exposure, although when photographing a living being that is in constant motion, surely my photograph would have moved.
Oh sí, por fin llego el lente que encargué en la tienda de Canon México, el lente 50mm, y puedo decir que lo amo, aunque se trata de un producto "reacondicionado" cumple con todas las normas necesarias para poder salir al mercado nuevamente, totalmente funcional y con un descuento que no pude resistir.
Grabé un video del unboxing, pero la verdad mi pc es un poco lenta, necesito cambiar de disco duro para poner el que tiene linux instalado y poder hacer el renderizado al video completo, algo que no tengo tiempo de hacer en éste momento, pero que lo haré en los próximos días, es una promesa.
Lo que sí les puedo mostrar es la siguiente imagen, de hecho hice unas cuantas fotografías en el patio de mi casa para probar mi nueva adquisición, el día se encontraba nublado y con mucho frío y sé muy bien que si hubiera utilizado el lente kit 18-55mm, la fotografía hubiera salido todavía más oscura y tendría que usar el trípode para intentar dar un poco más exposición, aunque al fotografiar a un ser vivo que está en constante movimiento, de seguro mi fotografía hubiera salido movida.
---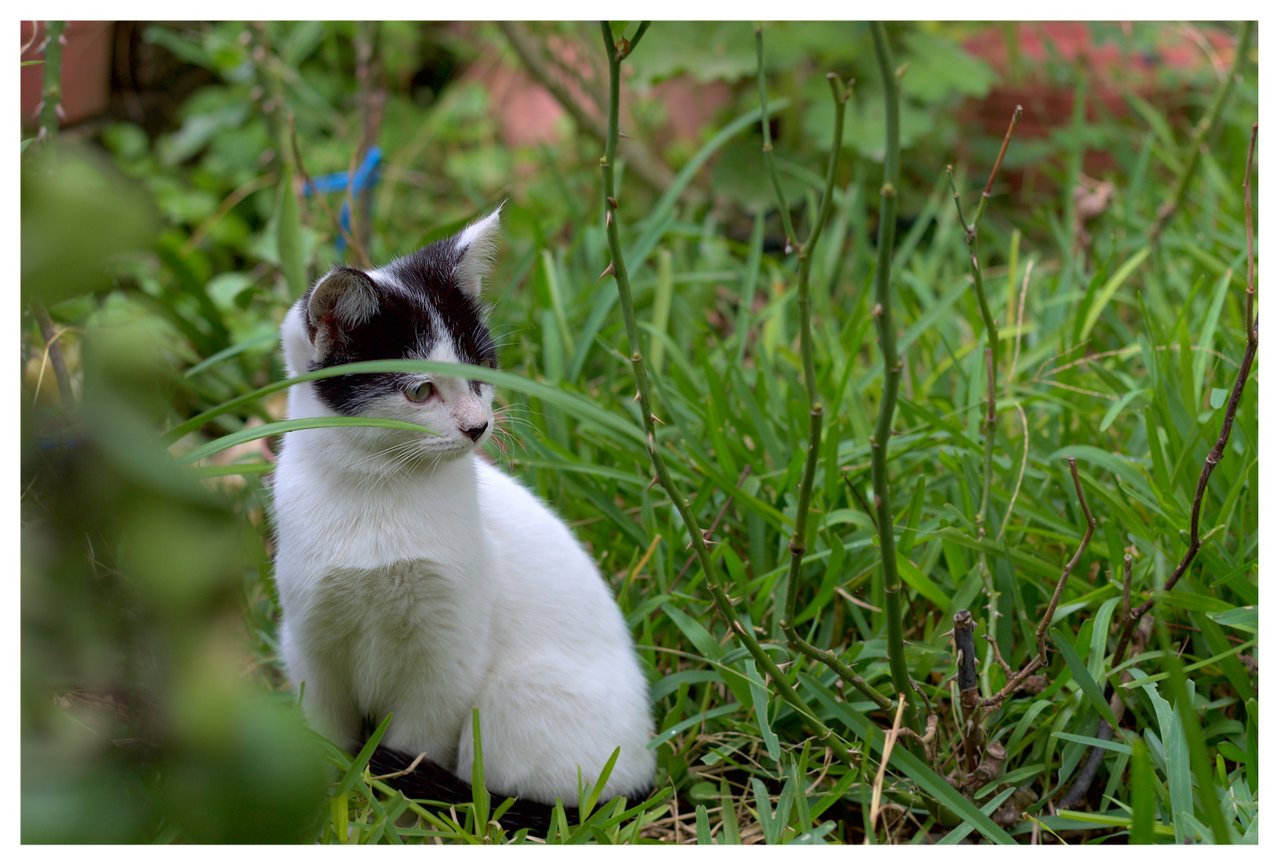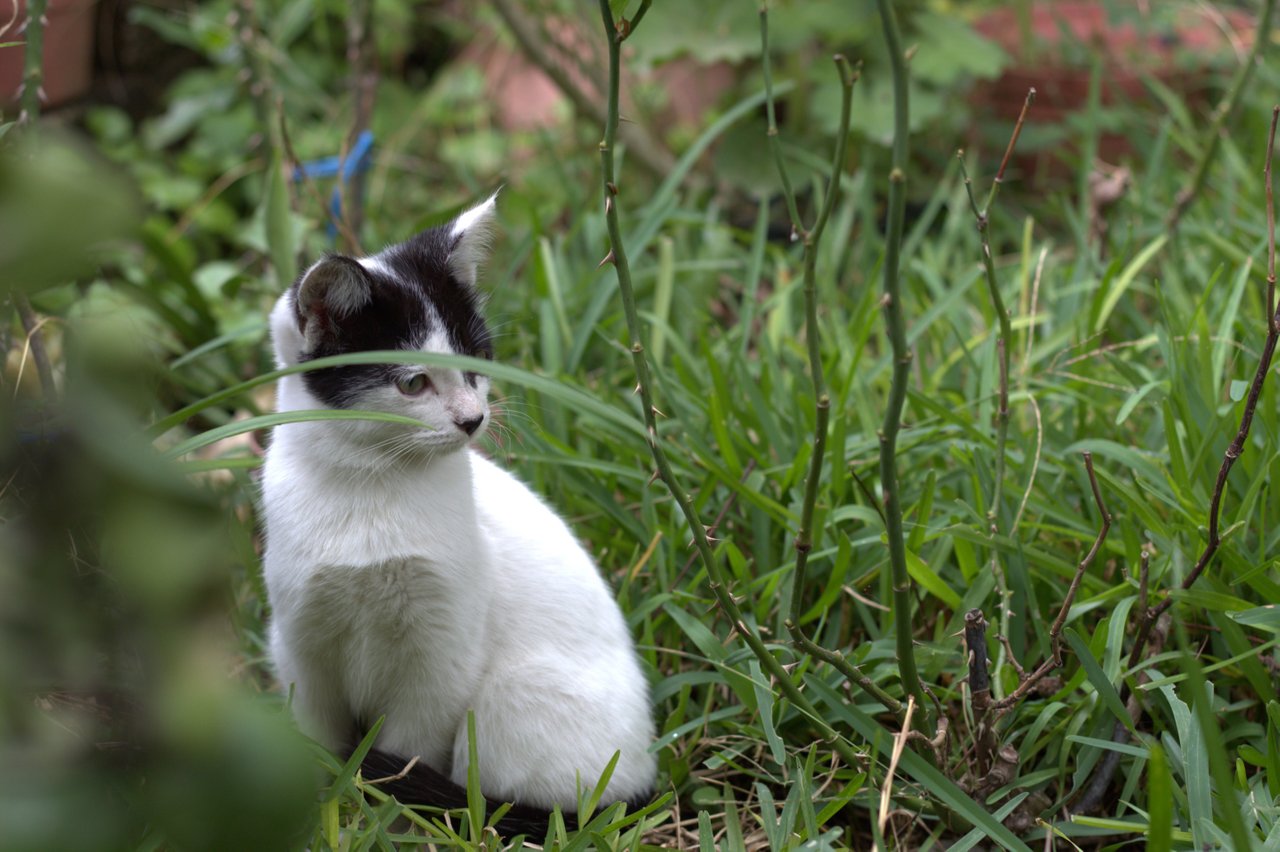 After a few adjustments what did you think of the image? Did it improve or not ?, leave me your comments to know your opinion, greetings.
¿Después de unos cuantos ajustes que les pareció la imagen? ¿Mejoró o no?, déjame tus comentarios para saber tu opinión, saludos.