A few weeks ago I had a birthday. One of the ways I wanted to celebrate was to fulfill an old desire of mine and go take pictures of the sunrise at the Dead Sea.
That is one of the best shots of sunrise for that session: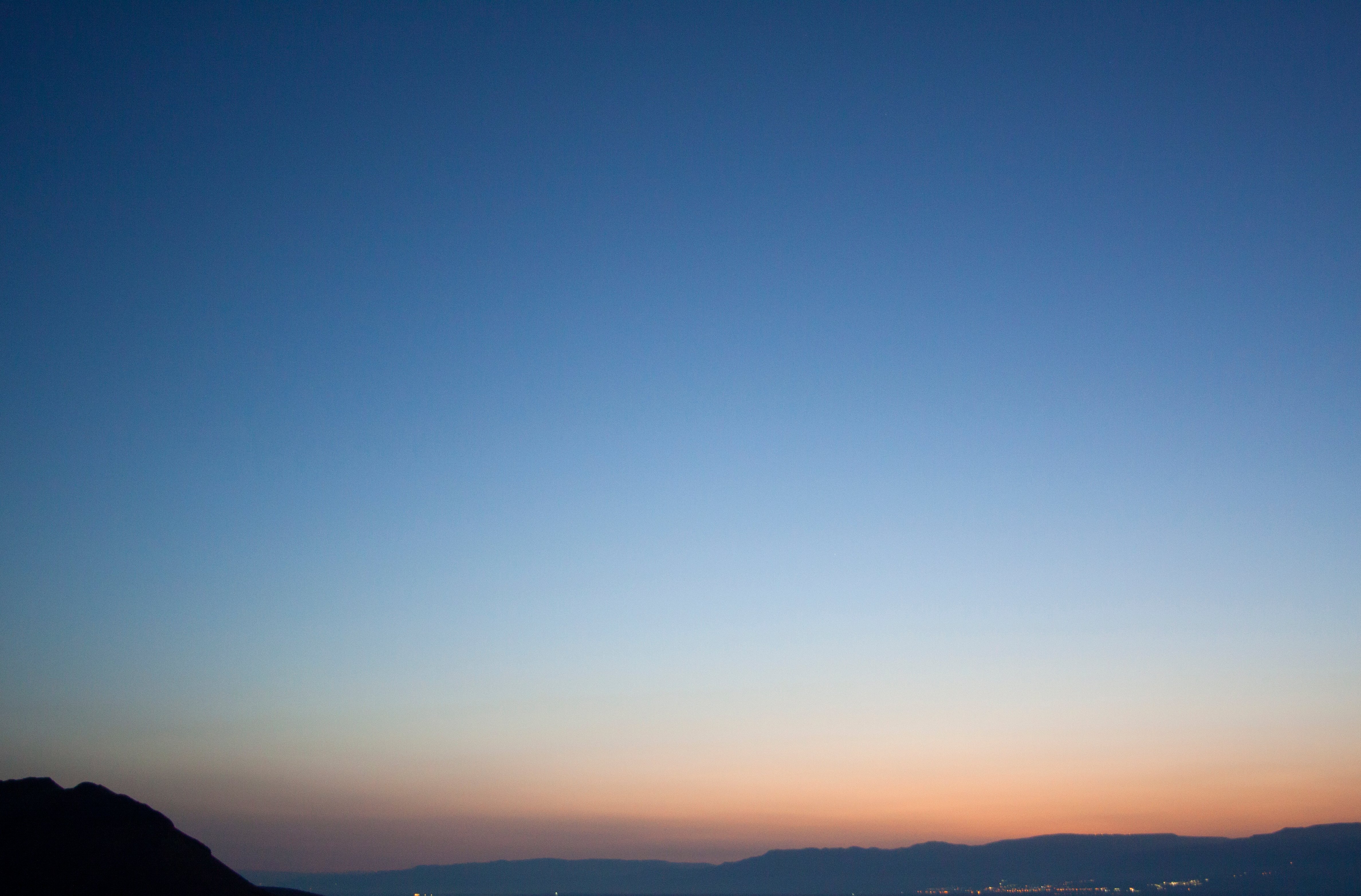 The Dead Sea lies at the south-east of Israel in the Judaean Desert and not that close to where I live. It's a bout a two hour drive away. Considering that the sunrise starts at 04:30 AM, that means that to catch it I'll have to leave in the middle of the night.
So far, I have deemed the long drive alone in darkness to be unsafe but recently I came to know @nv21089 who's also a photography enthusiast and I had the bright idea to ask him if he wanted to join me.
He agreed and, two being better for such a trip, we made plans to enact the trip. Last night we went out in the middle of the night to catch the sunrise at the Dead Sea.
I had a point in mind for this shoot, the Dead Sea Lookout on route 31, having been there to watch the sunrise almost 20 years ago. I didn't remember what it was called though, and trusted my memory (and Waze) to get us to the right spot. It took a while to get there since Waze took us around the Dead Sea from the North rather than the south.
We arrived at my designated point almost too late - it was already 04:20 AM so If I wanted to manage any long exposures of the night sky I had to move fast.
Here is an 8'' exposure with f 3.5 of the night sky. My camera is a Canon EOS 50D and my lens for this shoot was a Tamron 19-35mm.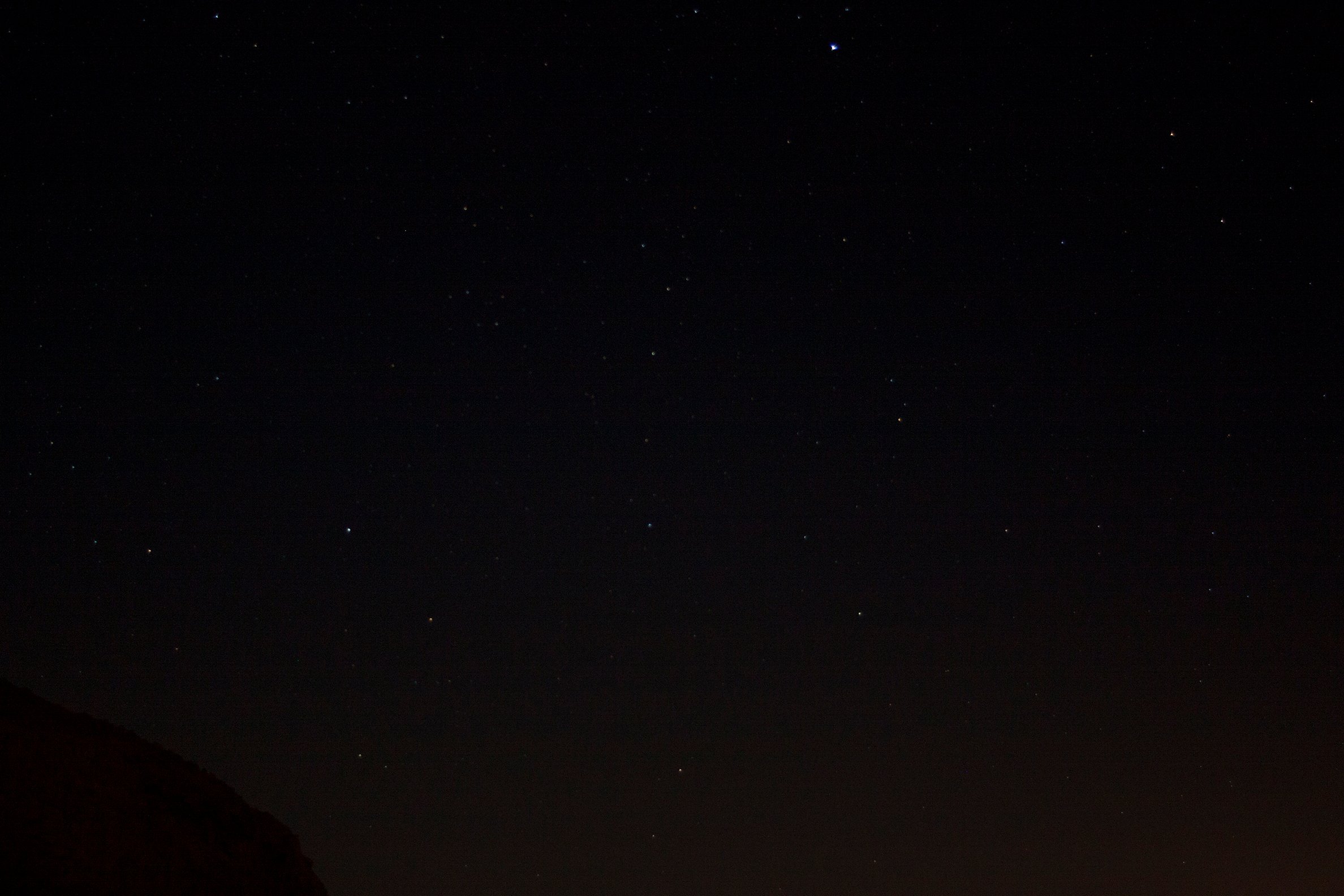 This is the clearest image of the night sky I was ever able to capture.
Next I turned east to see what I could capture over the Dead Sea towards Jordan. Again, I used a long exposure and a mostly open f-stop. For about half of the shoot the camera 'saw' light and color that my human eyes were not able to distinguish.
For this first shot you can still see some of the night sky over the Dead Sea. Keen observers may even spot Orion's belt in the sky.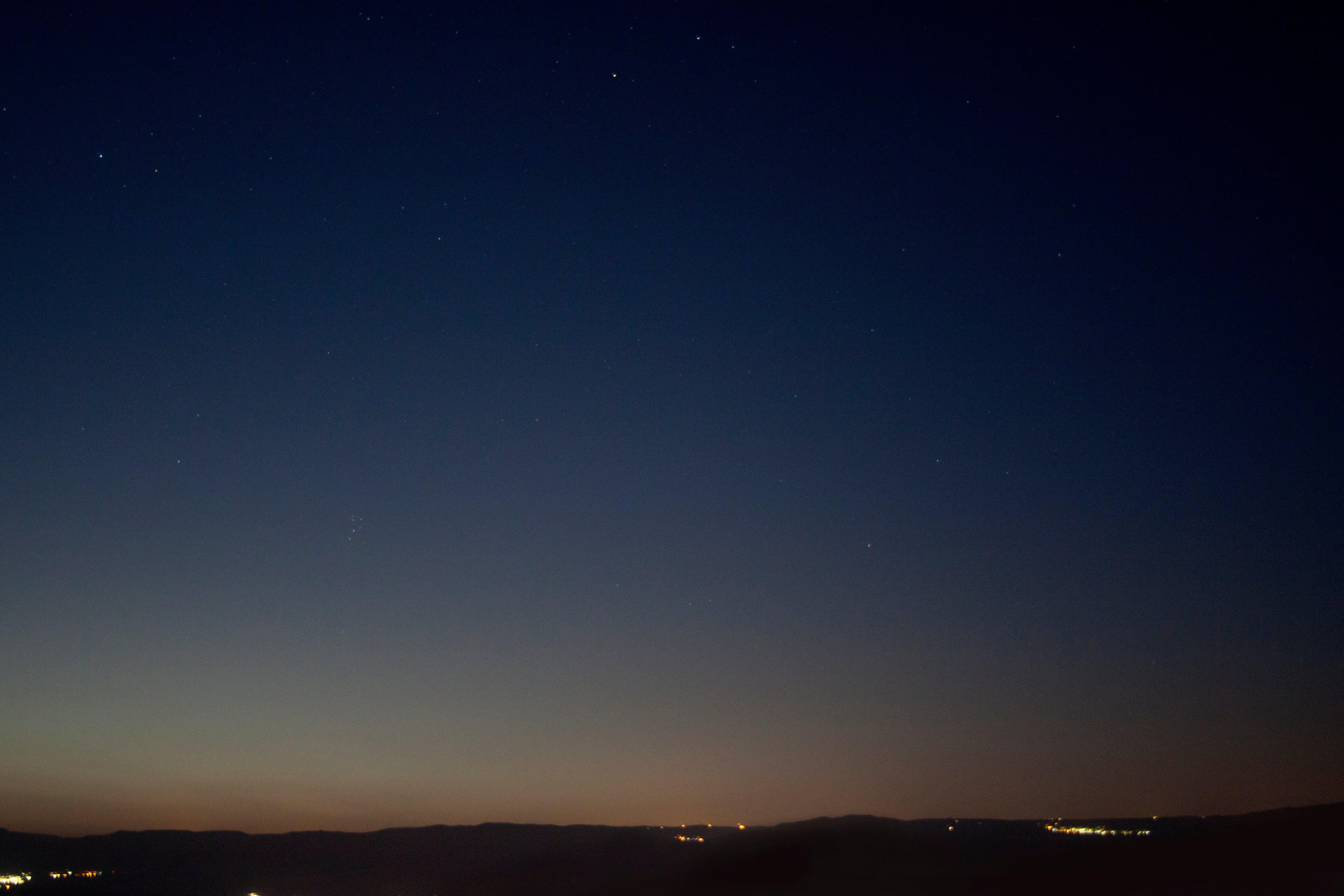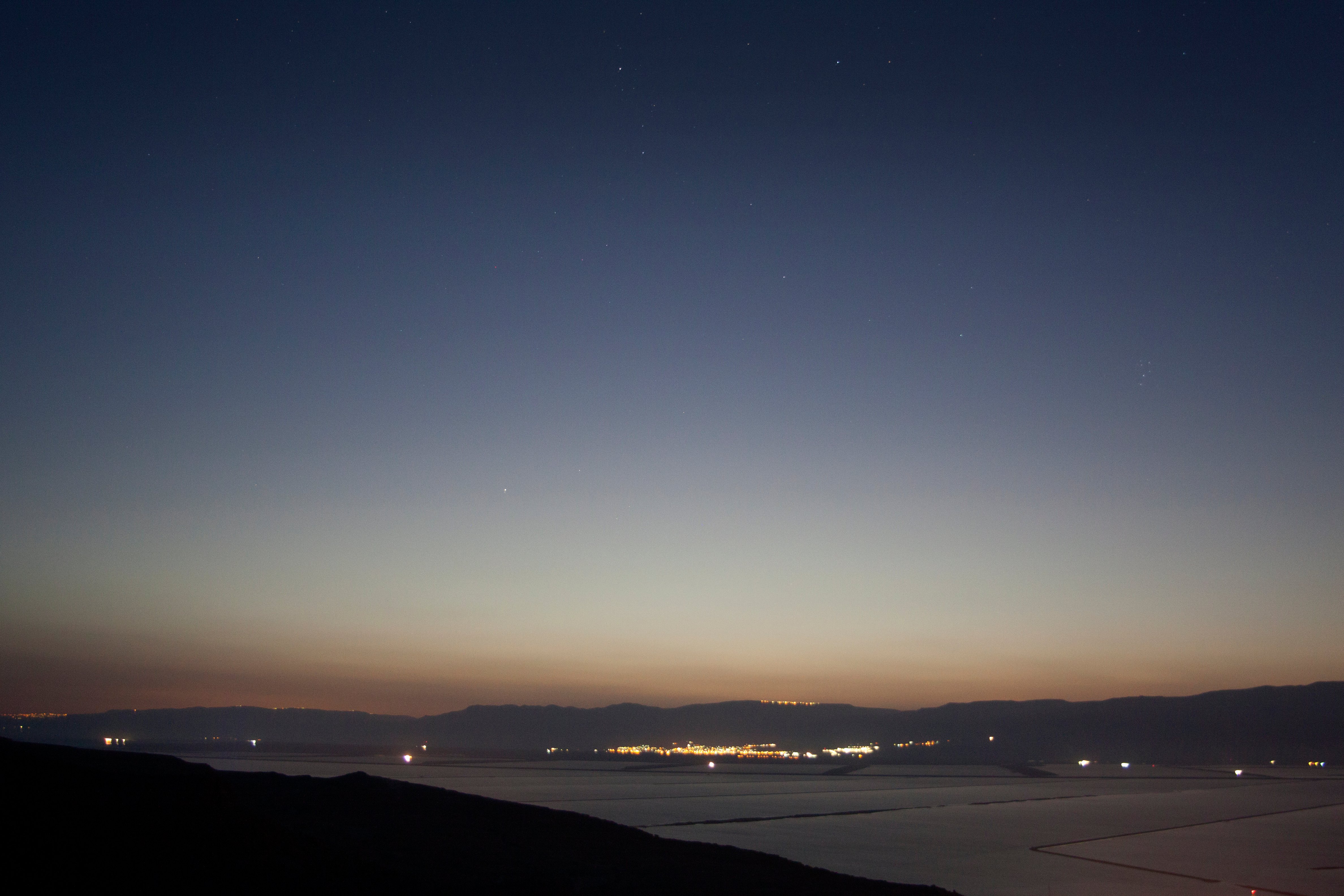 For the next shot I turned south east. I like how you can almost see the divide between coming dawn and night.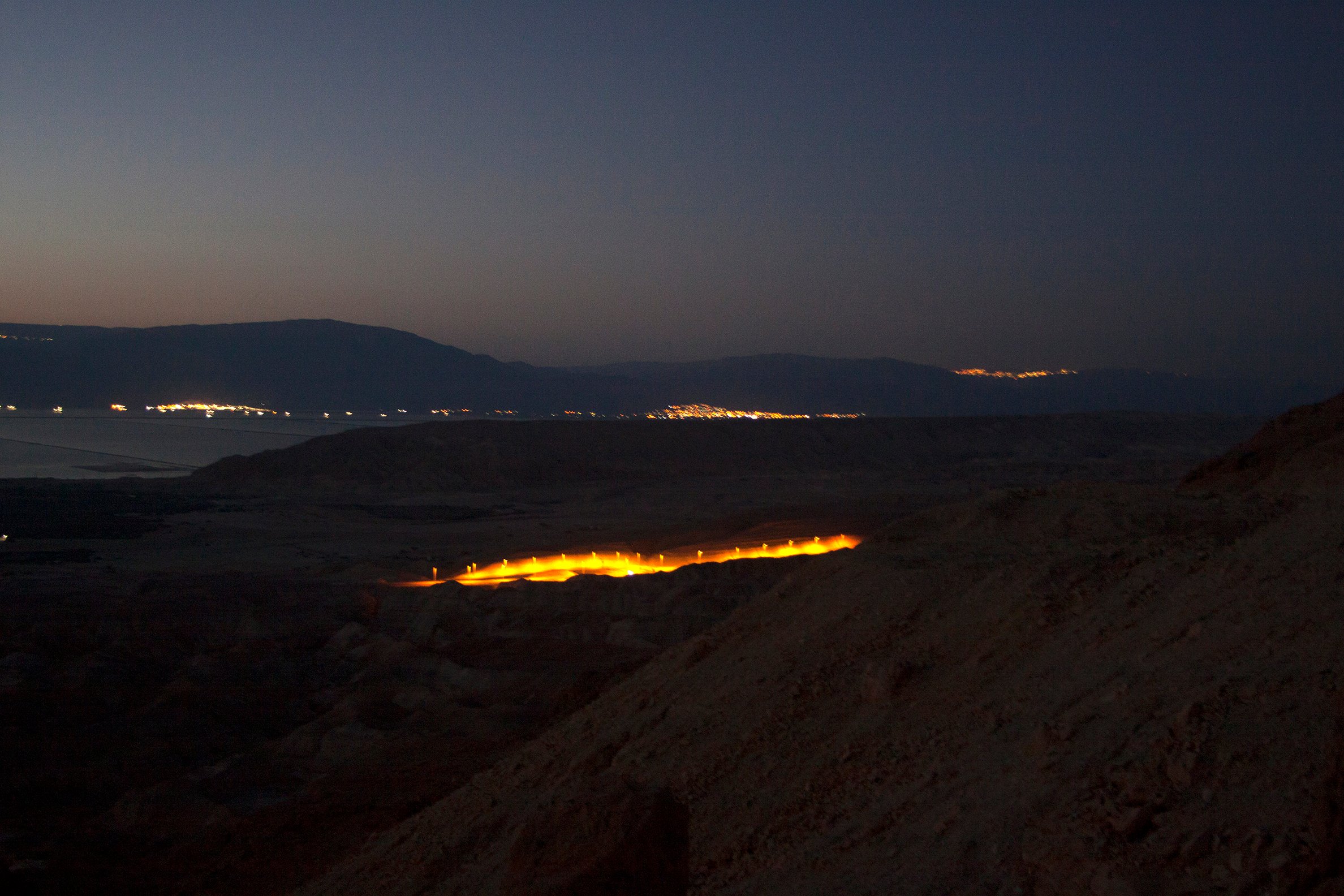 This shot is almost completely due south. There was just enough light from the approaching dawn to be interpreted as this beautiful deep blue by the camera.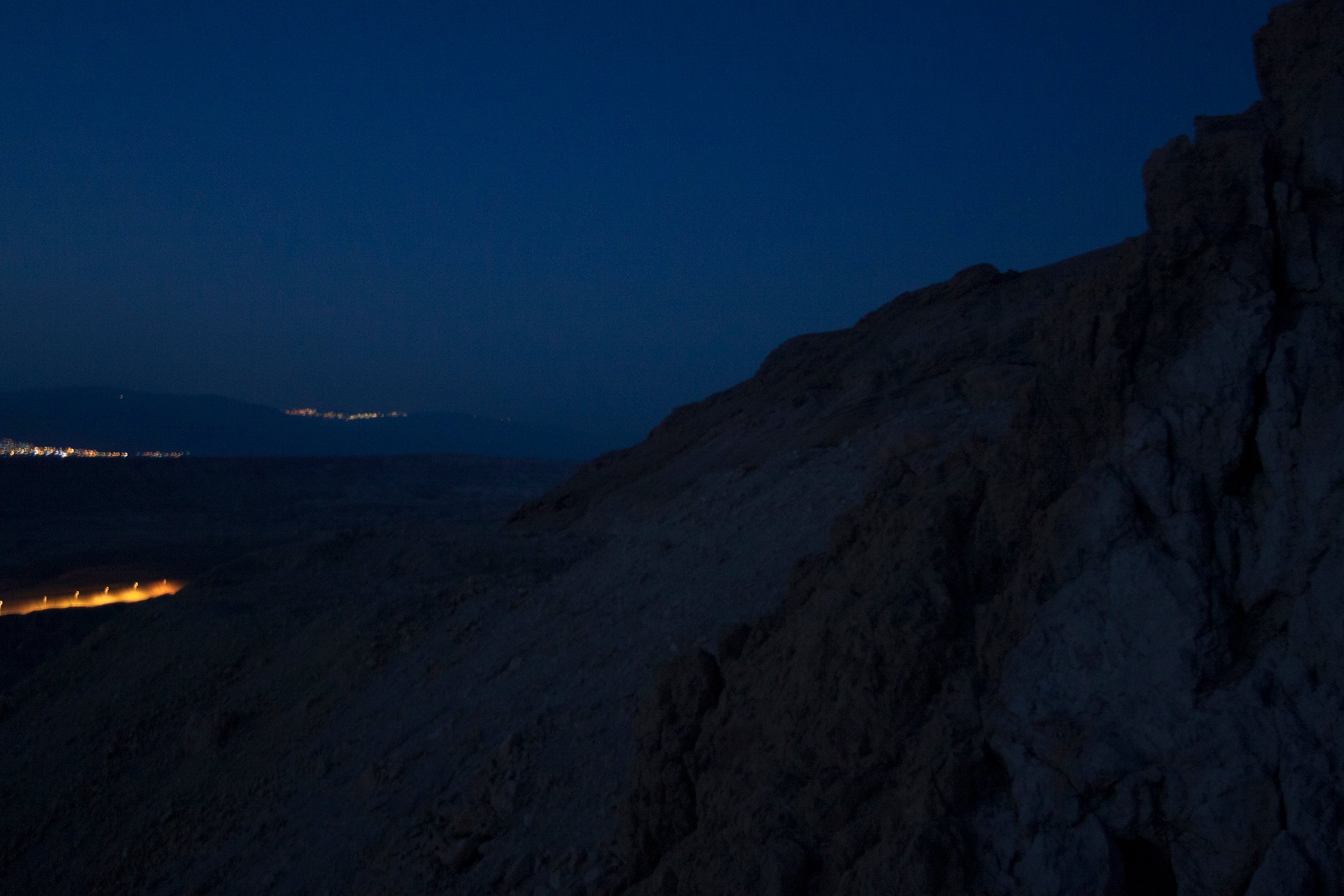 And back to the east.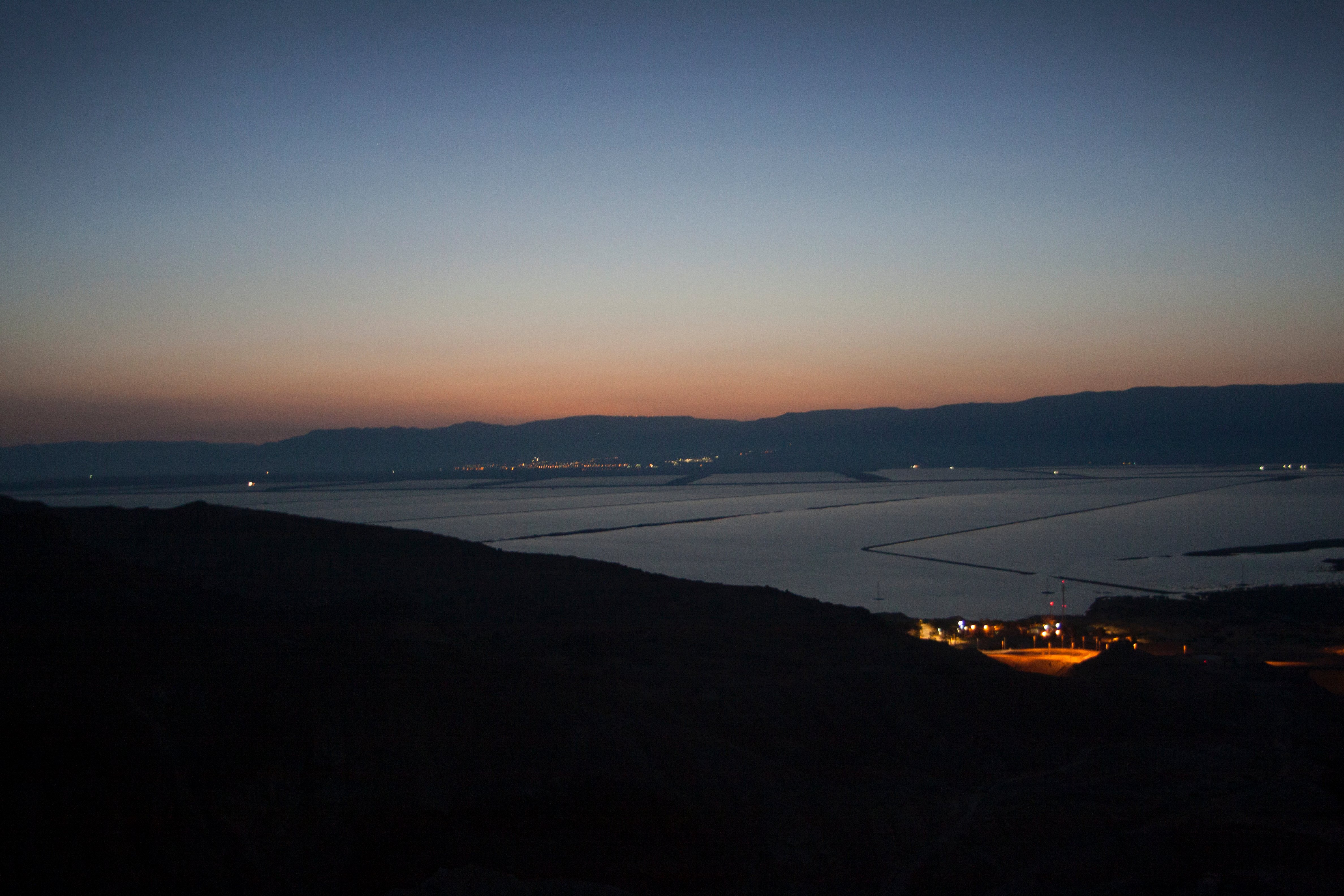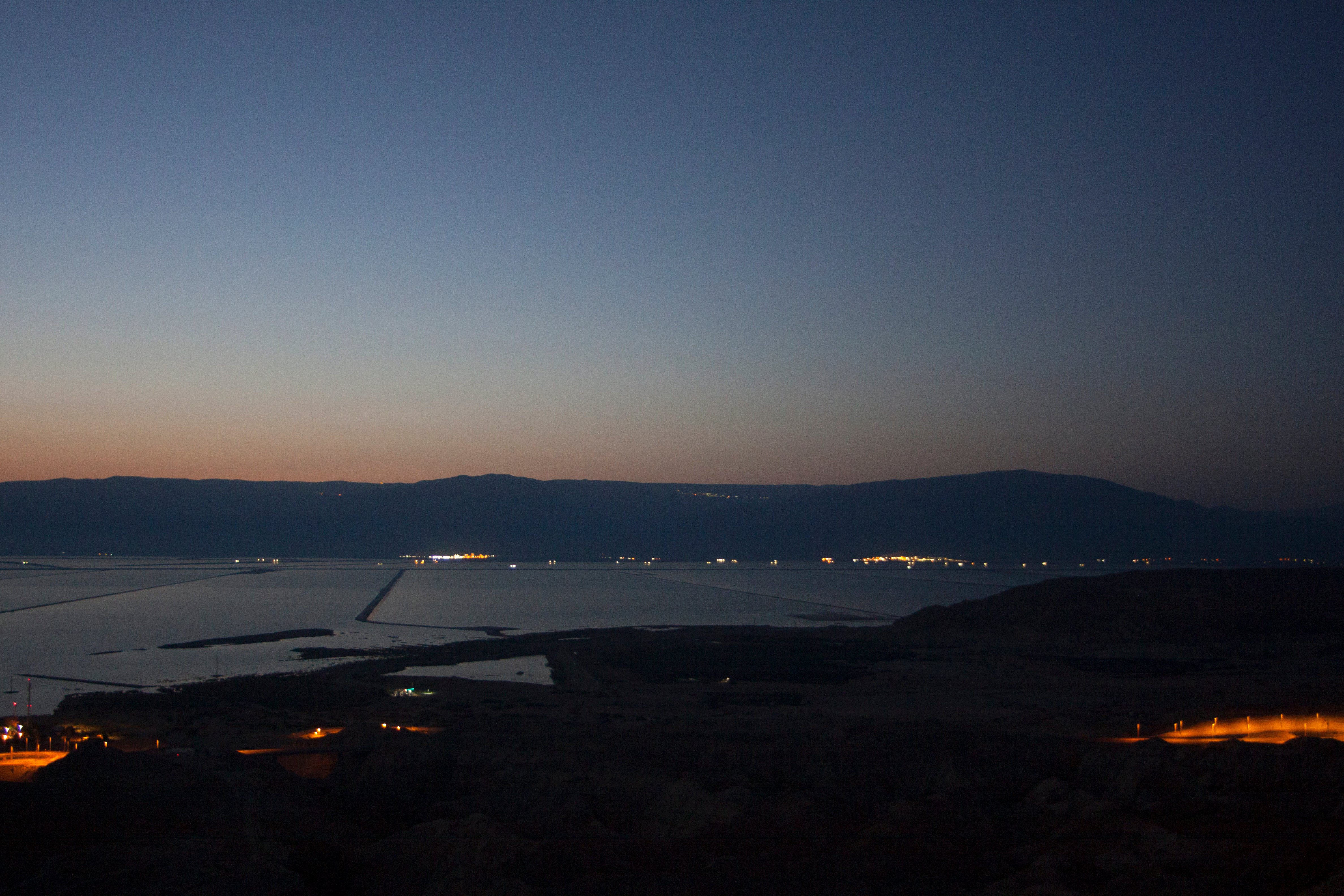 By this time, even though the sun is still a few hours from rising, there was enough light to move to shorter exposures (without the tripod) and see what I could find in all directions.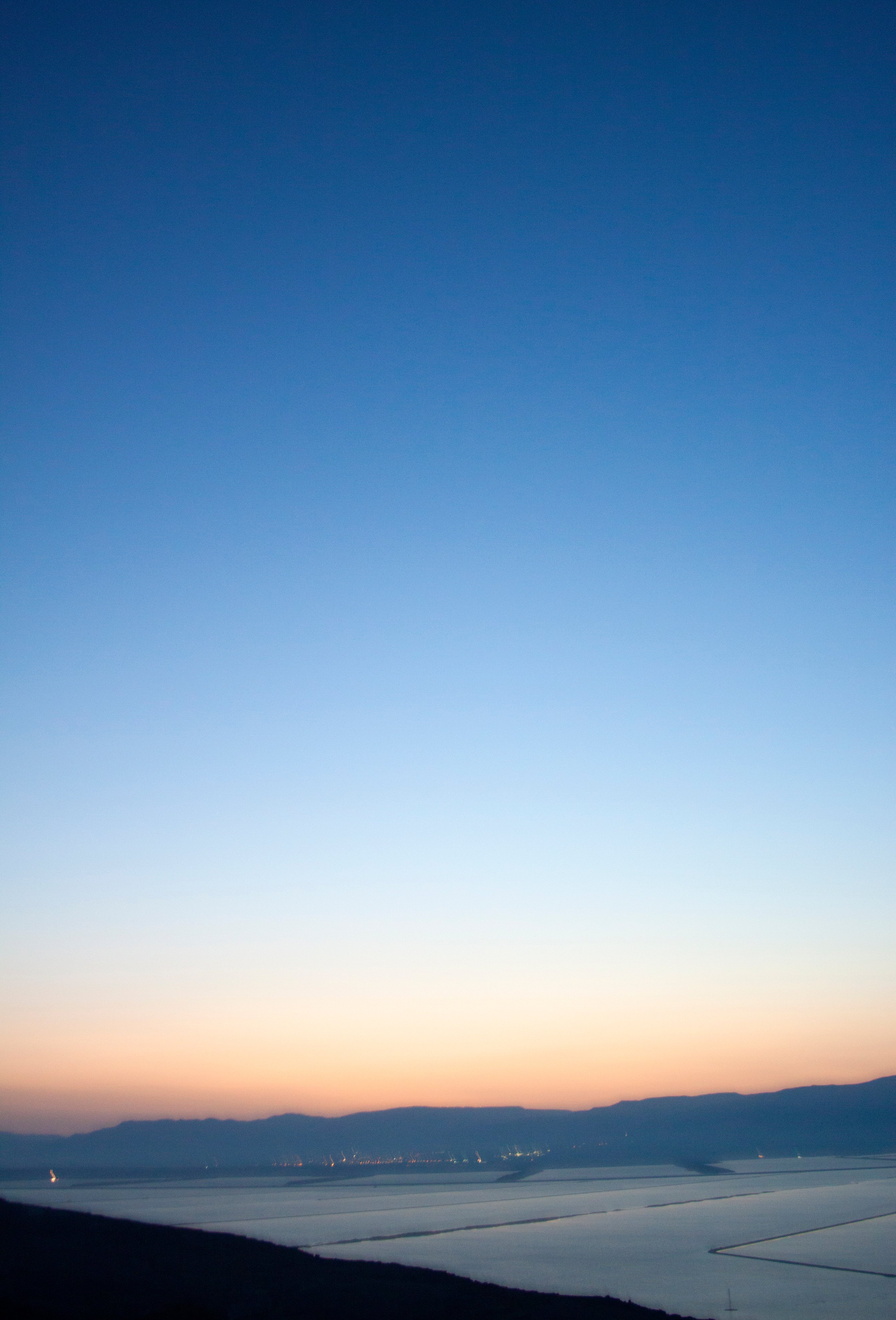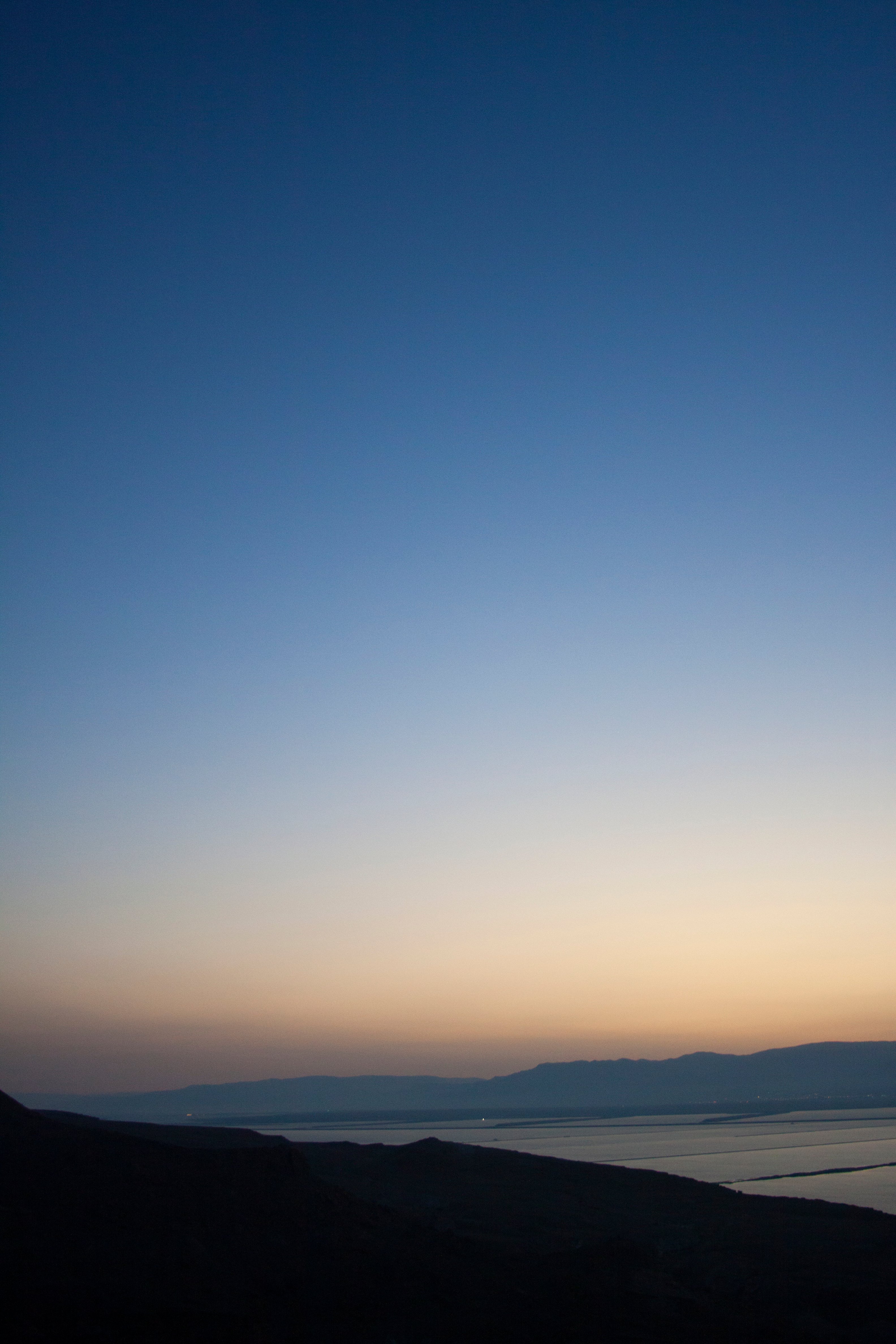 This is due west. I was able to catch a single star, still visible in the sky.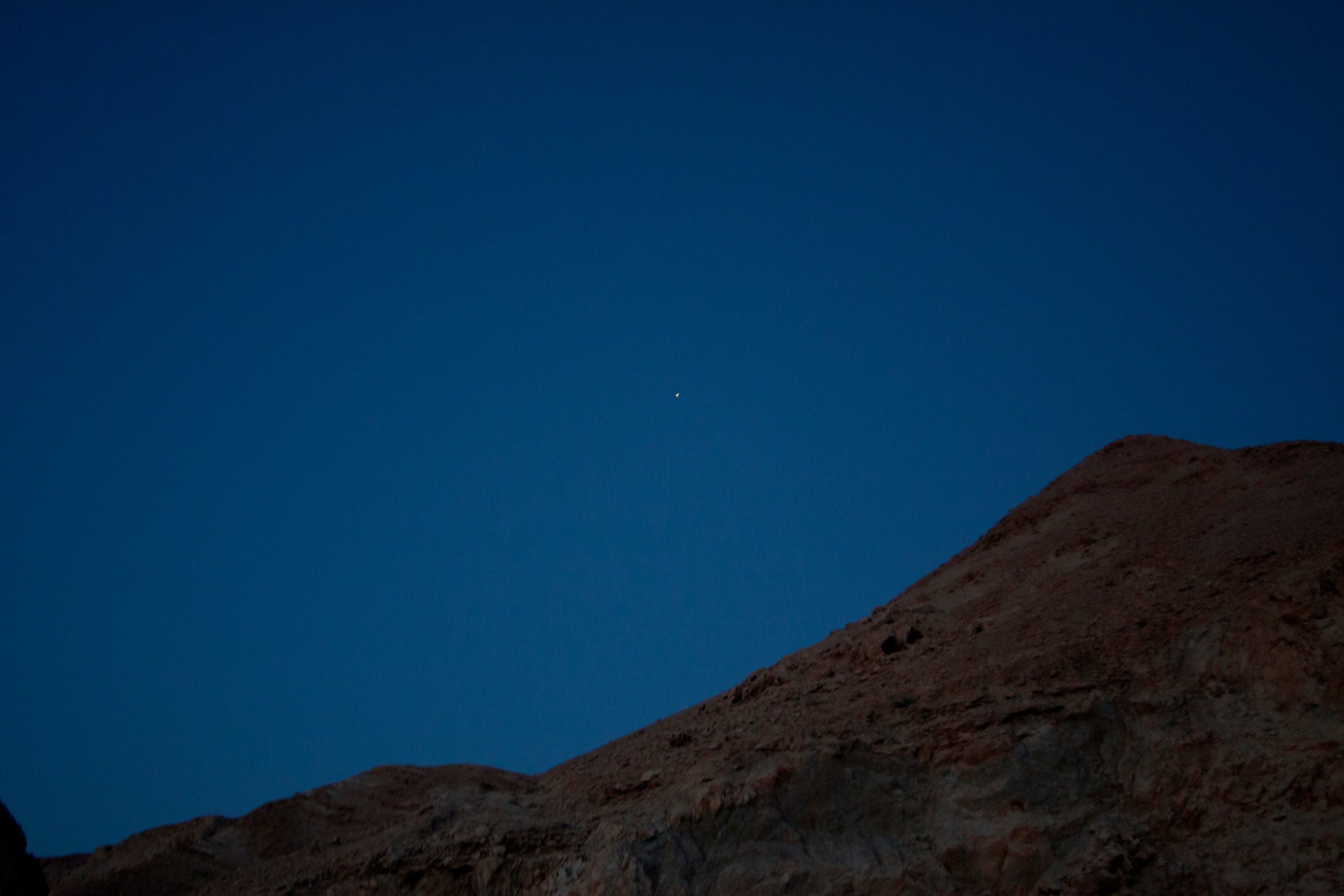 And this is a bus headed towards the Dead Sea on route 31 that I happened to catch, headed, so it seems, right for me.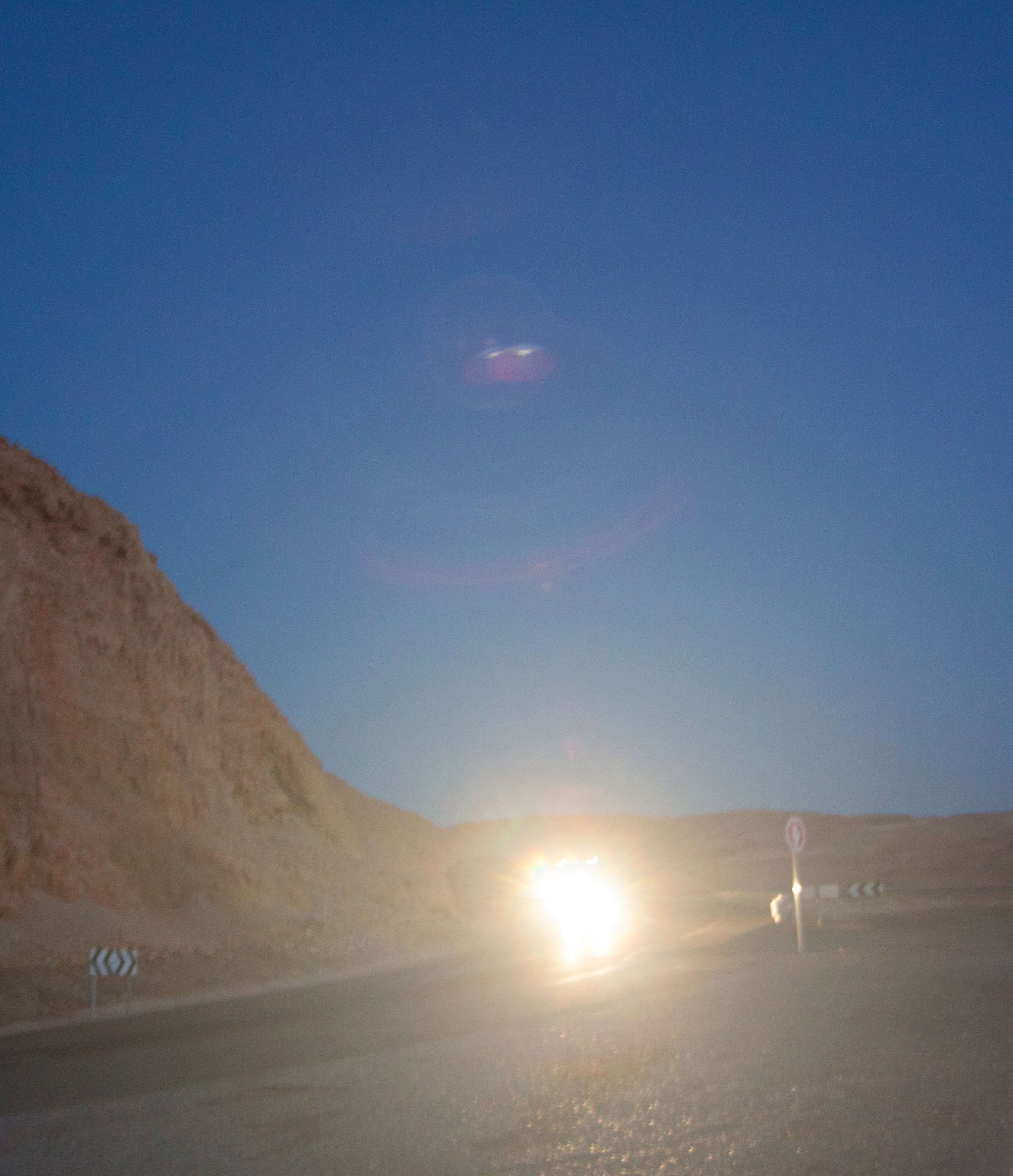 And one more shot to the south east to see that divide between night and day. The road lights are still on in this picture.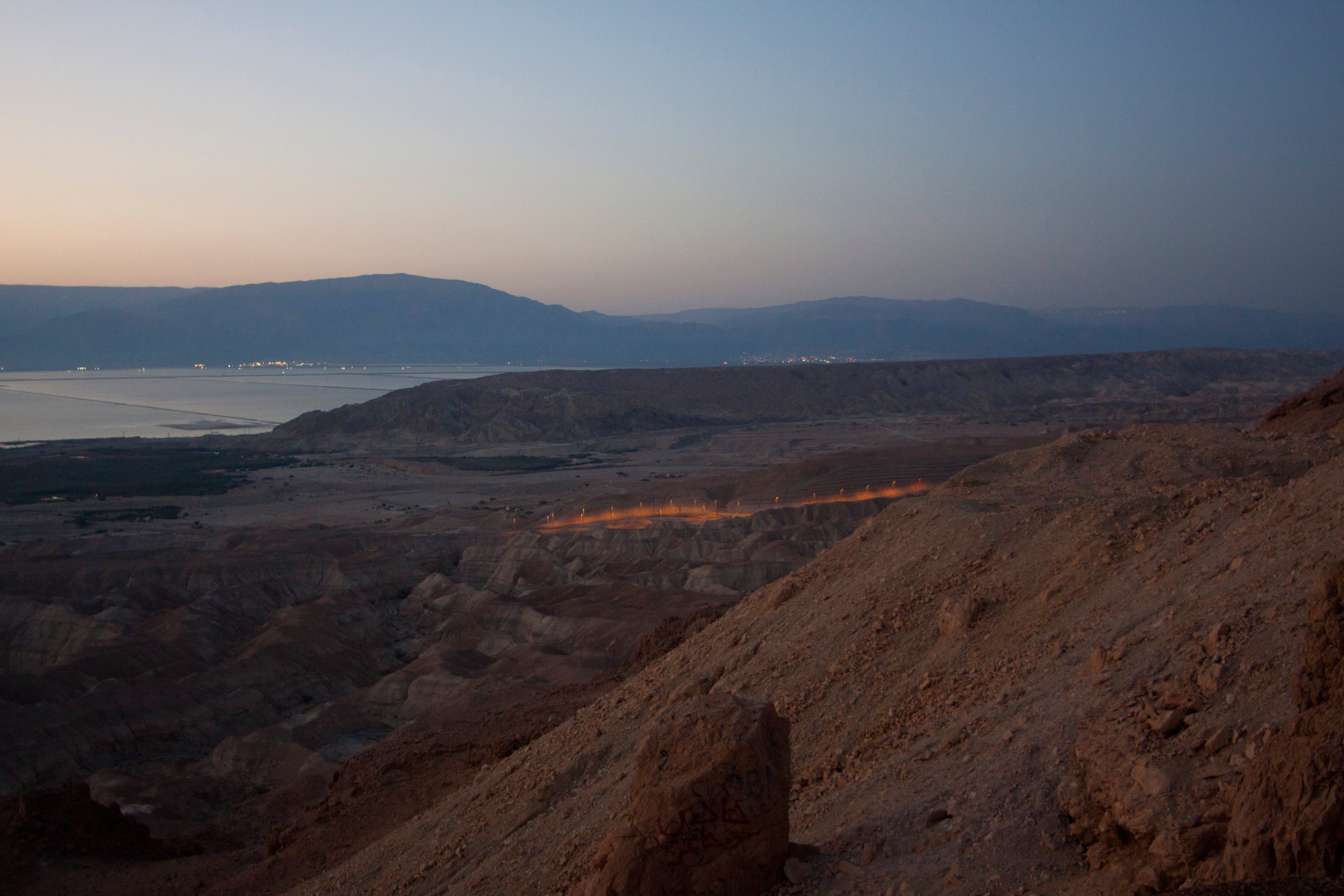 And finally, here are a few pictures closer to the actual sunrise, about 05:30 AM.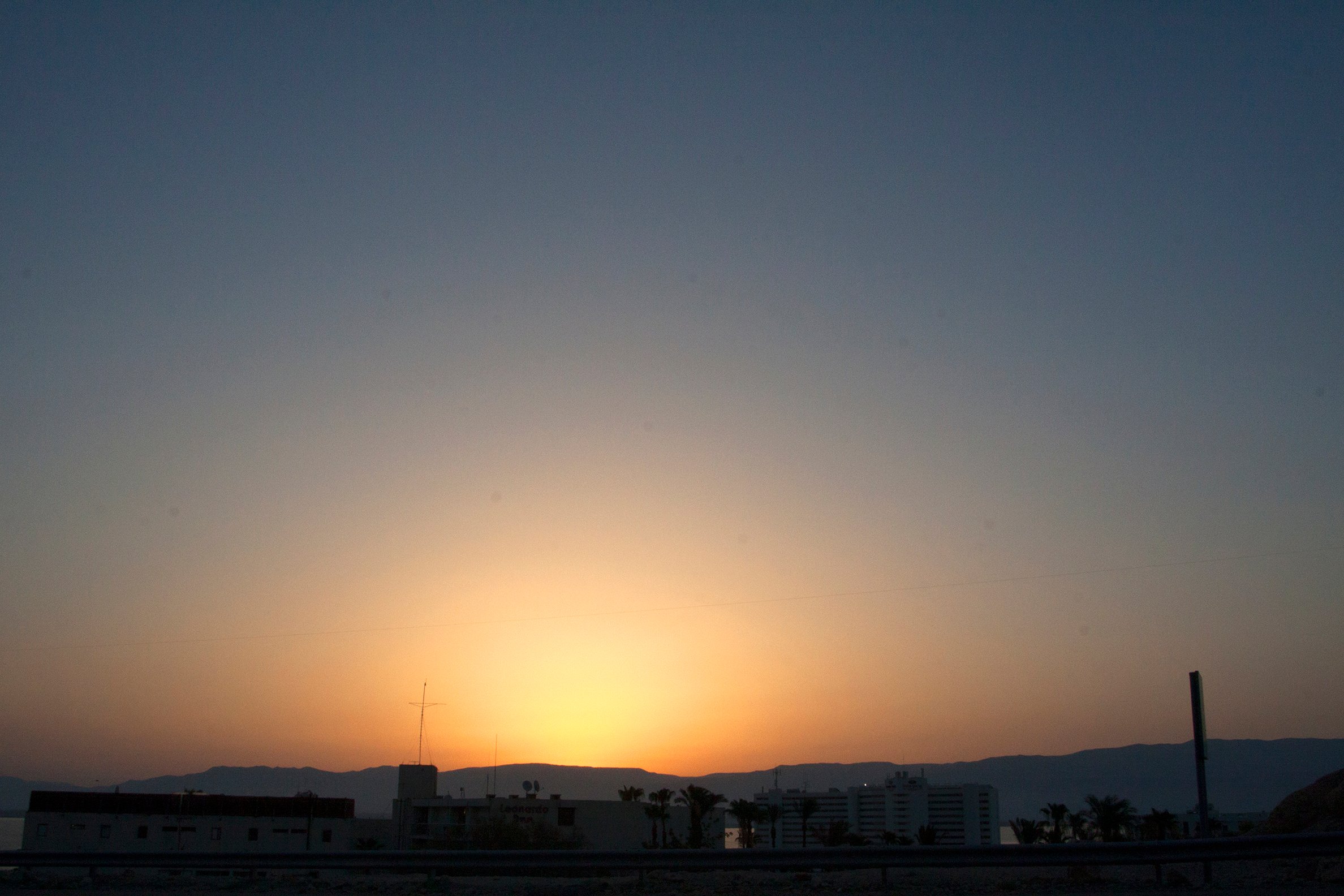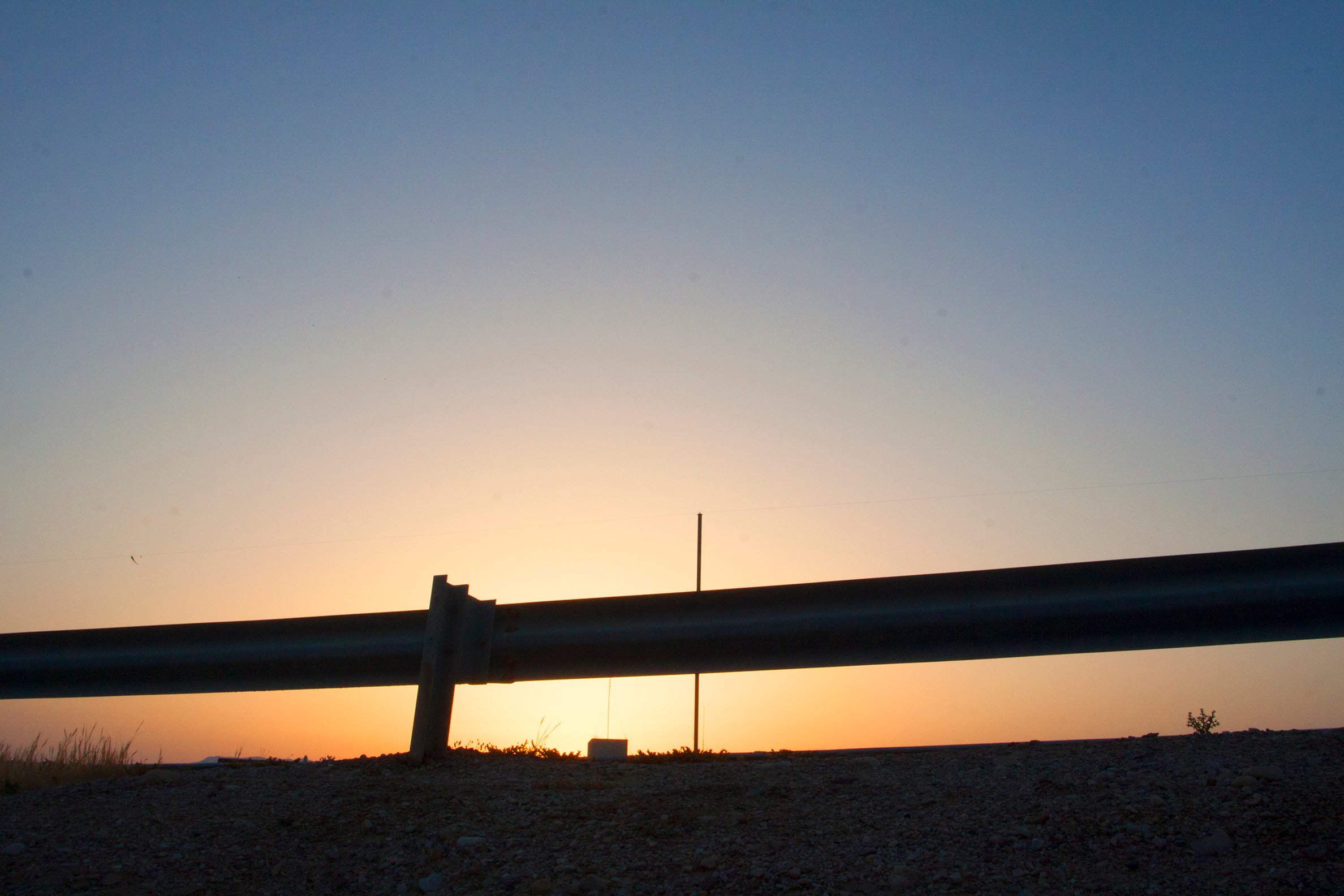 The trip didn't end there and I have quite a few more pictures to share but I'll save that for another post. Let me know what you think of my pictures and feel free to share your own sunrise images from wherever you are in the world.
Good night and see you soon.