Lake Como is located in Northern Italy, approximately 31 miles from Milan and is famous for its breathtaking views. It is one of the most beautiful lakes of the world in the foothills of the tall mountains and is full of colorful flowers and green scenery.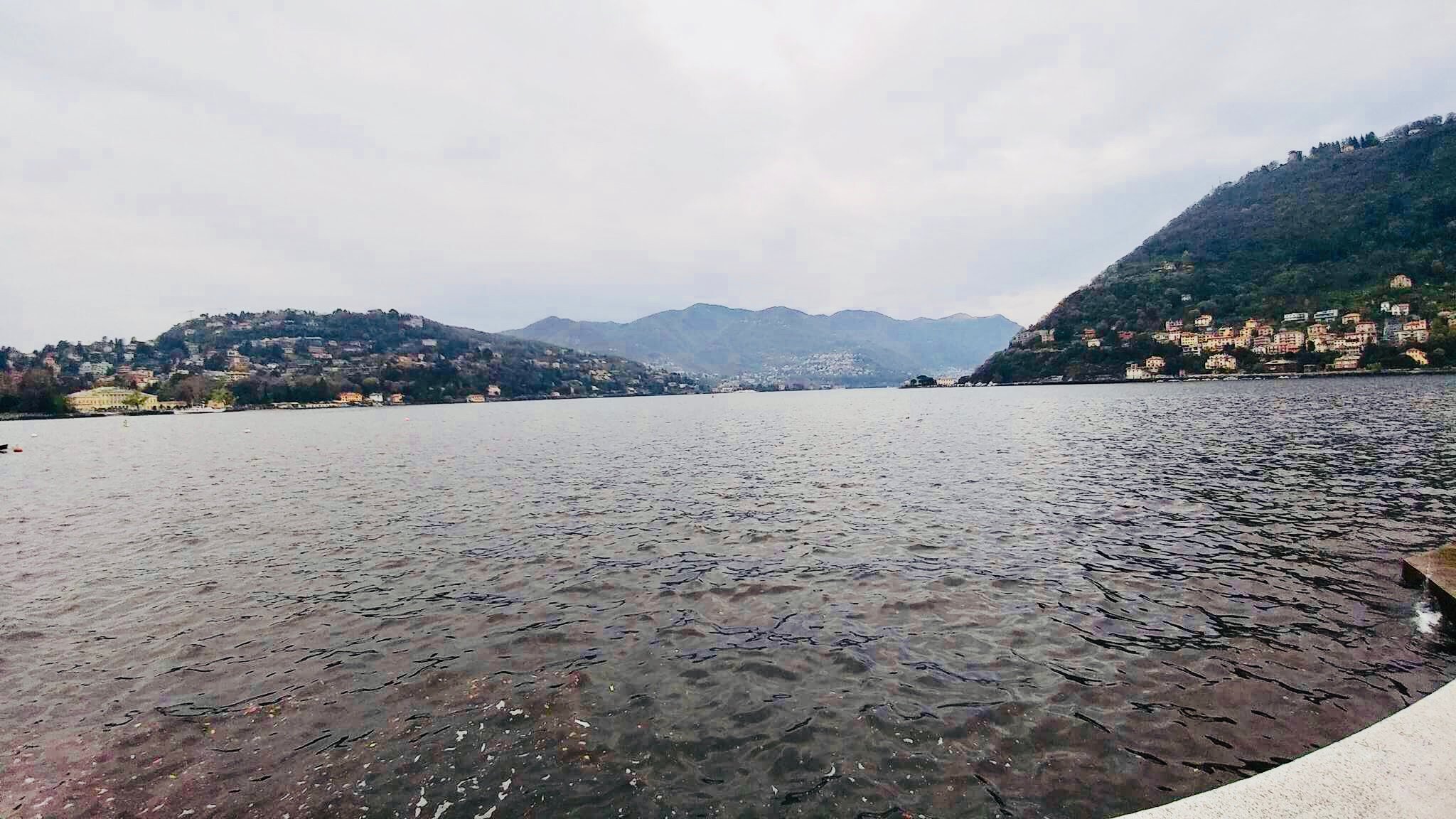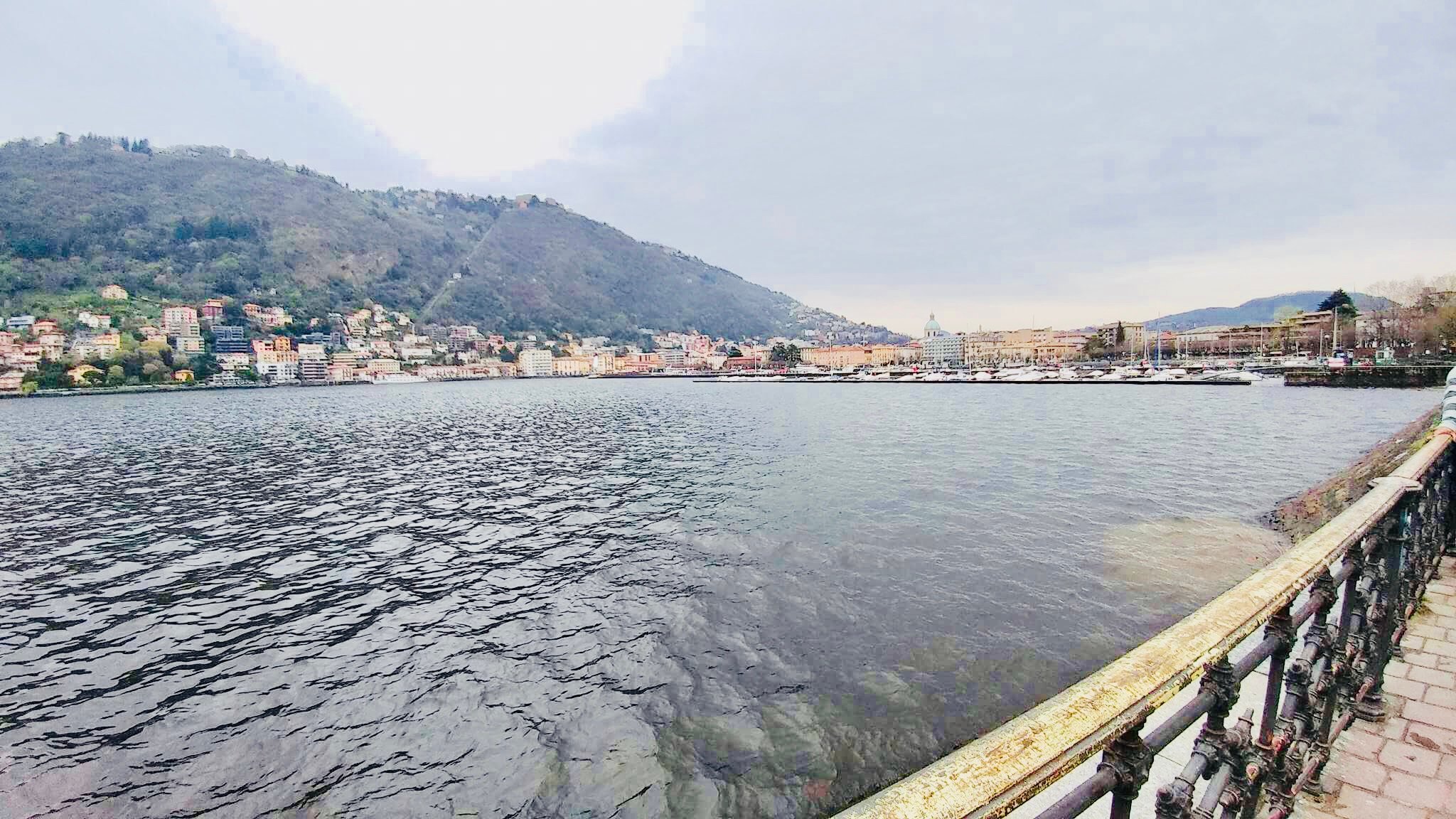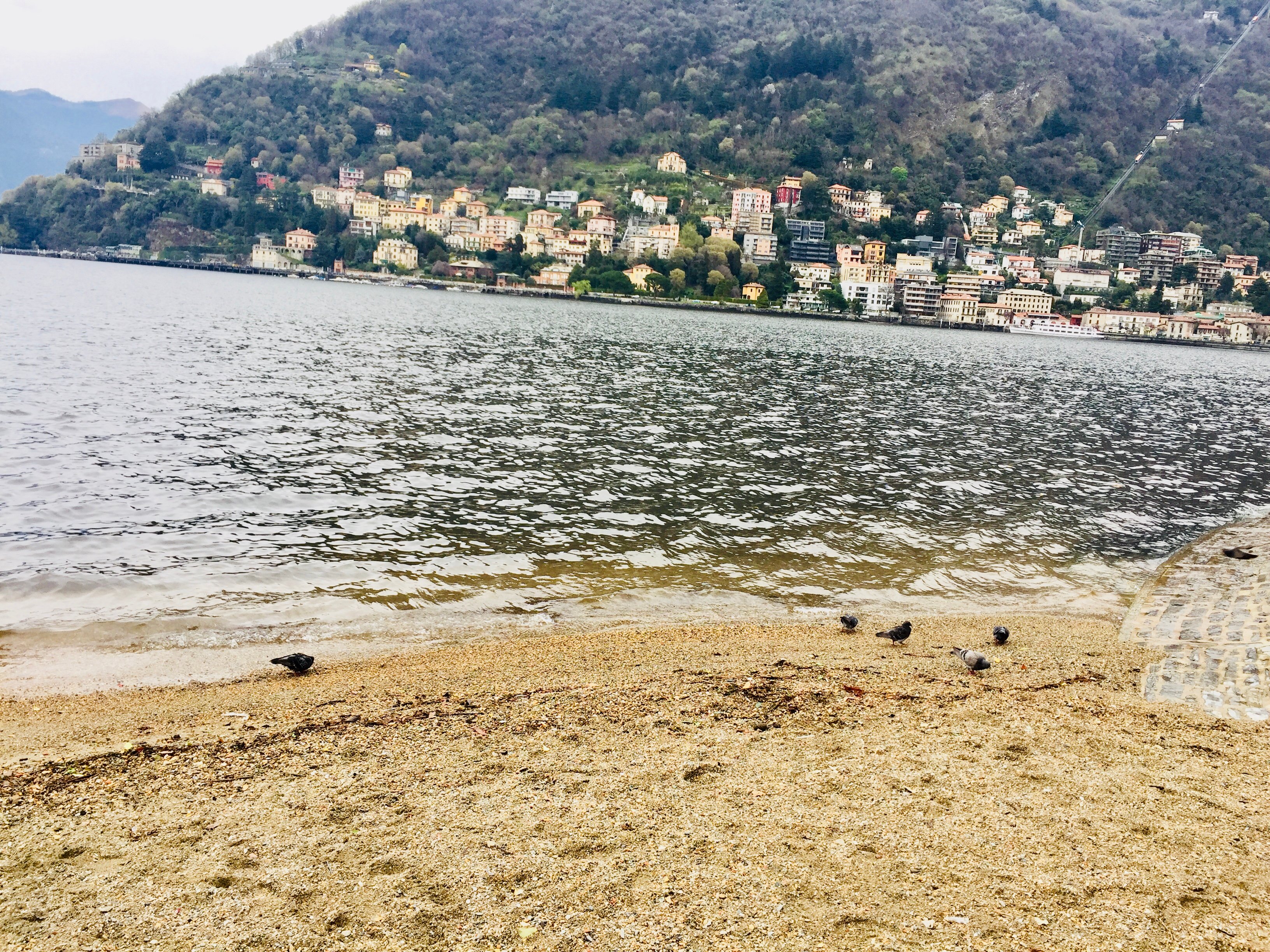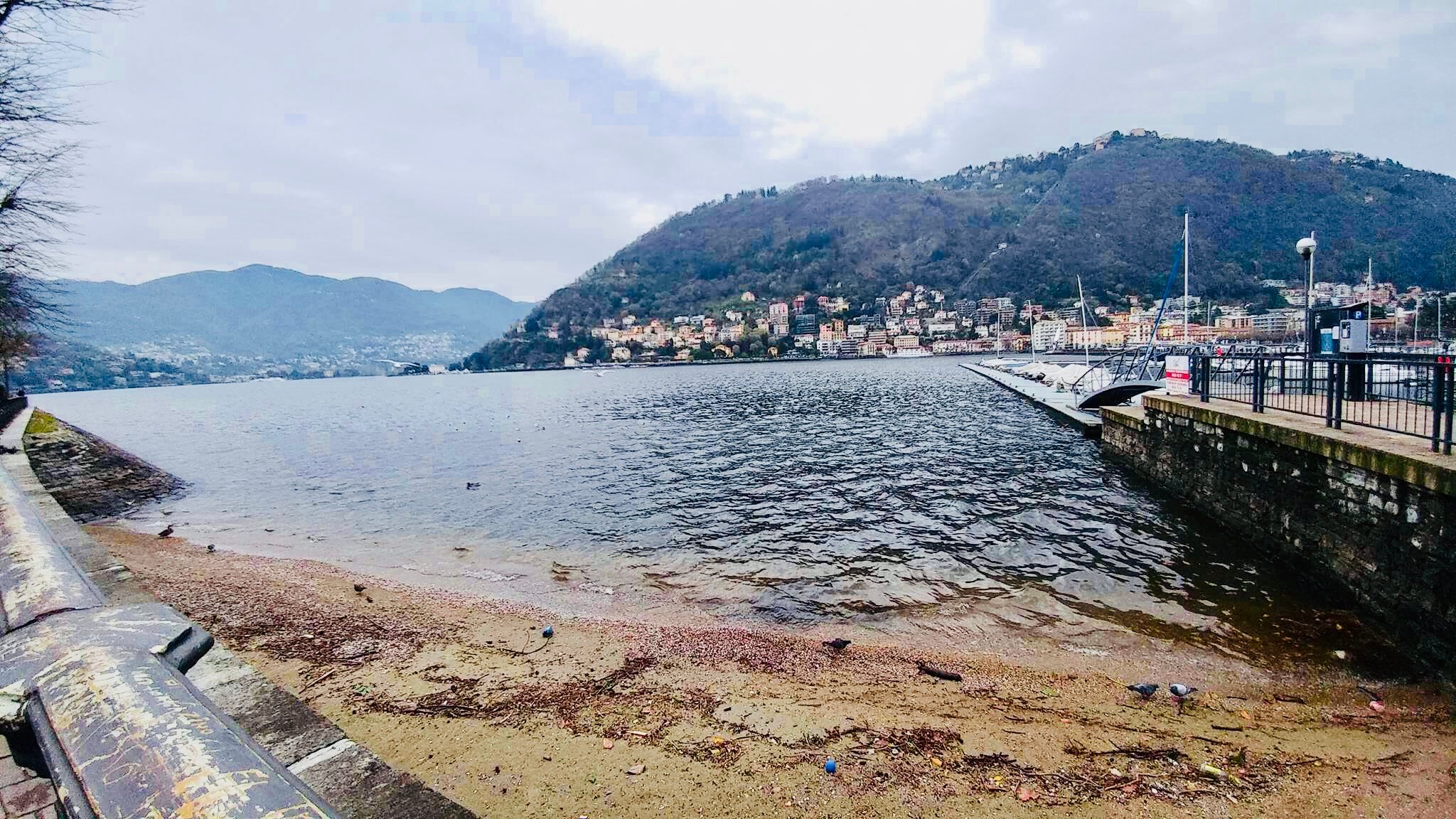 This lake is 50 Km long and is extremely deep. It is popular resort point since days of Roman Empire. The visitors come here and admire its blue waters. It has now many towns around its shores which are always crowded with tourists, swimmers and cyclists. The best way to enjoy the beauty of the lake is boat ride.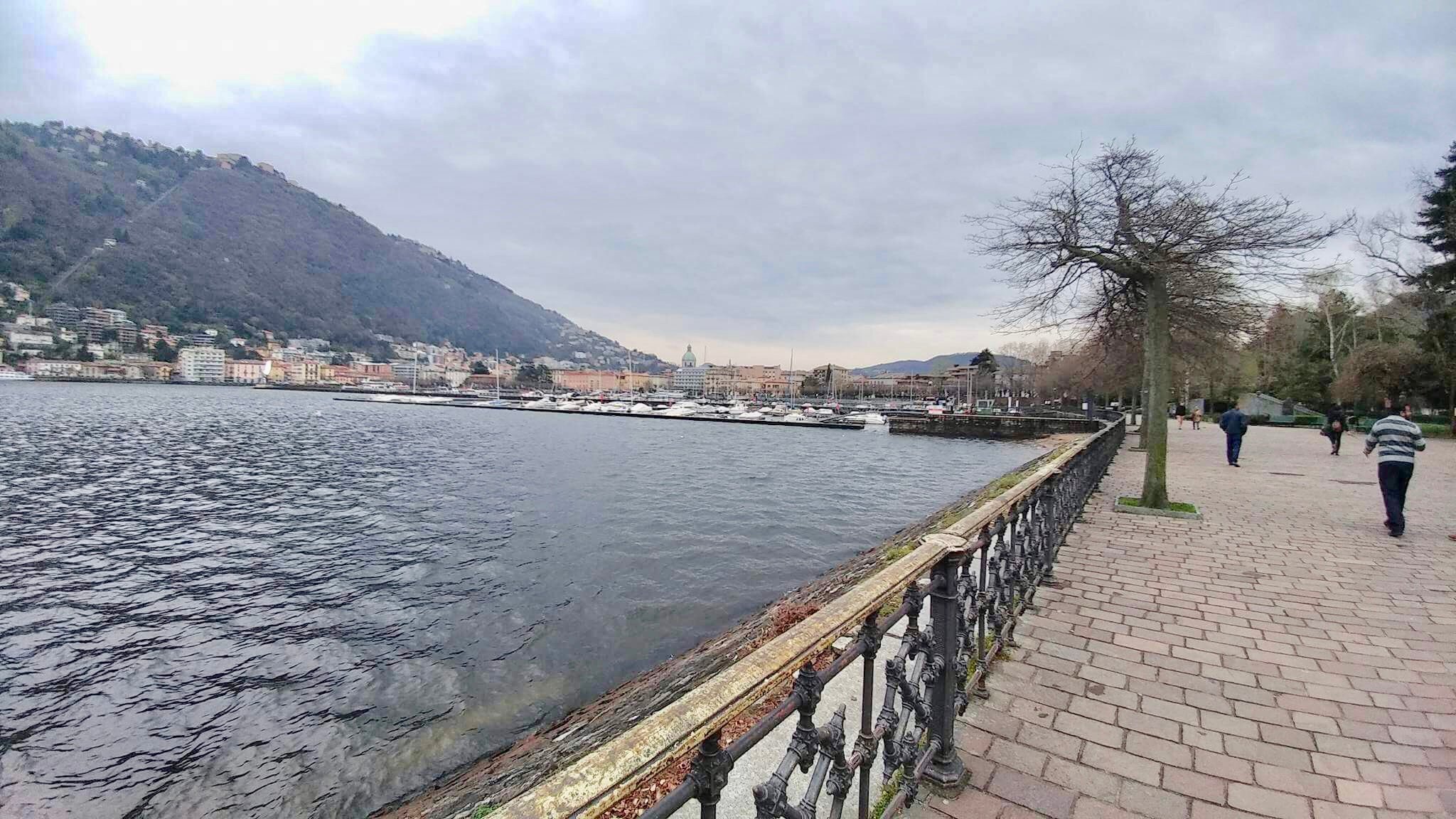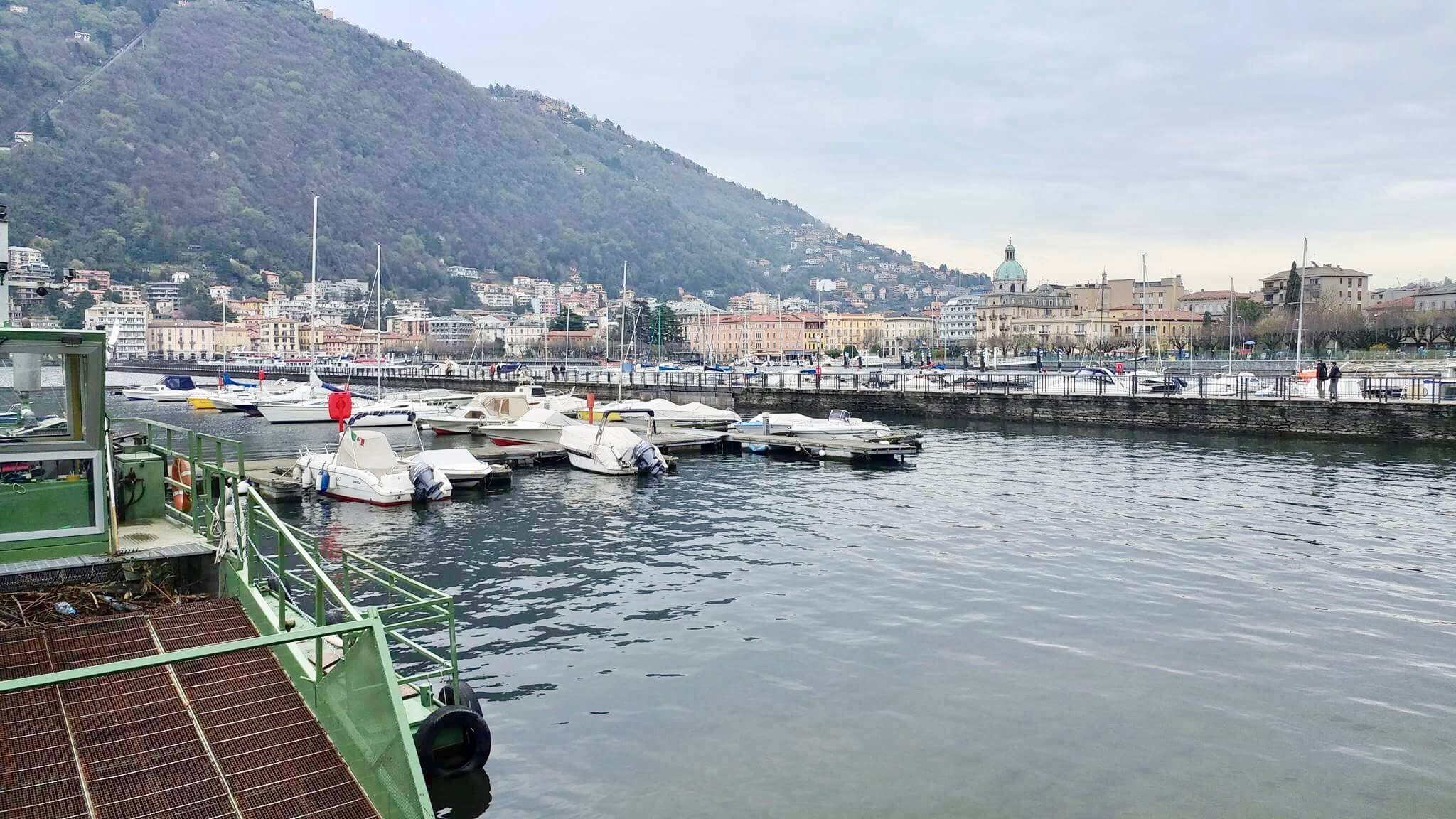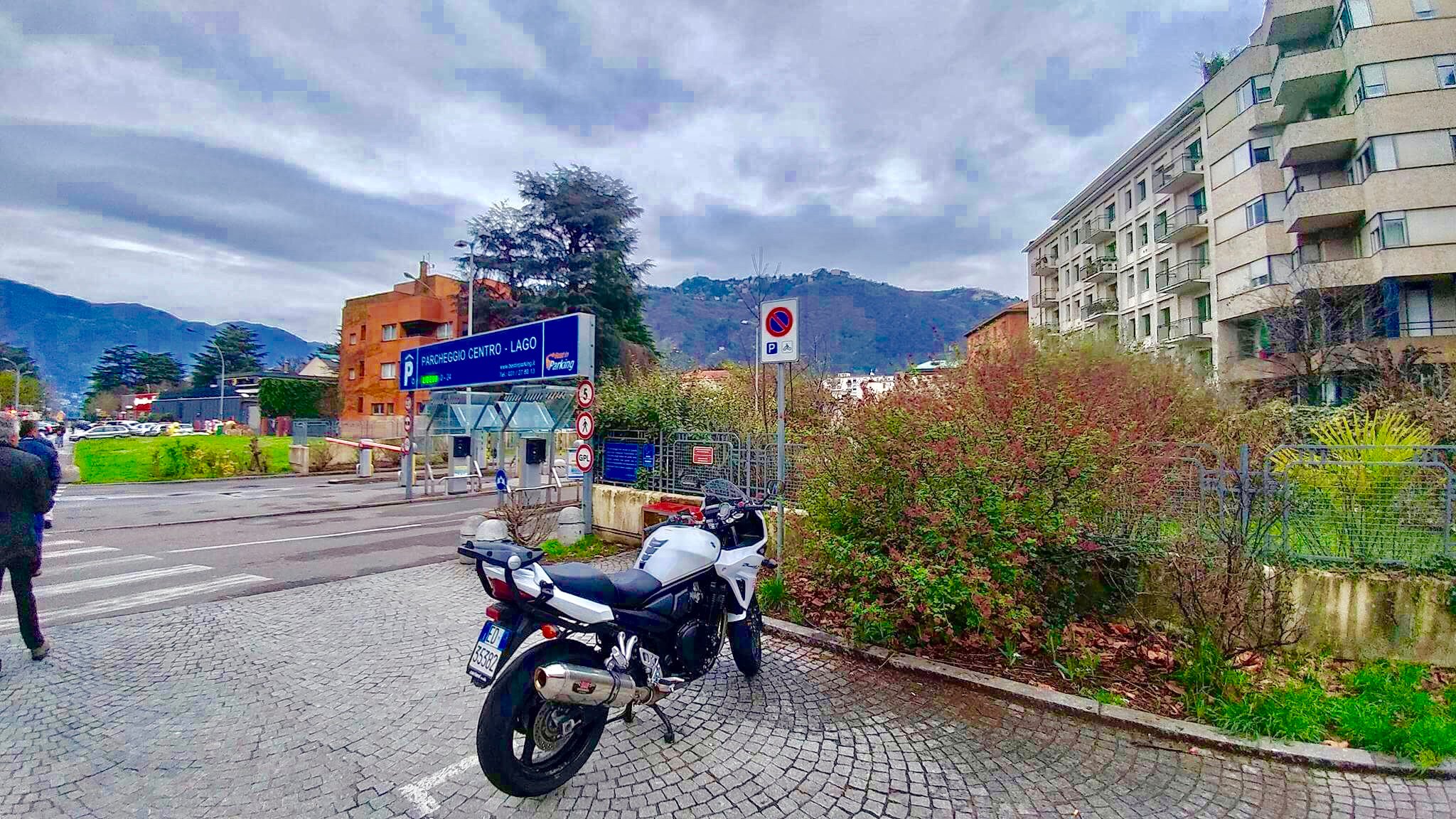 Lake Como has complex and deep beauty which is perfect place for the tourists who like going beyond the surface.


All images are original and taken by me.