Last week I visited Rahmi Koç Museum. There are many interesting objects such as old cars, trains, and bicycles. I especially liked model cities and old shops.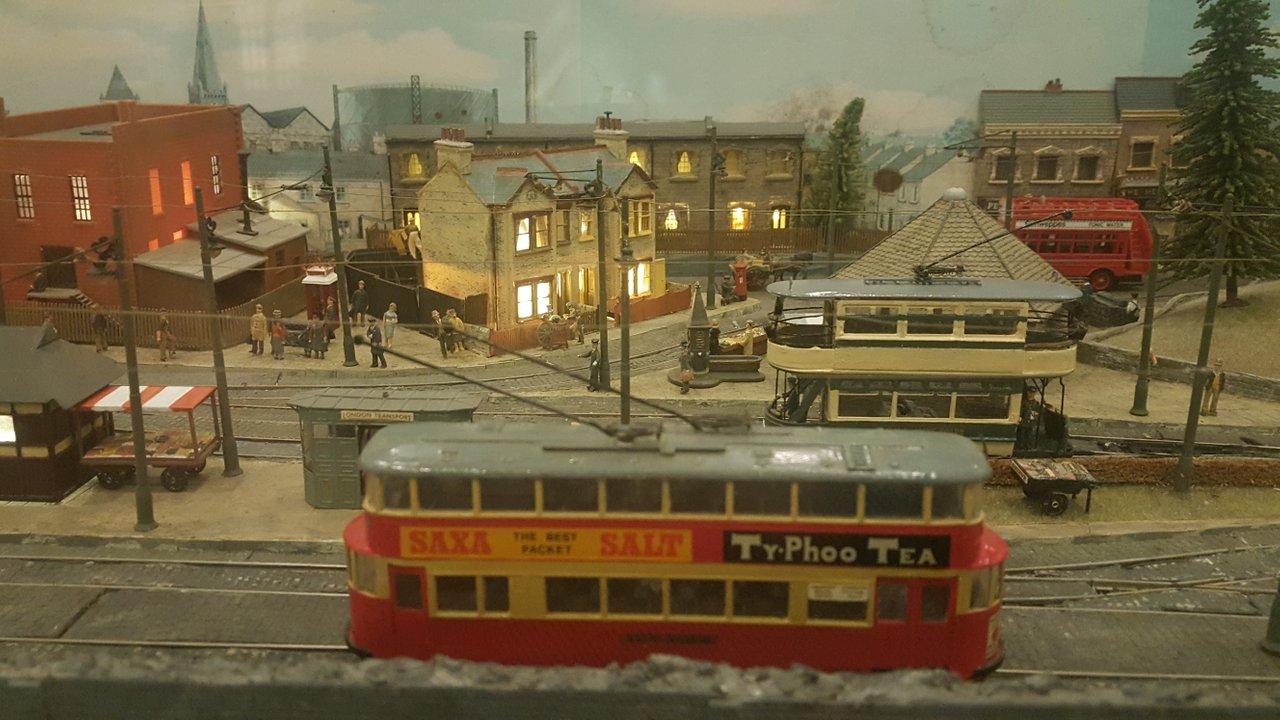 Model train stations was my favorite.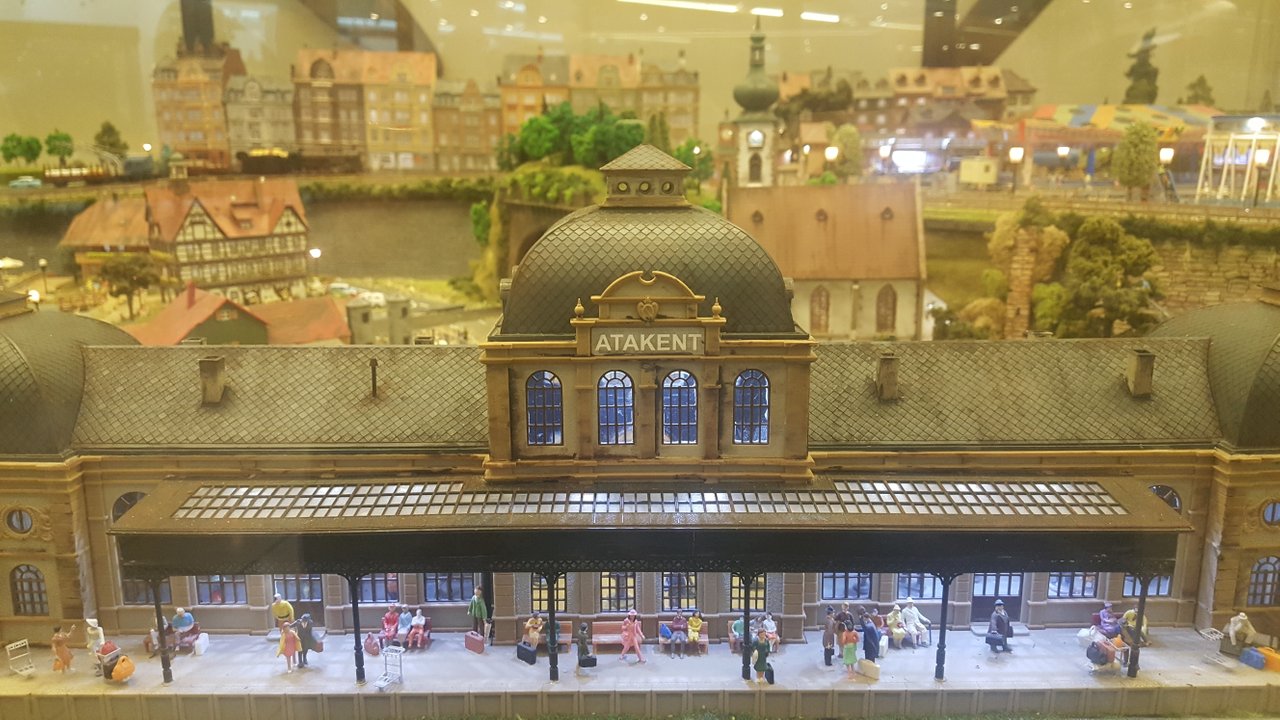 And the model cities were nice.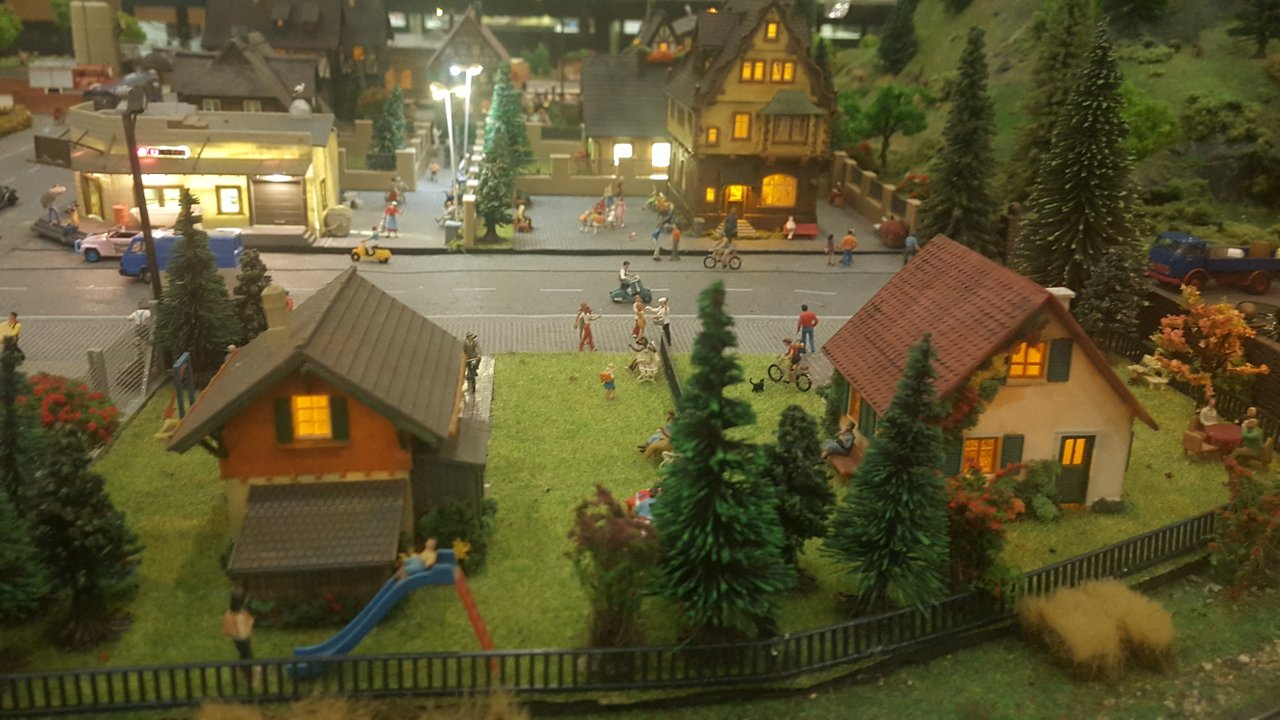 An old repair shop...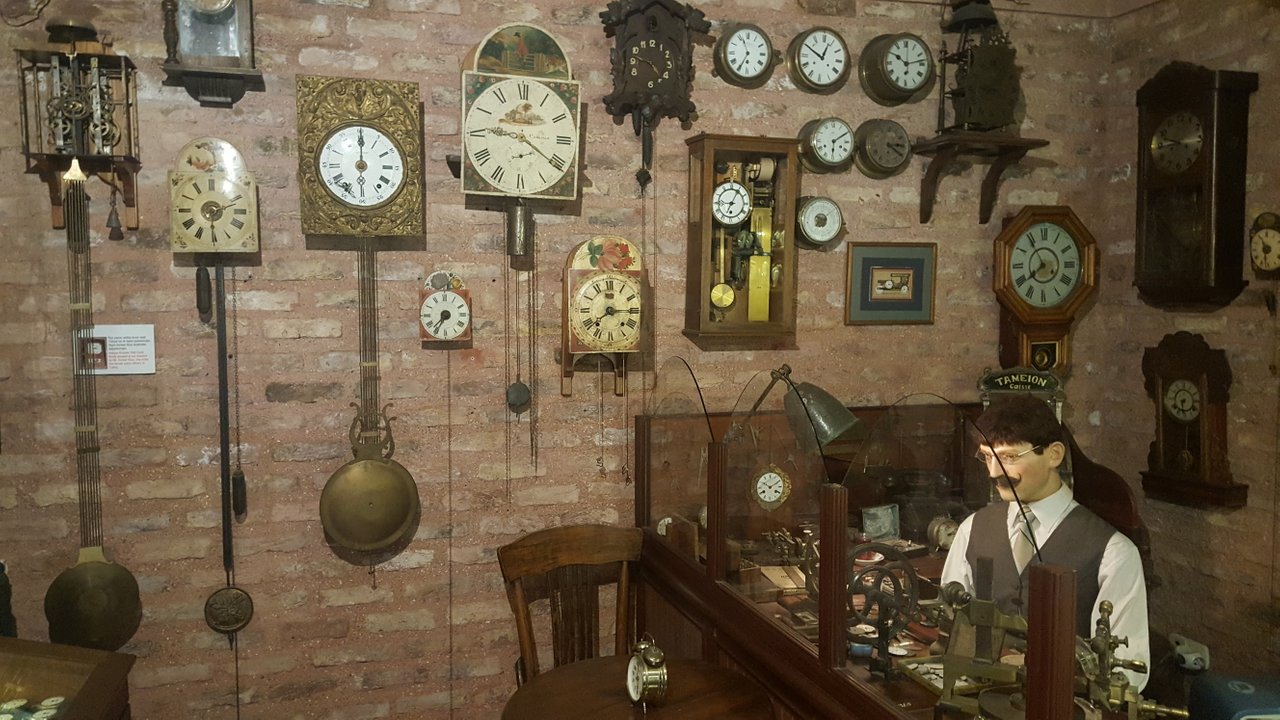 Another old repair shop...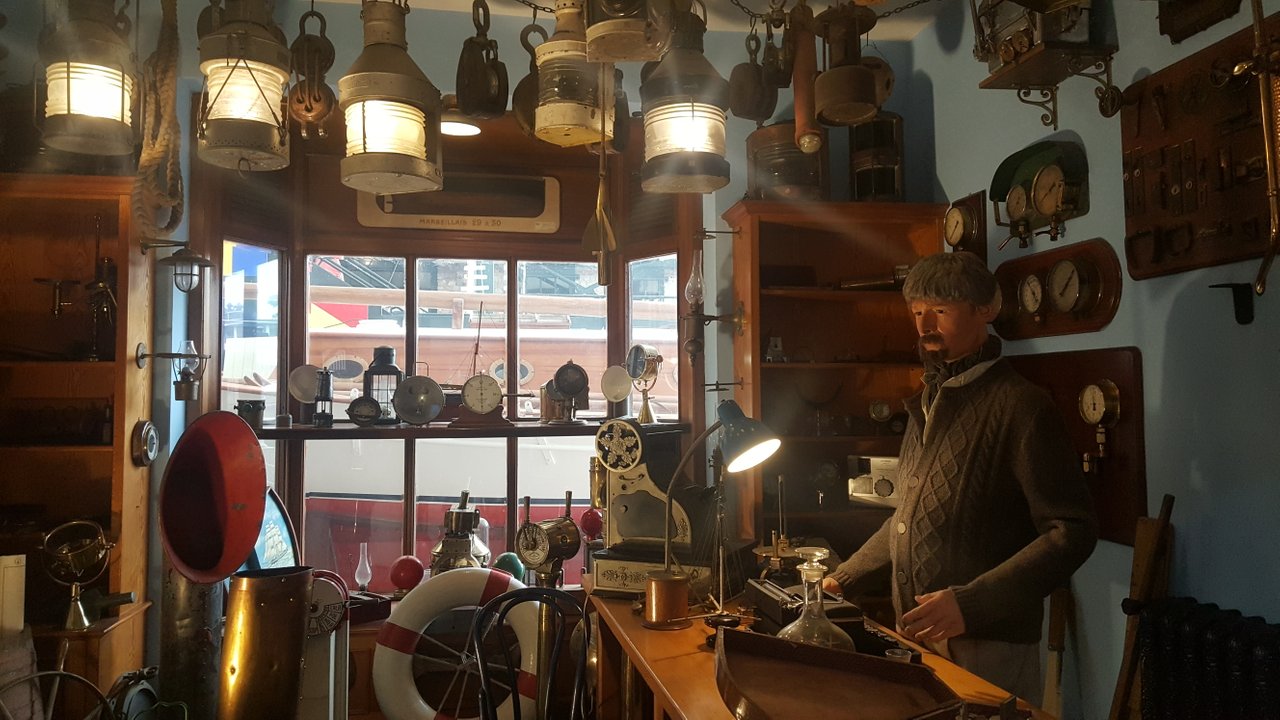 A classic car...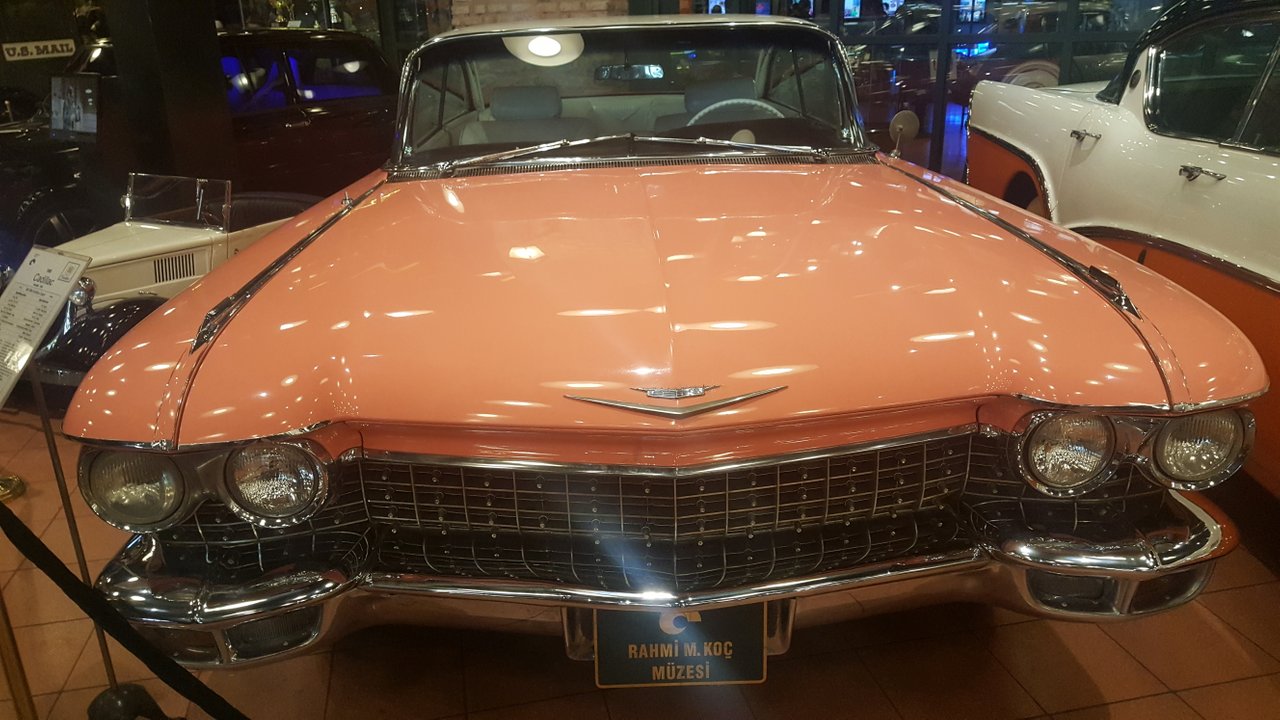 Thanks for reading.