Yesterday 18th November was Oman's National Day. Oman marked 49 years of His Majesty Sultan Qaboos Bin Said's rule. Before the Sultan came into power, this country was nothing but a Desert land. In just 49 years under his vision the country has had a commendable rapid development. The stories that I get to hear only makes me believe that the Sultan has exceptional leadership abilities which has brought the country to the stage where it is today. You talk about any field be it Education, Health care, Tourism, Economic affairs, Sports or whatever you can think of Oman has made a remarkable progress.
I always say that Oman is a very beautiful country and I have shared so many pictures of it in my various blogs. If you see the infrastructure of the Country it will really boggle you down. It is so well planned and the best part is in the whole country there are no Toll roads, which I truly feel is so applaudable. Under the vision of Sultan this country has flourished in every aspect. Anyone who visits here has a very pleasant feeling. I overall like the vibe of this place. It is very gentle and humble. The local people here stand up to the mark of their Sultan. Expats who have lived here for years do not want to go back to their home as they feel this country is more safe and also provides a very warm home to them.
Oman's National Day is celebrated with great pompousness. The people here be it local or expats love their Sultan and we all wish him a healthy long life so that this Country can keep flourishing in leaps and bounds under his leadership.
All over the streets are lit up and everything around is glittering. There are food festivals happening, fire works show and the whole country is in the celebration mood.
Let me share some pictures with you all of the last few days celebrations that have been going on in Muscat city.
The whole city and the buildings are lit up with light decor all over the roads. It all looks bright and shining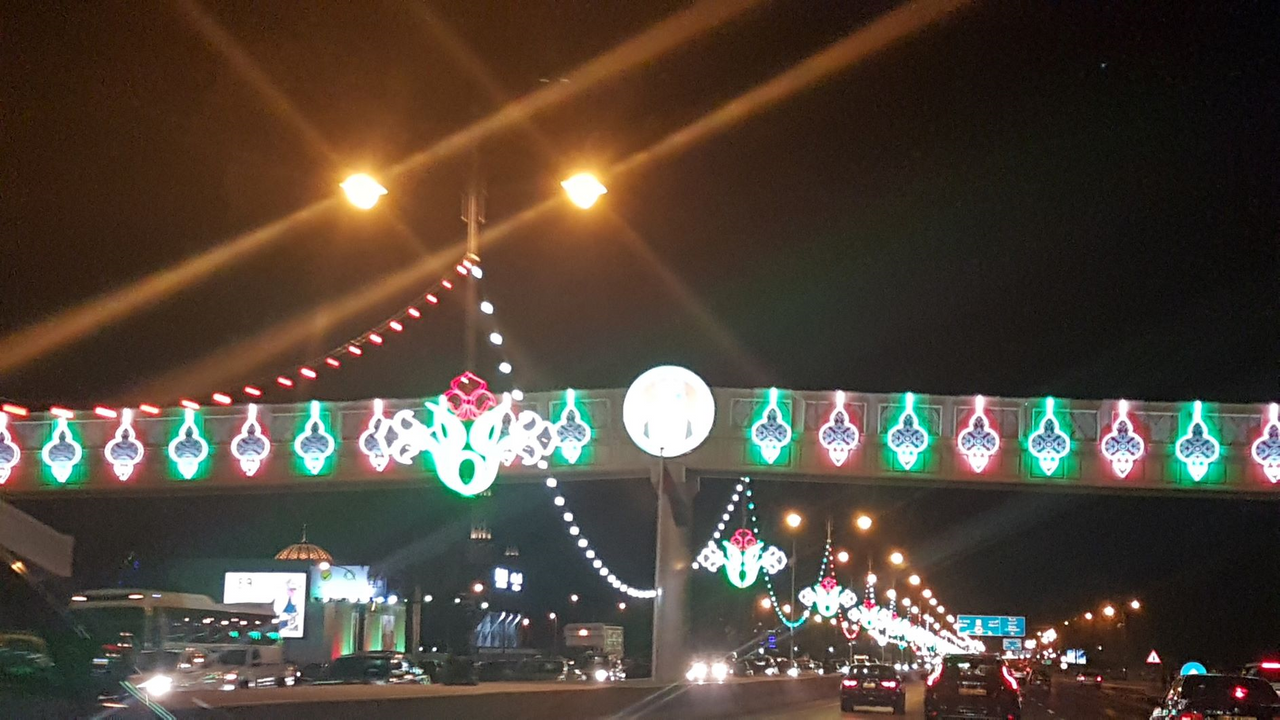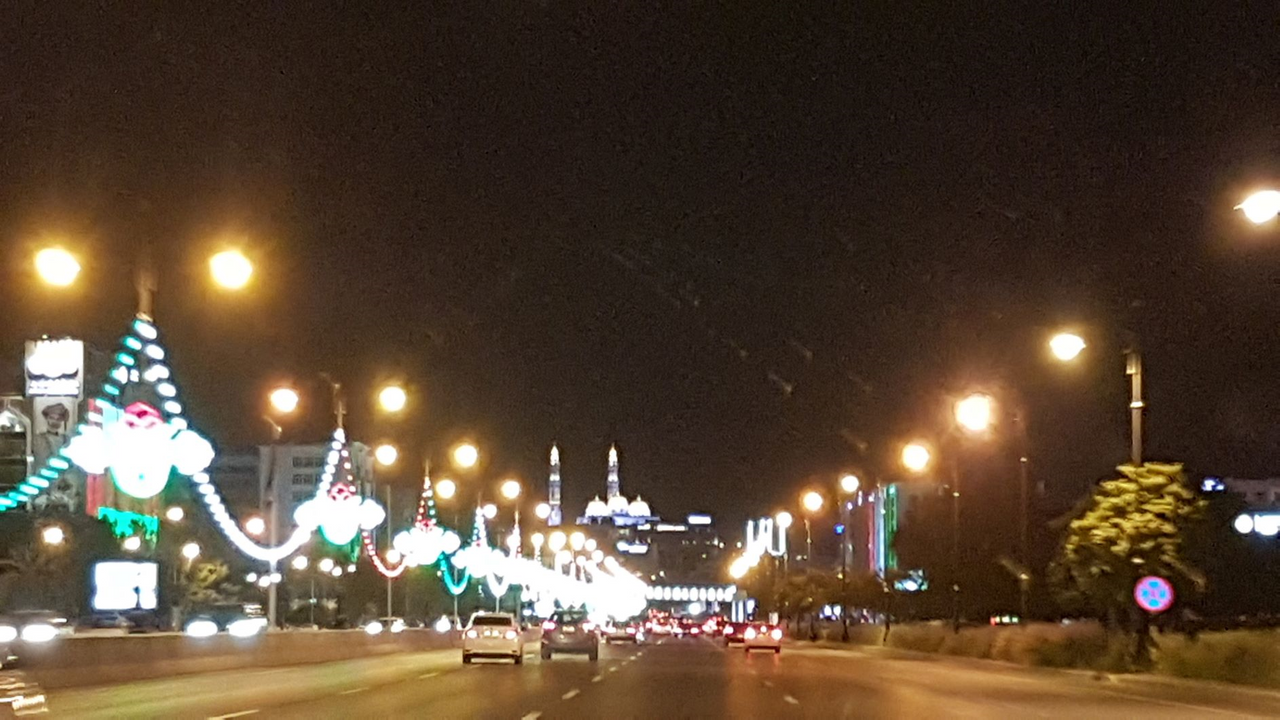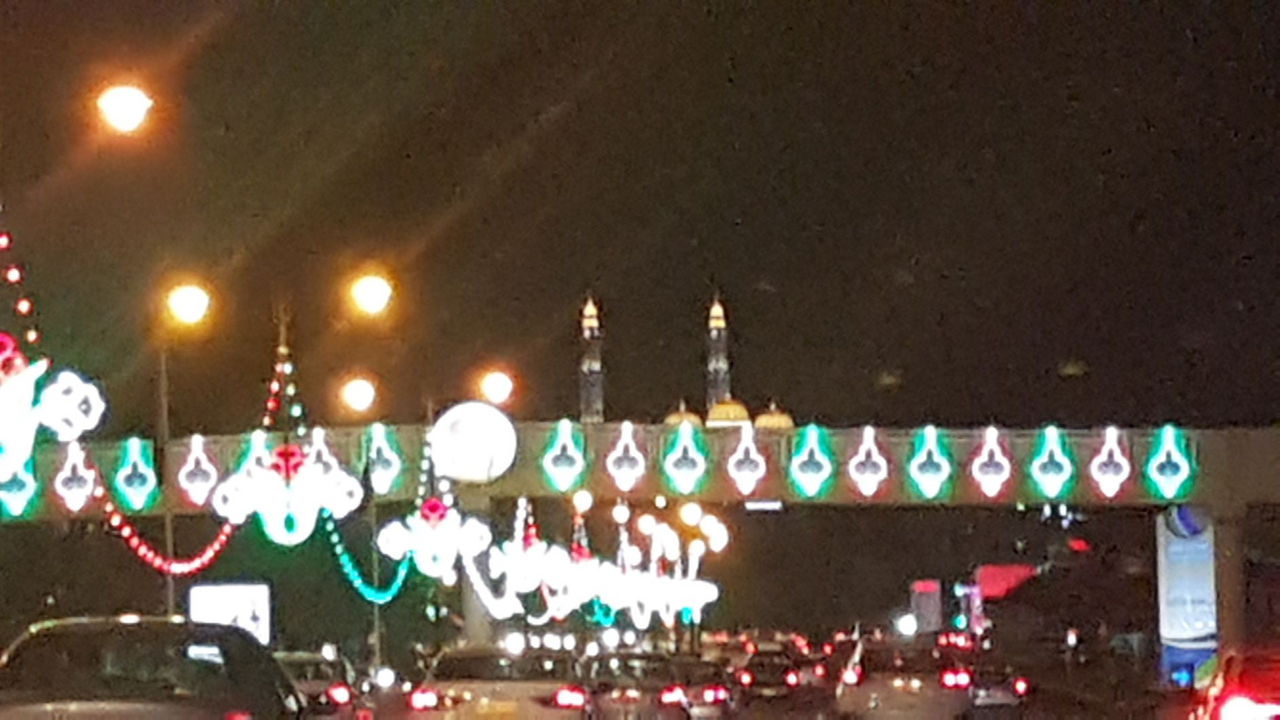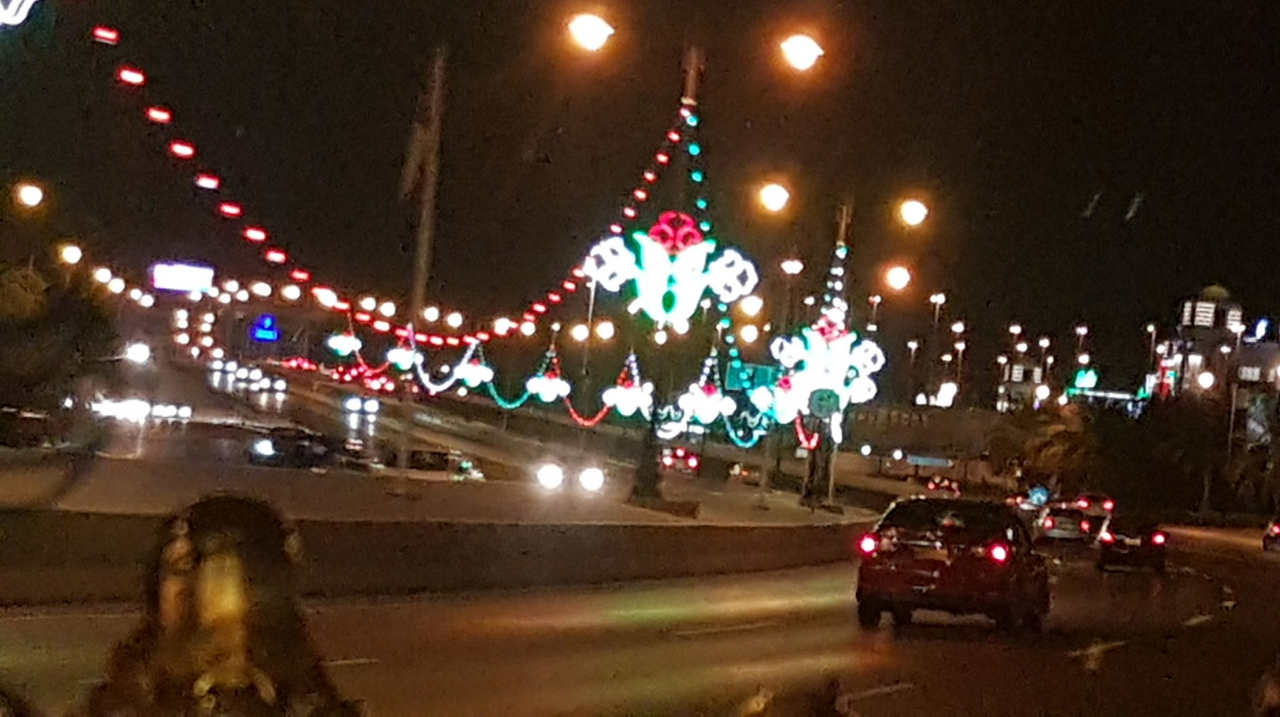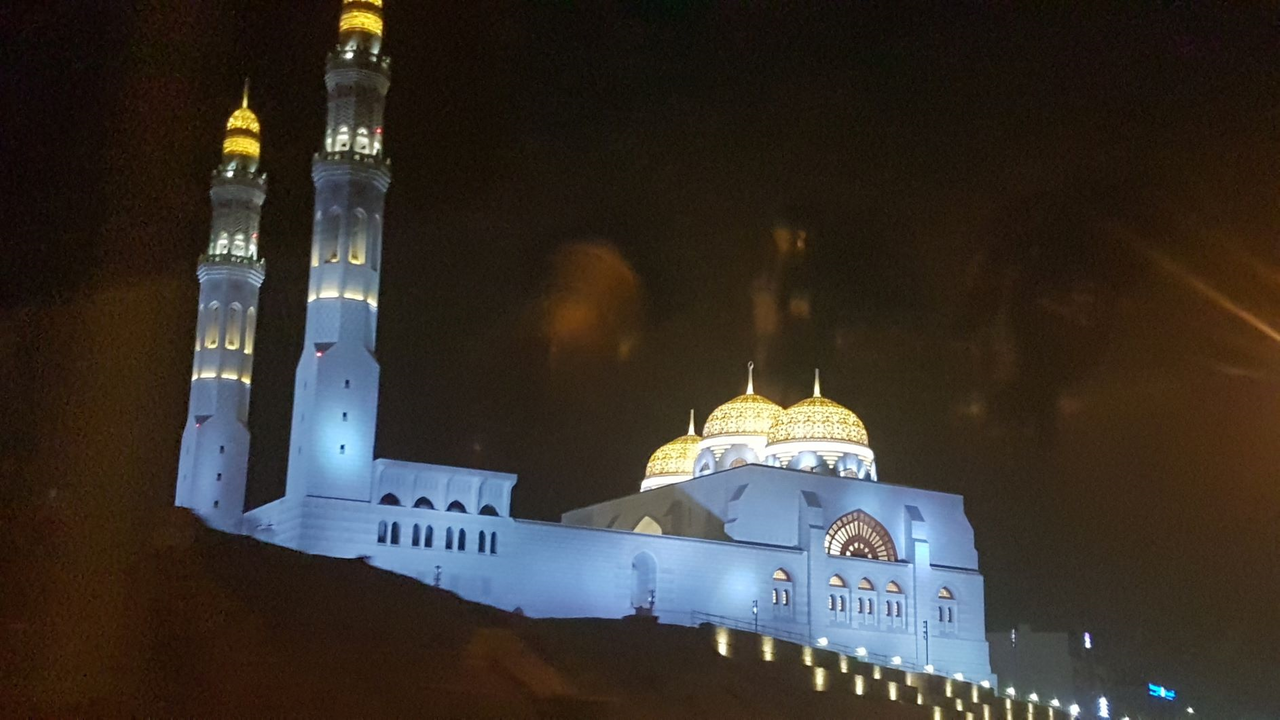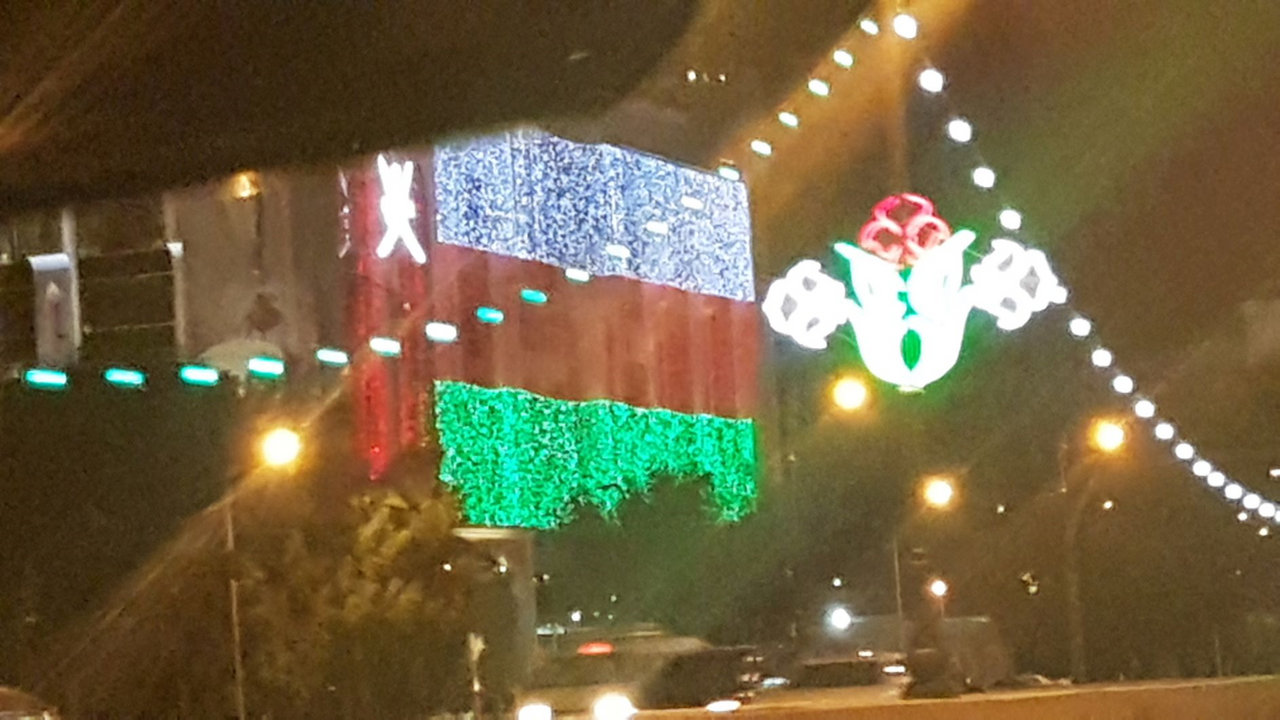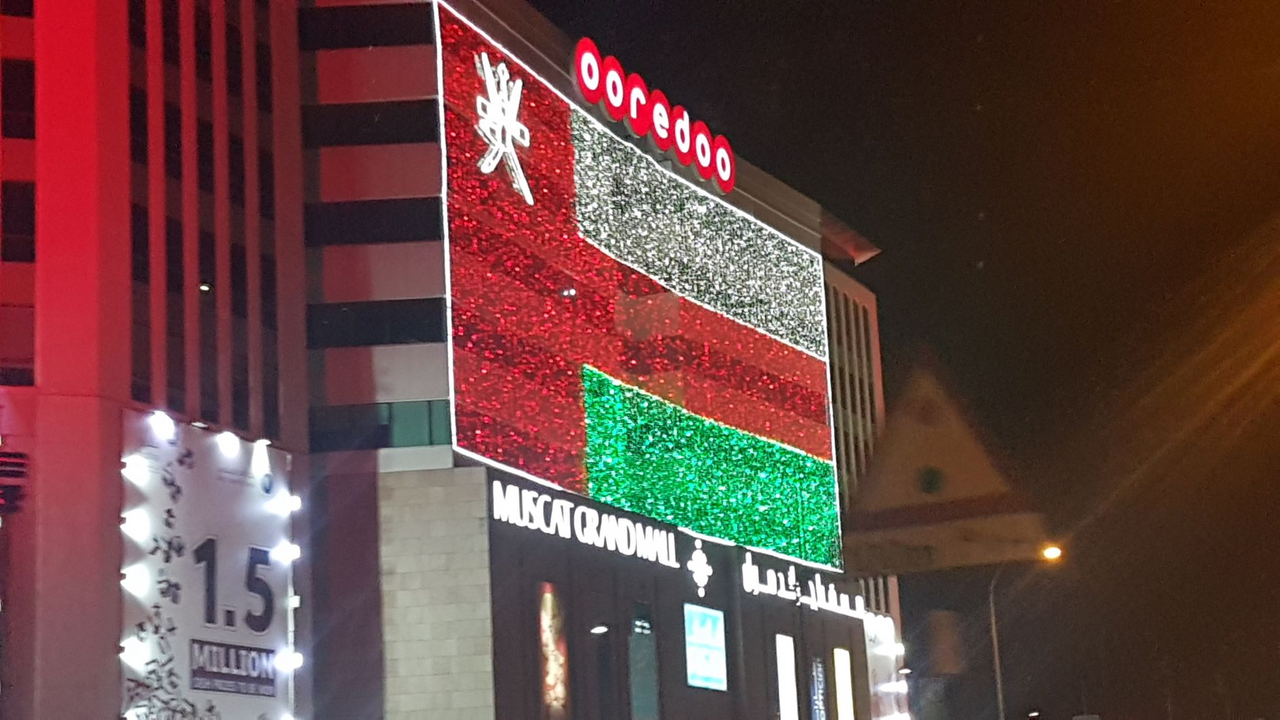 Then there is Omani Food festival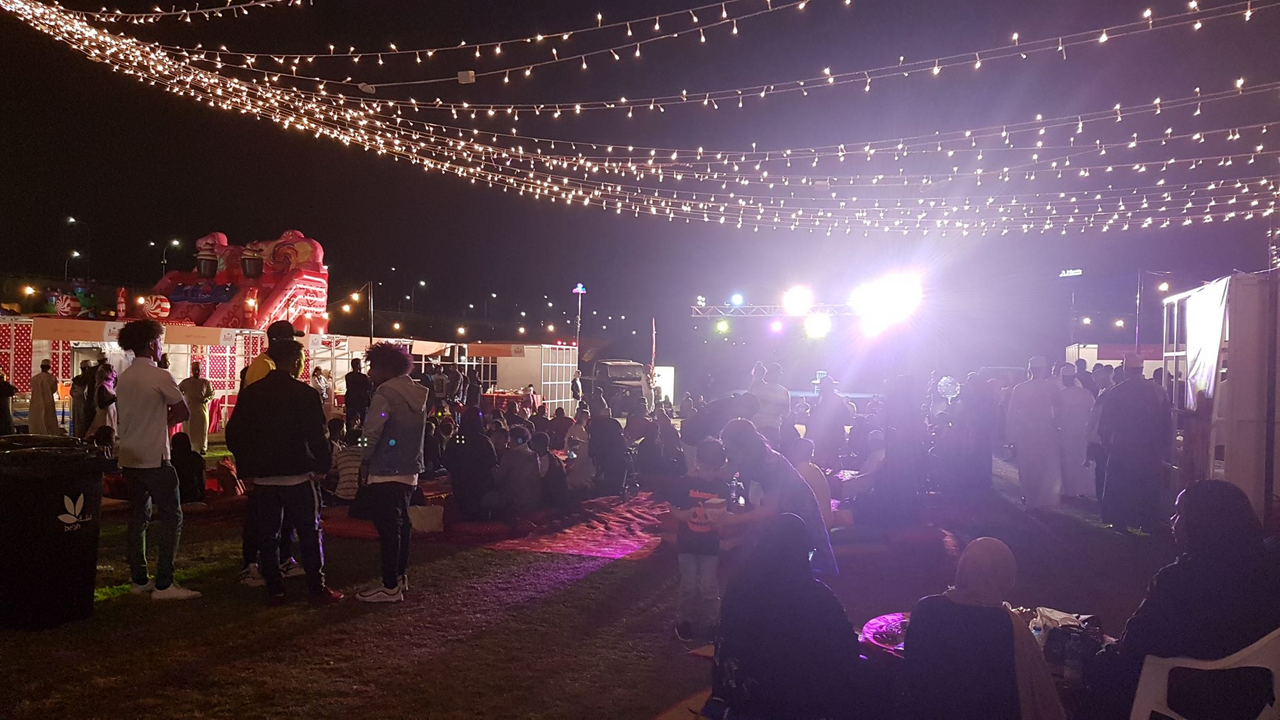 A very traditional way of celebrating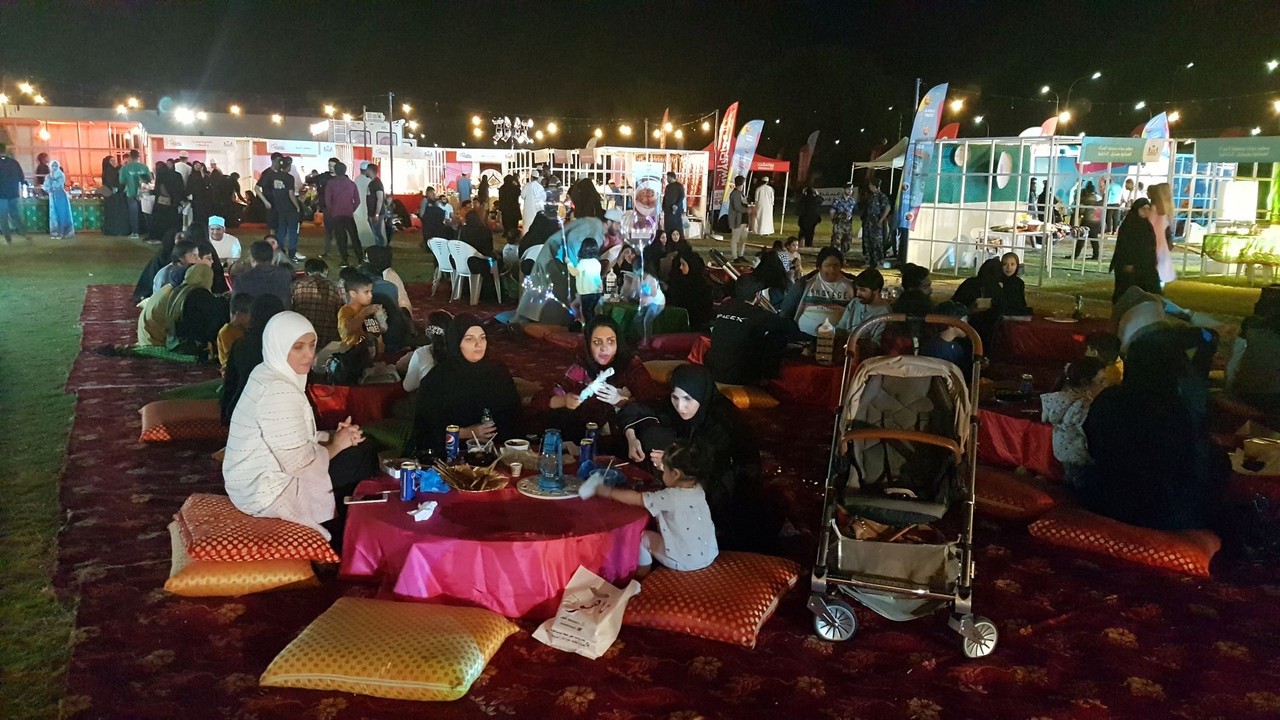 We also had a celebration in office with Cake cutting and some snacks for all staff and the factory workers. All happy faces.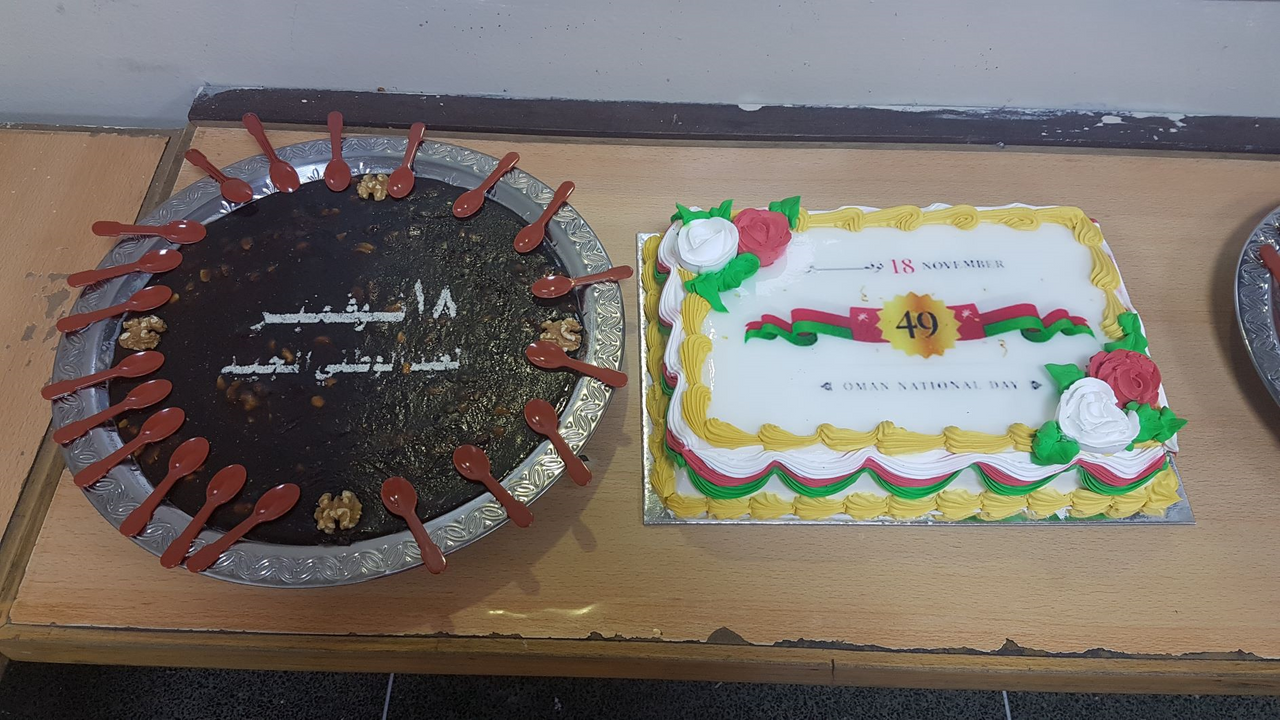 Later in the evening we all friends gathered up and went for a sumptuous Fish and Chips Dinner and ended our day.
Thank you for visiting my blog.* 👼🏻👼🏻💖💖🌹🌺🌸




"Unlimited Abundance, Blissful Happiness and Unconditional Love"
My other blogs of Interest
---
---
Member of
---
| | |
| --- | --- |
| Supporting People Who Help Make The World A Better Place @ecoTrain | |
---