Sunsets are very Heart warming and I always enjoy them.
This is one of those Sunsets which I absolutely adore and feel mesmerized looking at. It's taken on one of our holidays in India to a small hill station.
Sometimes it's best to allow the pictures to speak for themselves to retain their charm. So here you go;
Nature at it's best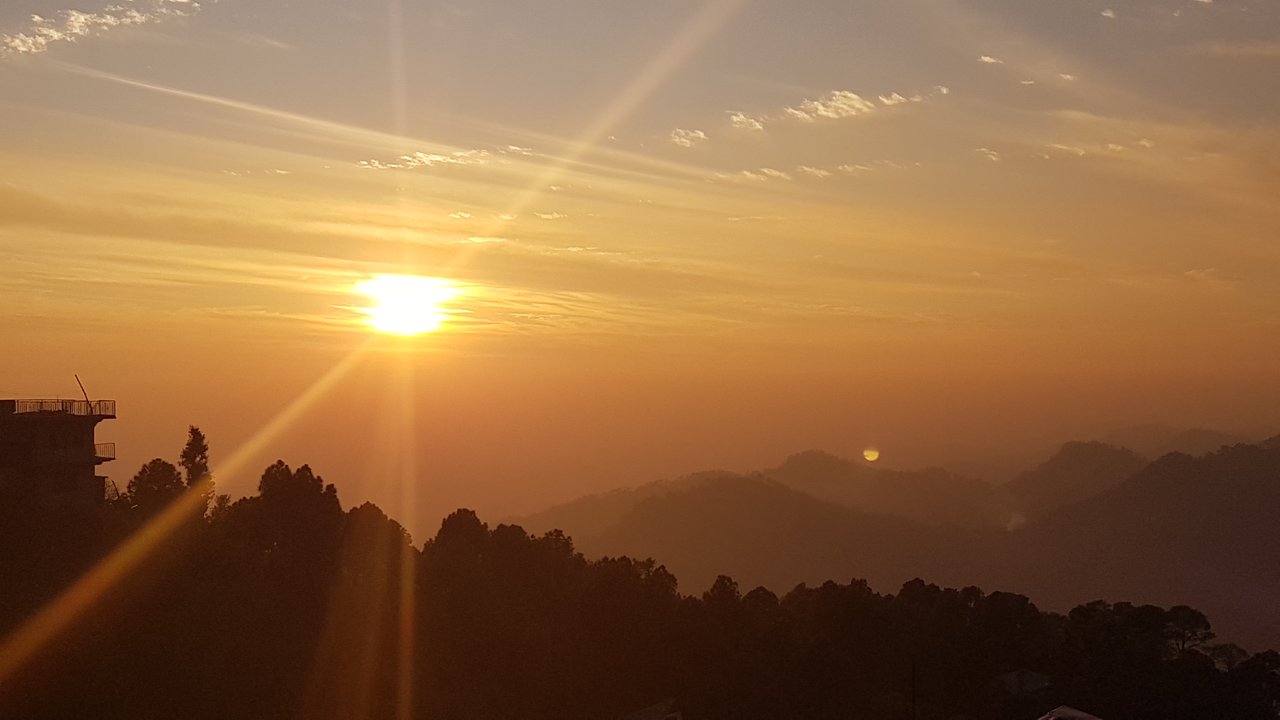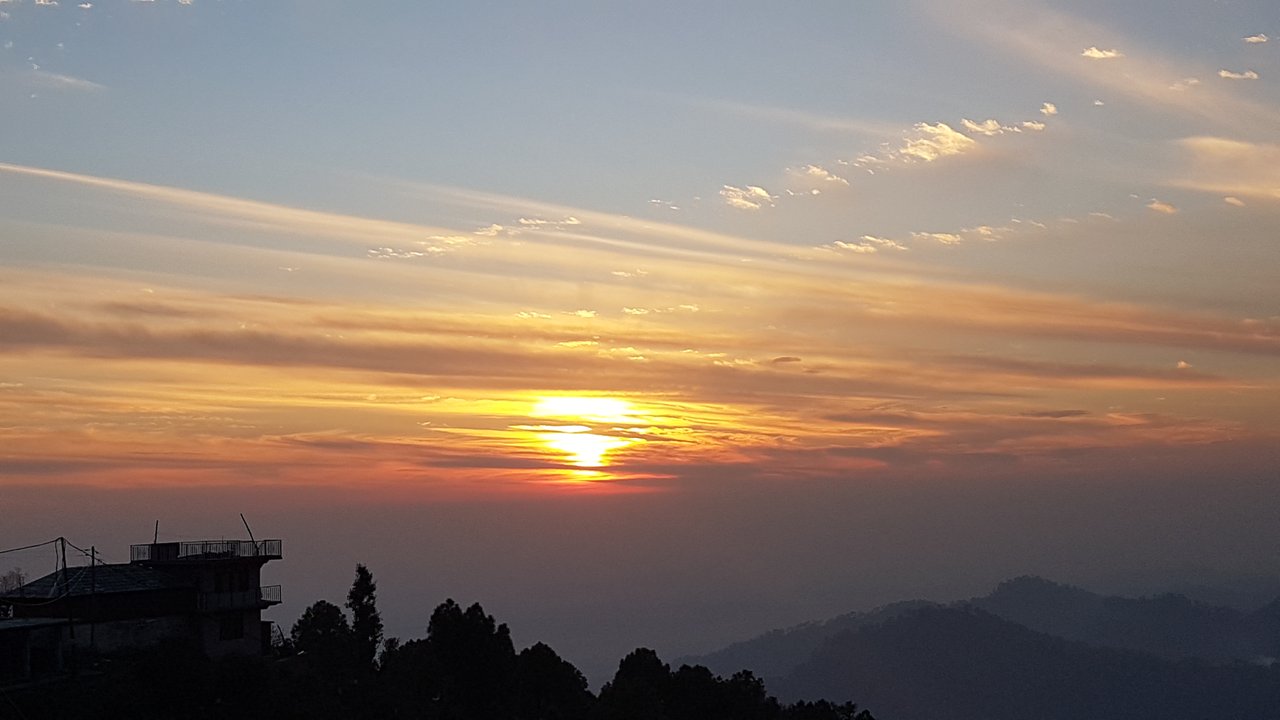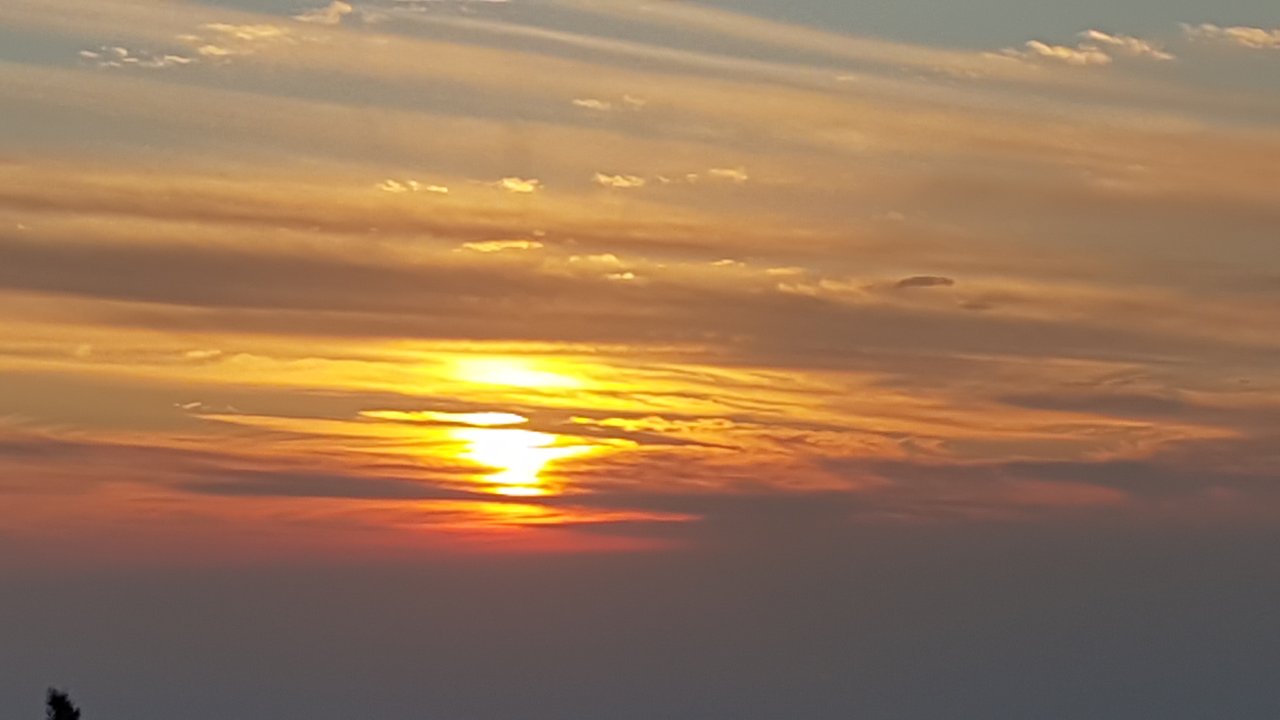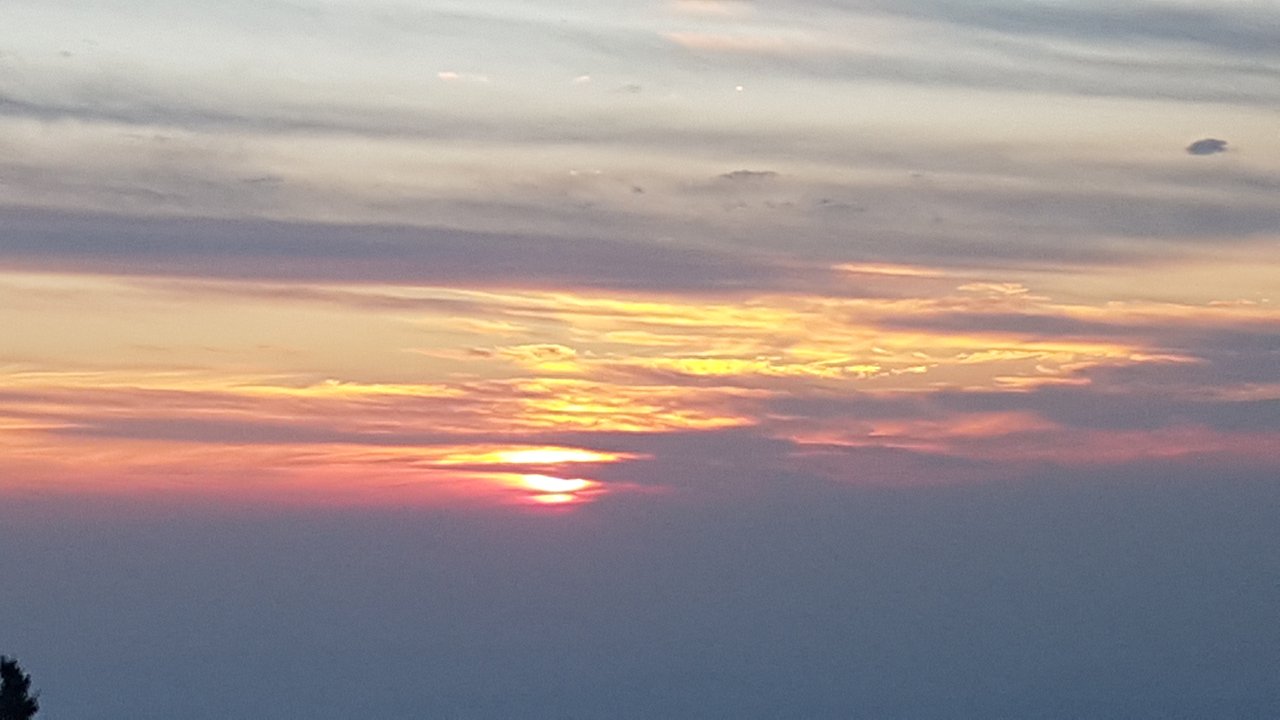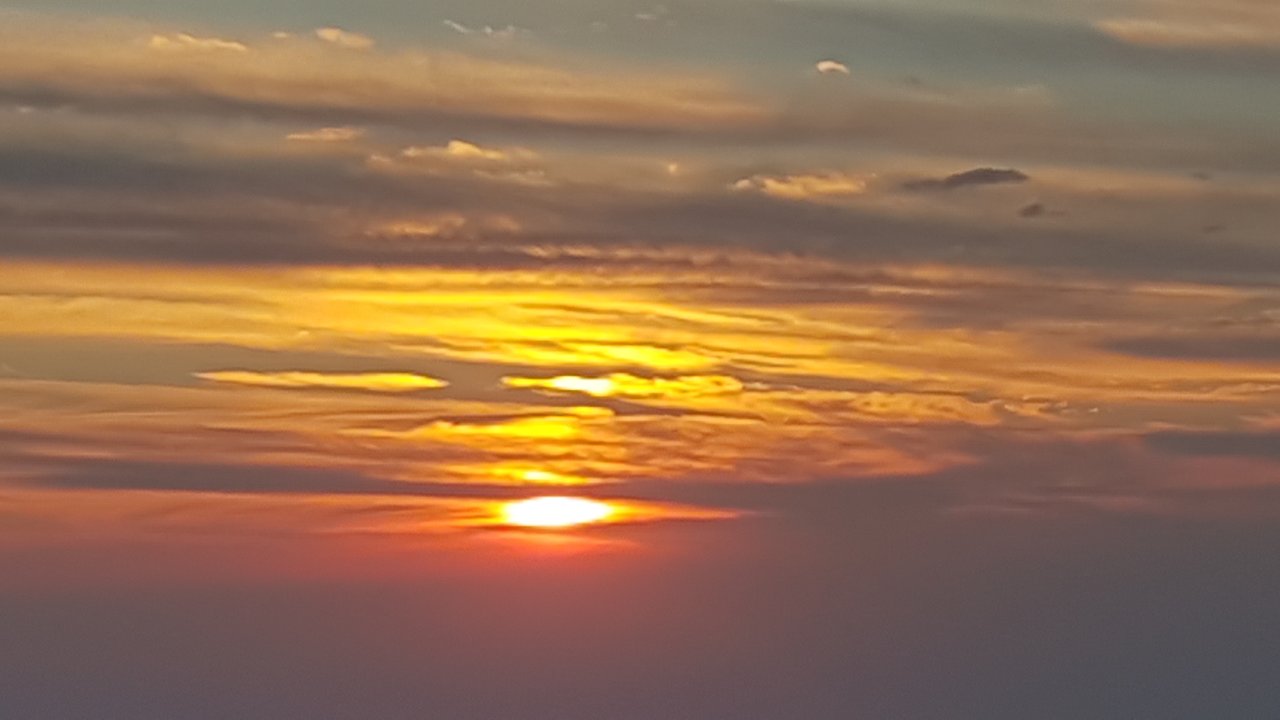 On the opposite side are the Ice clad mountains. The reflection of the sun on the mountain while it's setting is such a beauty to see. The Mountain is shining with the last rays of the Sun making it glitter.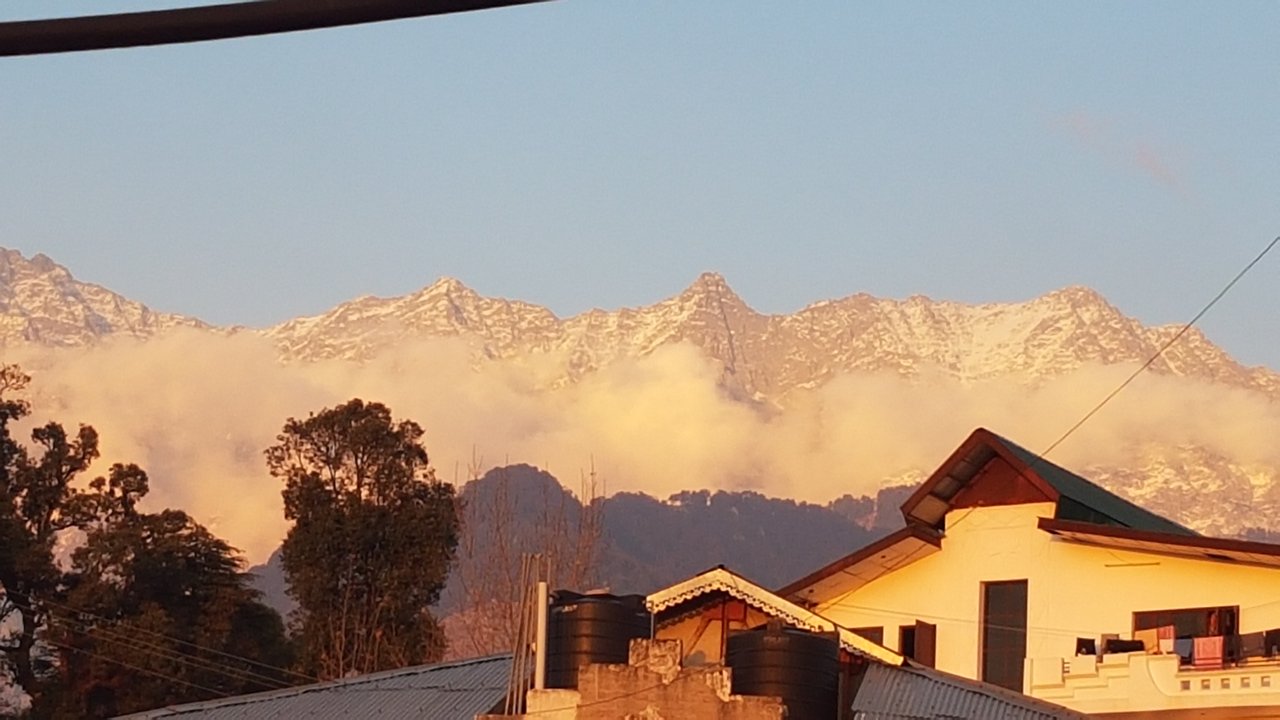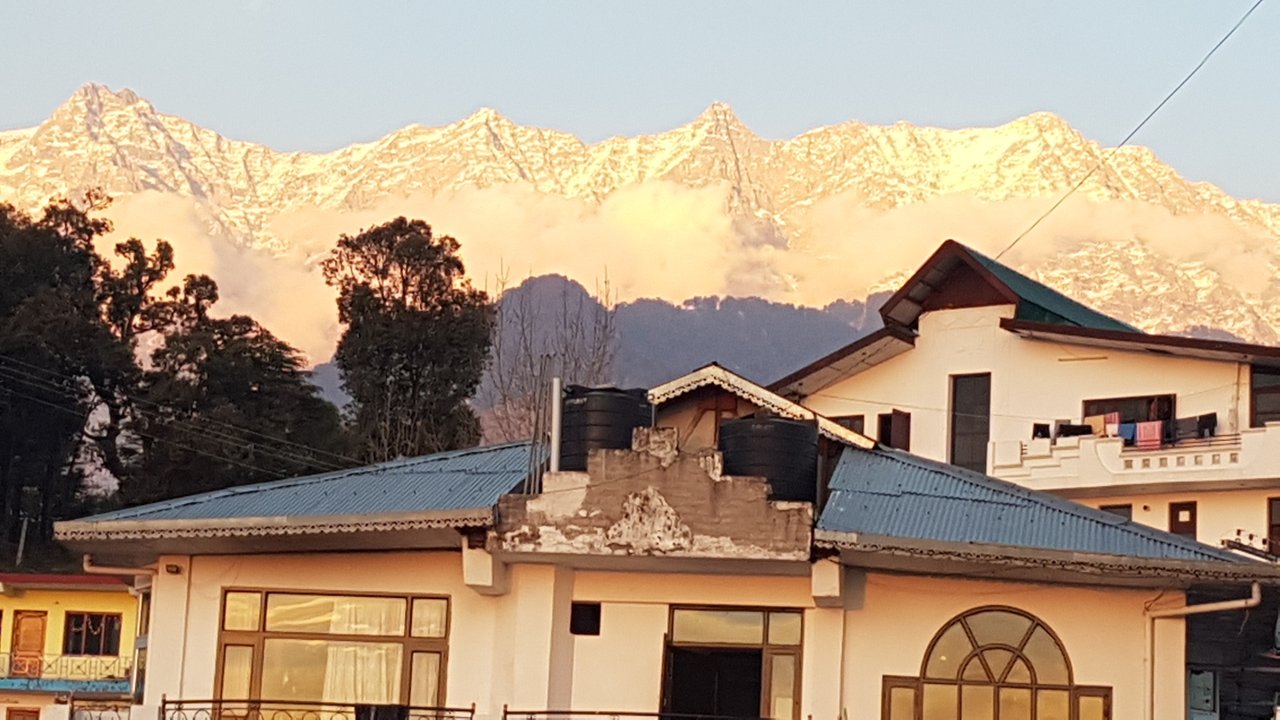 And as tbe Sun goes down completly, tbe sky is left with these beautiful colors which are breadth taking.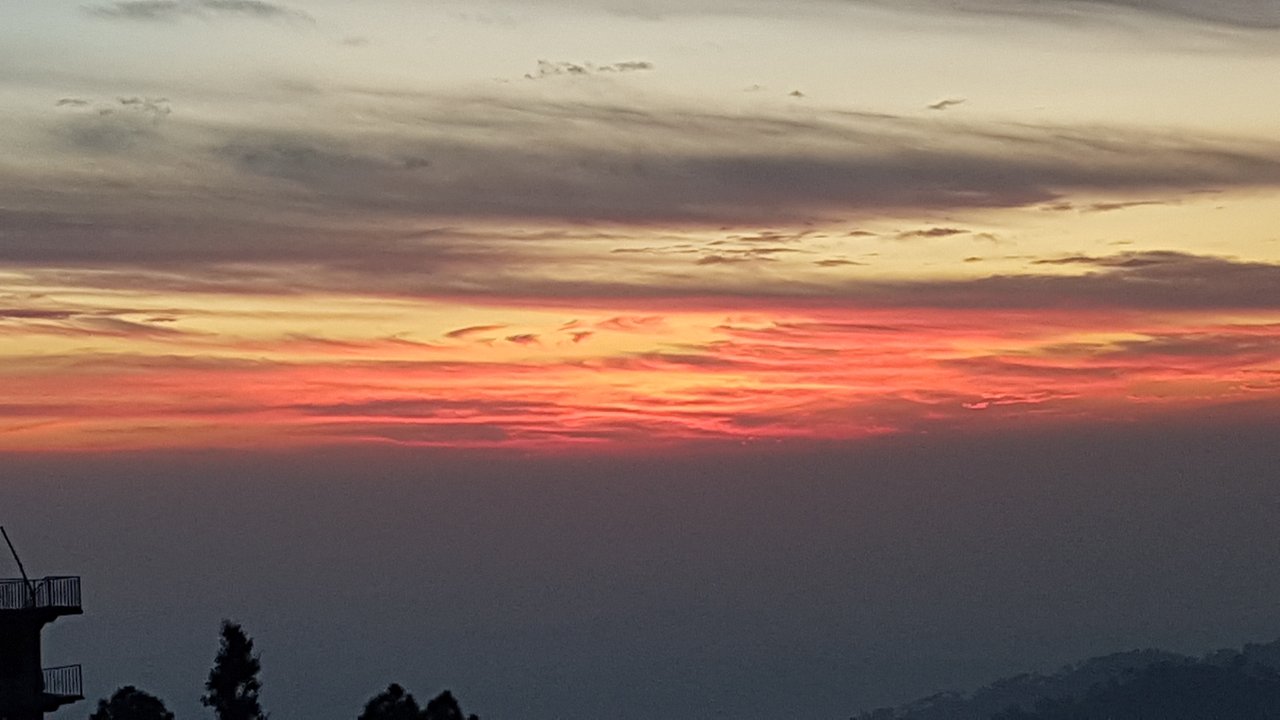 I hope you all enjoyed watching this Sunset with me.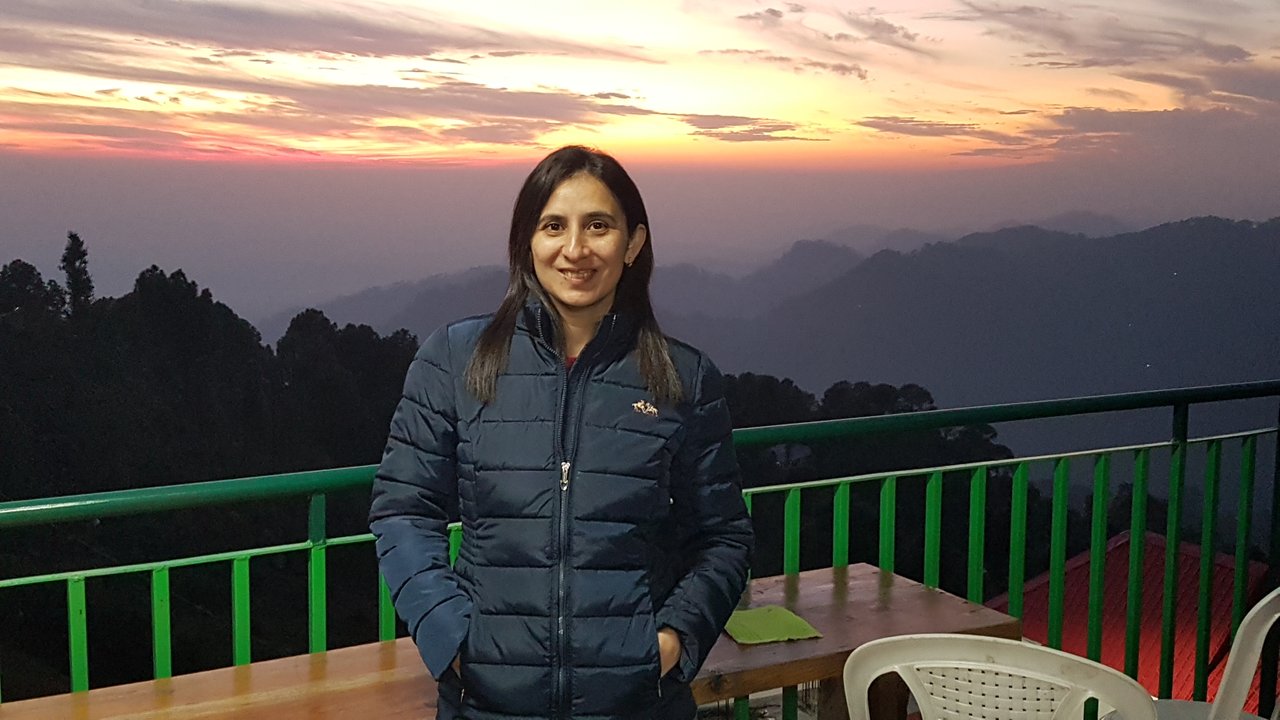 Thank you for visiting my blog.

GIF Courtesy
@enginewitty
😍😍
My other blogs of Interest
---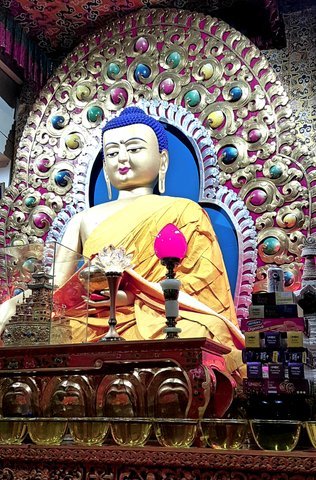 "Travel Diaries - #The Buddhist Temples and Monasteries in Dharamshala, India"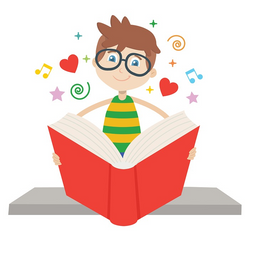 "Inculcating Book Reading Habits in Children helps develop their Focus and Attention span"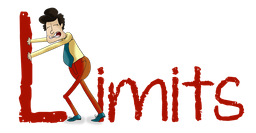 "Breaking our own Limitations"