I have been out for several days.
I have been bad sick the last few days. Lost a good bit of weight but am climbing back to normalcy.
I have not forgotten about the posts that I owe: @vibesforlife, @saffisara, @carrieallen and @tbnfl4sun.
Once, I regain a little strength, I will be following better and sending votes to my friends and others producing great content.
For now, I will leave you with this happy little cloud picture I took with my cell phone, near where I live.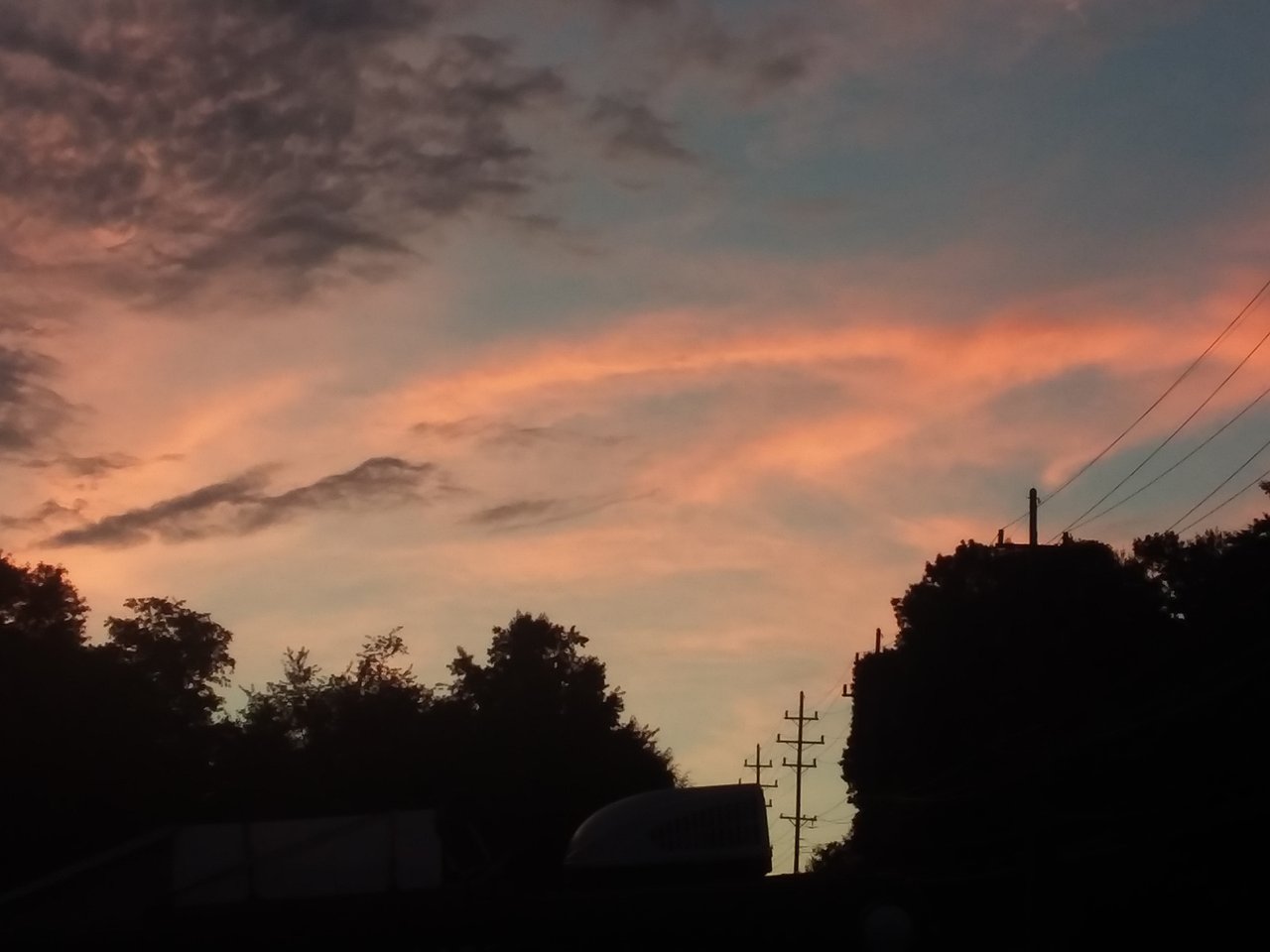 I see either a big 3 or Pirate Anchor in the sky. What do you see??