Ferry NYC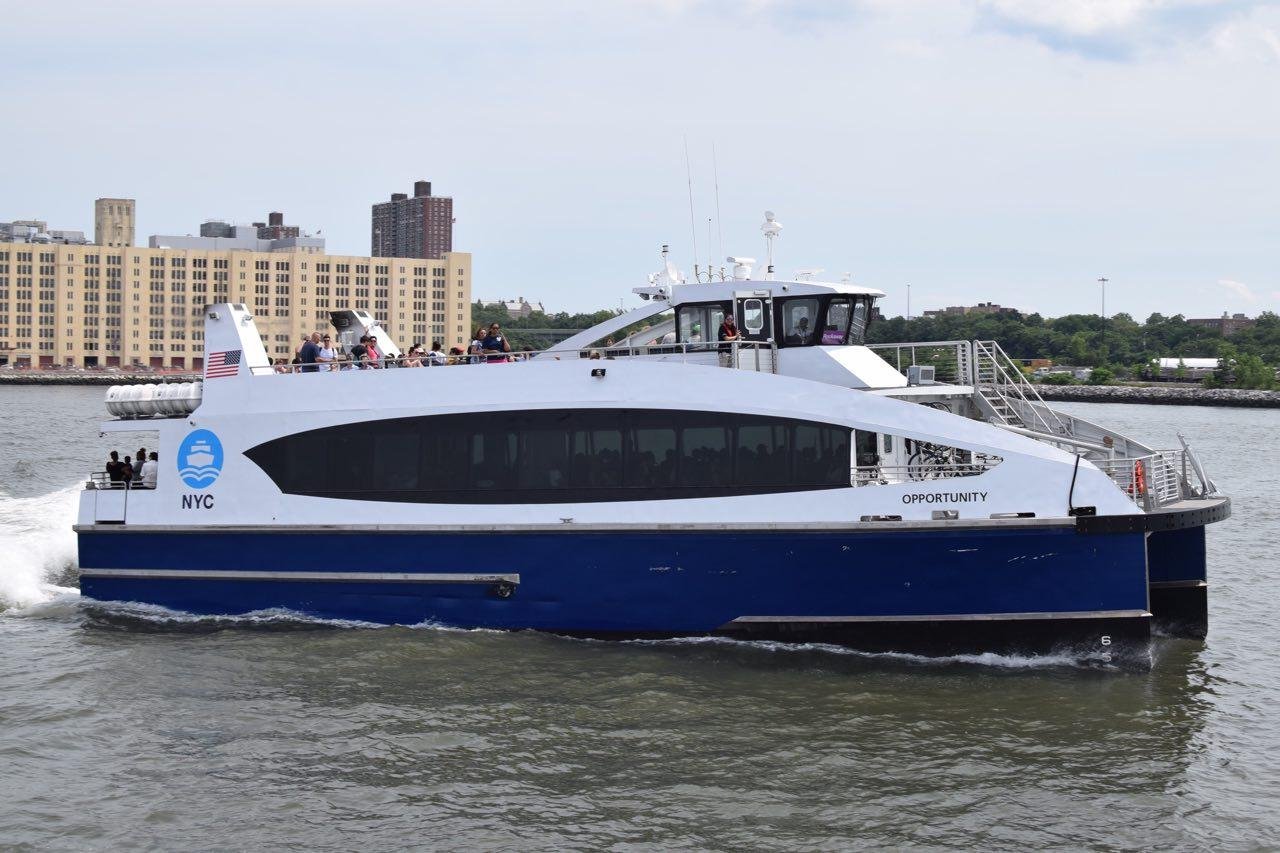 As most New Yorkers we ignore anything involving tourist attractions or anything related to sight seeing in NY, unintentionally or... intentionally? The fact is that we do love our city and sometimes taking a break from normal daily hustle gives us great benefits.
Last year I learned of the new Rockaway to Wall Street Ferry route by curiosity after visiting 116th Beach.
I approached the station and asked for price and details,
to my surprise the price for one way ticket is only $2.75us and assuming you want the round trip at $5.50 to ride on a ferry that has Air conditioning on main floor and an open top deck, its a great deal in my eyes.
the ferry is simple yet modern it has
a small store inside that sells beer, coffee, souvenirs, and snacks.
It also has large TV'st inside.
As you will see in some of the pictures I added to the post some of the amazing views you get of the city and as a plus daylight view & sundown view gives you two different and amaizing experience, I dare you to take a break from your daily routing and take a ride and if you are a visitor to the city even better.
Sights you see on this route.
View of Manhattan buildings.
Statue of Liberty
Sunset Brooklyn
Verrazano Bridge
Coney Island
The rockaways and many more.
Ferry routes map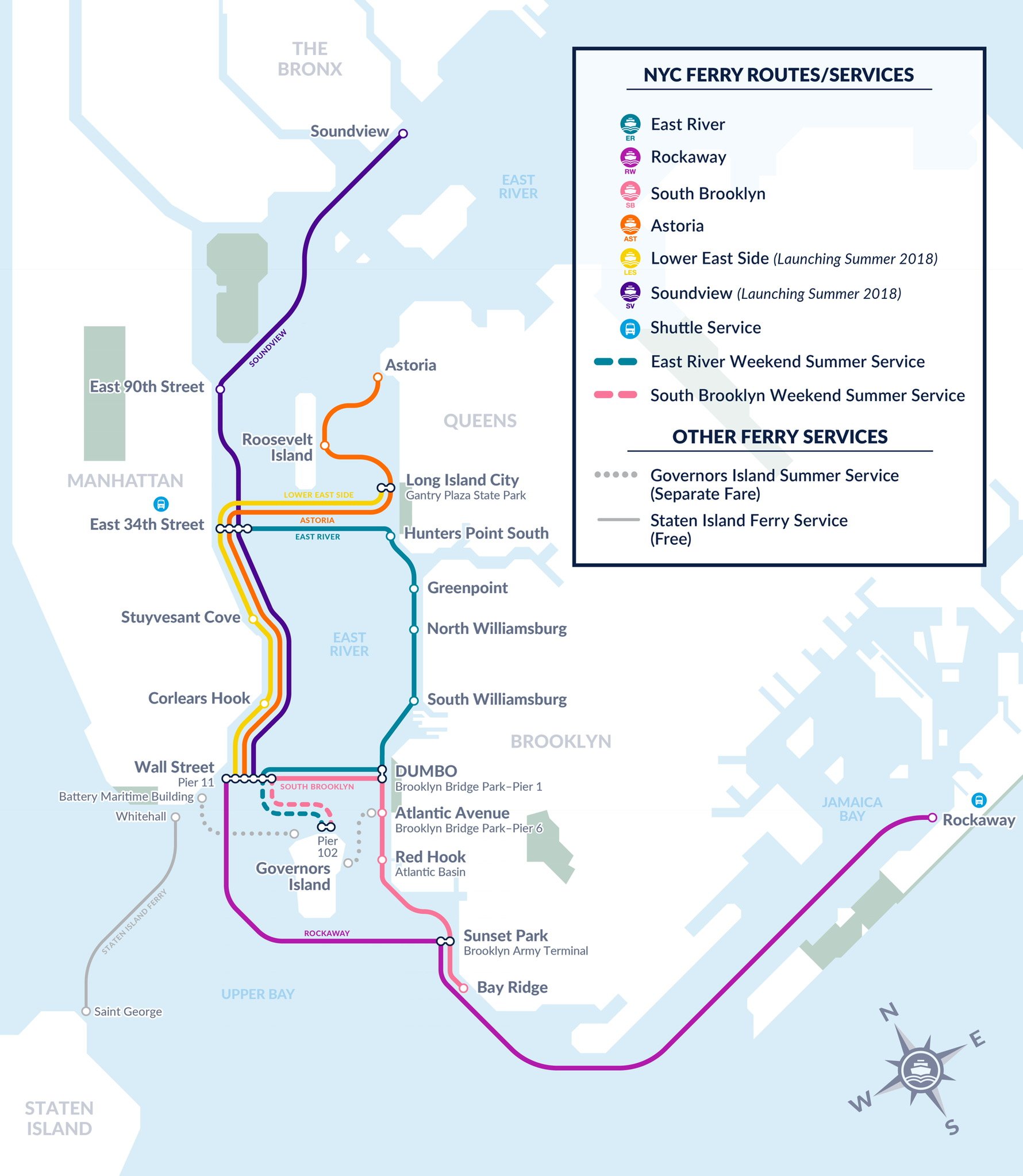 img source & Schedule
Ferry stops for this topic
The service is more of an actual commute from A to B then a tourist type ferry, although you could see it that way too. Its Bicycle friendly since I saw many bringing their bikes to the beach from city.
FYI: You won't see Citi-Bikes out in the rockaways but I have seen rental bicycles all around the beach similar to Citi-Bikes where you can download an app and rent it on spot.
---
All photos shot with:
iPhone 8 Plus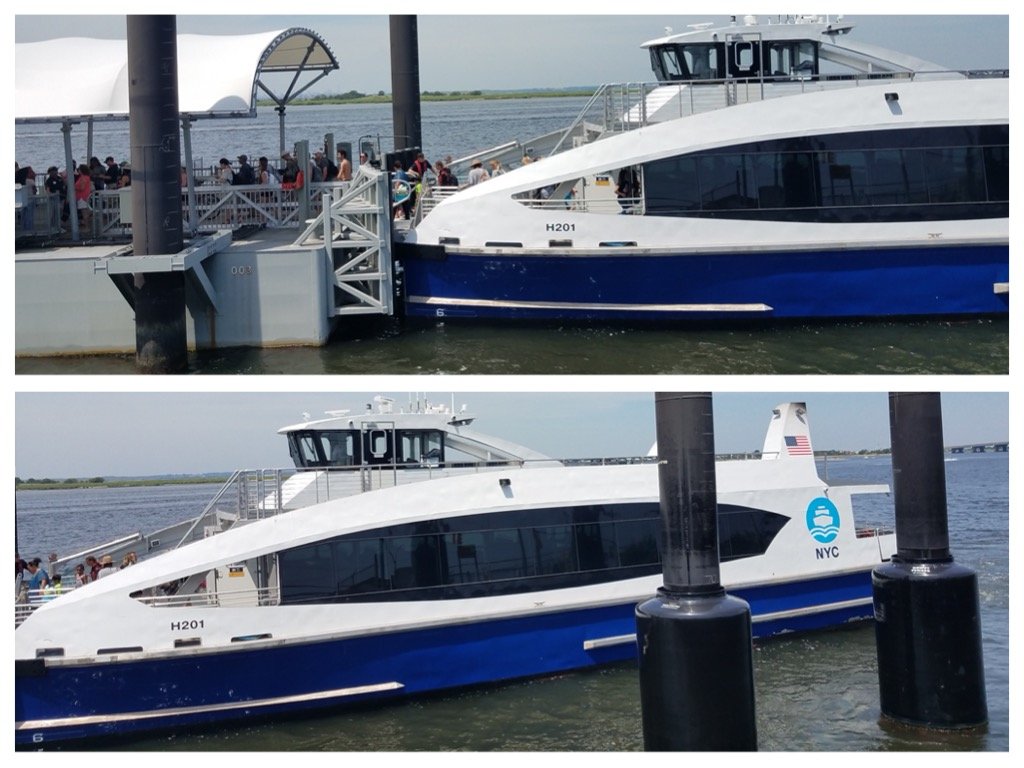 This is on the Rockaway Ferry landing area where some customers lockup their bikes and walk to the beach.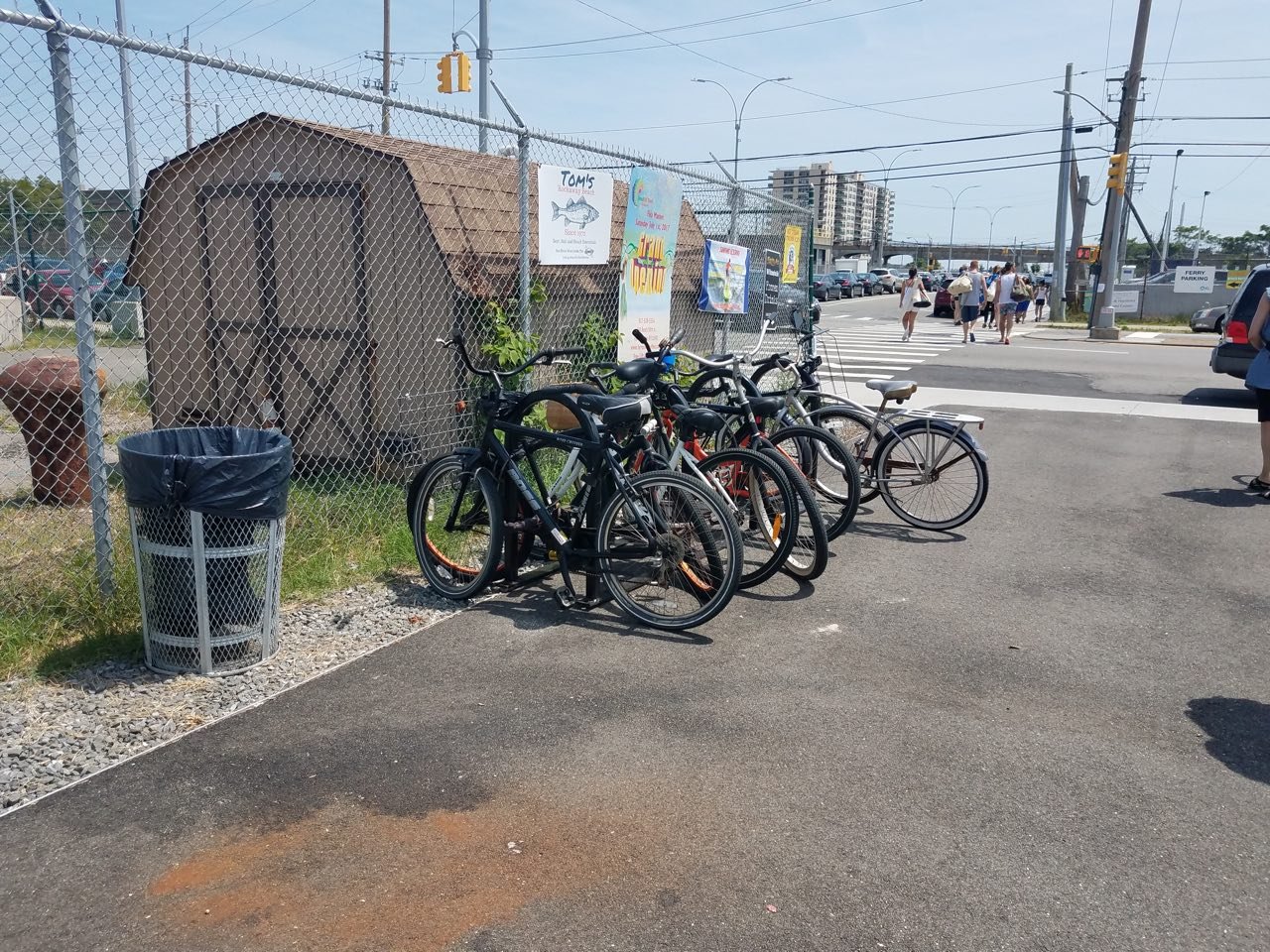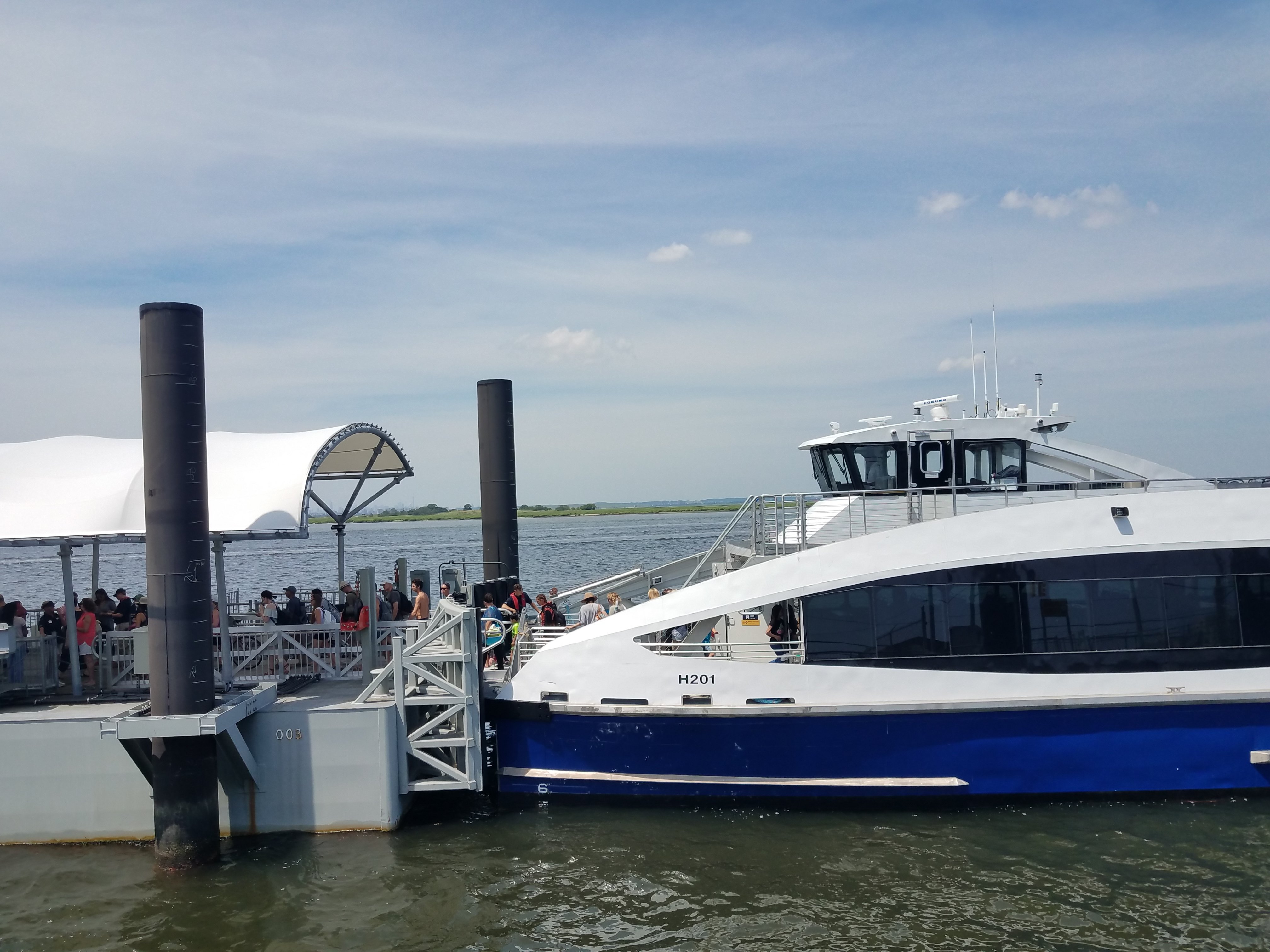 Wall St. Ferry landing.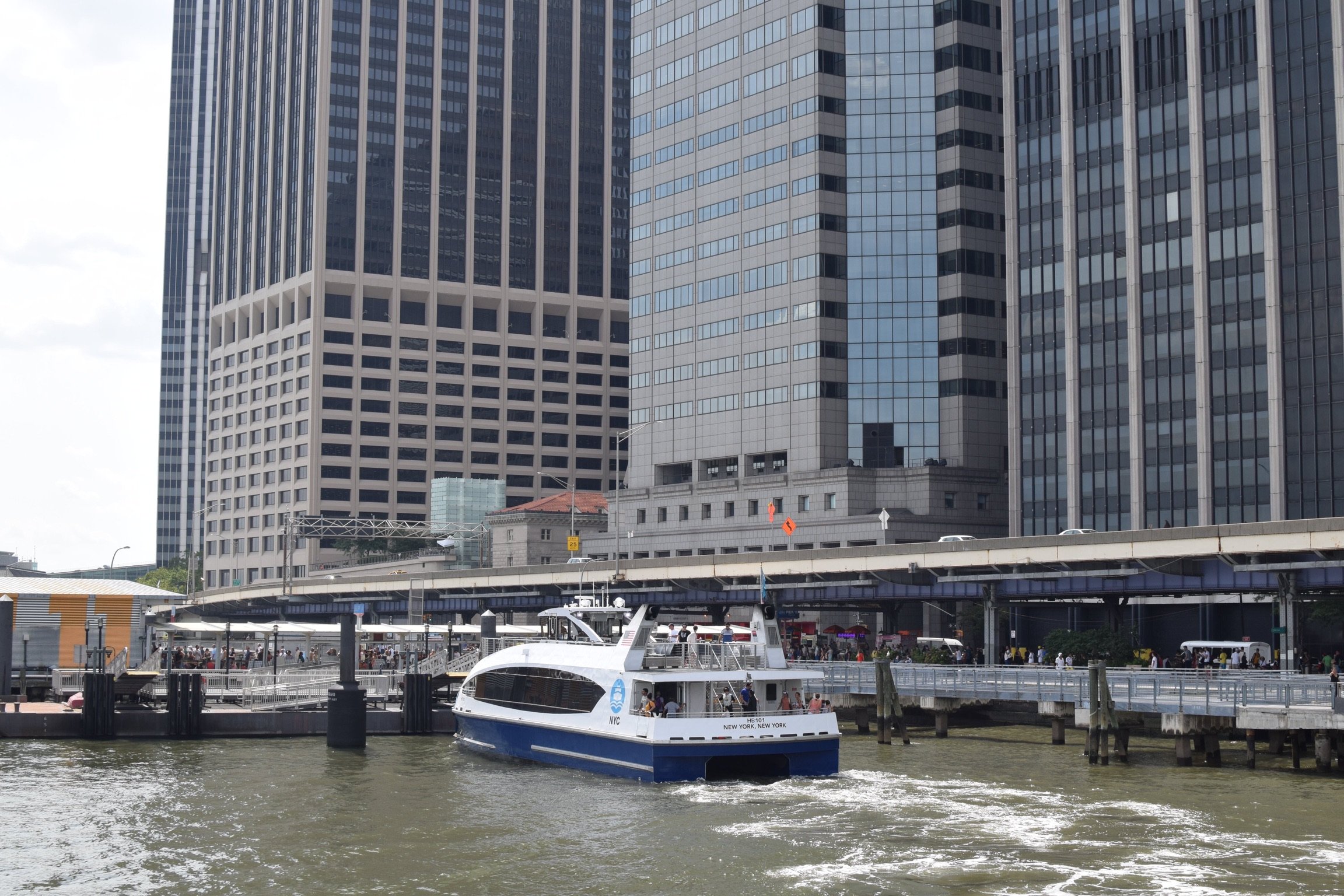 NY NY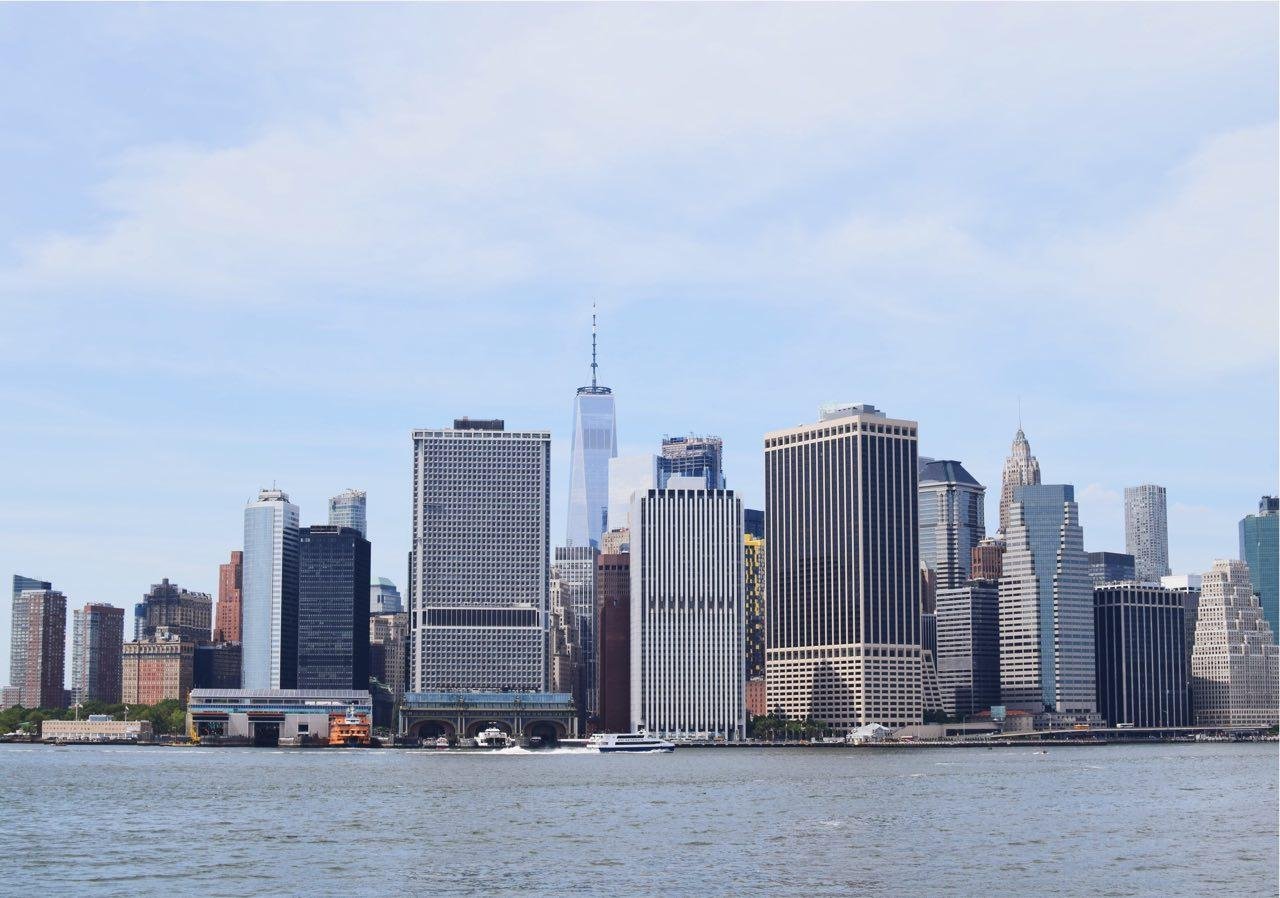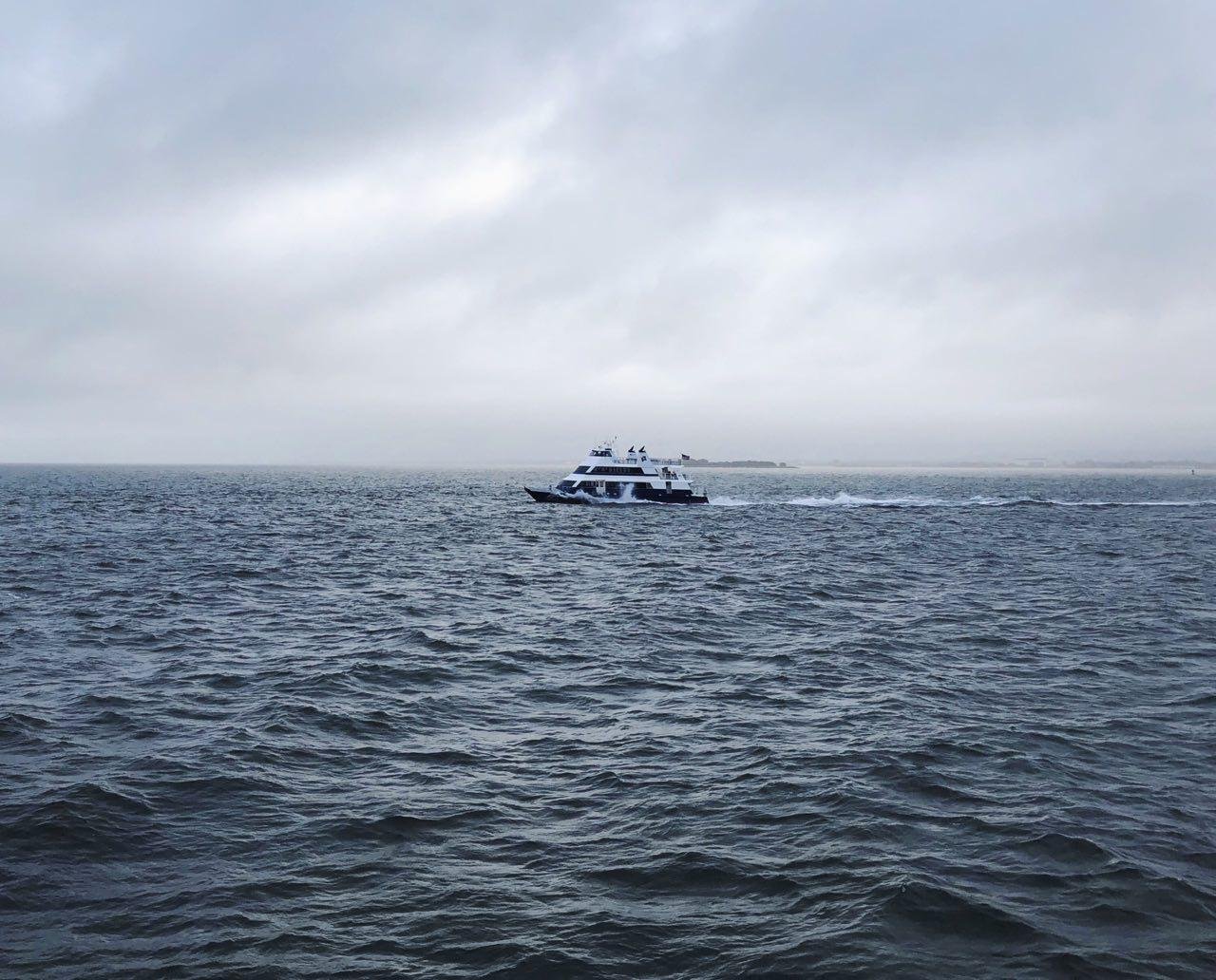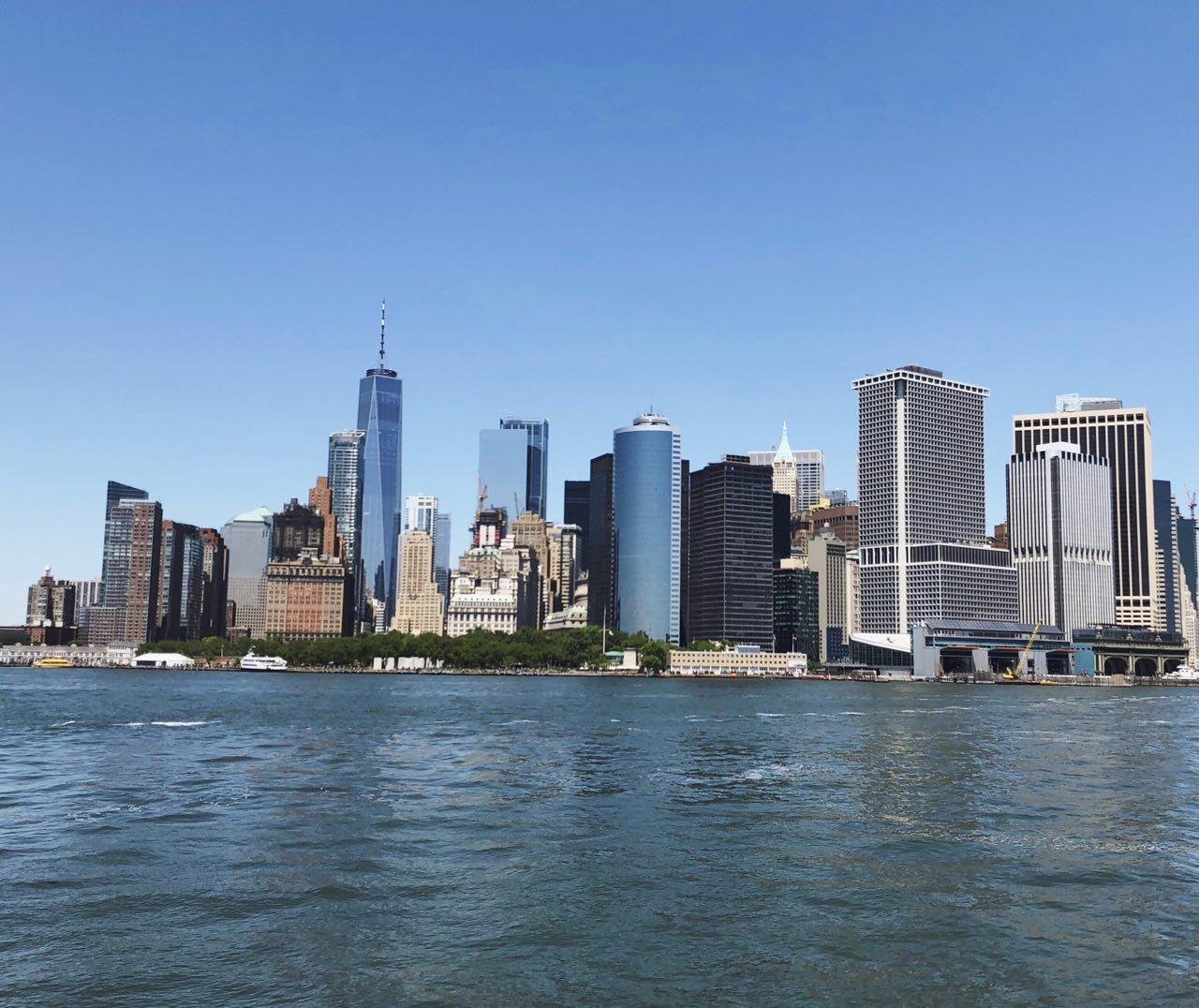 View of Coney Island.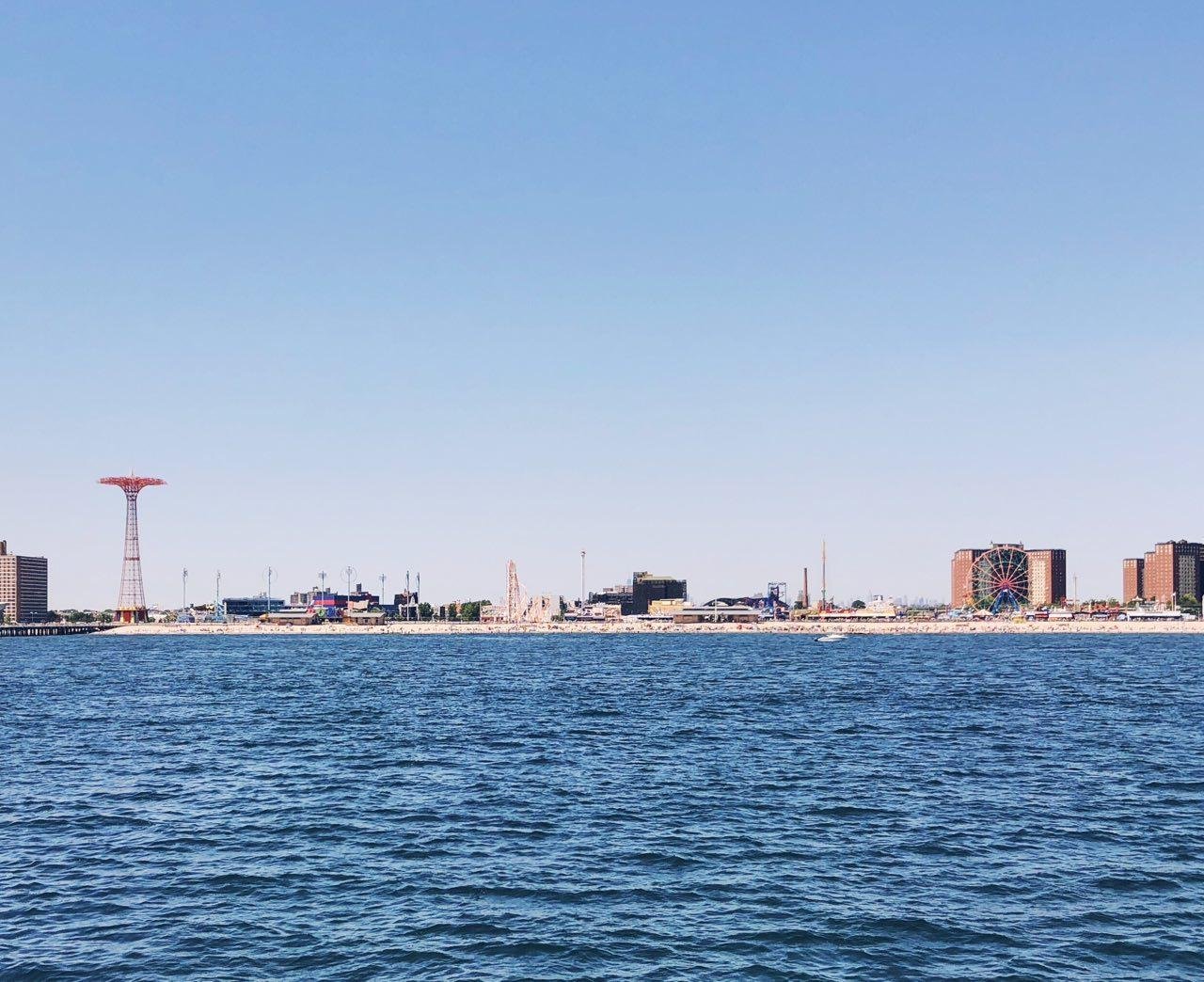 View of the Statue Of Liberty.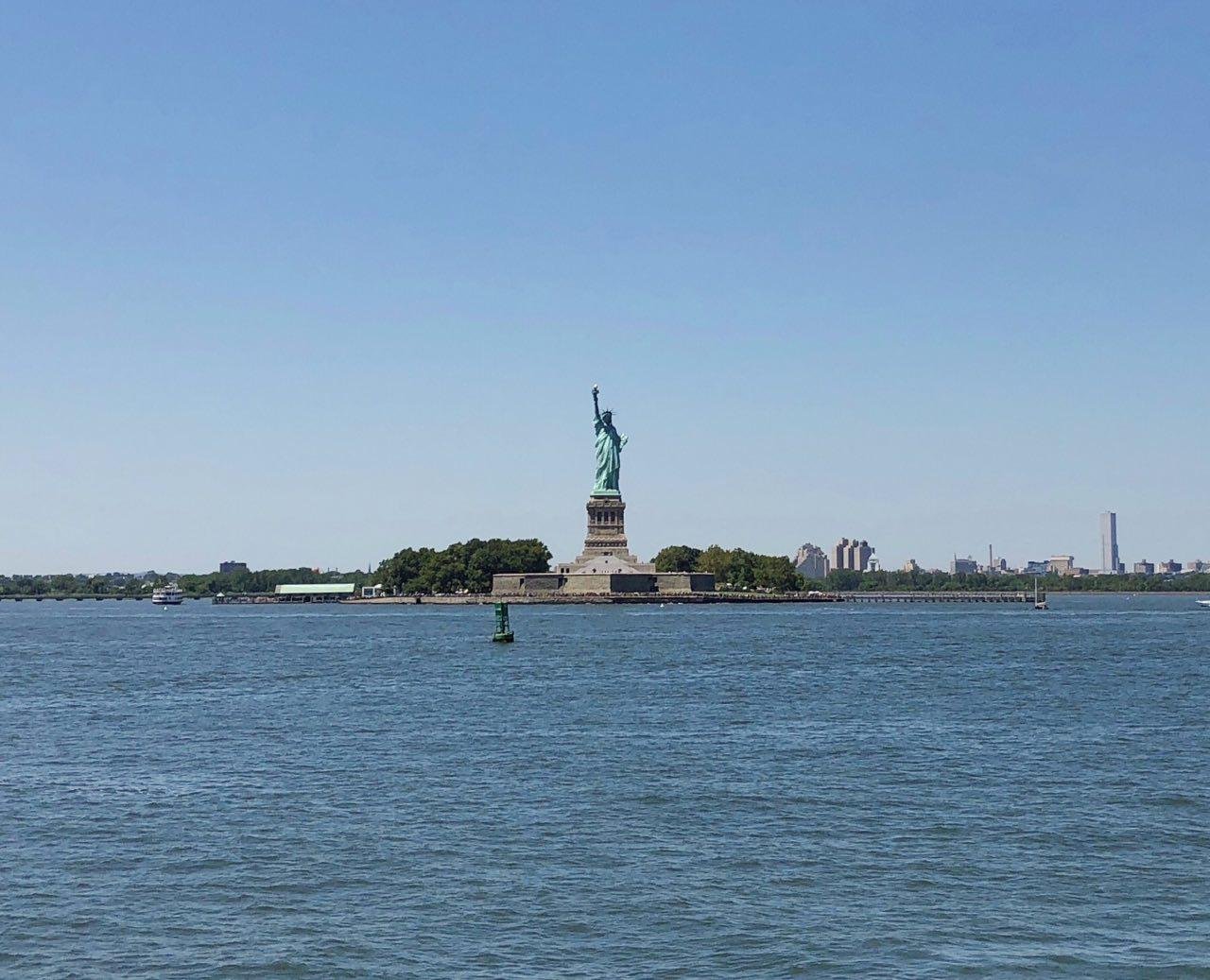 Upon arrival to Wall Street you can walk around beautiful South Street SeaPort.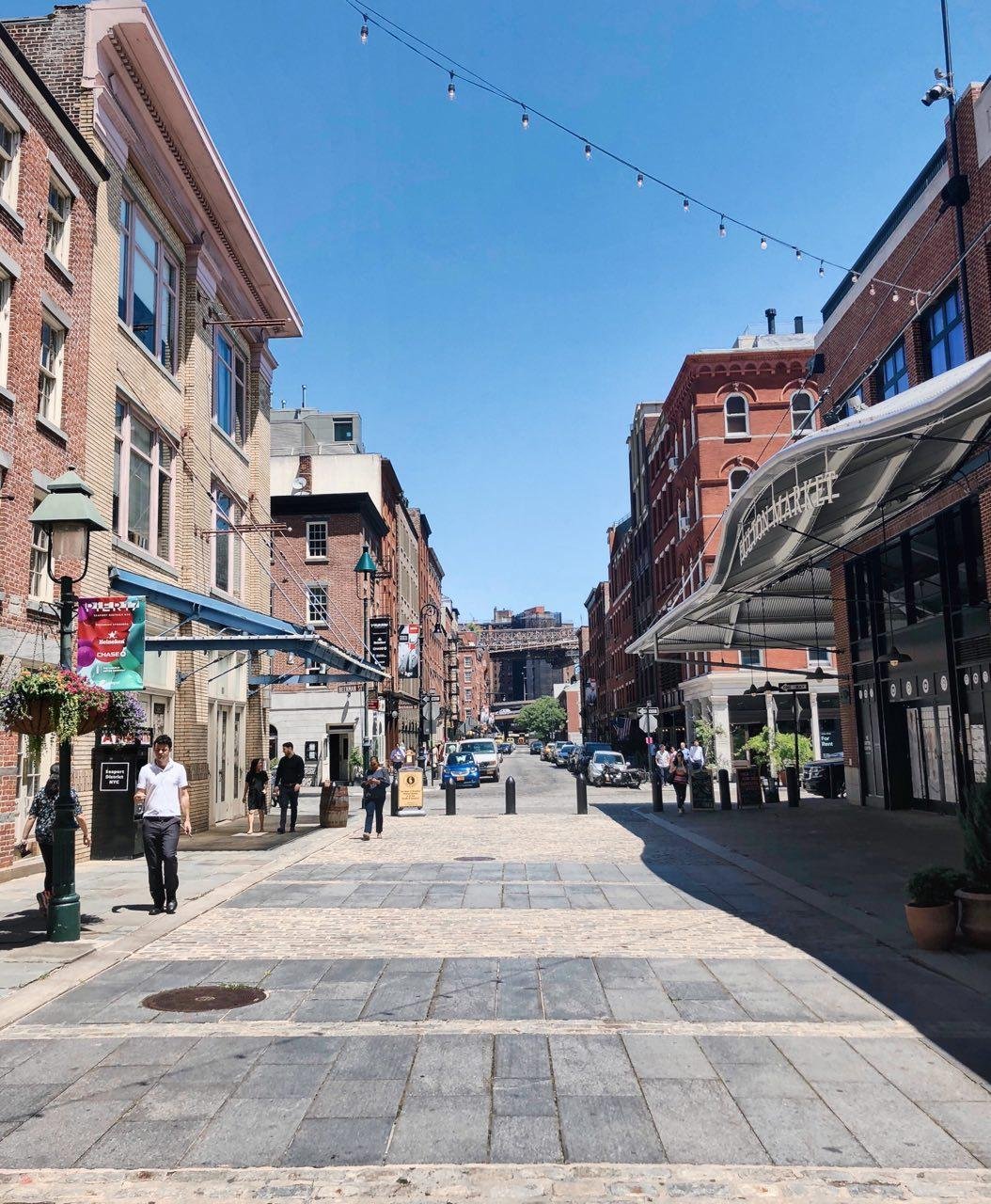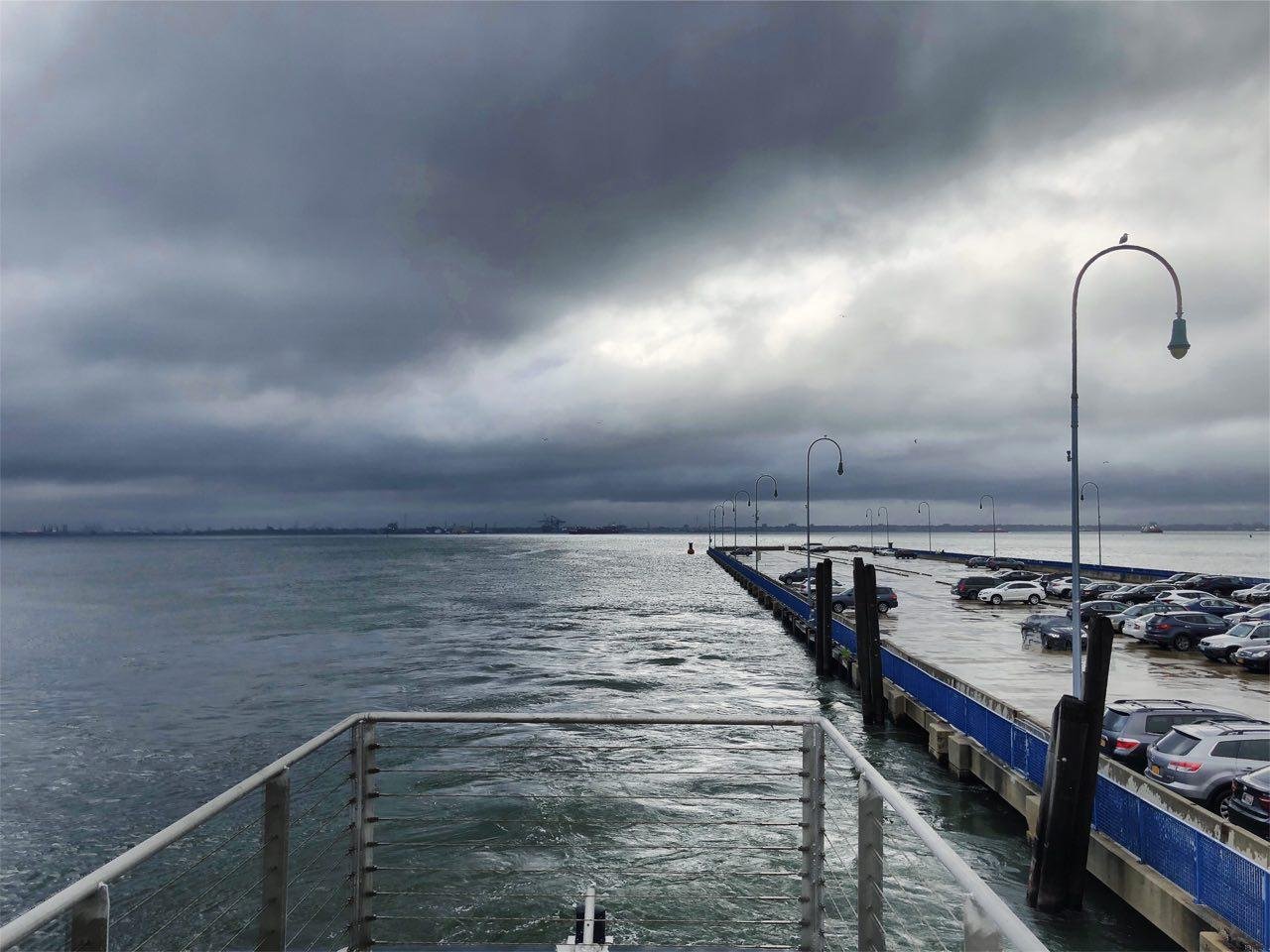 Wall St. Landing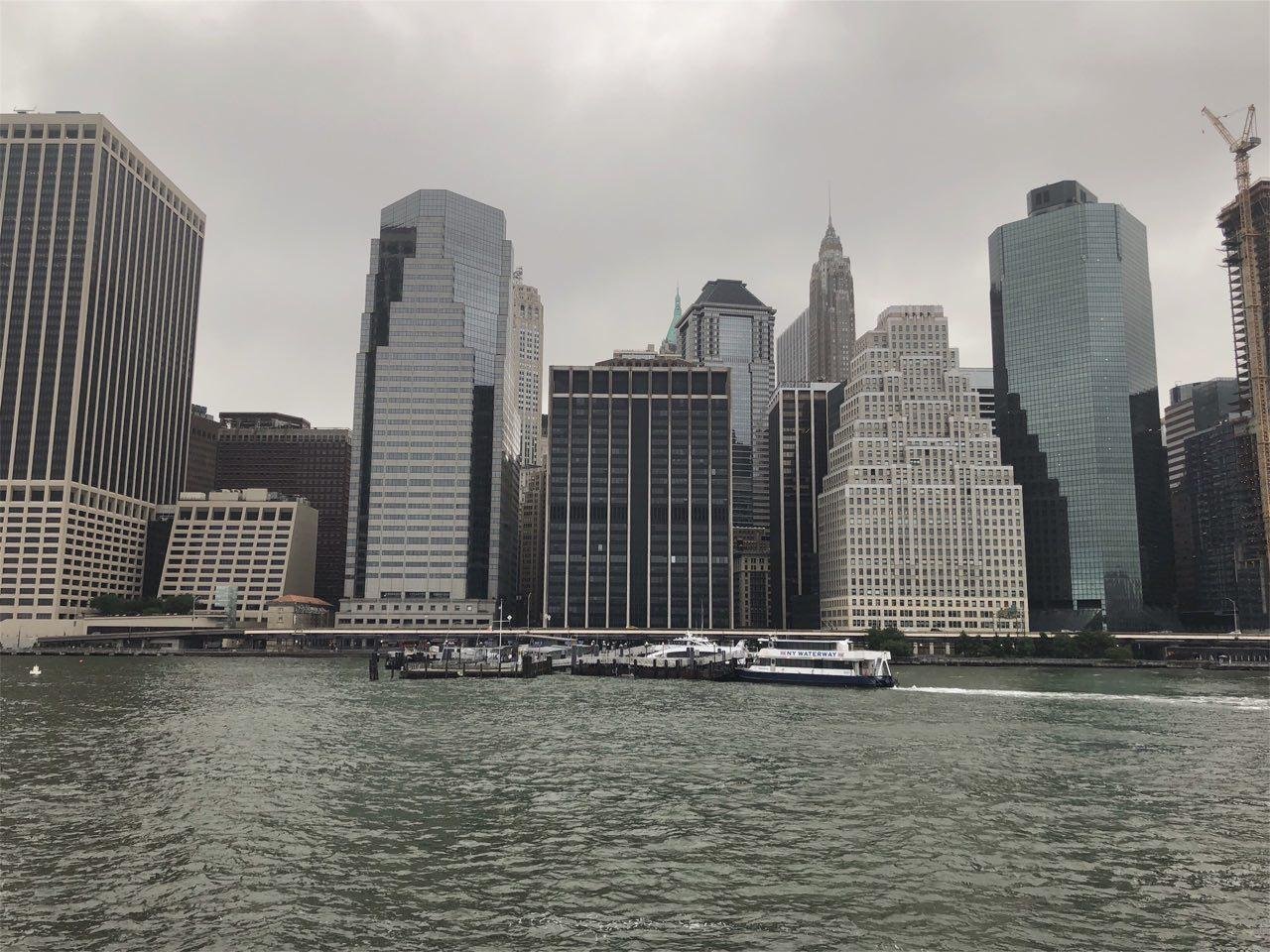 Sunset Park Landing area (note: Ferry only stops here from Rockaway to Wall st route.)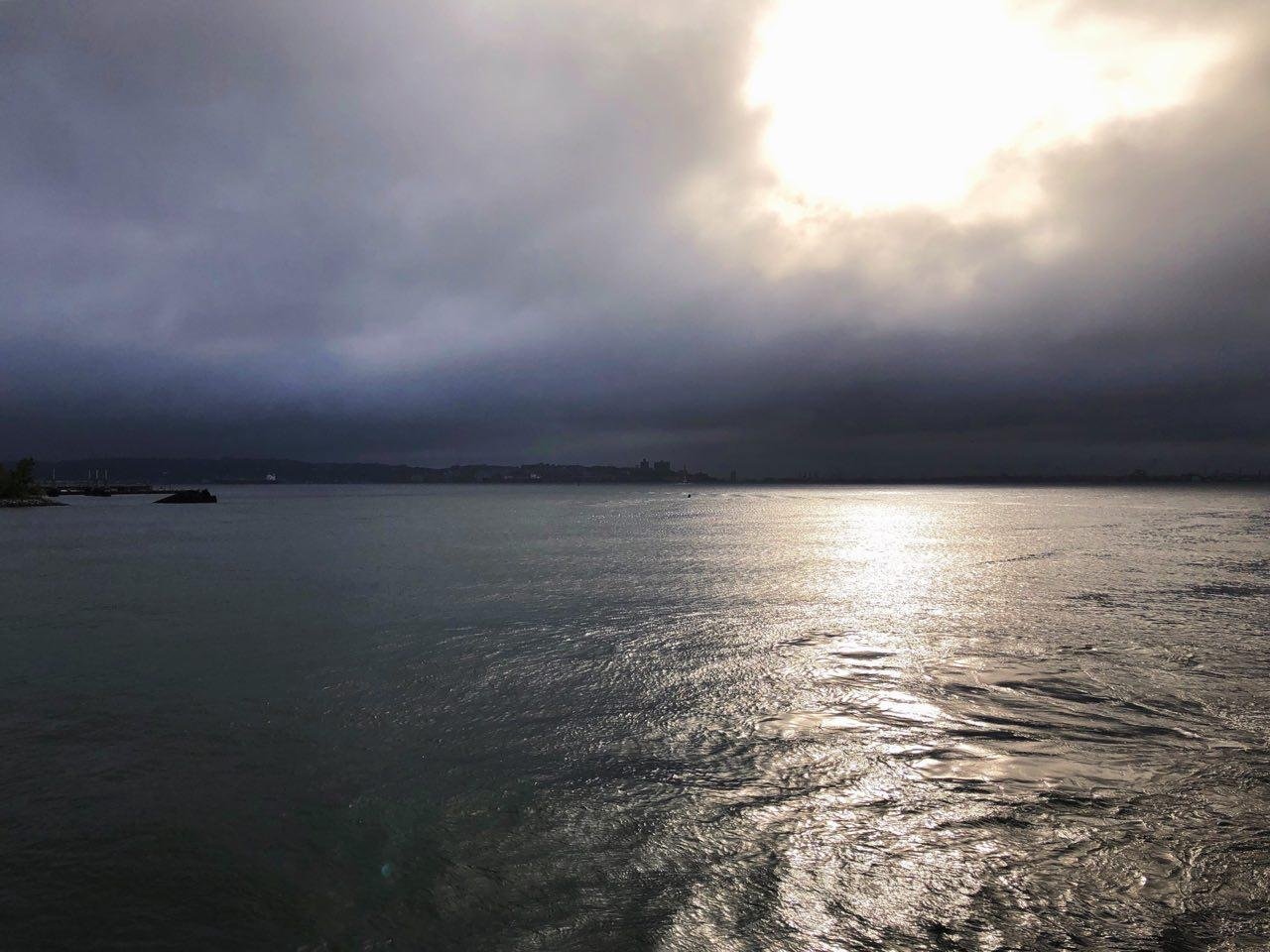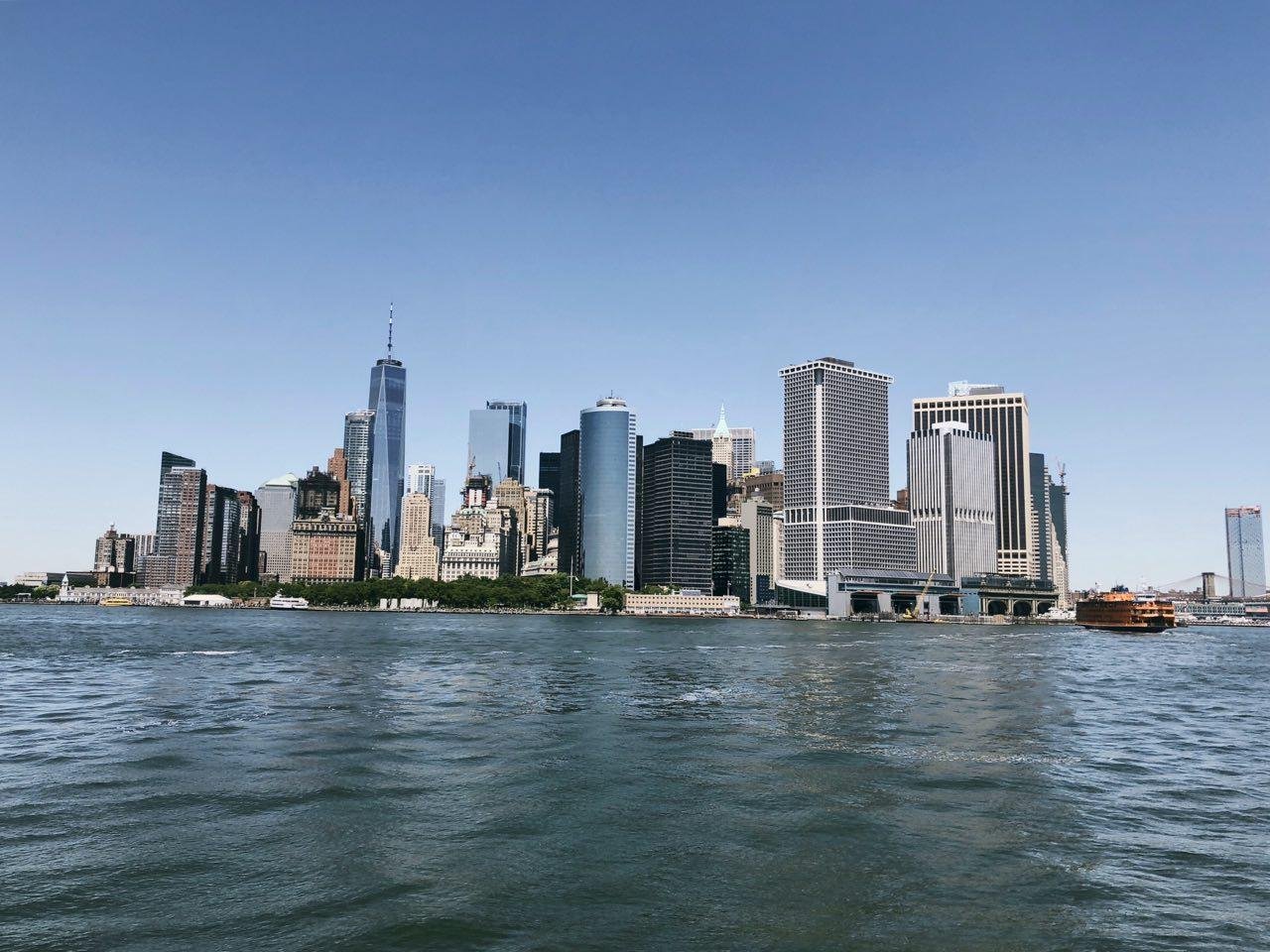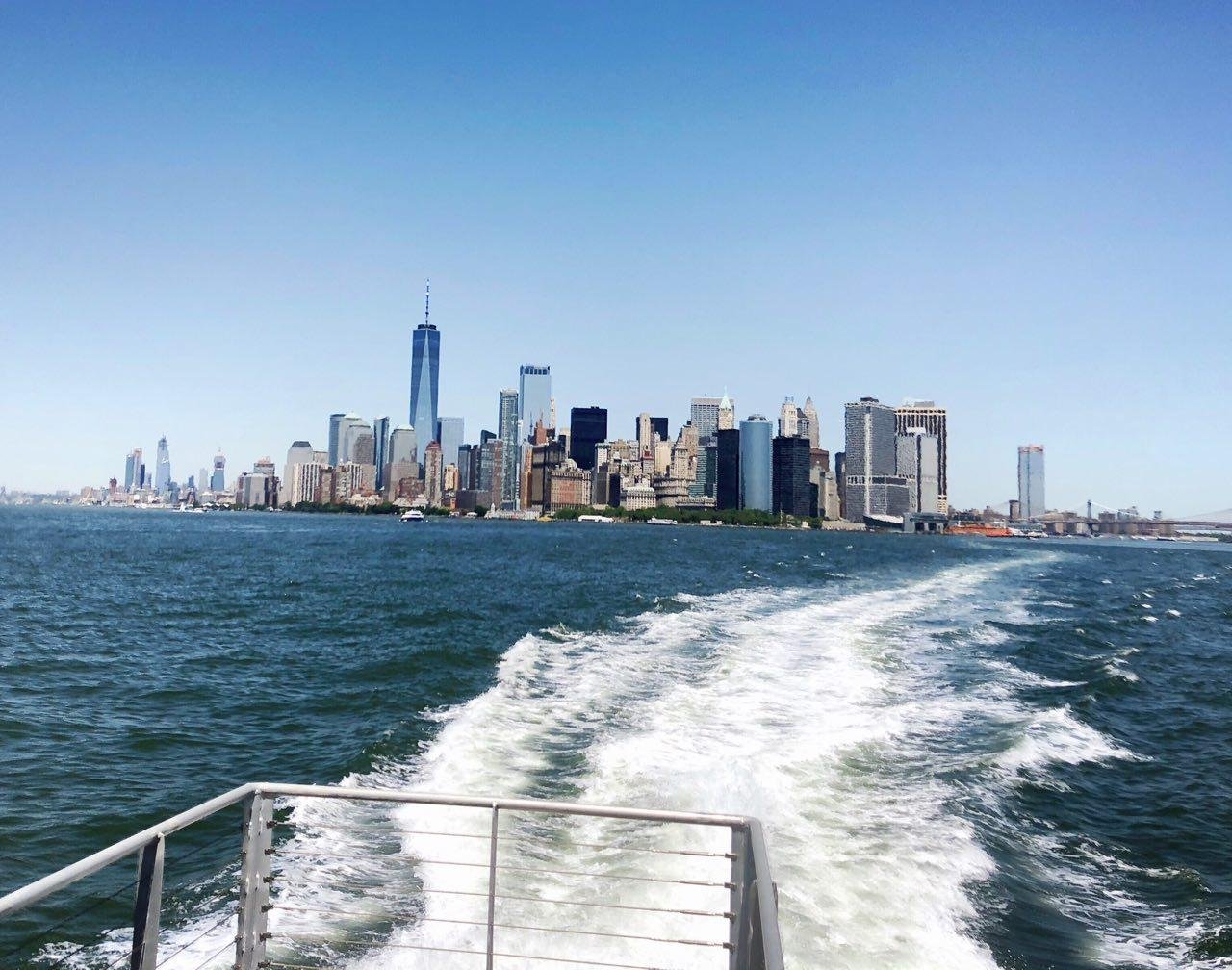 Quote for every post
---
"Something's always happening here. If you're bored in New York, it's your own fault."
—Myrna Loy.

I hope you guys enjoy the post
Check out my previews post:
Random Street Art Part II - Williamsburg Brooklyn.
When you see the Storm coming!.
Houses on the country side of Dominican Rep.
The Valley Beach - Playa El Valle.ENG/SPN
Creation of Beach of the Dead & Gri Gri Lagoon.PART 2
Beach photoshoot: Baoba beach, Dominican Republic.
Photographing My Island Queen.
Touching the clouds on an Island.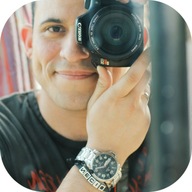 F o l l o w M e @necio
Sola @necio
IG: cormeum_photography