Hello Fellow of the platform steemit, the day and today want to share them the art of an uncle (brother of my mother), possessed a big talent, lamentably died does several years and left a legacy of his work that expect was of his like.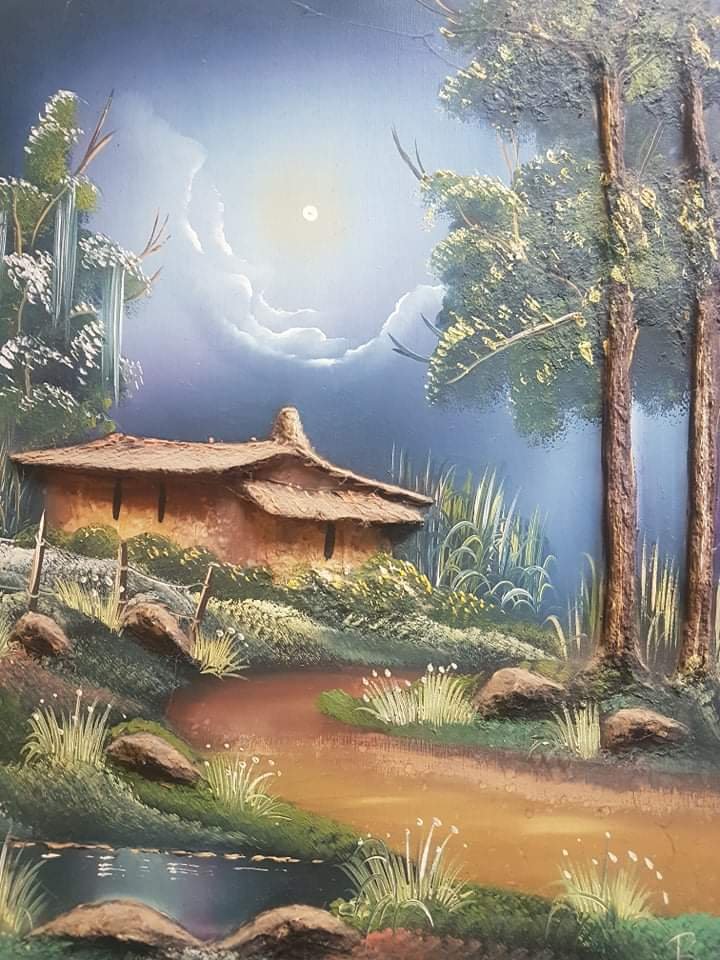 It was painted in the year of 1995 and to date remains intact in perfect conditions, put me to detail it and the truth is that I leave reflected a talent with which few are born.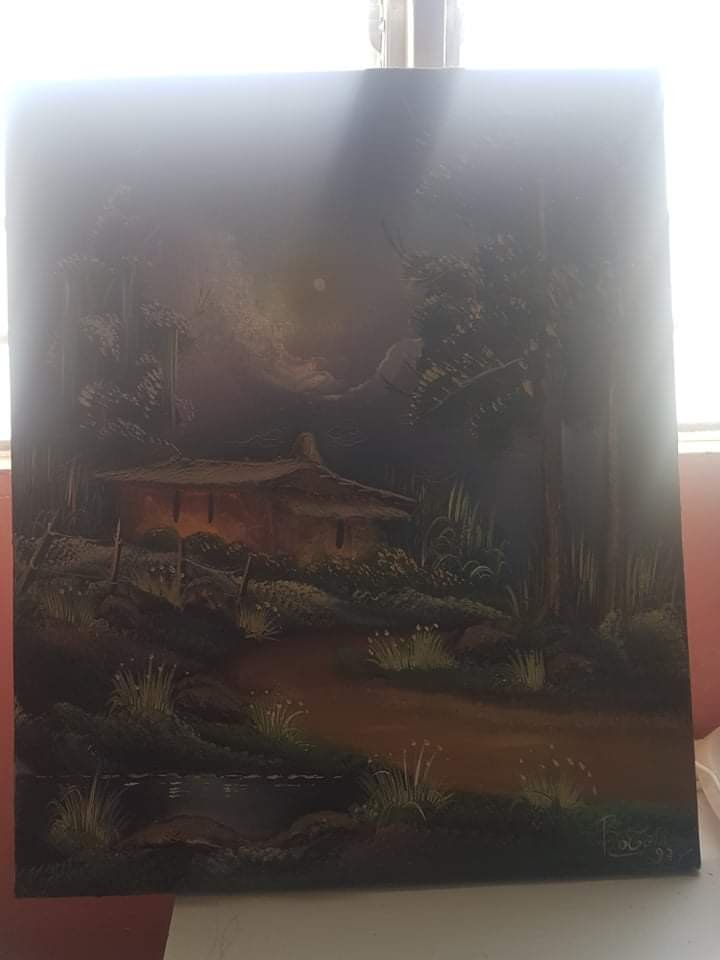 Nowadays the picture finds in the room of my house and expect that it remain by a lot of years in his perfect state.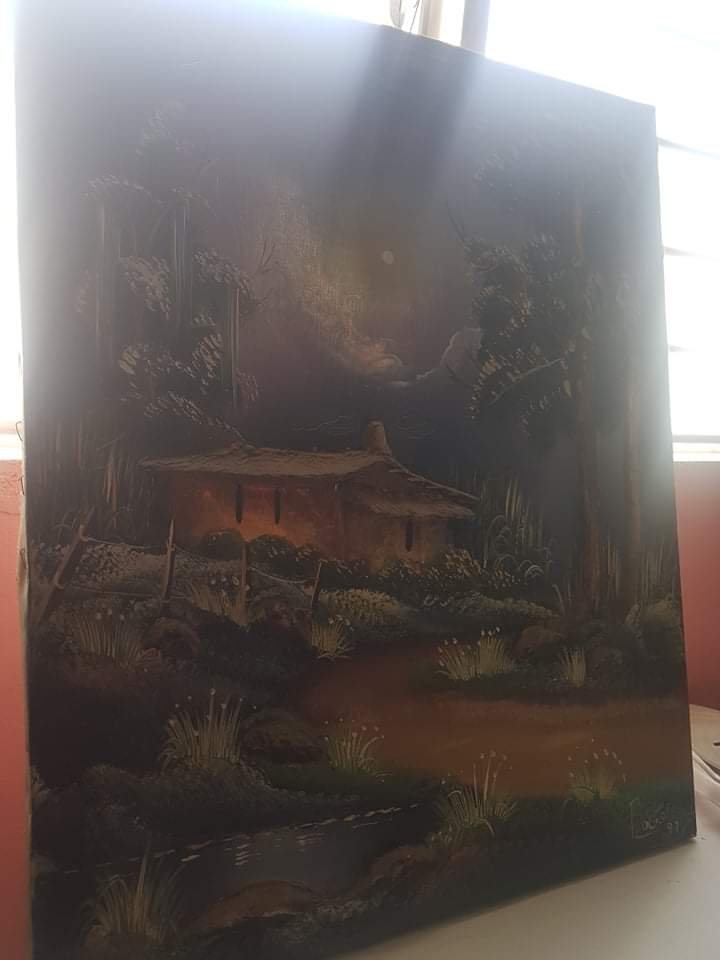 Picasso said: that the quality of a painter depended on the quantity of past that carry achieve.

I think that had a lot of experience when it painted this picture and the one who knows the time that carry him dominate this technician.



I expect that to the equal that to my like them this painting.
thank you For taking you the time to admire this painting. It comments, it votes and it shares.