When you let go of conformity your life becomes more abundant . Before I left for my North American venture, some people in my life thought it was crazy that I was taking off overseas, by myself, with no real plan. But I didn't think it was crazy at all, it felt quite natural in fact.
I did not see impending dangers I saw prolific opportunities, I did not feel anxiety about what my eyes would see I felt curiosity about what it would be.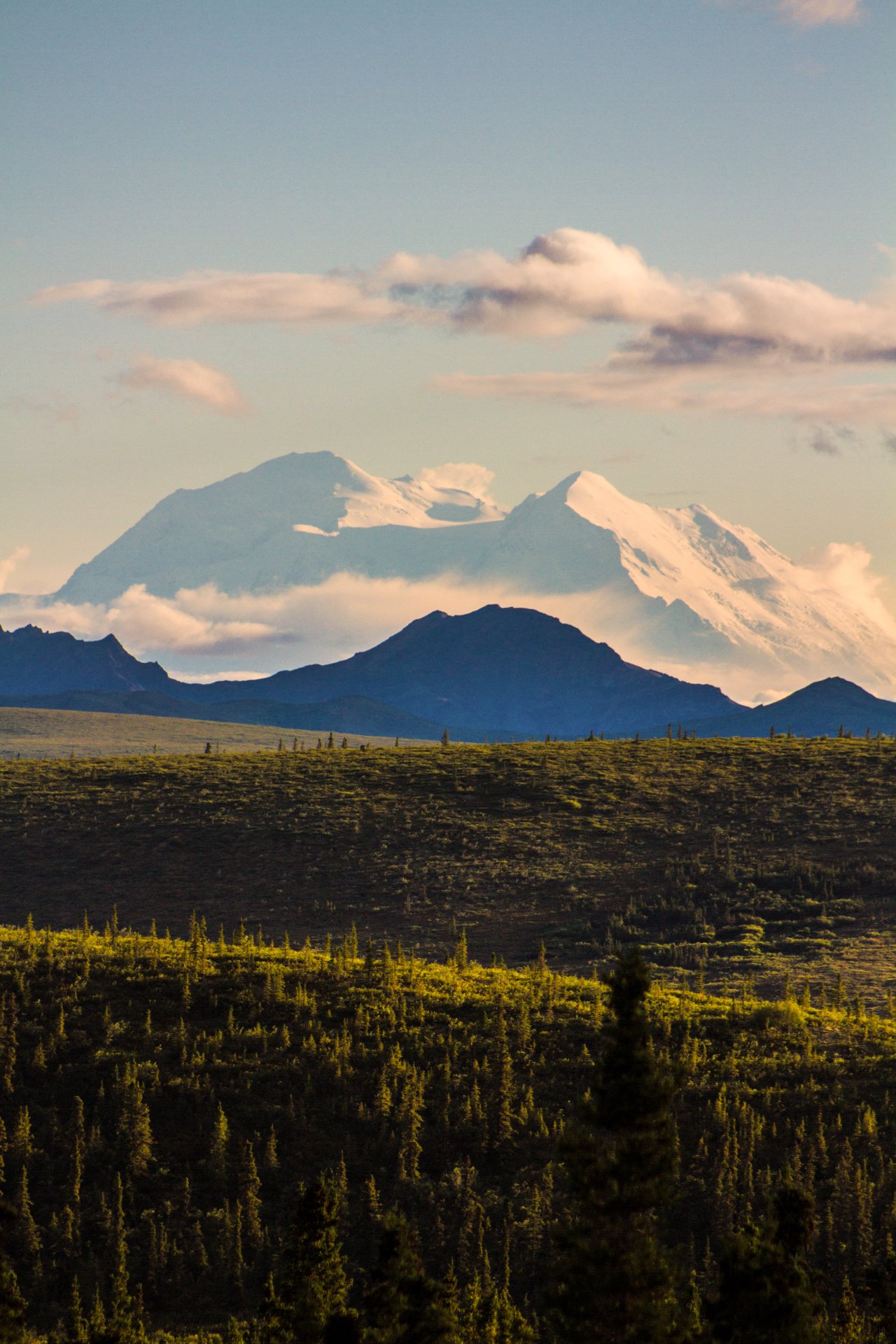 Never the less when you receive such a reaction about something you plan to do, it makes you wonder and so I did. I thought about whether it was really a good idea, I pondered on why it seemed so beyond the realm of possibility for these people to do something similar, what was stopping them?
The more I looked the more I saw that the common consensus between people about what you are 'supposed to do' in life draws down to a single file line. A set of scheduled linear events to keep you in place. School, University/college, marriage, kids and the cherry on top, a nice big home loan. These are all things society expects you to tick off the list before your 30, not to say that any one of these things are a bad idea but jumping into everything at once seems to me like walking through a number of doors whilst locking each one behind you and throwing away the key.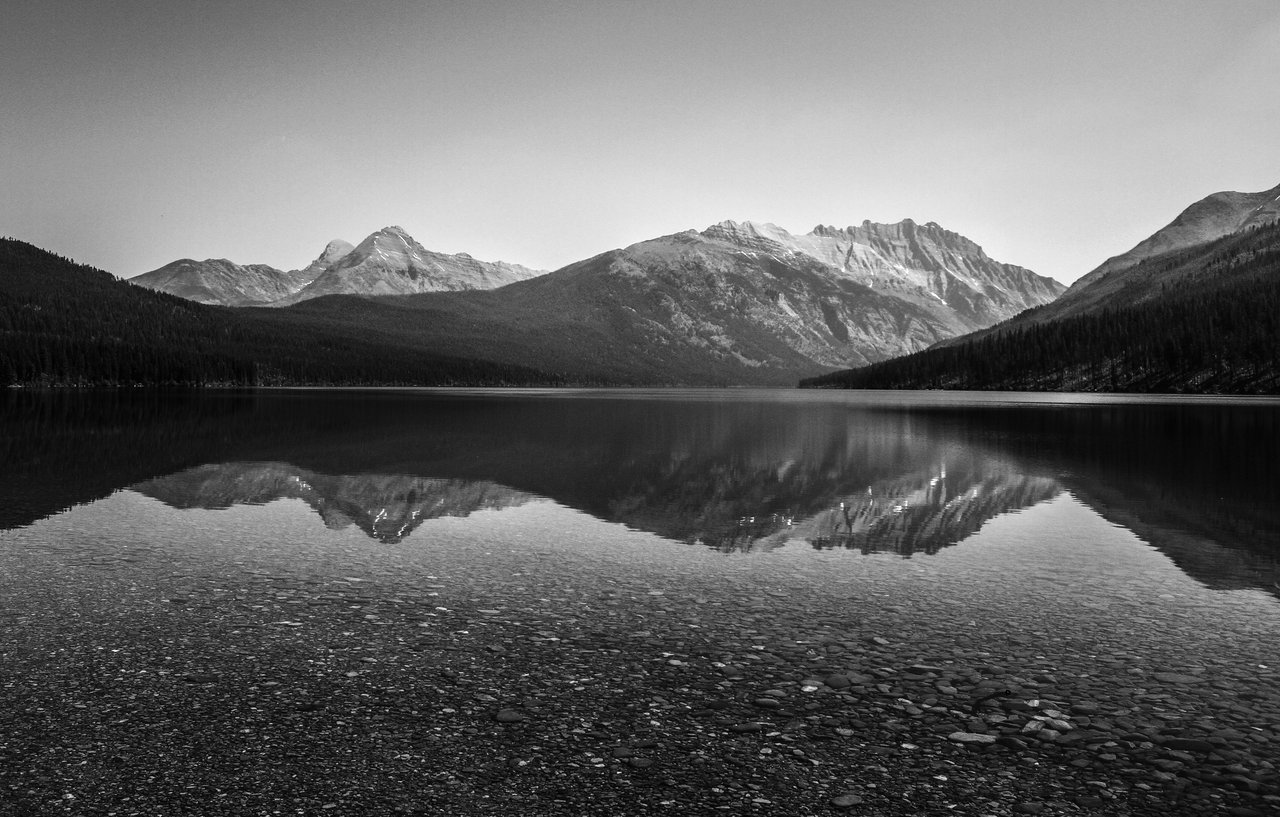 Who wants to experience the world when you're in debt or can't turn the news on without an onslaught of international crime and crisis. By conforming to the norm you are not giving yourself the opportunity to see what you can achieve and experience with absolutely no restrictions, with an open mind and heart you will find happiness, friendship, love and fulfilment with whatever you desire to do and wherever you chose to go.
Homes will never stop being built, college's wont just disappear and love is meant to be found, not looked for. Take your time, see life without the filter on and to quote a bumper sticker that I saw this morning "life is a journey not a race".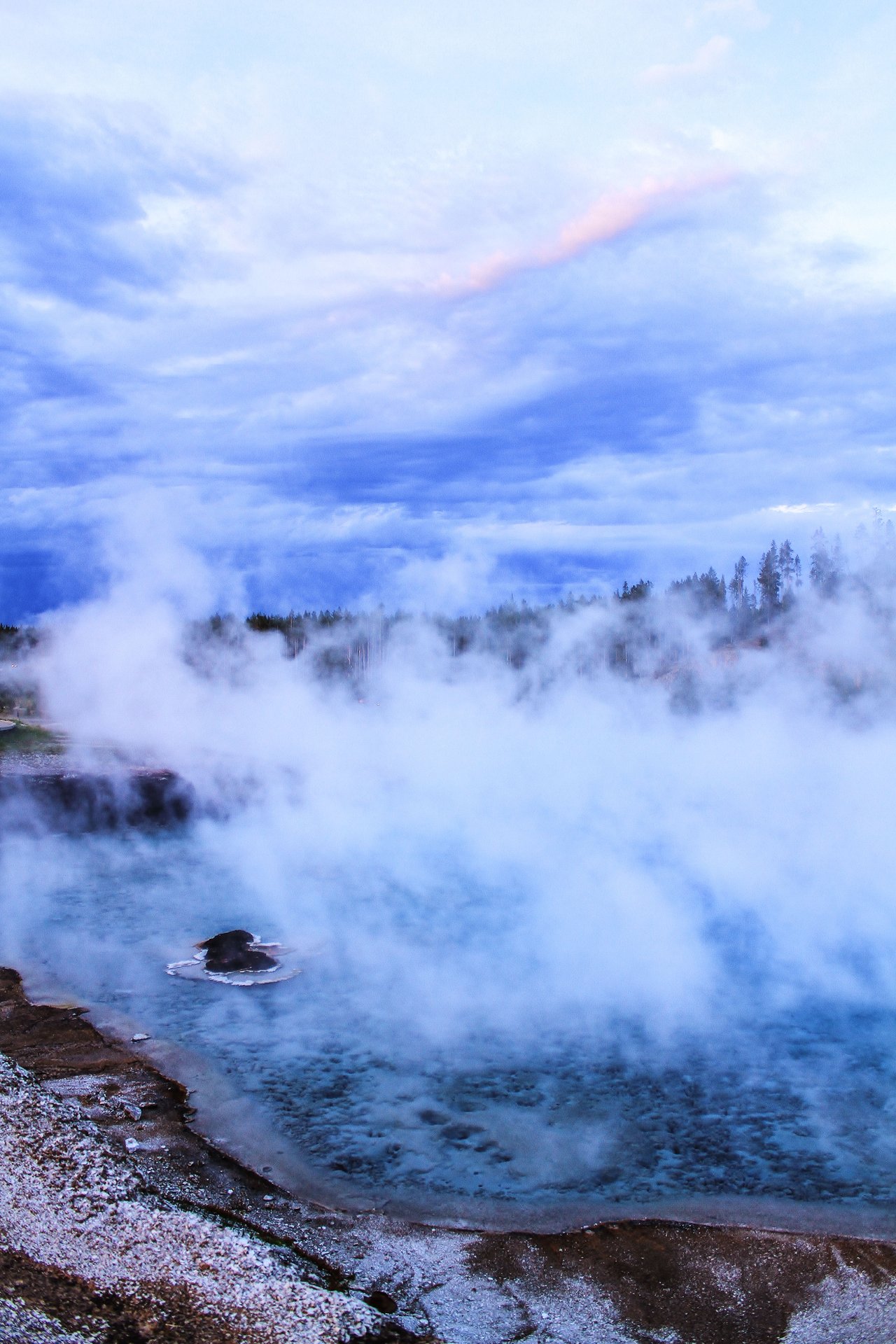 1st image:
Camera: Canon 7D
F-stop: f/5
Shutter speed: 1/1600
ISO speed: 100
Focal length: 205mm
2nd image:
Camera: Canon 7D
F-stop: f/3.5
Shutter speed: 1/3200
ISO speed: 100
Focal length: 18mm
3rd image:
Camera: Canon 7D
F-stop: f/3.5
Shutter speed: 1/60
ISO speed: 100
Focal length: 18mm