whether it's a day trip outside of town or a one way ticket to another country, exploring somewhere new is always fun to do with friends or a loved one but it's often hard to coordinate these time frames or even agree on what you want to see or where you would like to go. So when it comes to that point where the itch in your foot is too much to ignore, it might be time to do this next one for yourself, problem is, many people do not like being by themselves.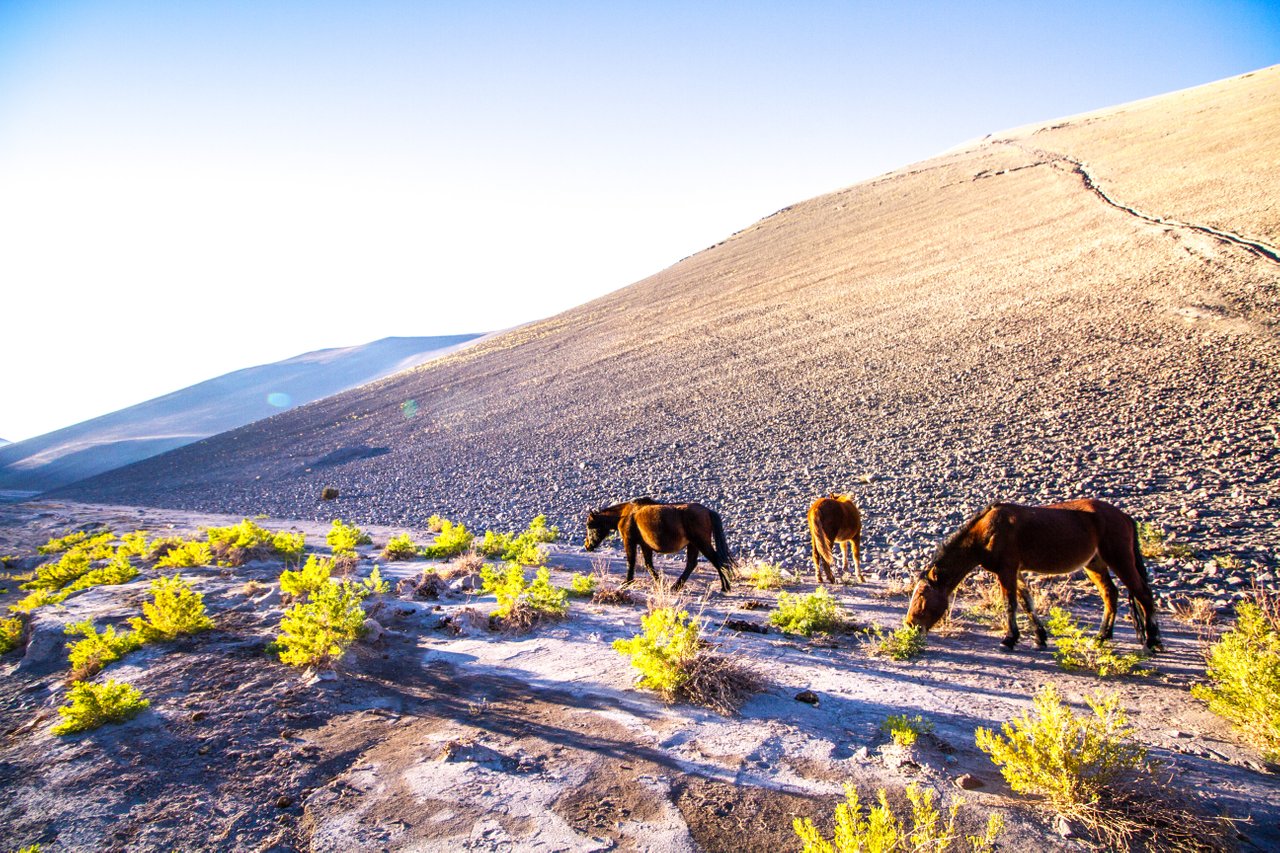 When i first had my heart broken as a teenager, like most, I struggled with the idea of being 'alone' again, this is when my father gave to me one of the most valuable pieces of advice I will ever receive. "Before you can be happy with another person, you must first be able to find happiness on your own". I was young and ignorant, not much got through to me but that did, I thought about it a lot and within a few months I bought my plane ticket.

Travelling alone doesn't necessarily mean being alone. Having the chance to reflect on your life and discover yourself without interference is always beneficial to your health and well being but as for everything in this world, moderation is key. It is human nature to want to connect with others and you should never ignore that. I am to a degree introverted but after 2 weeks alone in the mountains I'll strike up a conversation with anyone and that's the point, travelling solo gives you more reason to meet new people then ever before. You begin to see the potential in others around you and desire to have those powerful interactions, some of my most memorable experiences come from putting myself out there and making new friends in new places. Start small if you have to, go to a new bar, a new cafe or new park by yourself, ignore the insecurities that hold so many back, flow with your instincts and find out where this new mindset can take you.

1st image:
Camera: Canon 7D
F-stop: f/4.5
Shutter speed: 1/250
ISO speed: 100
Focal length: 10mm
2nd image:
Camera: Canon 7D
F-stop: f/4.5
Shutter speed: 1/640
ISO speed: 100
Focal length: 18mm
3rd image:
Camera: Canon 7D
F-stop: f/3.5
Shutter speed: 1/640
ISO speed: 100
Focal length: 18mm